Tom Cruise Supports Son Connor's 'Soul Searching' And 'Doesn't Care' About His Religious Practices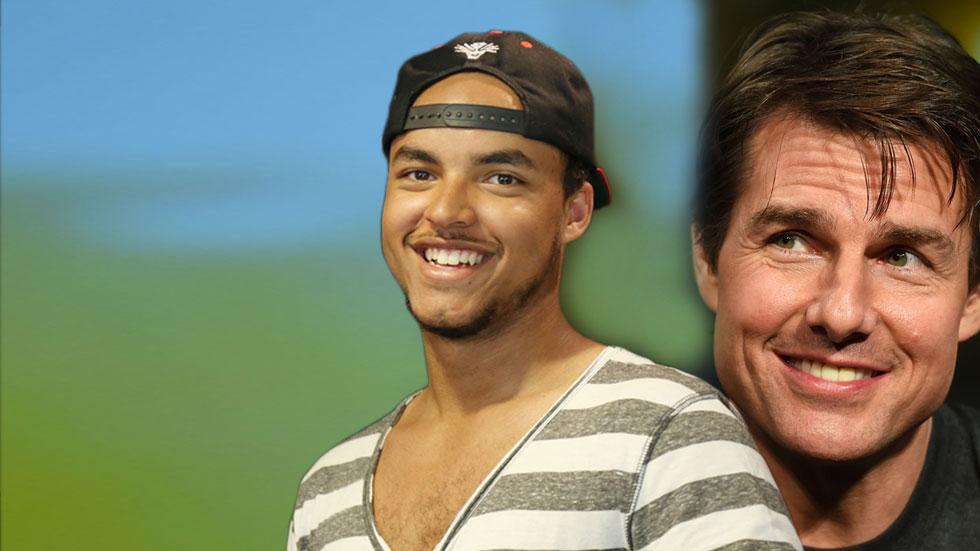 Connor Cruise recently returned to the states after a trip through the Saharan Desert in Africa, where "he was soul searching," a friend of Cruise's tells RadarOnline.com exclusively.
As reports surfaced that Cruise's recent decision to leave The Church of Scientology left a rift between him and his famous parents, Tom Cruise, 52, and Nicole Kidman, 47, the friend says otherwise.
"His father is not disowning him," the insider says. "His parents just want him to be happy and do not care about his religious practices, so long as he is always connected to some form of God and spirituality, which he is."
Article continues below advertisement
One month ago, Connor took to his Instagram to say that he was having an, "Epic time riding camels in the desert! So fun!"
http://instagram.com/p/tF3aefmxhq/
At the time, Connor was on a spiritual journey and was trying to find himself, RadarOnline.com previously reported.
"Although they don't see eye-to-eye, Connor has a great relationship with his father and his mother, who he is in constant communication with," says the source.
"He is searching for his God and his purpose right now and his family is always extremely supportive of that," the friend says.
The aspiring DJ, 19, and his sister Isabella Cruise, 21, are the adopted children of Cruise and Kidman, who divorced in 2001.