Nicole Kidman Begs Son Connor Cruise To Clean Up His Act — Overweight & Partying Non-Stop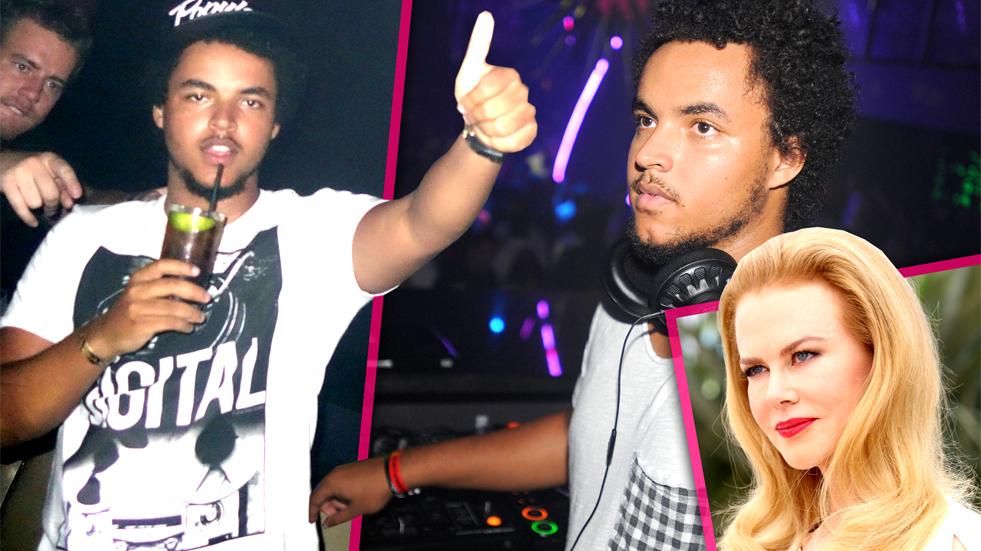 Nicole Kidman is desperately begging her 19-year-old son, Connor Cruise, to get his life in order and clean up his act.
"Connor is living life in the fast lane," a source told The National ENQUIRER.
"He refuses to work out, eats junk food, parties all night and chain smokes."
According to the magazine, Kidman, 47, has been on Connor's case for more than a year.
"But he doesn't think he has a problem. He's been chowing down on greasy burgers and fries, and he smokes more now than ever," the insider said of Tom Cruise's only son.
Article continues below advertisement
"Nicole and Tom are frustrated. They want him to lose weight, get more sleep and stop smoking before he ends up with a serious health issue."
Read more about Connor's out-of-control lifestyle in the latest issue of The National ENQUIRER, on newsstands everywhere Thursday.