Cleveland Kidnapping Survivors' 6-Year Anniversary Of Rescue: Where Are They Now?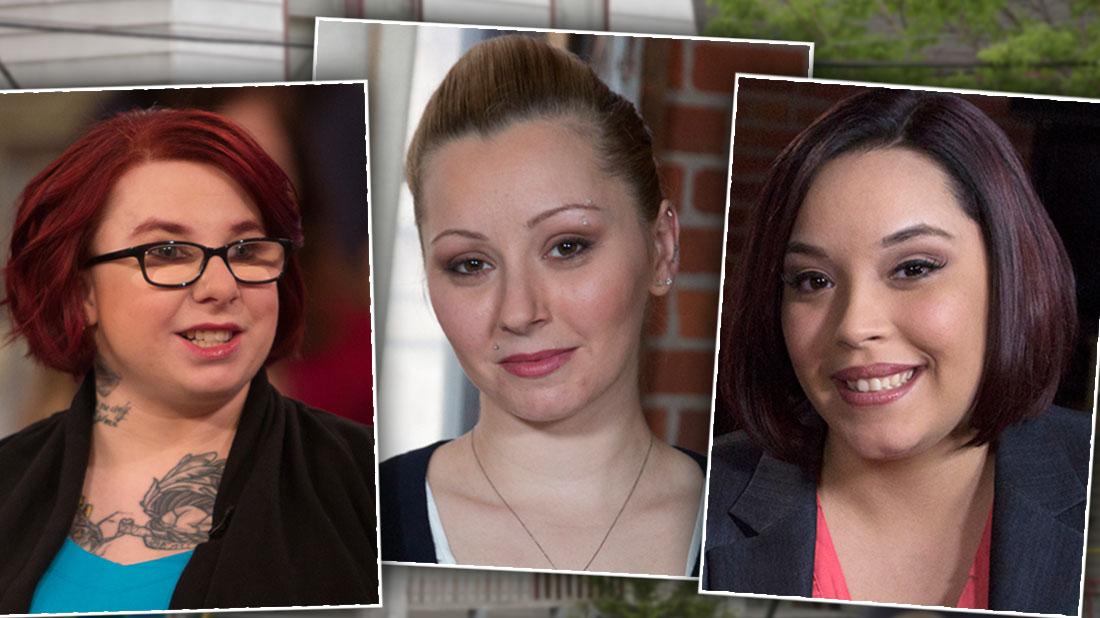 May 6, 2019 marks the six-year anniversary of the day Michelle Knight, Amanda Berry and Gina DeJesus were rescued from Ariel Castro's house of horrors. The three women were kidnapped by Castro, and then held captive and tortured for nearly a decade inside his Cleveland, Ohio home. As RadarOnline.com readers know, Castro was found guilty of hundreds of counts of heinous crimes, including kidnapping, gross sexual imposition, rape and even aggravated murder for aborting one of his captives' pregnancies.
Article continues below advertisement
The monster was sentenced to life in prison plus 1,000 years for his heinous crimes. Months after their rescue, the horrific home where Castro held, beat and raped the girls against their will was destroyed per a request by Ohio officials. On September 3, 2013, Castro was found dead. The kidnapper committed suicide by hanging in his prison cell.
But life after captivity was no easy task for Knight, Berry and DeJesus after their newfound freedom. Shortly after their rescue, the brave women released statements thanking the public for their support. Knight stated, "Thank you to everyone for your support and good wishes. I am healthy, happy and safe, and will reach out to family, friends and supporters in good time." DeJesus echoed similar sentiments and revealed she was "so happy to be home." Berry added, "Thank you so much for everything you're doing and continue to do. I am so happy to be home with my family."
But returning home would still prove to be a challenge as the women pieced back together their lives. As RadarOnline.com reported, Knight got tattoos to symbolize every abortion she was forced while held captive. Meanwhile, it was revealed that Knight did not remain in contact with Berry and DeJesus after their freedom. Knight admitted in one of her memoirs that the three each needed "their own space" in the aftermath of captivity.
Still, May 6 marks an anniversary for the three women they likely will never forget. On May 6, 2013, Berry escaped Castro's home and frantically called 911, thanks to the help of a neighbor. Today, the three women have proven that they are not looking back.
Scroll down through the gallery to find out how Knight, Berry and DeJesus are doing and what they are up to six years after their rescue.
Moving On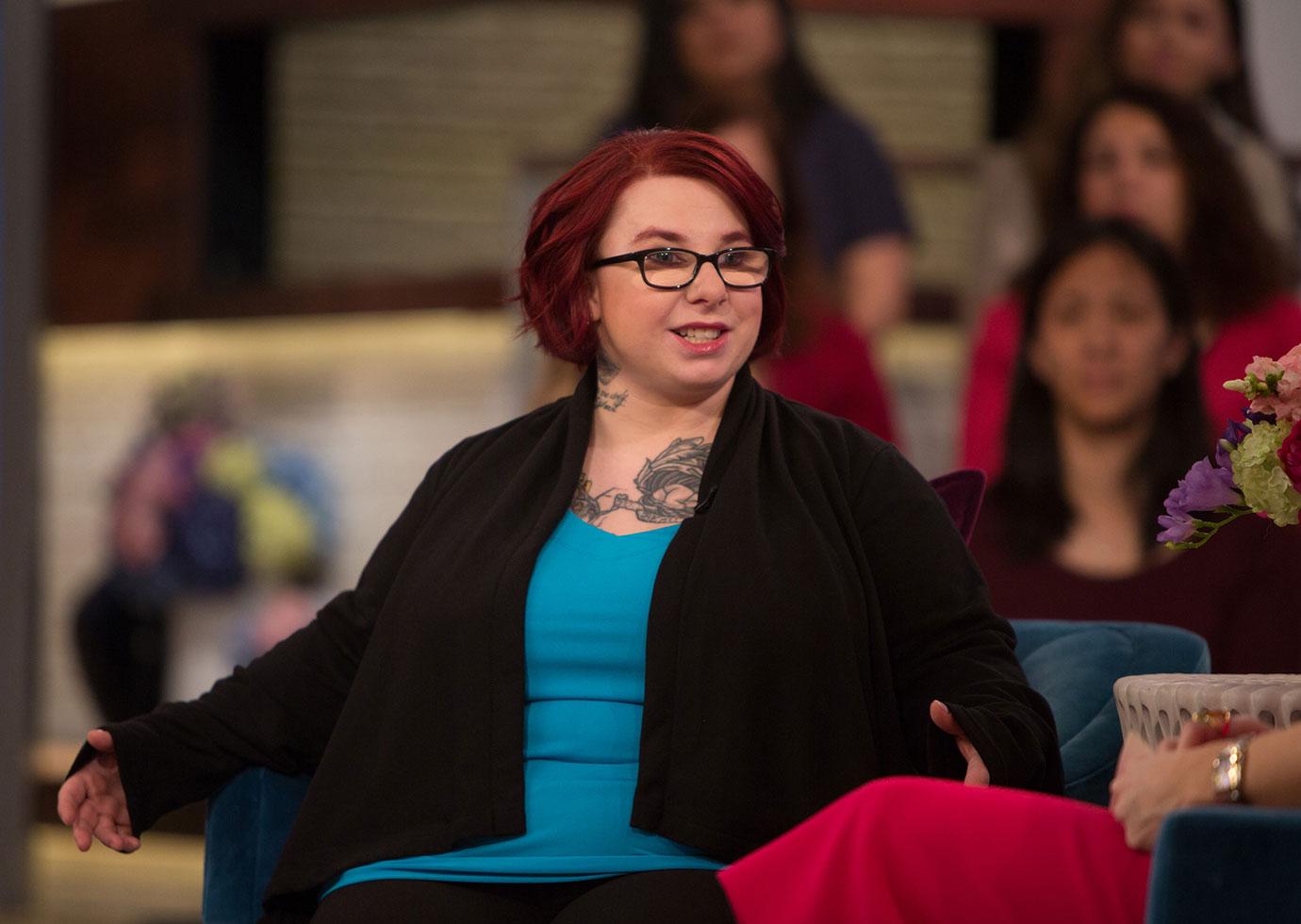 Knight, now 38, was physically, emotionally and sexually abused by Castro. However, she was able to find love again when she tied the knot to Ohio resident Miguel Rodriguez.
Article continues below advertisement
Marital Bliss
Article continues below advertisement
Making Moves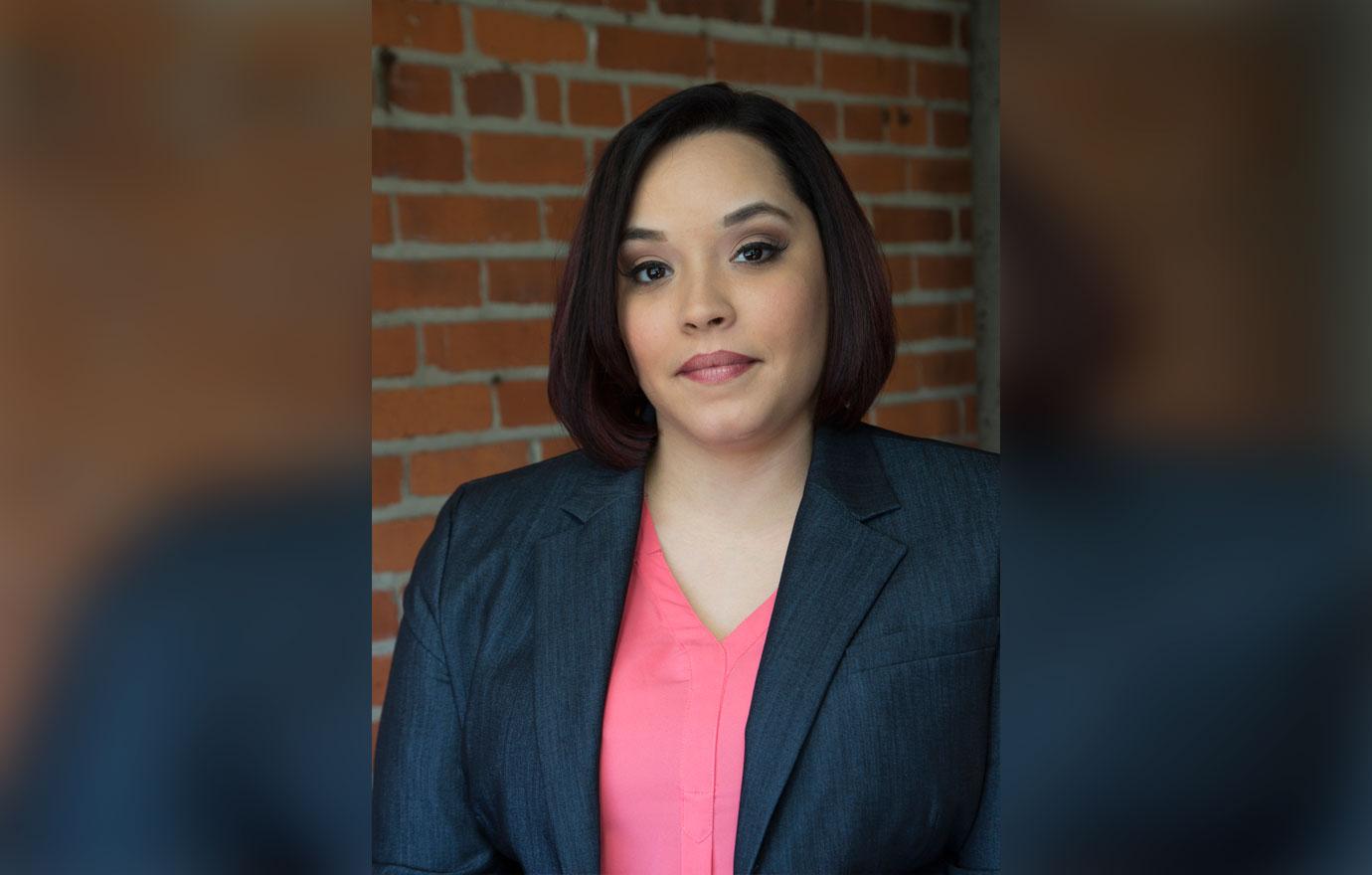 For DeJesus, now 29, moving on means helping others. The survivor has created a non-profit organization called The Cleveland Center for Missing, Abducted, Exploited Children and Adults. She co-founded the center with her cousin, Sylvia Colon.
Article continues below advertisement
Making Moves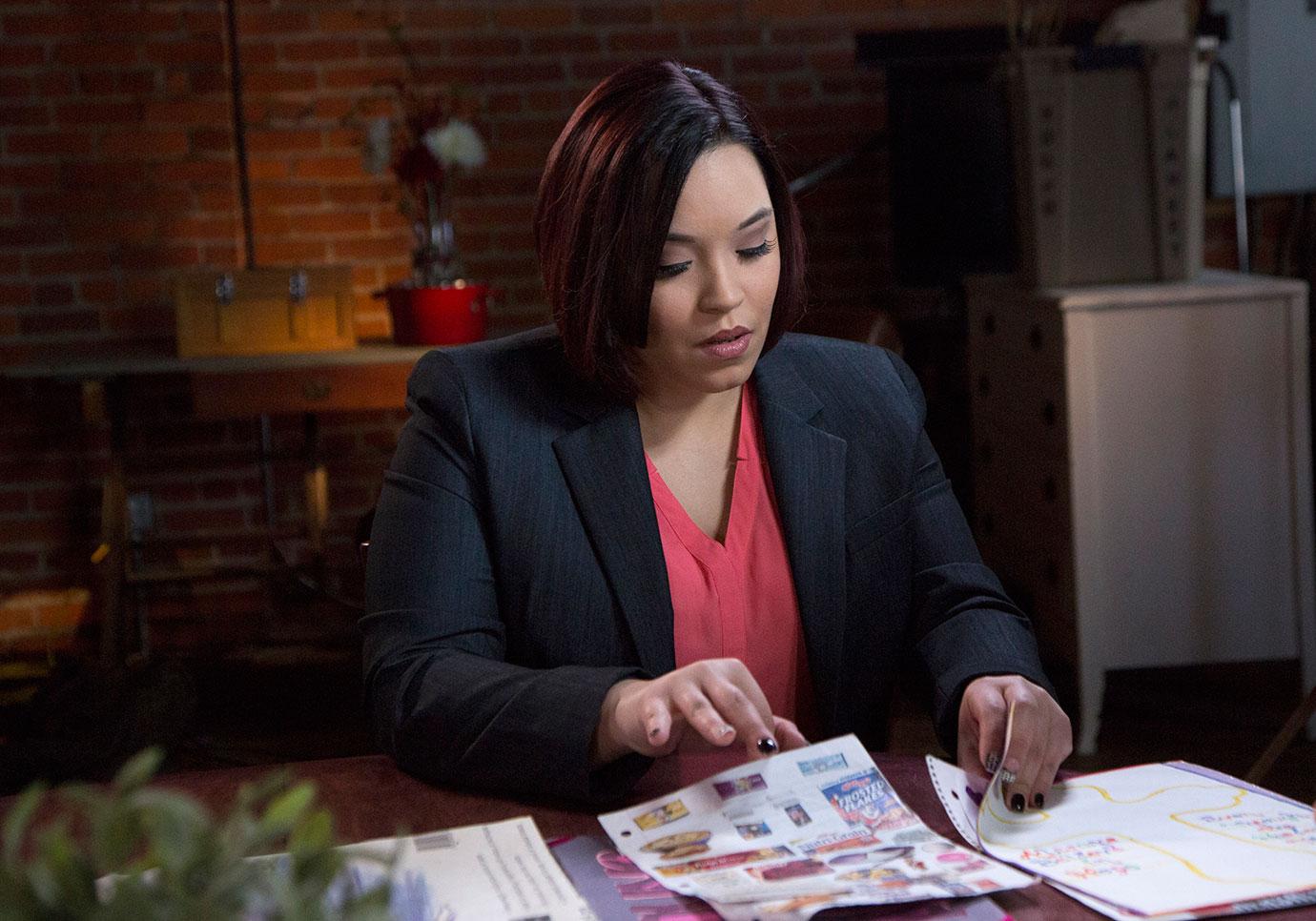 DeJesus also recently spoke about the abuse she suffered by Castro on Elizabeth Smart's Lifetime special dedicated to fellow kidnapping survivor, Jayme Closs. "I had a lot of days that were sad, depressed. But sometimes when i would watch my parents on TV it would remind me how much i just have to keep fighting to get back to them," she said.
Article continues below advertisement
Family Support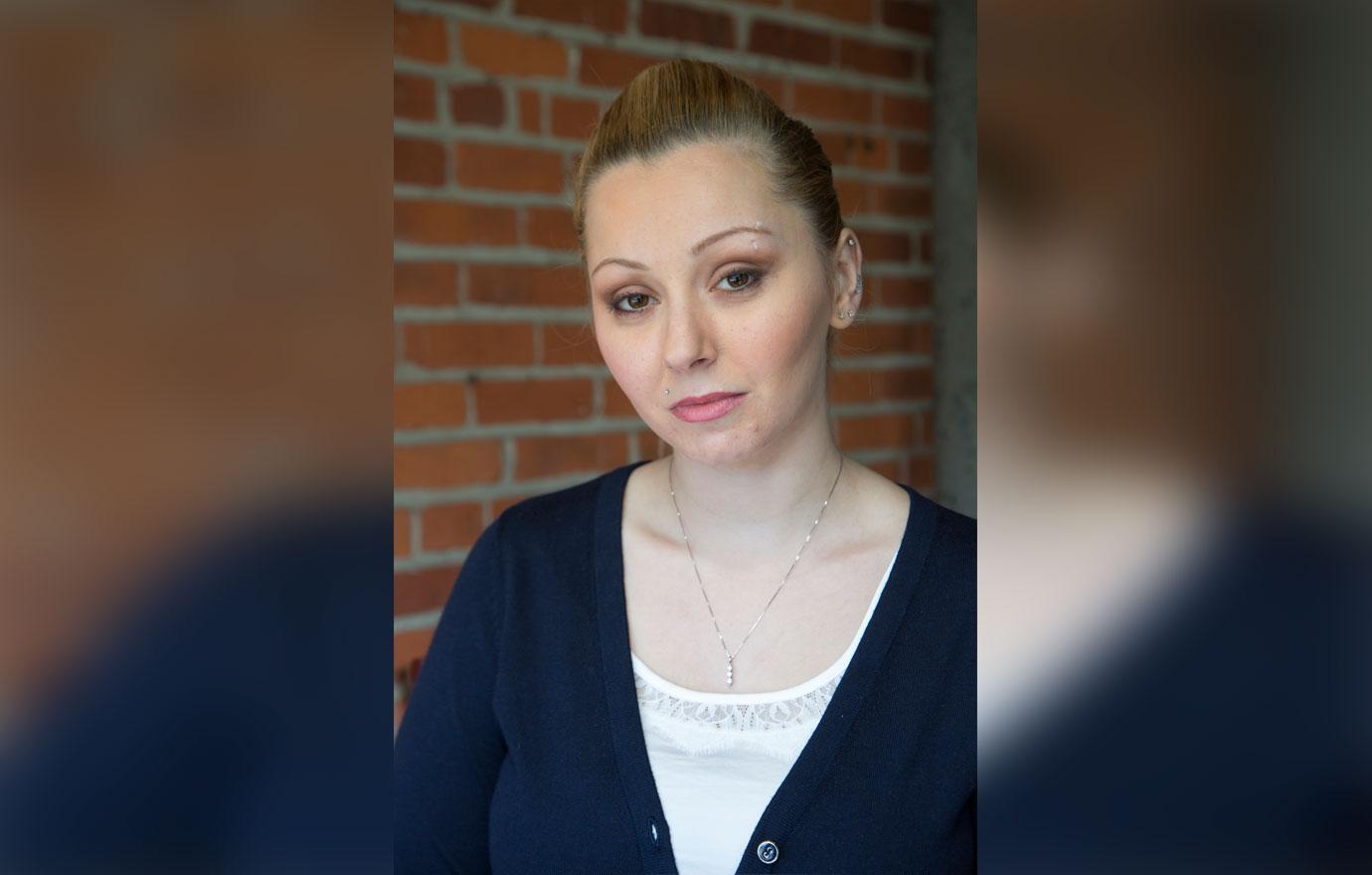 Amanda Berry, 33, suffered the loss of her mom during her time in captivity. Today, it appears she is still surrounded by family members, including her sister and brother-in-law.
Article continues below advertisement
Keeping Tight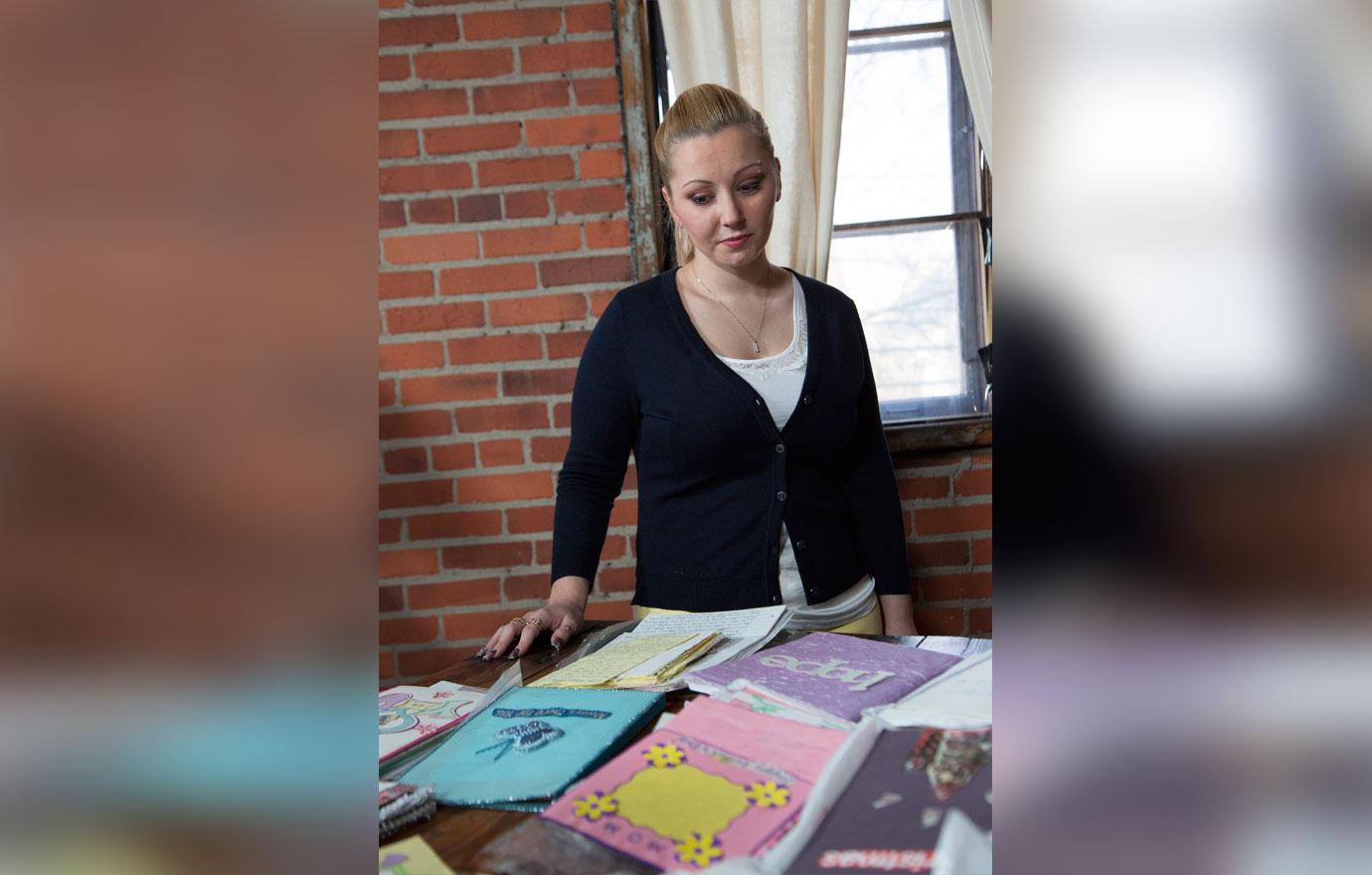 Berry and DeJesus have both spoken out since their rescue and refer to one another as best friends.
Article continues below advertisement
It's Over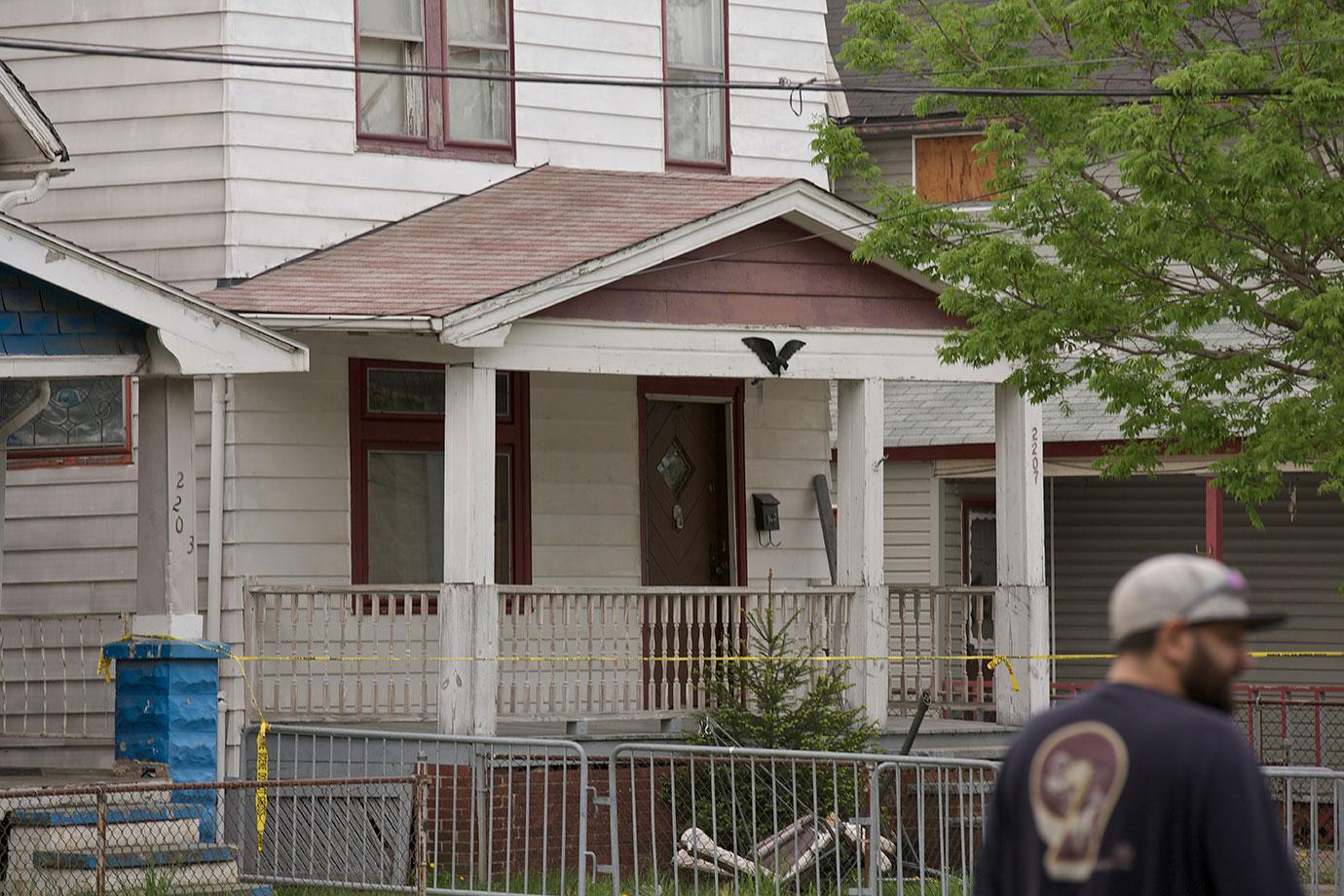 Ariel Castro's home was demolished in 2013 following his arrest. The home was turned into a quiet garden.
Article continues below advertisement
Staying Strong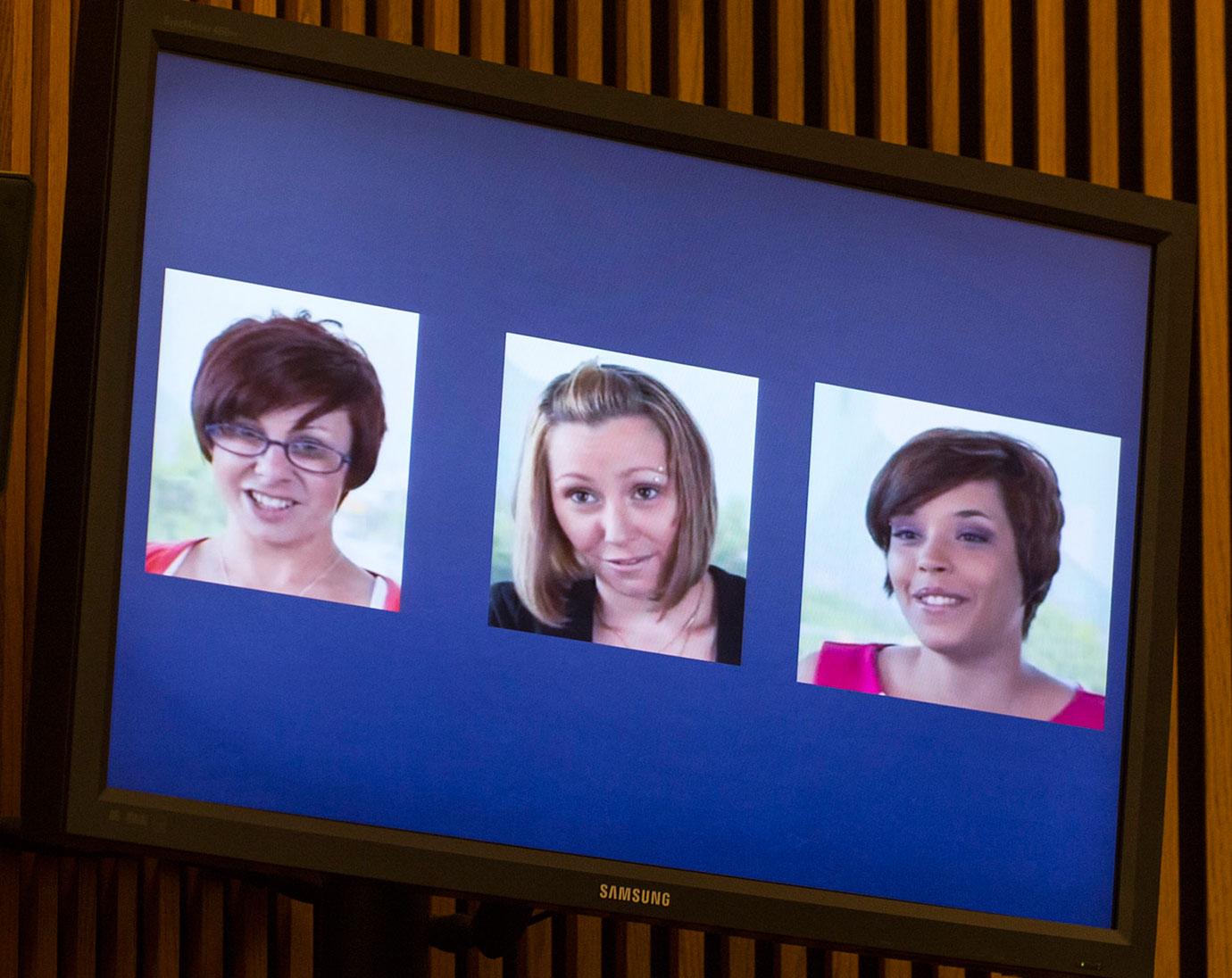 In the Lifetime special, DeJesus declared that even six years later, she reminds herself, "I have to just keep going."