Sad Memories: Cleveland Kidnapping Survivor Got Tattoos For Every Forced Abortion She Had While Captive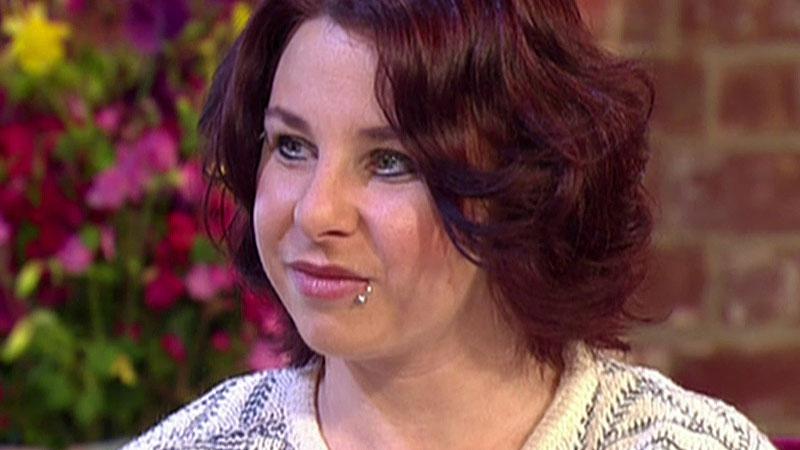 Michelle Knight spent 11 years in captivity at the hands of Ariel Castro, and now she is sharing the painful story of her captivity -- including the many abortions that her captor forced her to have, and how she chooses to remember them.
Knight and two other women were kidnapped between 2002 and 2004 and held against their will in a home in Cleveland, Ohio -- undetected by neighbors. Castro used the women as he saw fit, impregnating Knight several times until she was rescued in 2013. Each time she became pregnant, Castro forced Knight to have an abortion, which he performed himself by assaulting her.
Article continues below advertisement
"Every rose is for every abortion that I had in the house," Knight told Newsweek, explaining the five roses that she has tattooed on her body.
SLIDESHOW: 52 Crimes That Shocked The World
"I couldn't emphasize enough how much pain it was," she said as she recalled her time in the house of horrors, "And how every day was pure torture: what he did, how he did it or where he did it."
Since surviving the unspeakably traumatic ordeal, Knight has moved on, legally changing her name to Lillian Rose Lee. But instead of hiding the details of her painful past, she has chosen to illustrate them through beautiful and meaningful tattoos, including one of baby, inscribed "too beautiful for this Earth," and another of butterfly wings and clock pieces which she says, "Represents my life from the past and my life in the future. It says, 'My heart is not chained to my situation.'"