Classmates Tell All On Kim Kardashian, Tom Cruise, Madonna, And Other Celebs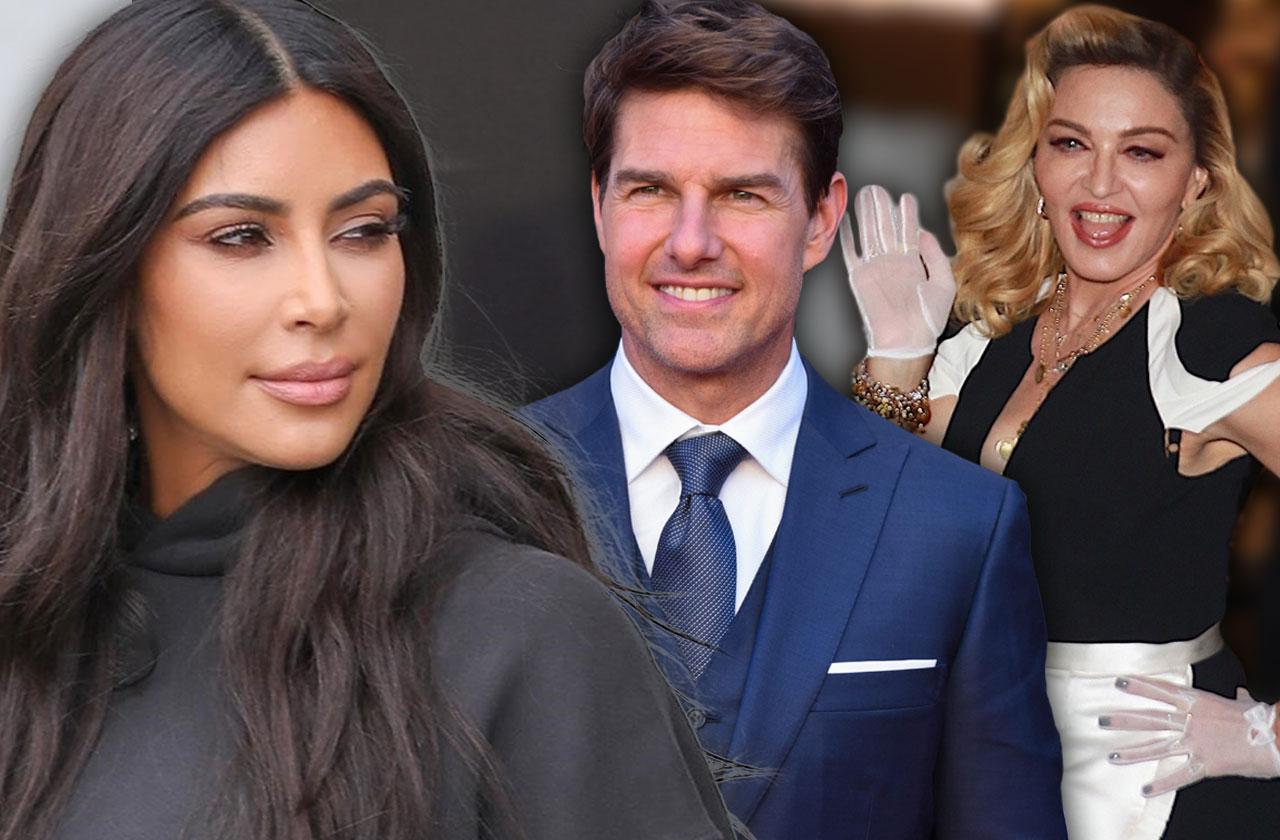 America's favorite stars didn't always shine so bright! Once upon a time, many were awkward students and RadarOnline.com has exclusively spoken to their school classmates, who have spilled the beans on which actress was a wallflower, which future reality star started dieting young, and which wannabe singer was a cheerleader—but didn't shave her armpits. Scroll down RadarOnline.com's gallery for the scoop!
Article continues below advertisement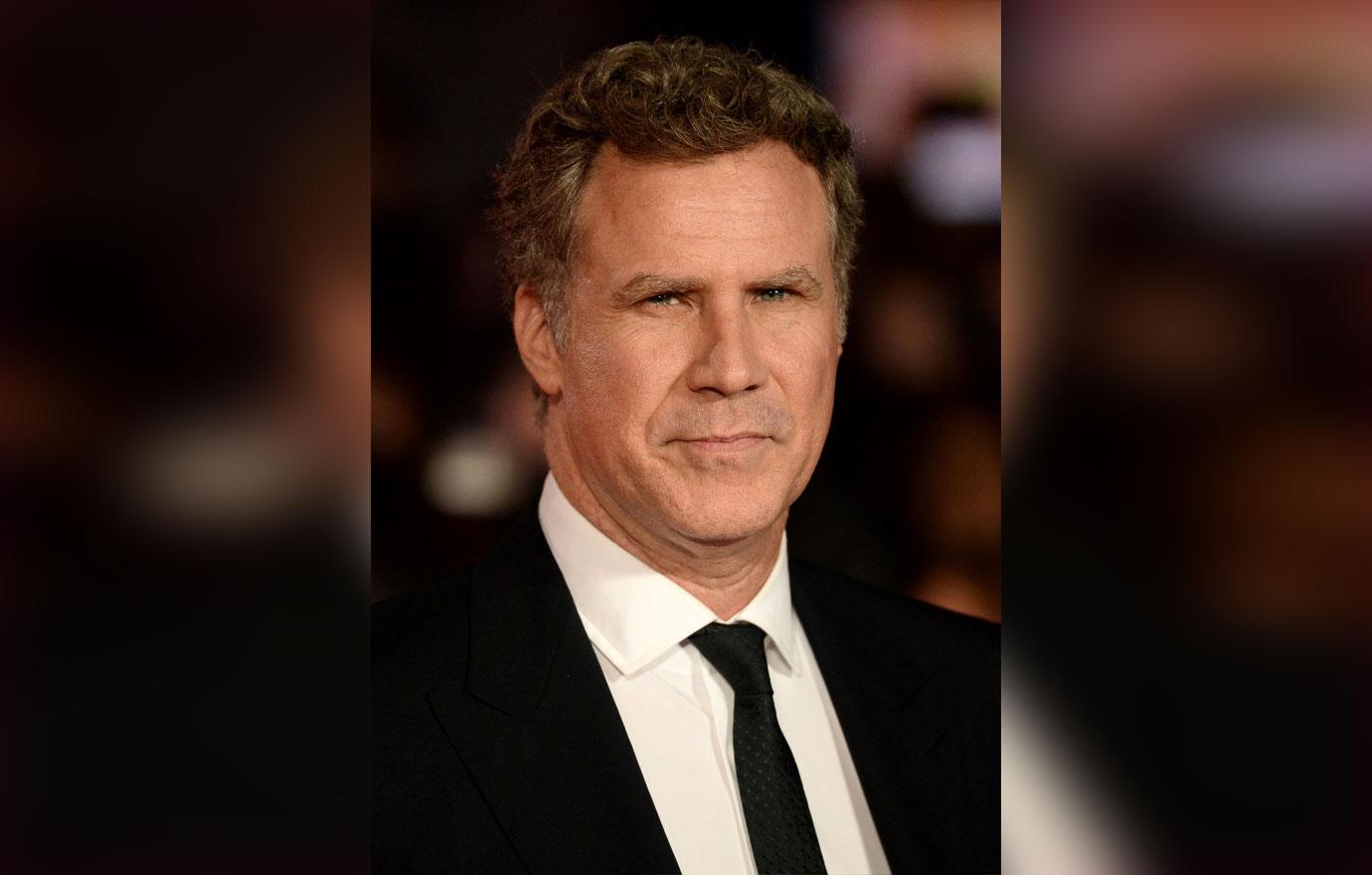 Will Ferrell: The Elf star has always been a cutup. Ferrell was voted "best personality" in his senior year at University High School in Irvine, Calif. The actor, 50, who recently endured being a passenger in a bad car wreck, has said, "I started making the other kids laugh, and it became a new way to make friends. It was also an easy way to talk to girls." When he went on to college at USC, he amused classmates by dressing up as a janitor!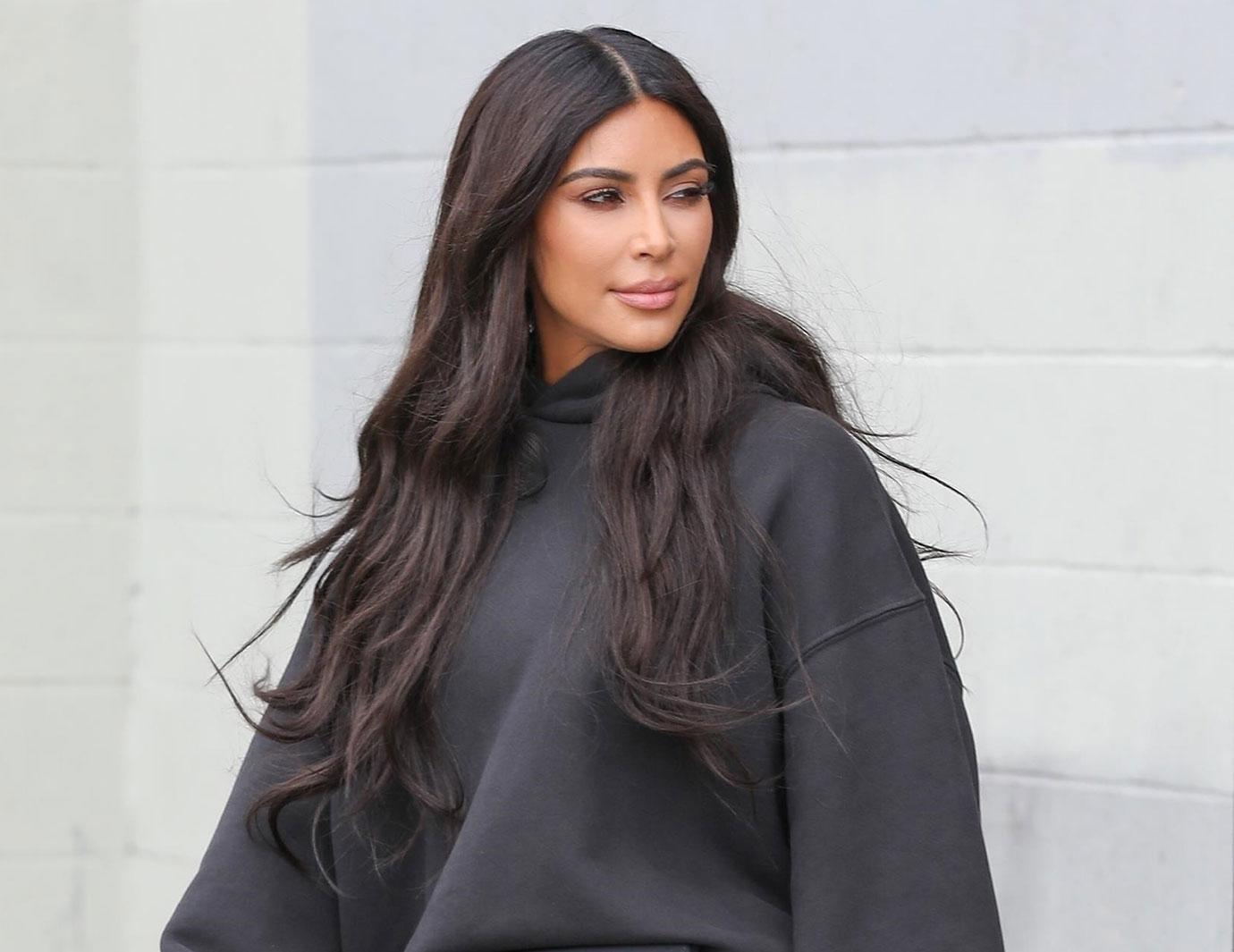 Kim Kardashian: Incredibly, the Keeping Up with the Kardashians star "never wanted to be famous," according to her childhood BFF, Nikki Lund. But even back then, Kim, 37, was focused on her figure. "She was always on some sort of diet," Lund recalled, adding that, "she did the no-carbs thing and would ask for a burger and no bun." Meanwhile, the boys loved her bum! "Kim got a lot of attention back then," her old pal smiled.
Article continues below advertisement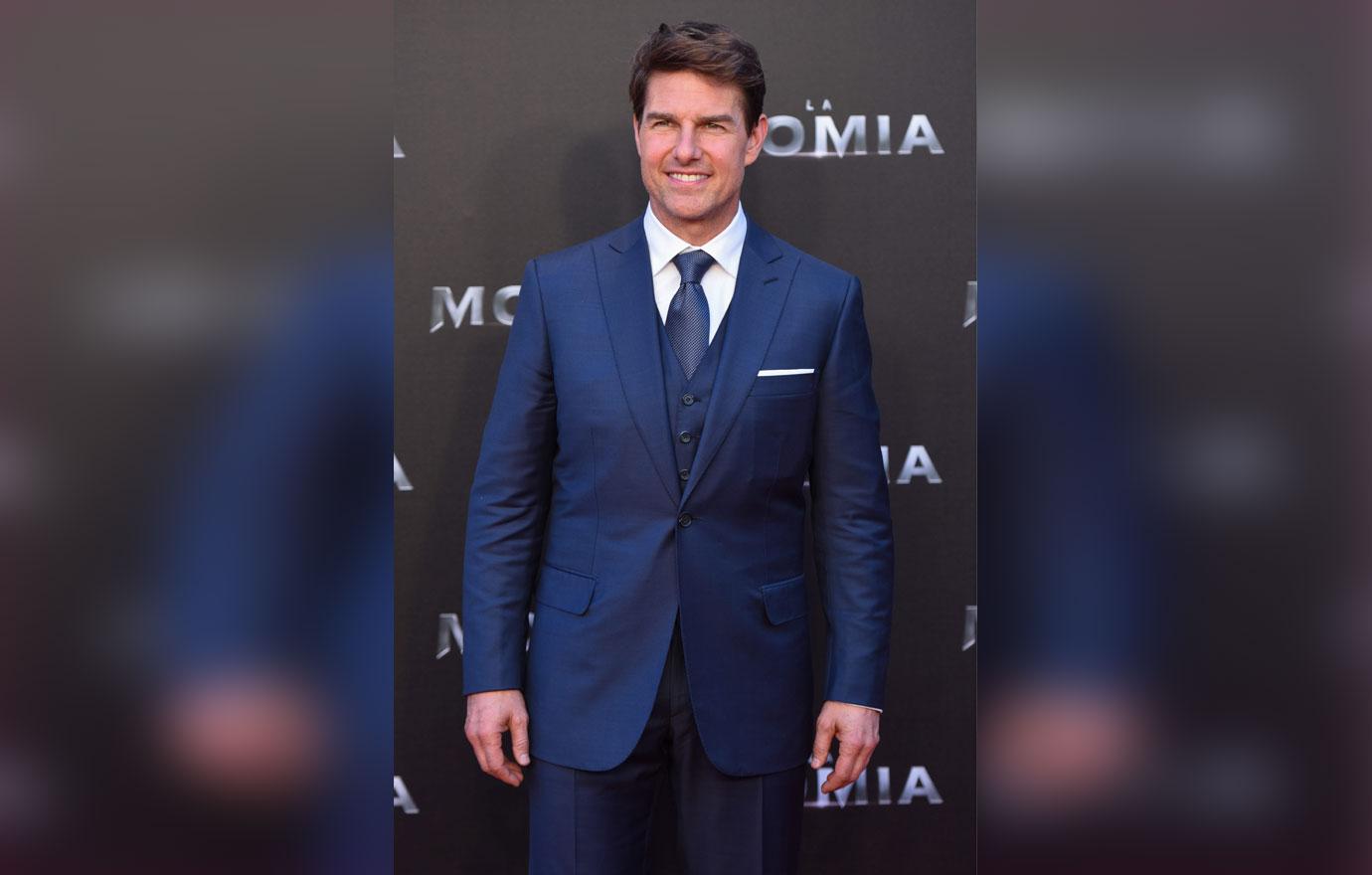 Tom Cruise: Even before Scientology, the future Top Gun star, 55 was a religious fanatic. "The rumor was he was a seminary student and planned to become a priest," his Glen Ridge High School in New Jersey classmate Gail Bajda recalled. Indeed, at age 14, Cruise had attended St. Francis Seminary in Ohio, but left a year later after changing his mind about entering the priesthood! Now, as RadarOnline.com readers know, he's the Church of Scientology's most famous member.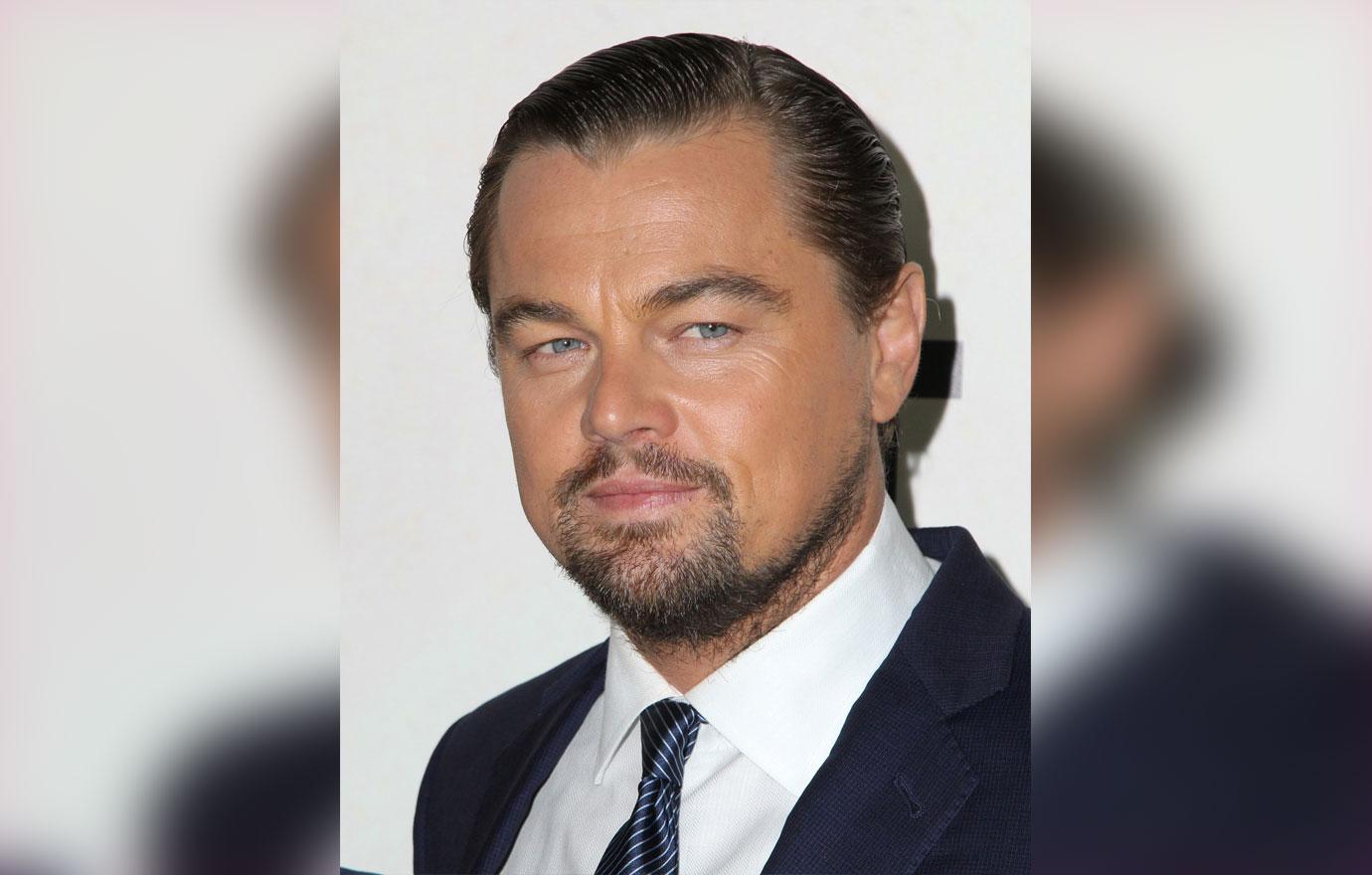 Leo DiCaprio: A Titanic snob? Marchella Wright, who attended the Los Angeles Center for Enriched Studies with DiCaprio, now 43, said he "traveled in a clique with kids who were either in show business or related to people in show business. If Leo didn't think you could do anything for his career, he'd barely say hello."
Article continues below advertisement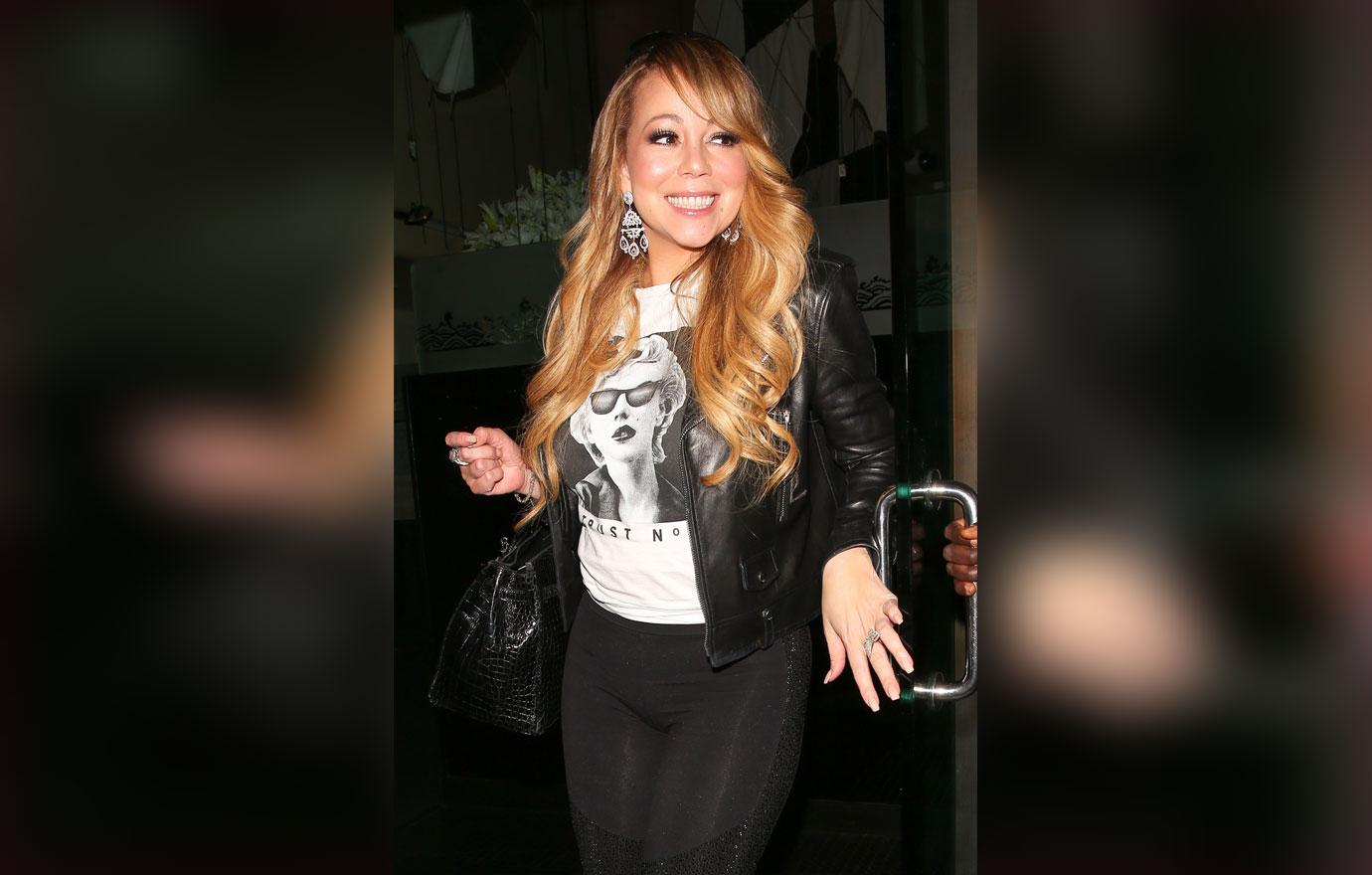 Mariah Carey: The singer's classmate Chuck Sorrentino knew the diva since her hardscrabble beginnings at Oldfield Middle School on Long Island. "A few weeks before the prom, Mariah threw a party at her house. We all paid a few dollars a head. That's how she raised the money to buy her prom dress," he said. These days, Carey is busting out of her tight clothes!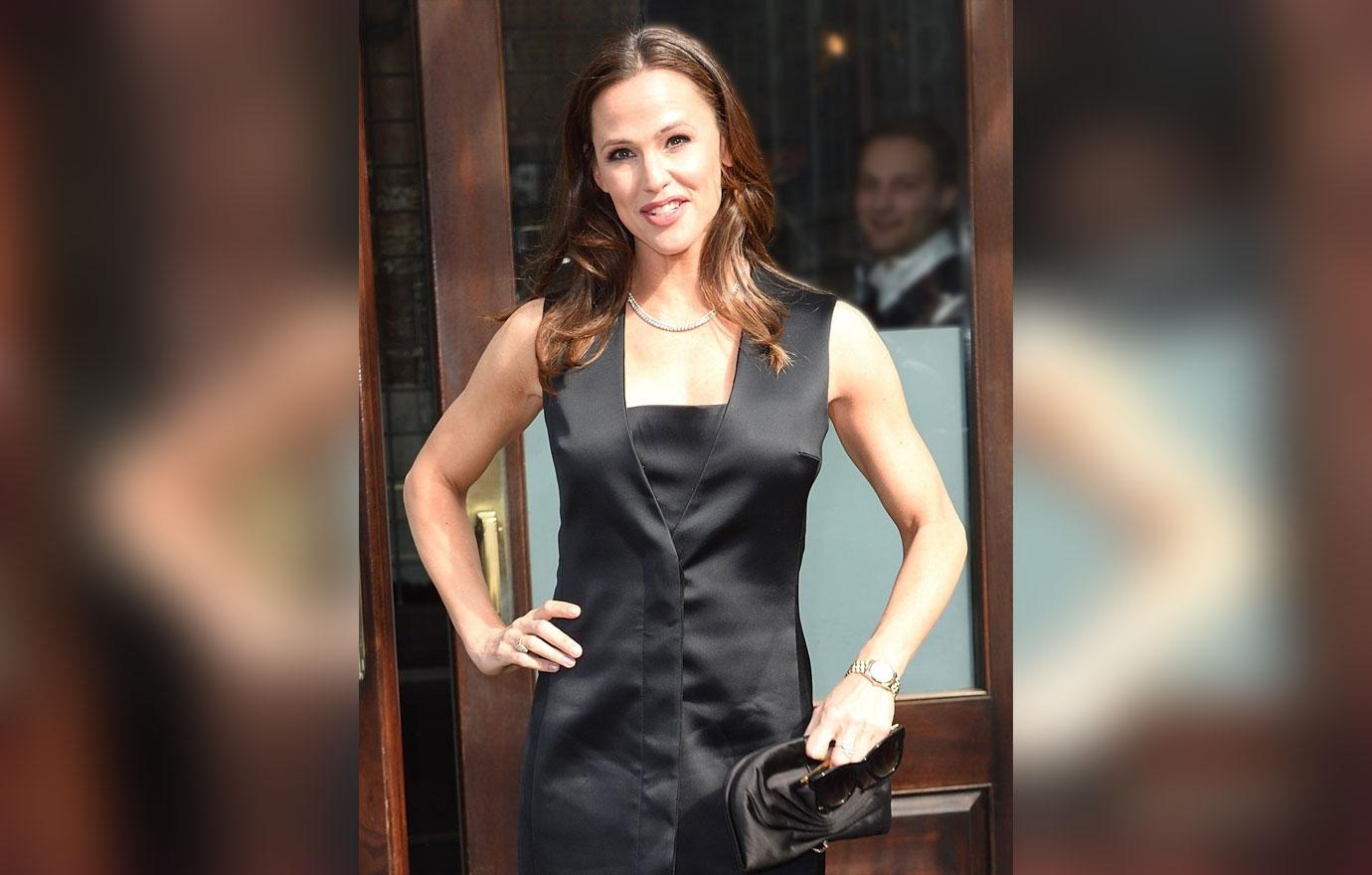 Jennifer Garner: Would you believe Ben Affleck's sexy ex actually was once in "band camp"? The actress admitted that at George Washington High School in Charleston, West Virginia, she wailed on the alto saxophone! "You had to stand at attention. You go to band camp. You stand in the sun, and you practice marching. It's not easy!" Garner told Seth Myers.
Article continues below advertisement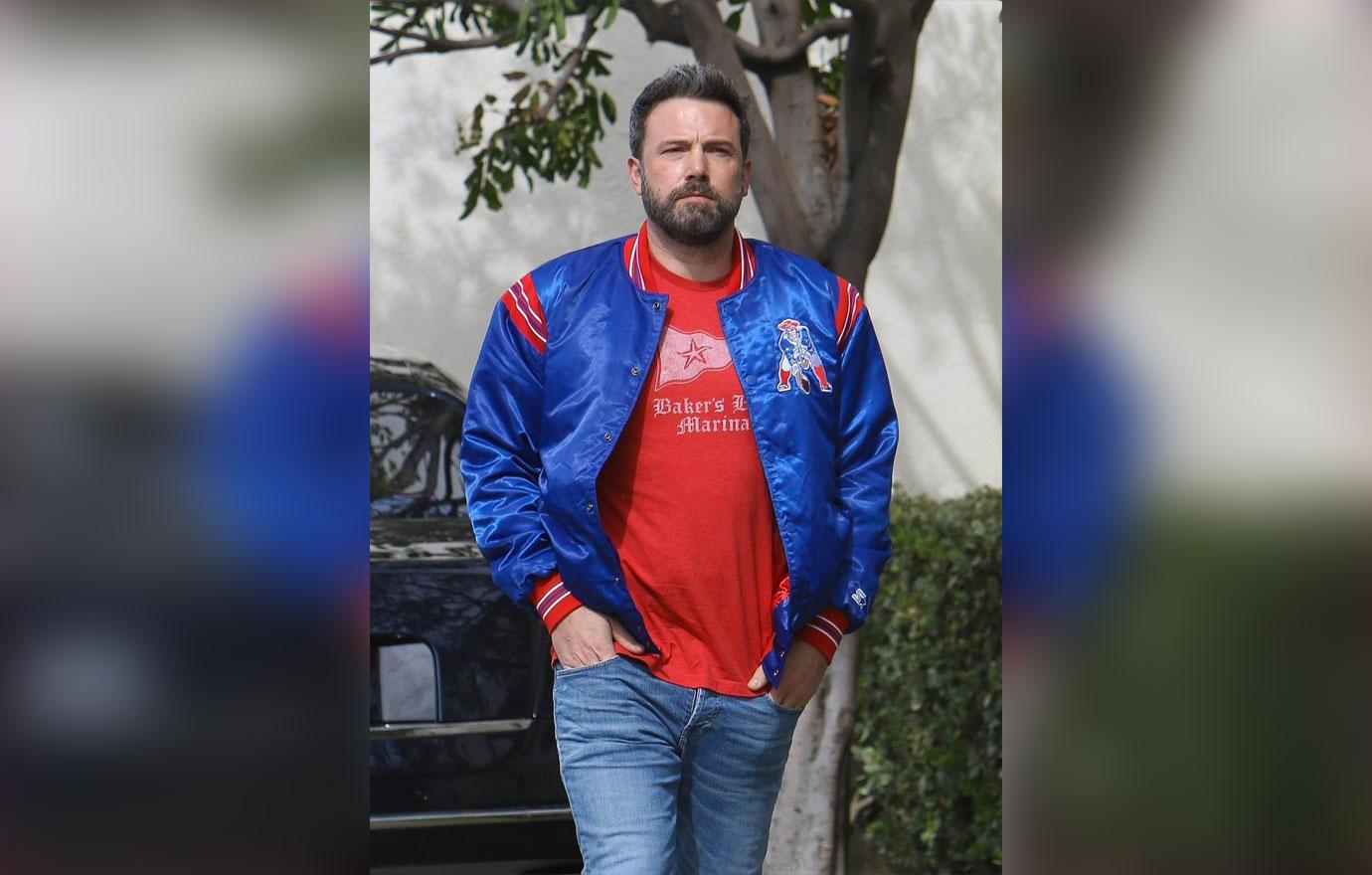 Ben Affleck: The Argo Oscar winner, 45, remembers his mom throwing unusual birthday parties. "I remember specifically this one because—true—she hired a belly dancer to come." Affleck has said he could tell his childhood friend Matt Damon liked it!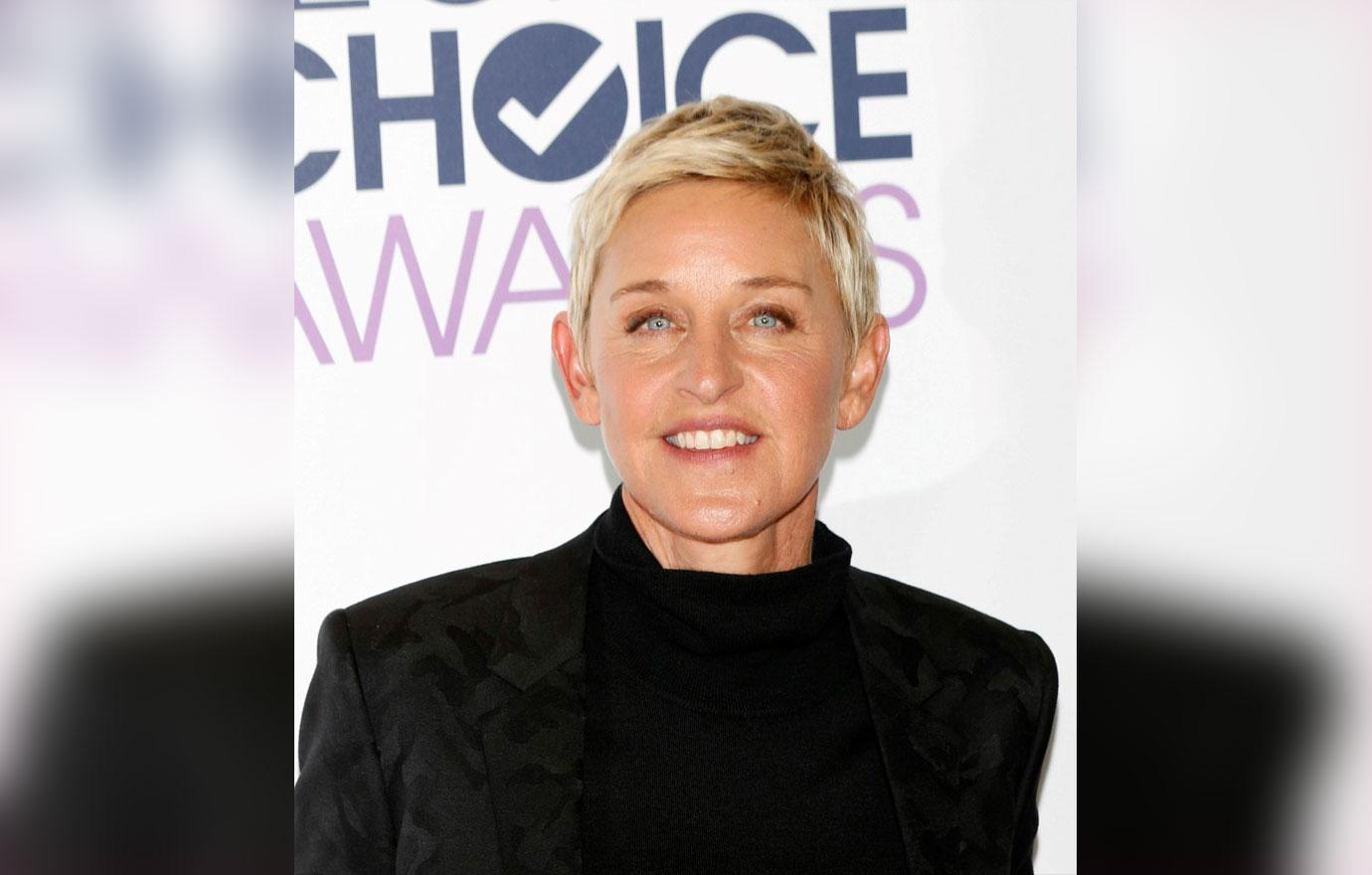 Ellen DeGeneres: Yep, she's gay but her high school boyfriend Ben Heath of course had no idea back then. The football hero of Atlanta High in Texas said, "We were serious about each other." DeGeneres, 60, whose wife is Portia De Rossi, has mused that she could have had kids with Heath, "But I wouldn't have been happy."
Article continues below advertisement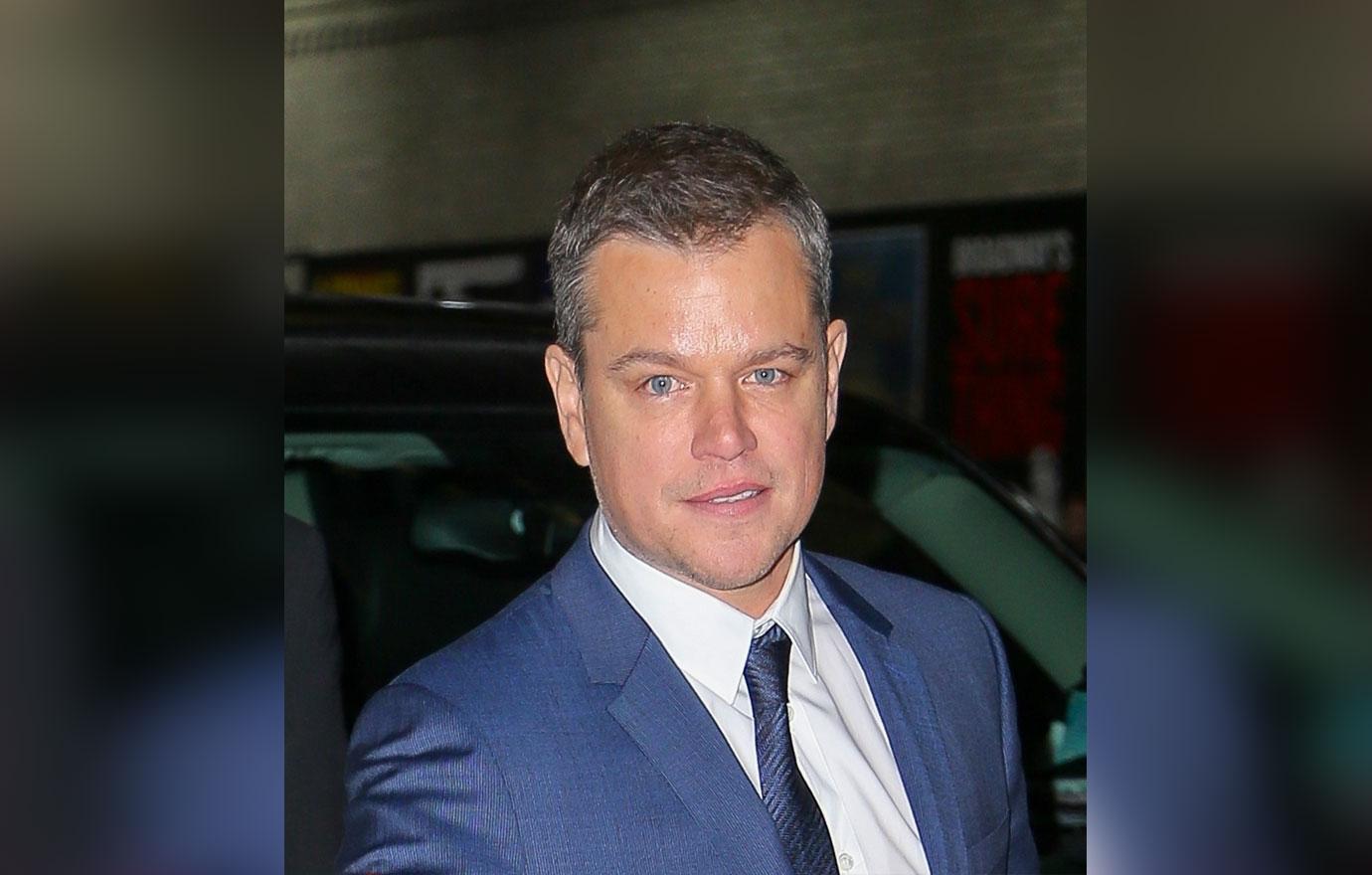 Matt Damon: At Cambridge Rindge and Latin High in Massachusetts, Damon, 47, learned theater and remembers he and pal Ben Affleck, "had a joint bank account. If you made money acting it went into the account and the account was only to be used if you were going to New York for an audition or if we took $10 out to play video games at the arcade!"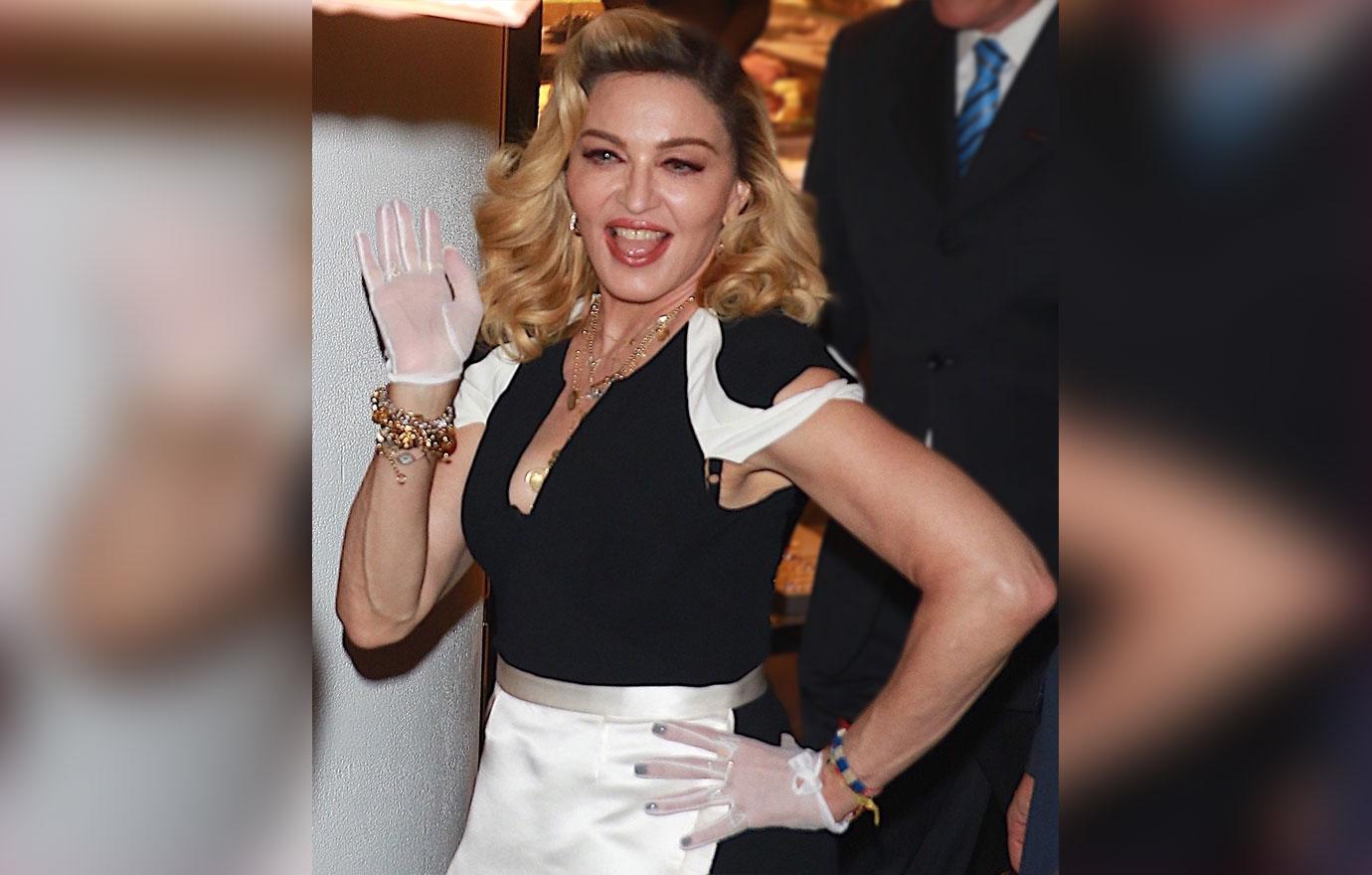 Madonna: The Material Girl was "a nonconformist" back at Adams High School in Michigan, remembered schoolmate Tanis Rozelle. "Unlike the other girls, she didn't shave her armpits—and neither did her sister Melanie. That was considered pretty weird!" she said. But it didn't stop Madonna from cheerleading!
Article continues below advertisement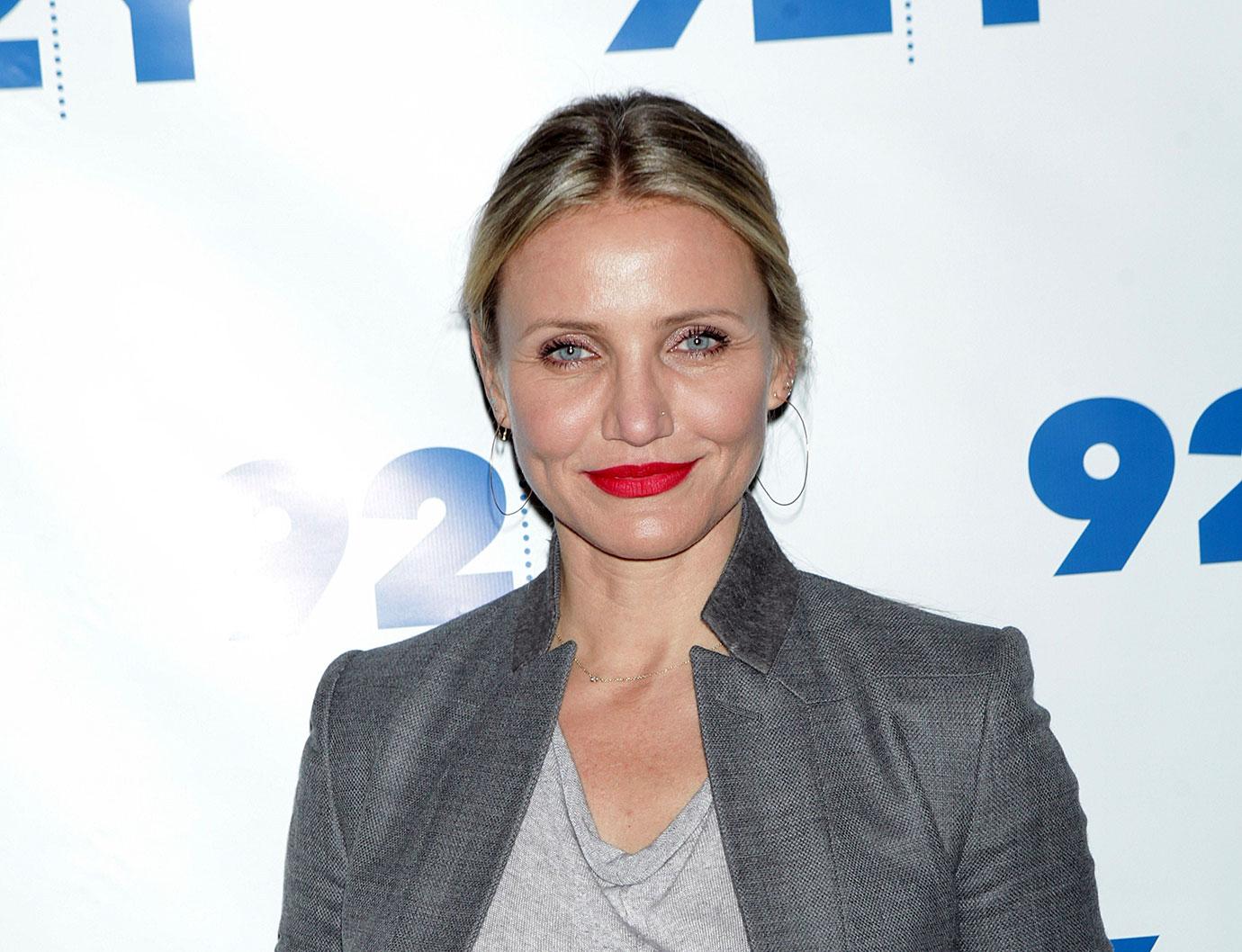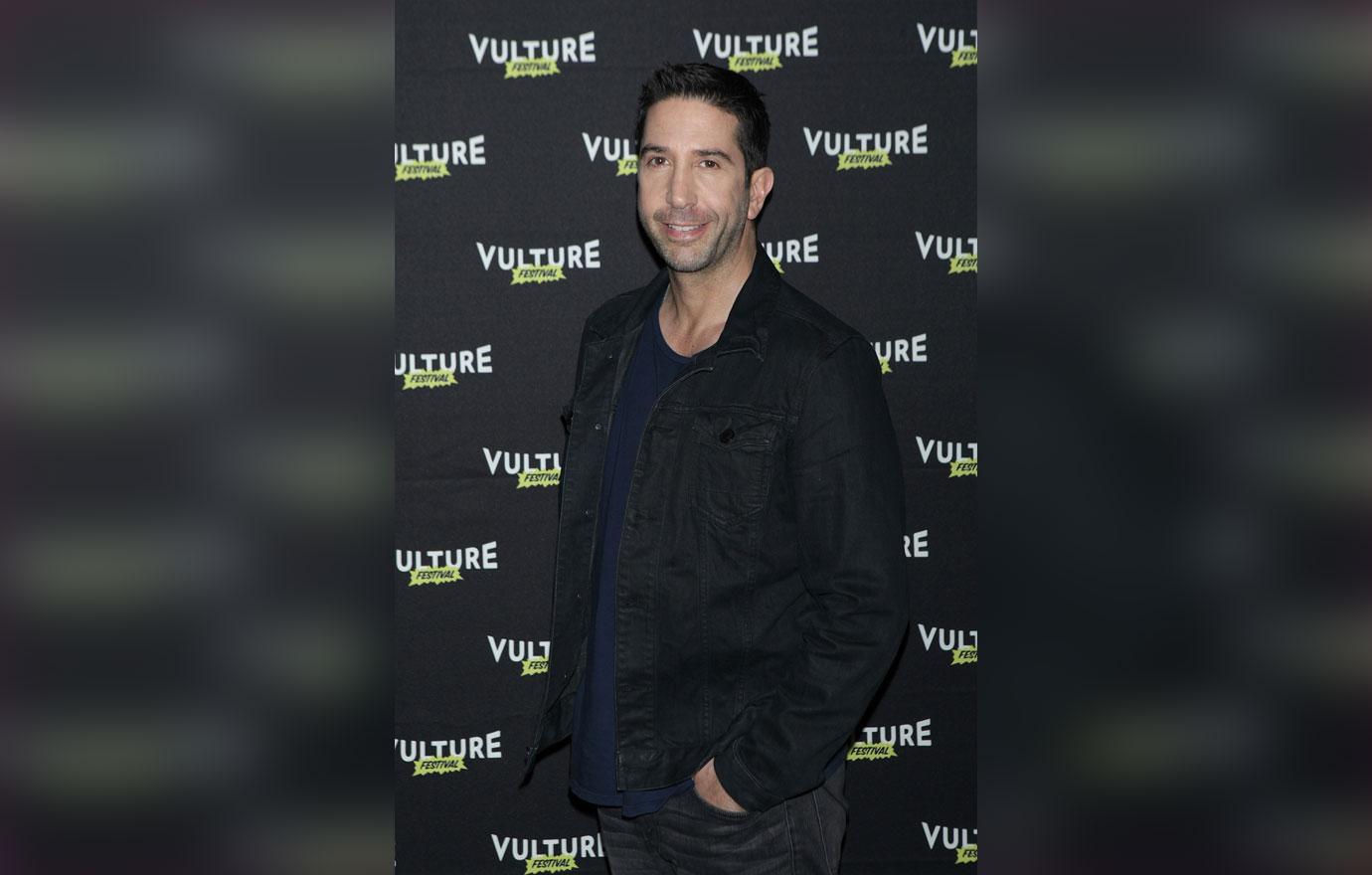 David Schwimmer: Paul Stern, the future Friends star's classmate from Bellagio Road Elementary School in Bel-Air said everyone thought nerdy Schwimmer, 51, would become a lawyer. "David was in all the gifted and honors classes," Stern said, but was bit by the acting bug after being cast in a school musical.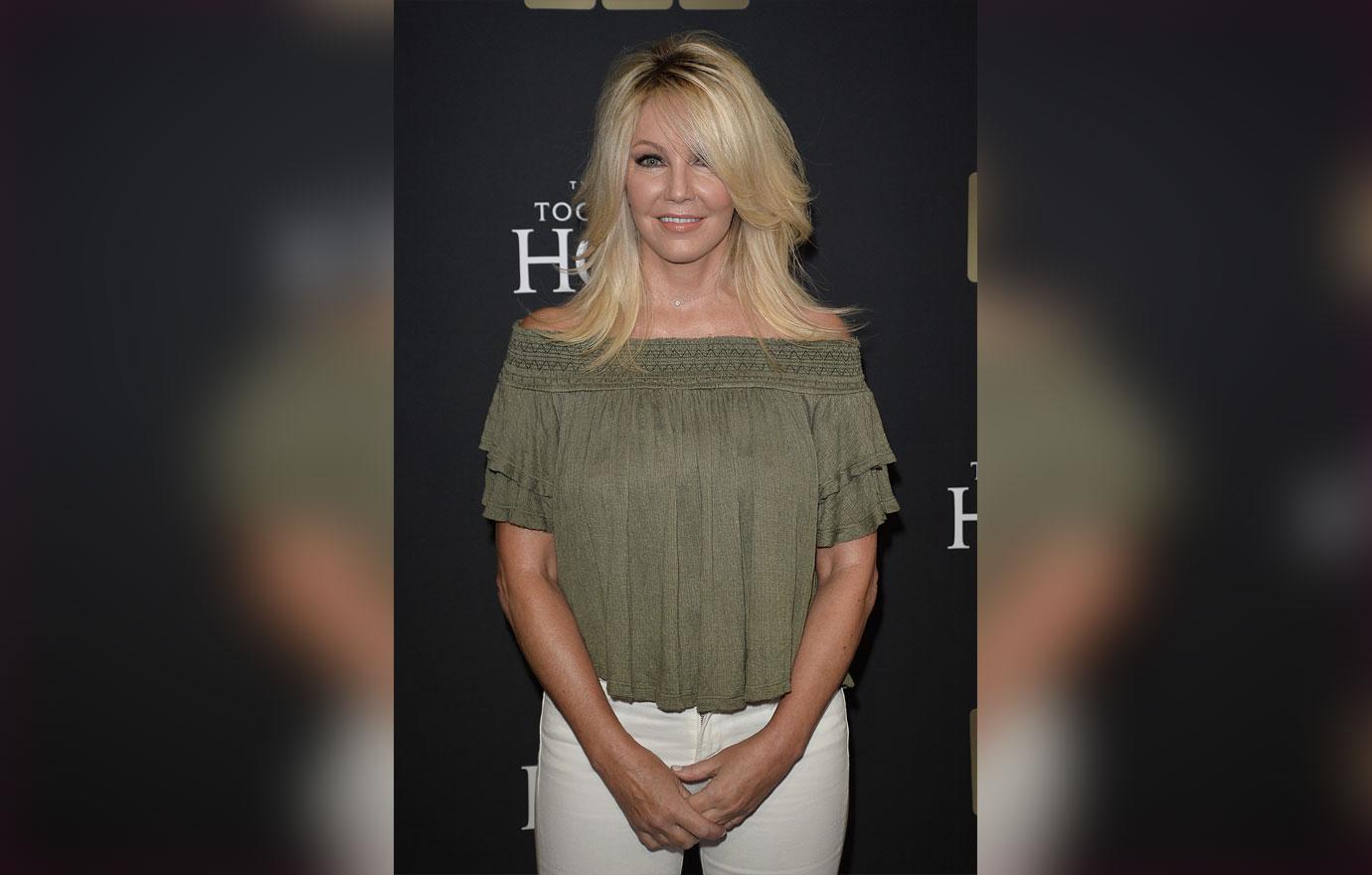 Heather Locklear: Boozy, brawling 56-year-old Melrose Place alum Locklear was once a wallflower? "Heather was very shy and quiet," remembers Judi Clifton, who attended Newbury Park High School in California, with the future '90s It Girl. "I remember riding the school bus with her, and she usually sat alone; Heather didn't have many friends in high school. She was scrawny — and flat-chested. She always wore high platform shoes to look taller, but she had trouble walking in them." We pay for juicy info! Do you have a story for RadarOnline.com? Email us at tips@radaronline.com, or call us at (866) ON-RADAR (667-2327) any time, day or night.