Butt Injections & Implants! Find Out Which Stars Went Under The Knife For A Boost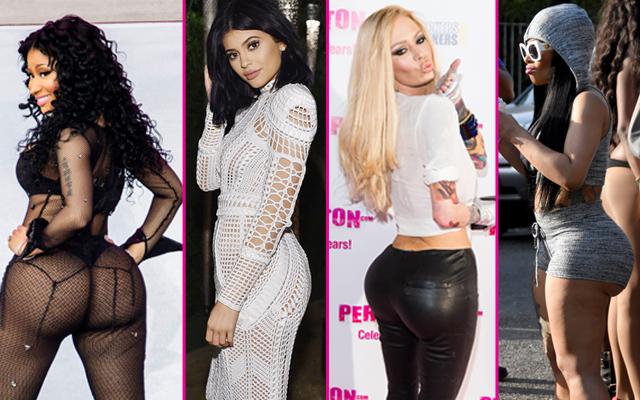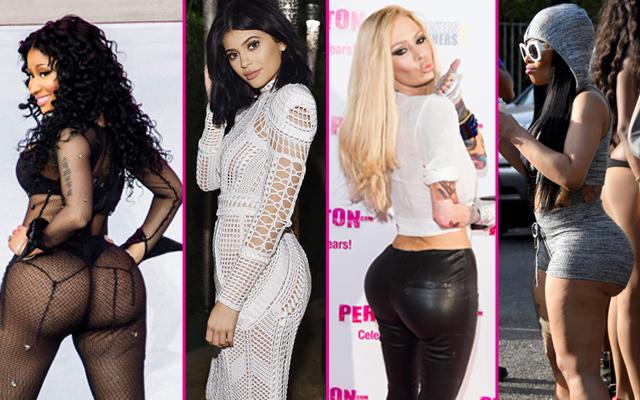 Hollywood is obsessed with butts, which is why celebrities can't help but go under the knife for plumper booties! Find out who had butt implants or injections and who may be keeping it a secret!
Article continues below advertisement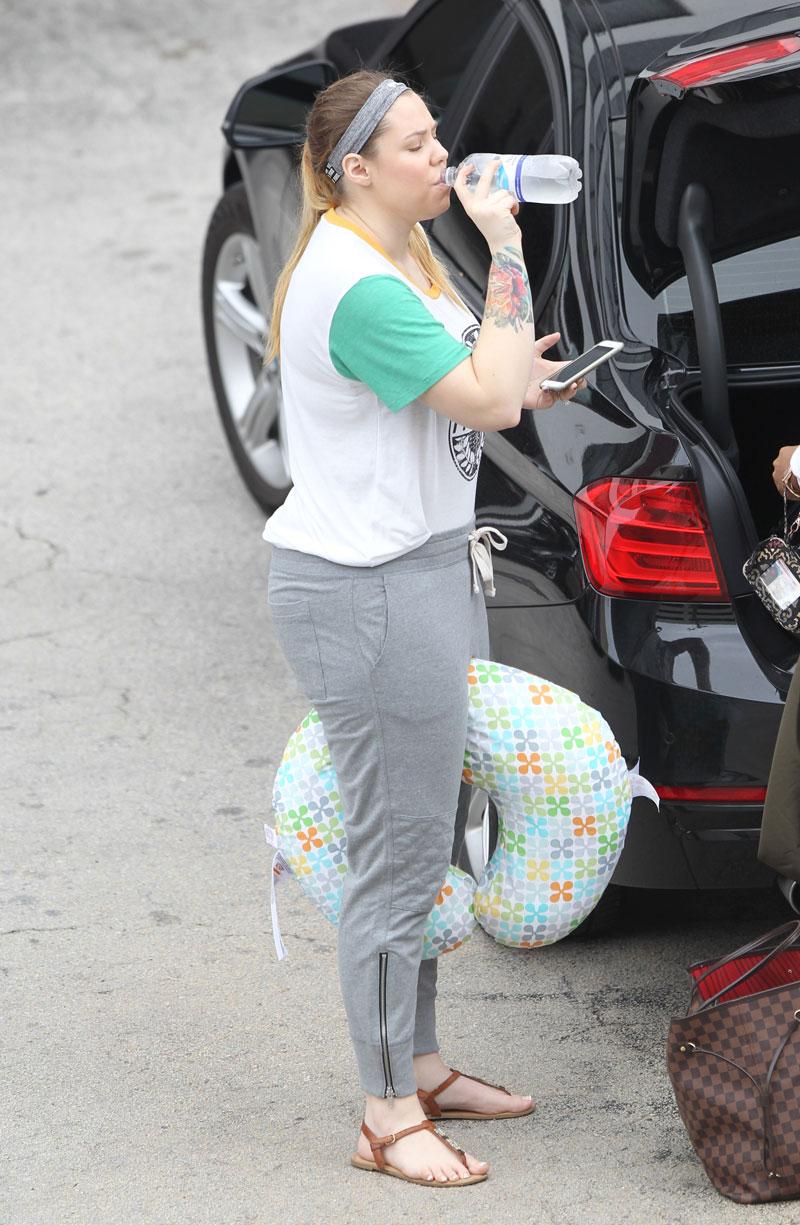 Teen Mom 2 star Kailyn Lowry bared it all on Snapchat when she received a Brazilian butt lift from Dr. Michael Salzhauer. "A Brazilian butt lift involves liposuction," Dr. Miami told Radar. "We take fat from areas you don't want it, separate out the fat and the blood, give you back the blood, and the fat is processed and injected back in to the butt."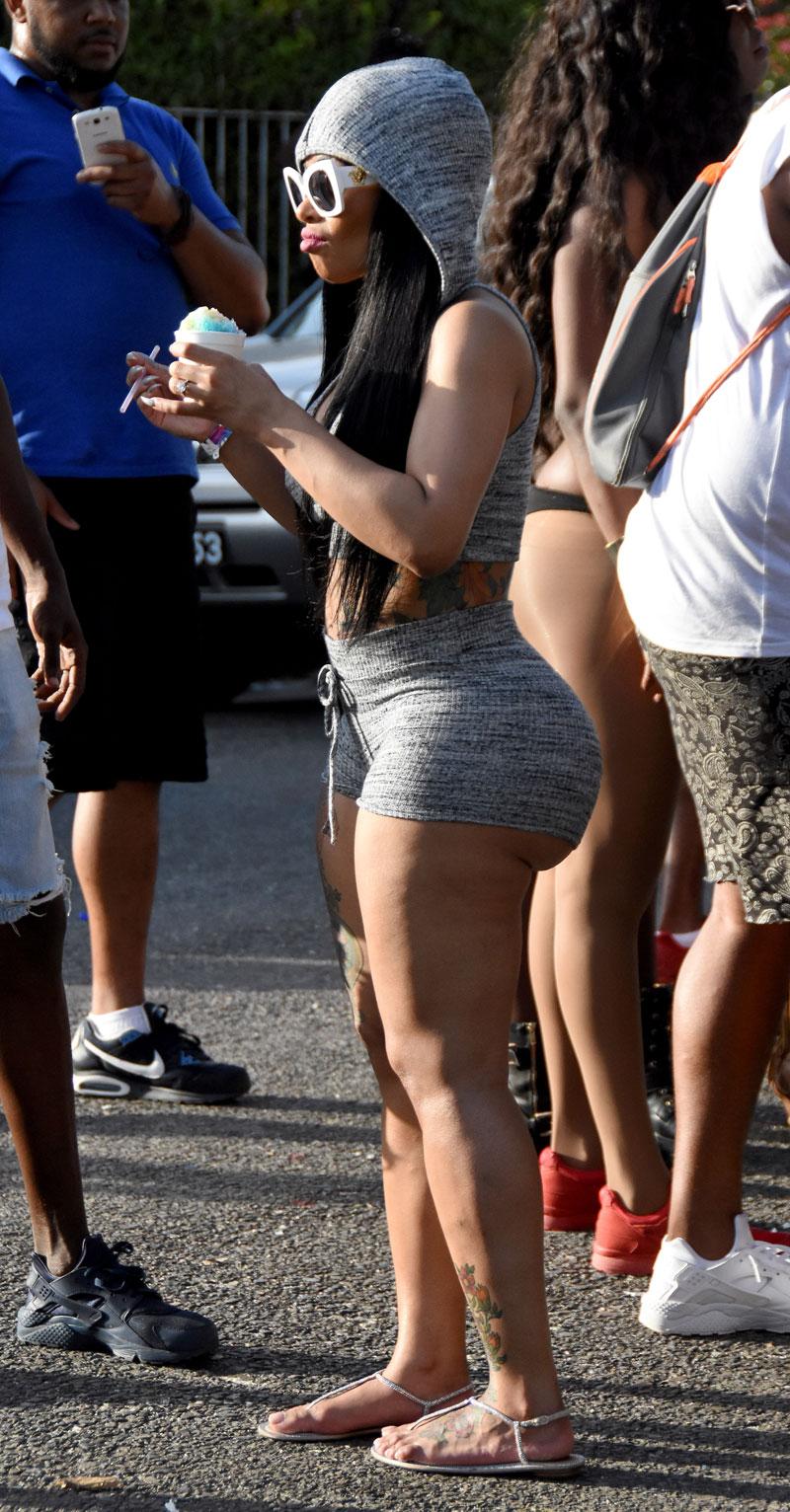 Did she or didn't she? Blac Chyna sparked implant rumors when she posted a selfie with Dr. Ashkan Ghavami, who is famous for butt augmentations. Her possible implant reportedly flipped when her butt looked deformed on her way to her doctor's office.
Article continues below advertisement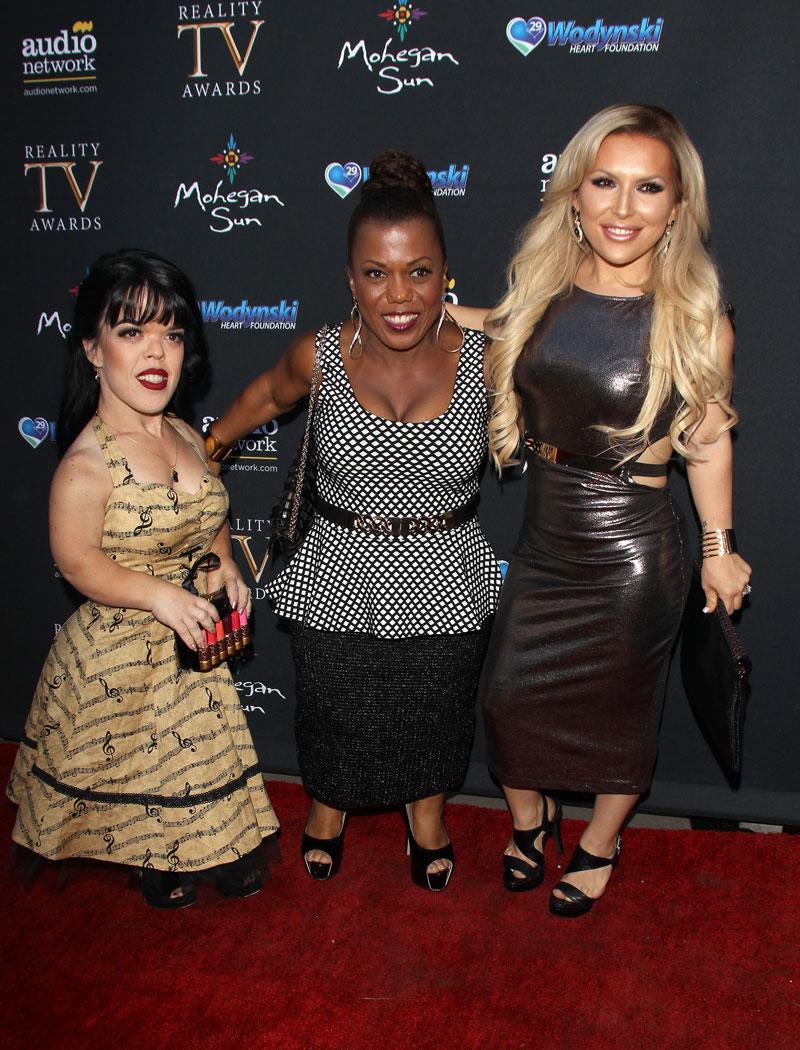 Little Women: LA's Elena Gant wasn't pleased with her little butt! That's why she underwent a butt augmentation on her reality show. "I'm really happy I'm having the surgery today," she said on the show. "At the same time, I'm terrified if I made the right decision." When she saw the results, she didn't doubt her decision!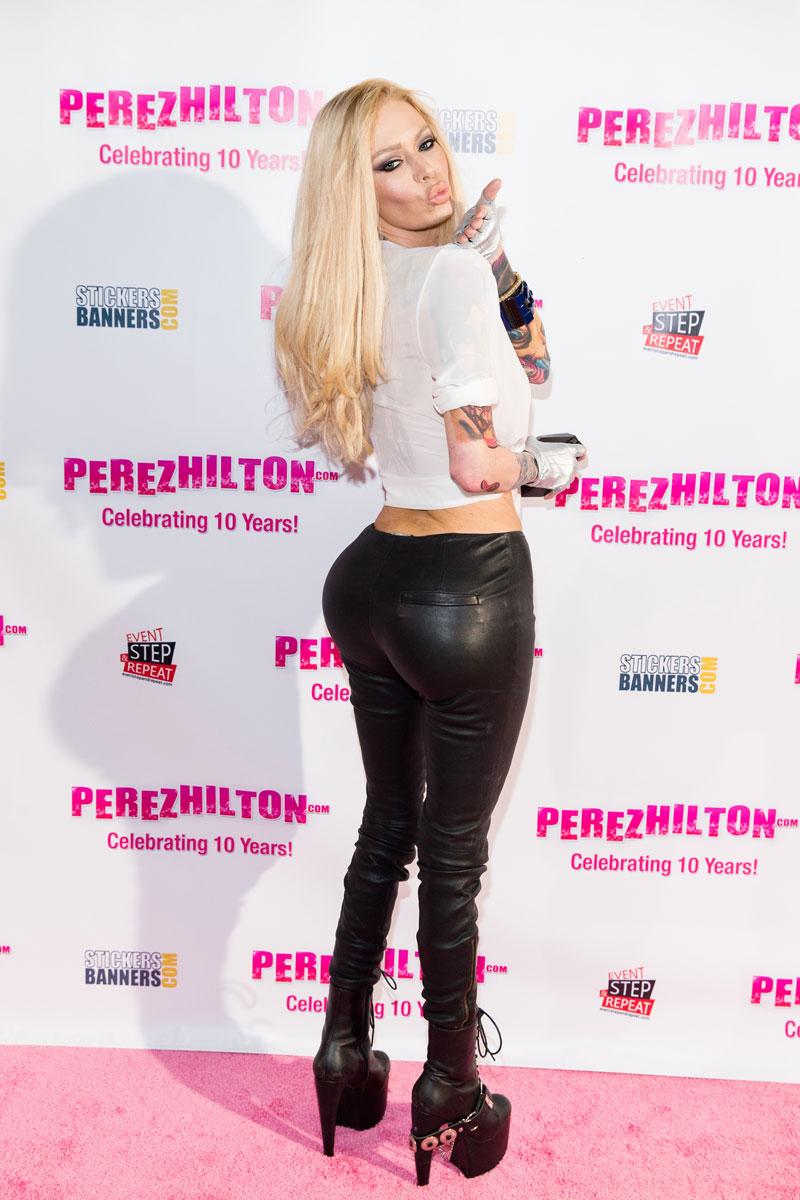 Jenna Jameson bought herself a pricey 38th birthday present: butt implants! The former adult film star showed off her new derriere during her birthday blowout.
Article continues below advertisement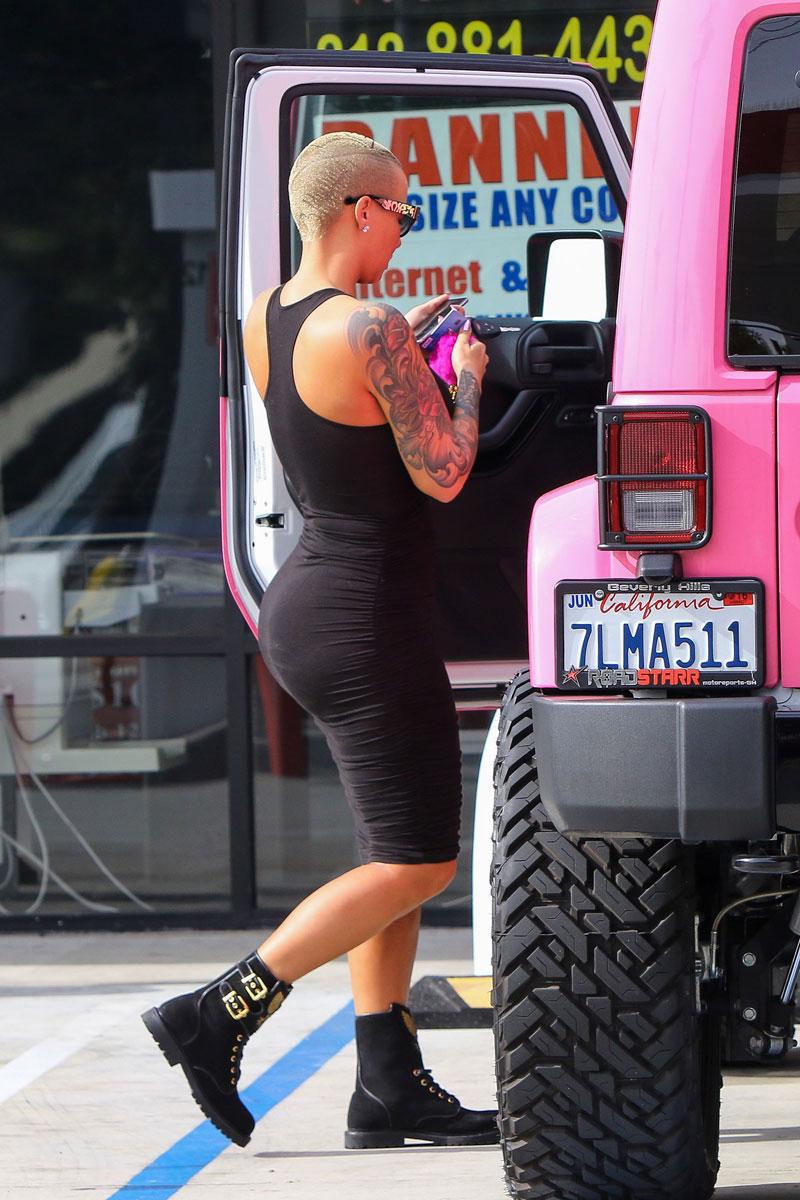 Although Amber Rose shot down rumors of butt implants, her ex-husband Wiz Khalifa hinted her booty might not be real! "Natural a** please," he tweeted, as followers believed he was talking about his ex.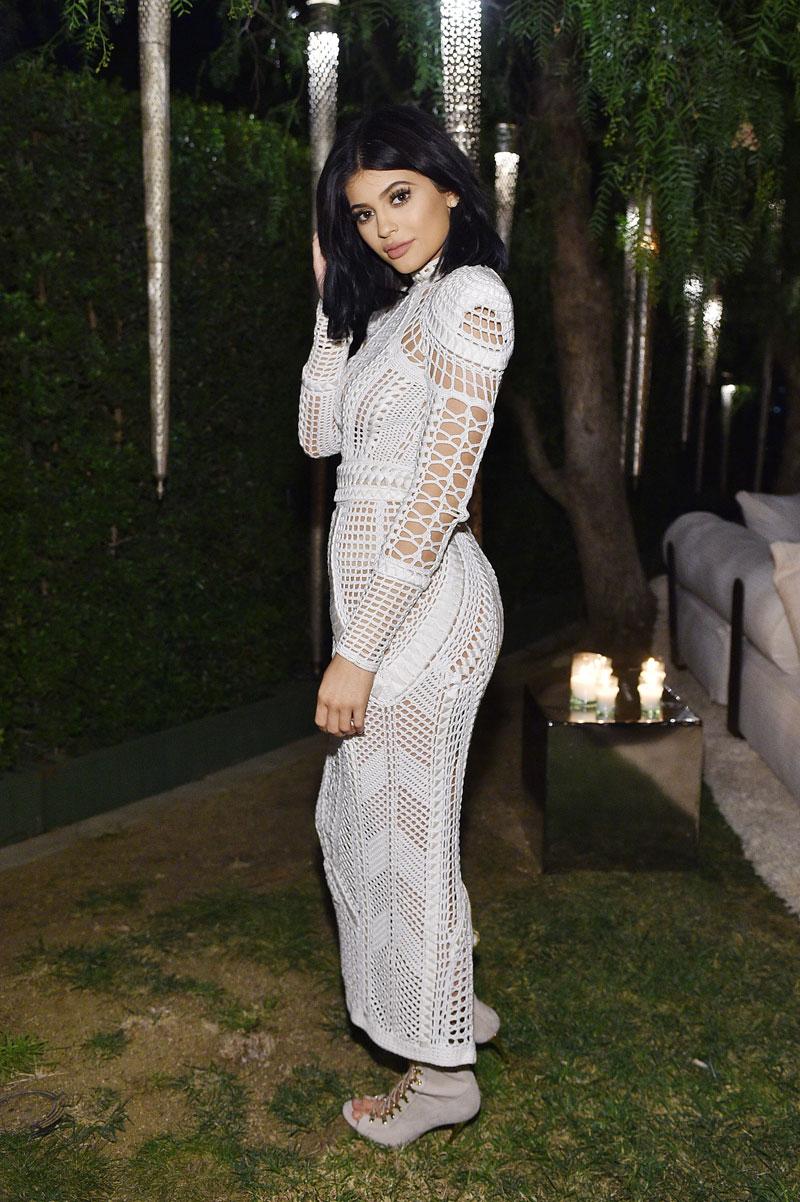 Article continues below advertisement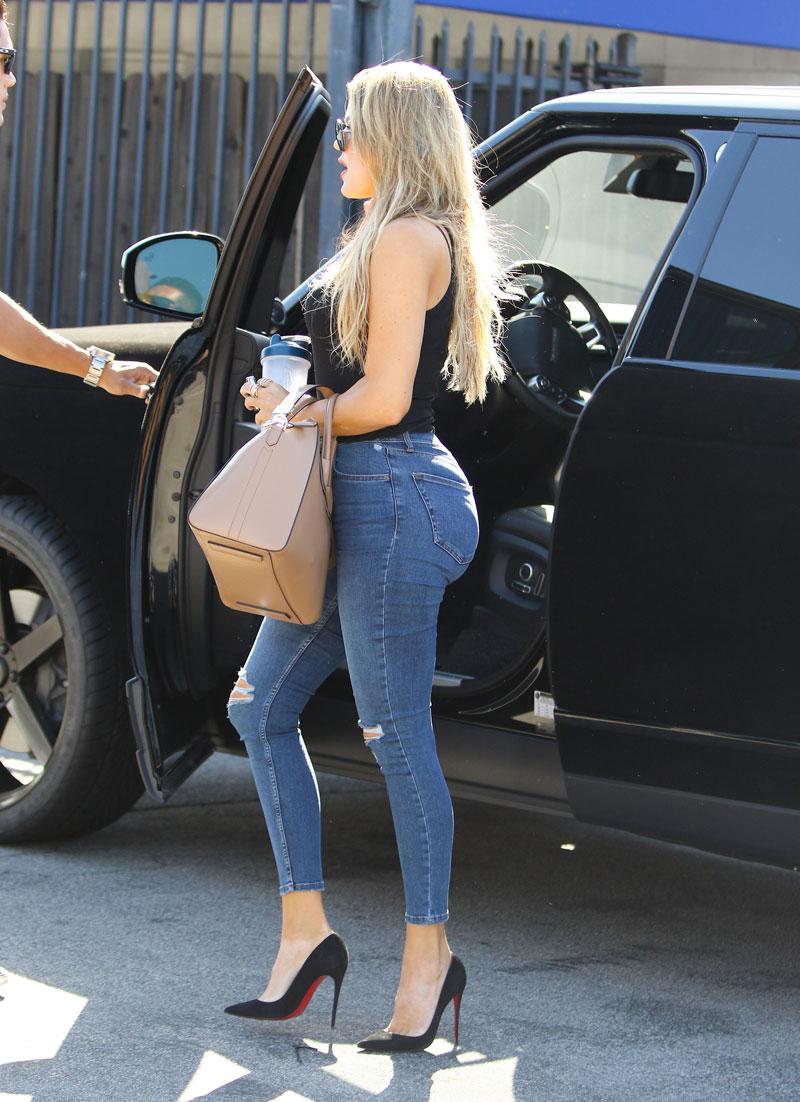 While photos prove Khloe Kardashian may have went under the knife, Sherri Shepherd broke the news! She told fans to ask Kardashian where she got her implants. "I referenced Khloe because she obviously went to a legit doctor as opposed to the back alley person who did the botched job on the left," she tweeted.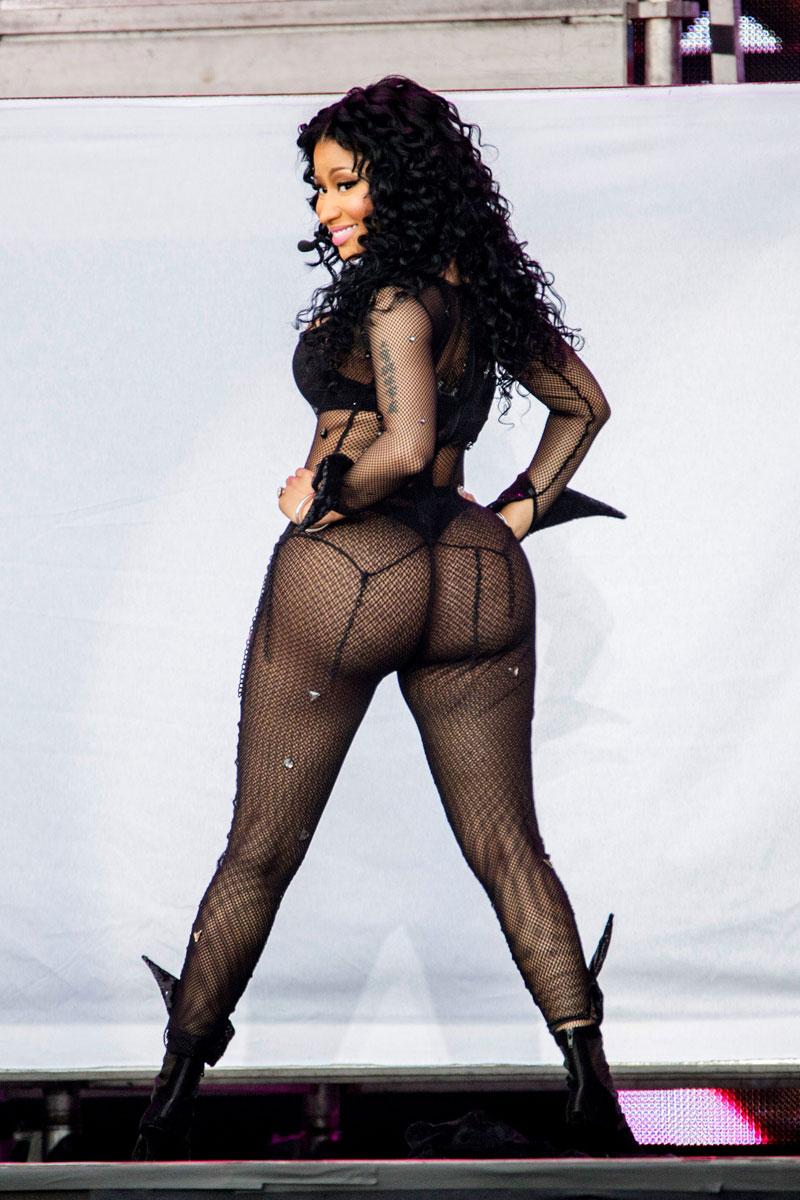 Nicki Minaj complemented her "Anaconda" song with a bigger butt! "It does appear that she's had some sort of augmentation in the gluteal area," Dr. David Feldmar, who has not treated the star, told Radar. "It looks like she had gluteal implants placed, or perhaps got fat injections."
Article continues below advertisement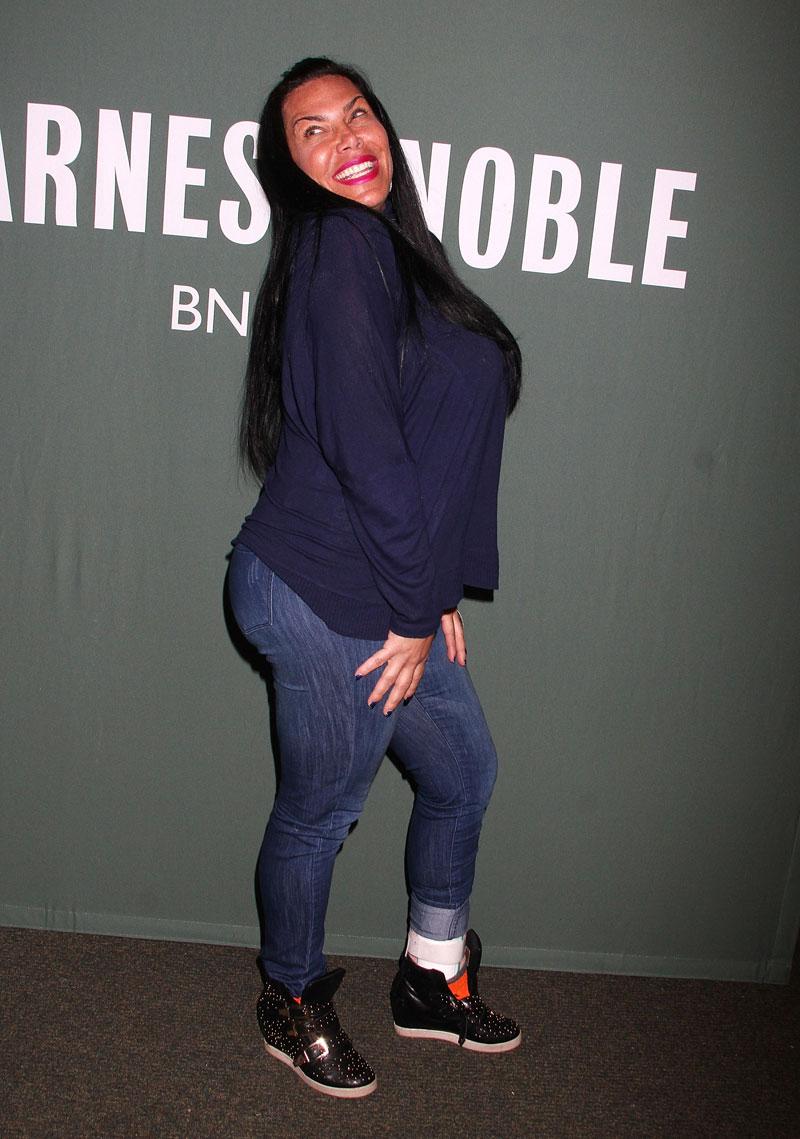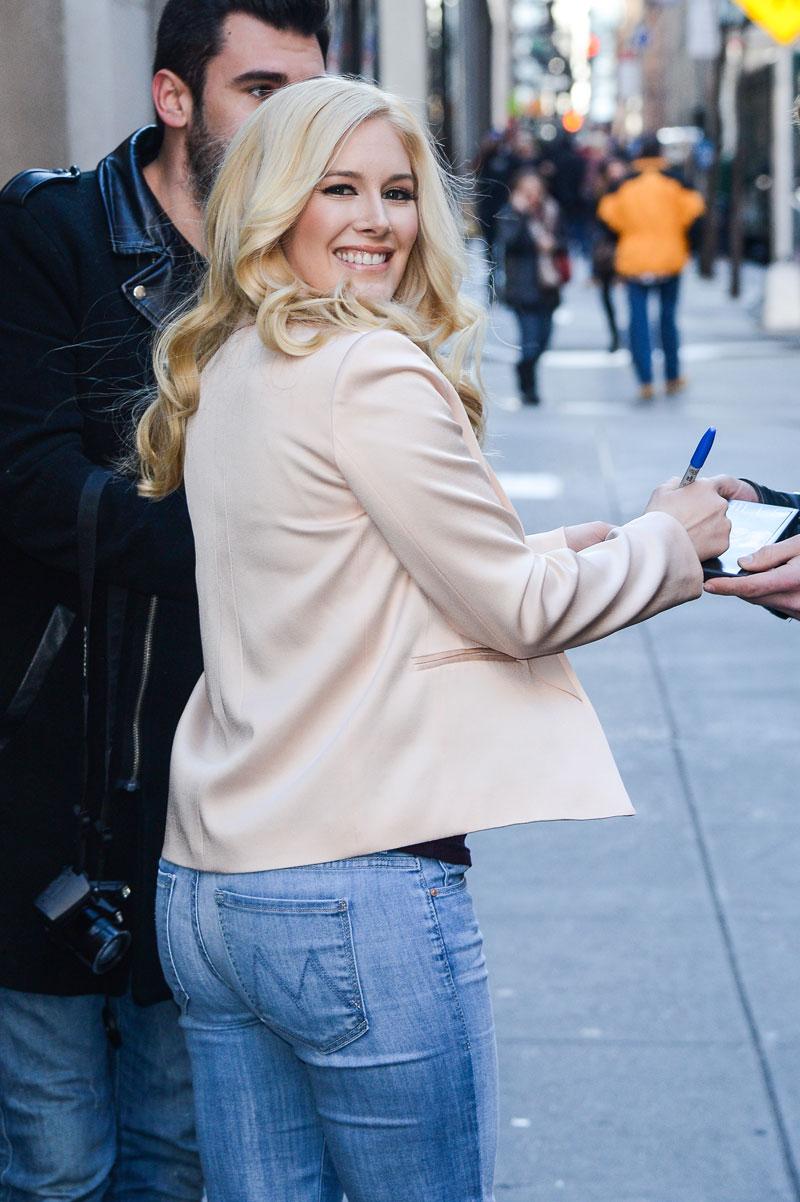 Heidi Montag was completely unrecognizable when she underwent 10 cosmetic procedures in one day! In addition to a breast augmentation, chin reduction, brow lift, nose job revision and more, The Hills star also enhanced her bottom.
Article continues below advertisement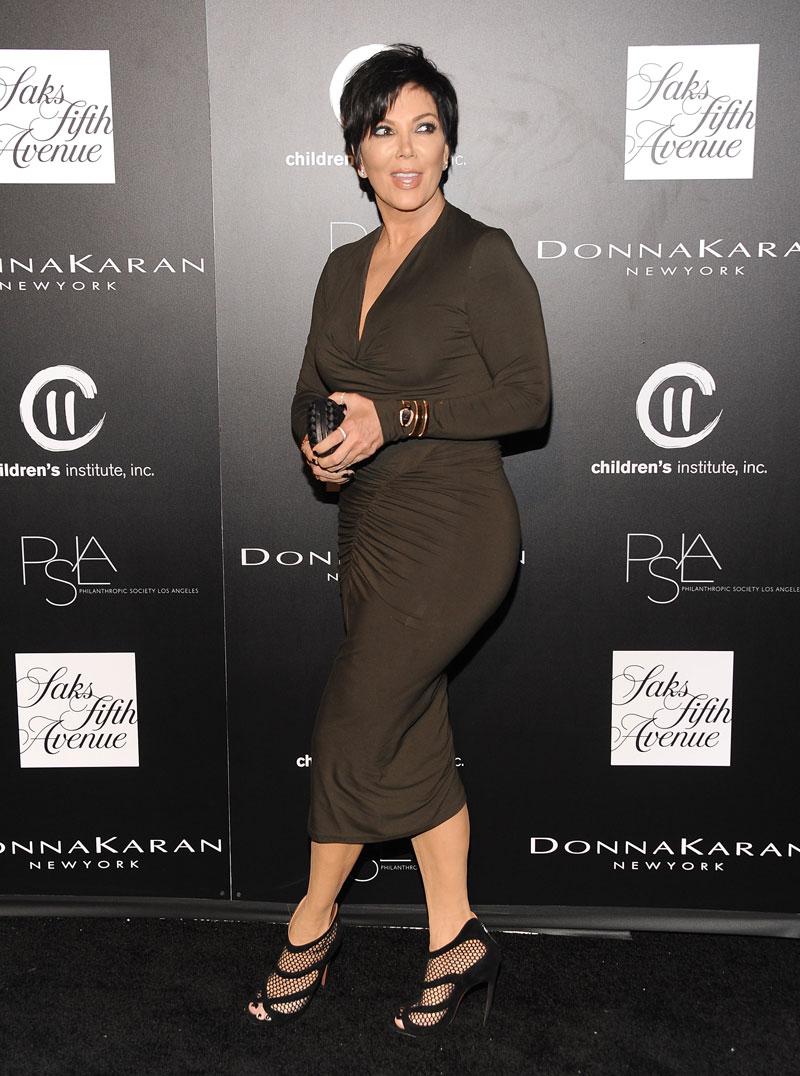 Kris Jenner has been outspoken about her neck lift and other plastic surgeries, but she let her booty speak for itself! "Kris Jenner has had a butt augmentation," Dr. Susan Evans, who has not worked on Kris, said. "It appears to be a Brazilian butt lift. It appears to be a fat transplant, where you liposuction the fat and reinsert it into the buttock."