Celebrities Who Cannot Stand The Kardashian Family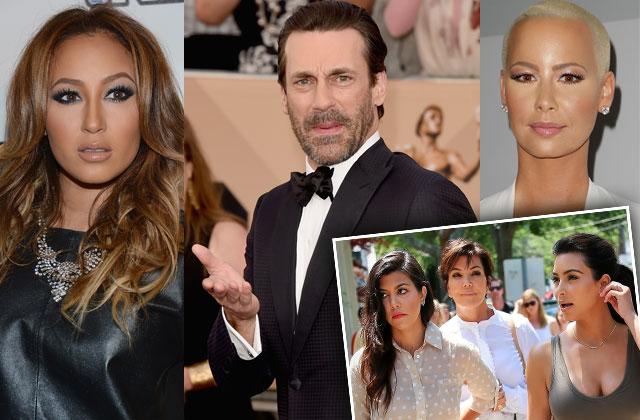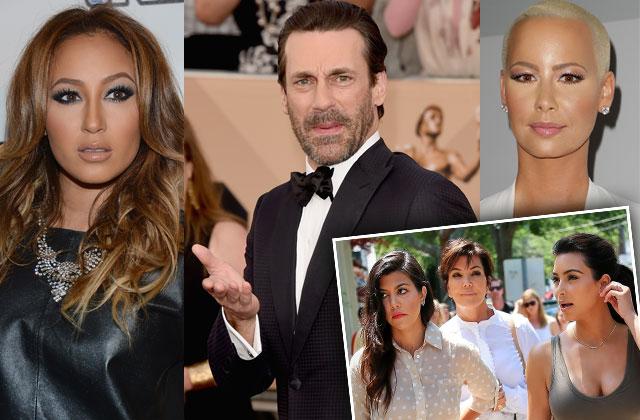 The Kardashians may be the biggest stars in Hollywood, but that doesn't mean their fellow celebrities like them! From Amber Rose to Farrah Abraham, find out who's outspoken about their hatred for the famous family.
Article continues below advertisement
Lane Bryant Launches #PlusIsEqual Campaign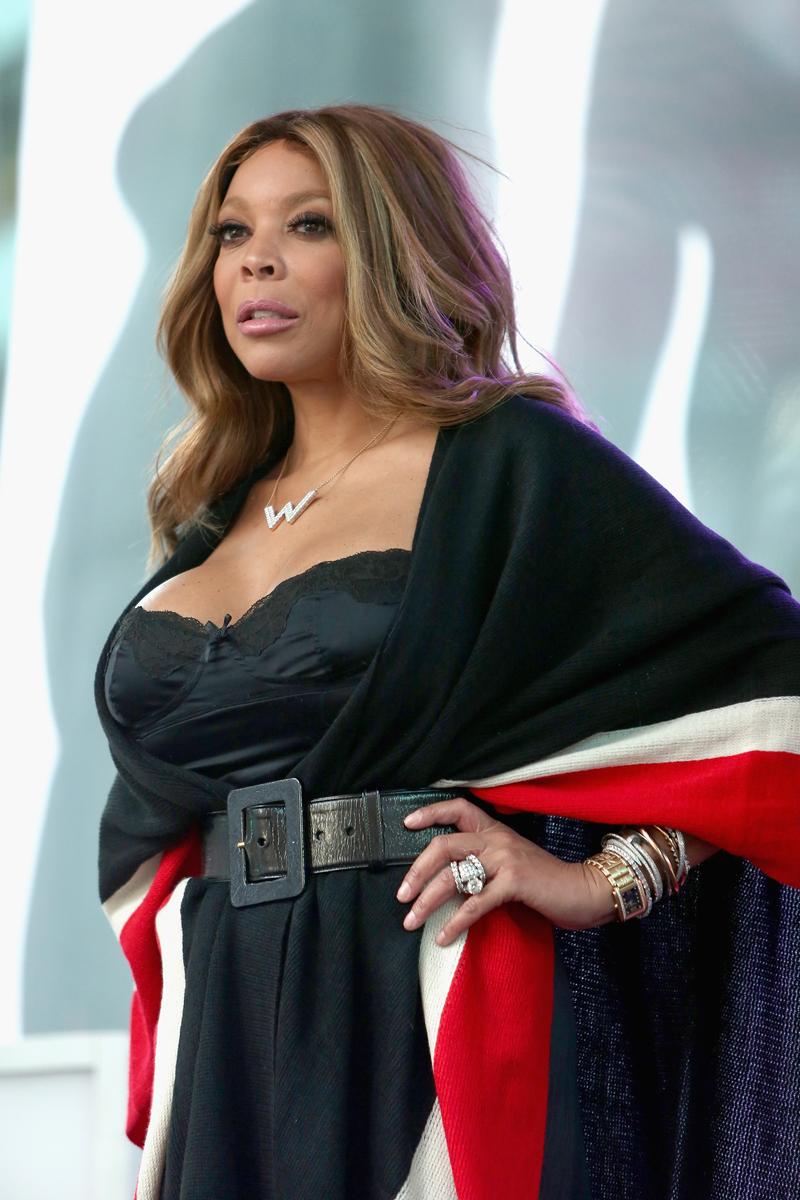 After Kanye West slammed Amber Rose during a Twitter feud with Wiz Khalifa, Wendy Williams claimed his actions prove his marriage to Kim is a sham! "I'm embarrassed for Kim Kardashian," she said. "I'm not even going to call you West because clearly that's not a real marriage… like why is Kanye still talking about his ex Amber? What kind of respect, or lack there of, does he have for his new son, Saint, or his daughter?"
NBCUniversal Golden Globe Awards Party Sponsored By Chrysler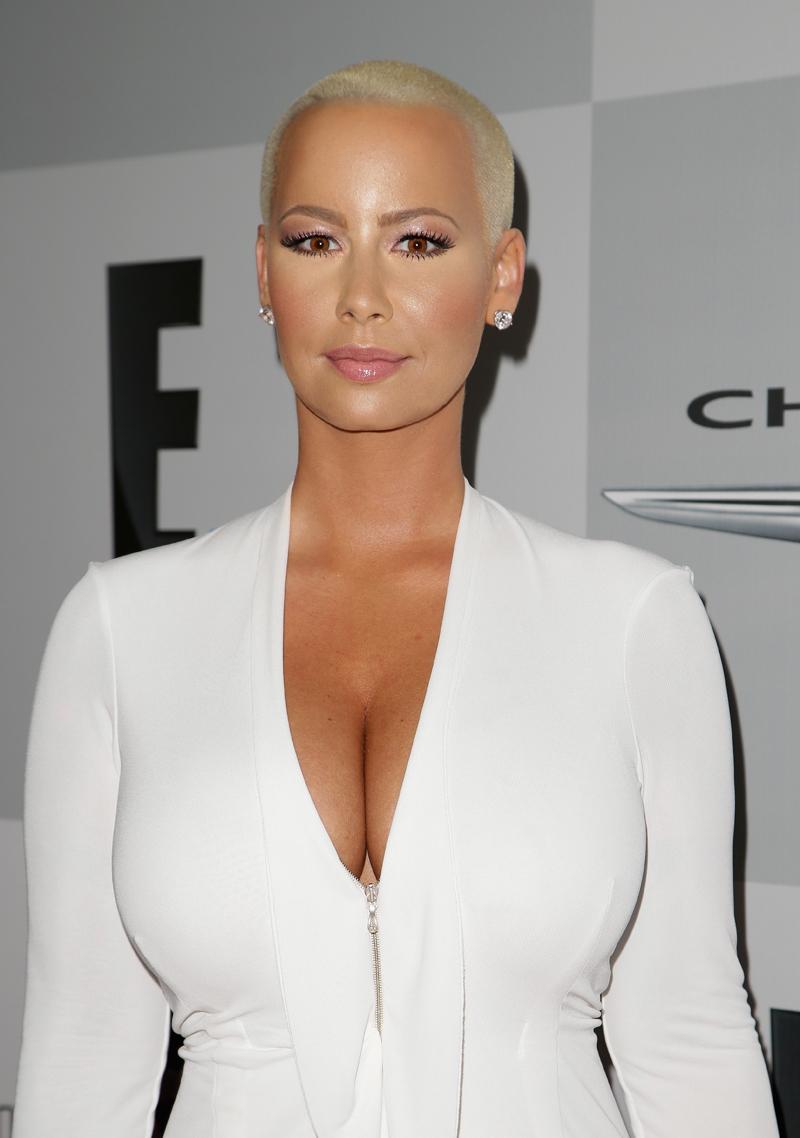 The Jenner sisters aren't safe from coming under fire either, as Amber Rose slammed Kylie Jenner for coming between Blac Chyna and Tyga's relationship. "Kylie's a baby," Amber said on The Breakfast Club. "She needs to go to bed at 7 o'clock and relax. Tyga should be ashamed of himself. He has a beautiful woman and a baby that he left for a 16-year-old who turned 17."
Article continues below advertisement
2015 MTV Video Music Awards – Arrivals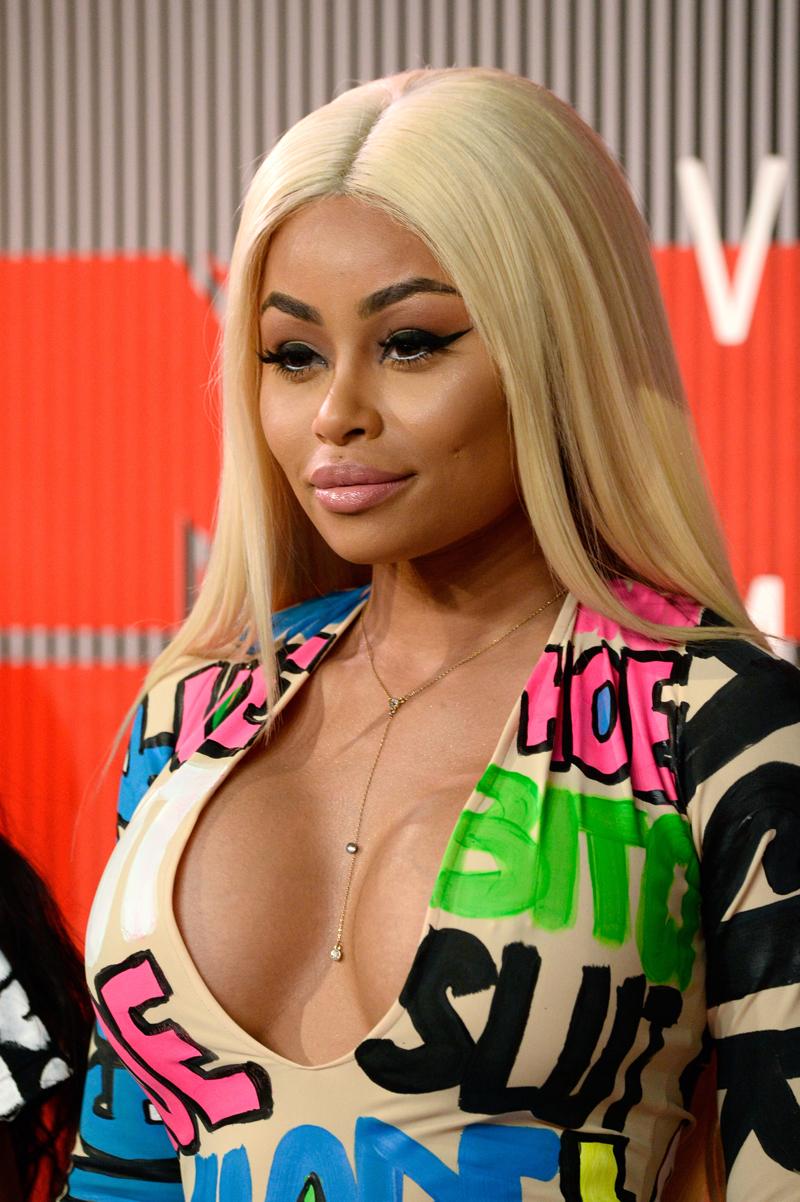 Although Blac Chyna is currently dating Rob Kardashian, she ended her friendship with Kim after her then-fiancé left her for Kylie.
Article continues below advertisement
Farrah Abraham Hosts The Scene Nightclub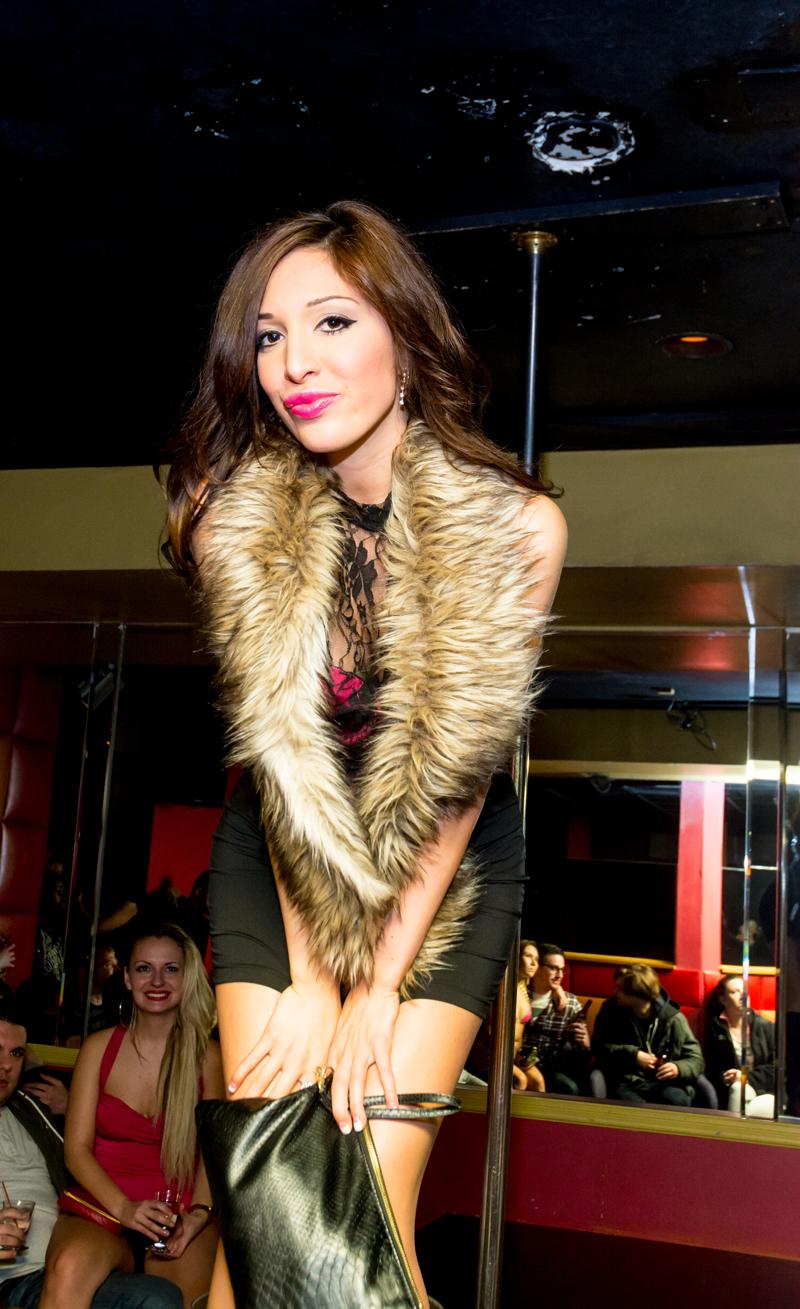 When Khloe Kardashian had her guests act out Farrah Abraham and Nicki Minaj's feud on Kocktails with Khloe, the Teen Mom OG fired back! "Flattered @SnoopDogg played me on @FYI," she tweeted. "Look forward to my own talk show when this one gets canceled." Farrah even took a jab at Kourtney Kardashian when she announced her second pregnancy. "Did she not learn anything from Teen Mom? Maybe it's a fake pregnancy like Kim's wedding SAD," she wrote.
Article continues below advertisement
"NBA 2K13" Premiere Launch Party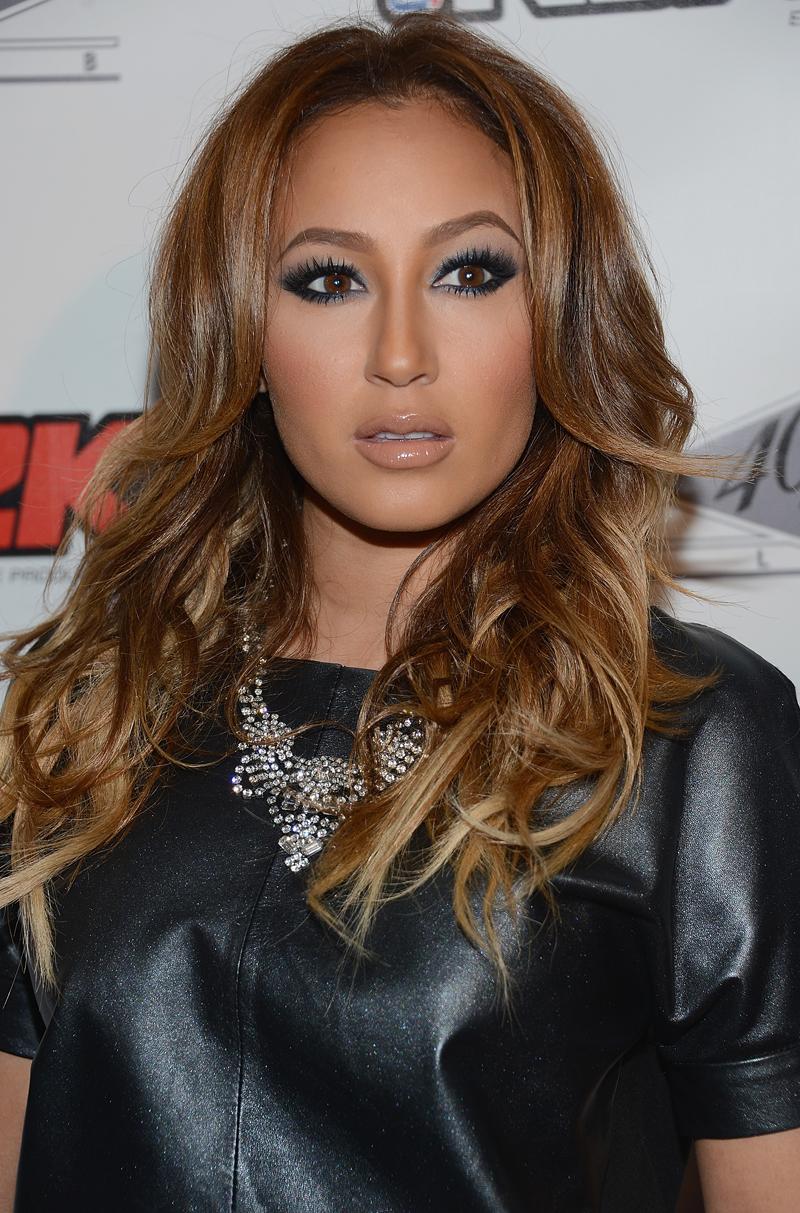 There has been bad blood between Adrienne Bailon and Rob ever since he cheated on her during their engagement. But The Real host began feuding with the entire family when she told Latina magazine, "To be stuck with that Kardashian label, that was so hurtful to me and to my career."
Article continues below advertisement
GQ Men Of The Year Party – Arrivals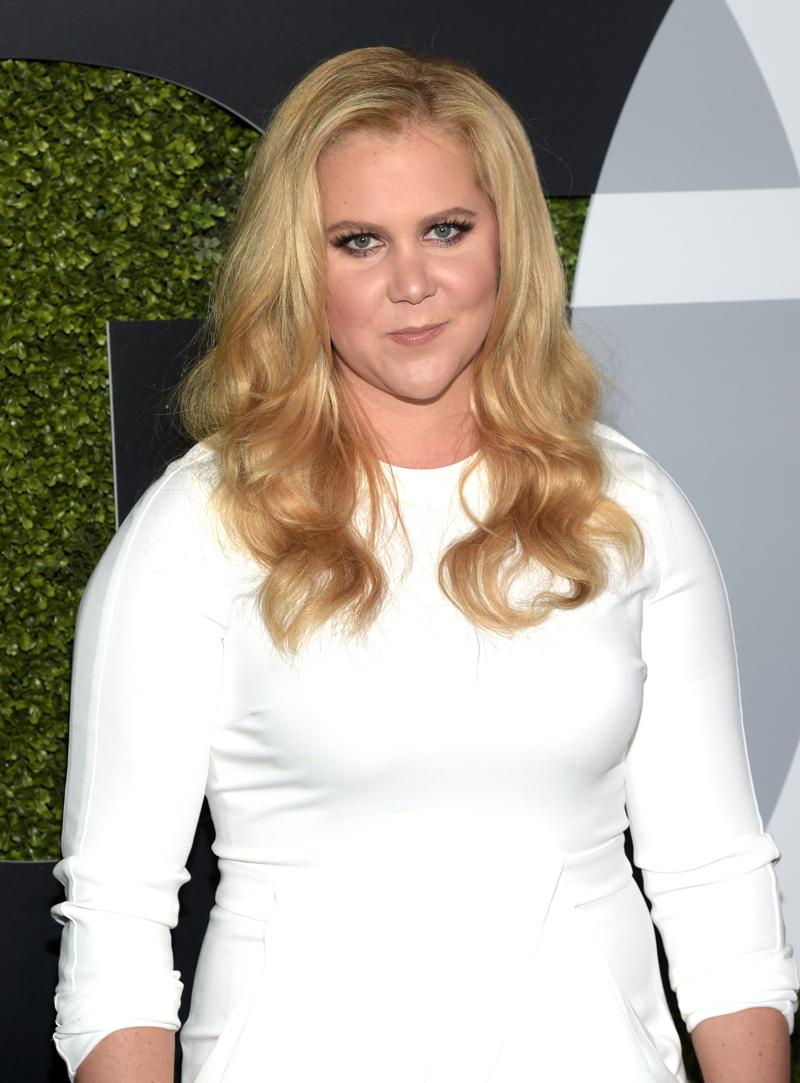 During a Saturday Night Live monologue, Amy Schumer criticized the Kardashians for being bad role models. "We have to be a role model for these little girls, because who do they have? All they have really is the Kardashians. Is that a great message for little girls?" She then called out Khloe for losing "half her body weight."
Article continues below advertisement
GREY GOOSE Lounge at Kentucky Derby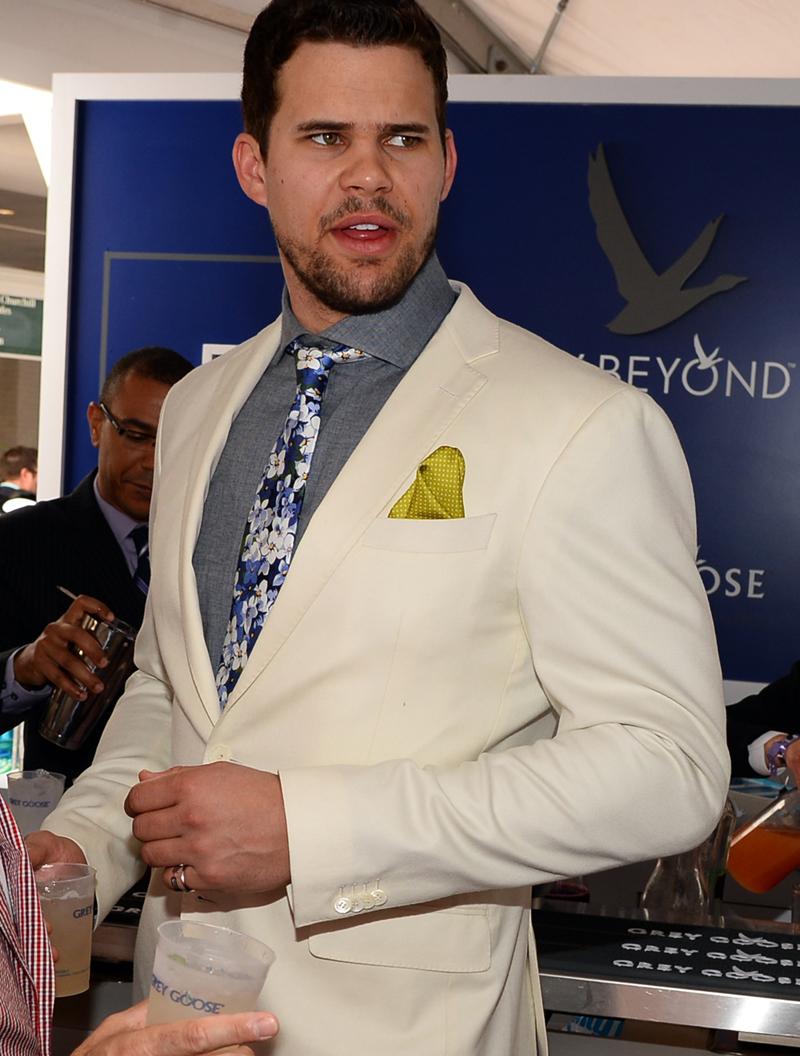 It's no surprise why Kris Humphries may hate Kim – she divorced him after only 72 days of marriage – but he even bashed Caitlyn Jenner during her 20/20 interview. "Thank God I got out of that family in time," he tweeted when Caitlyn revealed her transition from a male to a female.
Article continues below advertisement
The 22nd Annual Screen Actors Guild Awards – Arrivals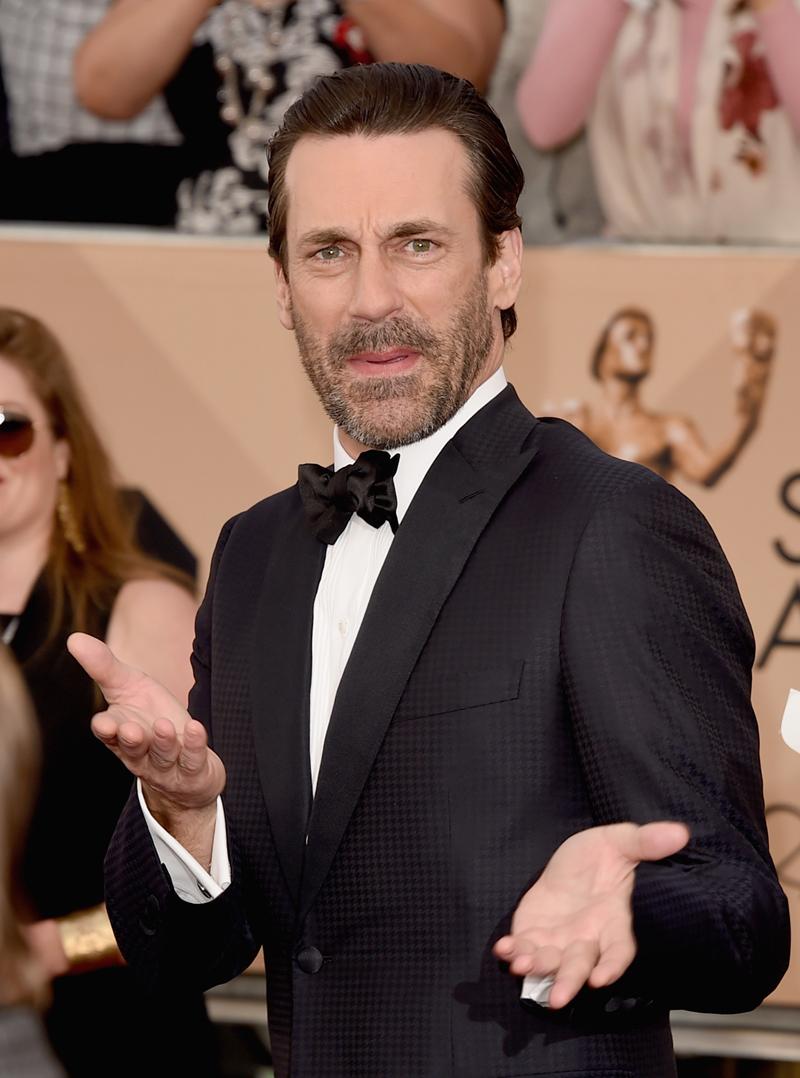 In an interview with Elle UK, Jon Hamm slammed Kim because of her show's high ratings. "Whether it's Paris Hilton or Kim Kardashian or whoever, stupidity is certainly celebrated," he said. "Being a f—king idiot is a valuable commodity in this culture." But the hate didn't end there. When asked about his sex symbol status by Time Out London, he threw another jab at Kim! "The sexy thing is so ephemeral and meaningless," he explained. "You might as well be a Kardashian and have a sex tape."
Article continues below advertisement
QVC Red Carpet Style Event – Arrivals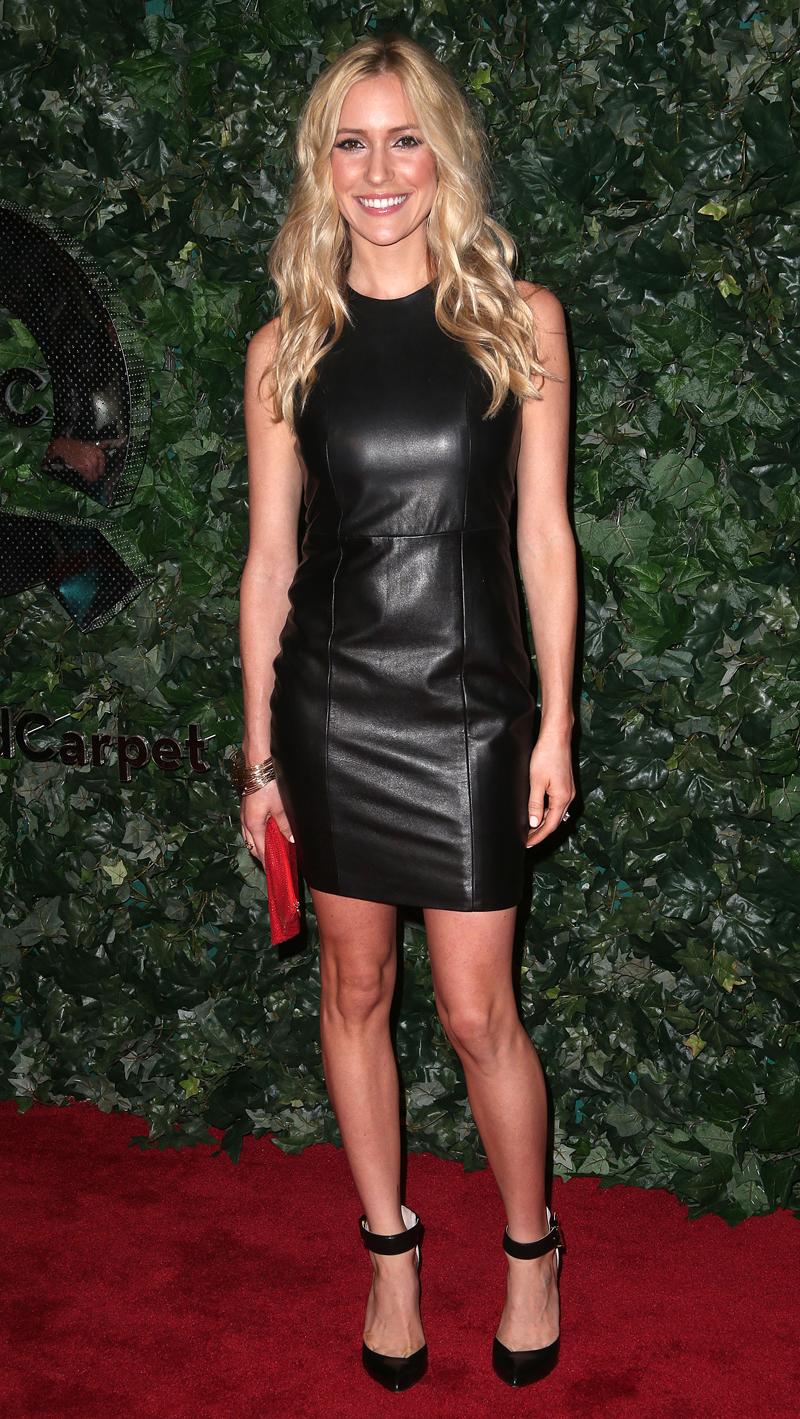 New low? When a report claimed Kristen Cavallari was having an affair with Scott Disick, The Hills star accused the family of planting the story to boost ratings and take attention away from Kim's failed marriage to Humphries! "What convenient timing for them with their show premiering next week," she said on The Billy Bush Show. "With everything that's going on for Kim, I feel like they're trying to take the heat off her. It's disrespectful to me and Jay and I think it just says a lot about their character."
Article continues below advertisement
WE tv Celebrates The Premiere Of "Marriage Boot Camp" Reality Stars And "Ex-isled"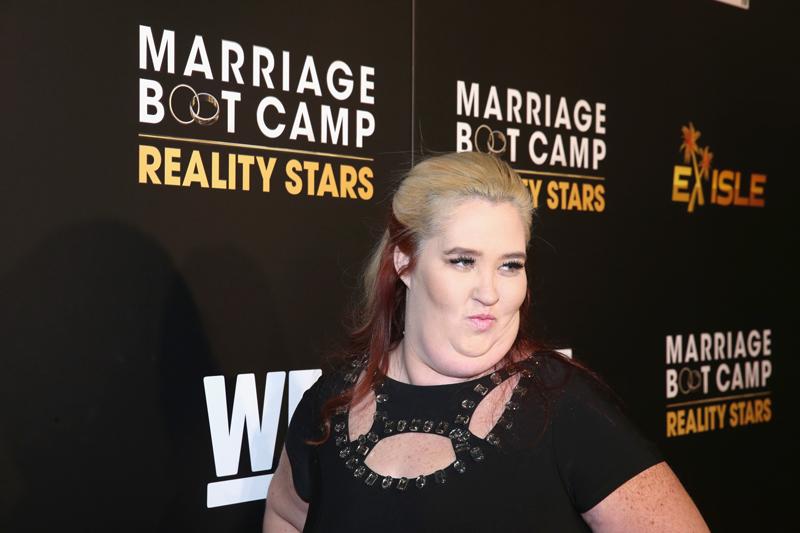 Although Here Comes Honey Boo Boo was once as famous as Keeping Up With the Kardashians, Mama June Shannon vowed her children would never become like the Kardashian brood! "My girls are not high-maintenance like them," she told Huffington Post. "They prefer to play in the mud than shop for new clothes. My girls are not labels."
Article continues below advertisement
New Fall CW Series "Ringer" Press Line – Comic-Con 2011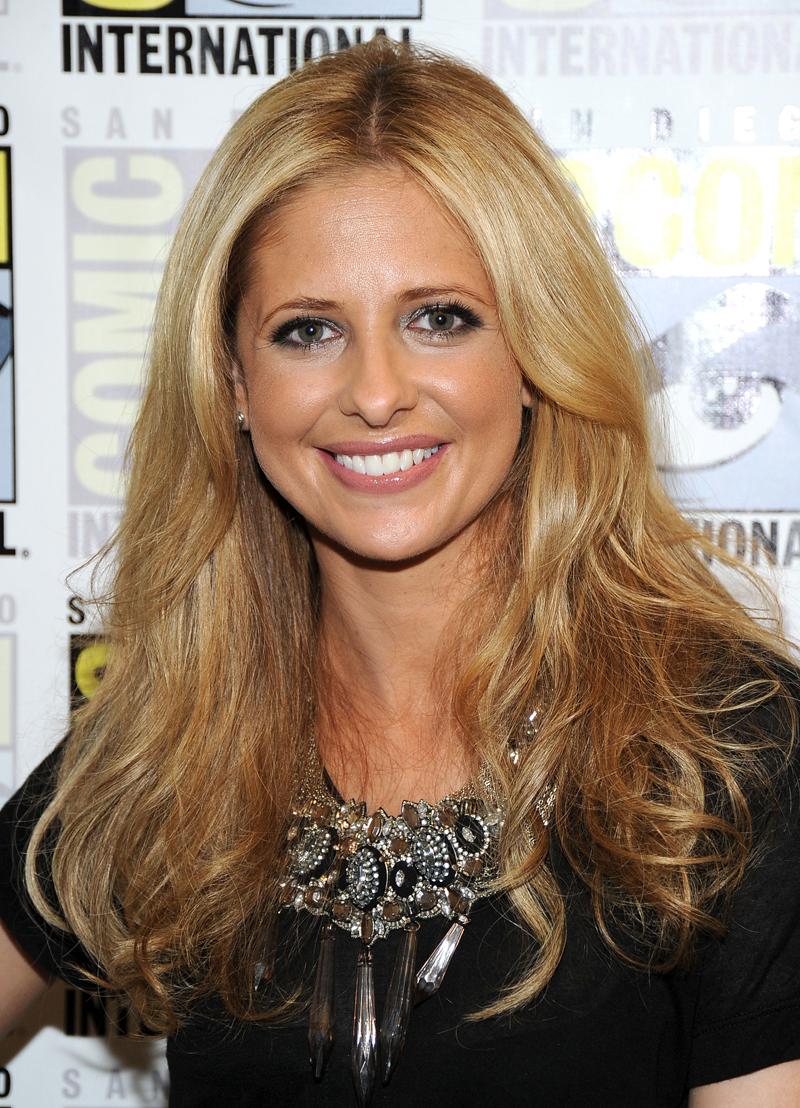 Fashionistas everywhere slammed Vogue for allowing Kim and her husband to grace the cover, especially Sarah Michelle Gellar. "Well… I guess I'm cancelling my Vogue subscription… Who is with me???" she tweeted.
Article continues below advertisement
"Wild" Premiere – Arrivals – 2014 Toronto International Film Festival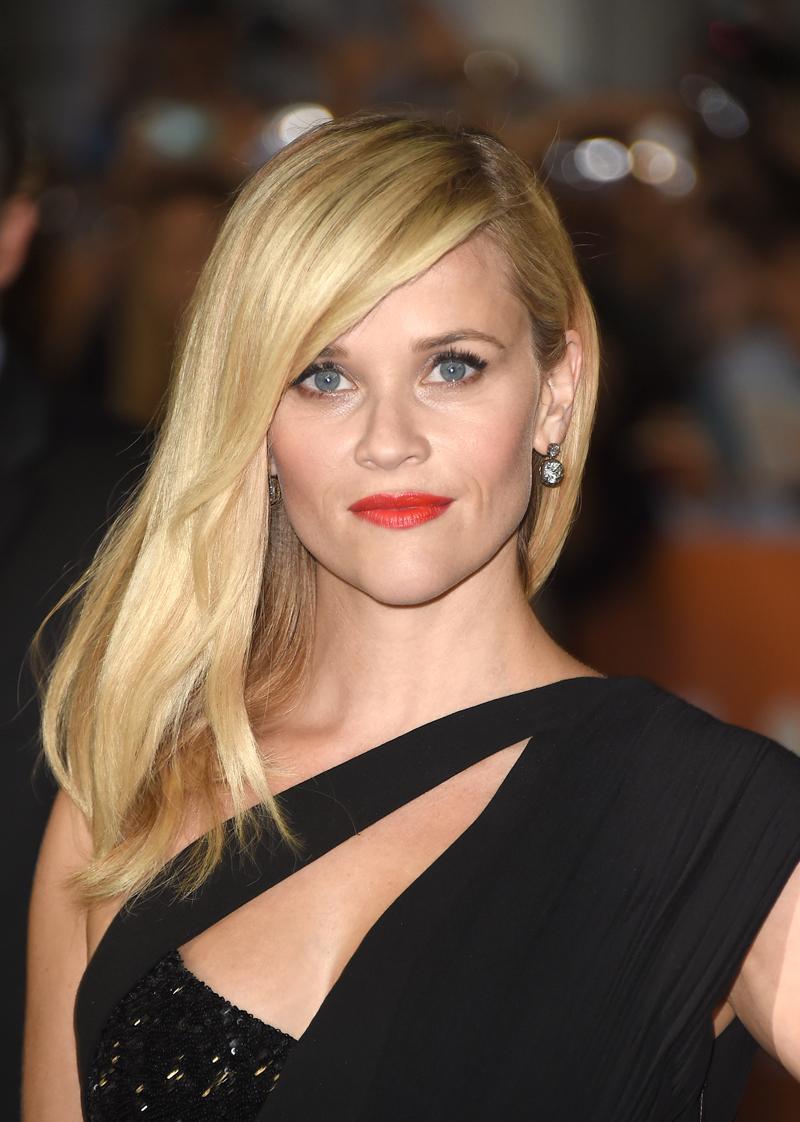 America's Sweetheart Reese Witherspoon begged young girls to stop looking up to Kim during an acceptance speech. "It is possible to make it in Hollywood without doing a reality show," she said. Although the actress didn't say Kim's name, the jab was clearly aimed towards her when she fired, "When I came up in this business, if you made a sex tape, you were embarrassed and you hid it under your bed!"
Article continues below advertisement
Michael Buble Performance At Beringer Vineyards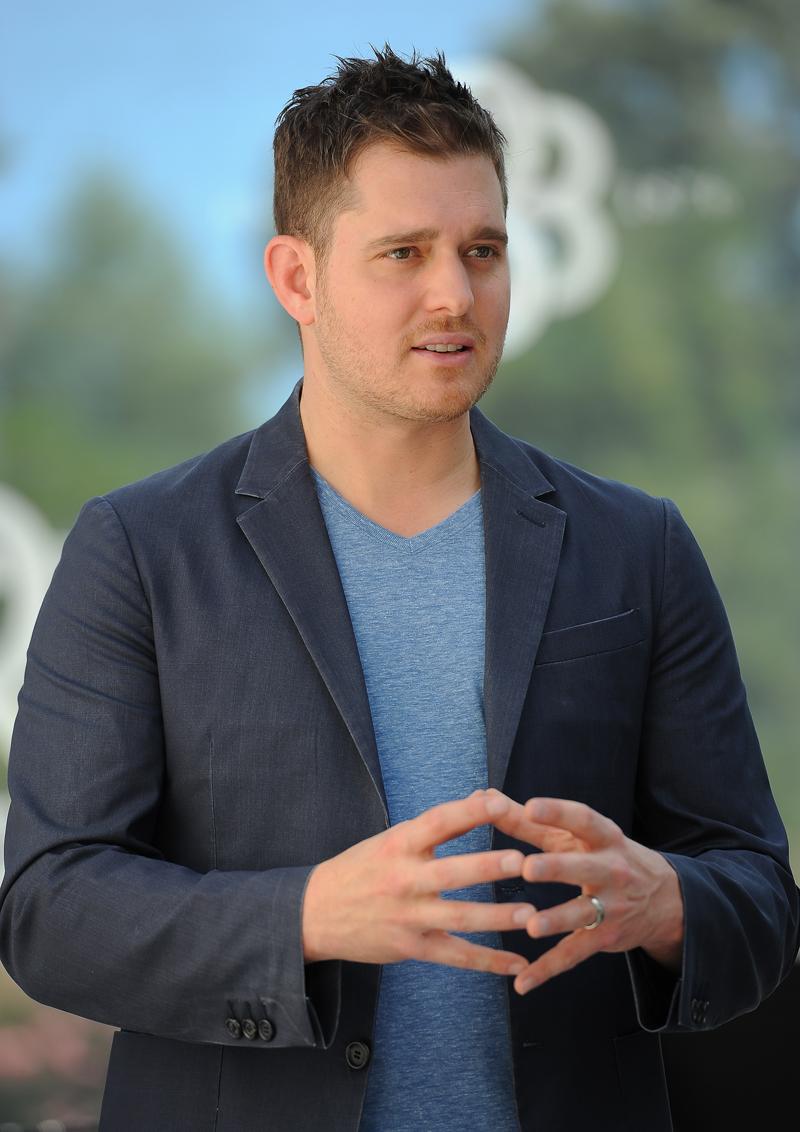 Days after Kim filed for divorce from Humphries, Michael Buble dedicated an entire performance to the failed nuptials! After welcoming the mother-of-two to the stage, he said, "Nah, just f**king with you. That b**ch isn't coming on my stage!" He later dedicated a song to the heartbroken NBA player.
Article continues below advertisement
Royal Film Performance: "Spectre"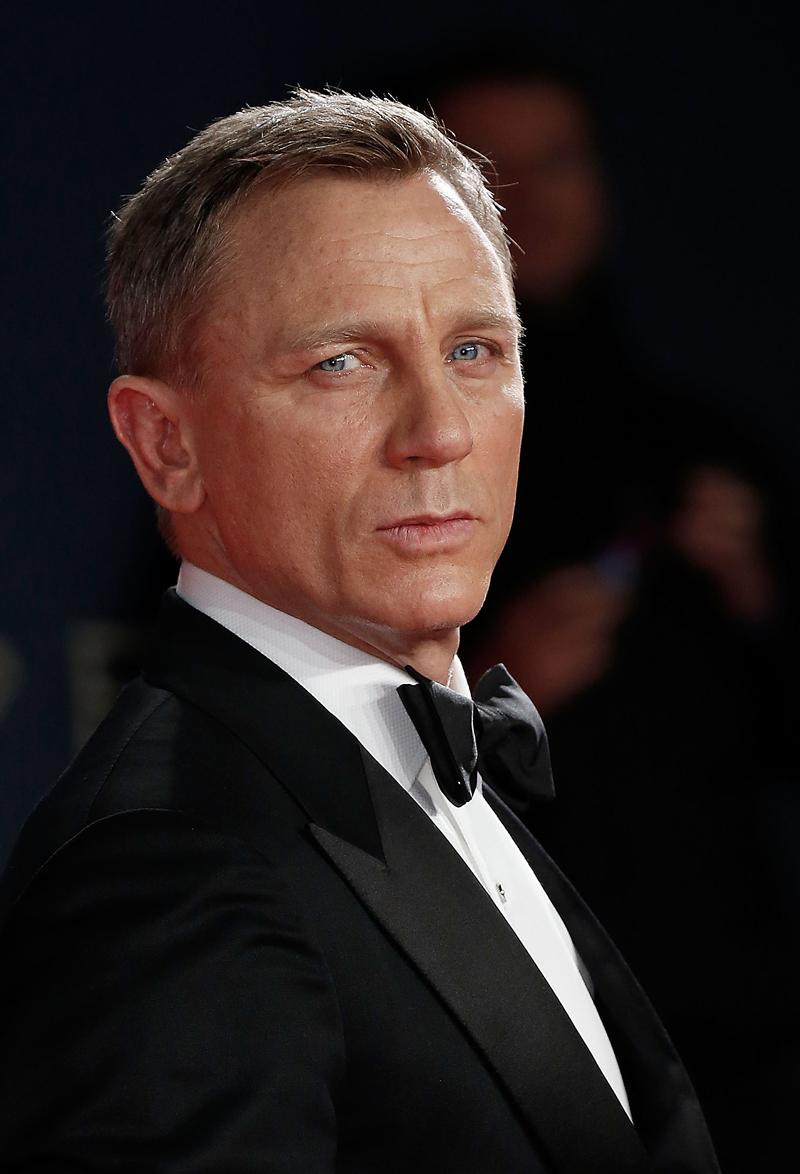 Article continues below advertisement
Rob Kardashian spotted arriving in LAX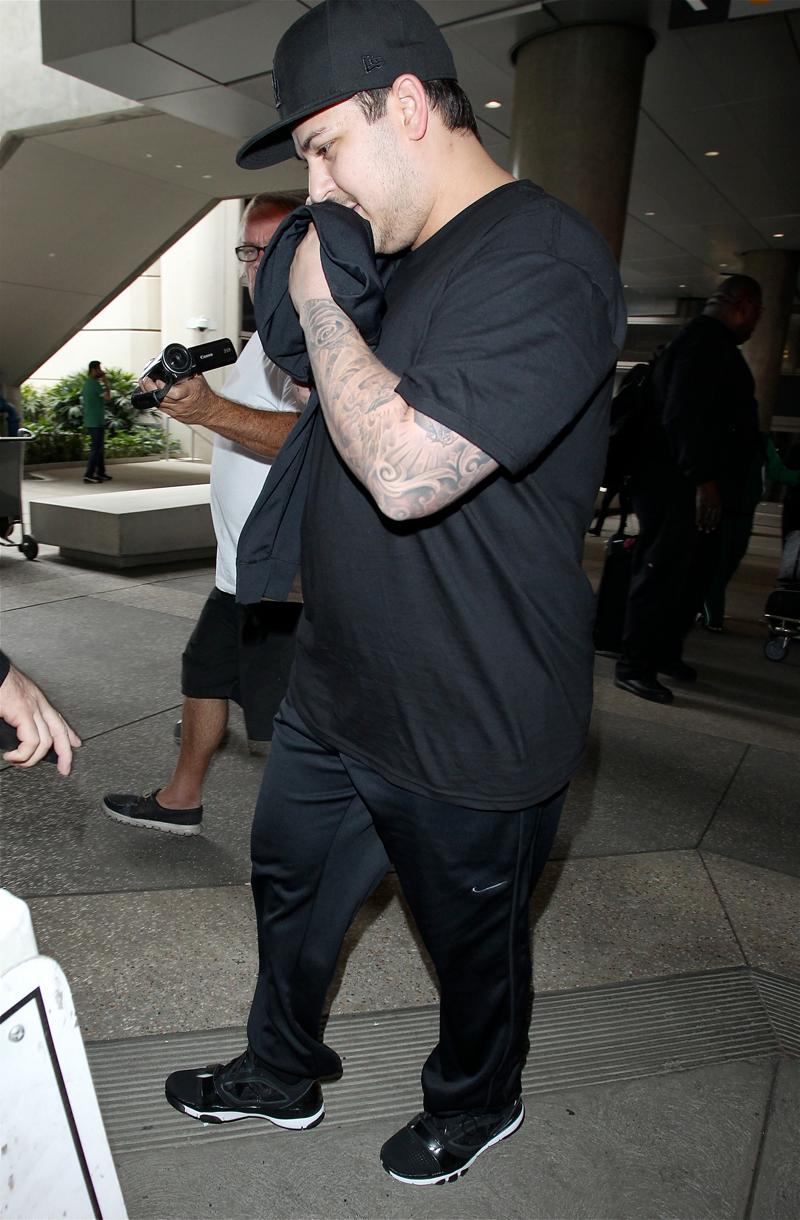 Article continues below advertisement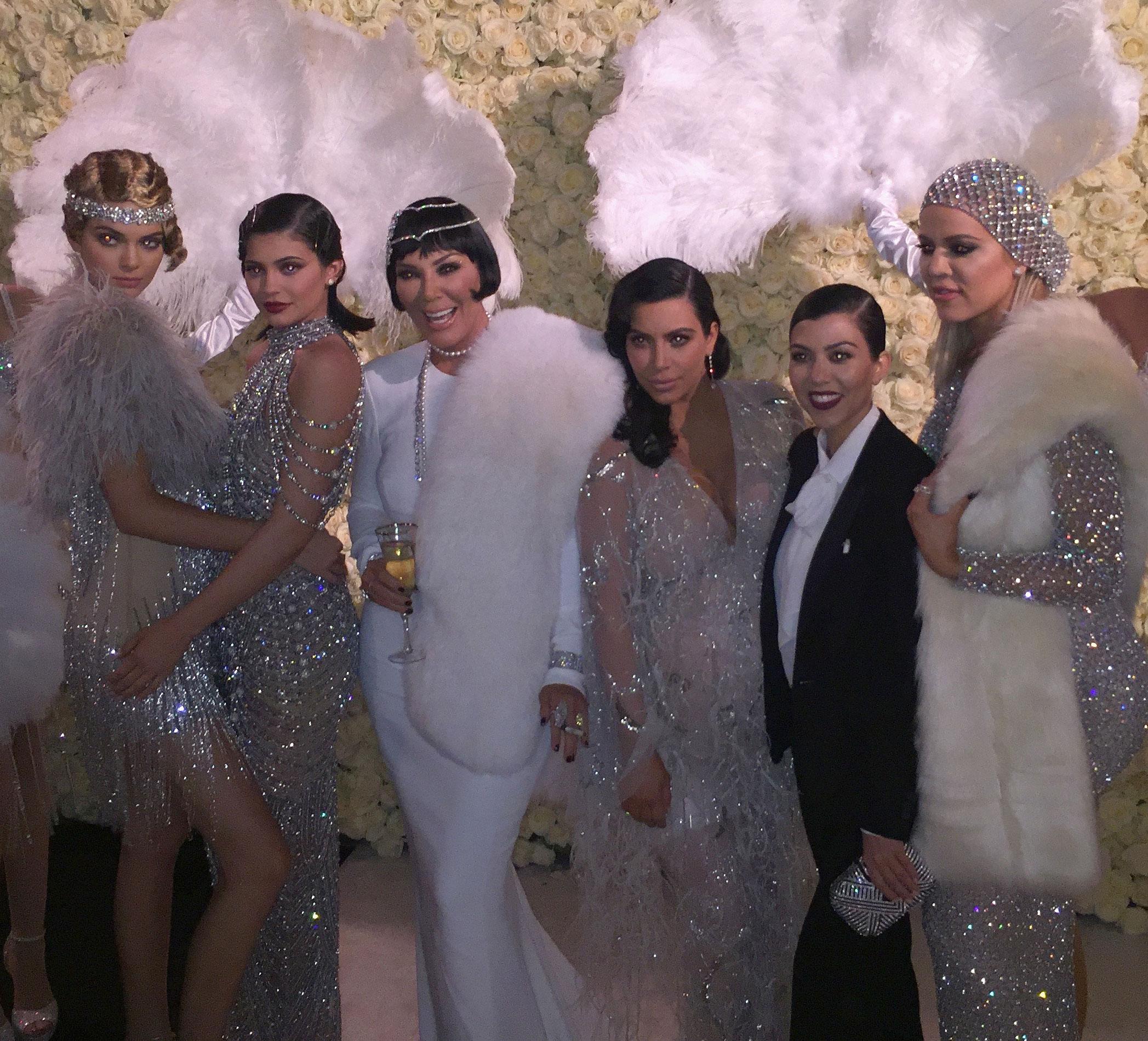 Which celebrity do you think hates the Kardashian family the most? Let us know what you think in the comments!