Arrested At Christmas Time! Stars Handcuffed During The Most Wonderful Time Of The Year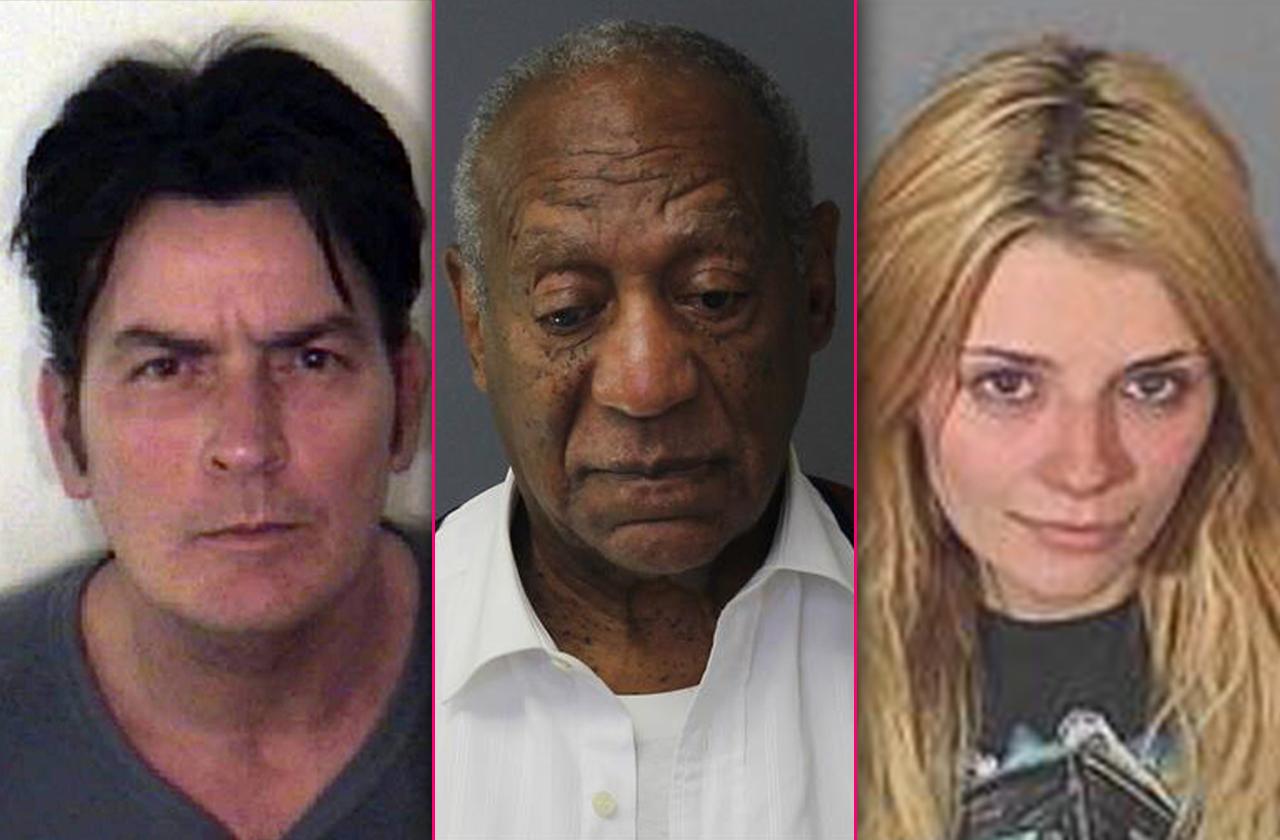 Christmas behind bars! From 'RHONY' star Countess LuAnn de Lesseps's boozy breakdown on Christmas Eve to Charlie Sheen's domestic violence arrest in Aspen, RadarOnline.com has a gallery that will bring you holiday cheer. Scroll through to see the A-Z list celebrities arrested during the holidays.
For the biggest celebrity news stories of the day, controversies, crime, and other hot topics listen to our new podcast 'All Rise' below!
Article continues below advertisement
Christmas Criminal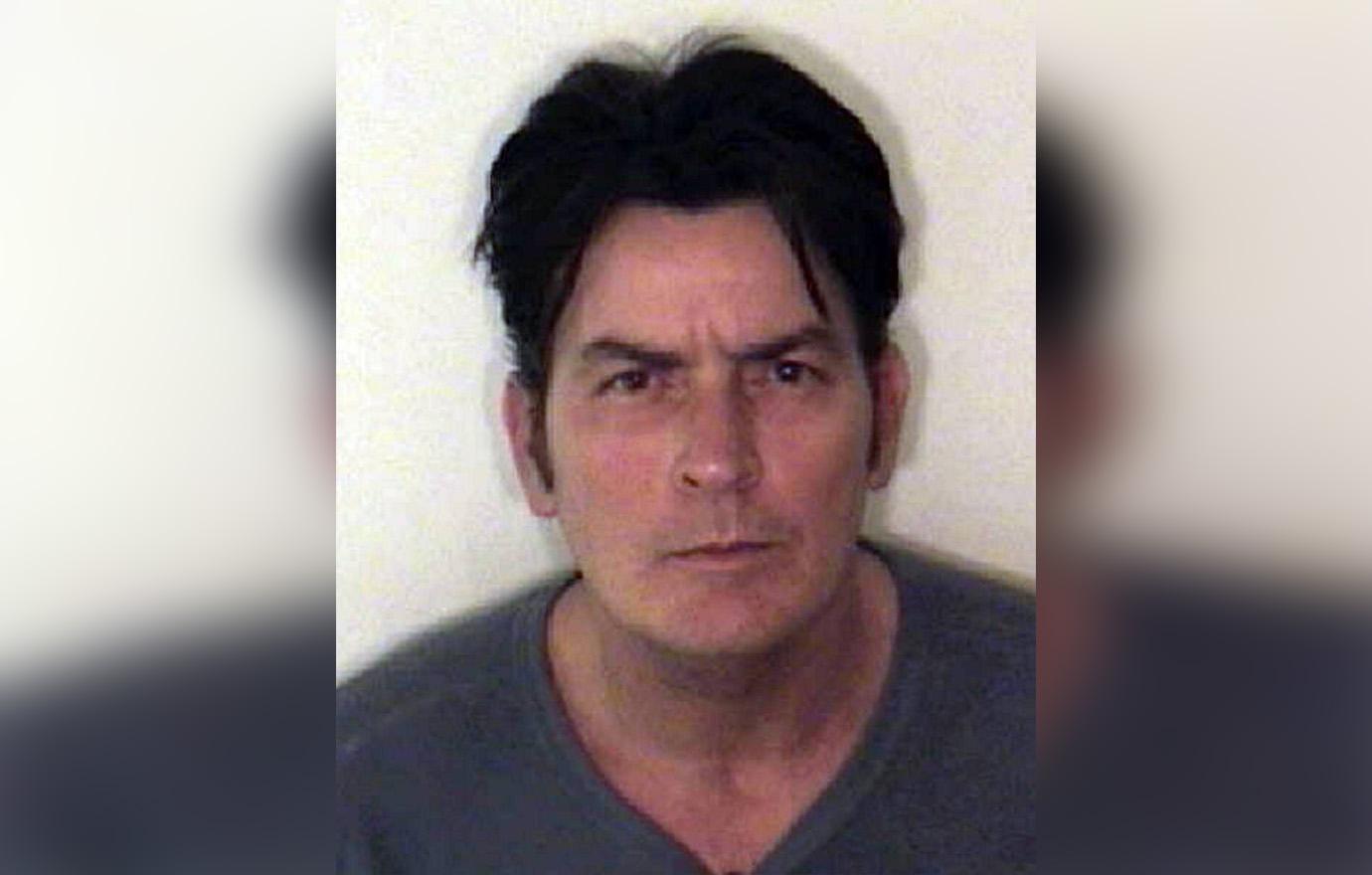 Charlie Sheen was arrested on December 25, 2009 and charged with assault and menacing and criminal mischief. He spent 8 hours in the Aspen, Colorado jail and posted $8,500 bond after speaking with a county judge. Sheen entered a plea deal which dropped a felony menacing charge and a criminal-mischief charge to a count of misdemeanor assault. Sheen was sentenced to 30 days in a drug rehab center, 30 days of probation, and 36 hours of anger management.
Article continues below advertisement
Birds Of A Feather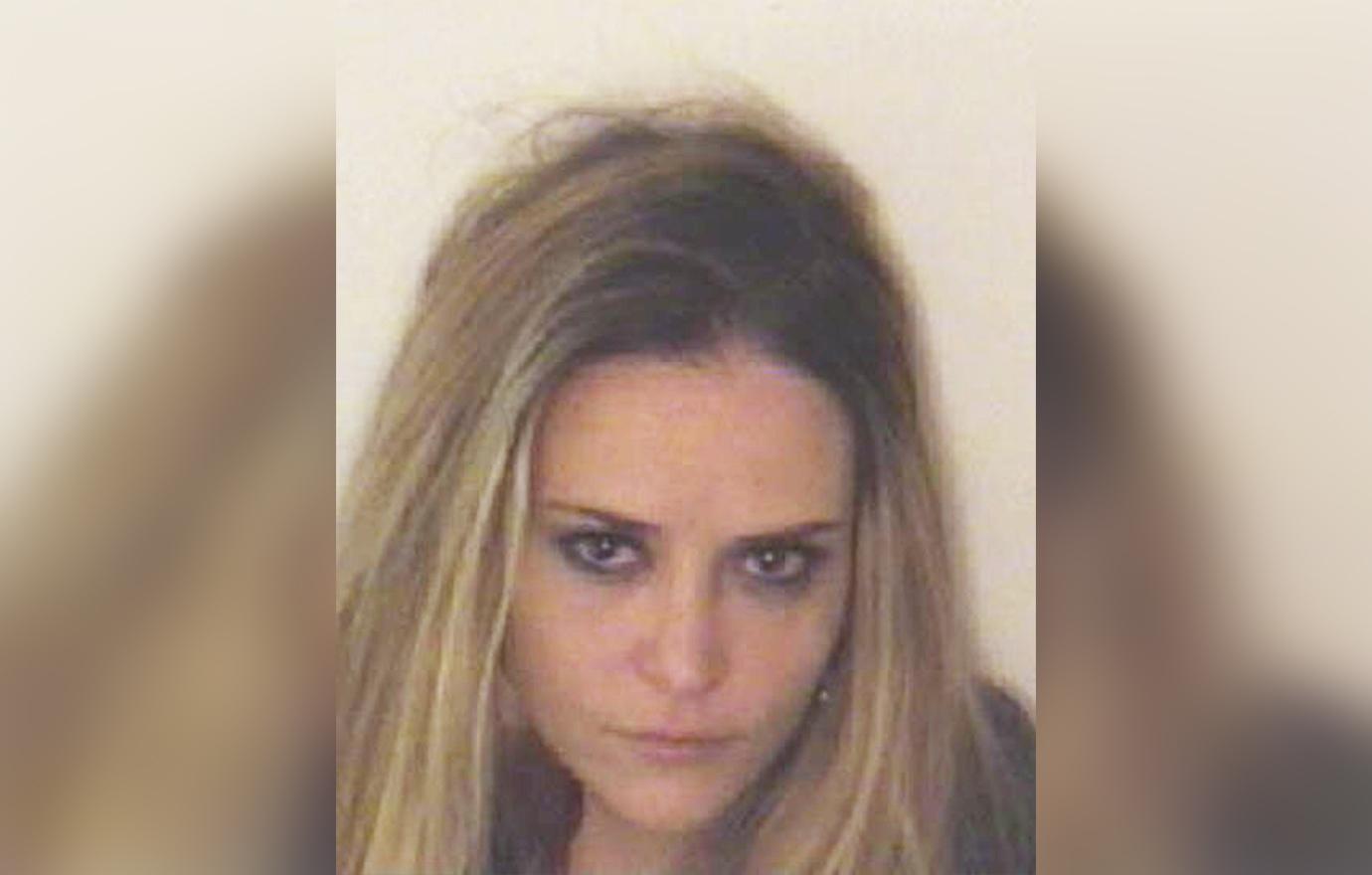 Two years later, Sheen's now ex-wife Brooke Mueller was arrested in Aspen, Colorado on December 2, 2011 on suspicion of assault and cocaine possession.
She was released after posting an $11,000 bond. Mueller later pleaded guilty to cocaine possession and was ordered to continue her outpatient drug treatment.
Article continues below advertisement
'RHONY' Arrest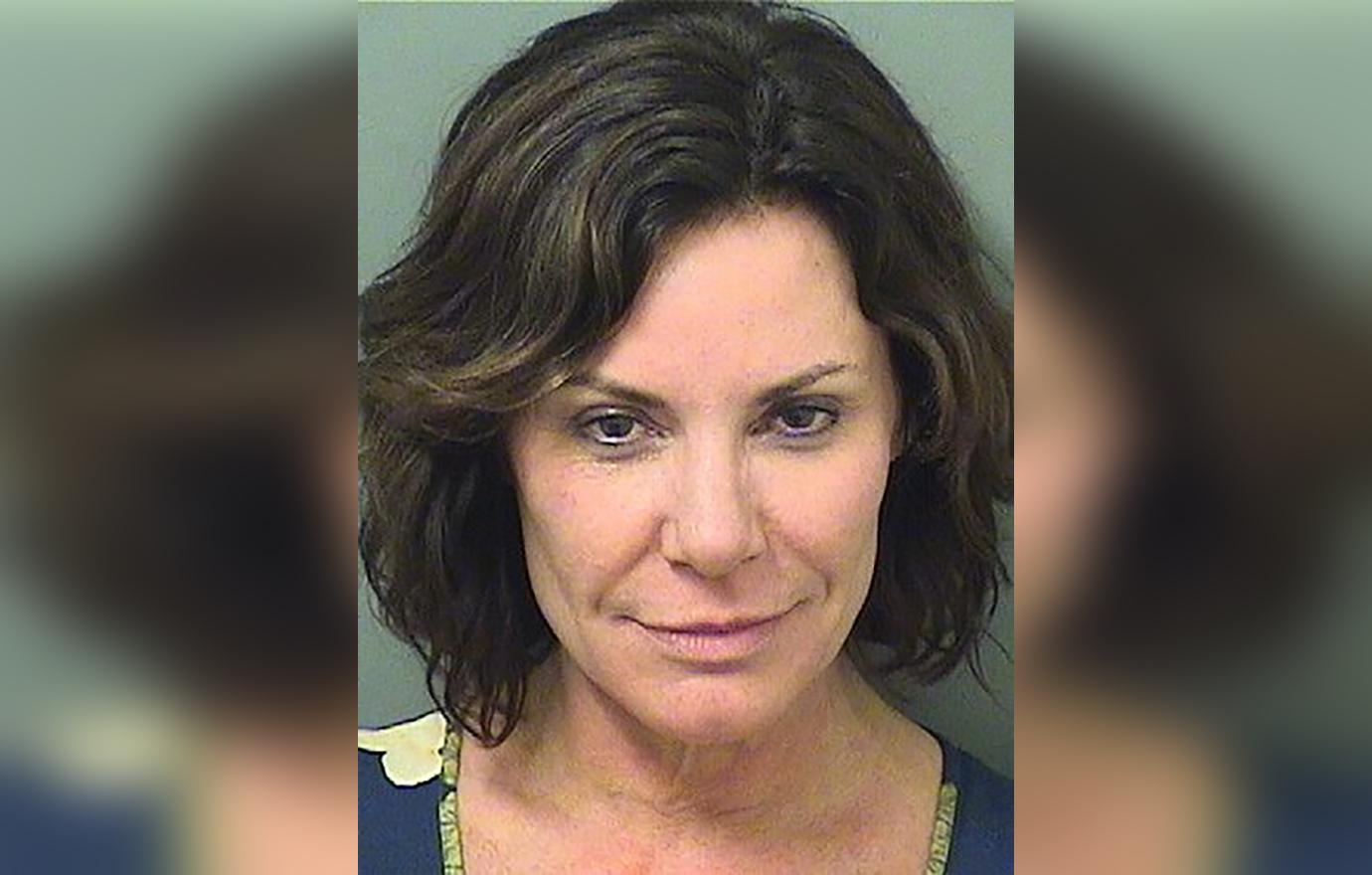 An "intoxicated" Real Housewives of New York City star Countess LuAnn de Lesseps was arrested on December 23, 2017 in Palm Beach, Florida for battery on an officer, disorderly intoxication, resisting an officer with violence and corruption by threat against the public.
de Lesseps was released on her own recognizance. She pleaded guilty to three charges: battery, trespassing and disorderly intoxication and was placed on a one-year probation. She was also required to perform 50 hours of community service, attend two AA meetings per week, stay away from alcohol or illegal drugs, attend a Victim Impact Class organized by Mothers Against Drunk Driving (MADD), and write an apology letter to Deputy Steven O'Leary.
Article continues below advertisement
DUI Troubles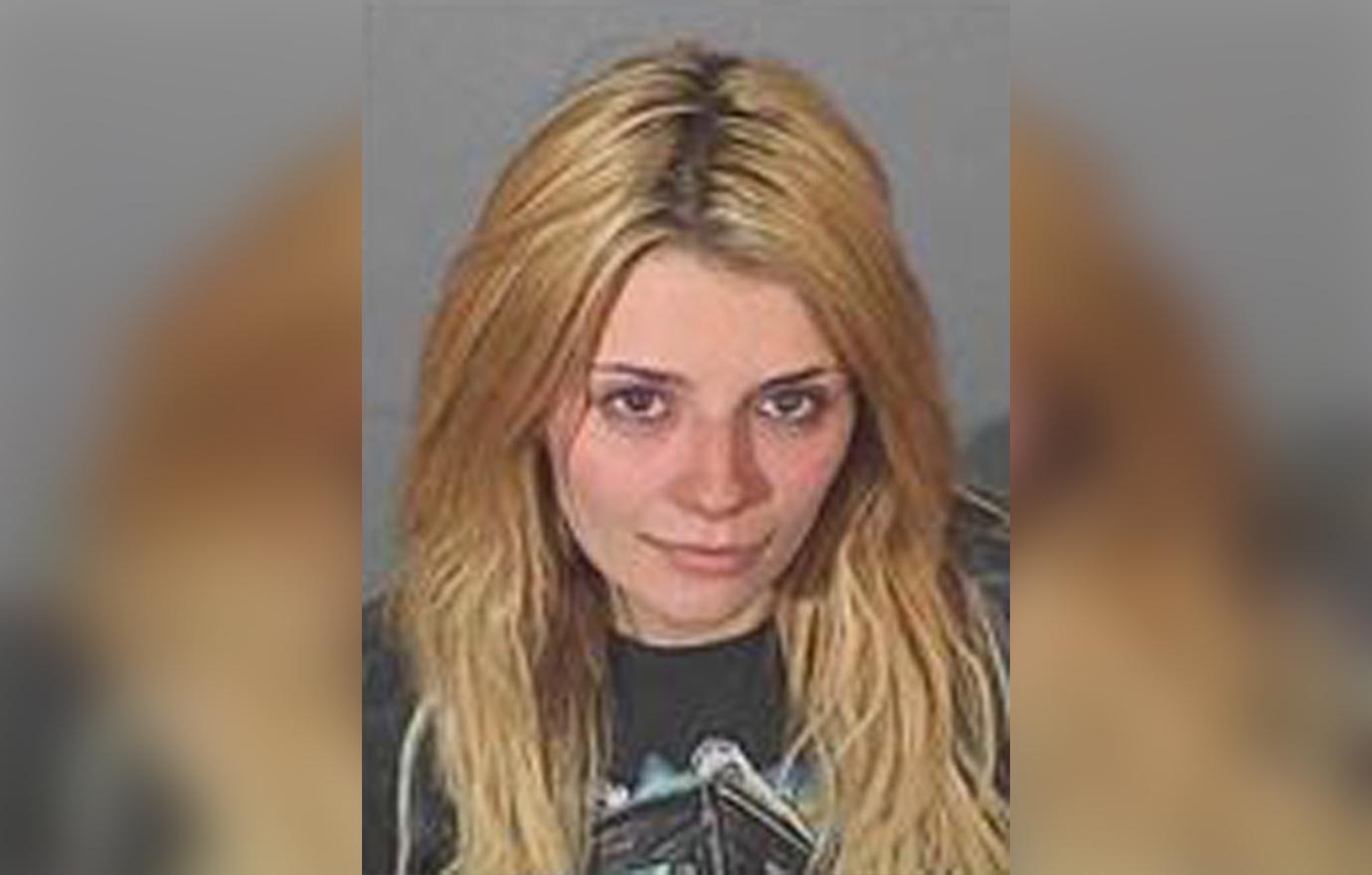 A 21-year-old Mischa Barton was arrested on December 28, 2007 on a suspicion of drunk driving and possession of a controlled substance.
Barton pleaded no contest to drunken driving in a plea deal reached with prosecutors. As a result, a marijuana possession charge was dropped, her charge of driving without a license was reduced to an infraction and her jail sentence was reduced to three years of unsupervised probation. Barton was also ordered to complete a three-month alcohol-education class and pay a fine of approximately $2,000.
Article continues below advertisement
My Big Fat Grocery List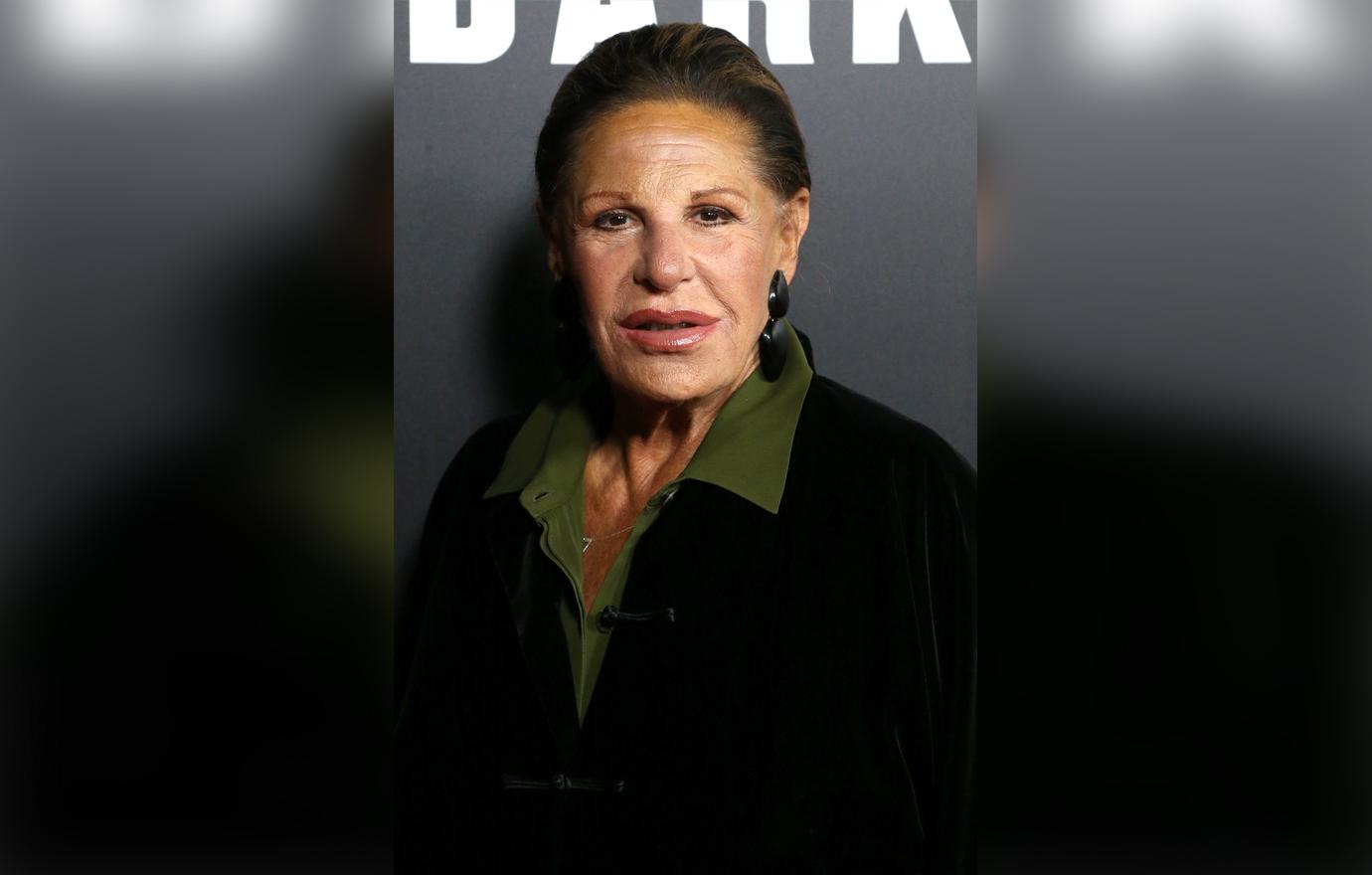 My Big Fat Greek Wedding star Lainie Kazan was arrested on December 24, 2017 for stealing $180 worth of food from a grocery store. She was released without bail.
Kazan avoided jail time as she agreed to participate in the Neighborhood Justice Program.
Article continues below advertisement
Palin Family Drama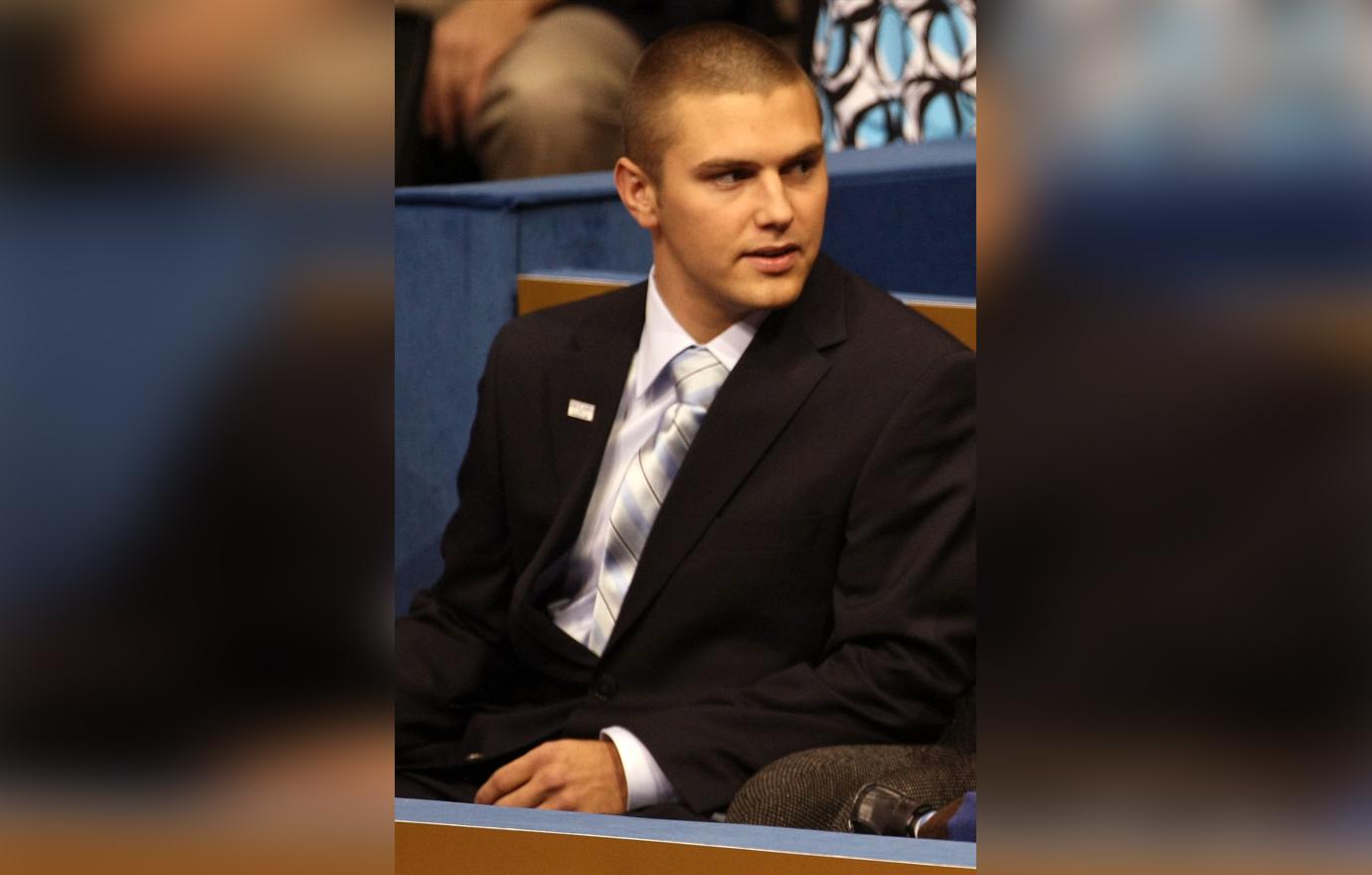 Sarah Palin's son, Track Palin, was arrested on December 16, 2017 on assault and burglary charges after getting in a fight with his father, Todd Palin, at his parents' Wailia, Alaska home.
Palin was originally charged with felony burglary along with criminal mischief and misdemeanor assault, but he pleaded guilty to the reduced charge of misdemeanor criminal trespassing. He was also enrolled in a prosecution diversion program for veterans that provide therapy for former military.
Article continues below advertisement
Immediate Release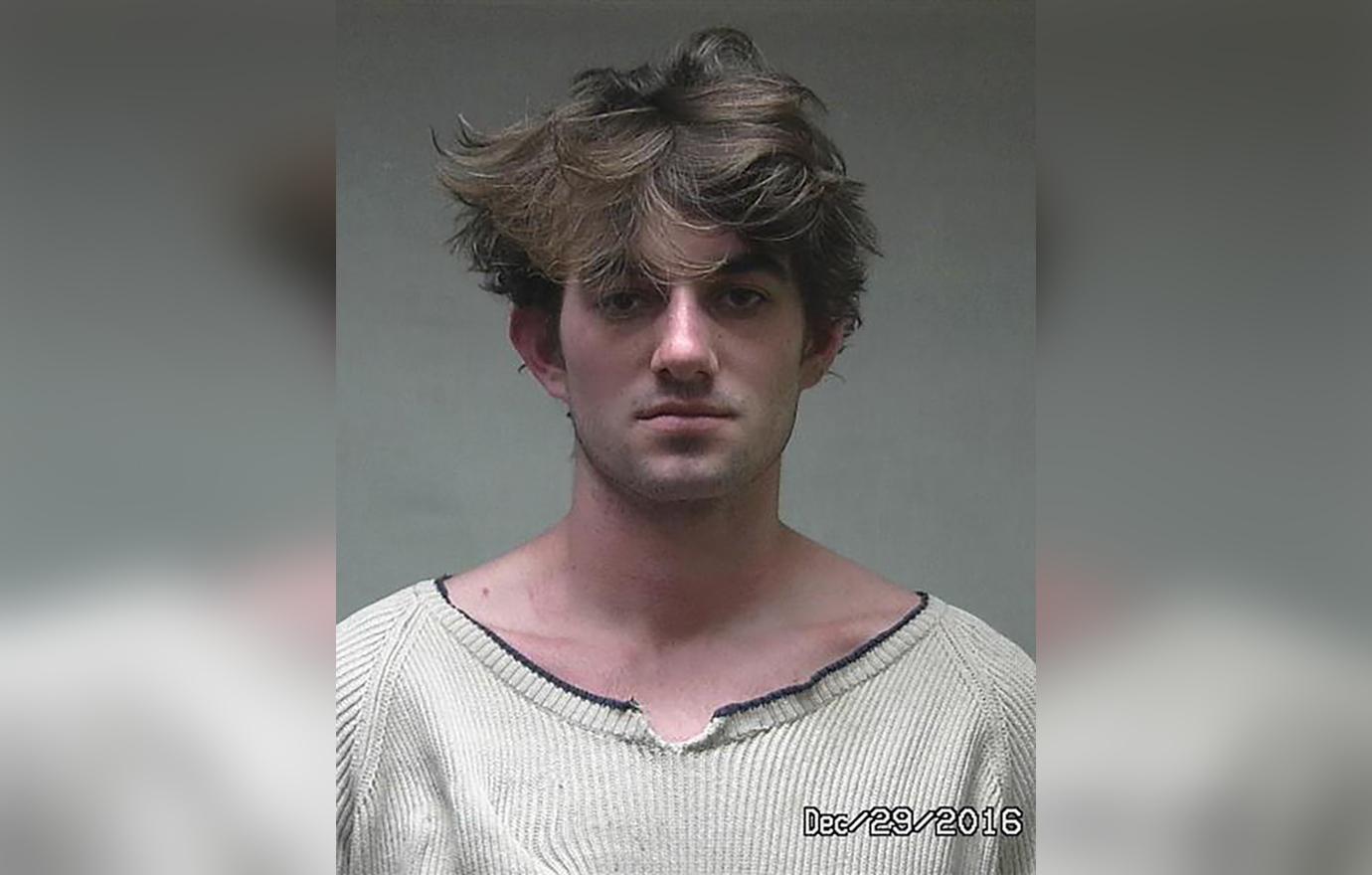 Kennedy family dynasty member Conor Kennedy, Robert F. Kennedy Jr.'s son, was arrested for disorderly conduct in Aspen, Colorado after a fight outside a nightclub, but was immediately released from jail.
Conor reached a plea deal and did not have to appear in Colorado court. His disorderly conduct charge was wiped off his record because he managed to stay out of trouble for six months.
Article continues below advertisement
Violent Arrest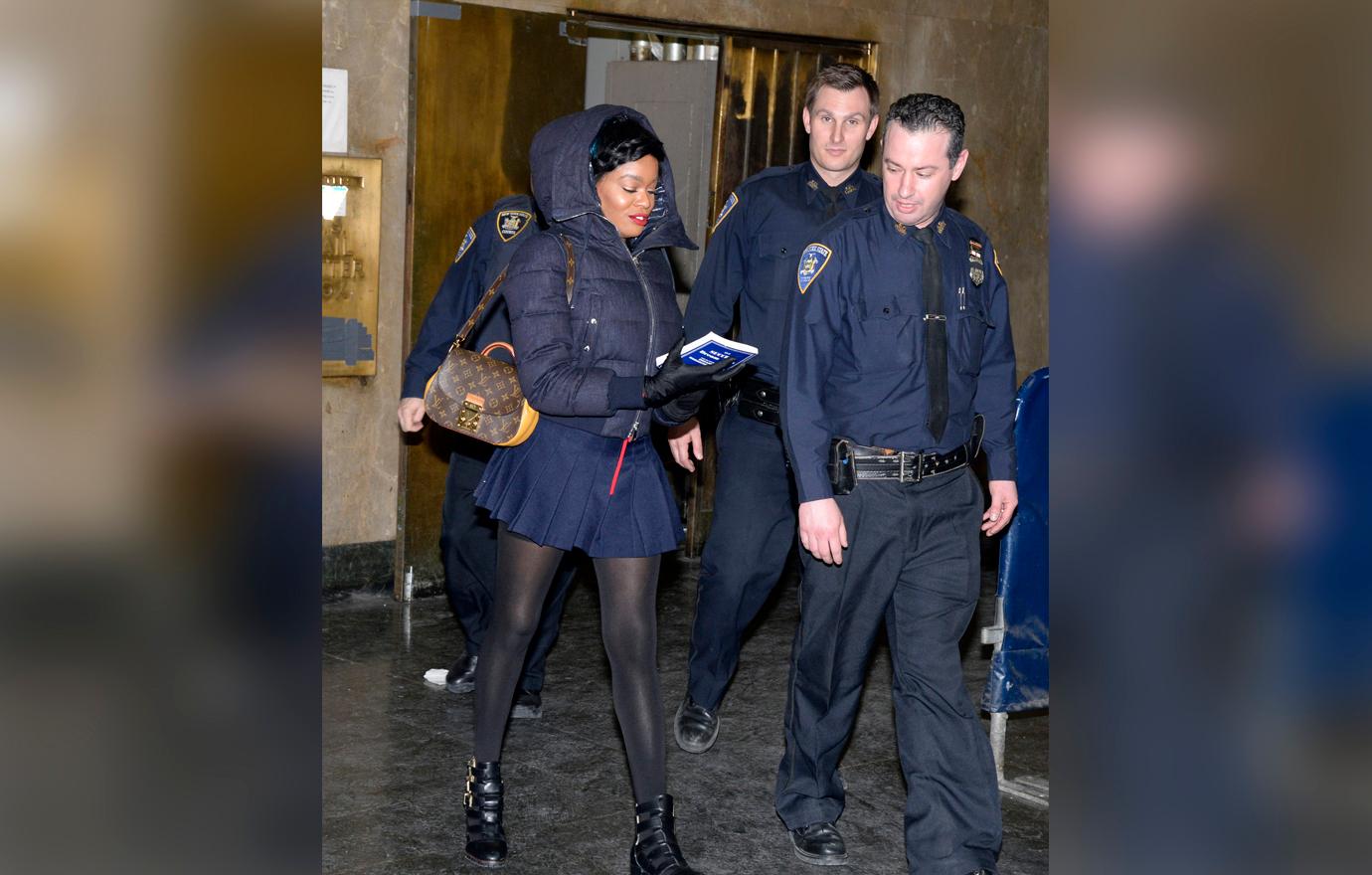 Article continues below advertisement
Tax Evasion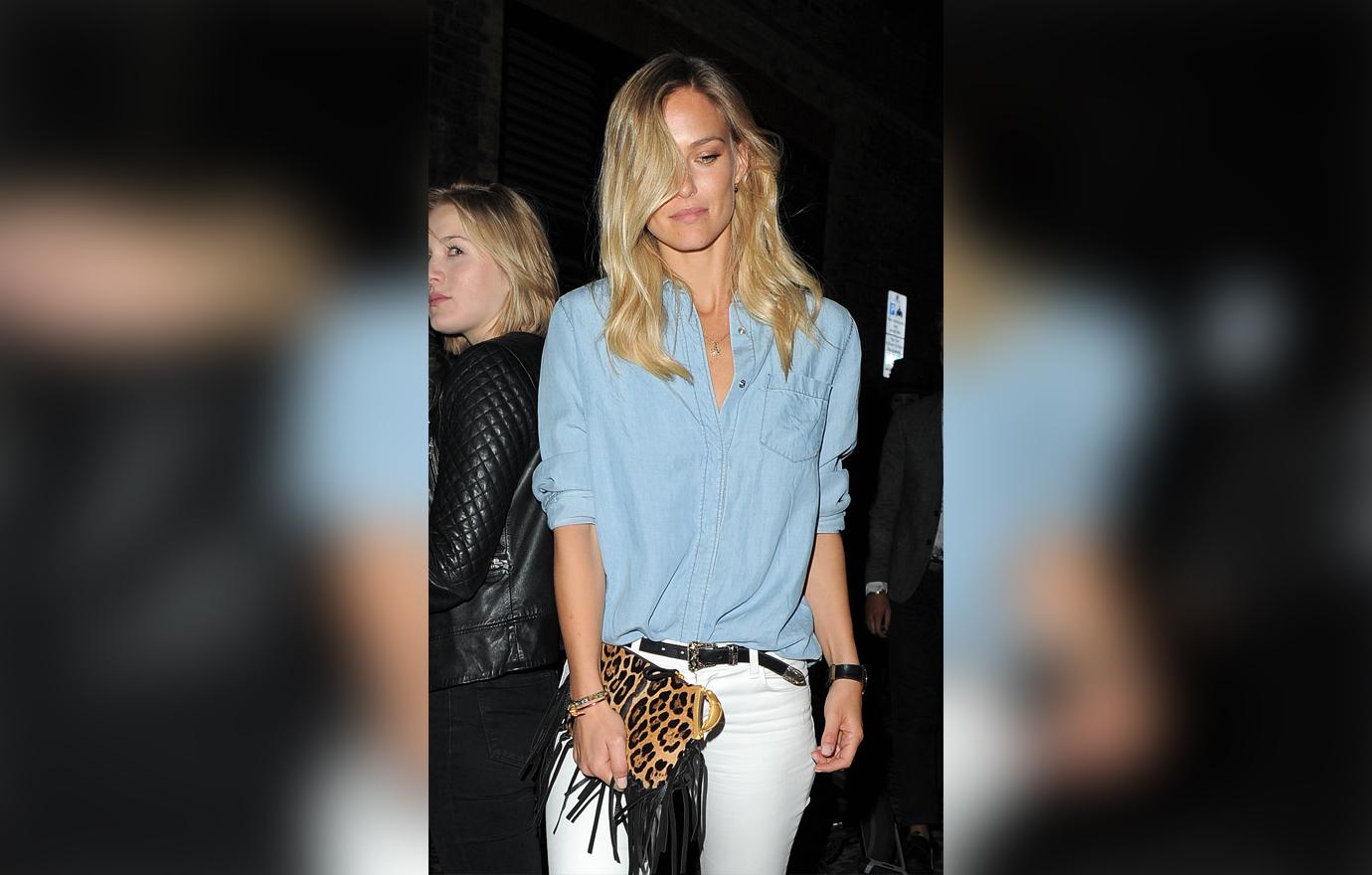 Gorgeous model Bar Refaeli was arrested in Israel on December 17, 2015 for tax evasion, along with her mother. They were released on $193,000 bail.
Refaeli filed a civil suit in the Central District Court in Lod appealing the Israel Tax Authority's ruling that she was an Israeli resident during the years she allegedly didn't pay taxes, claiming she was living in the United States with Leonardo DiCaprio. The court rejected her appeal and she was ordered to pay tens of millions of shekels in unpaid income tax for the years 2009 and 2010.
Article continues below advertisement
Drinking Drake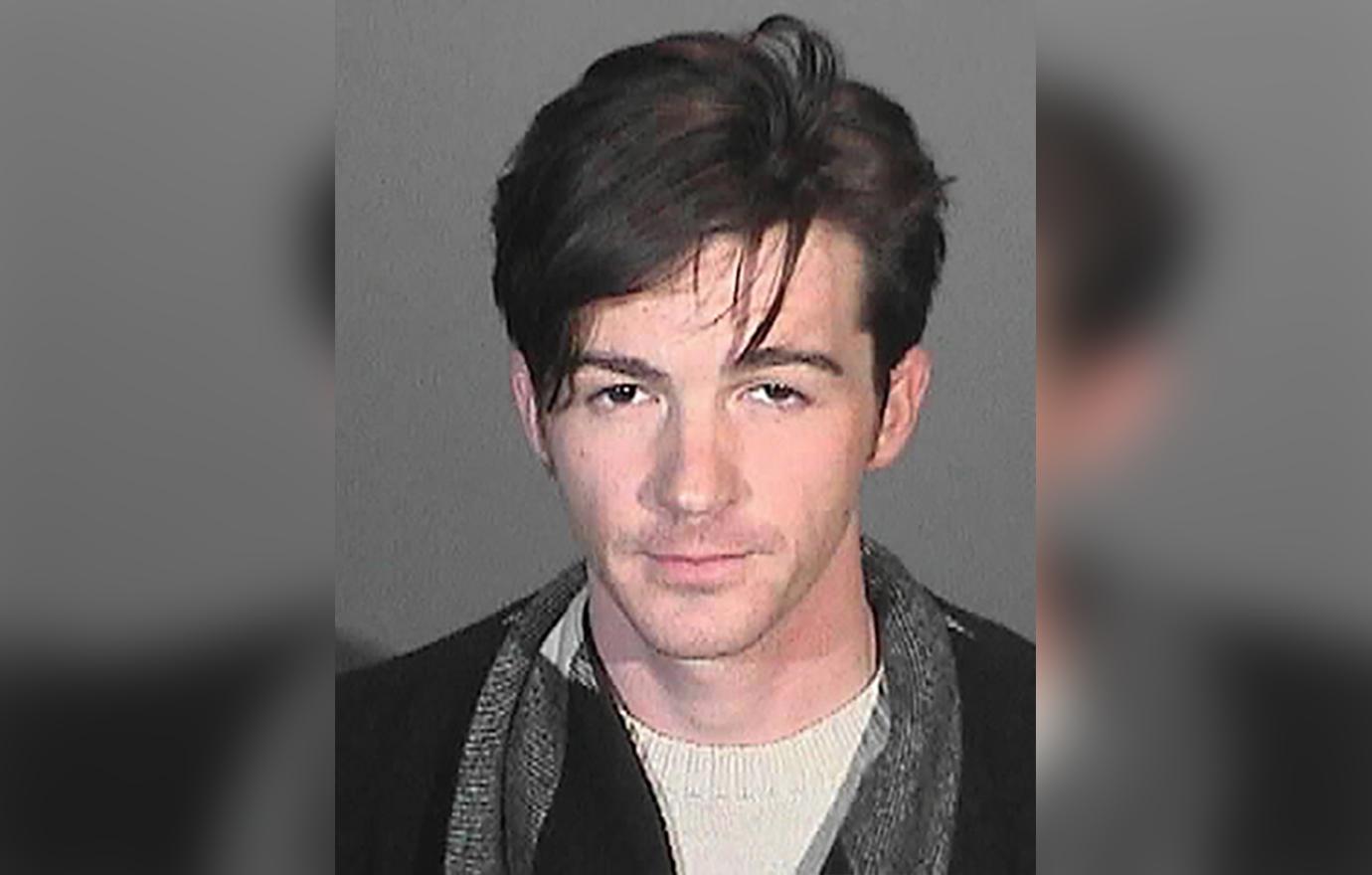 Nickelodeon star Drake Bell was arrested on December 21, 2015 for DUI.
He took a plea deal in the case and was sentenced to 96 hours in jail and four years probation. He was also ordered to attend an alcohol ed program. Bell served one day of his four-day sentence and was released.
Article continues below advertisement
Alleged Sexual Predator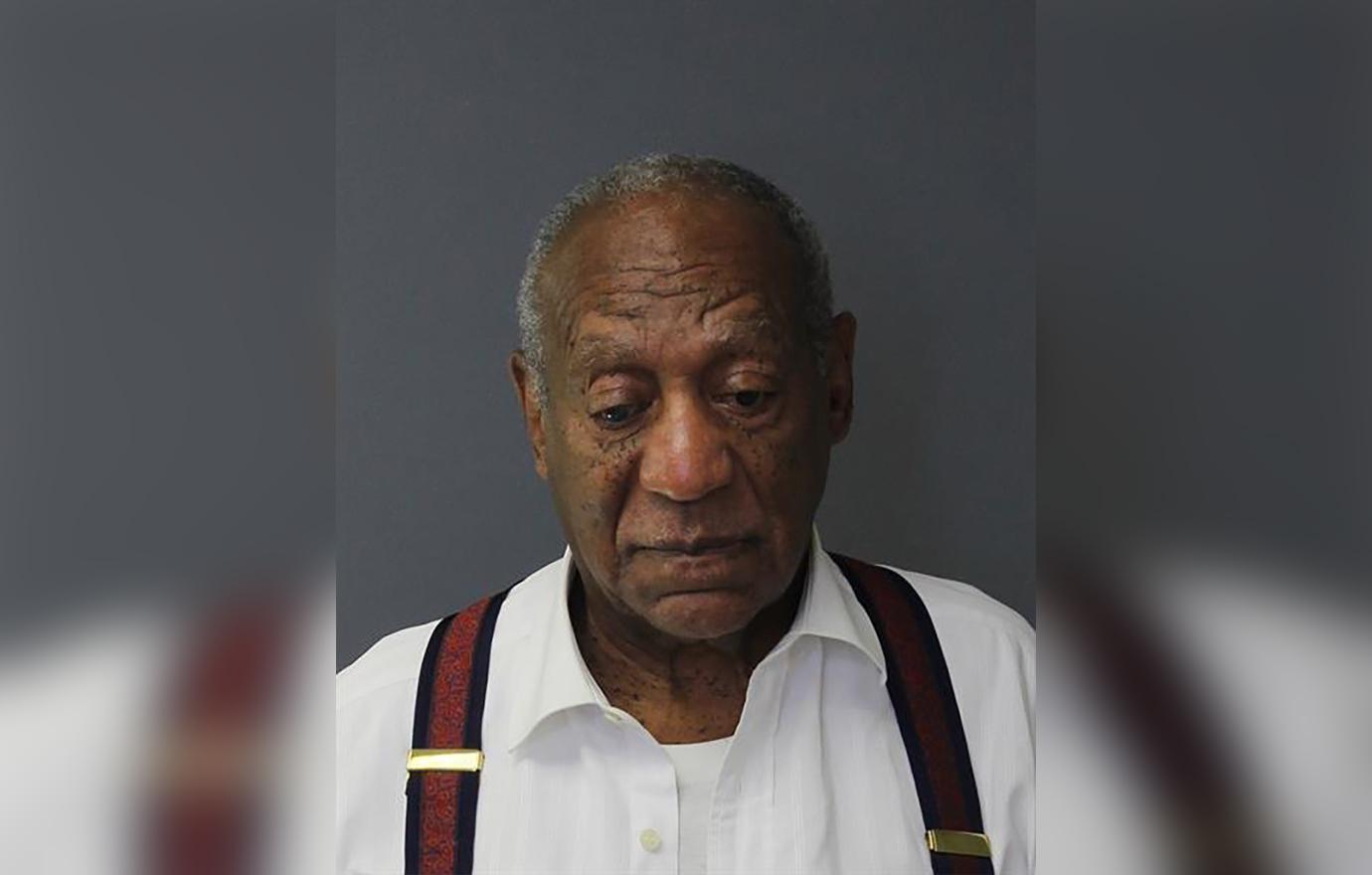 Bill Cosby was arrested on December 30, 2015 on sexual assault and drugging charges. He was sentenced to three to 10 years behind bars in September 2018. On Tuesday, January 10, the Pennsylvania Superior Court unanimously rejected his appeal to overturn his 2018 sexual assault conviction.
Article continues below advertisement
Child Pornography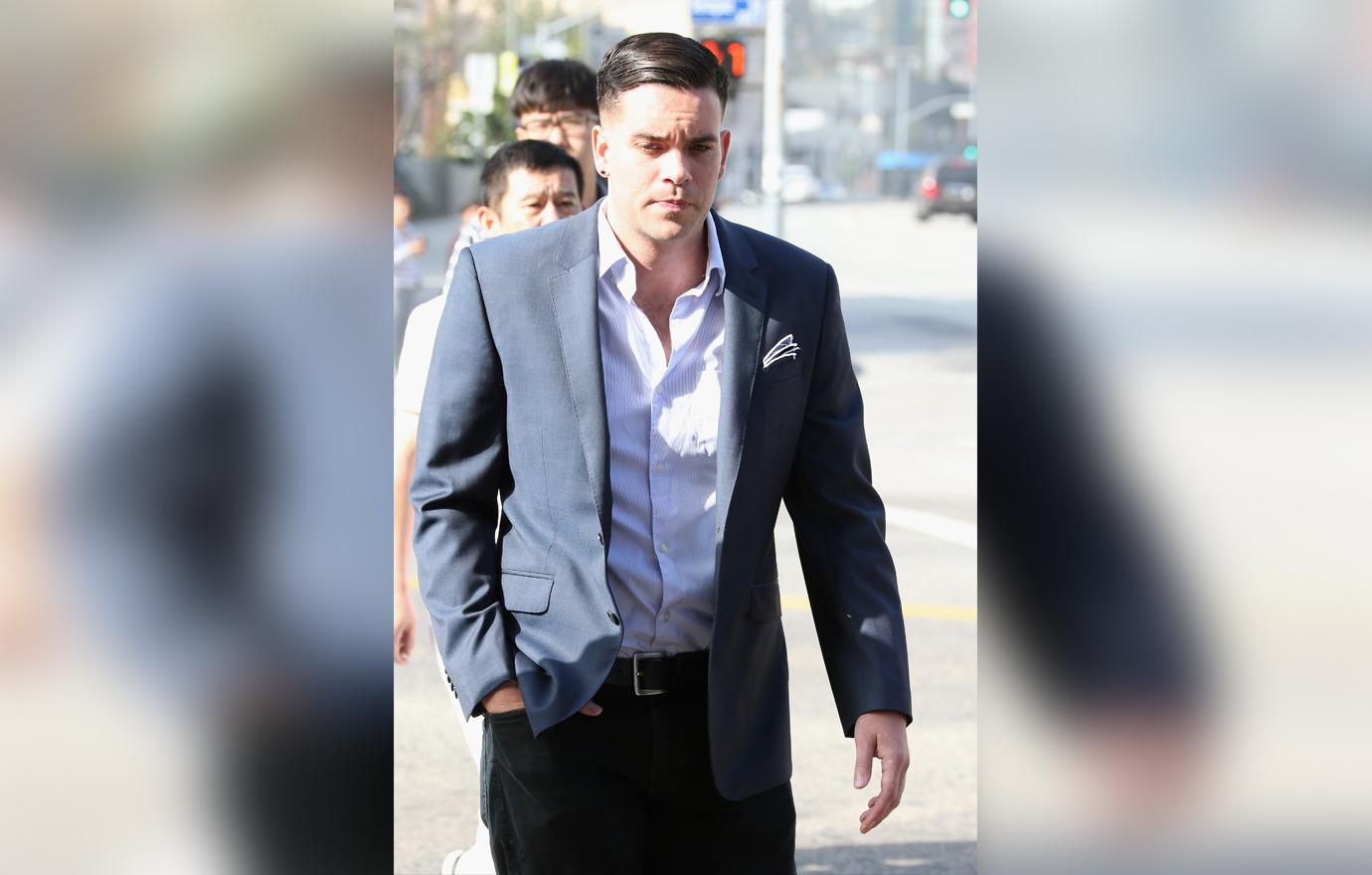 Glee actor Mark Salling was arrested for possession of child pornography on December 29, 2015. After pleading guilty to child porn charges in 2017, he committed suicide in early 2018 before he could be sentenced for the crime.
We pay for juicy info! Do you have a story for RadarOnline.com? Email us at tips@radaronline.com, or call us at 800-344-9598 any time, day or night.
Article continues below advertisement
Stories of The Mob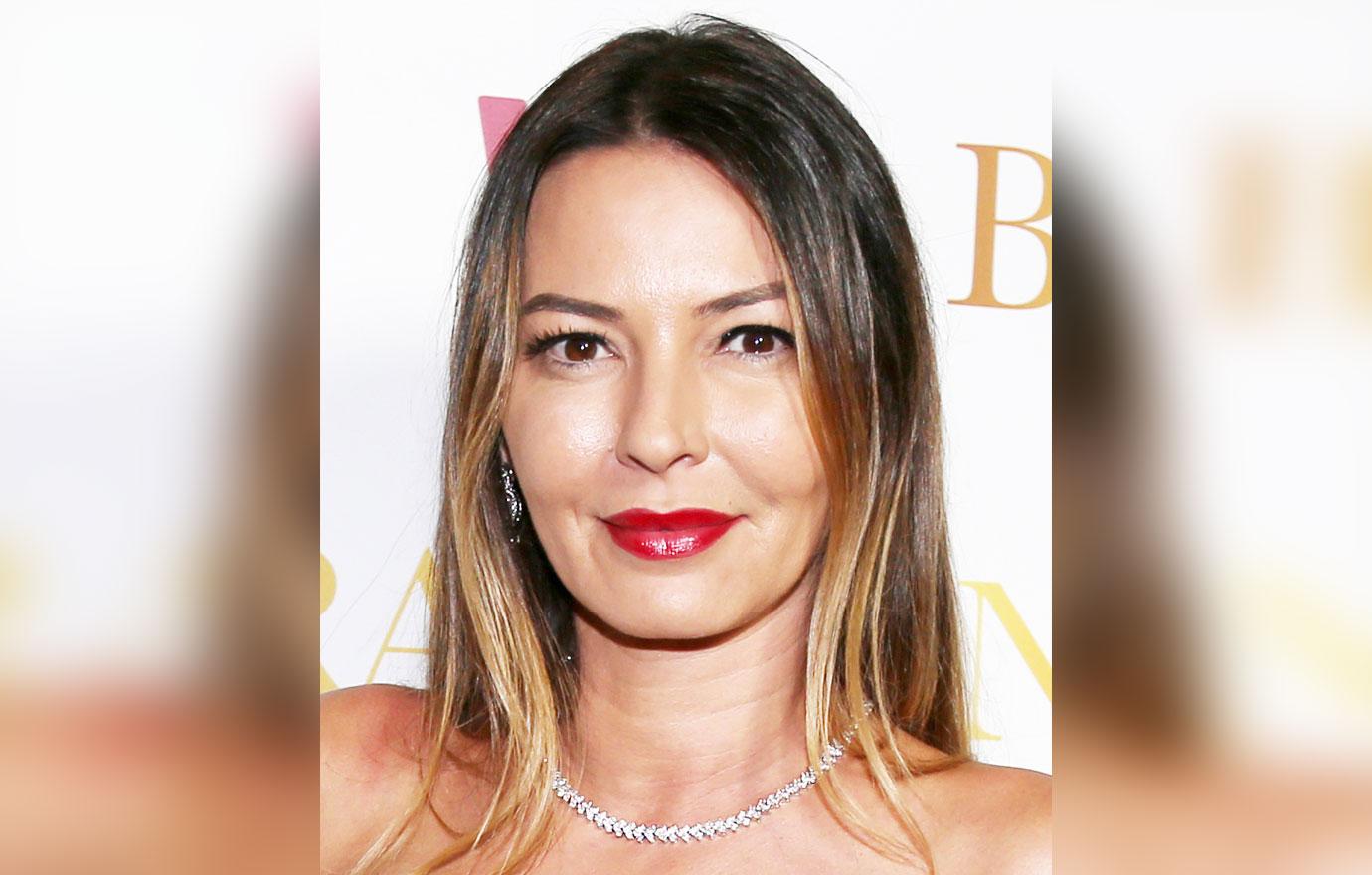 Mob Wives star Drita D'Avanzo and her husband, Lee, were arrested on Thursday, December 19, 2019, in Staten Island after police raided their property and found two loaded firearms — a Smith & Wesson 9mm and an S&W 38 caliber gun. They also discovered 120 pills of hydrocodone/acetaminophen, 22 Xanax pills and marijuana. The couple was booked on 10 charges including criminal possession of a controlled substance, criminal possession of a weapon, criminal possession of marijuana, criminal possession of a firearm and criminal possession of drug paraphernalia.
Drita and Lee were arraigned and Drita's bail was set at $15k. Lee was remanded into custody. They are due back in court next month.
Article continues below advertisement
Intoxicated Star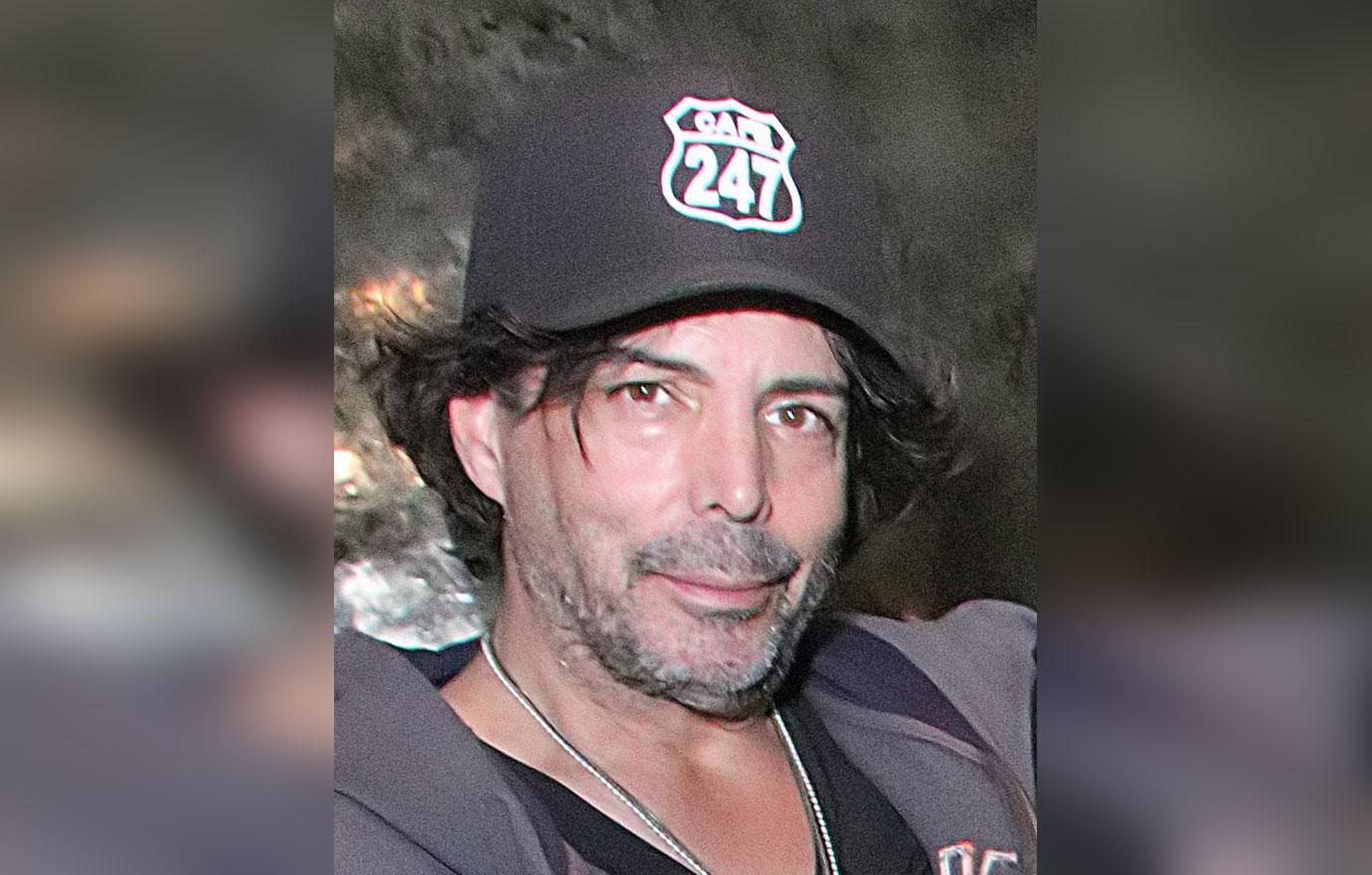 Former 21 Jump Street actor Richard Grieco was arrested for public intoxication on Thursday, December 5 after he was prohibited from boarding a plane bound for Pennsylvania at Dallas/Fort Worth International Airport. He was released and reportedly put on another flight to Pennsylvania the following day.
Article continues below advertisement
Ross Vs. Officer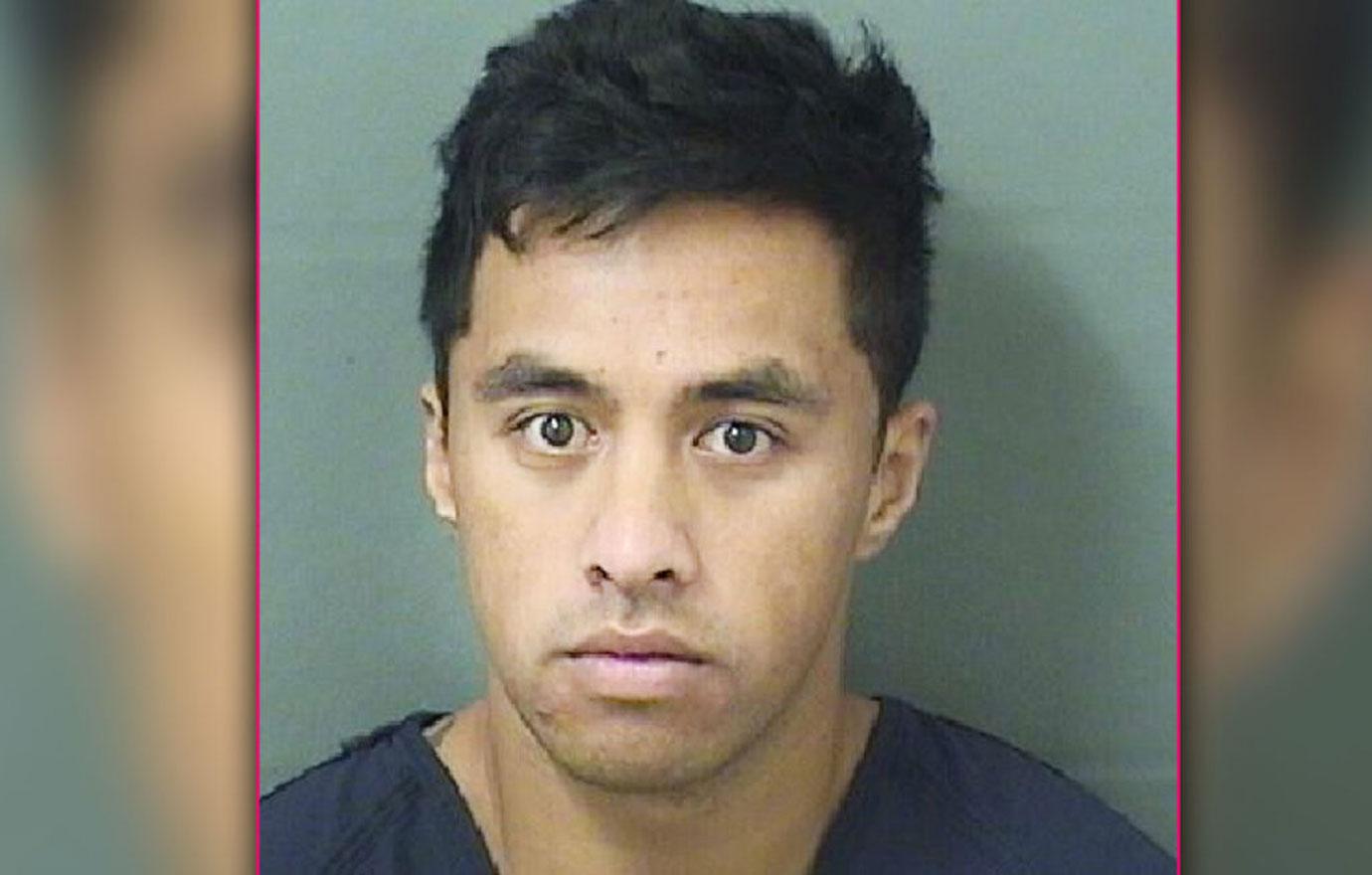 On Saturday, December 22, 2018, Below Deck star Ross Inia was booked into West Palm Beach Detention Center. He was charged with battery on a law enforcement officer (third-degree felony), crimes against person — harming a public servant (second-degree felony), and disorderly intoxication (second-degree misdemeanor).
Inia was released from the Palm Beach County jail on $15,000 bond. It is not clear whether he entered a plea deal, but in February, during a sit-down with Andy Cohen, he addressed the situation. "It was just me and a couple of mates having a night out. That's pretty much all I can say. I can't really elaborate on it," he said. "It was a big misunderstanding."
Article continues below advertisement
Check Violation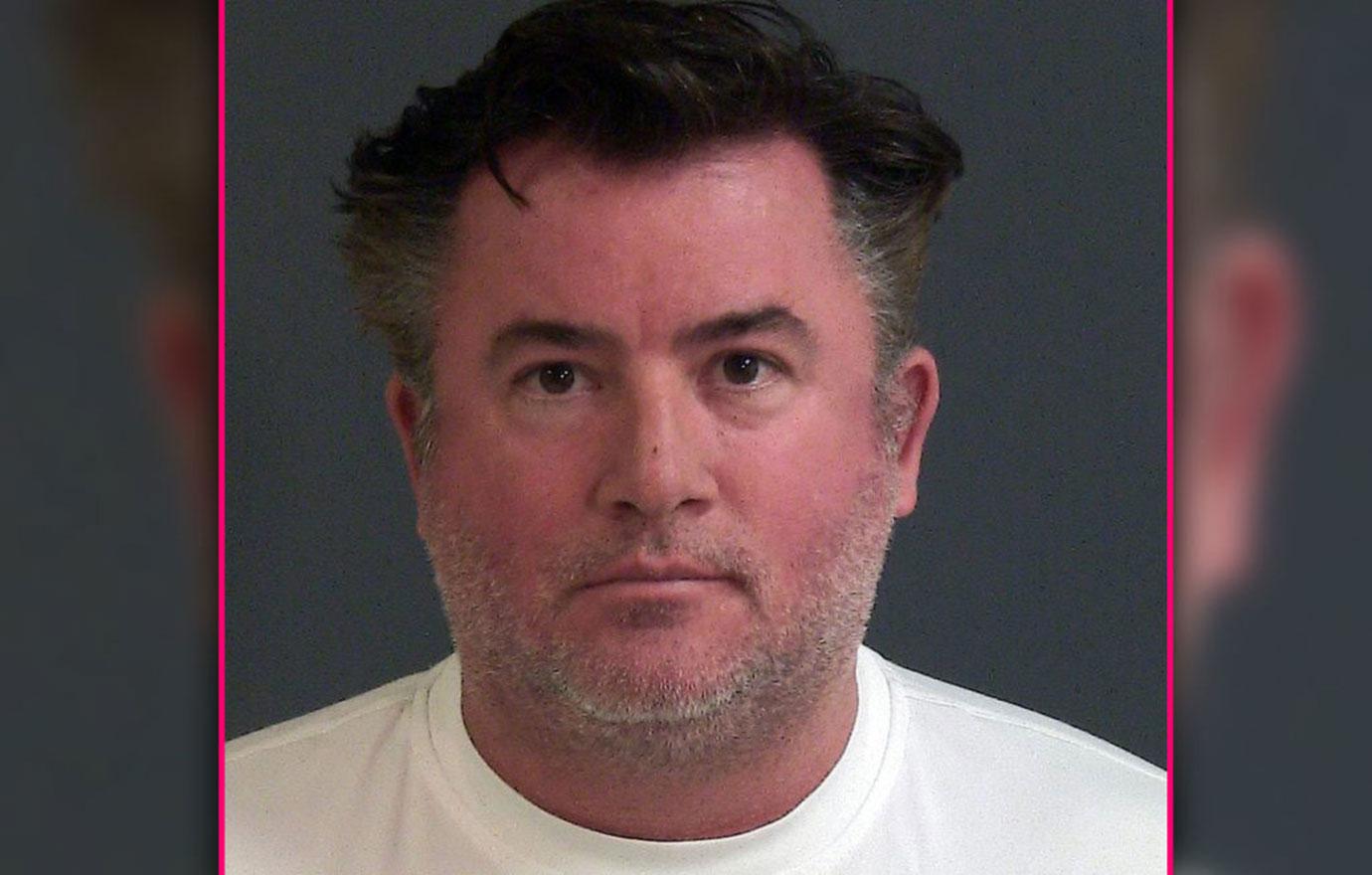 Southern Charm star J.D. Madison was arrested on December 22, 2018, in Charleston County, South Carolina, and booked on a check violation charge. He was later granted a $570 PR Bond.
Article continues below advertisement
Hit & Run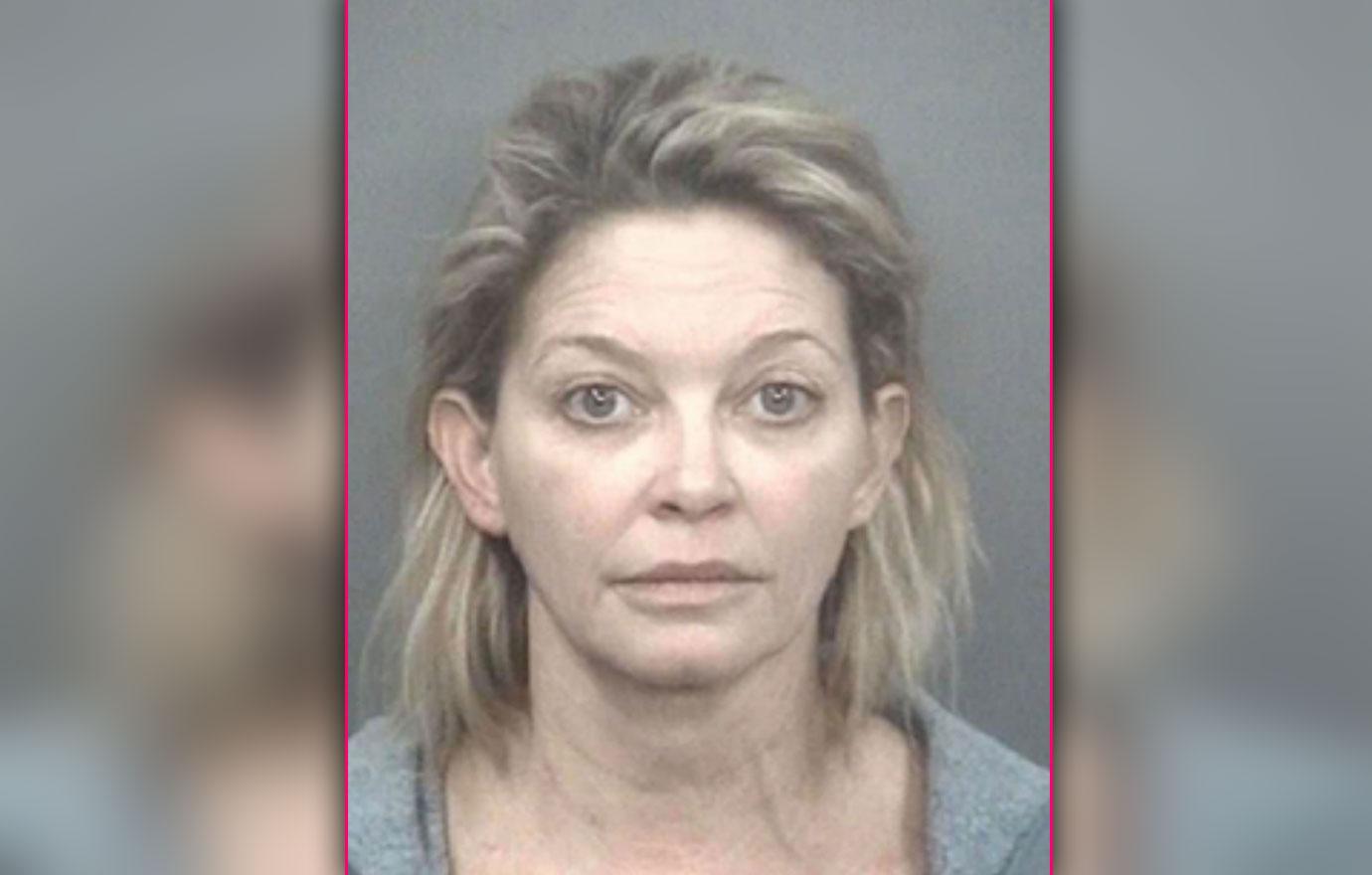 Empire actress Amanda Detmer was arrested on December 8, 2019, after she allegedly crashed her car into a utility pole and fled the scene. She was charged
with DUI, property damage, and hit and run. She was released the same night with a citation, according to inmate records.
Article continues below advertisement
Christmas Car Wreck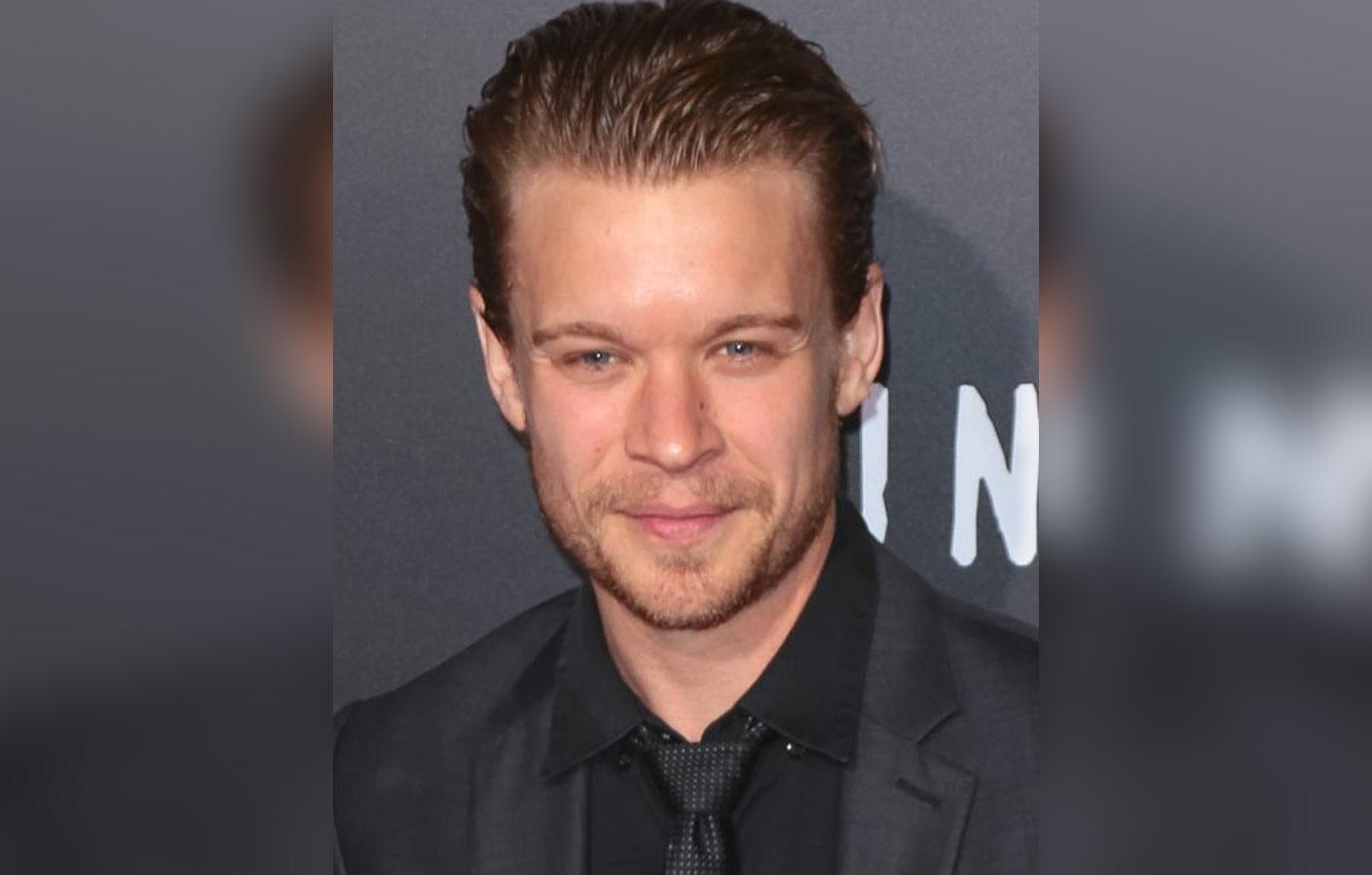 Glee star Jesse Luken was arrested for DUI following a horrible car accident on Christmas Day 2018.
He was released on $5,000 bail. The arraignment was set for April in Glendale, but now there are no updates. RadarOnline.com exclusively reported lawyers were hoping for probation and a mandatory alcohol education program or community service.
Article continues below advertisement
Road Rage
Lindsay Lohan's stepmother, Kate Major, reportedly spent Christmas 2018 behind bars after she attacked the driver of a Bieber Tourways bus for missing her stop.
Major pleaded guilty to disorderly conduct. In exchange for her plea, a third-degree misdemeanor, two counts of drunken driving, one for getting behind the wheel of a commercial vehicle, and summary counts of disorderly conduct, harassment and public drunkenness were withdrawn. She also paid a $500 fine and court costs.
Article continues below advertisement
Court No Show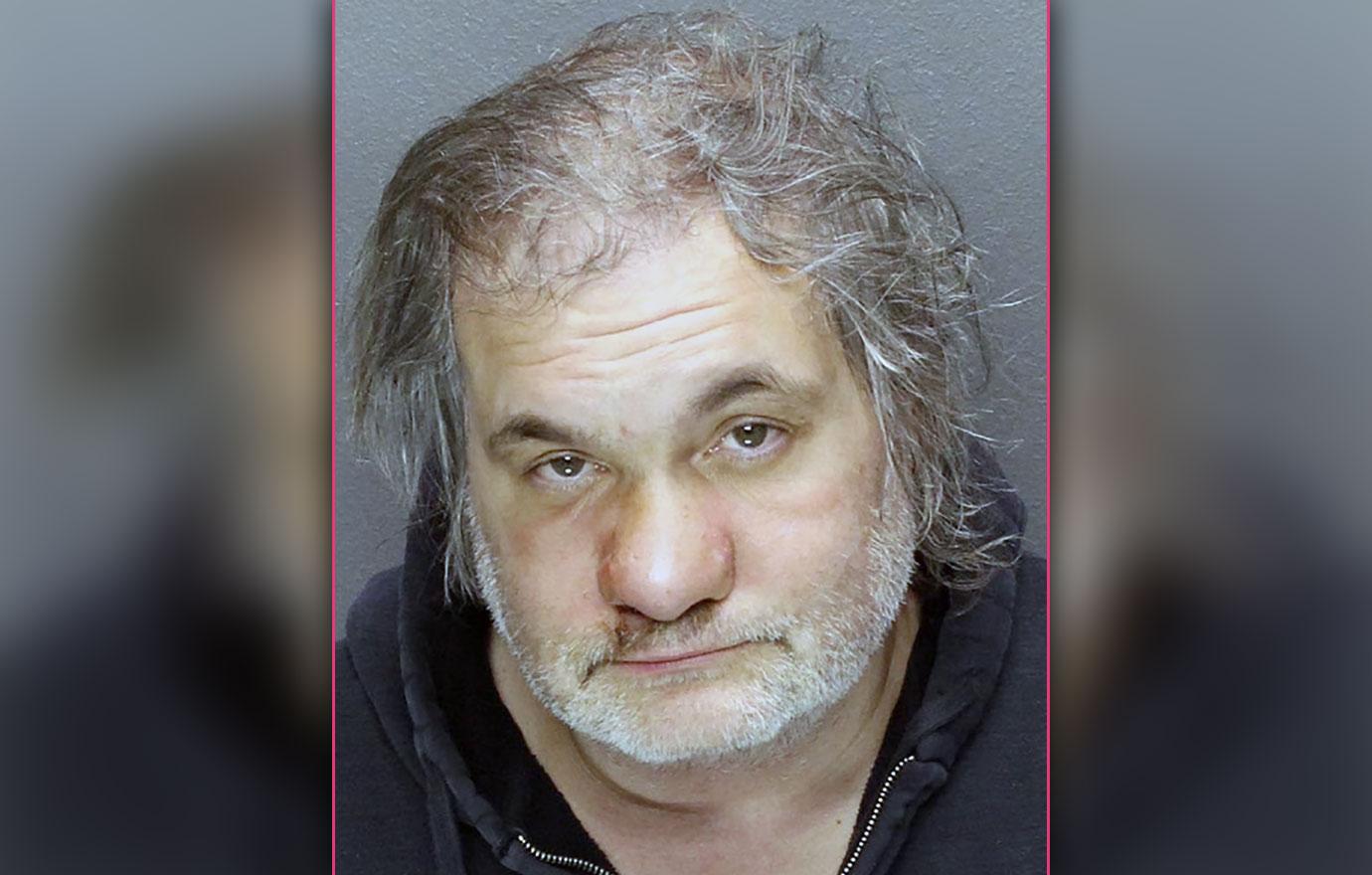 Artie Lange was arrested and thrown in jail on December 12, 2017, for failure to appear in court after police caught him in May with a bag of heroin in his lap.
He pleaded guilty to one count of third-degree possession of a controlled dangerous substance and was ordered to serve four years of probation. He also had to complete an outpatient drug treatment program. His cocaine possession charge was dismissed in exchange for his guilty plea.