Victoria's Secret Model Bar Refaeli Arrested For Tax Evasion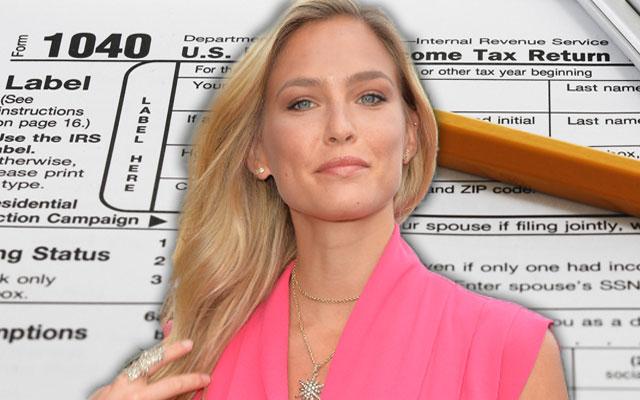 Victoria's Secret model Bar Refaeli is being investigated for allegedly evading taxes on millions of dollars worth of income, authorities in Israel (her home country) claim.
The 30-year-old is also suspected of keeping celebrity perks and gifts –– including luxury cars, interior decorating "celebrity discounts," and apartments — off of her income reports.
Not only that, Refaeli's mother was also taken into custody briefly on Thursday, as Israeli Tax Authority claims she had "dozens of millions of shekels" that went unreported.
Article continues below advertisement
While Leonardo DiCaprio's former flame claims she is no longer a resident of Israel, the blonde beauty remains a suspect as officials pore through her financial records.
According to the Guardian, Refaeli's home was searched on Wednesday, after which the model was questioned for 12 hours in custody. She was later released, along with her mother, on $193,000 bail.
Now, Refaeli has been ordered to stay in Israel for 180 days, and must pay a $64,000 bond in order to leave the country with permission.