Joe Giudice, Bill Cosby & Other Stars Locked Up For The Holidays!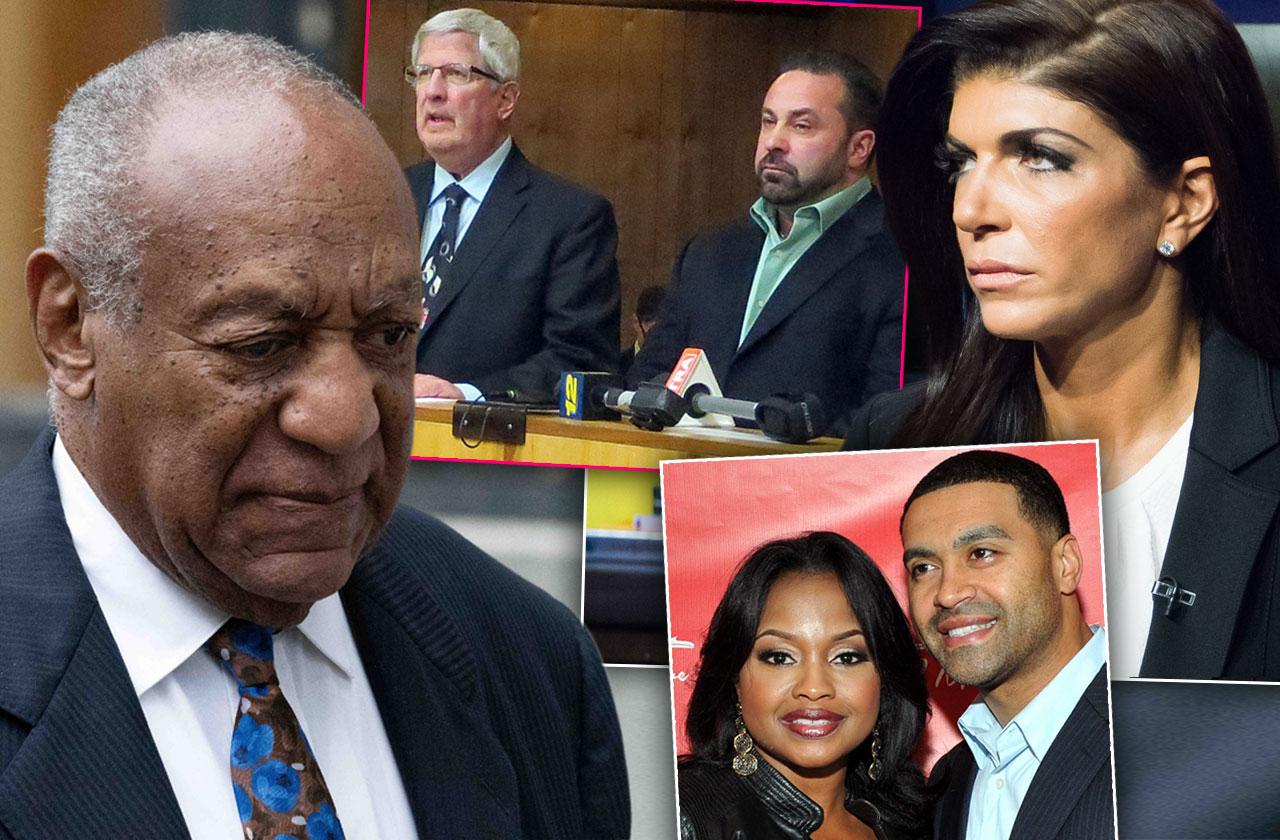 While many Americans are sitting down to enjoy hearty holiday meals with friends and family, some stars, like Joe Giudice, Bill Cosby and Apollo Nida, are feasting on tasteless prison gruel! Click through RadarOnline.com's gallery to see which stars won't be having a very happy holiday season this year!
Article continues below advertisement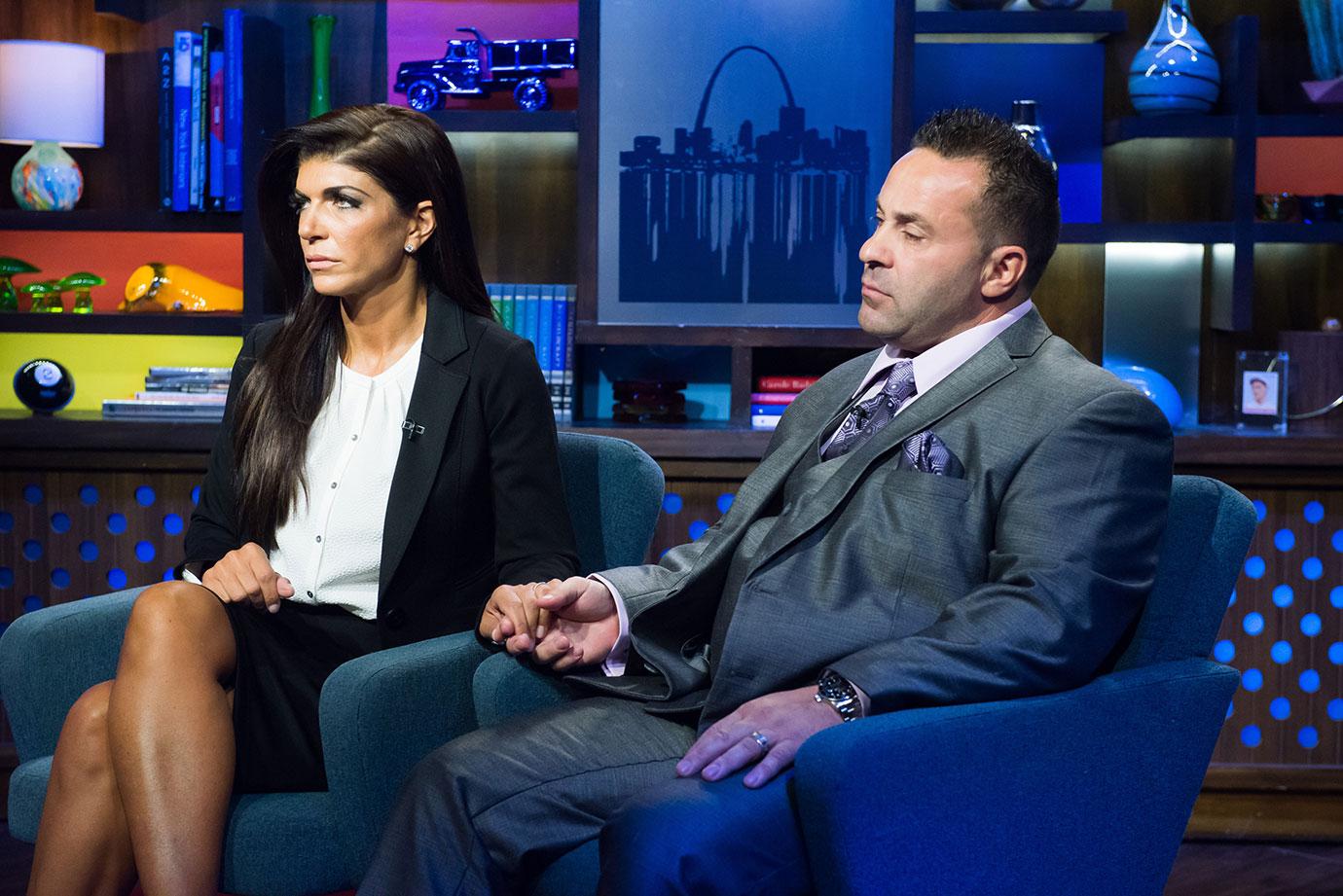 Joe Giudice is locked up for conspiracy and mail and wire fraud and has no chance of spending Thanksgiving or Christmas with his Real Housewives of New Jersey wife, Teresa Giudice, or their daughters, Gia, 17, Gabriella, 14, Milania, 13, and Audriana, 9.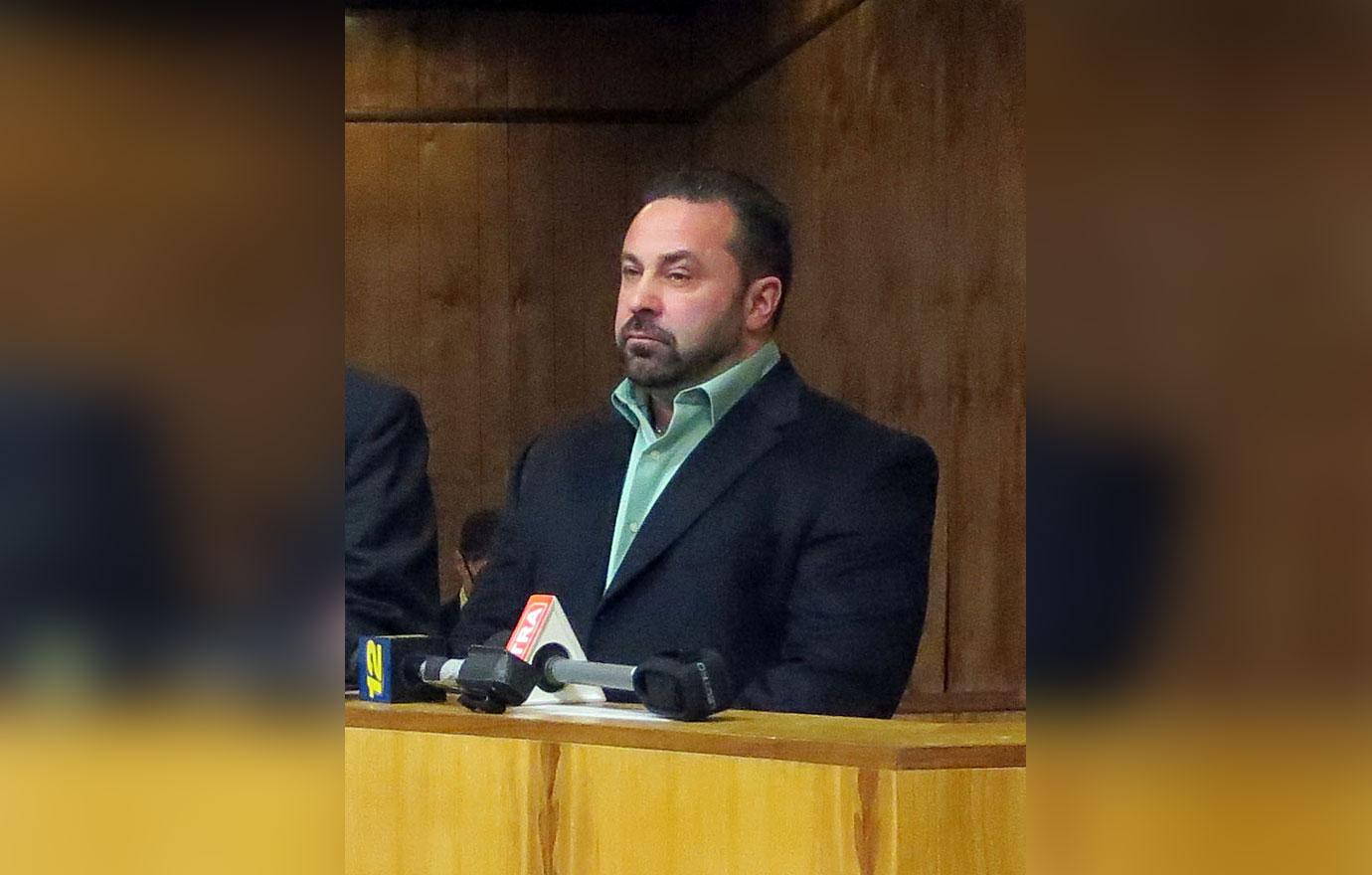 Article continues below advertisement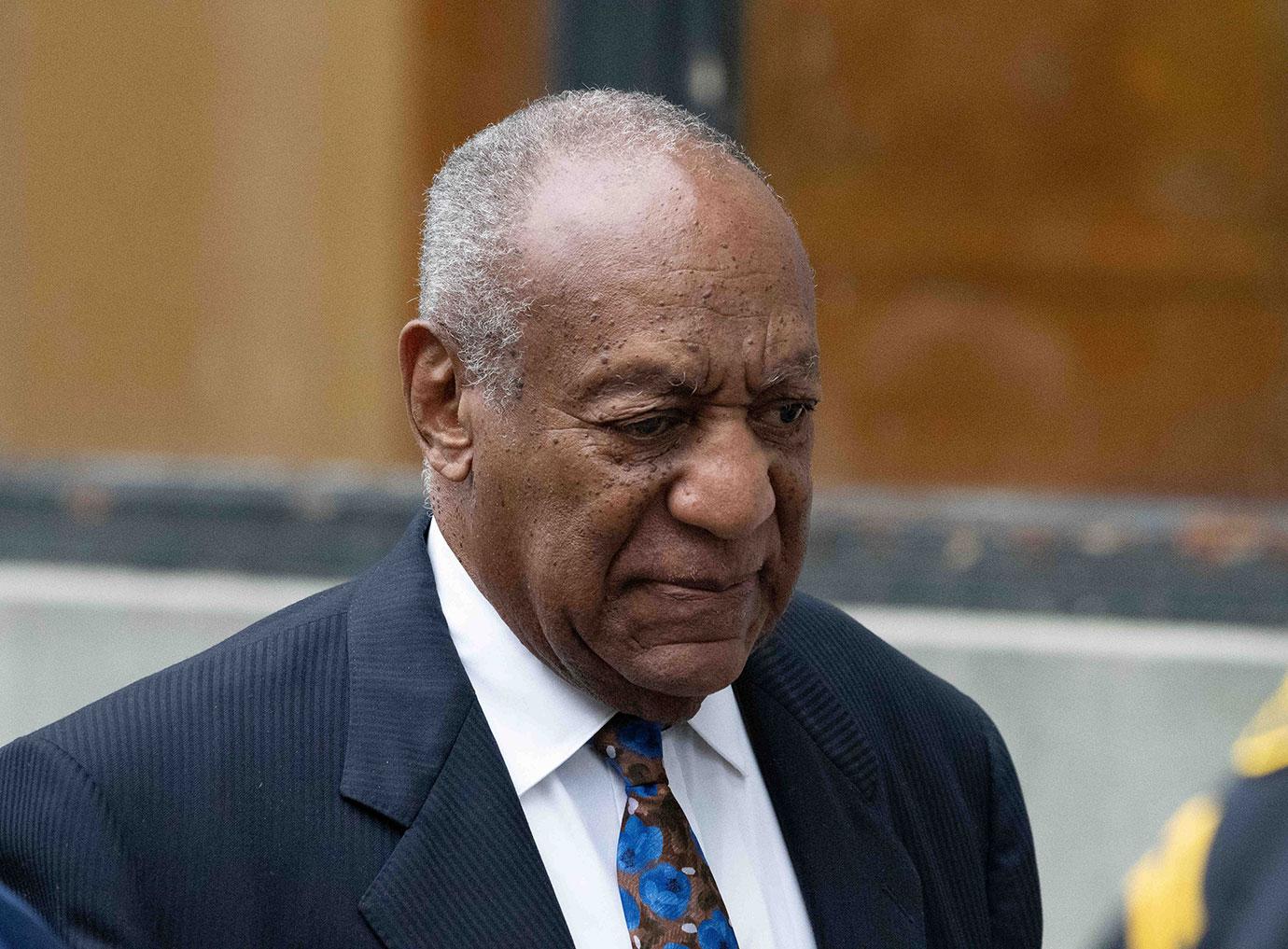 Bill Cosby probably won't be so thankful this turkey day for the three to 10 years he gets to spend locked up after The Cosby Show star, now 81, was convicted of drugging and raping Andrea Constand.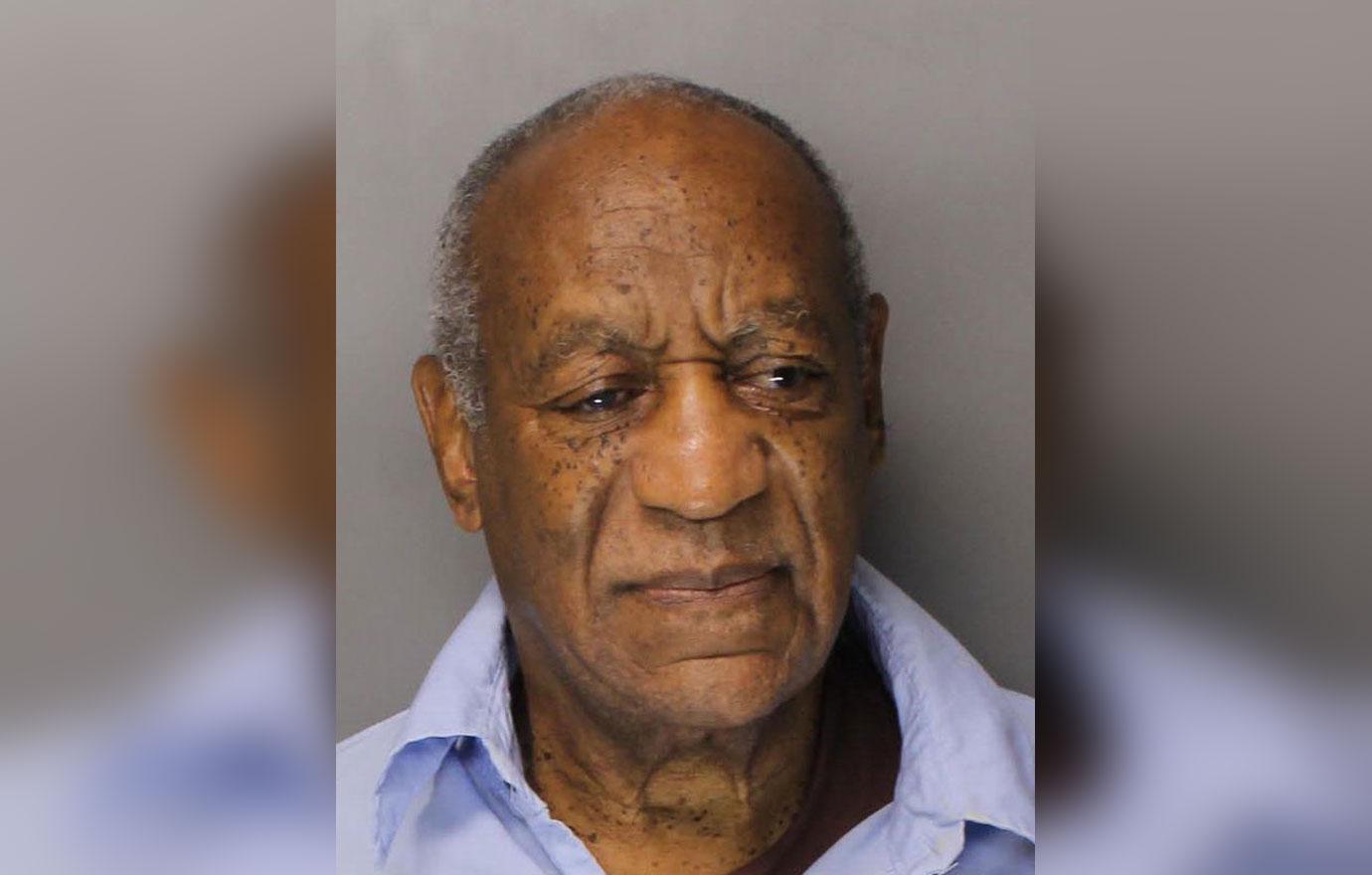 Article continues below advertisement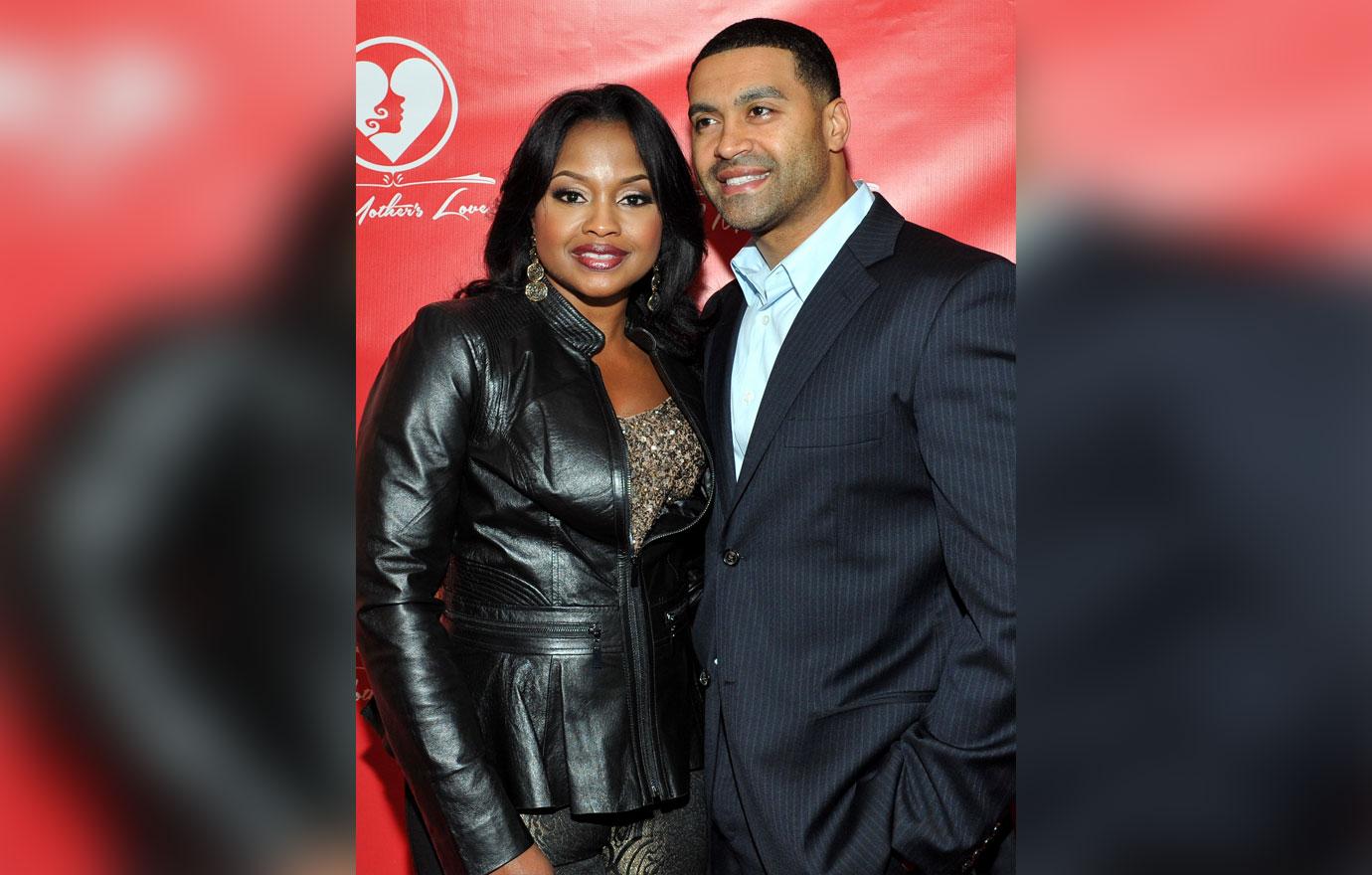 Apollo Nida, the estranged husband of The Real Housewives of Atlanta star Phaedra Parks, is currently up the river serving an eight-year sentence for mail, wire, and bank fraud.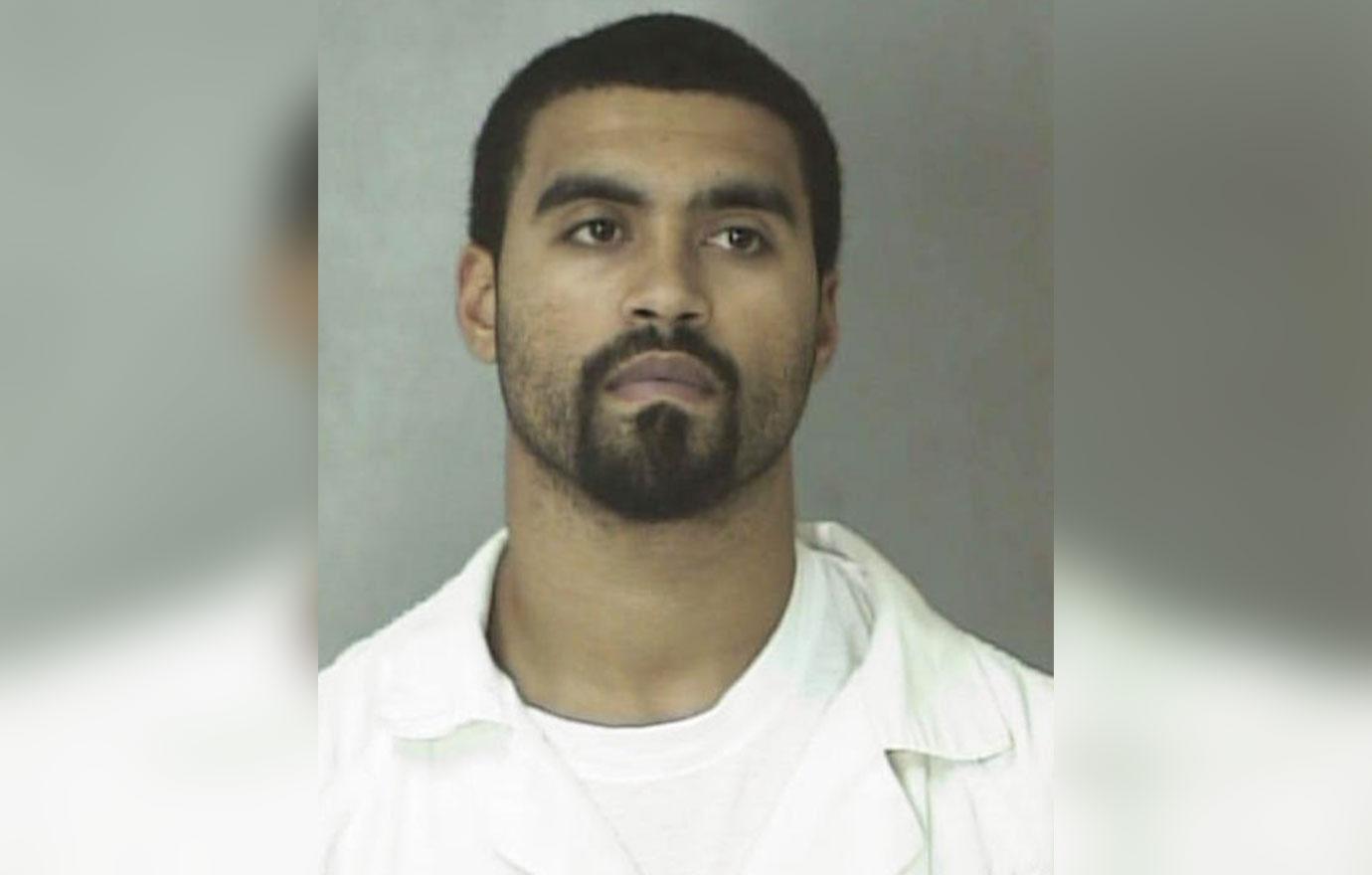 Nida, 40, likely won't be getting a prison visit from his sons over the holidays. "Apollo's so in love with his sons and unfortunately his ex doesn't bring them to see him," his real estate investor fiancée, Sherien Almufti, told RadarOnline.com earlier this year of Ayden, 9, and Dylan,6.
Article continues below advertisement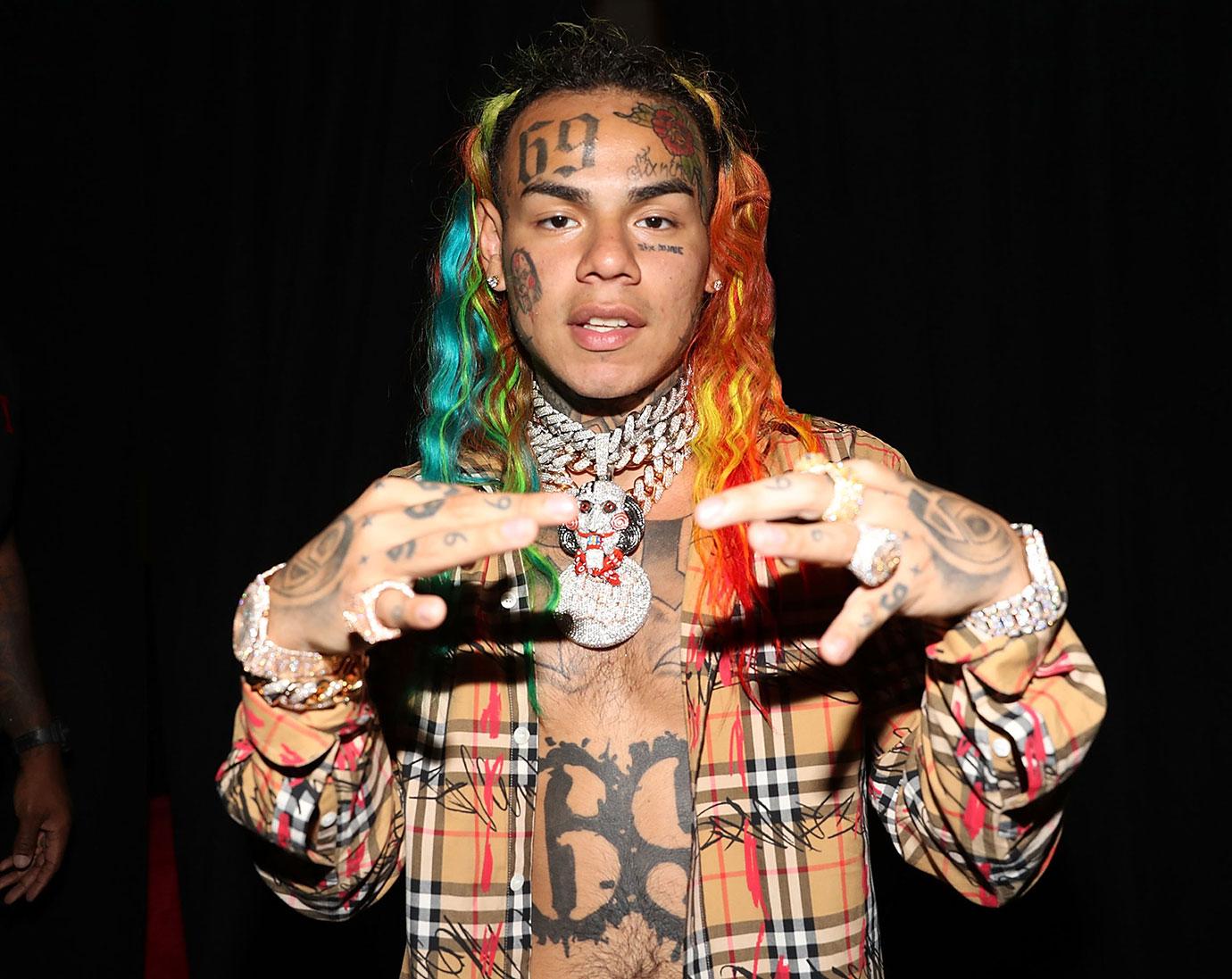 The gangster rapper Tekashi69 is cooling his heels in Brooklyn's rough Metropolitan Detention Center as he awaits trial after he was indicted for six felony charges, including racketeering and firearm charges, in Manhattan federal court.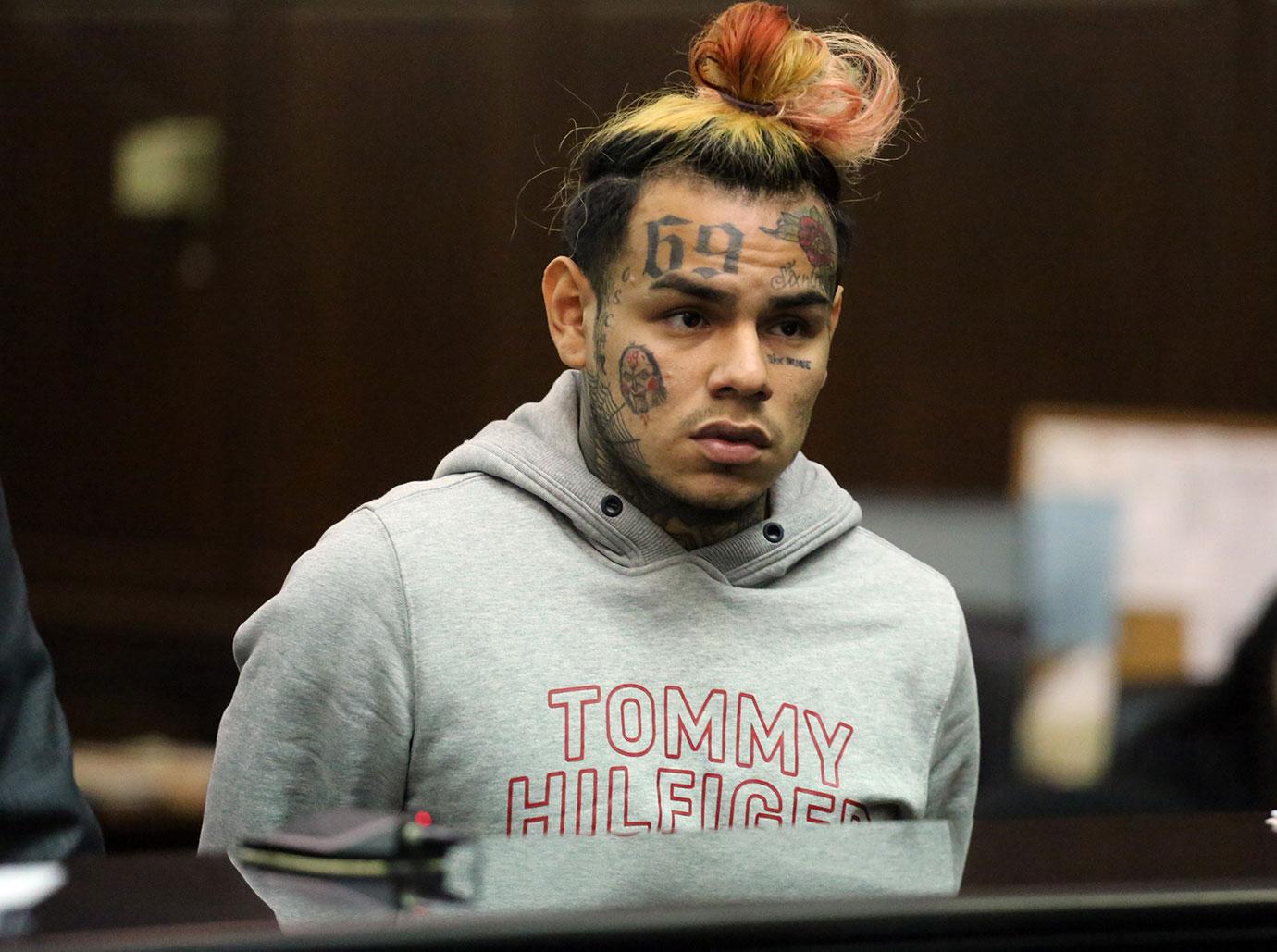 According to prosecutors, 22-year-old Tekashi69 has been an active member of killer New York City gang Nine Trey for years. "6ix9ine is a member of a violent sect of the Bloods… this defendant participated in multiple acts of violence," said Assistant US Attorney Michael Longyear on Nov. 19.
Article continues below advertisement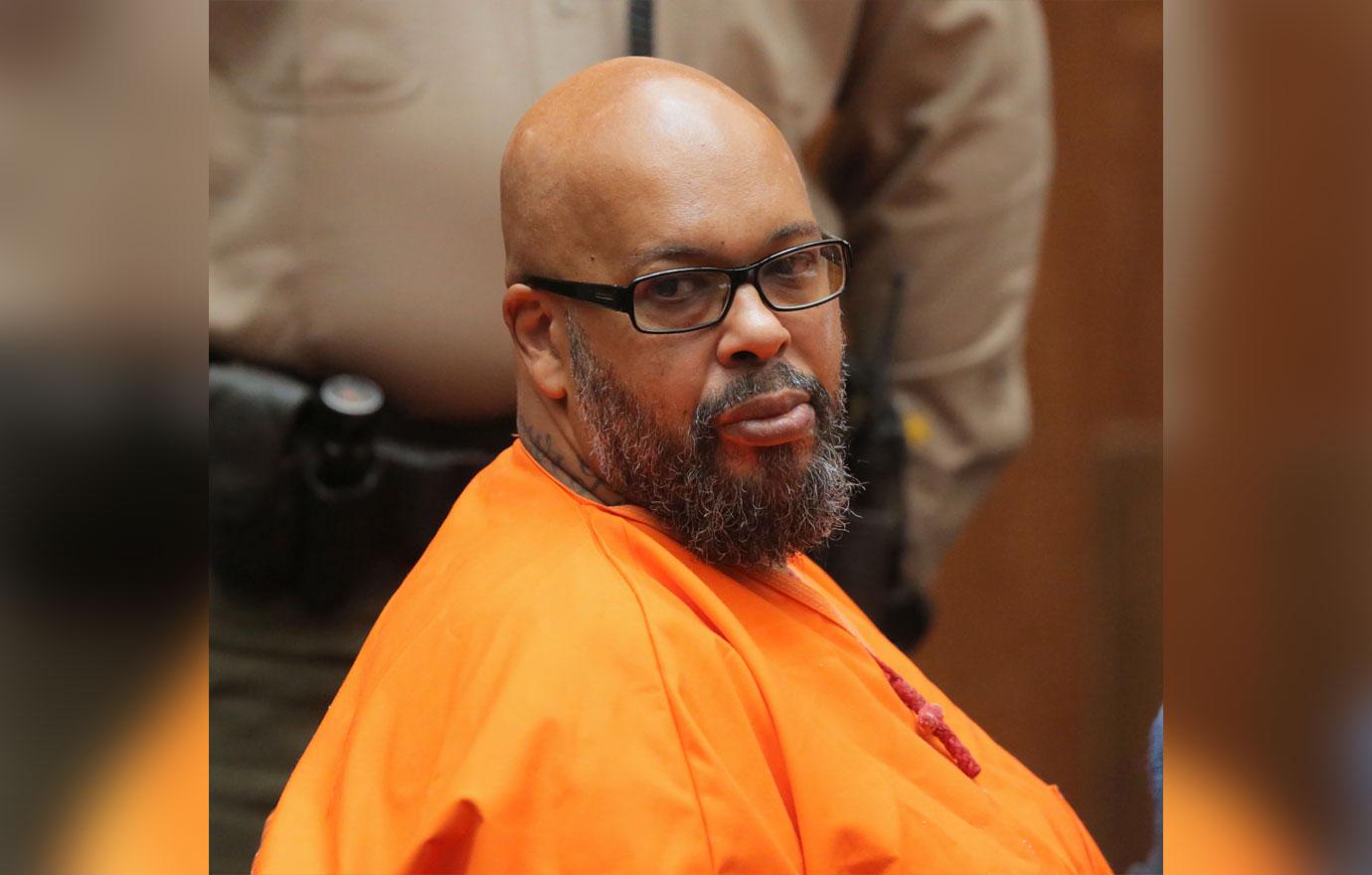 Former rap mogul Marion "Suge" Knight is spending behind bars the first holiday season of his 28-year sentence for running over and killing a man and injuring another in 2015. Knight, 53, pleaded no contest to voluntary manslaughter in September — dodging murder and attempted murder charges.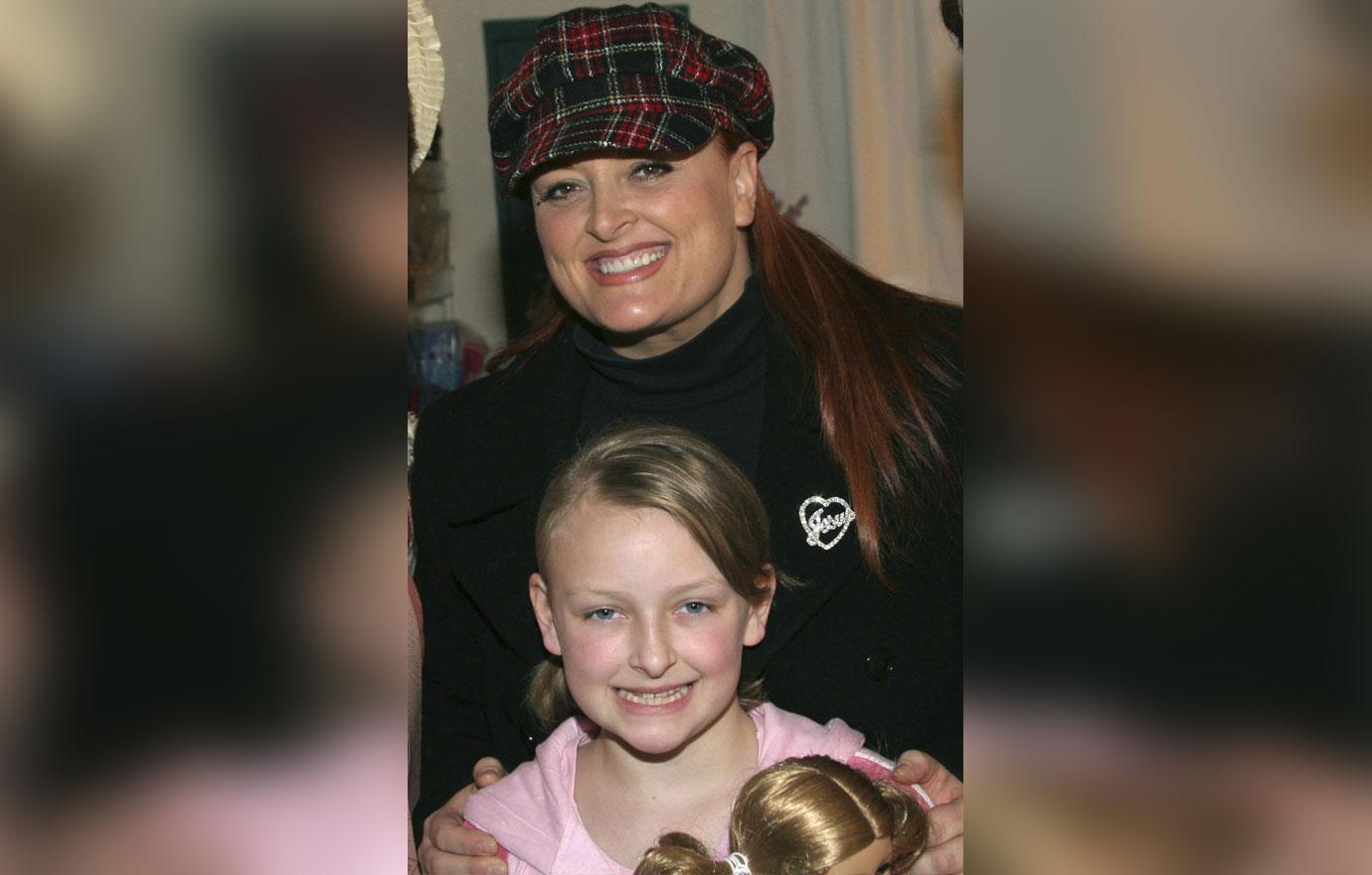 Wynonna Judd's trouble daughter, Grace Pauline Kelley, 21, was recently arrested for breaking her drug probation — and there's zero chance she's going to be home for the holidays this year.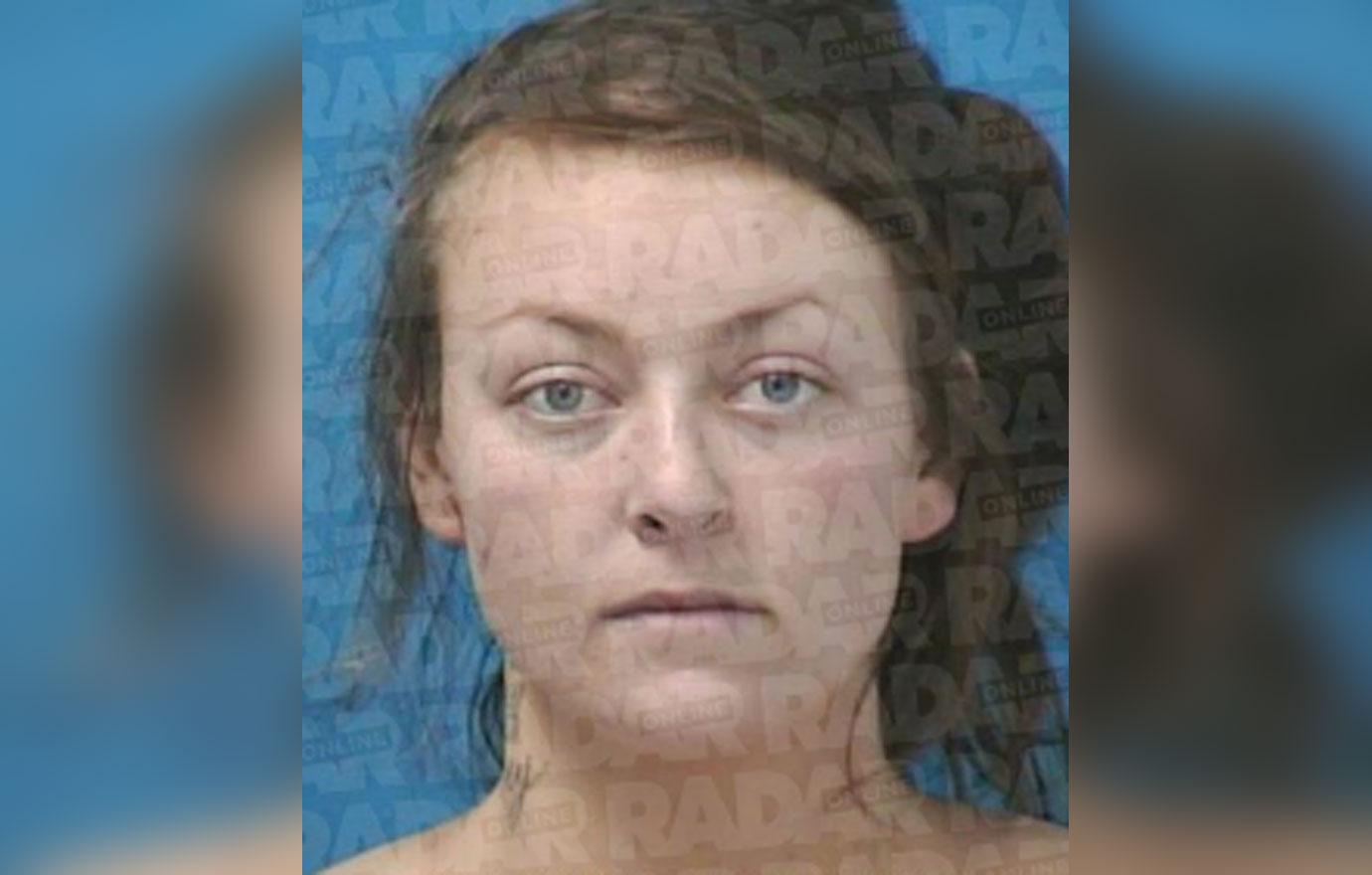 As RadarOnline.com reported, Kelley was sentenced to eight years at West Tennessee State Penitentiary A spokesperson for Williamson County previously noted that Judd's daughter's probation "was revoked on February 9, 2018" and she was hit with meth manufacture, delivery, sale and possession with intent charges to run concurrent with her older meth manufacturing and delivery charges in Tennessee's Maury County.