Brides-To-Be? Cara Gives Ashley Passionate Kiss At US Open Amid Engagement Rumors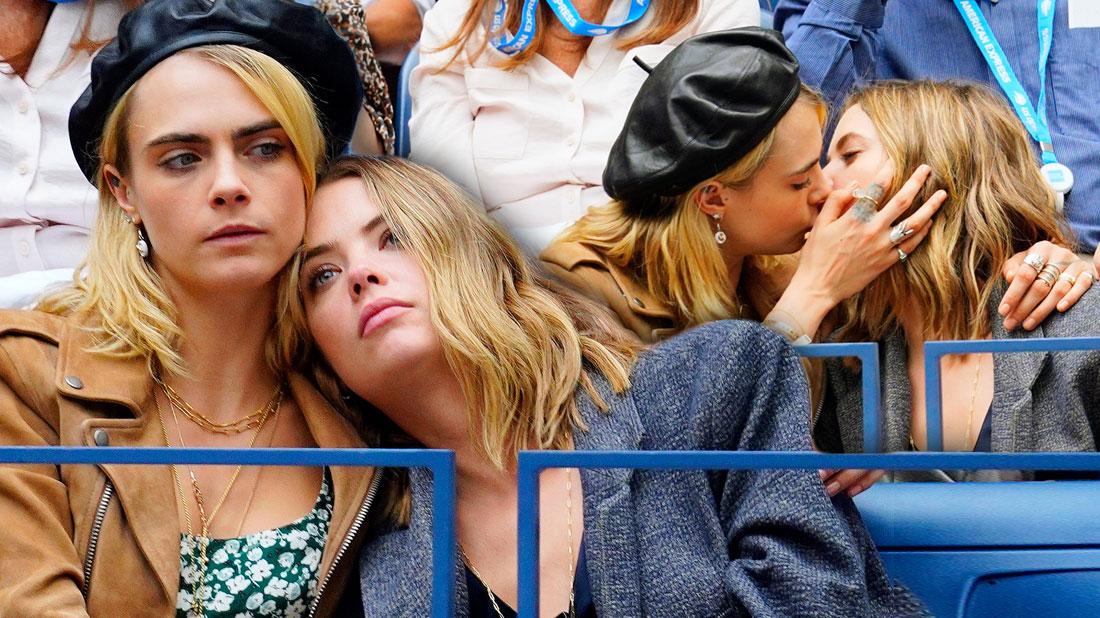 Cara Delevingne and girlfriend Ashley Benson couldn't contain their love while on a day date at the US Open this weekend.
While watching the tennis final on Saturday, September 7, the supermodel and the actress wrapped their arms around one another and even shared some steamy kisses.
Delevingne, 27, was all smiles while sitting next to her leading lady, whom she's credited for teaching her confidence and unconditional love.
Article continues below advertisement
Both blonde beauties dressed casual yet stylish to watch Serena Williams's match. Delevingne wore a floral dress, brown jacket, and black beret, while Benson, 29, rocked an all-black outfit and grey blazer.
Delevingne couldn't keep her hands off her beloved girlfriend. Several times during the athletic event, she held Benson's face in her hands and kissed her. She was also caught on camera hugging the Hollywood star from behind and giving her a peck on the cheek.
RadarOnline.com readers know Delevingne and the Pretty Little Liars actress have been going strong for over a year now.
In May 2018 fans spotted the pair making out at a bar and holding hands on a bowling date in New York City.
In August pf that year, they were seen sharing PDA at Heathrow Airport in London, and Benson was wearing a "C" necklace!
That month, Benson was also caught standing by her girlfriend's side while celebrating Delevingne's 26th birthday.
Article continues below advertisement
Things started heating up that December, when the pair was again seen in London, just in time for the actress to meet Delevingne's family!
In March 2019, Benson supported the model when she walked Karl Lagerfeld's fashion show, one month after his shocking death.
Article continues below advertisement
Family Of Two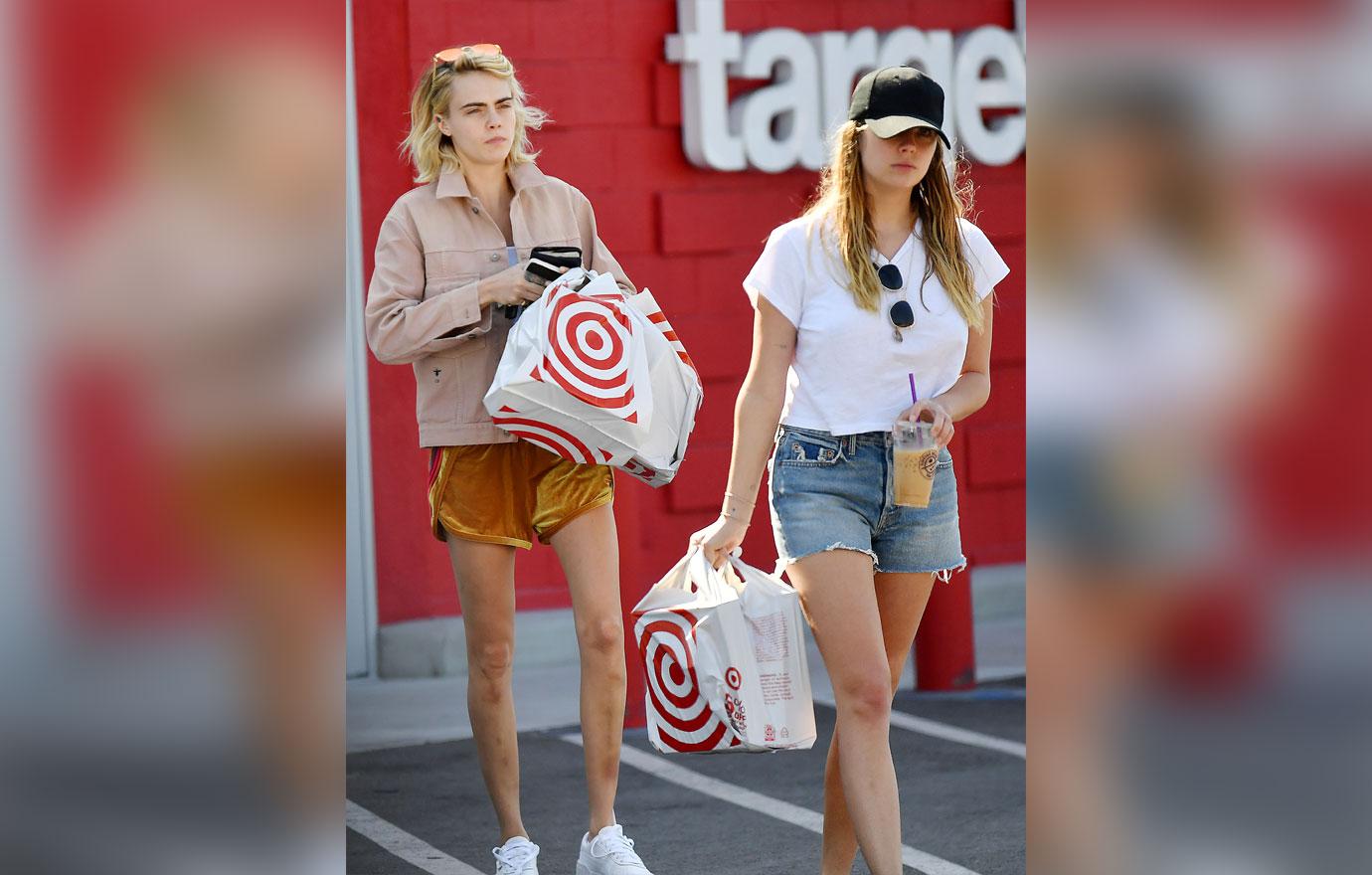 In June, sources said Benson sold her Los Angeles home and moved in with Delevingne! It didn't take long for photos of them leaving the house looking cozy to surface.
Article continues below advertisement
Proud!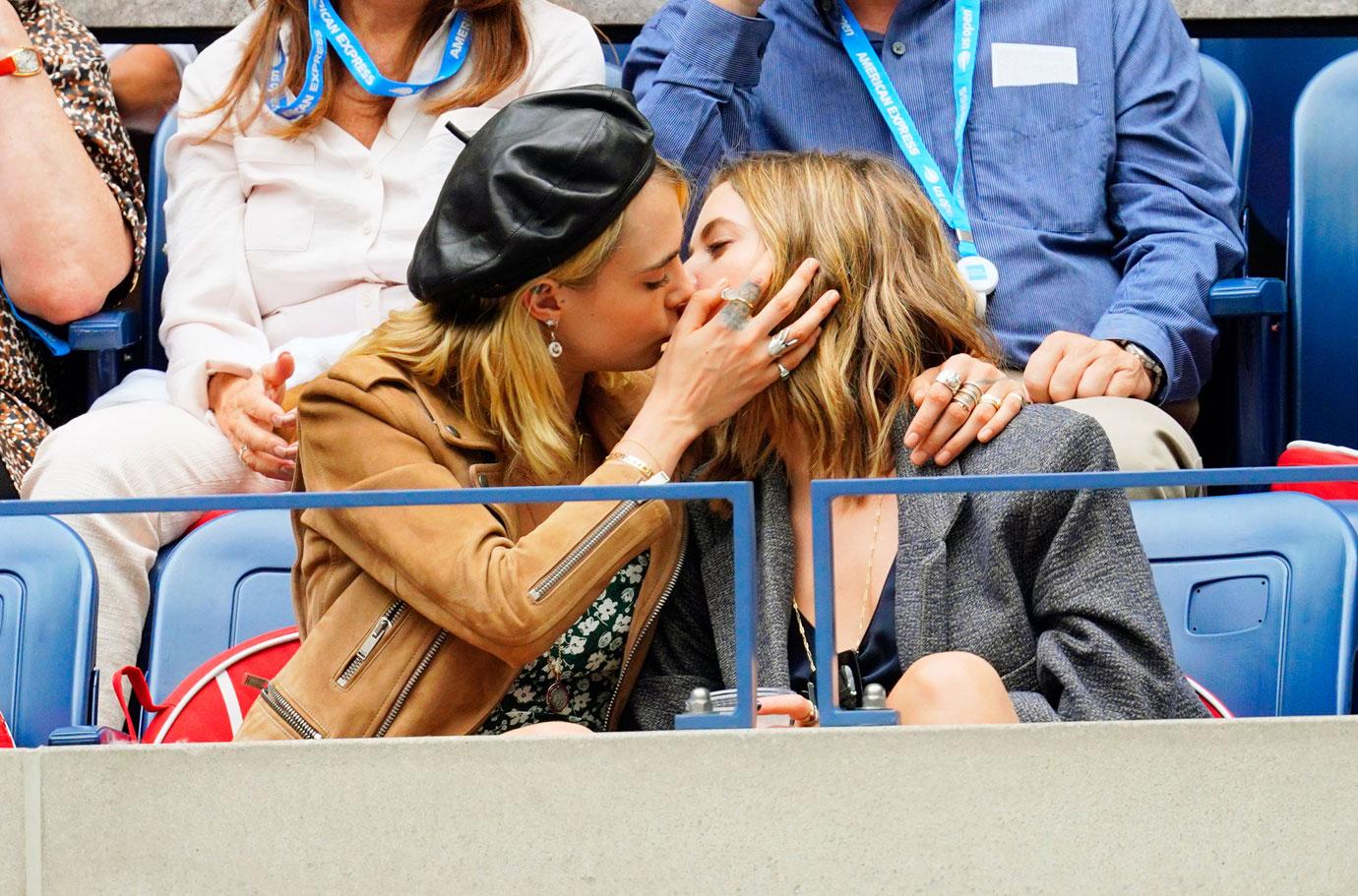 Article continues below advertisement
Feeling The Love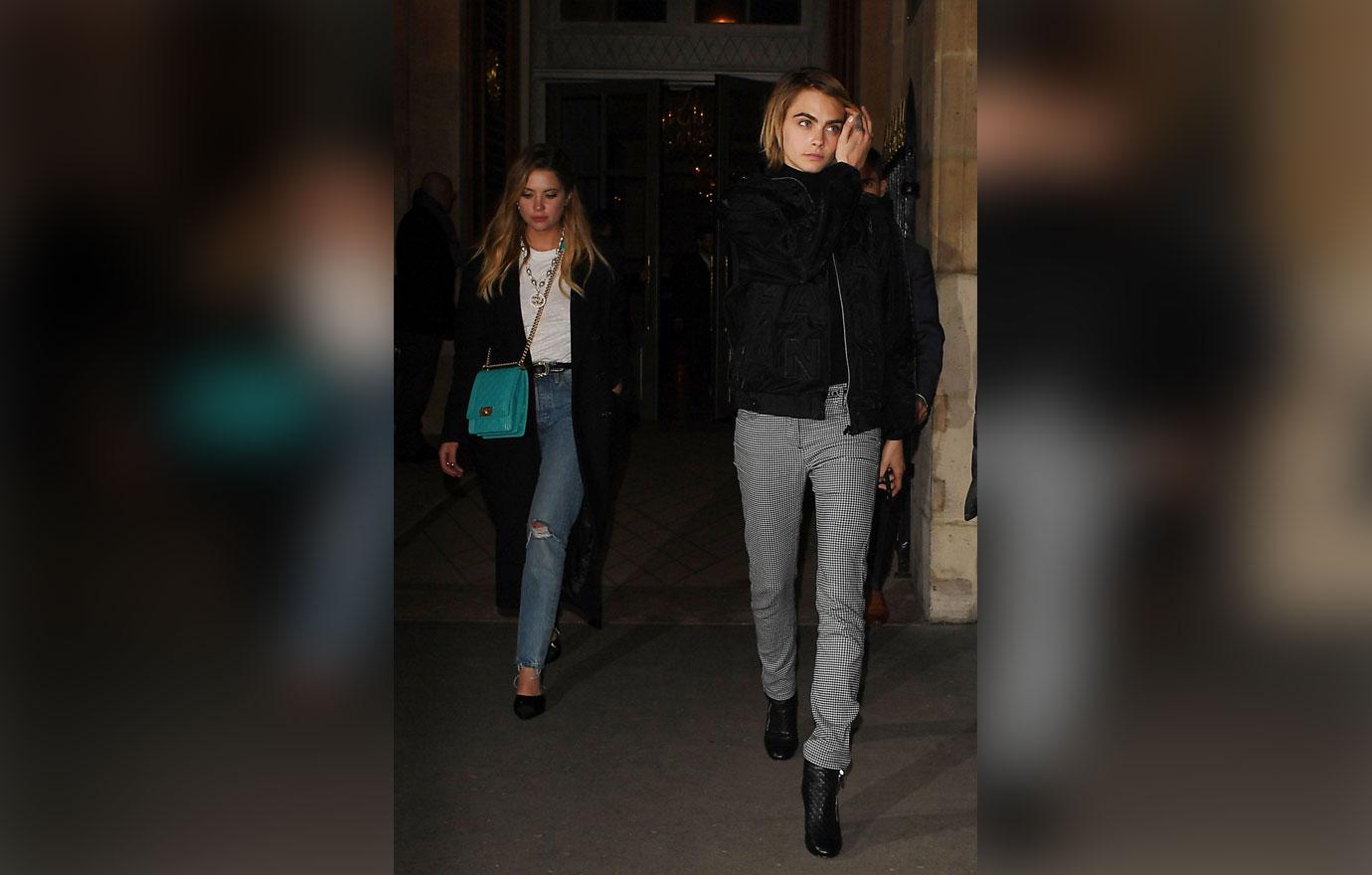 And days later, she took the stage at the TrevorLIVE Gala to give an empowering speech about freedom and love. During her speech, she thanked Benson for always having her back, and even dropped the "L" bomb.
Article continues below advertisement
True Romance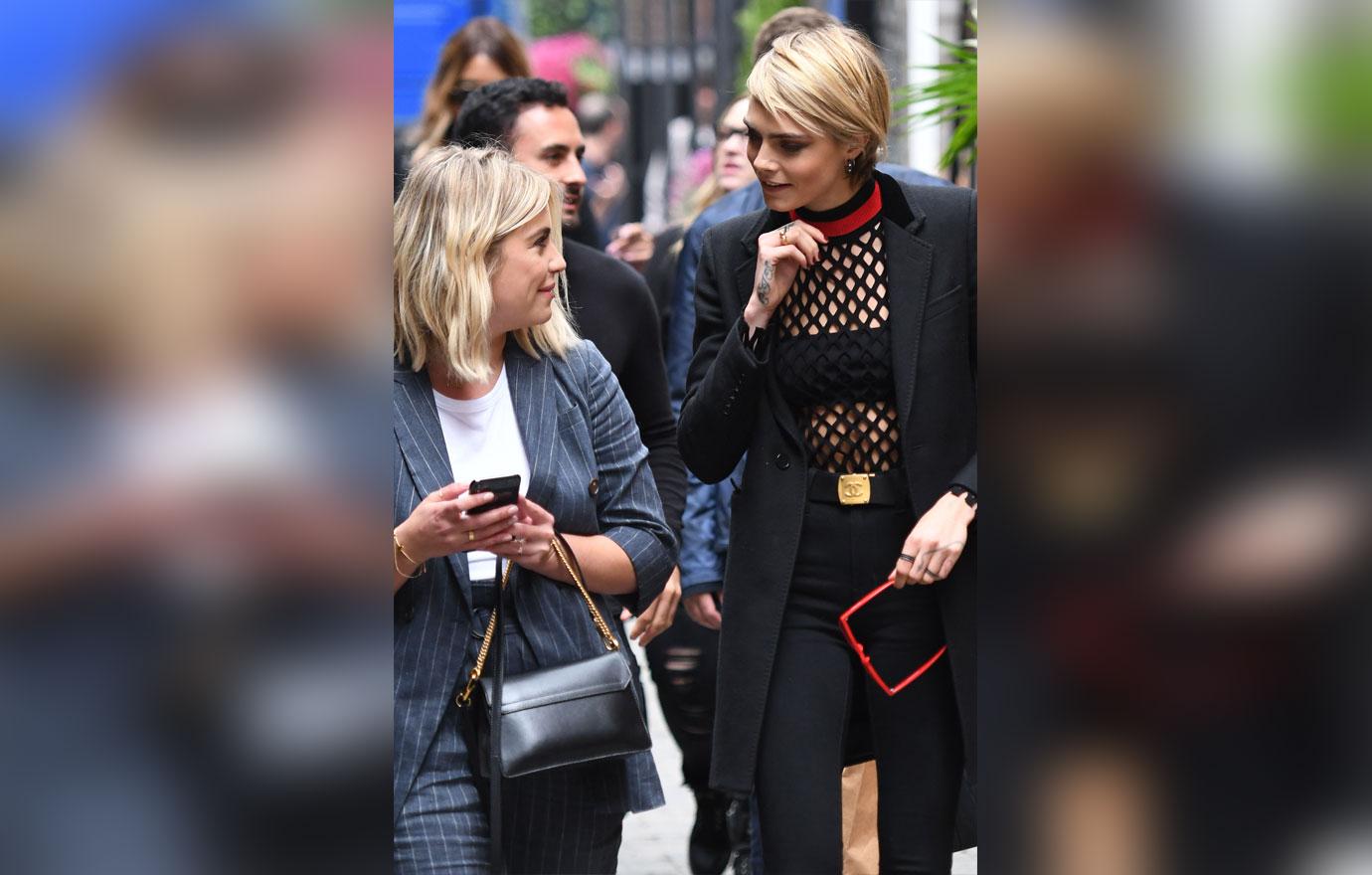 "I also have another very special woman in this room to thank and you know who you are," the model said, referring to Benson. "She's one of the people who help me love myself when I needed it most and I really needed it. She showed me what real love is and how to accept it, which is a lot harder than I thought." She ended her speech with a simple, "I love you, Sprinkles."
Article continues below advertisement
Getting Serious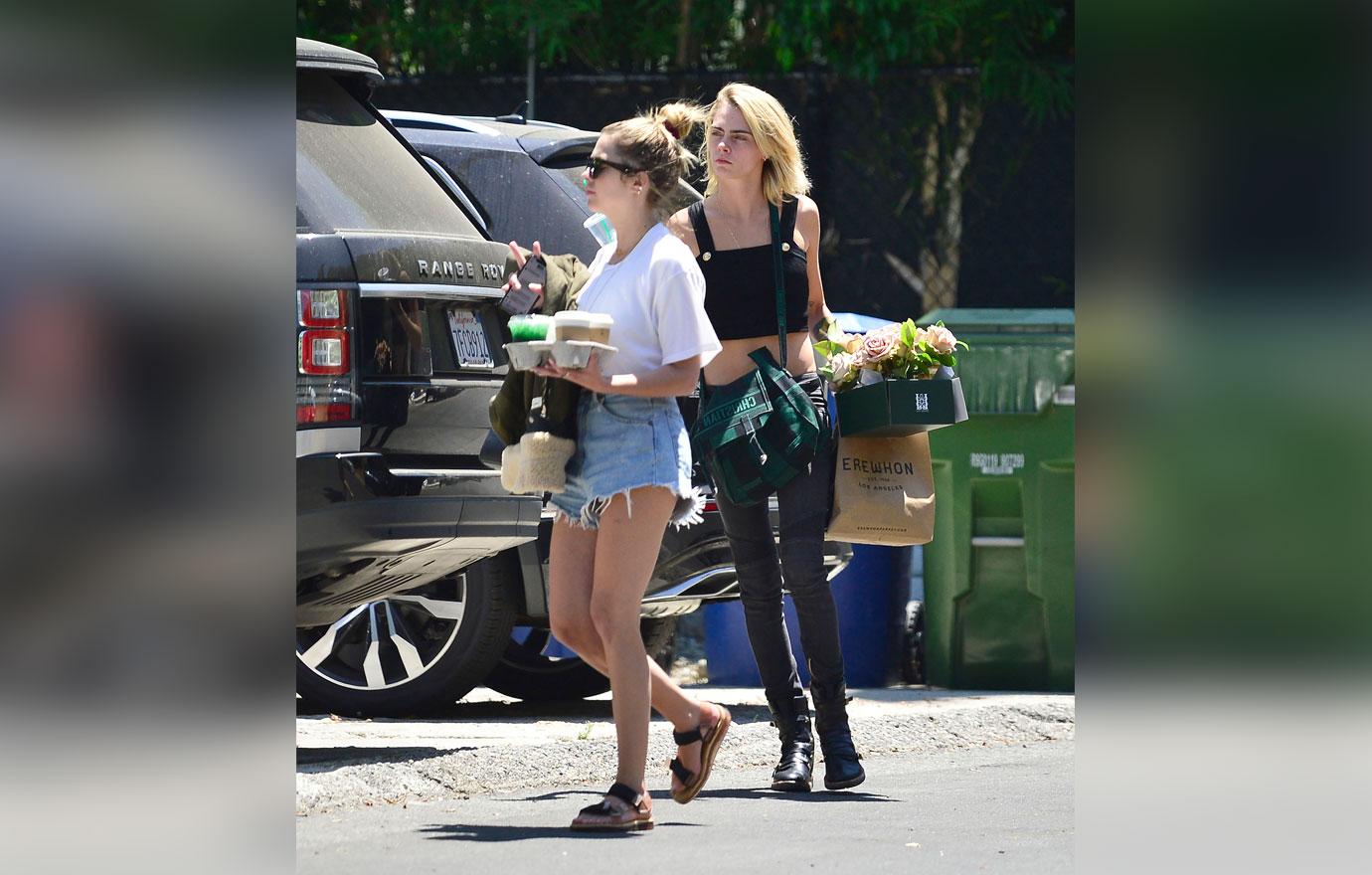 Benson shared a clip of Delevigne's speech on her Instagram Story, writing "Love you" and "proud of you."
Article continues below advertisement
So In Love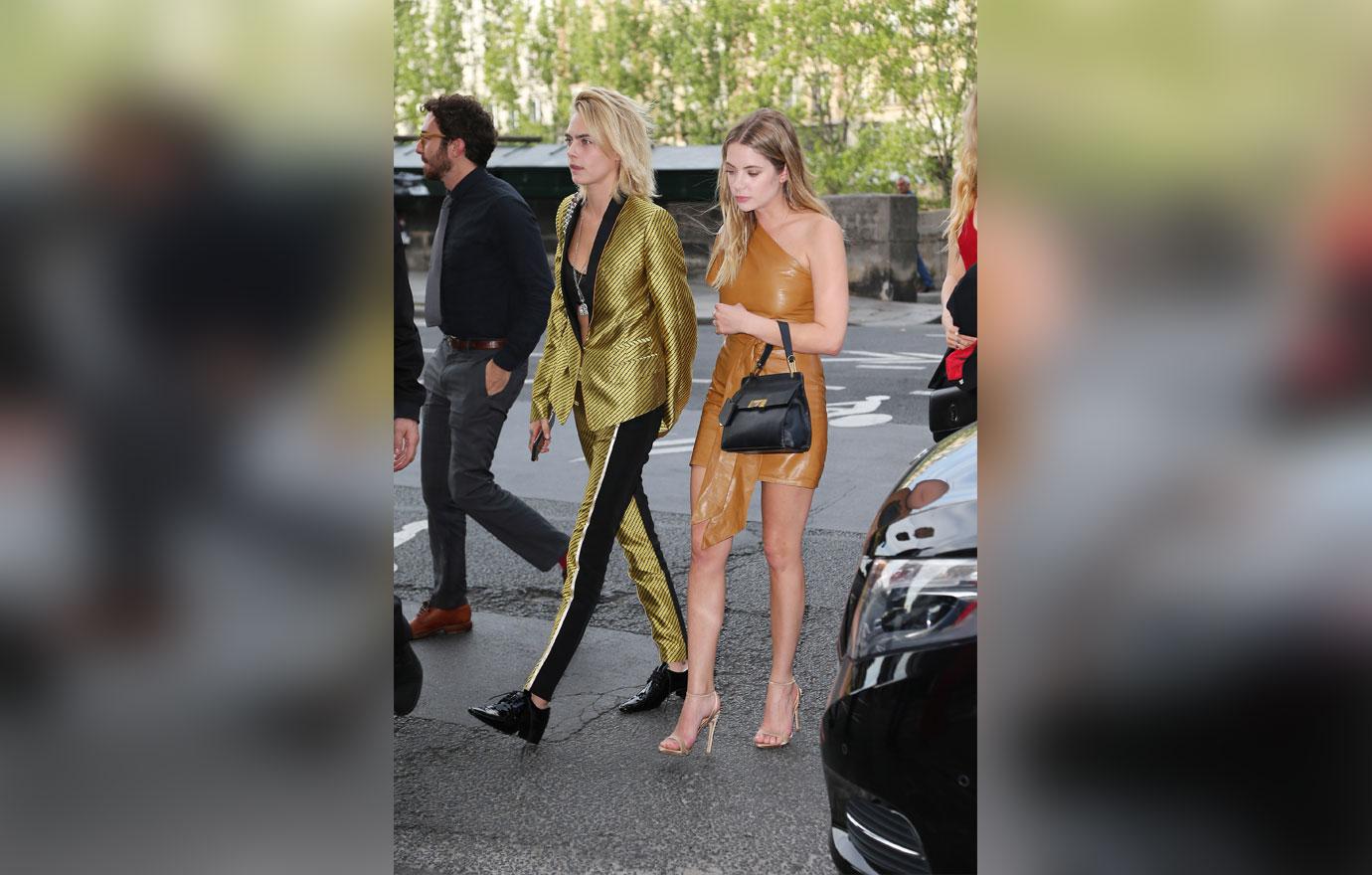 After that, the two stopped hiding from the cameras, and have since been spotted smooching all over the world!
Article continues below advertisement
It's Official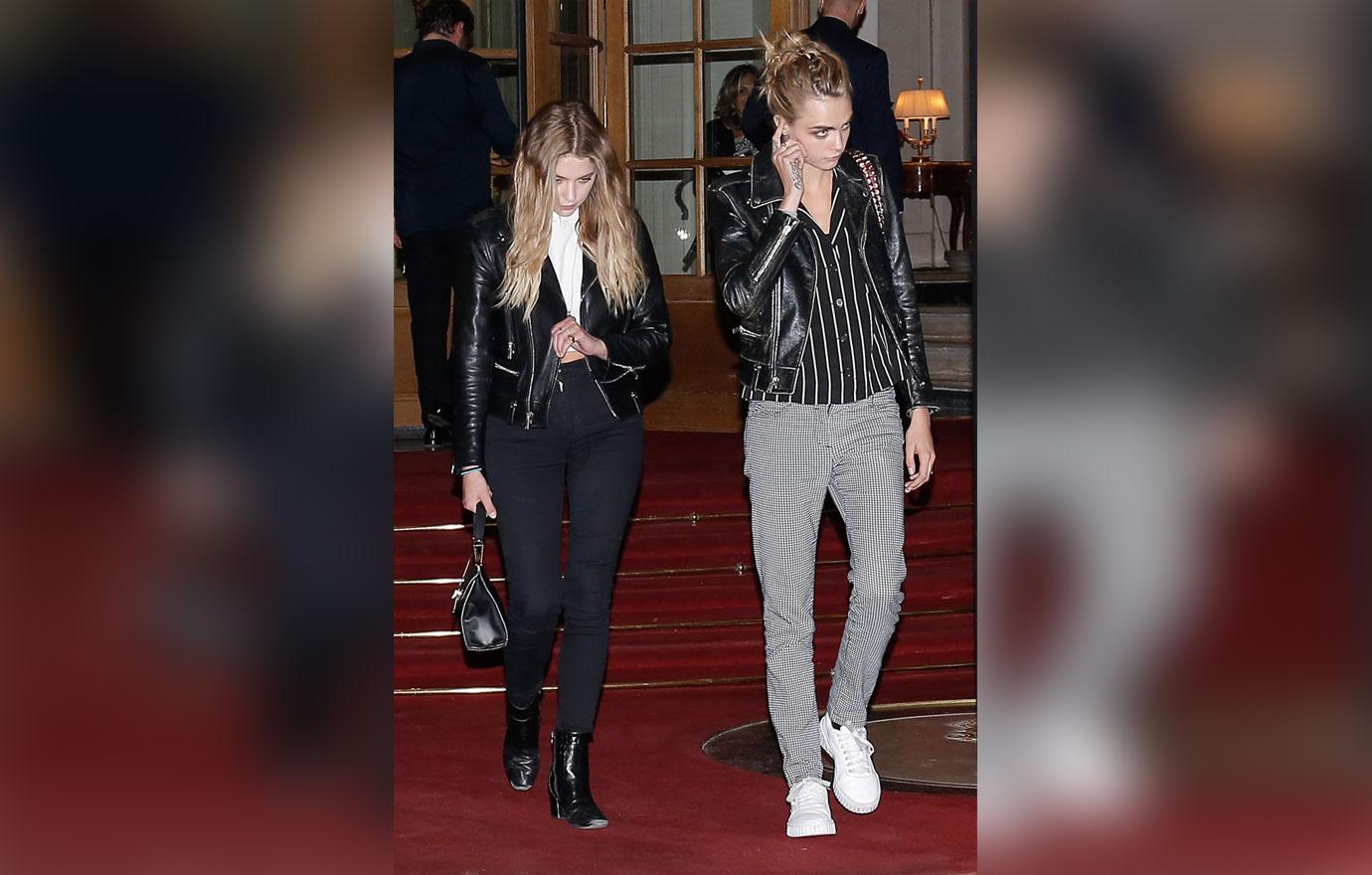 This July, Benson even revealed a new tattoo of Delevingne's initials!
Article continues below advertisement
Wedding Bells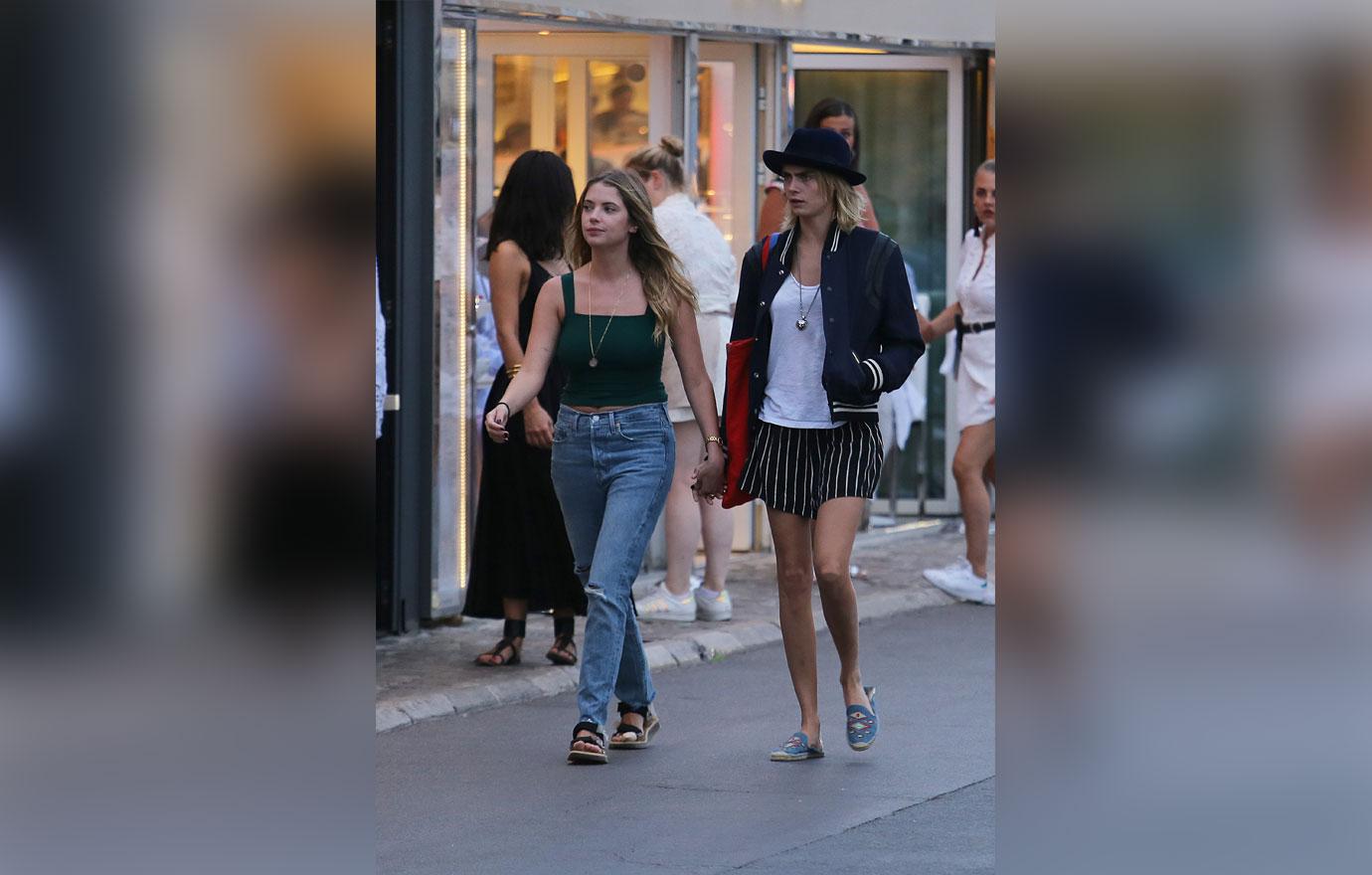 While Delevingne didn't reveal many more details about her romance with Benson during her recent interview with Elle UK, engagement and secret wedding rumors have not ceased.
Article continues below advertisement
Better Together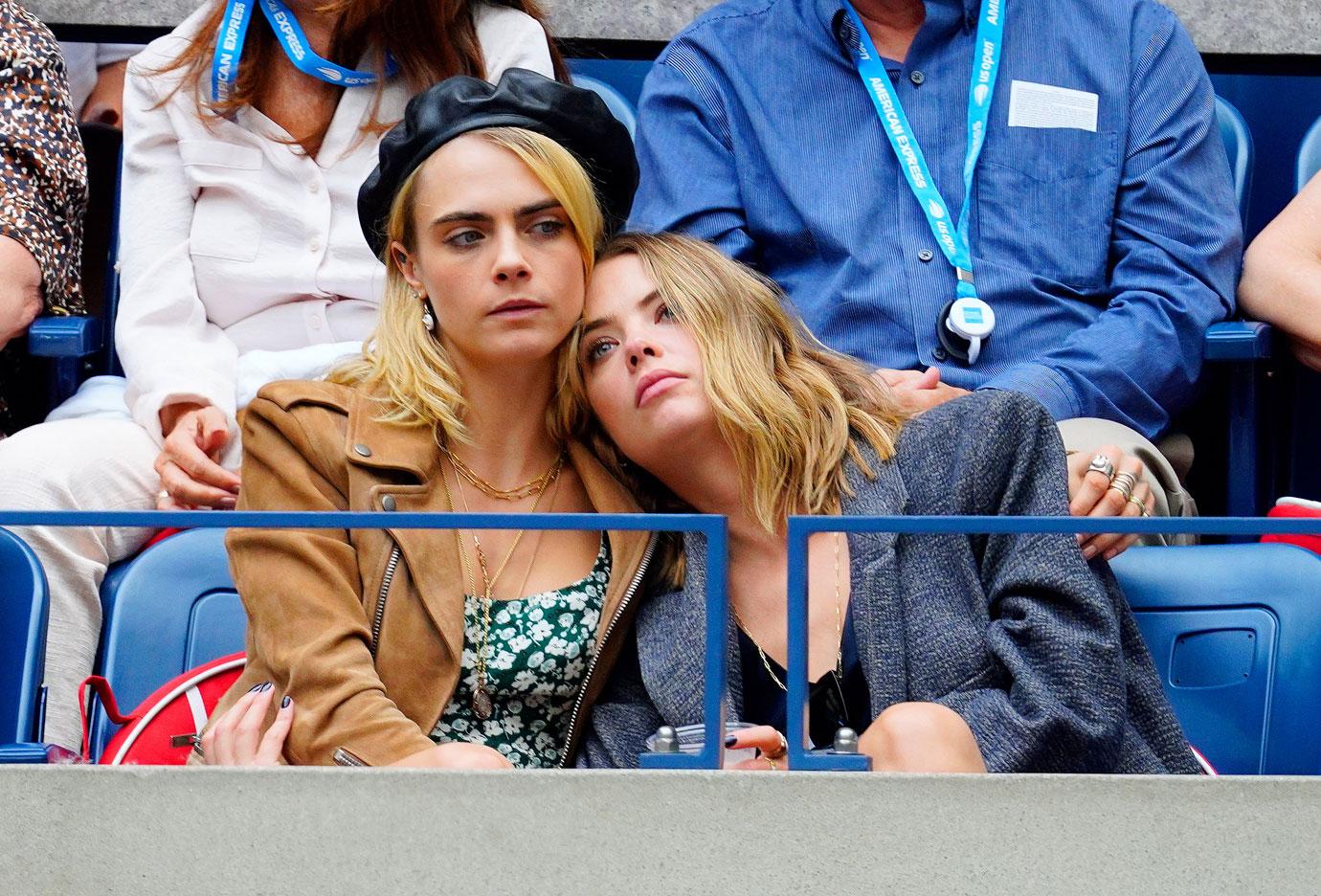 During their latest date, Delevingne and Benson seemed love-struck as ever. Are they in it for the long run?