So In Love! Cara Delevingne & Ashley Benson Hold Hands During St. Tropez Getaway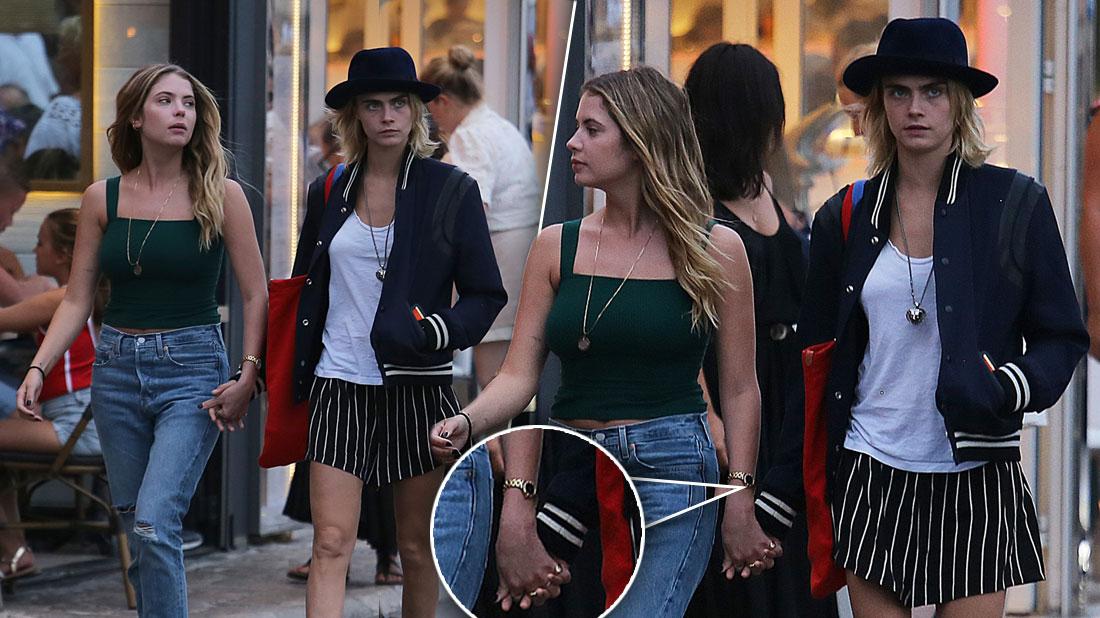 Cara Delevingne and girlfriend Ashley Benson seem to be having the time of their lives while on a romantic vacation in Saint-Tropez.
This Monday, July 8, the stars were spotted holding hands and showing sweet PDA while touring the charming French town. Benson, 29, wore loose jeans, a green top, and black sandals, while Delevingne, 26, looked cool in a black and white summer shorts, a matching jacket, and a hat.
Article continues below advertisement
The model and the actress looked relaxed and in love while enjoying their summer vacation, weeks after Delevingne announced their one-year-anniversary.
RadarOnline.com readers recall that during her speech at the TrevorLIVE Gala on June 17, Delevingne praised her famous girlfriend for always standing by her and making her feel confident and beautiful.
"It was love that gave me that strength to survive and love that have changed my life. I have some very special people in this audience who are all supported me through the ups and downs. My very close friends from London, my team, my agents," said Delevingne. "I also have a very special woman is this room, and you know who you are."
"She is one of the people that helped me love myself when I needed it most and I really needed it. She showed me what real love is and showed me how to accept it, which was a lot harder than I thought," Delevingne continued. "I love you Sprinkles."
In return, Benson shared a tribute to her leading lady. "Love you," she captioned a video of Delevingne giving her speech. "Proud of you."
The supermodel gave her touching speech days after confirming her relationship with Benson in a steamy Instagram video of the two sharing a passionate kiss. "#PRIDE" she wrote in the caption.
Article continues below advertisement
Lovebirds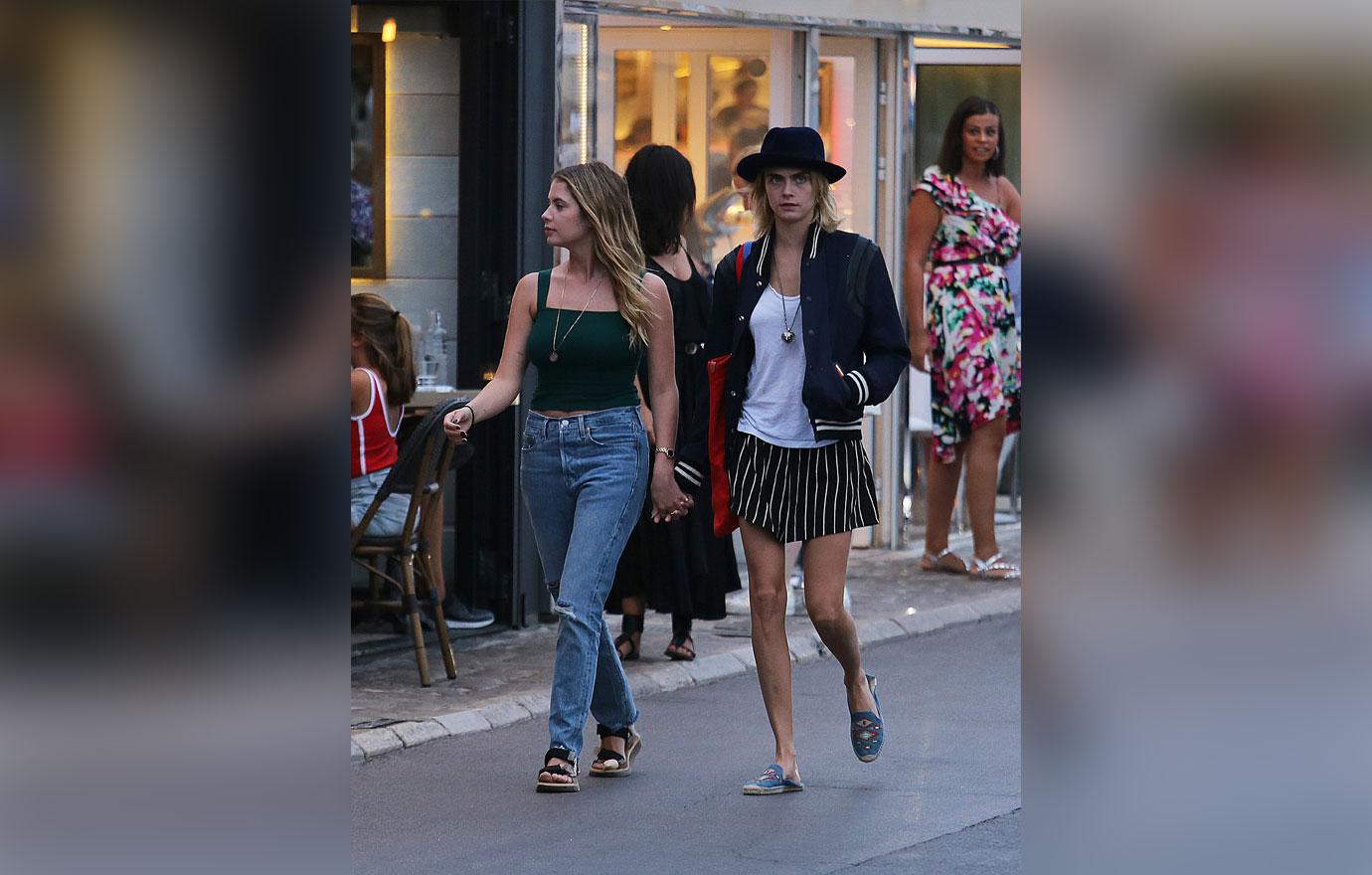 To keep the romance going, the stars then jetted off to Saint-Tropez, where they've been photographed enjoying precious time together.
Article continues below advertisement
Romance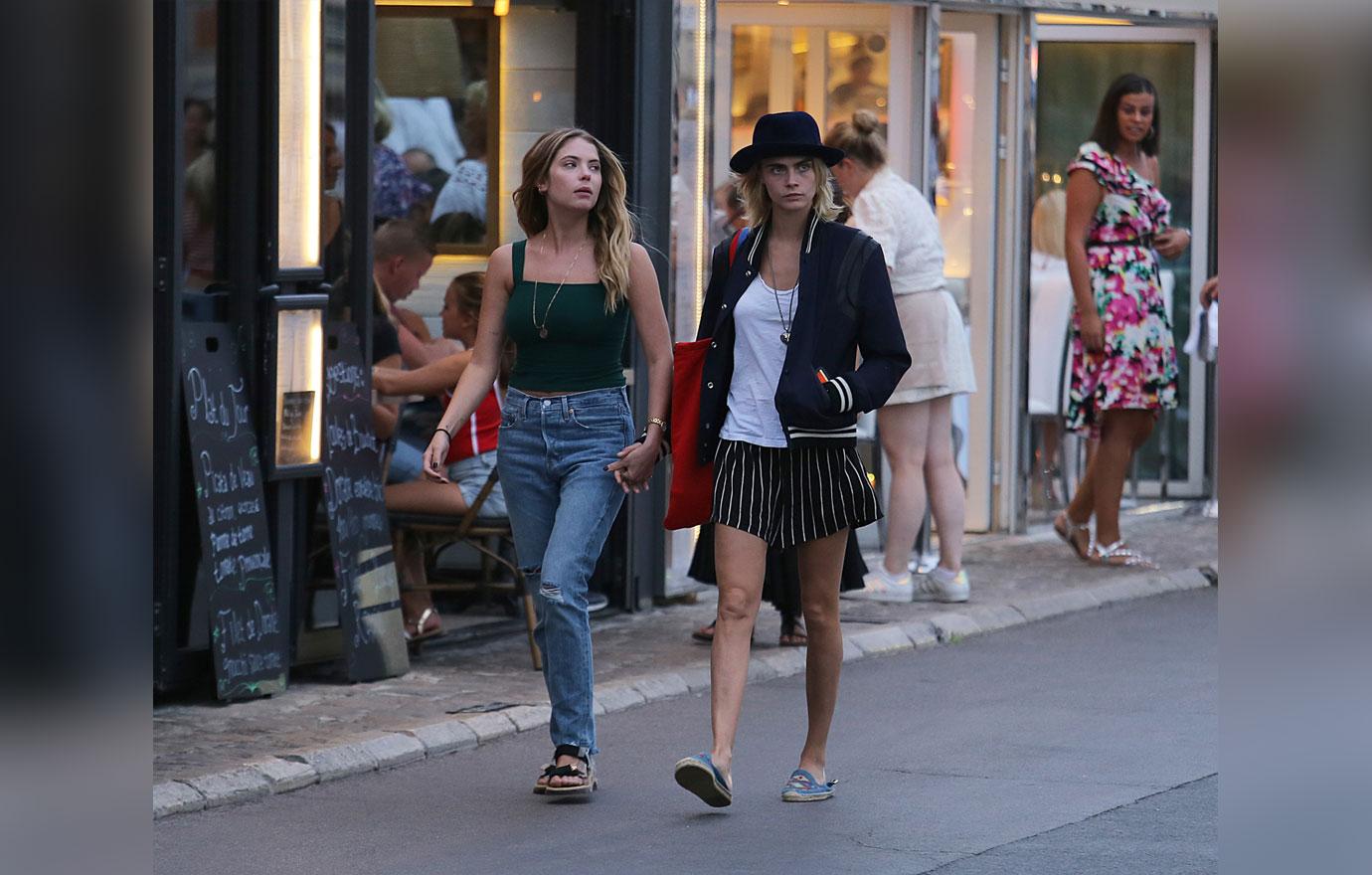 Walking hand-in-hand thought the streets of the town, they were caught checking out shops, restaurants, and each other!
Article continues below advertisement
Happy Couple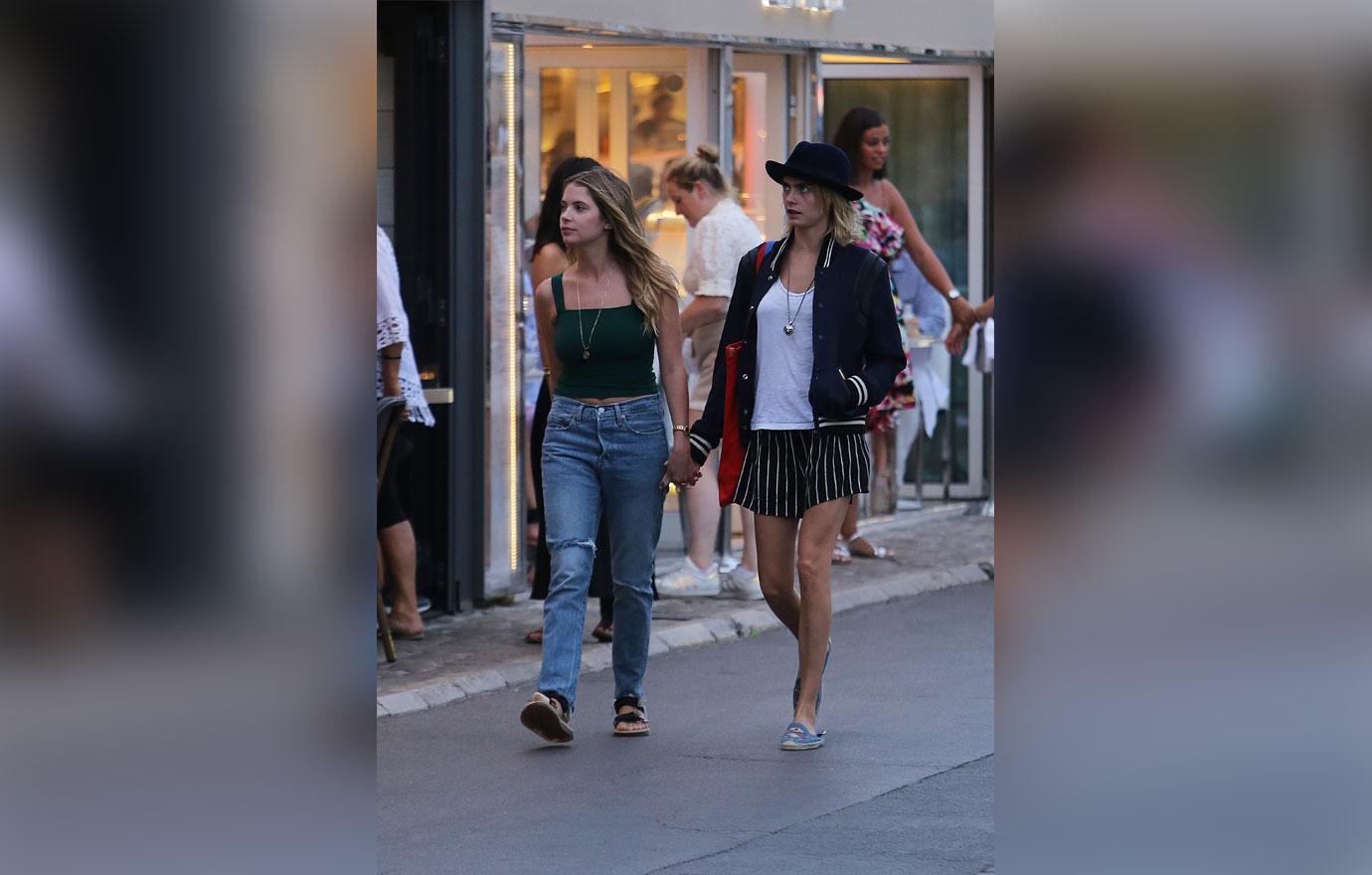 Article continues below advertisement
Moving On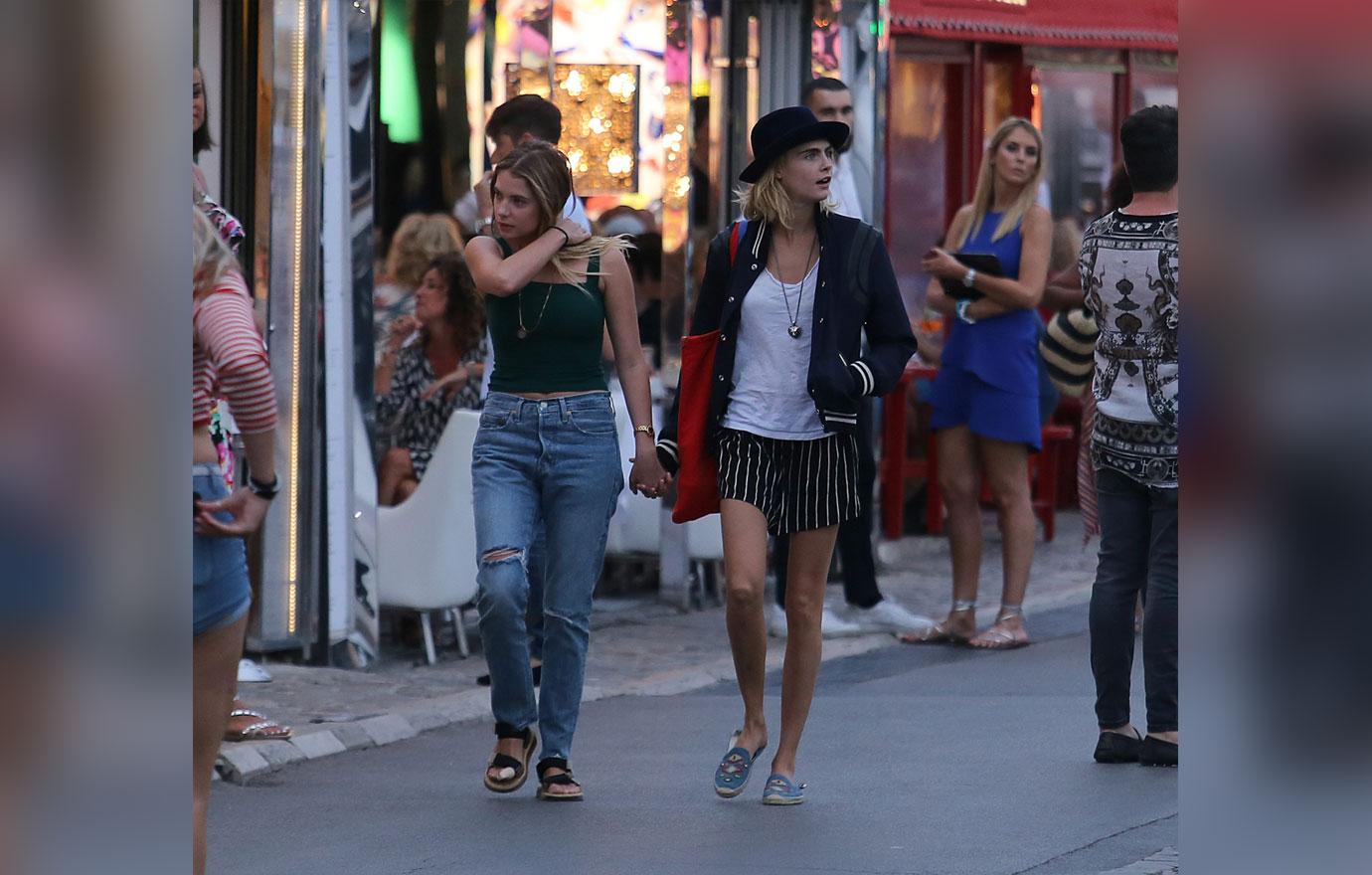 Article continues below advertisement
Paradise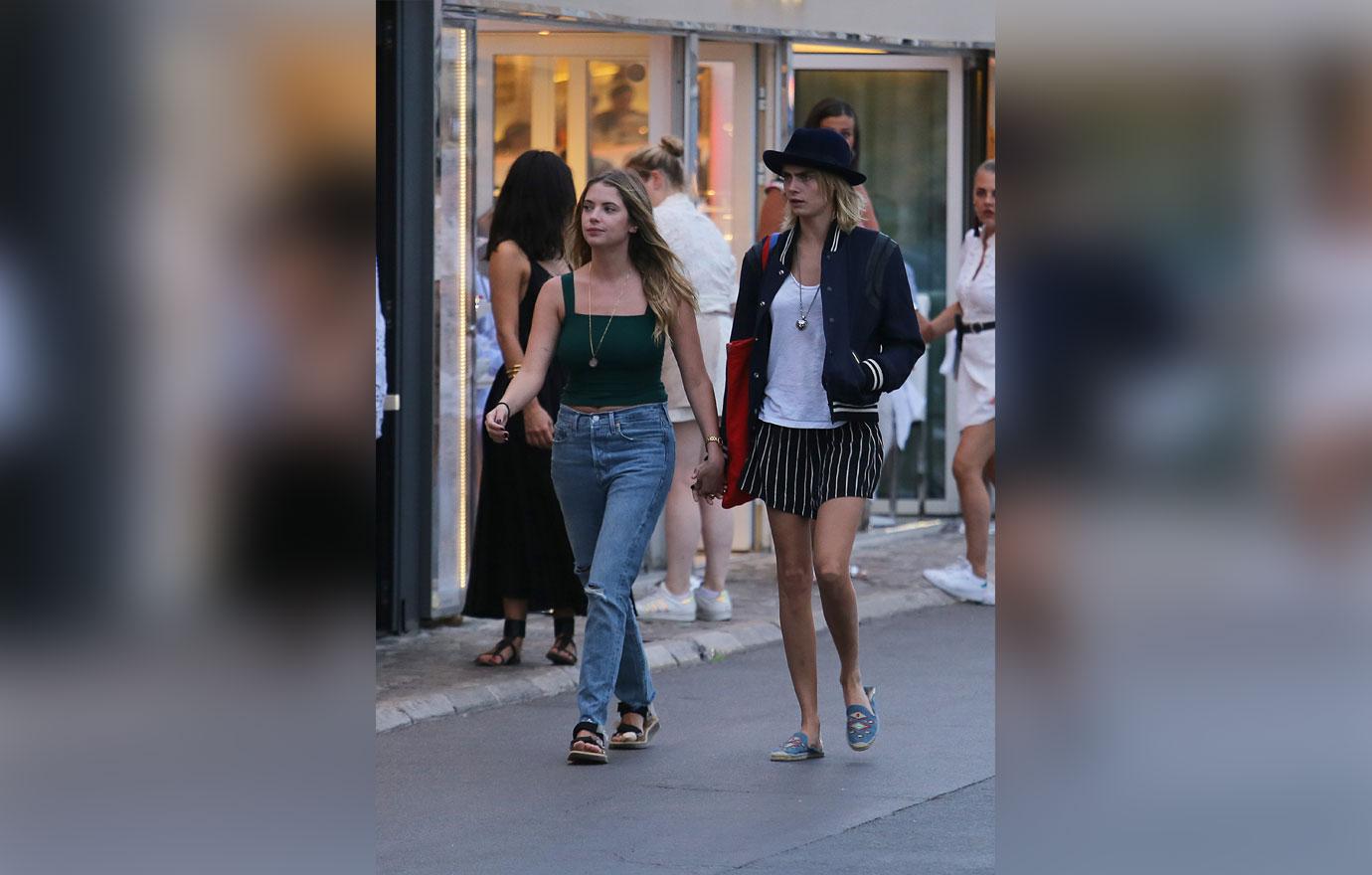 Delevingne and Benson have been on their steamy European vacation for a few days now.
Article continues below advertisement
So Sweet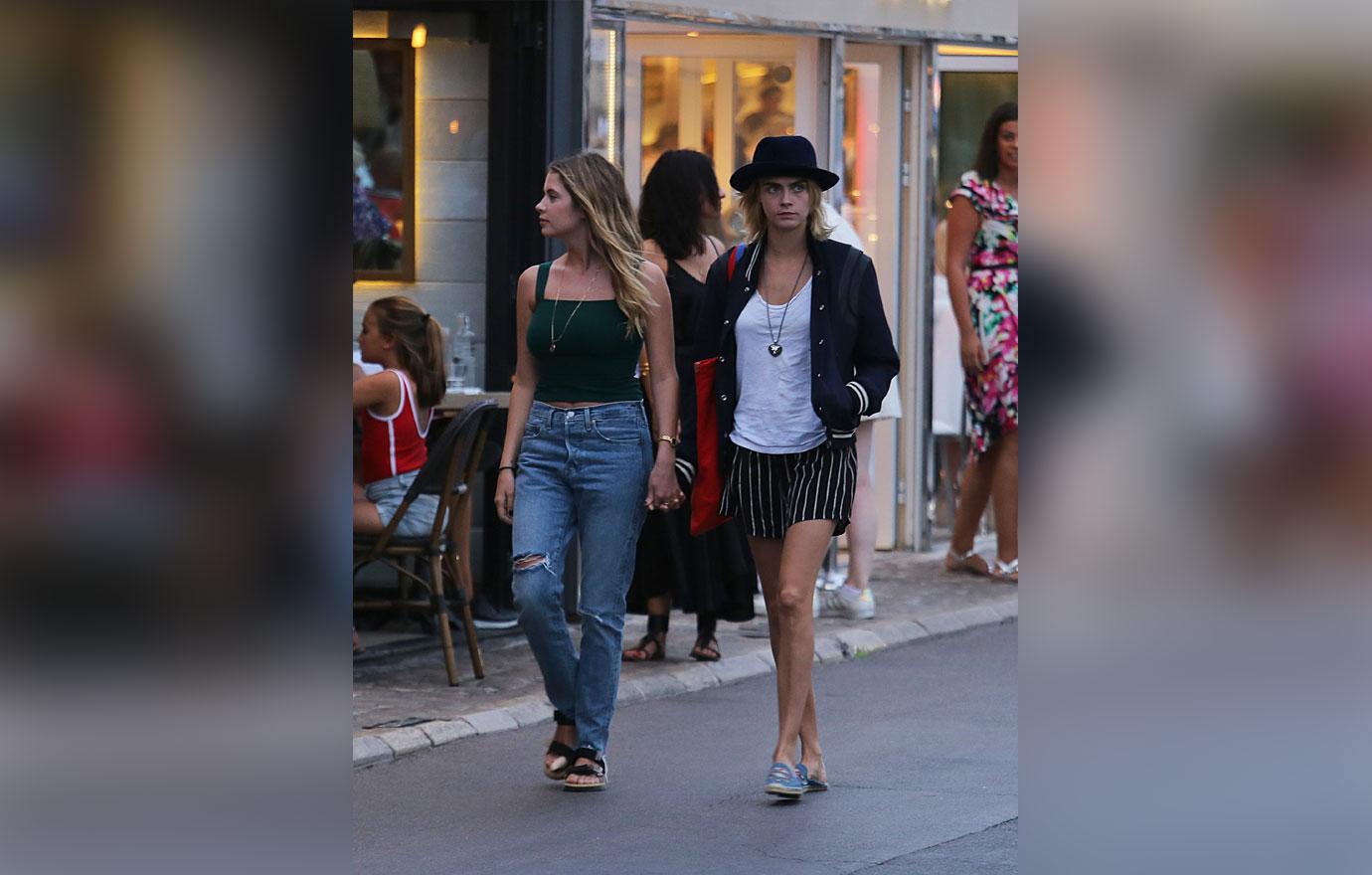 This weekend, they were caught cozying up to each other in matching white tank tops.
Article continues below advertisement
Steamy Love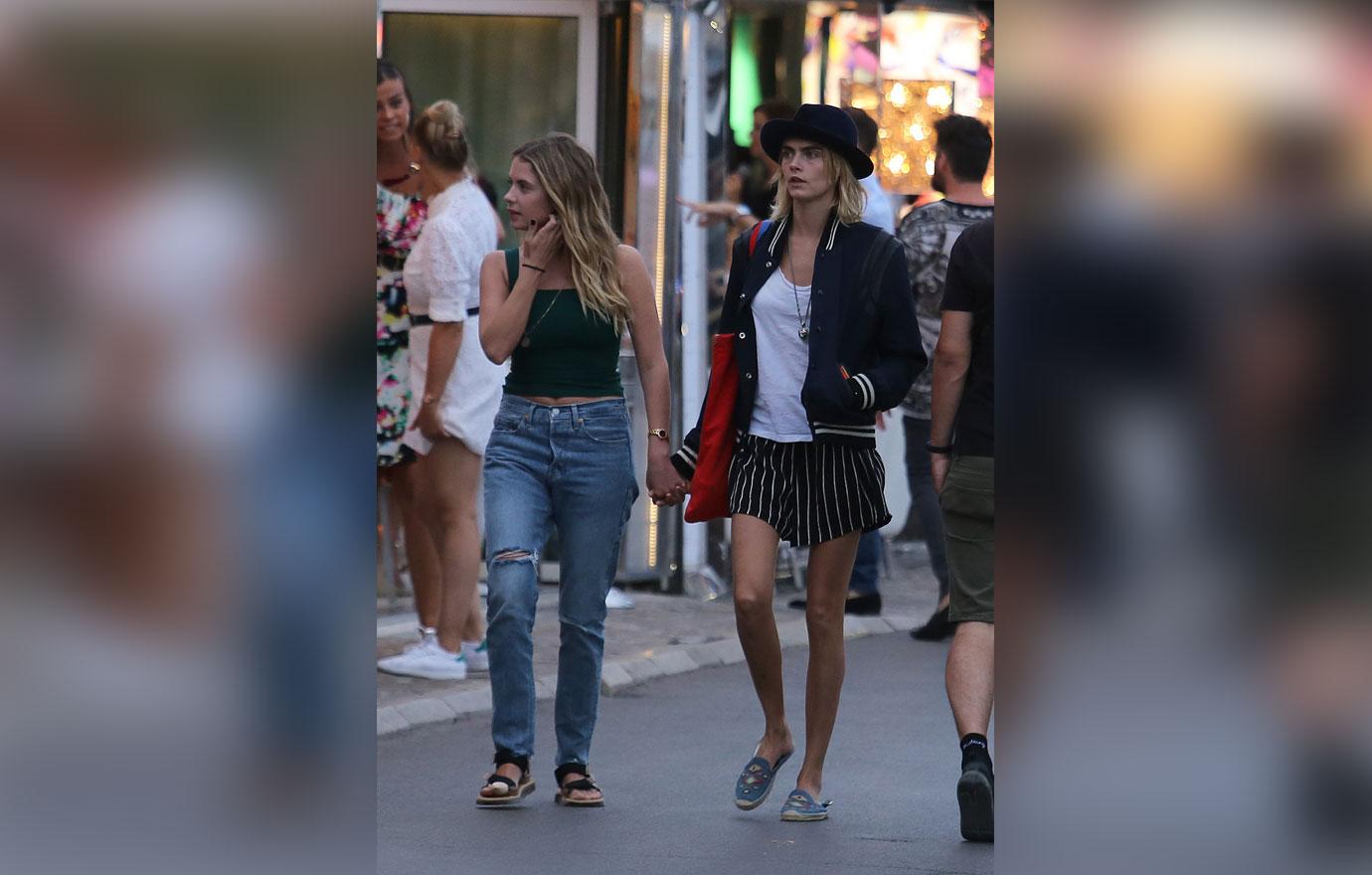 RadarOnline.com readers know that while the stars have kept their relationship relatively private, they were caught carrying an X-rated S&M bondage bed restraint into the home they share together this May!