Living His 'Truth': 'Pretty Little Liars' Star Tyler Blackburn Comes Out As Bisexual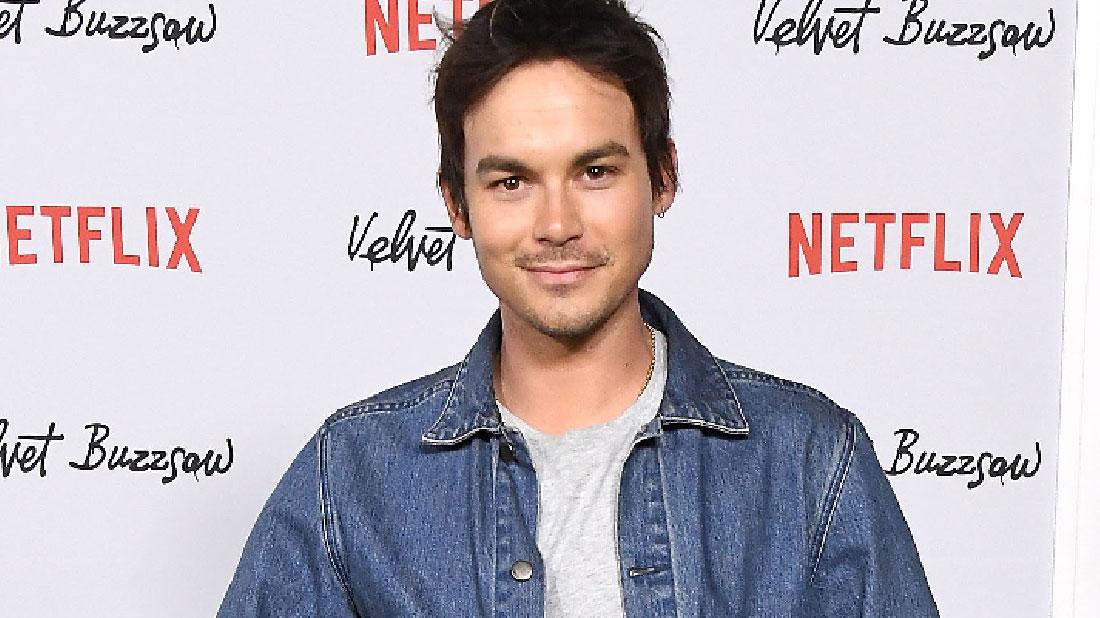 Pretty Little Liars hunk Tyler Blackburn has come out as bisexual.
The actor, 32, who now stars in Roswell, New Mexico, told the Advocate his "truth" in an interview with The Advocate on Friday, April 19, 2019.
Blackburn said, "I'm queer. I've identified as bisexual since I was a teenager."
The actor is tired of speculation about his sexuality and noted, "I just want to feel powerful in my own skin, and my own mind, and in my own heart."
Article continues below advertisement
Blackburn revealed to the gay publication that he had a hard time being different in the past.
"I got bullied a lot by other boys growing up, and I just felt like my soul was slowly being taken from me."
He had no one to talk to in school, noting, "You form a shell around yourself for protection. And you start to make decisions based off of things outside of what you want and who you are."
Blackburn remembered, "When you literally have to mute who you are in order to feel safe. That's soul-crushing."
MORE ON:
Pretty Little Liars
It's not the first time a PLL star has surprised fans. Blackburn's co-star Ashley Benson has had gay times with model Cara Delevingne, as RadarOnline.com has reported.
As for Blackburn, he suppressed his attraction towards men until near the end of his 20s, when he finally allowed himself to "go there and not just wonder about it or lust over it, but experience that vulnerability and experience the emotional aspect of what it is to be bisexual."
In his Roswell TV show, Blackburn plays an openly gay character and uses his own experience in the role.
"I just want to live my truth and feel ok with experiencing love and experiencing self-love," he said.