Cara Delevingne Confirms Ashley Benson Relationship On 1-Year-Anniversary: 'I Love You'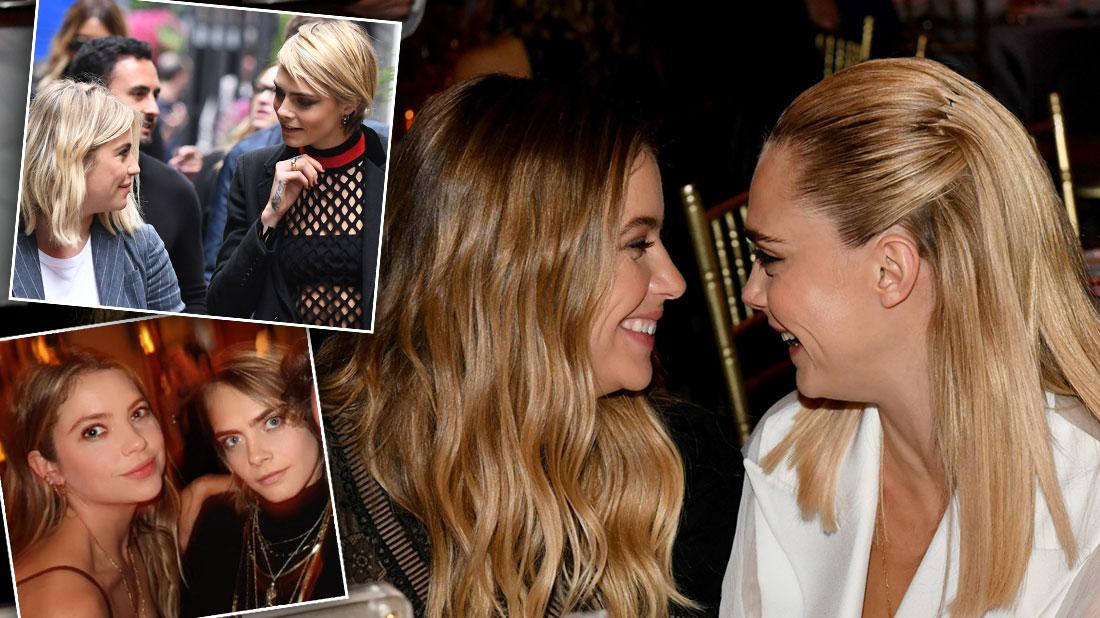 Cara Delevingne and Ashley Benson are so in love! This week, the supermodel finally confirmed their relationship, and even revealed they're celebrating their one-year-anniversary!
At the TrevorLIVE Gala this Monday, June 17, Delevingne, 26, told E! News about her the steamy make out video she recently posted on Instagram of her and Benson, 29. She said she decided to share the clip in honor of the Stonewall Riots' 50th anniversary and of her own anniversary with Benson!
Article continues below advertisement
RadarOnline.com readers know Delevingne posted the video of her and her girlfriend passionately kissing at the beginning of Pride Month, to celebrate their romance.
For months, the two have shared cute snaps of one another on their Instagram feeds, but it wasn't until now that they displayed their true feelings out in public.
After being introduced by Queer Eye's Jonathan Van Ness and Antoni Porowski at the gala this week, Delevingne took the stage to give an empowering speech about LGBTQ rights, freedom, love, and acceptance. As RadarOnline.com has learned, the TrevorLIVE project has a mission to end LGBTQ youth suicide — and is using strong queer icons like Delevingne to spread awareness about that mission.
Delevingne said that growing up she hated public speaking because she was never really honest with herself about who she was.
"I didn't feel like I belonged. I felt different, I felt like an alien. I didn't ask for help because I didn't know I actually needed it at that point. I was born a woman, but I tended to operate in what I considered to be quite a masculine way," she said. "I always looked up to my father very much. Because I didn't think I had the strongest female role model in my life. And looking back, I guess I'd always acted in that way."
Tough Beginnings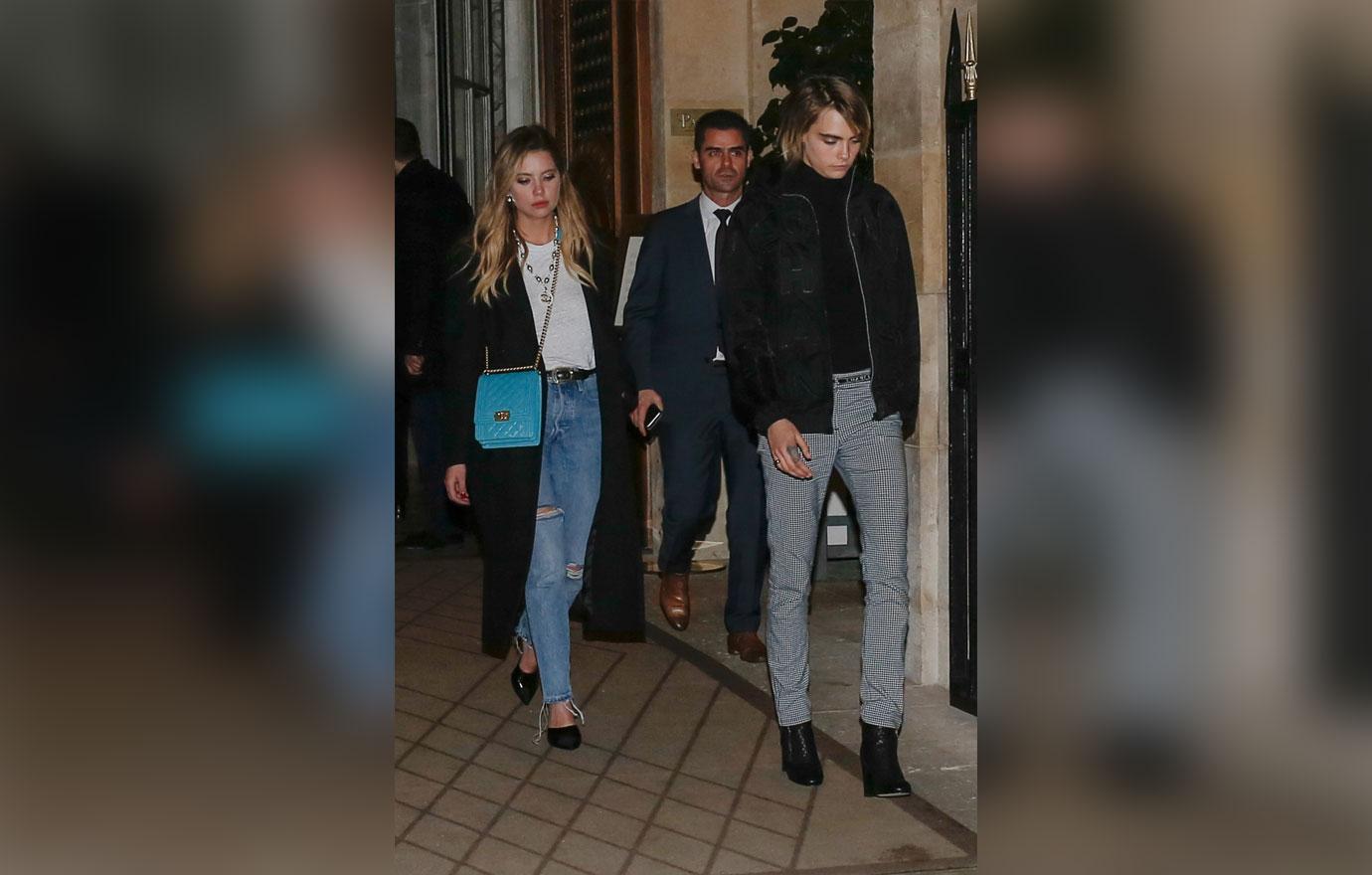 Delevingne said she realized she was queer around the age of six, but she spent years hiding that side of her.
Article continues below advertisement
Finally Free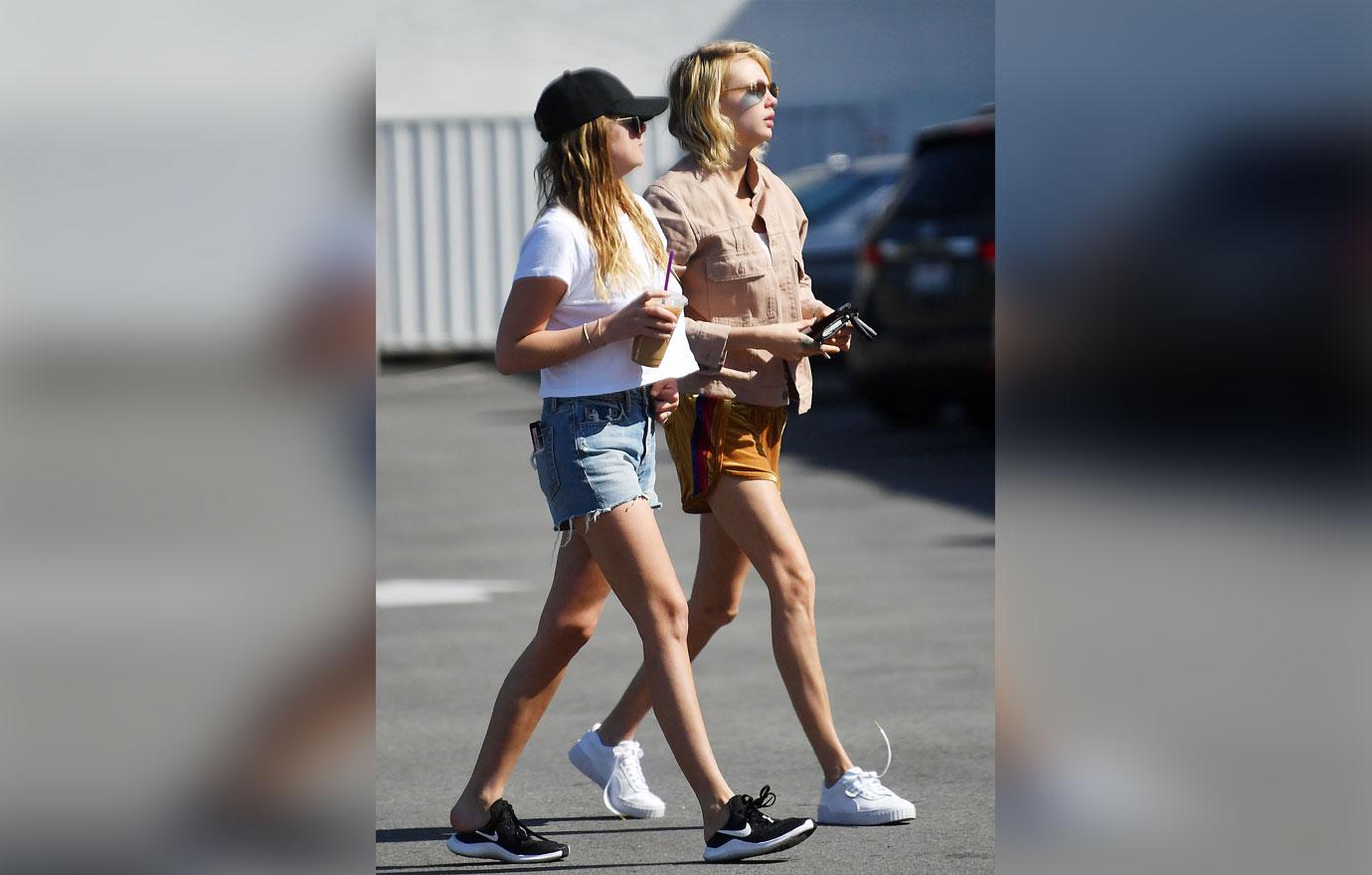 After getting into the world of modeling and landing a role on the Victoria's Secret fashion show, she dated men, and enjoyed it, but she was still denying the fact that she loved women too. Six years ago, she came out as queer.
Article continues below advertisement
Happy Times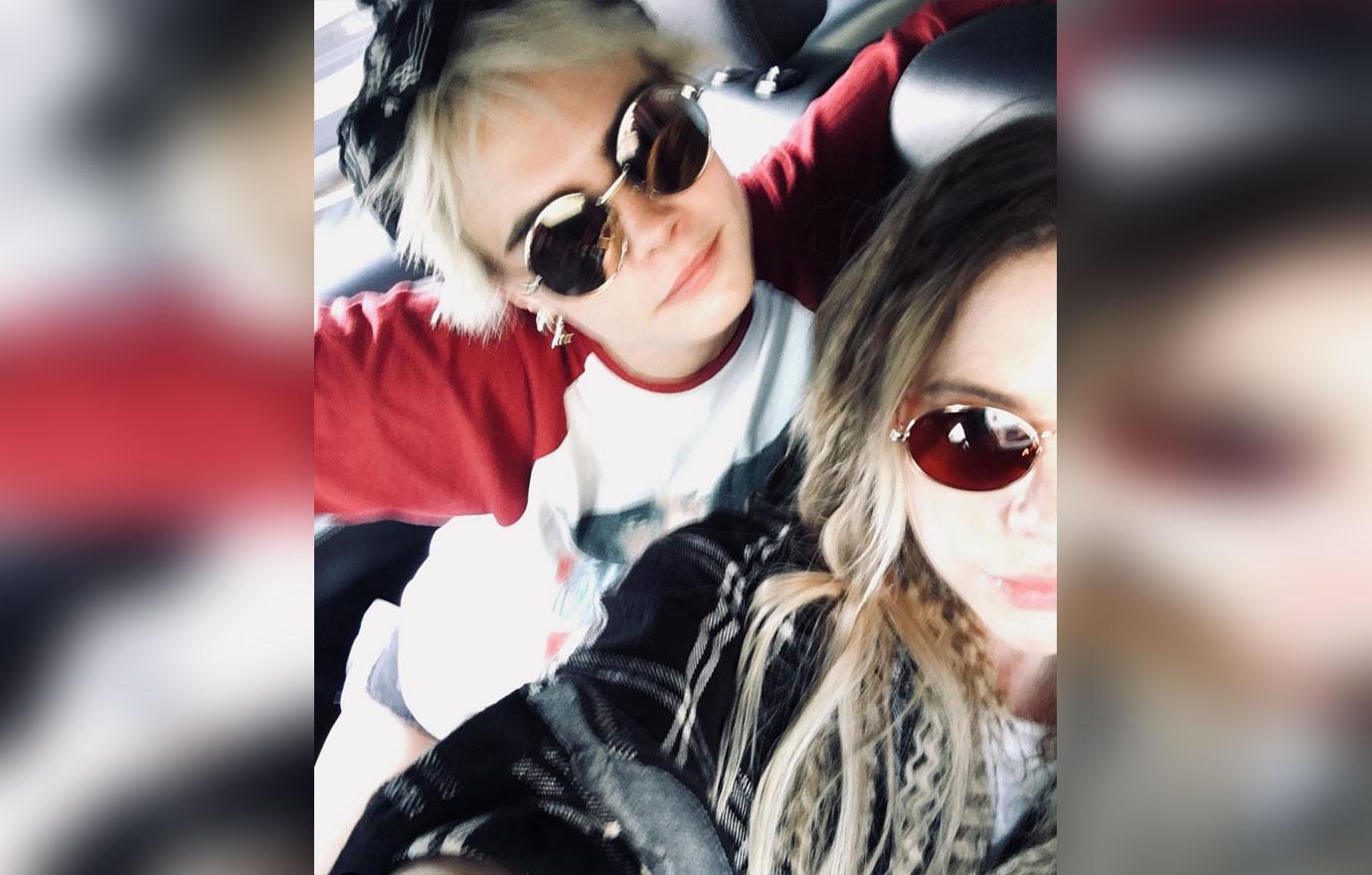 "I finally found what love felt like, not just romantic love but love for myself. Love for my community, for this community. Love is an incredible thing," she said.
Article continues below advertisement
So In Love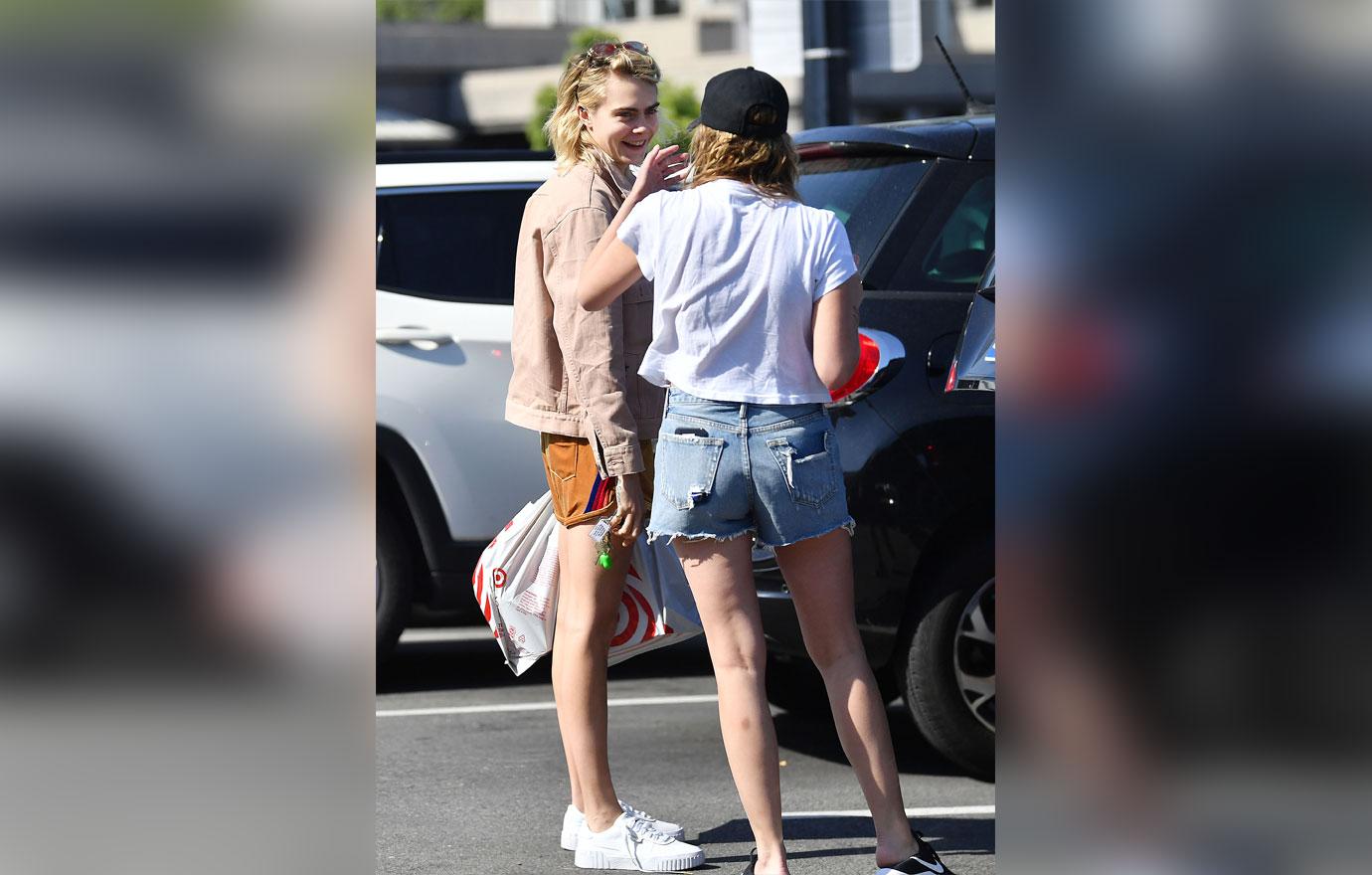 Gaining waves of applause from the crowd, the model then went on to thank her beautiful girlfriend, Benson, for supporting her, making her a better person, and loving her for who she is.
Article continues below advertisement
Couple Goals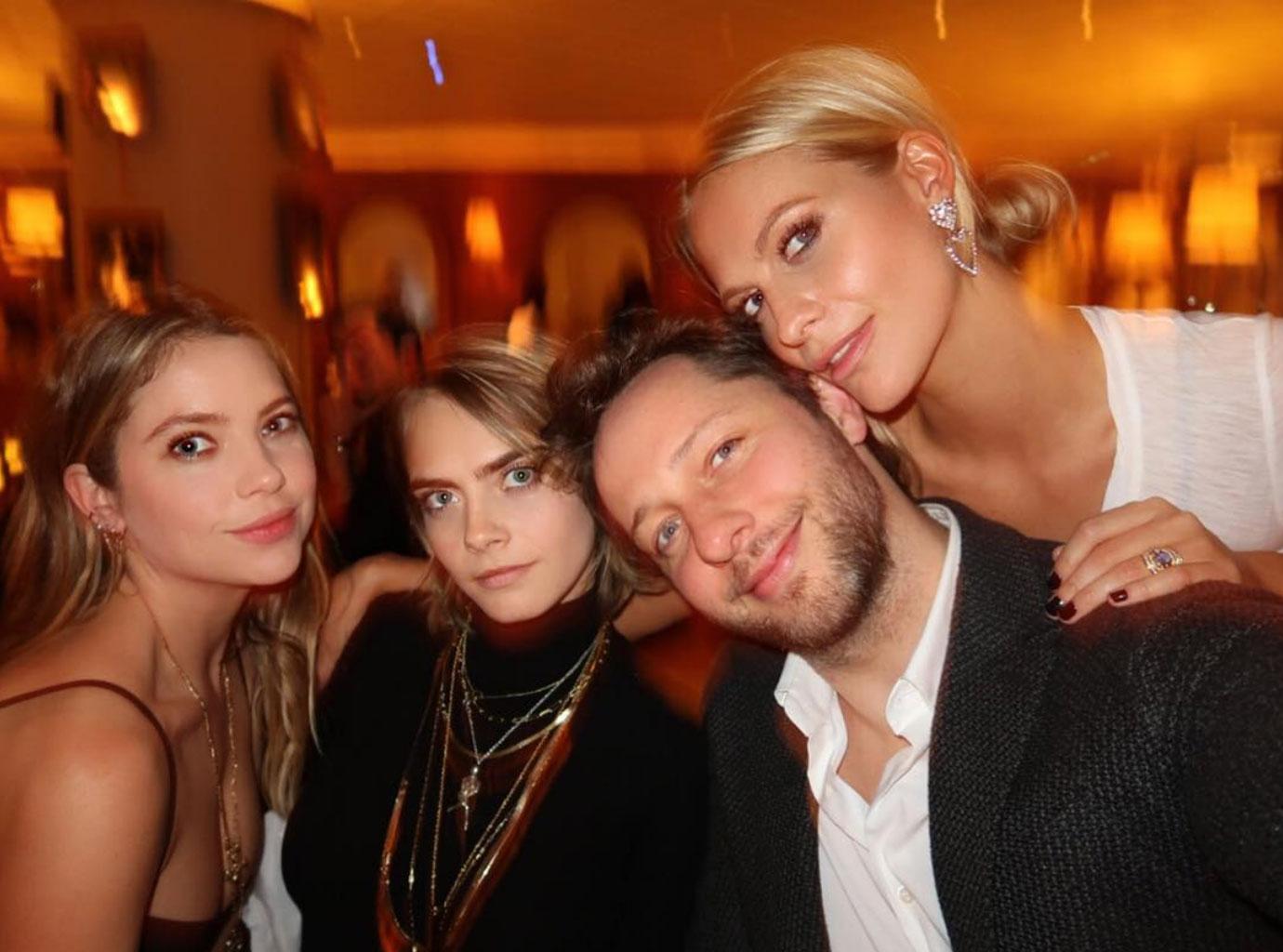 "It was love that gave me that strength to survive and love that have changed my life. I have some very special people in this audience who are all supported me through the ups and downs. My very close friends from London, my team, my agents," said Delevingne. "I also have a very special woman is this room, and you know who you are."
Article continues below advertisement
Pride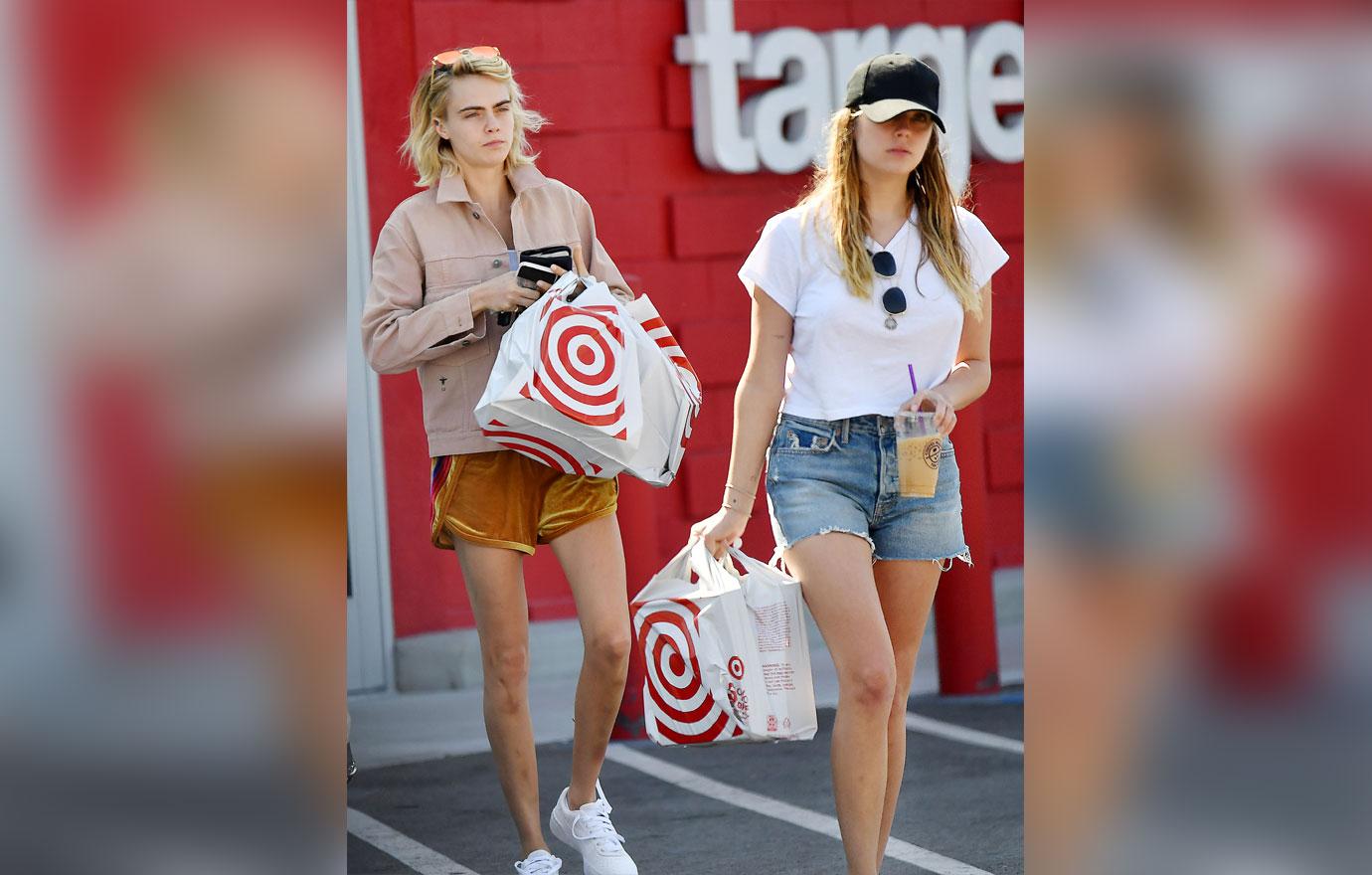 "She is one of the people that helped me love myself when I needed it most and I really needed it. She showed me what real love is and showed me how to accept it, which was a lot harder than I thought," Delevingne continued. "I love you Sprinkles."
Article continues below advertisement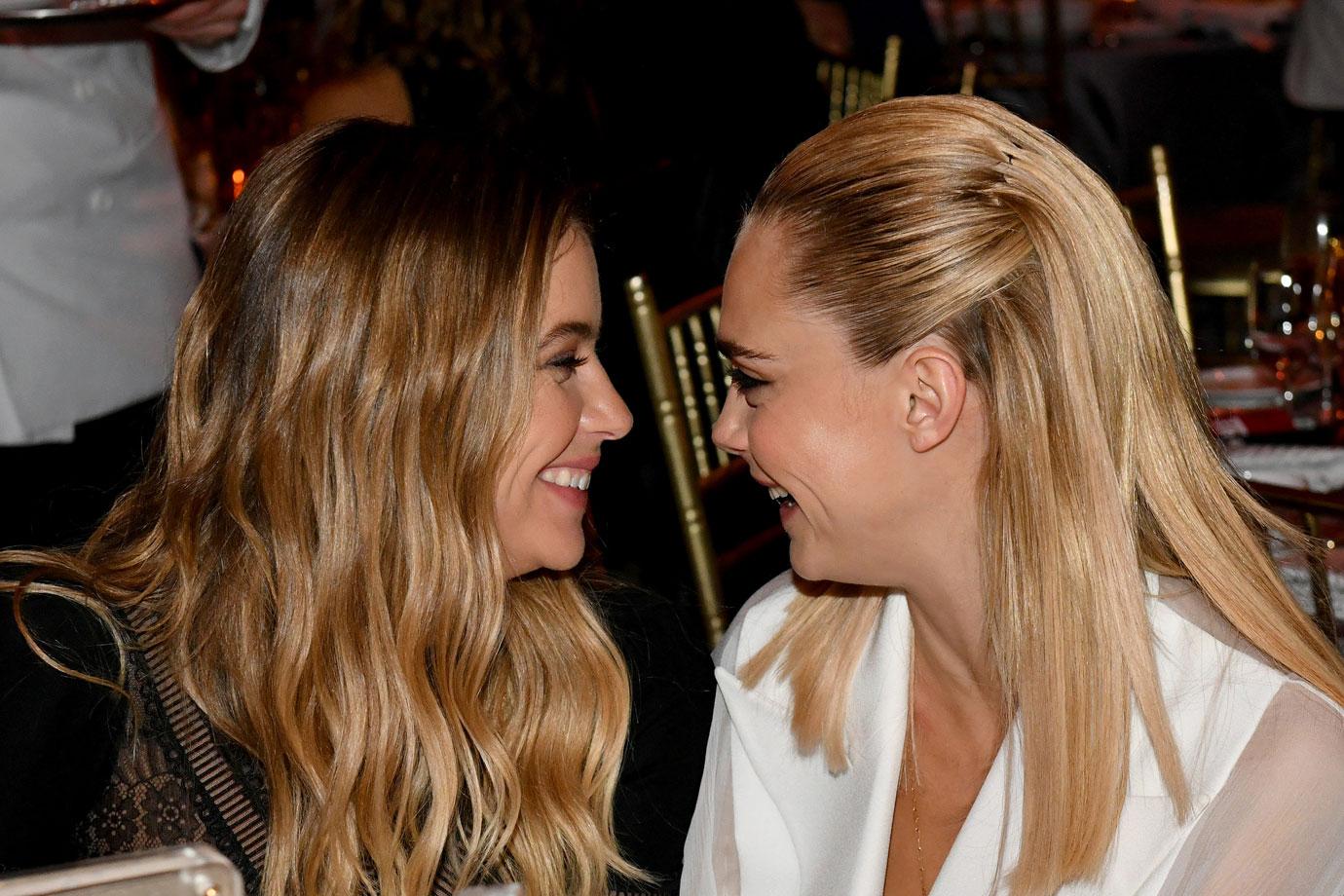 After the model's speech, she and Benson were caught giggling and cuddling up to each other at their table.
Article continues below advertisement
One & Only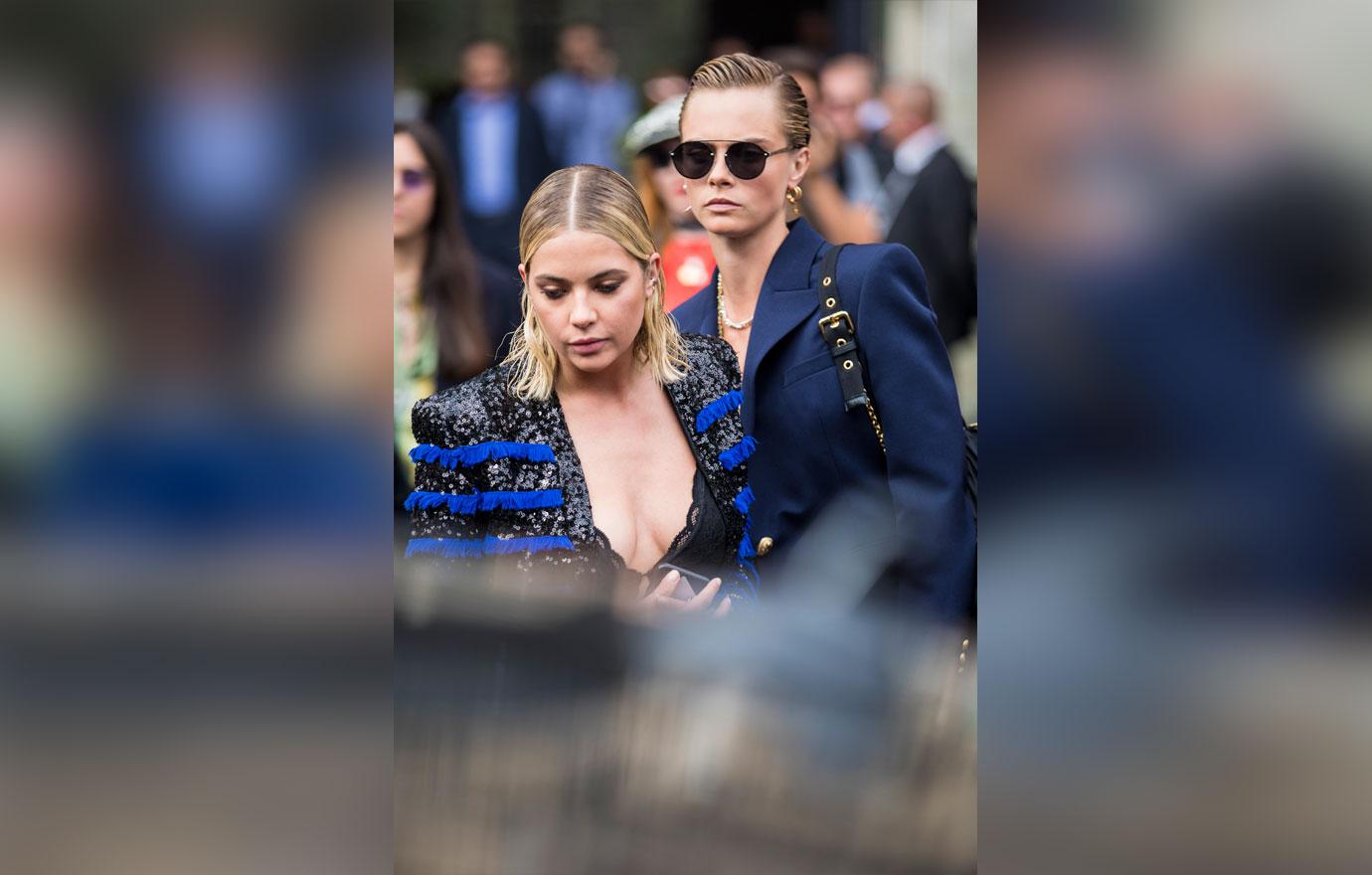 On her Instagram, Benson also shared a tribute to her leading lady.
Article continues below advertisement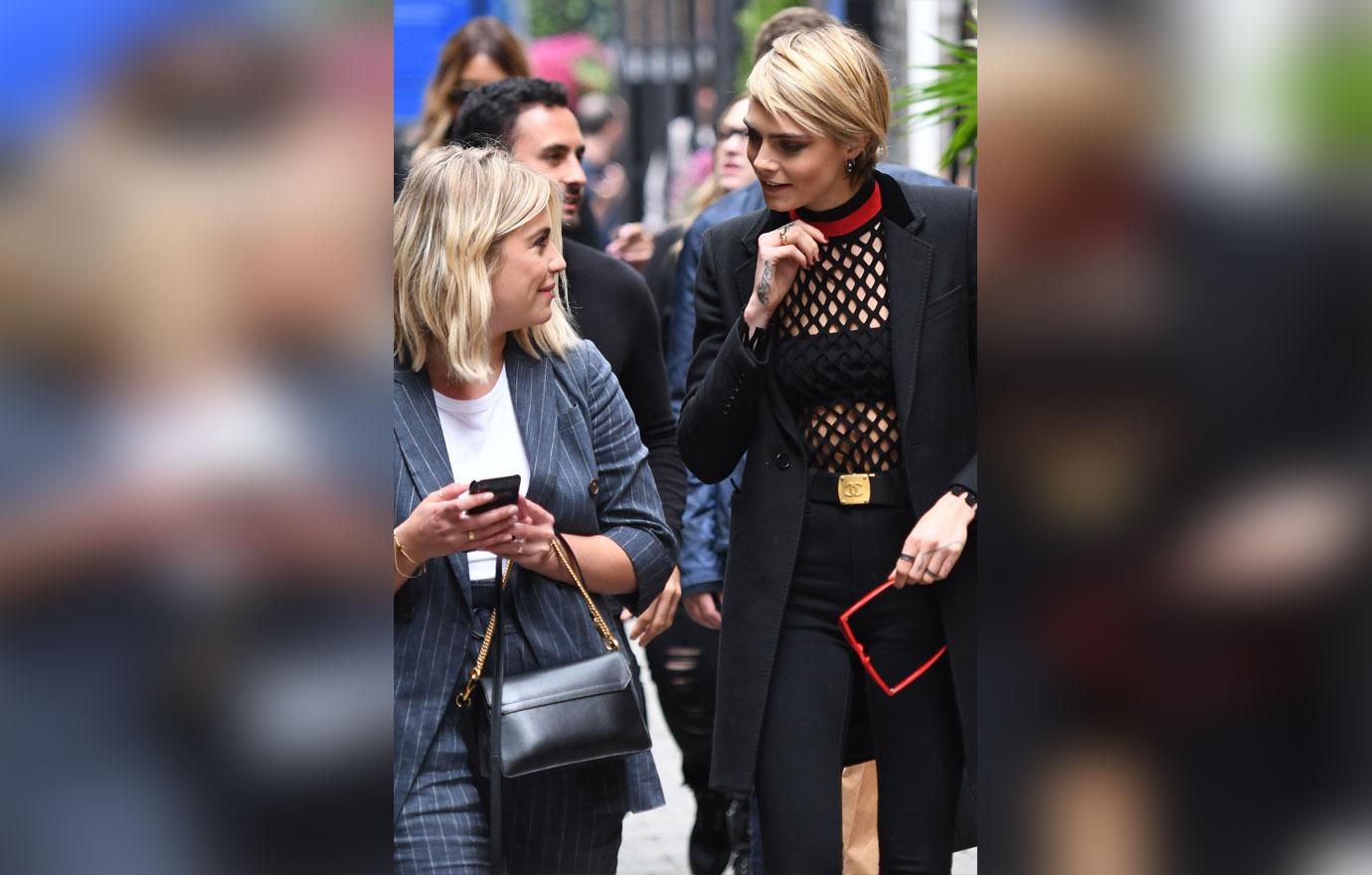 "Love you," she captioned a video of Delevingne giving her speech. "Proud of you."
Article continues below advertisement
Wedding Bells?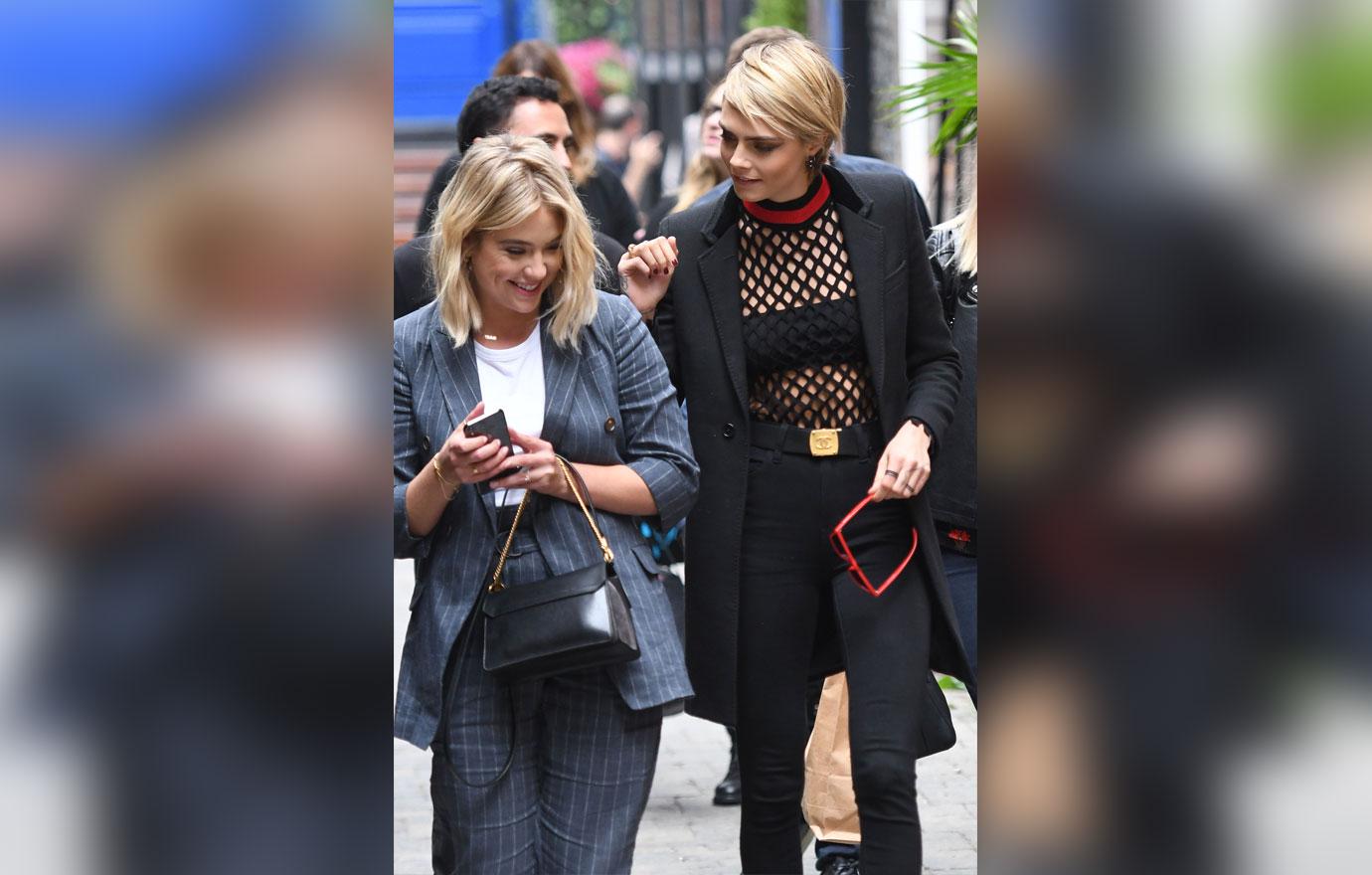 As RadarOnline.com readers know, Benson and Delevingne moved in together after months of dating. Insiders say they're happier than ever.