Cameron Douglas' New Nightmare! Inside The Halfway House Of Horrors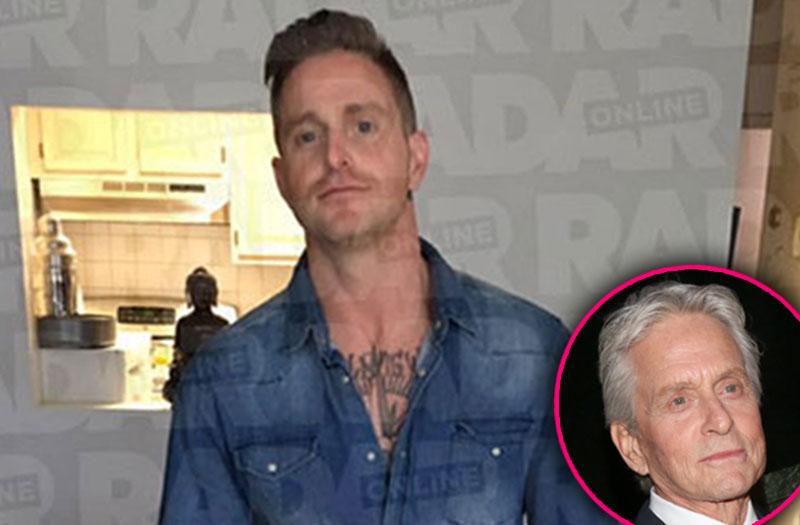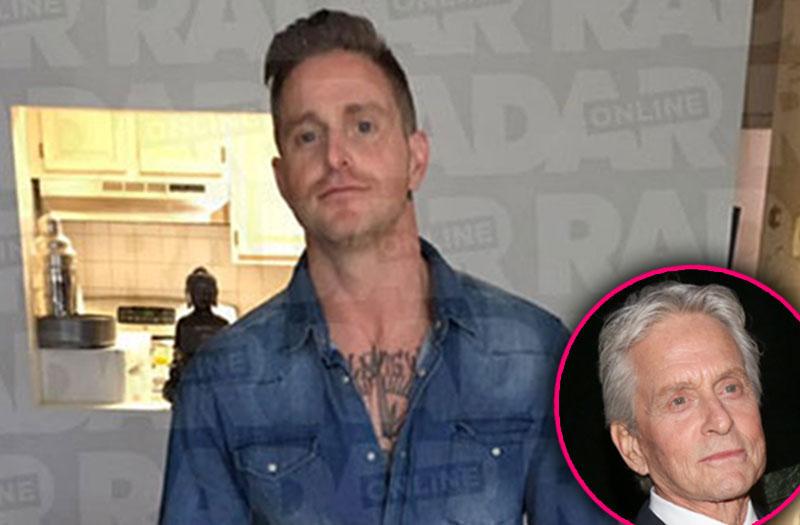 Cameron Douglas isn't out of the woods just yet! Although he was recently released from prison after seven years for several drug-related offenses, the 37-year-old could now be facing oppressive rules, random drug tests and violence, a former resident of his halfway house told RadarOnline.com.
Article continues below advertisement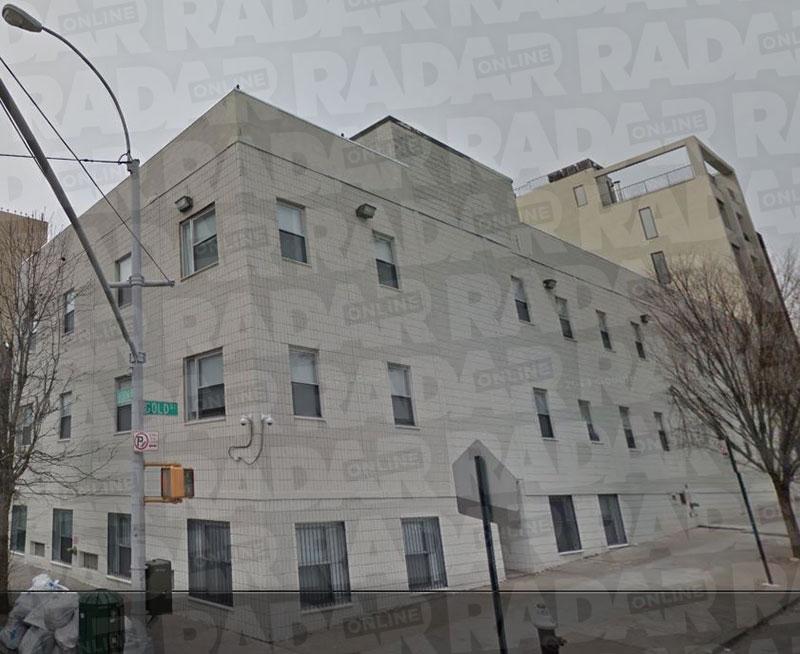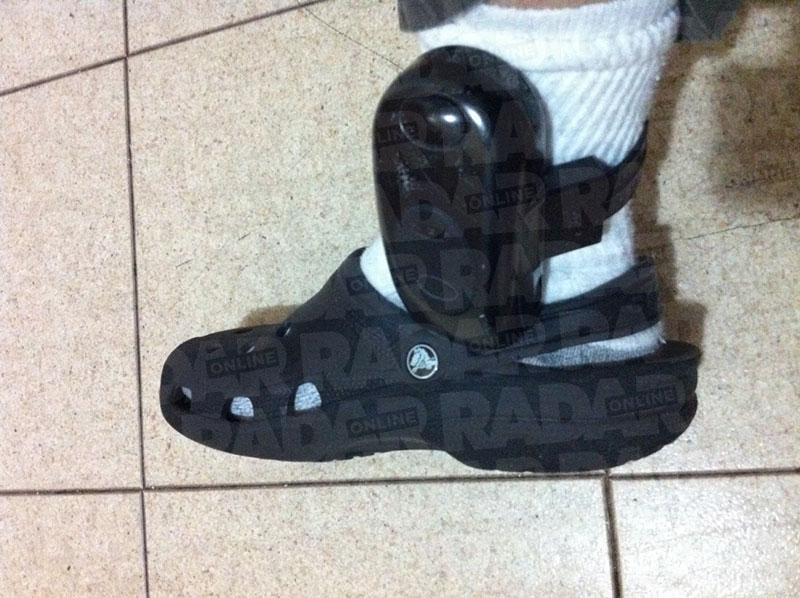 The Brooklyn facility, which is run by the BOP, has a number of problems and restrictions, former New York RRM resident and prison exert Earl David exclusively told RadarOnline.com. "You have to be breathalyzed and they pat you down every time – it's like the airport," David said. "Being that he had a drug case, he'll probably have random urine tests."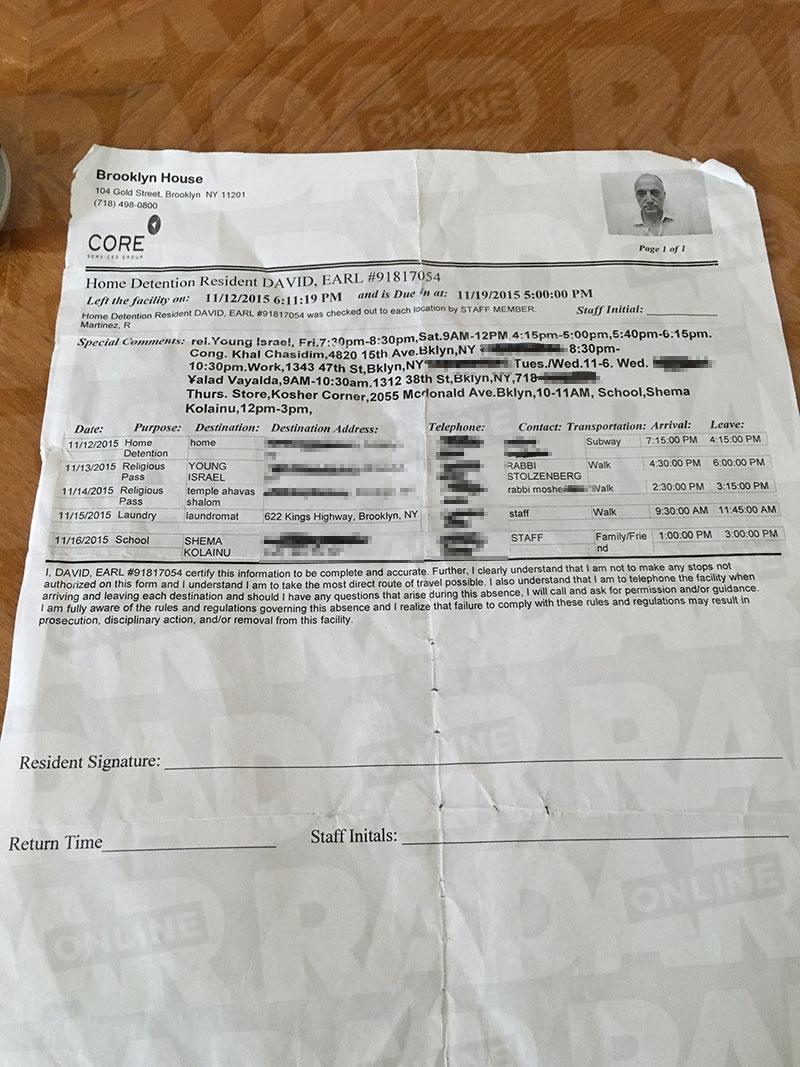 EXCLUSIVE: Cameron Douglas, the son of legendary actor Michael Douglas, goes to court over a drug issue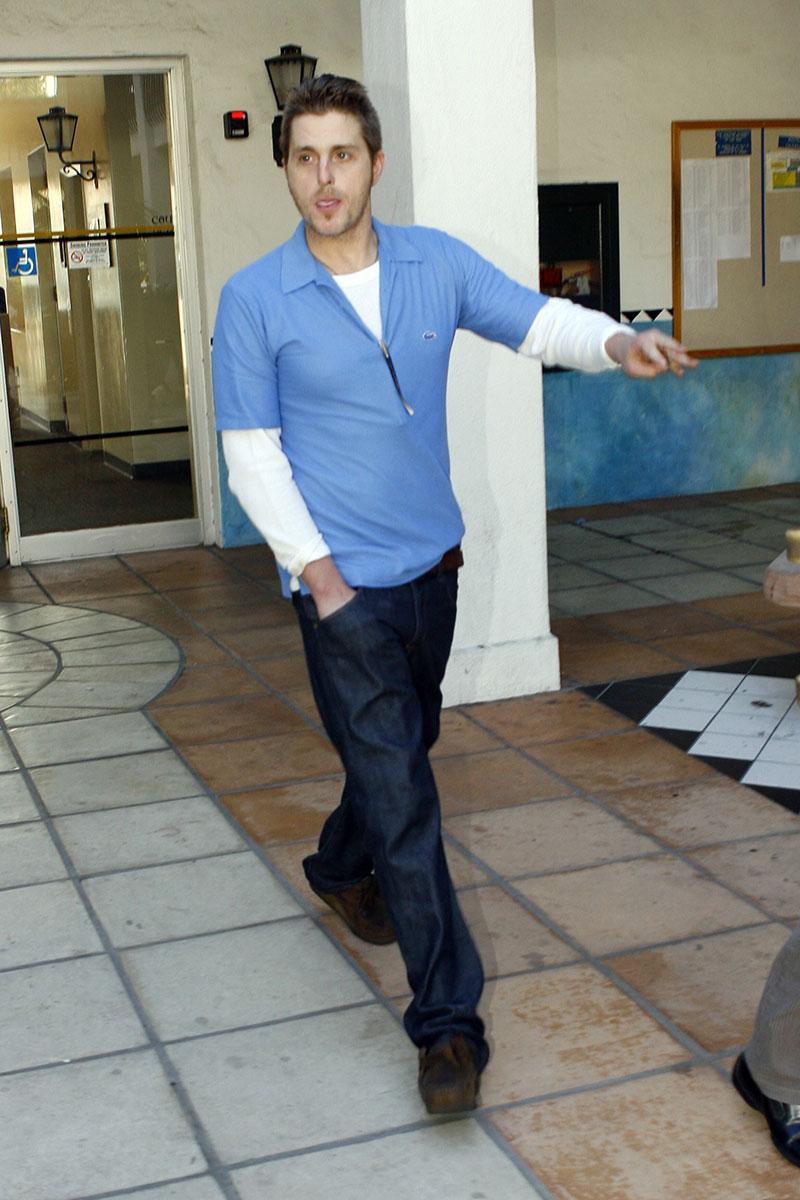 "When I was there, someone went on a K-2 binge and the guy was rolling on the recreational roof and he almost killed himself," the former inmate alleged.
Michael Douglas' son Cameron Douglas arrested for cocaine possession.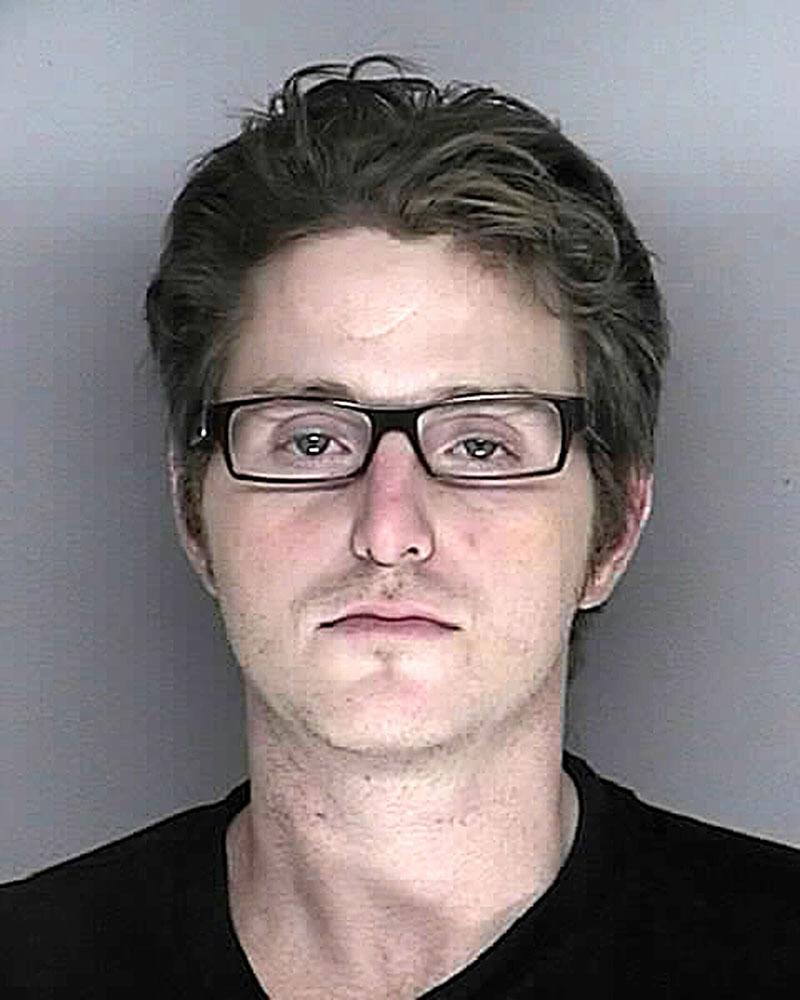 Cameron Douglas, son of Michael, arrested on cocaine possession charges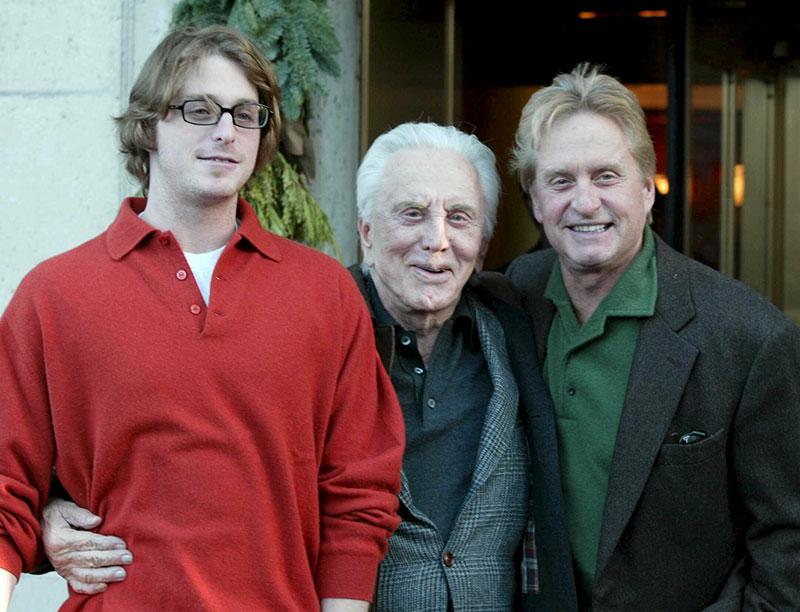 EXCLUSIVE: Cameron Douglas pictured at Federal Prison in Lewisburg, PA, where he is serving time on May 20th 2010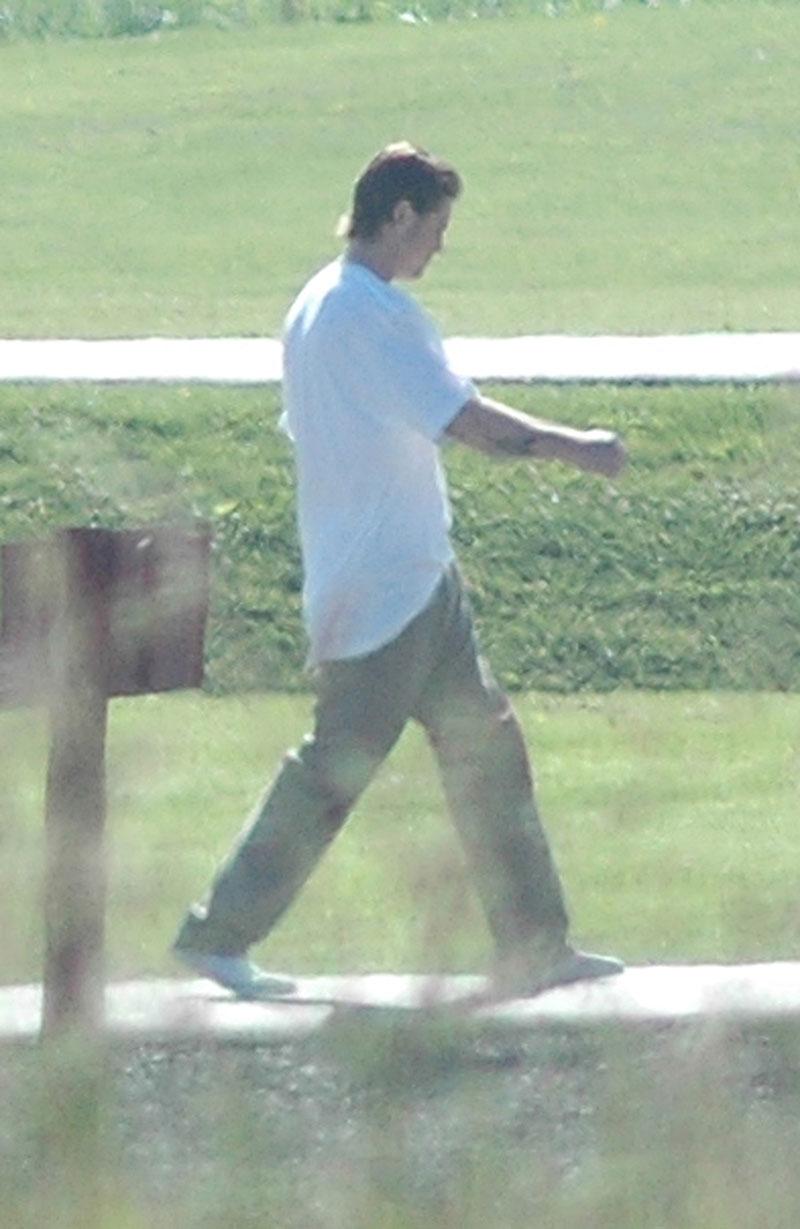 "Of course when you go outside, it's called contact call. Wherever you go, you have to make a contact call with the facility when you arrive at your location, when you leave the location. If you don't make the contact call they'll take away your privileges," David explained. "A lot of people, once you're there, get to go home on the weekends."
Exclusive… Archival Images. Cameron Douglas' Drug Problems Return!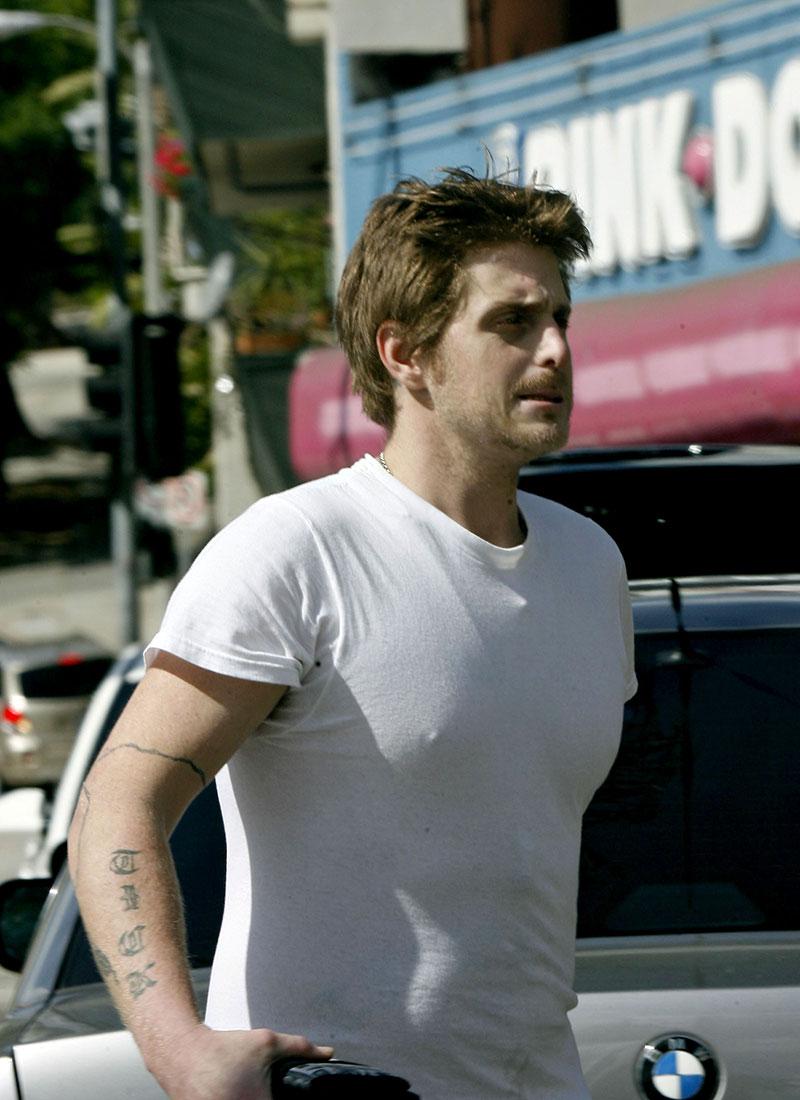 According to the BOP's online Inmate Lookup database, Michael Douglas' troubled son will be at the halfway house until March of next year. However, David revealed that officials often urge residents to go on home confinement after a few months, granted the person follows the house rules.
Article continues below advertisement
"It Runs In The Family" Premiere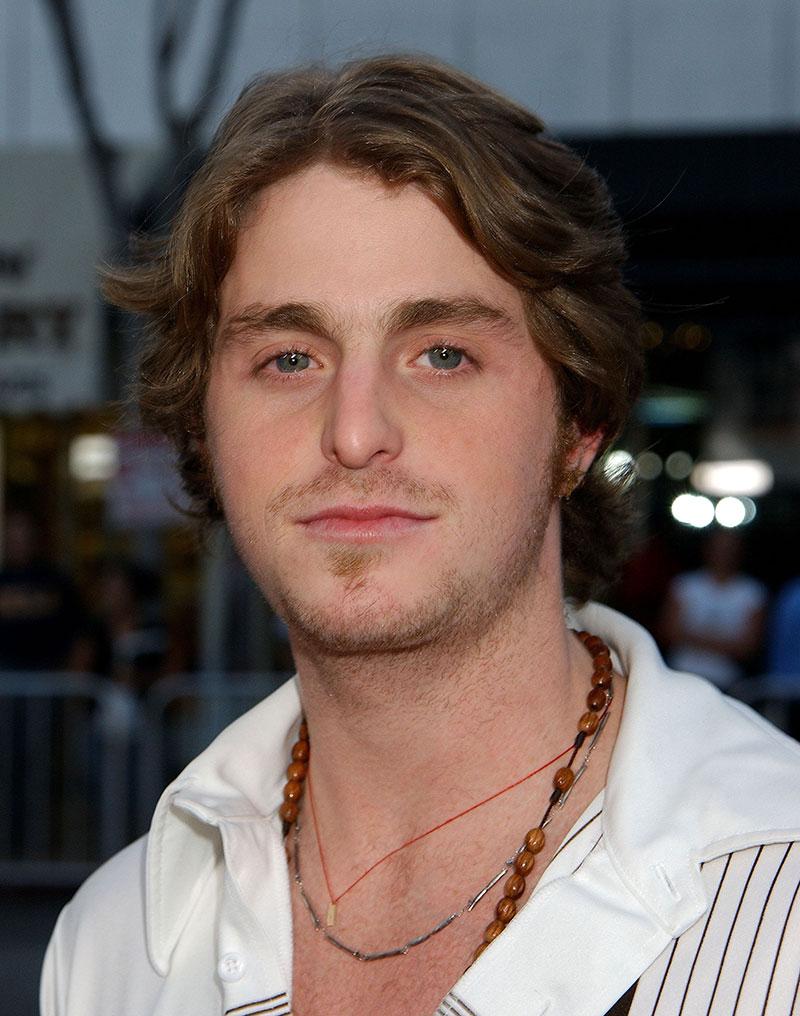 "Once you're there they try to push you to home confinement, they put you in a bracelet and you have to charge it every twelve hours," David told RadarOnline.com. "Then you have to go back to the halfway house once a week for weekly passes. Let's just say you want to go to the movies – you have to make a special request."
Article continues below advertisement
"Festival in Cannes" Premiere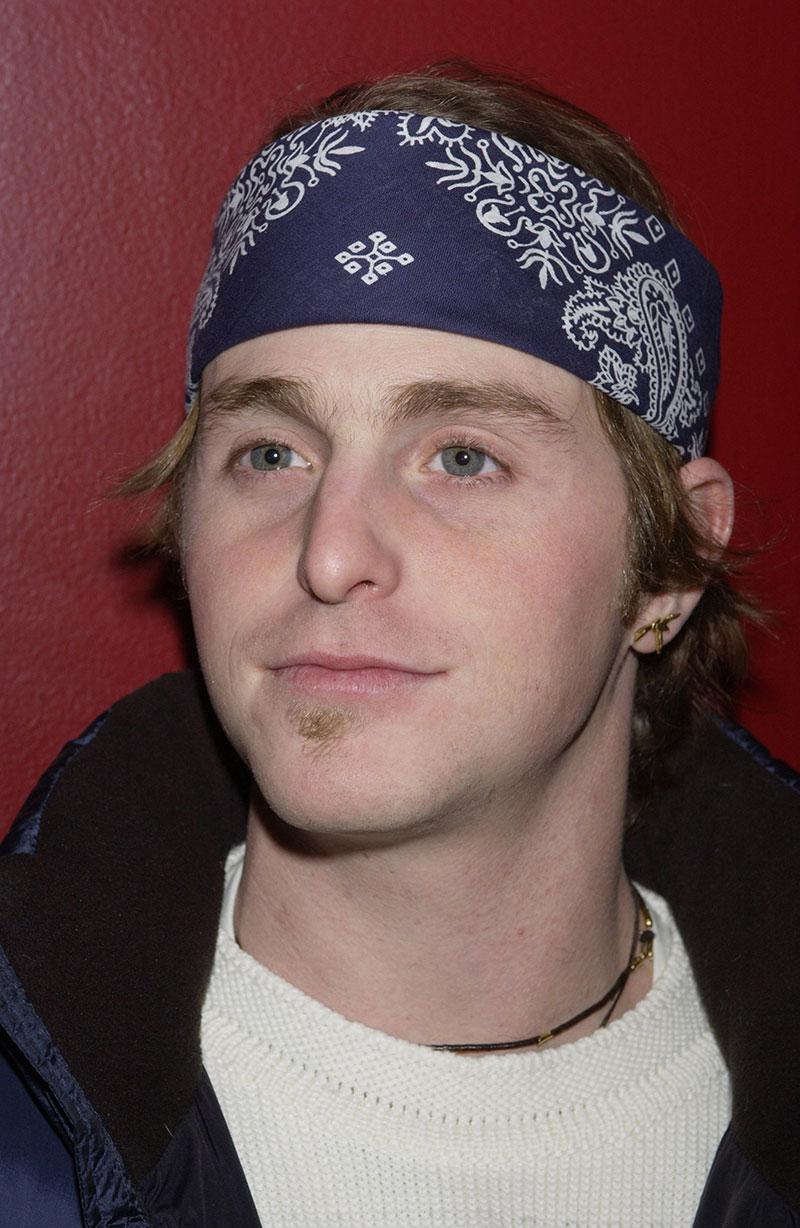 Article continues below advertisement
Cameron Douglas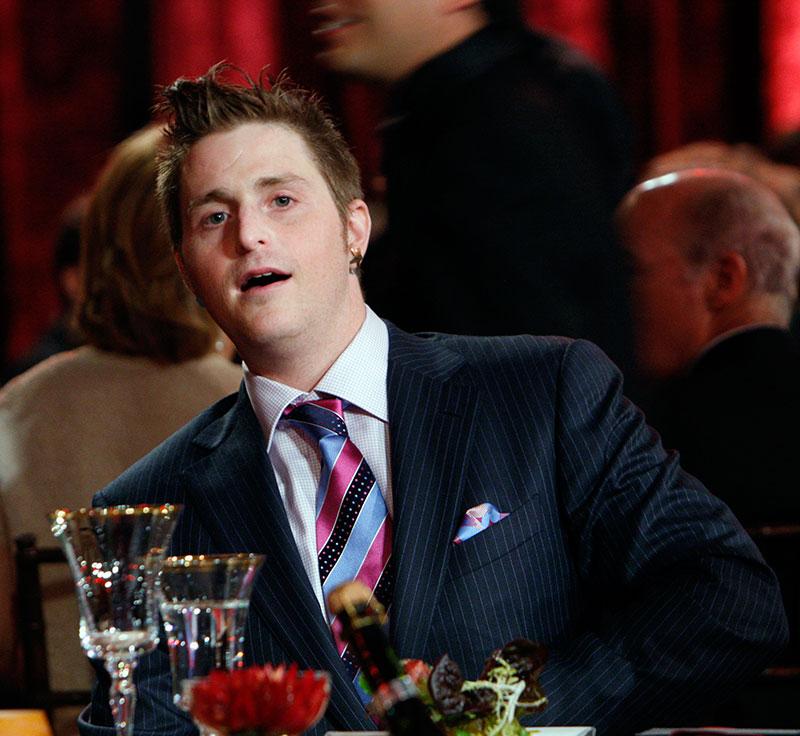 "They have a guy who comes to visit you once a month, making sure you're in a job, making sure you're home. They have a system where they're constantly monitoring your movements. When I had the bracelet I had two socks on because the rubber rips your skin."
Article continues below advertisement
DOUGLAS_240403_01