Caitlyn Jenner Arrives In Australia To Compete On 'I'm A Celebrity' For Big Bucks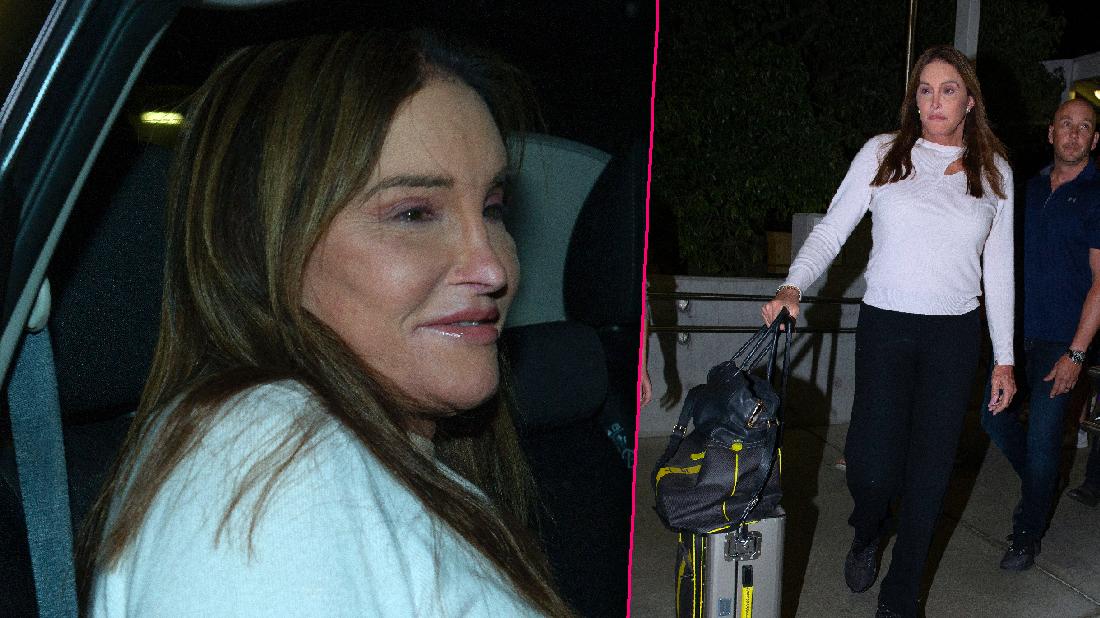 Caitlyn Jenner landed in Australia where she'll be filming the UK reality show, I'm A Celebrity…Get Me Out Of Here!
RadarOnline.com's photos show a tired looking Caitlyn, 70, walking through Brisbane Airport on Sunday, November 10, after her long flight.
Caitlyn will be reportedly receiving one of the biggest salaries in the ITV show's 19- year history—at least $640,000 in U.S. dollars.
Caitlyn became the world's most famous transgender woman when she transitioned from Bruce and announced the change in 2015.
Article continues below advertisement
An ITV source said of Kris Jenner's former spouse, "She's such a huge name and a great get for producers.
"ITV thinks she is one of their best ever signings. It's a real bolt from the blue. They've asked her every year for a long time, but she finally felt the time was right."
But British publications are throwing shade on the trans star.
Caitlyn has given interviews in which she claims to have no idea what I'm A Celebrity is about—even though, when she was known as Bruce, the former decathlete competed on I'm A Celeb... USA in 2003.
Back then, Bruce made it through to the final week of the season, but was not in the final three, which featured Joan Rivers' daughter Melissa, comedian John Melendez and Jennifer Lopez's ex Cris Judd, who won.
But Caitlyn recently told The Sun, "'I am not allowed to talk about this until next week. I am not sure what I can say. I am not allowed to say anything.'
The star was then reportedly wished well during her stint on the show, to which she added: 'Thank you. I don't know how it works!'
Scroll through Radar's gallery for more!
Haggard Star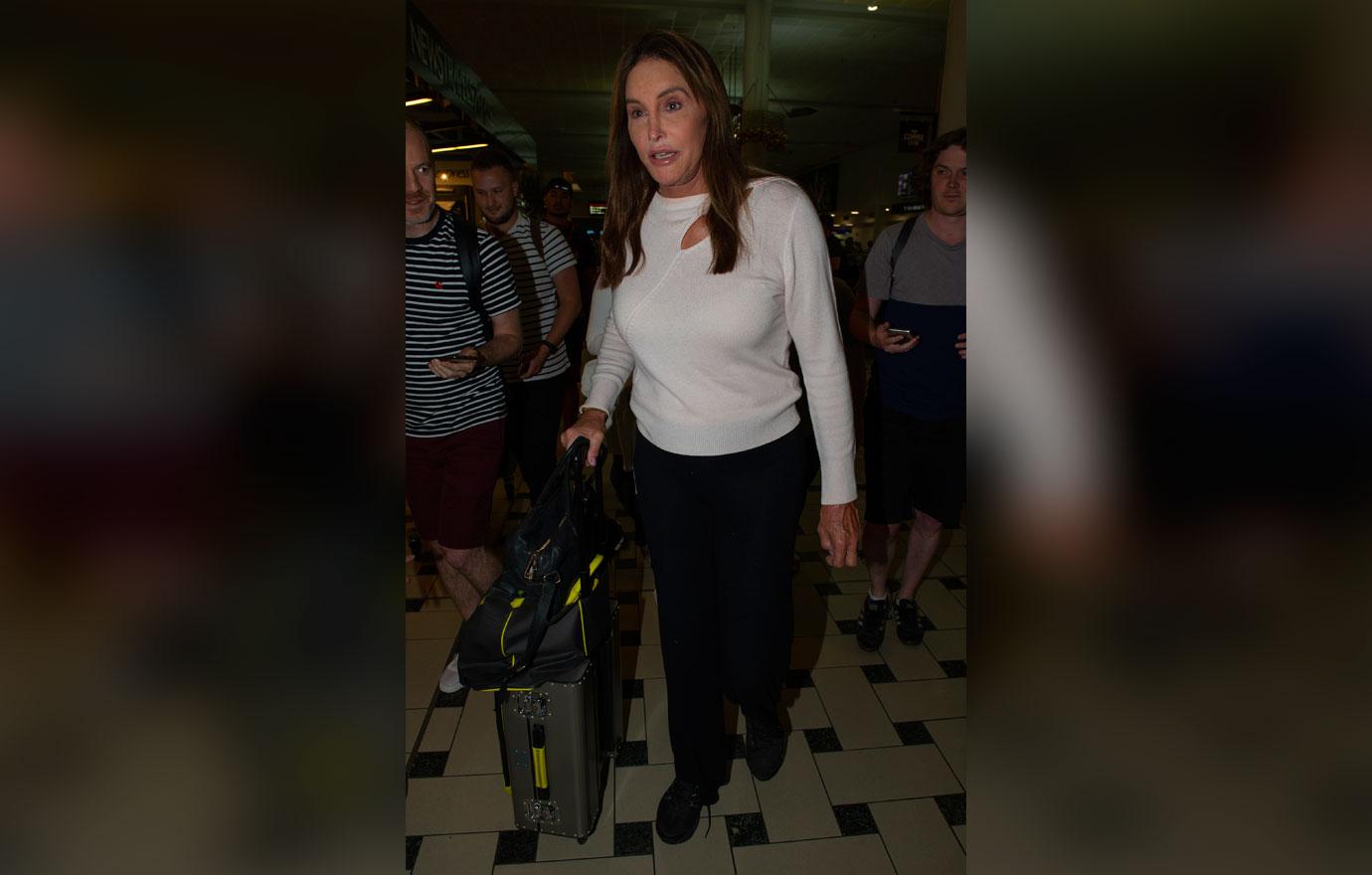 Los Angeles to Australia is a long flight and Cait looked a little worse for wear.
Article continues below advertisement
Casual Duds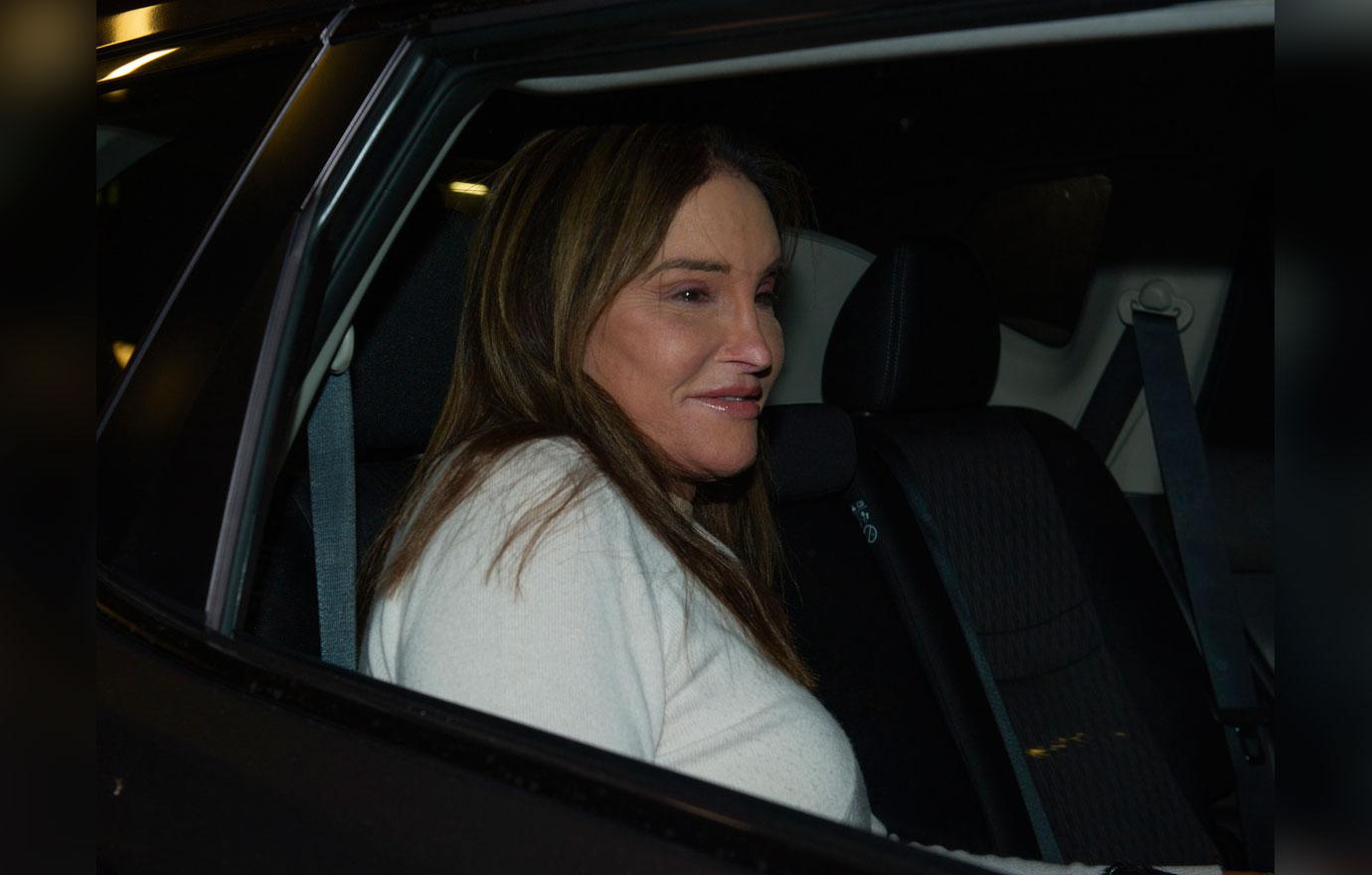 Kris Jenner's ex wore a white top and wide-legged pants.
Article continues below advertisement
Devoted Fans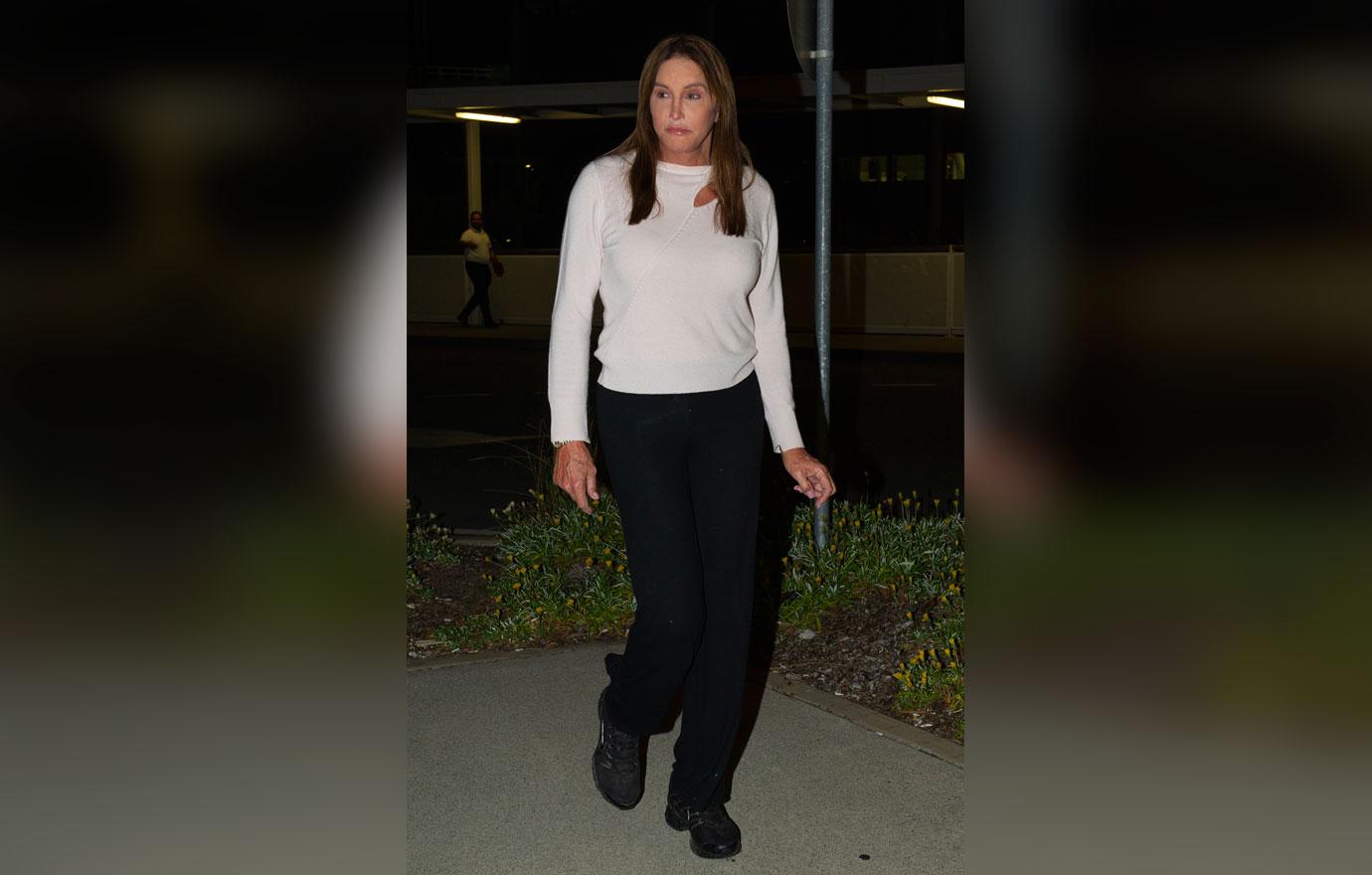 Those who recognized Caitlyn rushed to get selfies with her.
Article continues below advertisement
Raking It In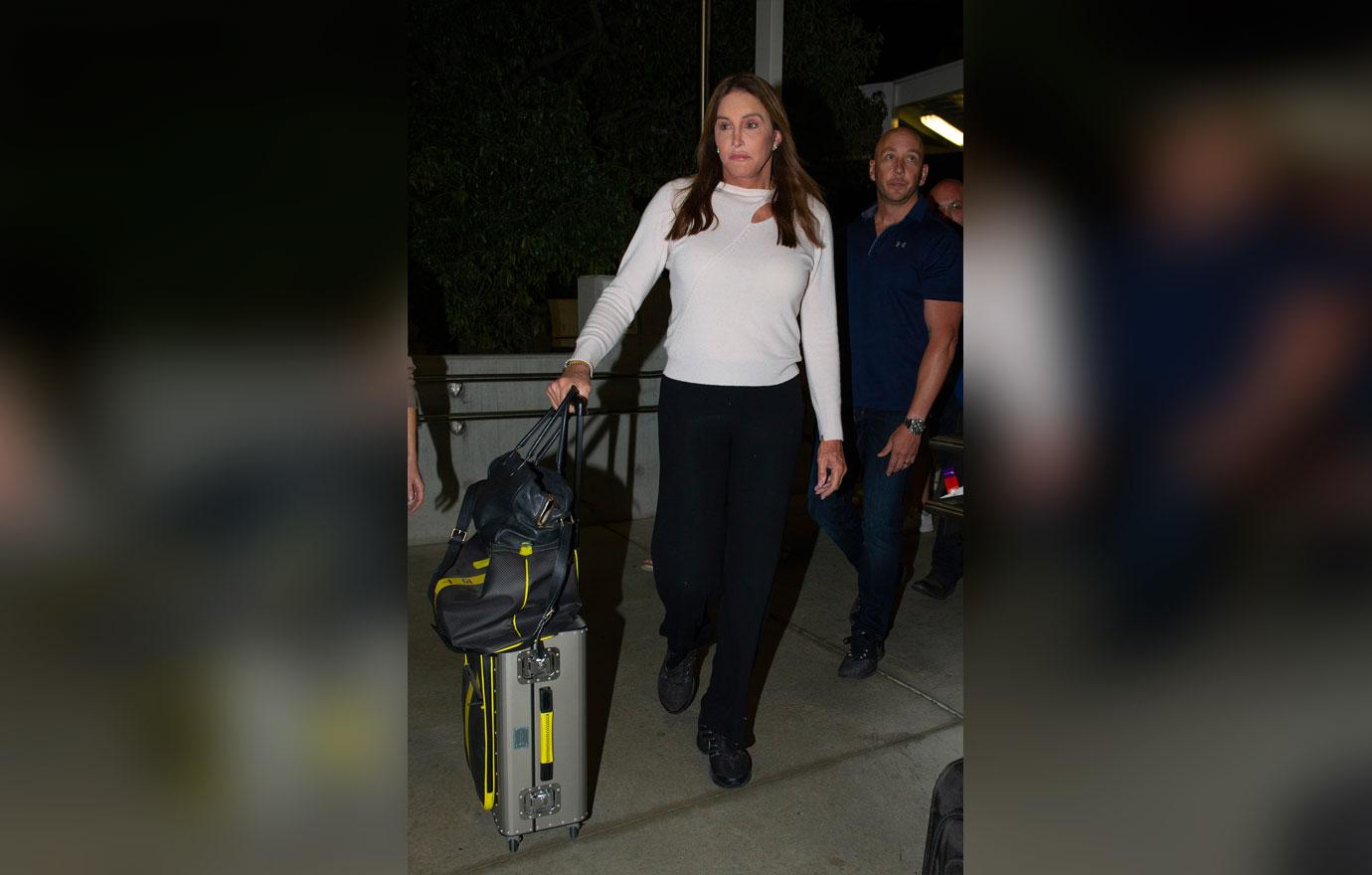 Caitlyn is reportedly the highest-ever paid star to appear on the UK-produced I'm A Celebrity…Get Me Out Of Here. The show didn't take off in a US version that Cait previously took part in when she was still Bruce.
Article continues below advertisement
No Comment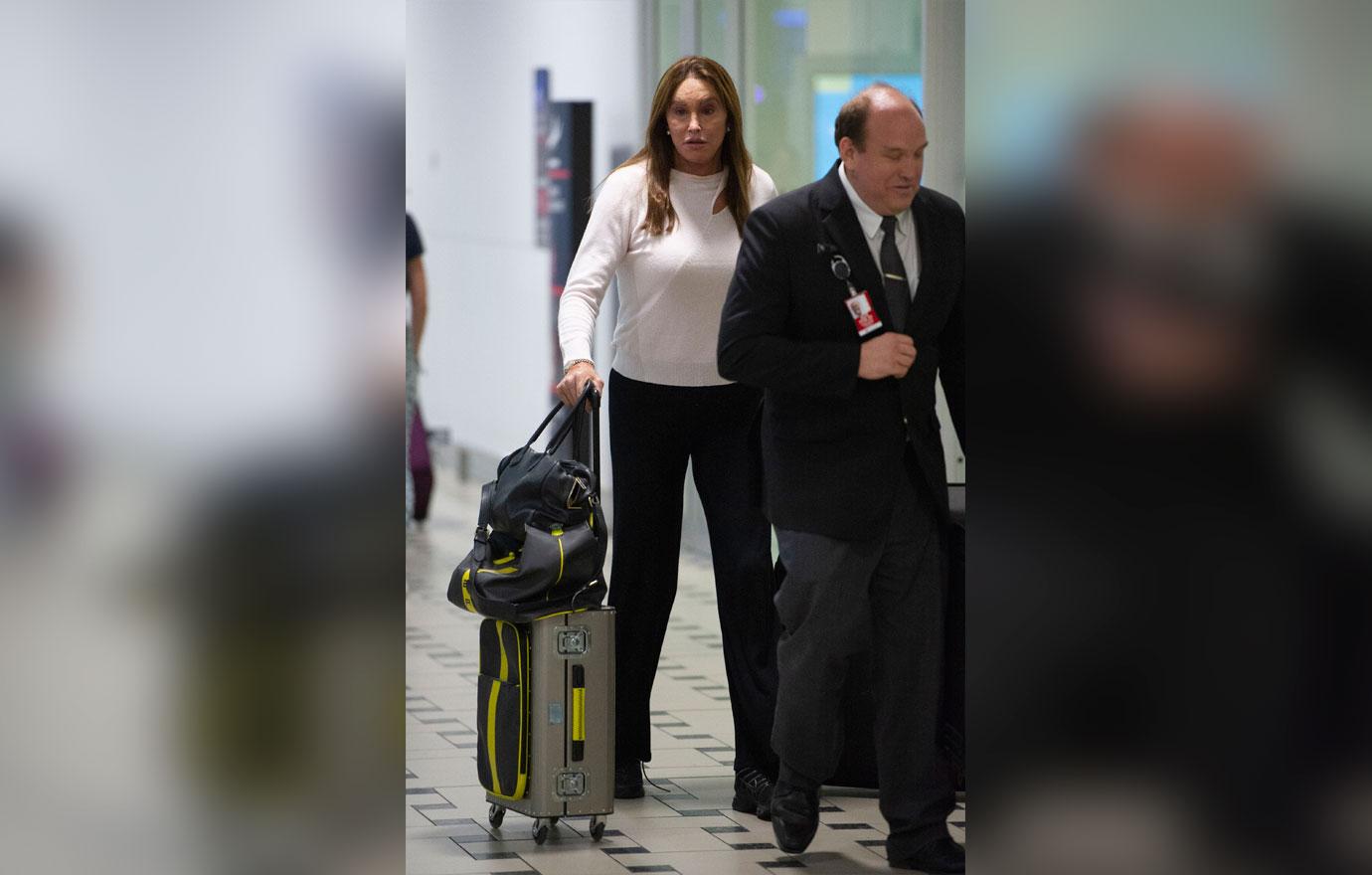 Despite flying to Australia, where there's a jungle set for the reality show, I'm A Celeb producers haven't officially confirmed Caitlyn's participation.
Article continues below advertisement
Familiar Ground?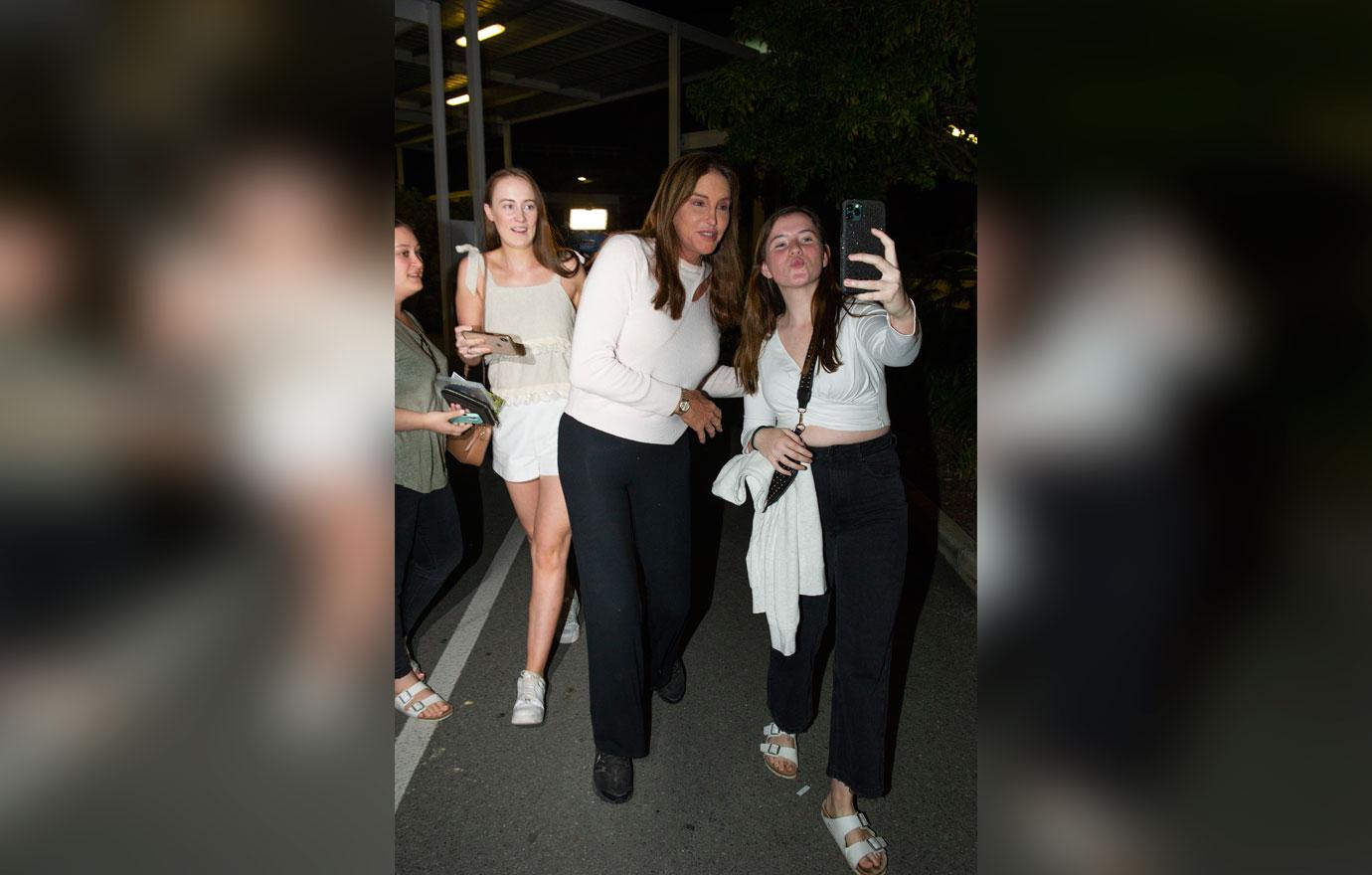 Photos have surfaced of Caitlyn, then 54-year-old Bruce, starring in the American I'm A Celebrity show. It's been reported that Caitlyn won't talk about her gender reassignment while on the 2019 UK season of the series. Soccer star Ian Wright also was seen at the Brisbane Airport and is apparently going to be one of Caitlyn's co-stars.