Bruce Jenner 'Will Talk About It When He Is Ready,' His Sister Pam Mettler Says Of Transition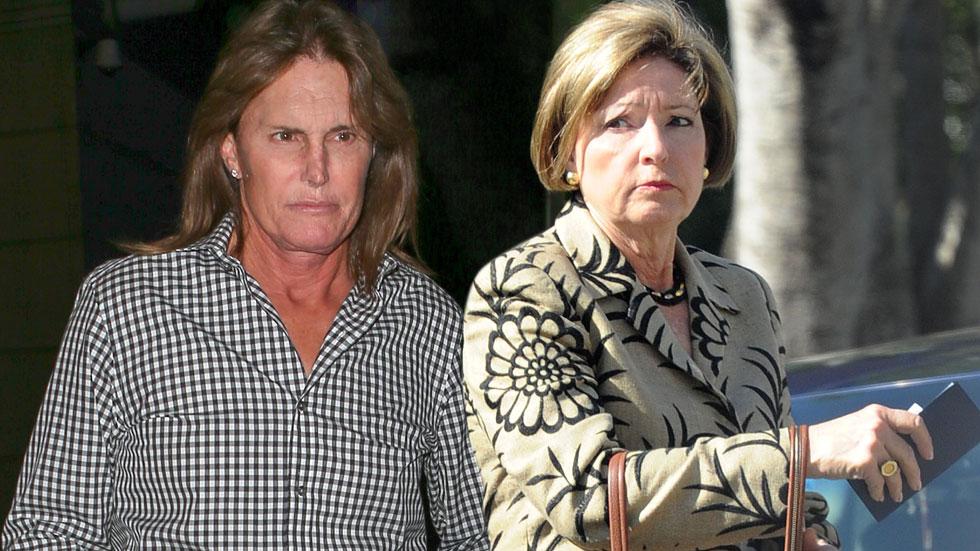 Bruce Jenner's sister Pam Mettler, seen here is this new photo gallery, says she fully supports her brother in his gender transformation journey.
Article continues below advertisement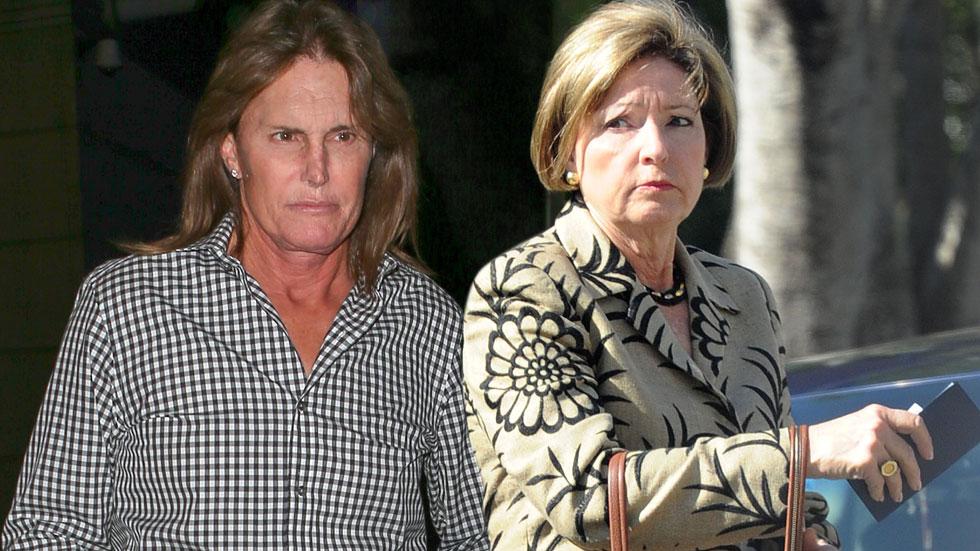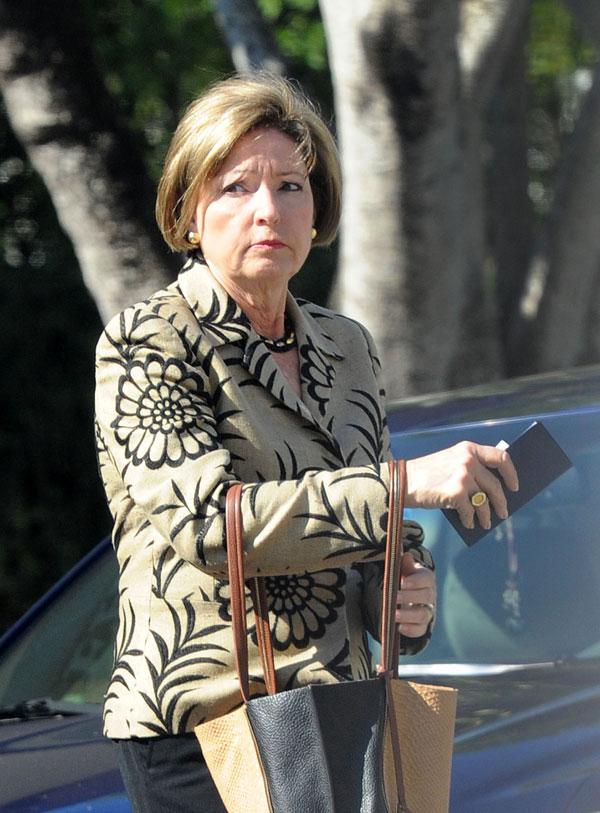 Article continues below advertisement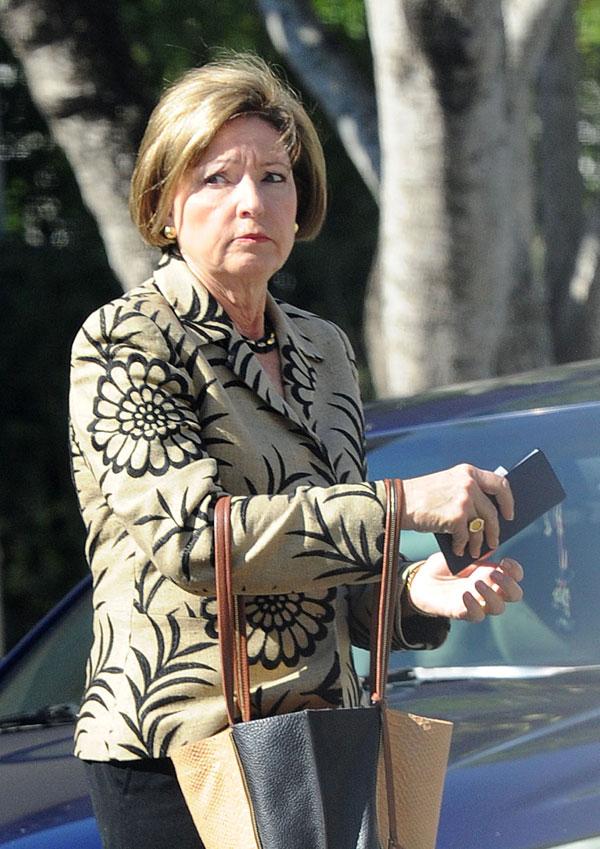 The Palm Beach, Fla. native said she and the 65-year-old reality star "talk all the time" and that she's pledged her support to him.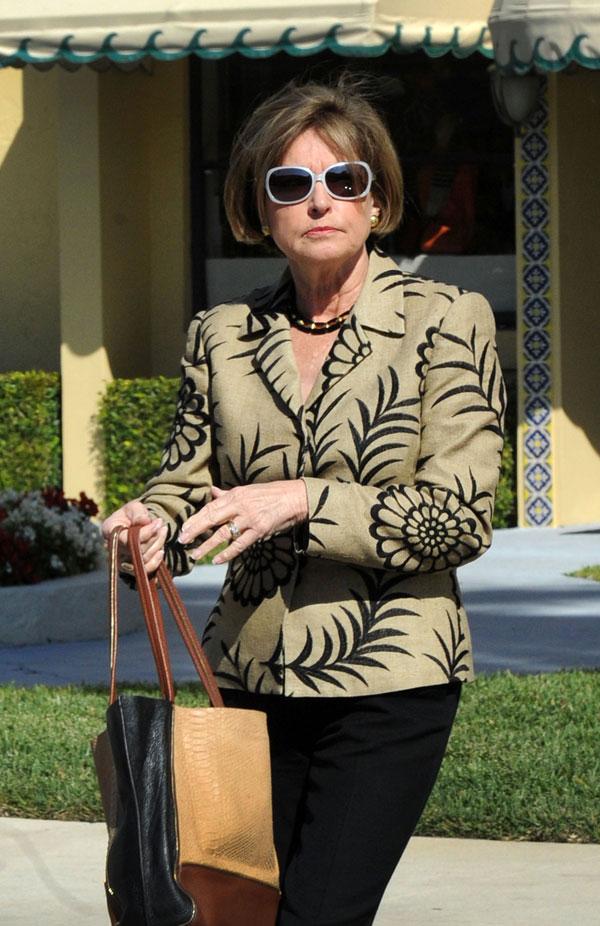 "Bruce often comes to visit me here," Mettler said, "we are best friends."
Article continues below advertisement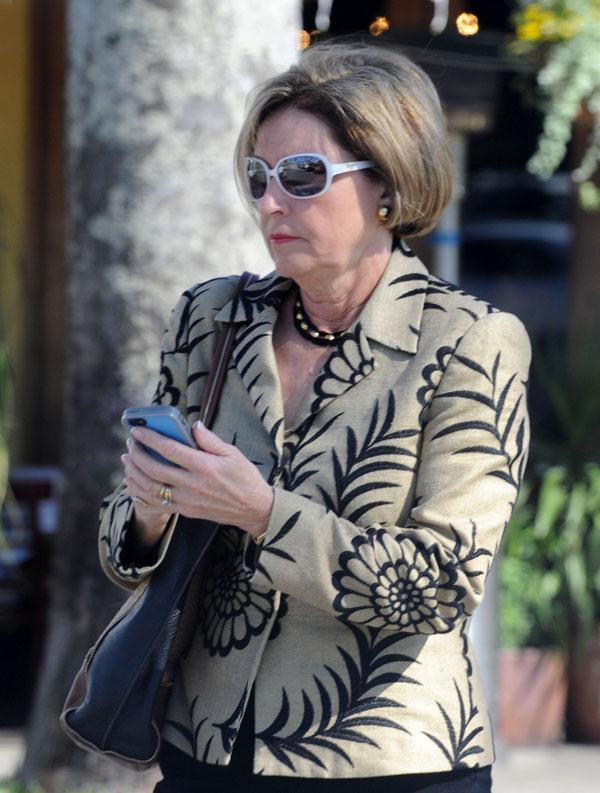 Mettler also went into detail about Bruce's four-car pileup https://radaronline.com/exclusives/2015/02/bruce-jenner-accident-mta-bus/ in Malibu earlier this month, telling the outlet she's "very much in contact" with her brother over developing events.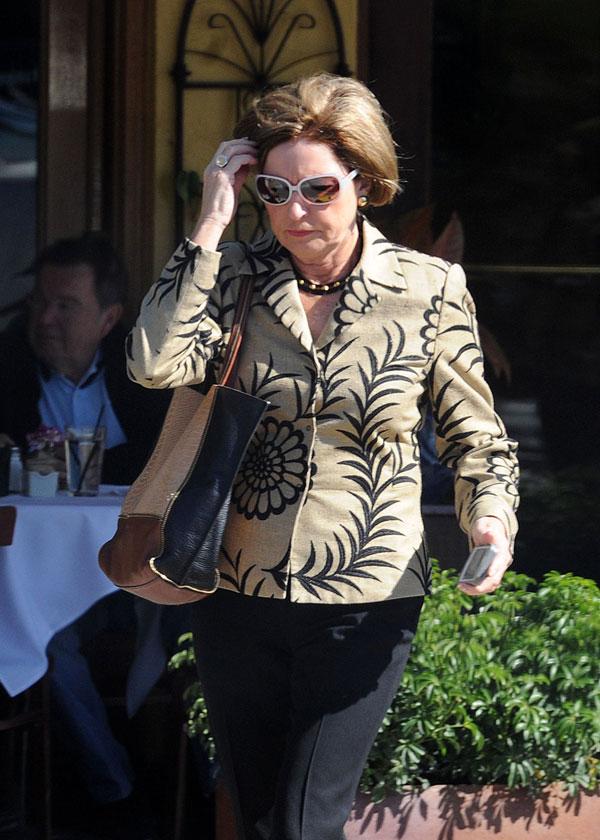 Mettler took a speculative stance about the tragic occurrence, saying, "We will see what happens with the crash, people are saying a lot of different things."
Article continues below advertisement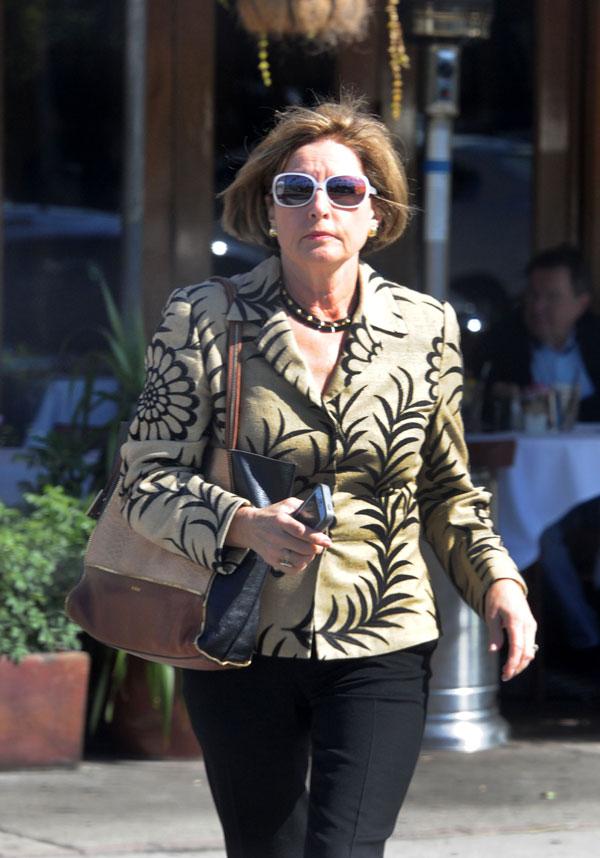 She said she has "no idea what actually happened" in the Feb. 7 accident, and she's not alone: Authorities have revised the account of events as the investigation has progressed.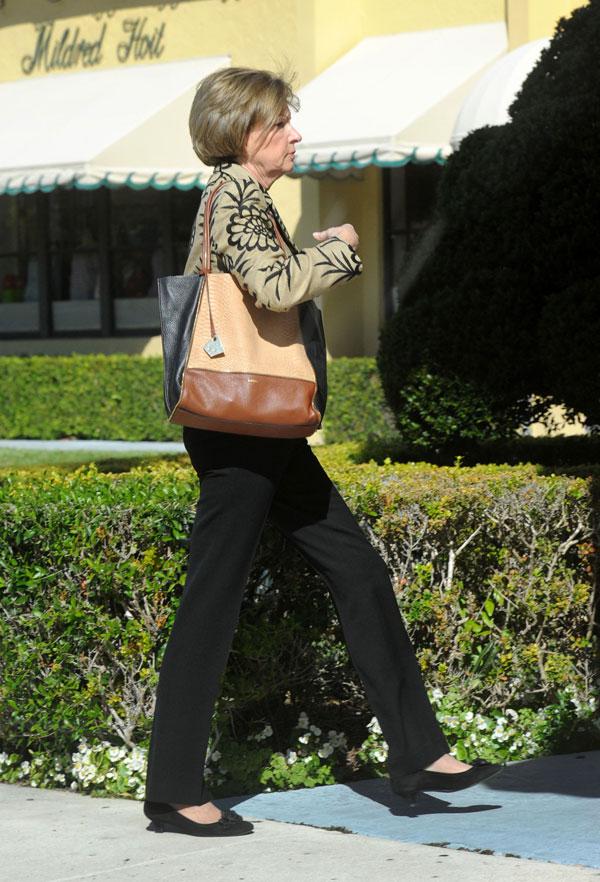 Not everyone has been so encouraging toward Jenner in his journey: His cousin Sandra Day Kelley told RadarOnline.com exclusively that she feels "sorry" for him, and believes he's "confused" about things.