Exclusive
Silent Treatment! Bruce Jenner No Longer Talking To Crash Investigators, Despite Requests For Interviews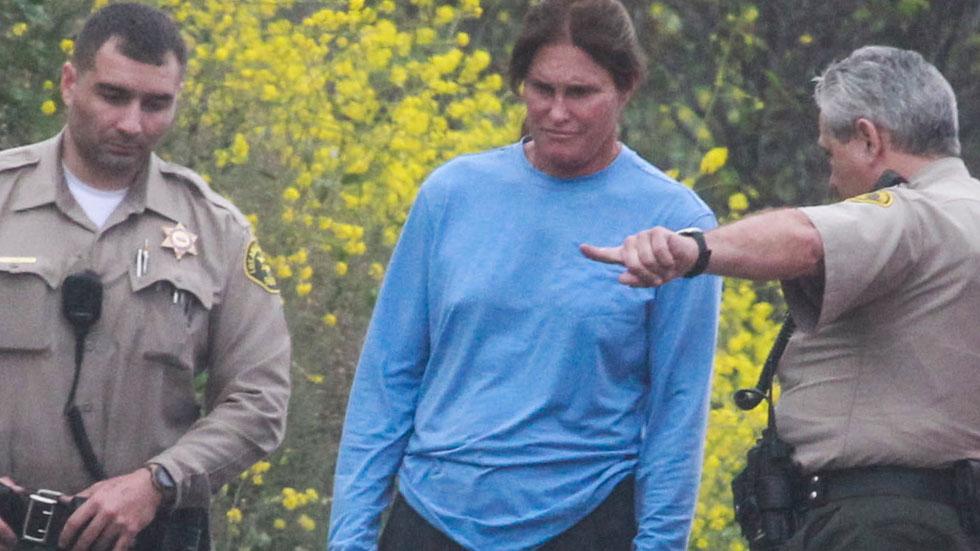 Bruce Jenner has had enough. After weeks of cooperating with cops investigating his recent fatal car crash, RadarOnline.com has learned that the former Olympian has drawn a line in the sand and turned down the authorities' most recent request for a formal interview.
Jenner already turned over his cell phone records and granted access to his Cadillac Escalade's black box, but has decided to pull back a little for now, a source told Radar.
Article continues below advertisement
"Investigators have reached out to Bruce, and his attorney, Blair Berk, requesting a formal sit down interview," the source said. "Those requests have been turned down, and it doesn't appear that Bruce will doing any interviews with cops at this stage of the investigation."
"Bruce's accident reconstruction expert is still doing their work, and it's expected they will be presenting the findings at the conclusion to the Los Angeles County Sheriff's Department," the source continued. "Bruce is hunkering down and not talking to anyone except for his attorney."
A video of the accident captured from a MTA bus, has been turned over to cops. It allegedly shows Jenner's Escalade rear-ending the white Lexus, sending it into oncoming traffic, and then hitting the black Prius.
At the scene of the accident, Jenner told cops he had "only hit the Lexus, and insisted there was no contact with his car and the Prius," the insider added.
Facing potential involuntary manslaughter charges for the death of the female elderly Lexus driver,"Bruce is just in a total daze. This is an absolute nightmare," the source said.
Formal interviews with the drivers of the Prius and Hummer, which struck the Lexus, "are being scheduled, and there have been ongoing interviews with other witnesses. The other drivers haven't indicated they are unwilling to talk to cops," the law enforcement source said.
Story developing.