Exclusive
'He's Going To Be Ugly As A Woman!' Bruce Jenner's Family Slams Sex Change Decision — 'He's Confused'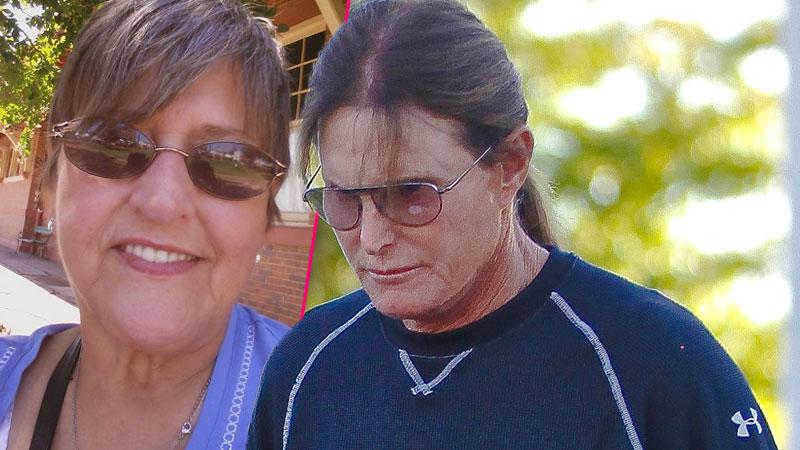 Bruce Jenner's drag racing partners and Olympic teammates approve of his decision to transition into a woman— but some of his own relatives are shocked and saddened by the upcoming change.
The gold medalist turned reality TV dad's cousin Sandra Day Kelley, 64, tells RadarOnline.com exclusively that she feels "sorry" for him.
"He's confused," Georgia resident Kelley explains. "I don't believe in people changing sex. I think you're born what you are."
Article continues below advertisement
While she gushes that Jenner, 65, was a "nice-looking man" before his numerous plastic surgeries, Day doesn't think the boyish good looks will transfer to feminine beauty.
"I think he's going to be ugly as a woman. He's a man!" Day says. "I wish he wouldn't do it."
Despite the sex change, Day claims she will love and support him through the difficult process.
"If he does it, so be it," she says. "He'll be my cousin regardless. He is my relative no matter what."