Exclusive
'I Wish Him Well': Bruce Jenner's Olympic Teammate Mac Wilkins Supports His Brave Decision To Come Out As Transgender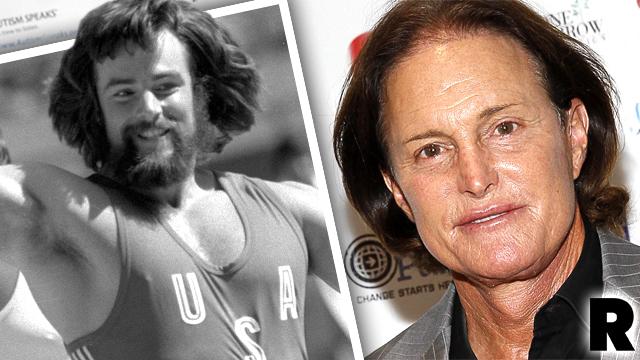 Once a teammate, always a teammate — no matter the gender. That's the sentiment Bruce Jenner's Olympic colleague shared with RadarOnline.com about the latest news that the 65-year-old sports icon plans to publicly document his transition from a man to a woman.
"He was always a decent guy and I wish him well," said fellow Olympian Mac Wilkins, who also competed for the United States alongside Jenner in the 1976 Summer Olympics in Montreal, Canada where he took home the gold medal in the discus throw.
Article continues below advertisement
Wilkins admits the last time the two athletes saw each other was at a speaking engagement about 10 years ago, and said the majority of his updates on Jenner are courtesy of the reality star's high profile in the media.
But he still shares the same friendly feelings for the father of six.
"We were in the same small circle in 1976, and since then we've lived totally different lives," he added. "Forty years in a long time, and life changes and people change."
As exclusively reported by Radar, after months of speculation, Jenner's mother Esther confirmed her son's plans to share his sex change journey on camera and she couldn't be more proud: "Right now I am more proud of him for what he's allowing himself to do. I am more proud of him now than when he stood on that podium and put the gold medal around his neck," she said. "He deserves all the respect."
For more on Jenner's transformation stay with RadarOnline.com.