Bruce Jenner To Come Out As Transgender In Diane Sawyer Interview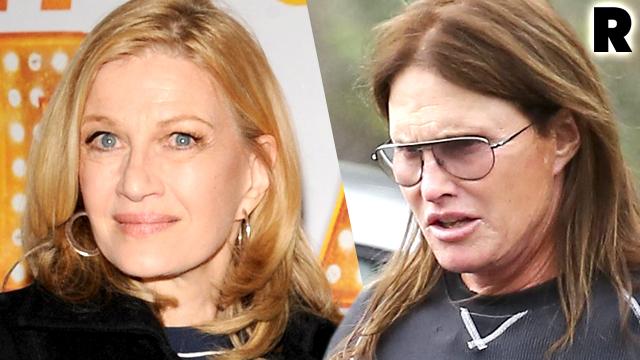 Bruce Jenner is getting ready to confirm to the world that he is transgender, and he's decided to make the big announcement in an exclusive interview with respected ABC News journalist Diane Sawyer.
BuzzFeed News has confirmed that Jenner's team and Sawyer are in the final stages of negotiating the bombshell exclusive.
Not so surprisingly, Jenner's revelation is said to be part of a big publicity roll-out that will also confirm the rumors that the 65-year-old former Olympian will star in a docuseries on the process of transitioning from male to female.
Article continues below advertisement
As RadarOnline.com reported, Jenner will undergo reassignment surgery "in the next several months."
"The decision wasn't made overnight, but has been done thoughtfully over the past year," a source told Radar. "After having his Adam's apple removed, and beginning to take hormones, Bruce knew what he wanted to do."
"He has been in counseling as required by the surgeon, and his doctor believes Bruce is psychologically prepared to become a woman," the insider continued. "Bruce has already been living as a woman behind closed doors at his Malibu house."