Exclusive
'No Holds Barred' — Details Of Bruce Jenner's Sex Change & Life To Be Laid Bare In Tell-All Autobiography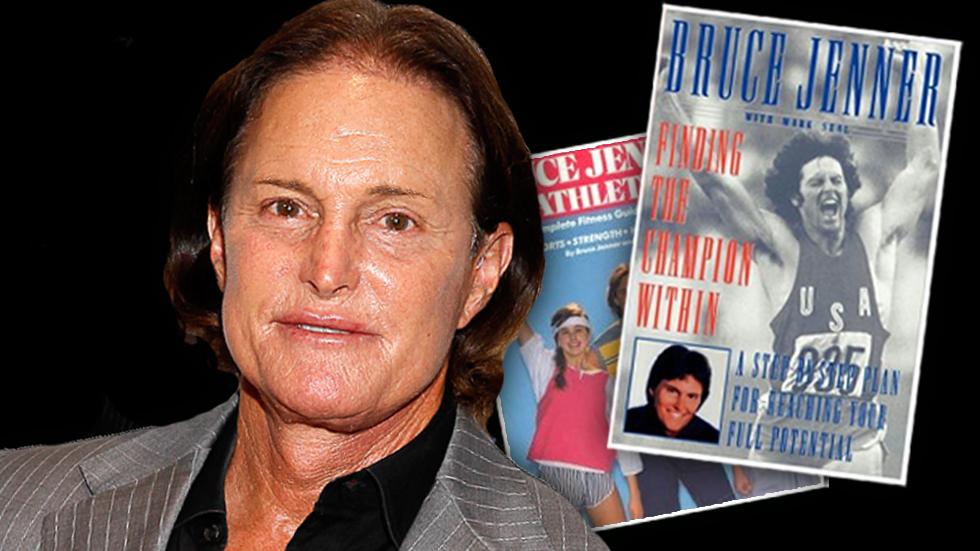 Bruce Jenner made many details of his life public while on Keeping up with the Kardashians—but RadarOnline.com has exclusively learned that what the viewers didn't get to see will be included in his tell-all book.
The reality dad plans to publish an autobiography following his upcoming revealing on-camera interview and docu-series about his.
"There is a deal in place for a no-holds-barred book that Bruce will write himself," a Kardashian insider tells RadarOnline.com.
Article continues below advertisement
"It will cover his entire life, not just his transition and sex change," the source adds.
As RadarOnline.com reported, the 65-year-old former Olympian's interview with Diane Sawyer will soon answer many of the burning questions that still surround his decision to be become a woman. In addition, the reality father is currently filming a docu-series that promises to reveal all the intimate details of his entire transitioning process, from beginning to end.
As for the book? Readers will have to wait a bit to get their hands on his juicy memoir. "It will definitely not be released until he is completely done with his transition, including his surgeries and hormone therapy," says the source, who adds "there is no set publisher yet because they want to see the reception to the Sawyer interview and the docu-series."
Jenner is already an accomplished author who has penned several tomes: Bruce Jenner's Guide to the Olympics in 1979, as well as the 1984 titles Bruce Jenner's The Athletic Body: A Complete Fitness Guide for Teenagers--Sports, Strength, Health, Agility and Bruce Jenner's Viewers Guide to the 1984 Summer Olympics.
Do you think that Bruce Jenner's book will be a bestseller? Tell us your thoughts in the comments below.