10 Secrets & Scandals From 'The Brady Bunch' –– Who Died Of AIDS, Who Did Drugs At The Playboy Mansion & MORE Revelations EXPOSED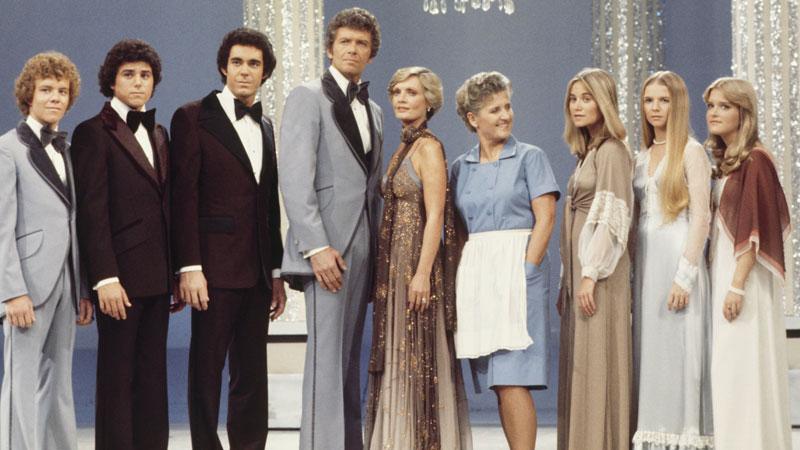 The Brady Bunch was the ultimate, fun-loving 70s all-American family – more goodie-goodie than groovy, with squeaky-clean endings on every episode. But when the cameras stopped rolling the cast started really acting out – searching for sex, scoring drugs and fighting with producers! Here's a look at the wild bunch's bad behavior:
Article continues below advertisement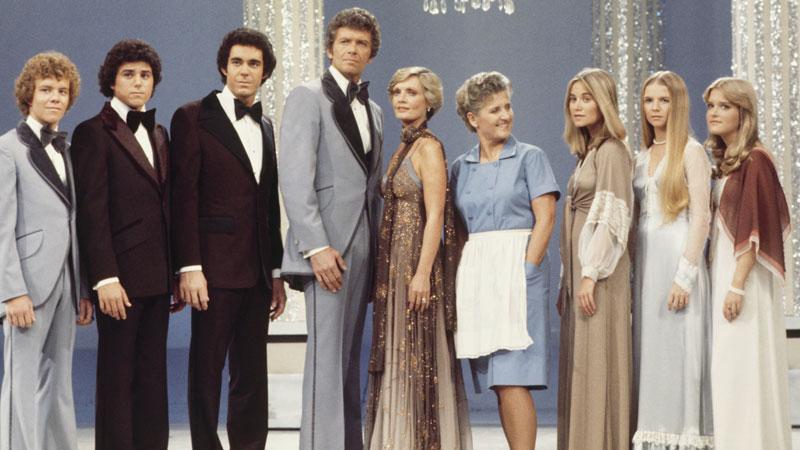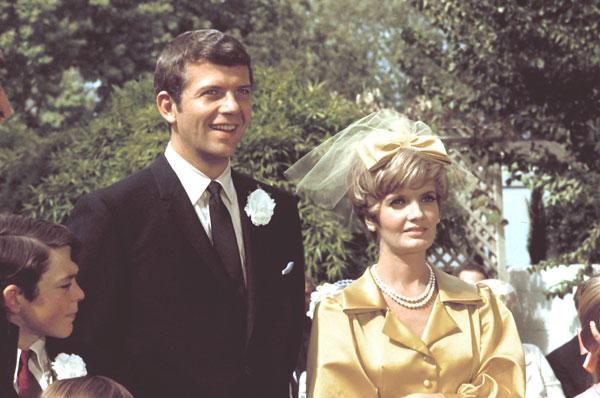 Robert Reed played handsome, cool-headed husband Mike Brady. But in real life the actor was a gay diva, who spent days fighting with the show's producers and nights cruising Pasadena for gay sex."Robert made life on the set nearly impossible with lengthy tirades," says Brady Bunch creator Sherwood Schwartz.
Article continues below advertisement
ABC's "The Brady Bunch" – File Photos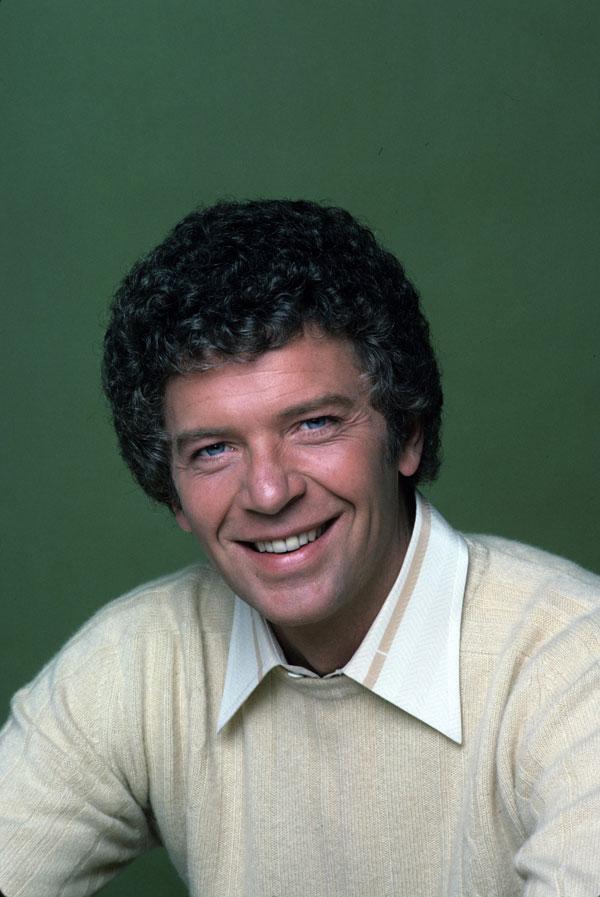 Reed would transition from meltdowns to hookups with men. "After the bars closed, he'd be seen cruising a gay pick up area," according to a source, "He'd drive around in his yellow Mercedes until he found someone who'd go home with him." Reed died of complications of AIDS in 1992.
The Brady Bunch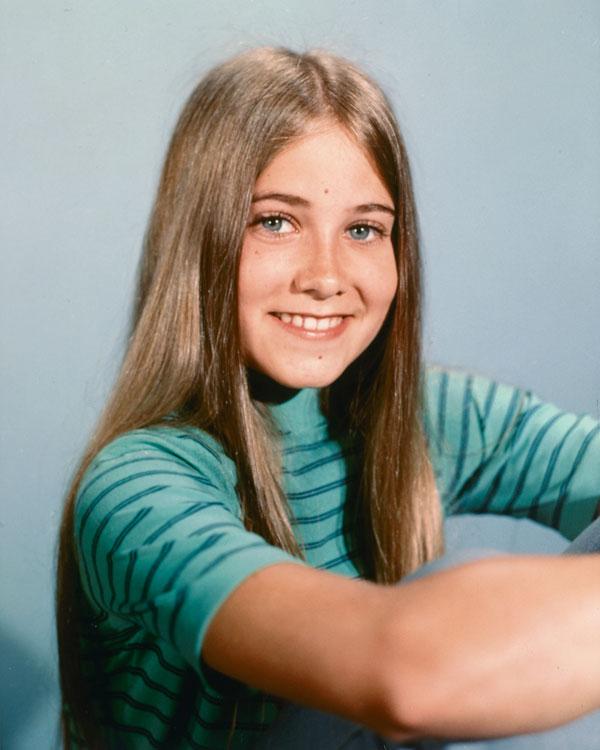 Maureen McCormick played virginal good-gal Marcia Brady – but it turns out that was quite an act! McCormick explored some serious chemistry with Barry Williams while filming the show's Hawaii episodes. The couple necked in a trailer, says Williams. "It was hard not to notice how pretty she was and how attracted I was to her."
Article continues below advertisement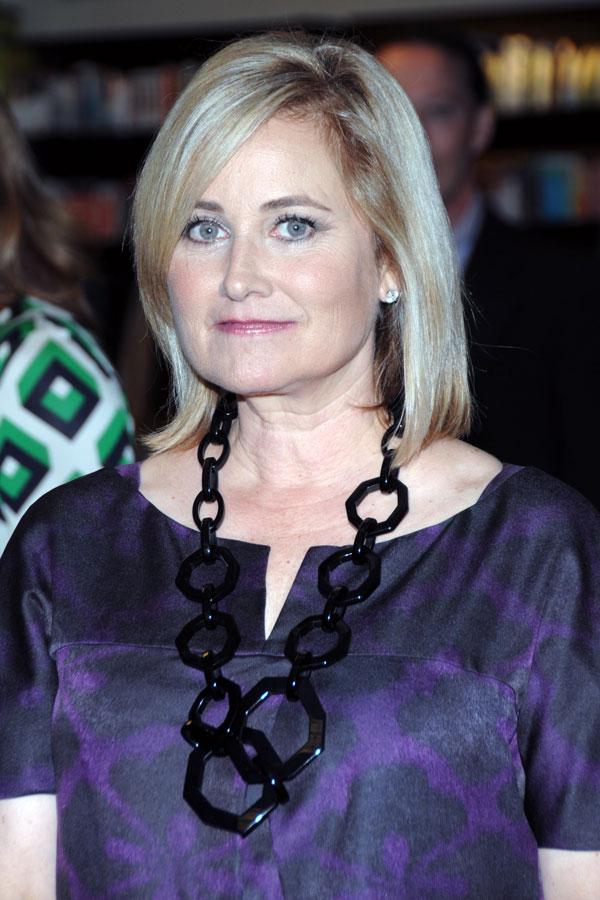 When the show ended she became a raging drug fiend who prostituted herself for drugs. During a five-year binge, McCormick would sleep with her cocaine dealer, Bill."I did it only a few times – and always for the same reason: I wanted coke."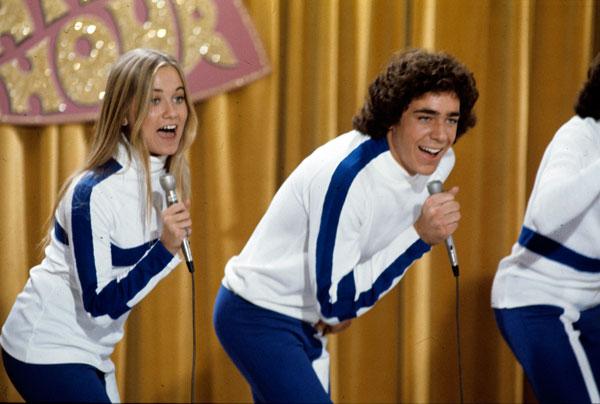 MORE ON:
Florence Henderson
As Greg Brady, Barry Williams never actually kissed a girl on screen. But he made out with TV sis McCormick – a number of times."We'd find ourselves amorous," he says. "Hot and cold."
Article continues below advertisement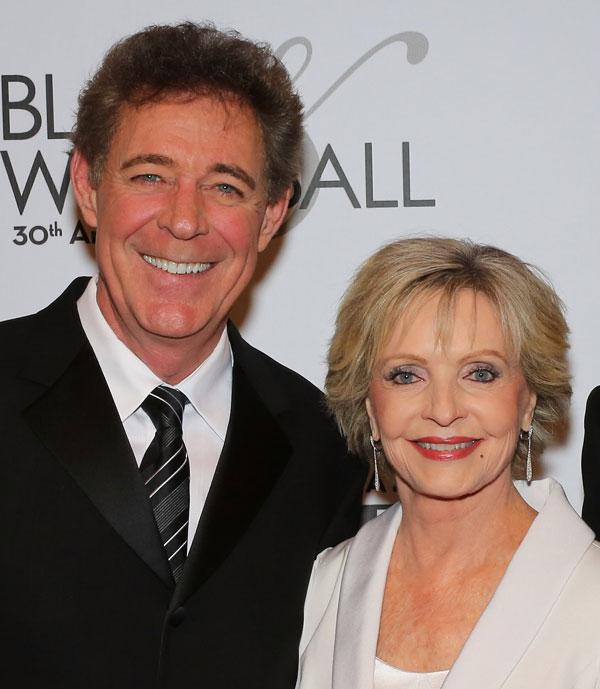 Williams also had a thing for his TV Mom, Florence Henderson. He was 15 when he asked out on a date! Years later, Williams called her a "totally white hot babe." And Henderson admitted that she was attracted to Williams, too!
BARRY WILLIAMS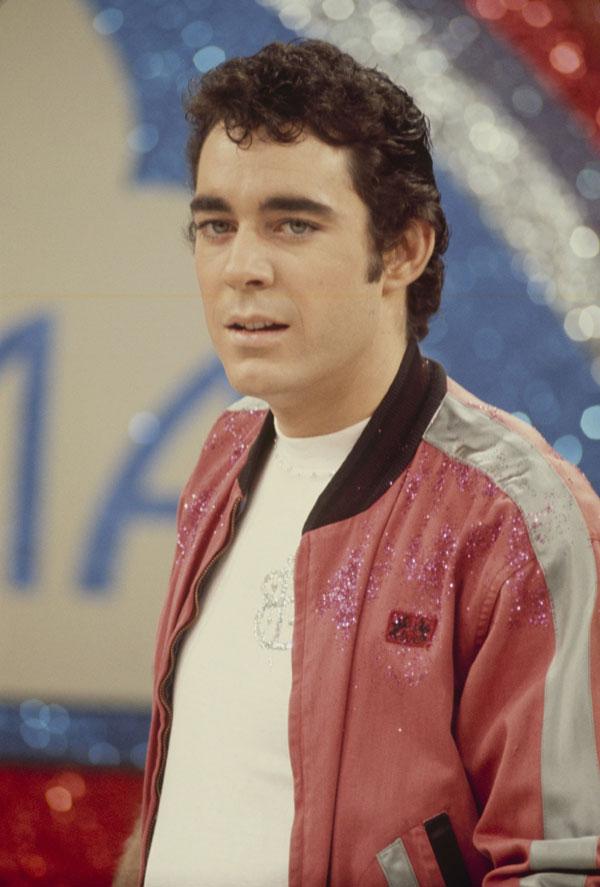 Williams also got into drugs while the show was filming and would come to the set stone out of his mind! "It was like reefer madness," he admits.
Article continues below advertisement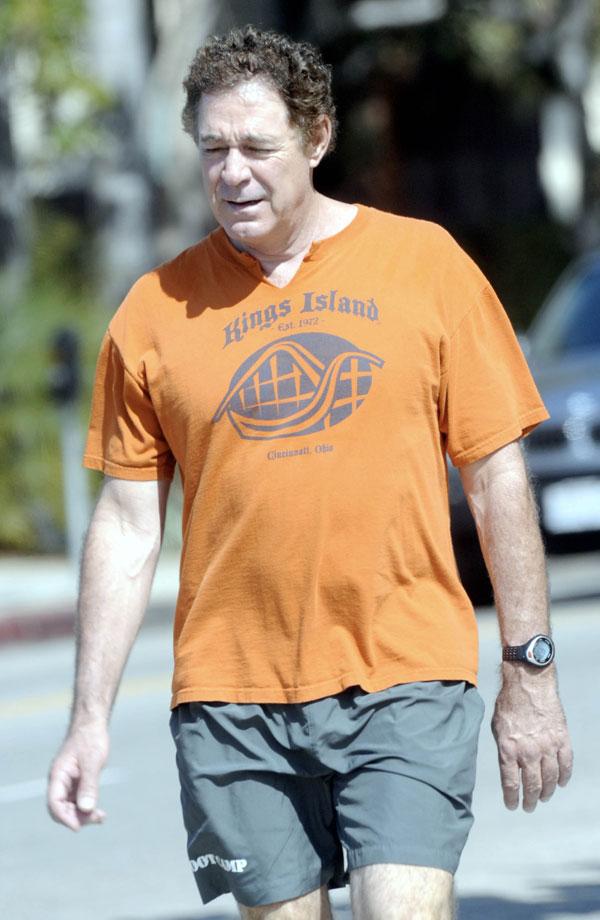 FLORENCE HENDERSON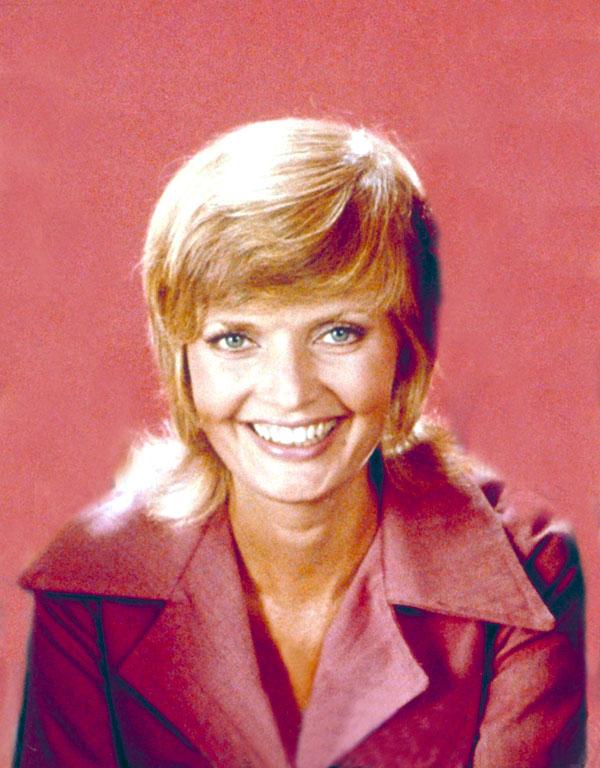 While her castmates were going wild, Florence Henderson was battling depression in sexless marriage. Henderson says that with her first husband, "Every night I'd asked for sex, but he was tired and "no.'"The more I pushed, the he pulled away."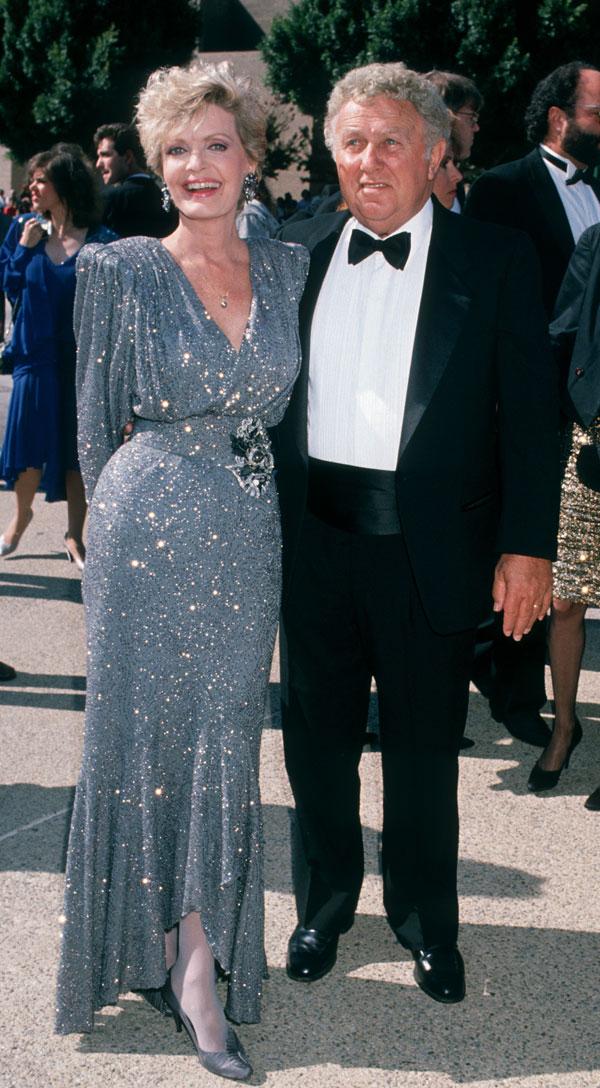 The marriage ended in 1984, and Henderson later became a therapist famous for her frank talk about sex!