10 Secrets & Scandals From 'The Brady Bunch' –– Who Died Of AIDS, Who Did Drugs At The Playboy Mansion & MORE Revelations EXPOSED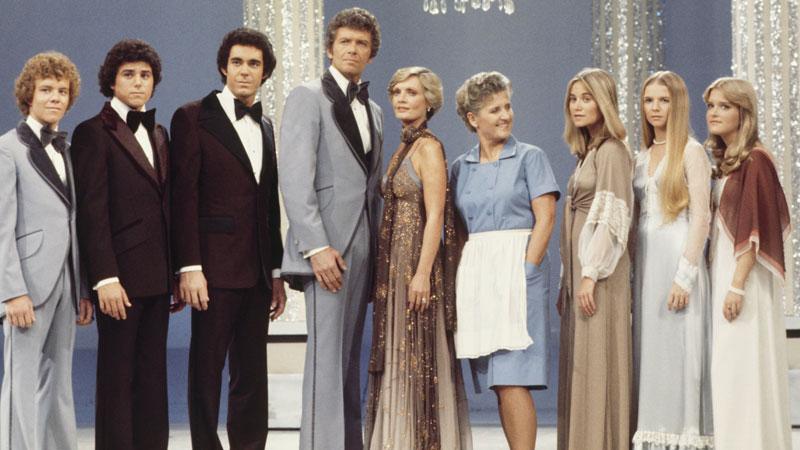 The Brady Bunch was the ultimate, fun-loving 70s all-American family – more goodie-goodie than groovy, with squeaky-clean endings on every episode. But when the cameras stopped rolling the cast started really acting out – searching for sex, scoring drugs and fighting with producers! Here's a look at the wild bunch's bad behavior:
Article continues below advertisement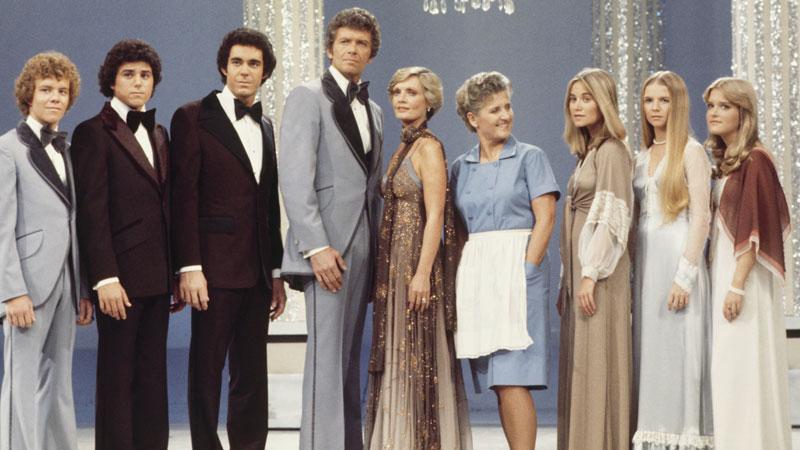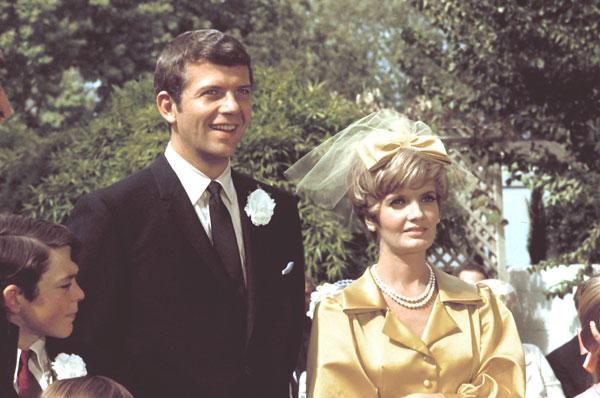 Robert Reed played handsome, cool-headed husband Mike Brady. But in real life the actor was a gay diva, who spent days fighting with the show's producers and nights cruising Pasadena for gay sex."Robert made life on the set nearly impossible with lengthy tirades," says Brady Bunch creator Sherwood Schwartz.
Article continues below advertisement