Billy Ray Cyrus Endures Awkward Interview With Wendy Williams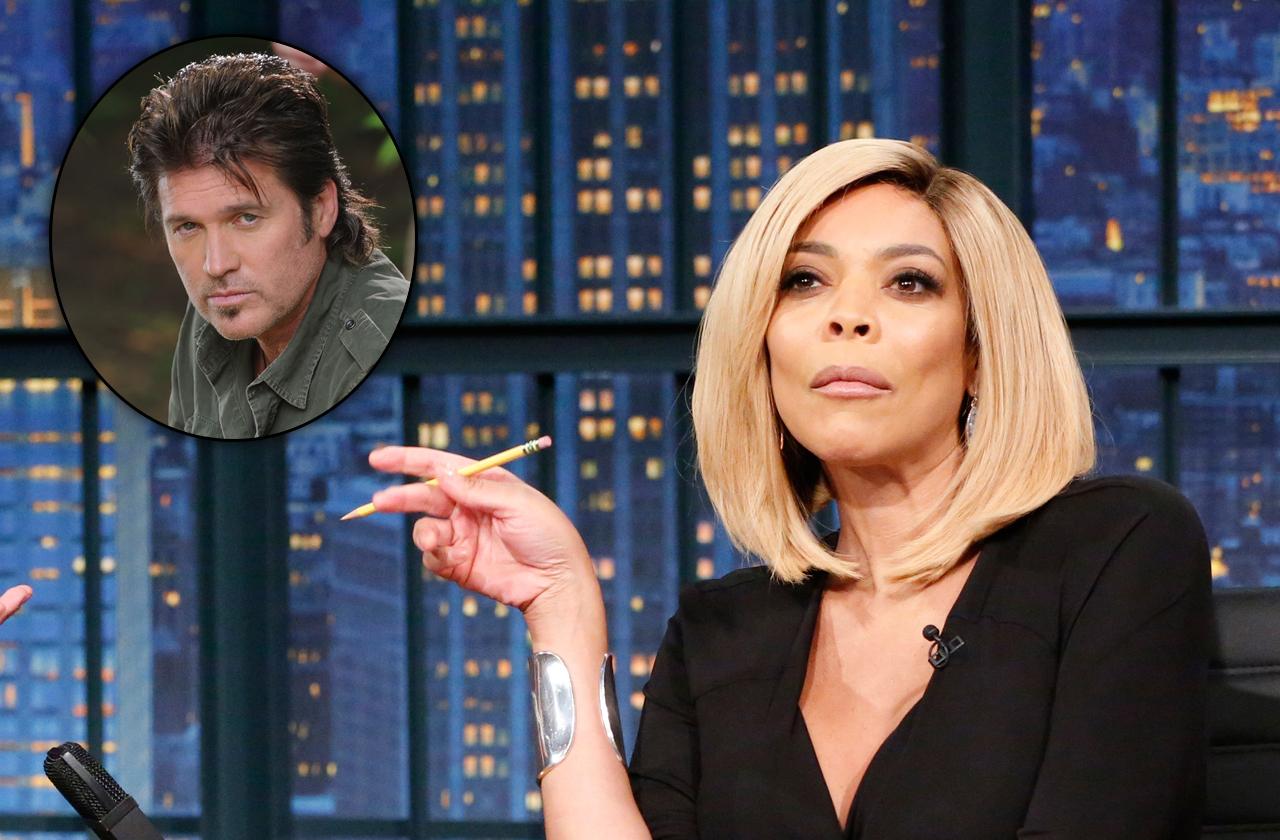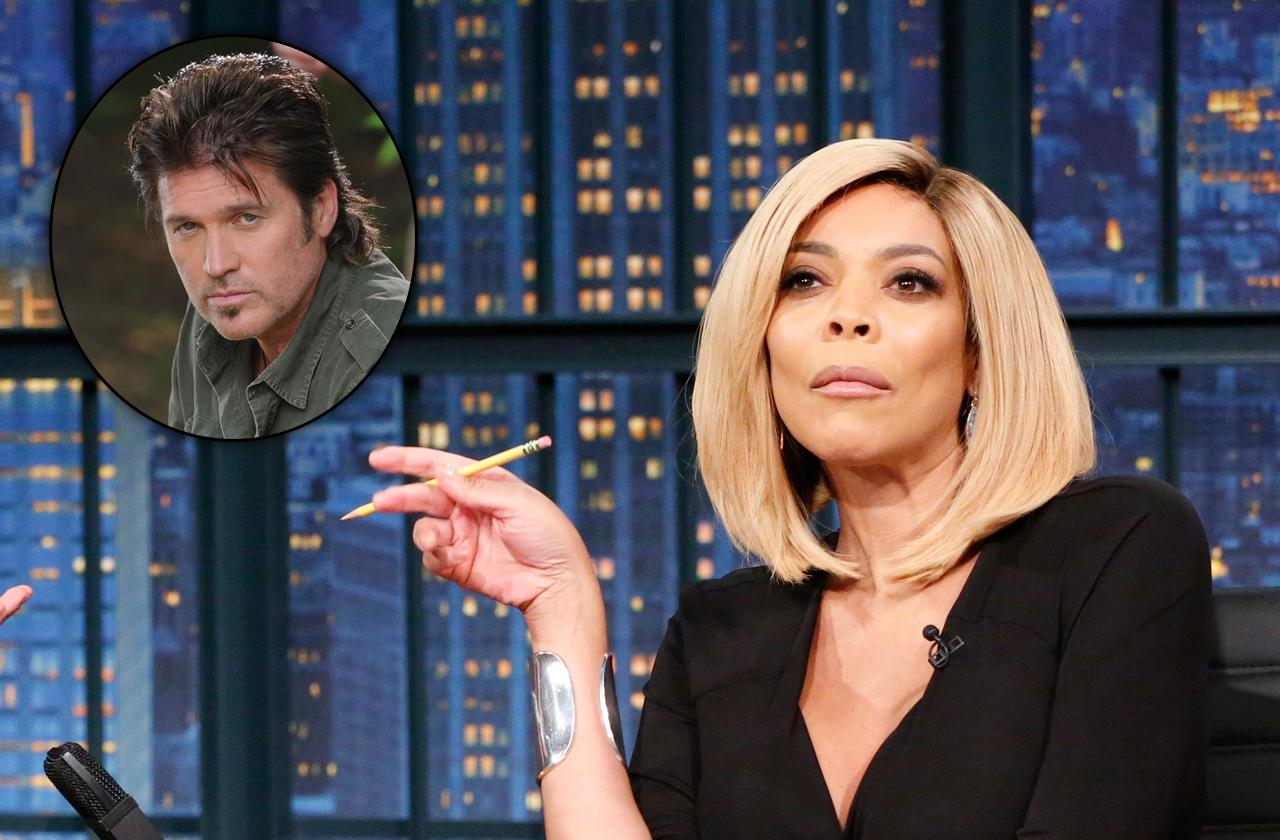 Country singer and Miley's dad Billy Ray Cyrus had an incredibly awkward interview with Wendy Williams this week. The problems seemed to come from Williams being underprepared for her chat with the "Achy Breaky Heart" singer, fumbling basic details about his family and career, as Fox News reported. Williams asked him, "Do you know where you are?" and "I like your hair. It's really long. Still the mullet?" Scroll through RadarOnline.com's gallery for 10 other cringe worthy celebrity encounters with interviewers.
Article continues below advertisement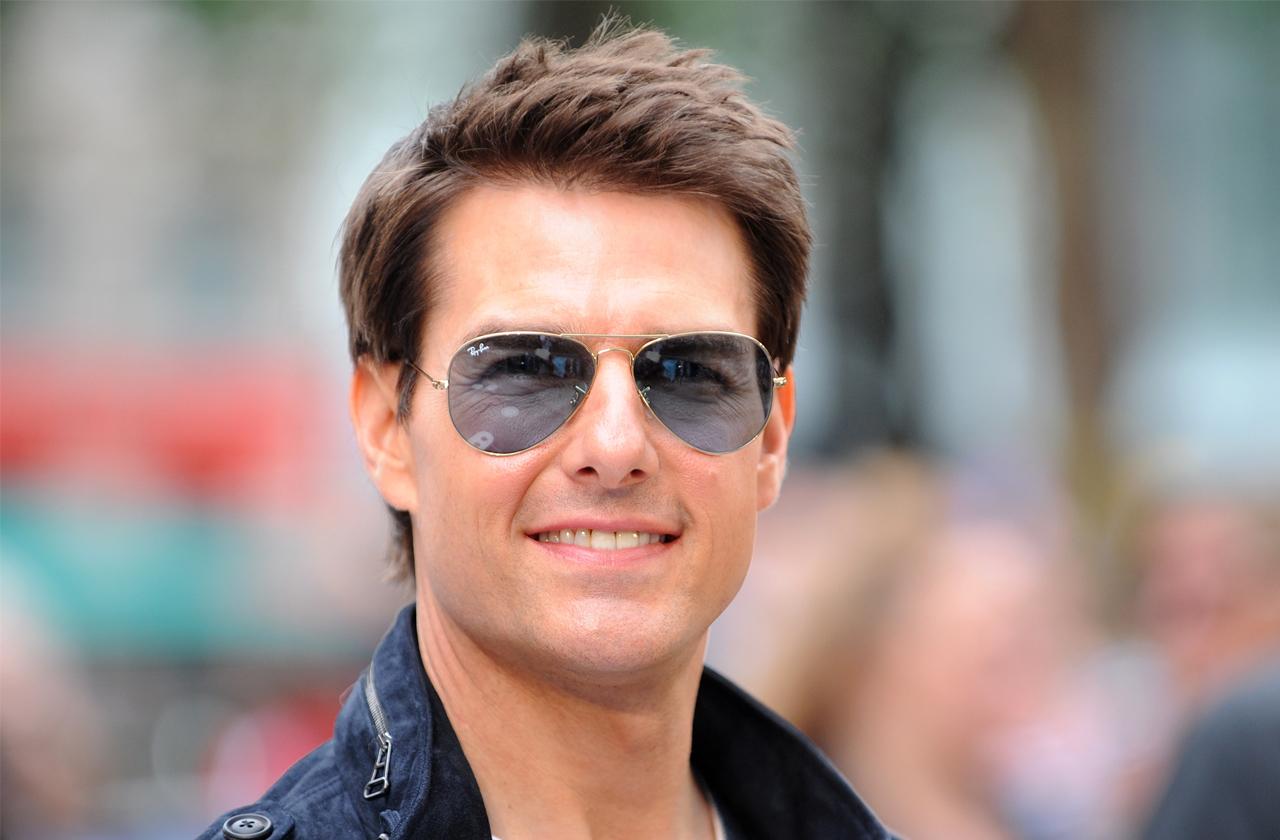 Tom Cruise: The actor infamously declared his love for Katie Holmes by jumping for joy on TV in 2005. A wild Cruise jumped up off Oprah Winfrey's couch, began fist-pumping and told her, "I'm in love!" Tom also shouted that he was so smitten for the former Dawson's Creek beauty that, "I'm gone and I don't care!" He made Katie his third wife-- but they later divorced.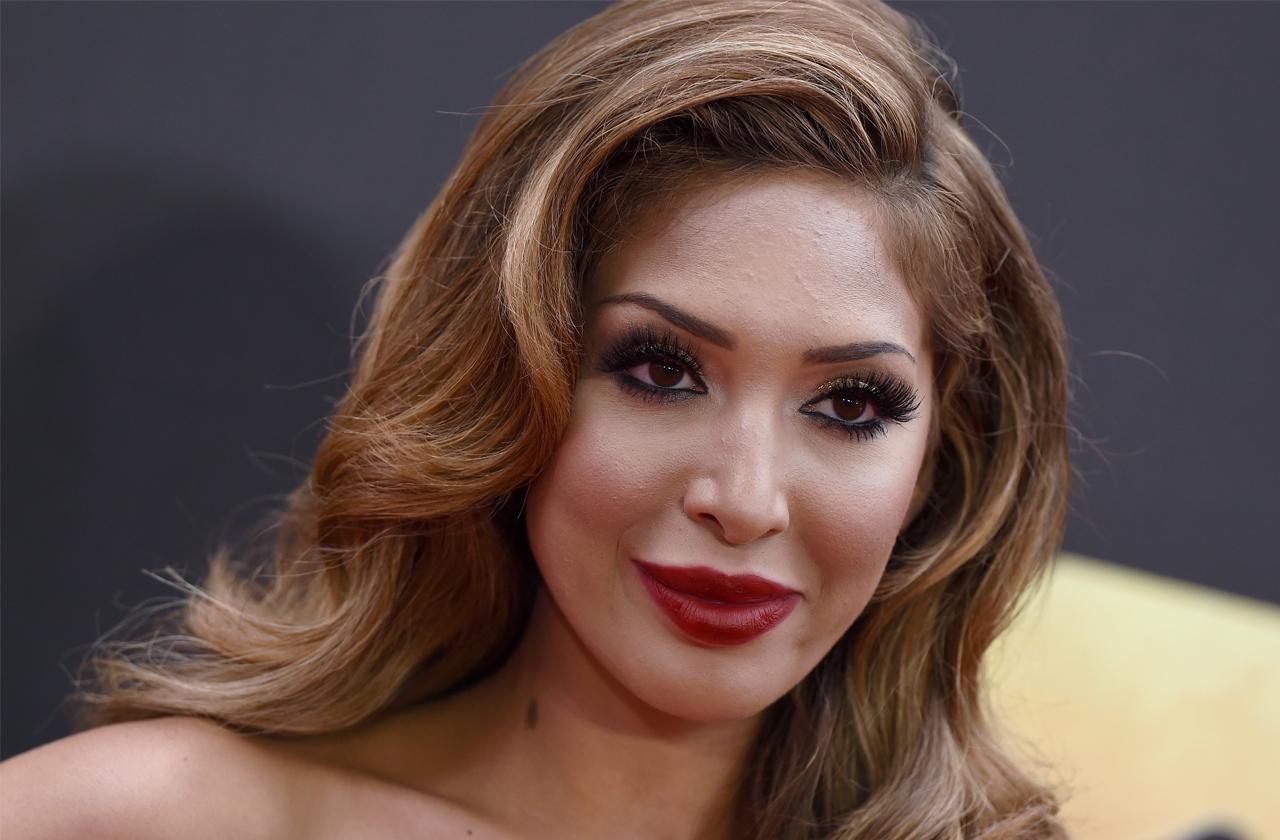 Farrah Abraham: The Teen Mom, who insisted she made the porn film Back Door Teen Mom for her personal use, told Howard Stern that she pleasures herself while watching her own sex tape with X-rated star James Deen!"I masturbate to . . . I like to watch my own video," said the MTV star, mom to daughter Sophia.
Article continues below advertisement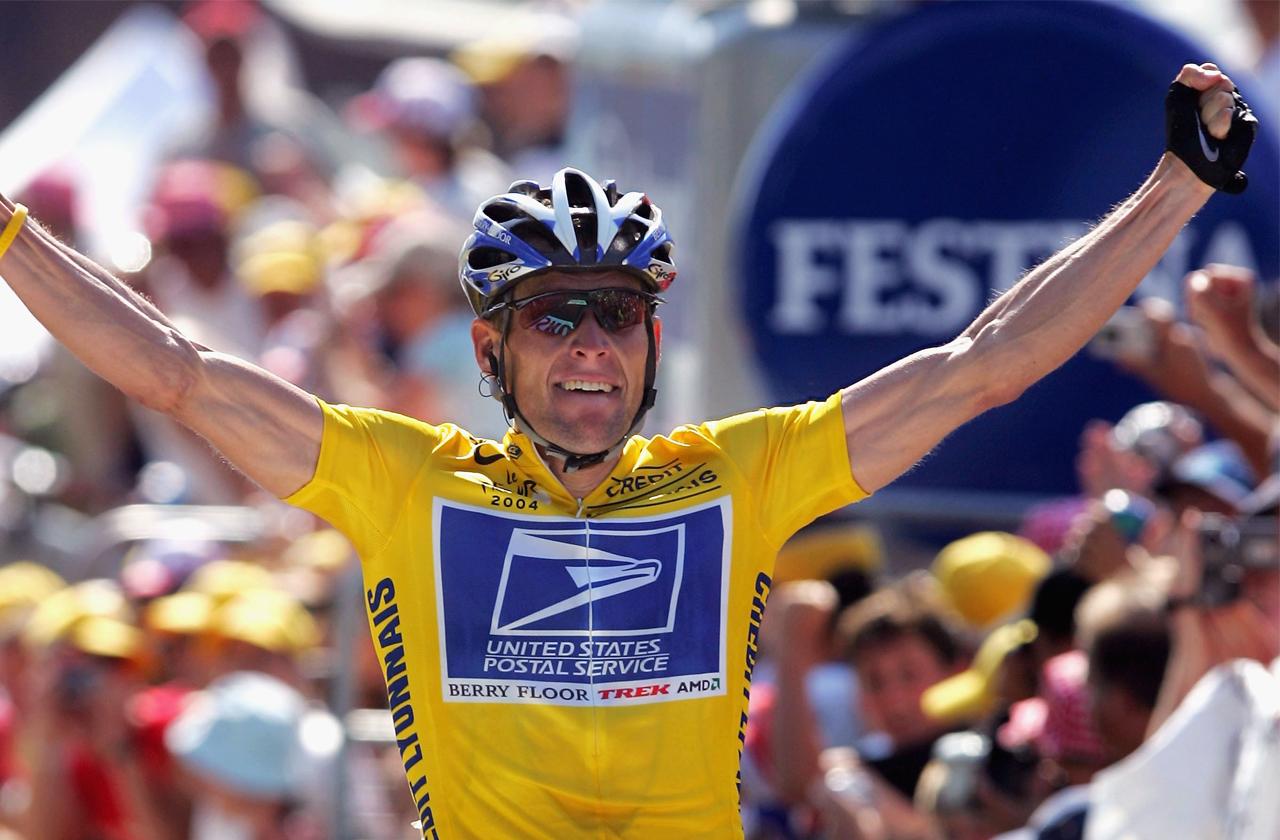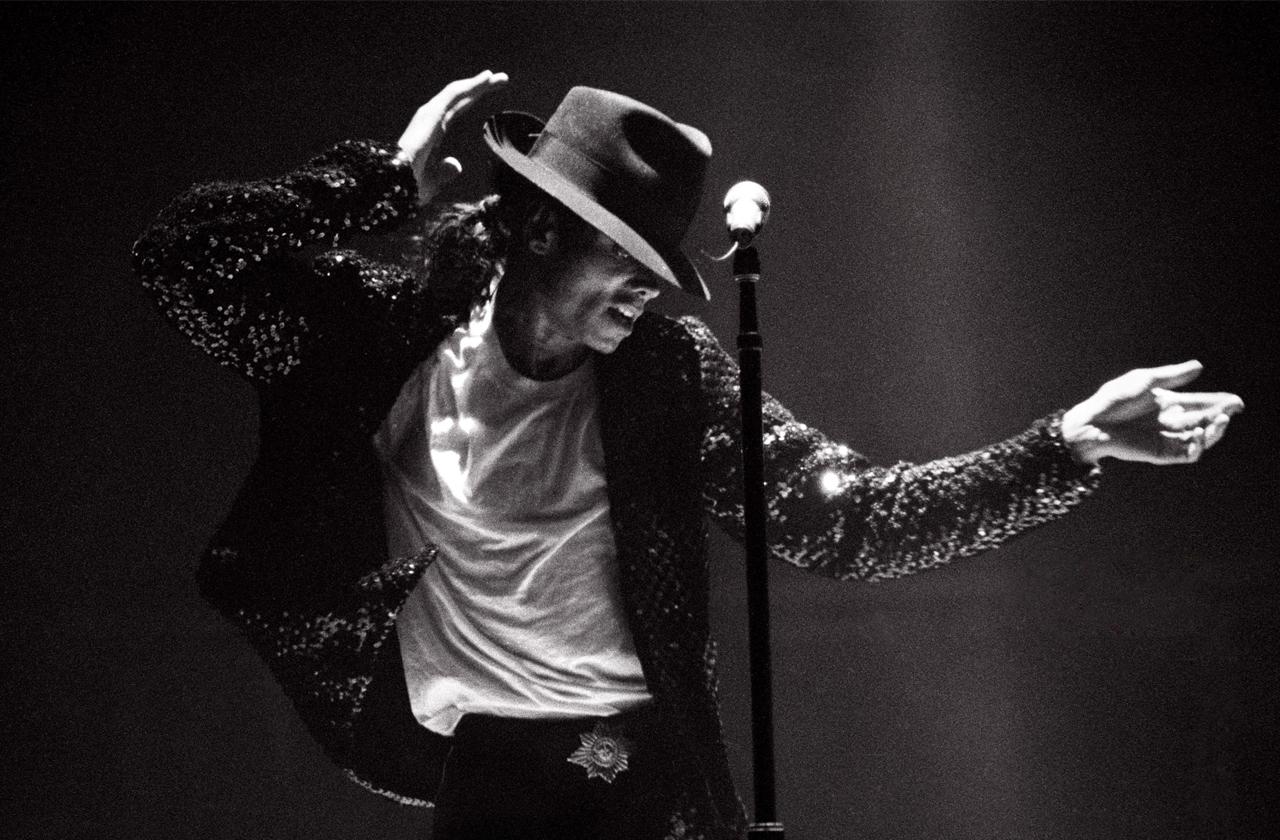 Michael Jackson: Things got weird when the late King of Pop exposed his private life during a blockbuster interview with British journalist Martin Bashir in 2003. On the documentary Living with Michael Jackson, Jackson admitted to Bashir, "I have slept in a bed with many children." But he insisted his habit wasn't sexual: "I give them hot milk…we have cookies. It's very charming, it's very sweet, it's what the whole world should do." Jackson's comments helped lead to child-molestation charges regarding a boy in 2005, but he beat the rap and later died at age 50.
Article continues below advertisement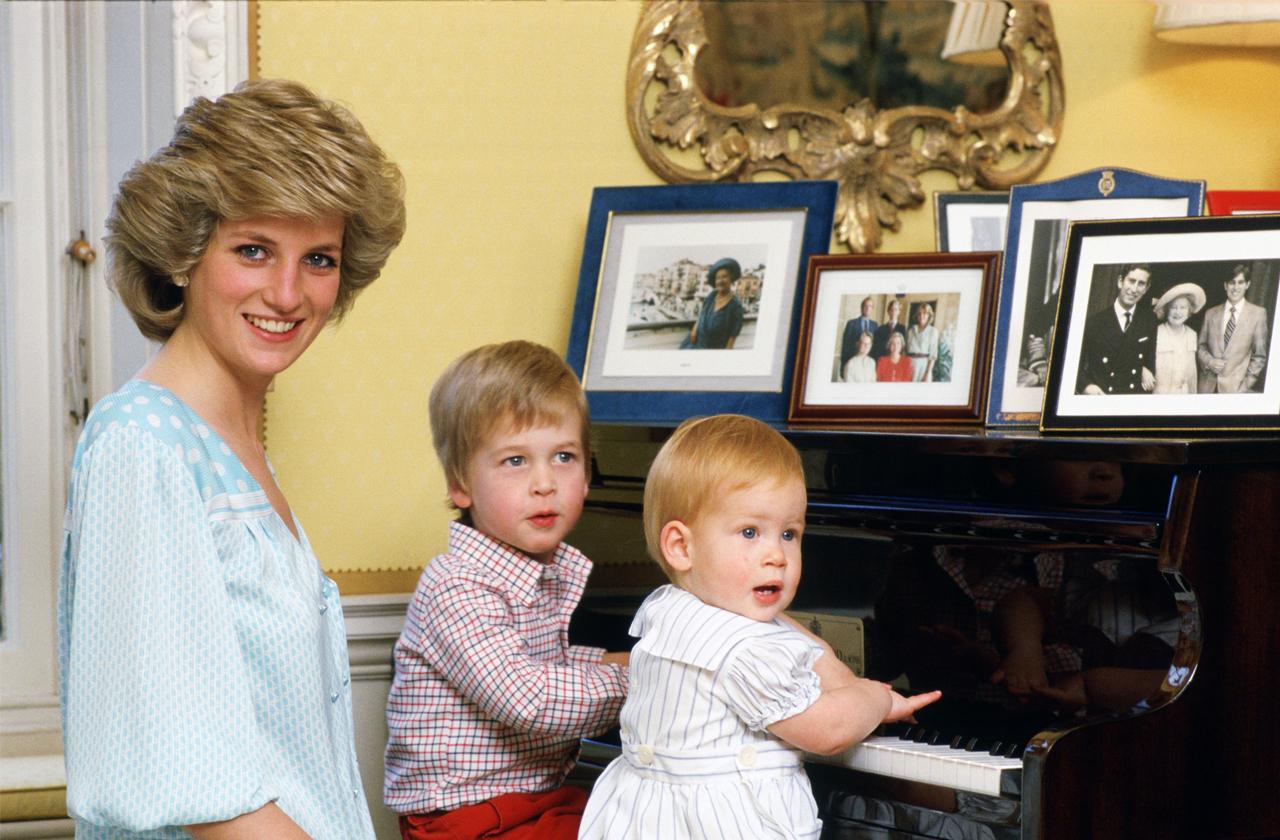 Princess Diana: In 1995, Princess Di stunned the world during a BBC interview with Martin Bashir by spilling her guts about Prince Charles' cheating. After Charles had already revealed his infidelity, Diana elaborated on the messy love triangle between them and his mistress Camilla Parker-Bowles, telling Bashir, "There were three of us in this marriage, so it was a bit crowded." The Prince and Princess soon divorced. After Diana died in a tragic car crash in 1997, Charles married the woman he really loved, Camilla.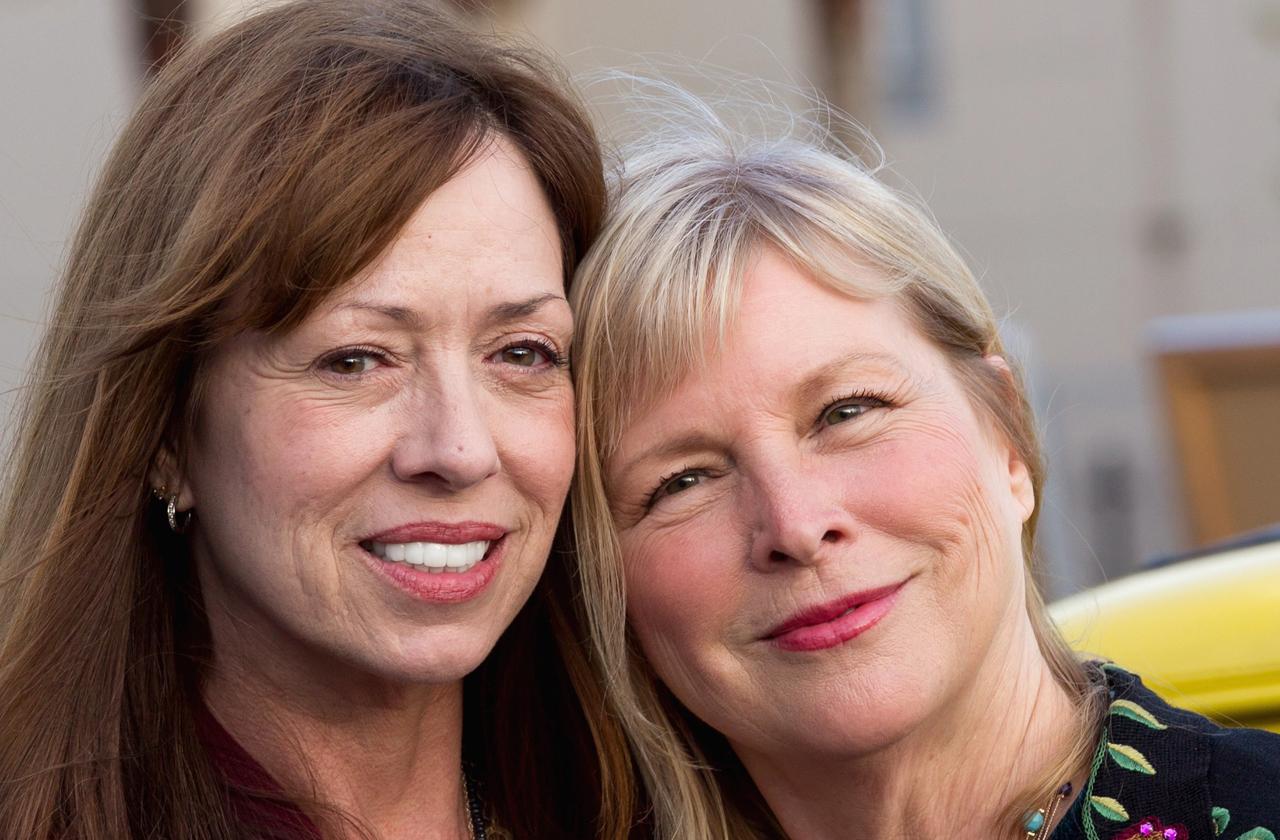 Mackenzie Phillips: In one of the most explosive celebrity tell-alls ever, the former One Day at a Time star revealed in her 2009 memoir High on Arrival to a long-term incestuous sexual relationship with her father, Mamas & the Papas singer John Phillips. Mackenzie later elaborated on it to an interviewer as viewers squirmed.
Article continues below advertisement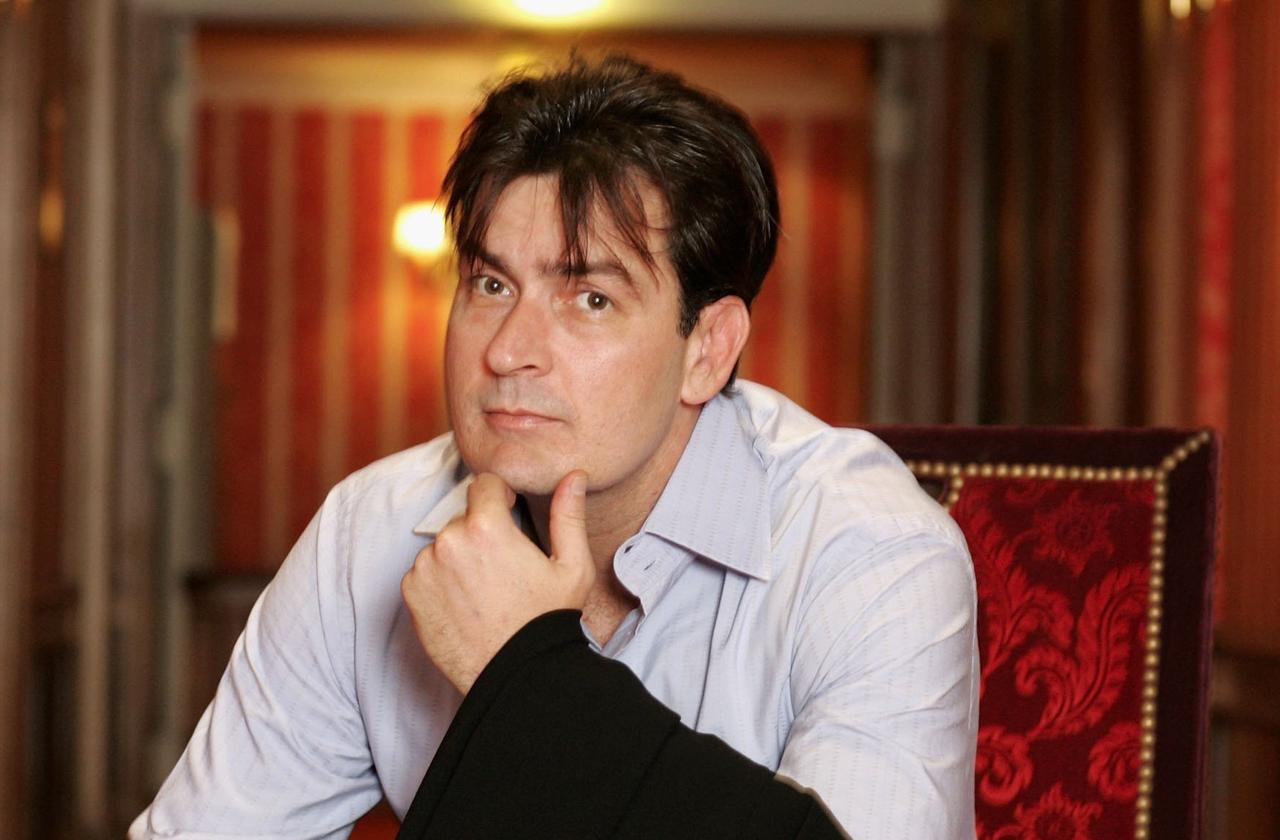 Charlie Sheen: After Charlie Sheen's famed 2011 meltdown, during which he lost his job on Two and a Half Men, the actor did a series of bizarre interviews. He ranted to ABC interviewer Andrea Canning, "I am on a drug. It's called Charlie Sheen. I'm a high priest, a warlock!" Later, he phoned in to Alex Jones' radio show and made "winning" a national catchphrase by saying: "I'm so tired of pretending like my life isn't just perfect and just winning every second."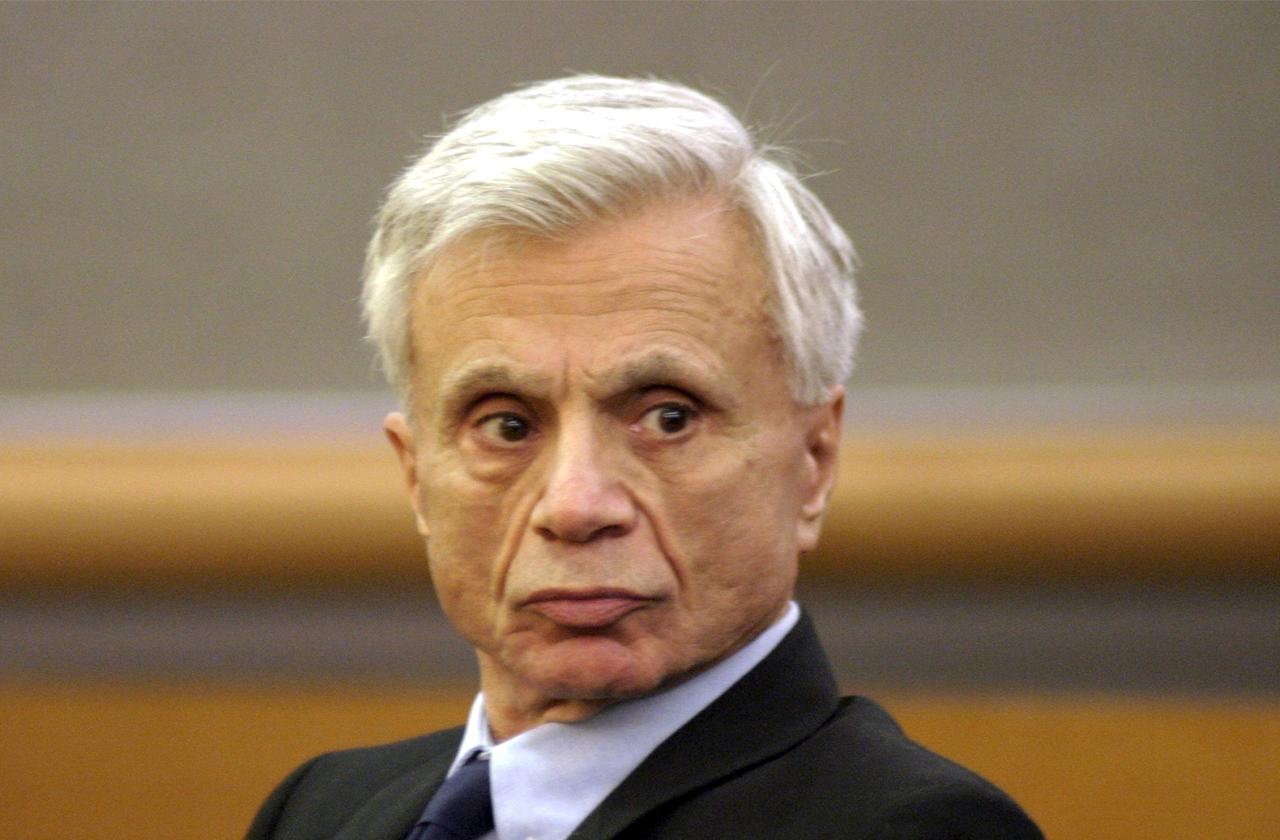 Robert Blake: The actor, who was acquitted of murdering wife Bonny Lee Bakley, appeared on Piers Morgan's CNN show to promote his memoir in 2012. Blake appeared to not be over his arrest for the crime, ranting about the "rotten bastard cops that ripped my guts out and left me beside the road to die." Pointing at the camera, Blake then said threateningly about the police, "I'll get to you sons of b***hes later! Don't think you're going to get off the hook."
Article continues below advertisement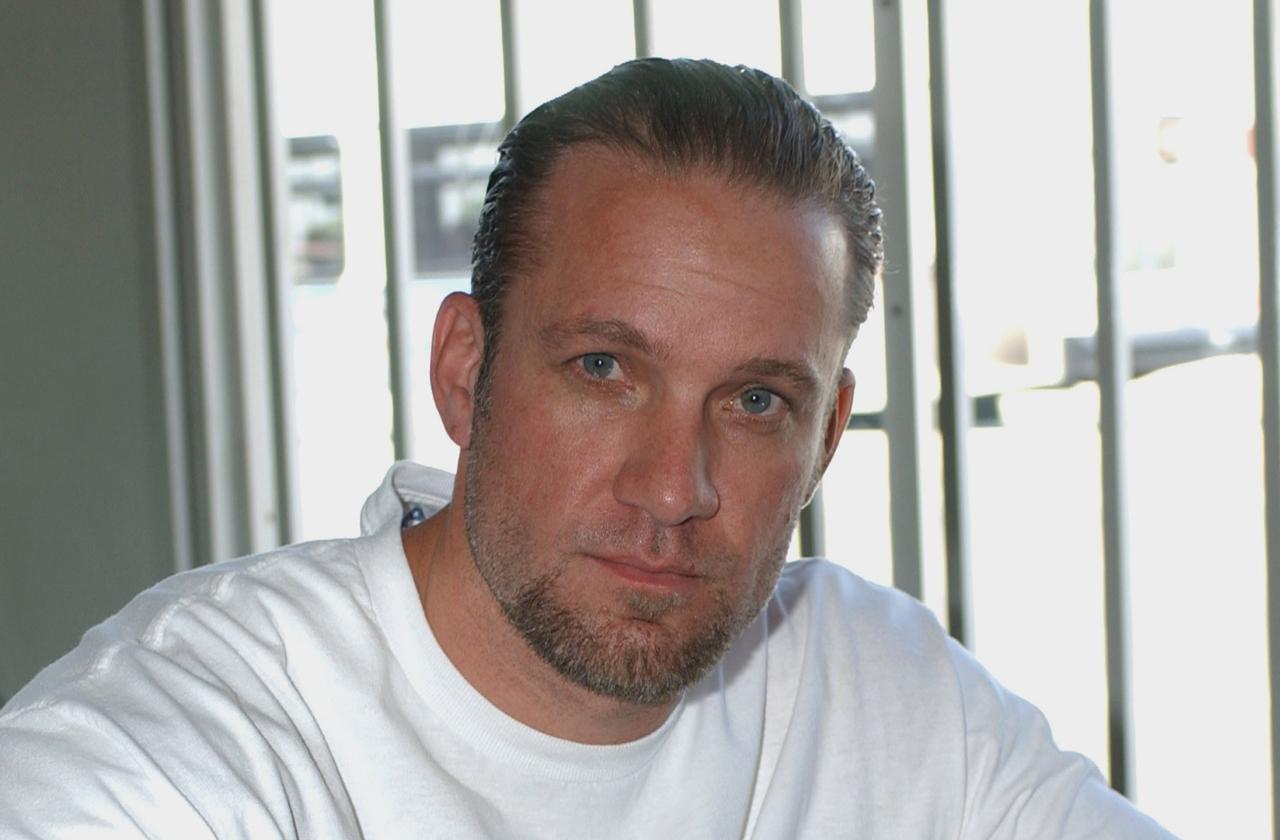 Jesse James: The motorcycle customizer excoriated for his serial cheating on Sandra Bullock shocked the public even more by dissing her after their 2010 divorce. James told Howard Stern on his radio show in 2011 that then-galpal, L.A. Ink star Kat Von D, was much better in bed than Sandra! "That one's an easy no-brainer," James said in choosing Kat. "100 percent. She's a vixen..the way she gets in my head and makes me feel." But Jesse and Kat broke up, too, and he married Alexis DeJoria.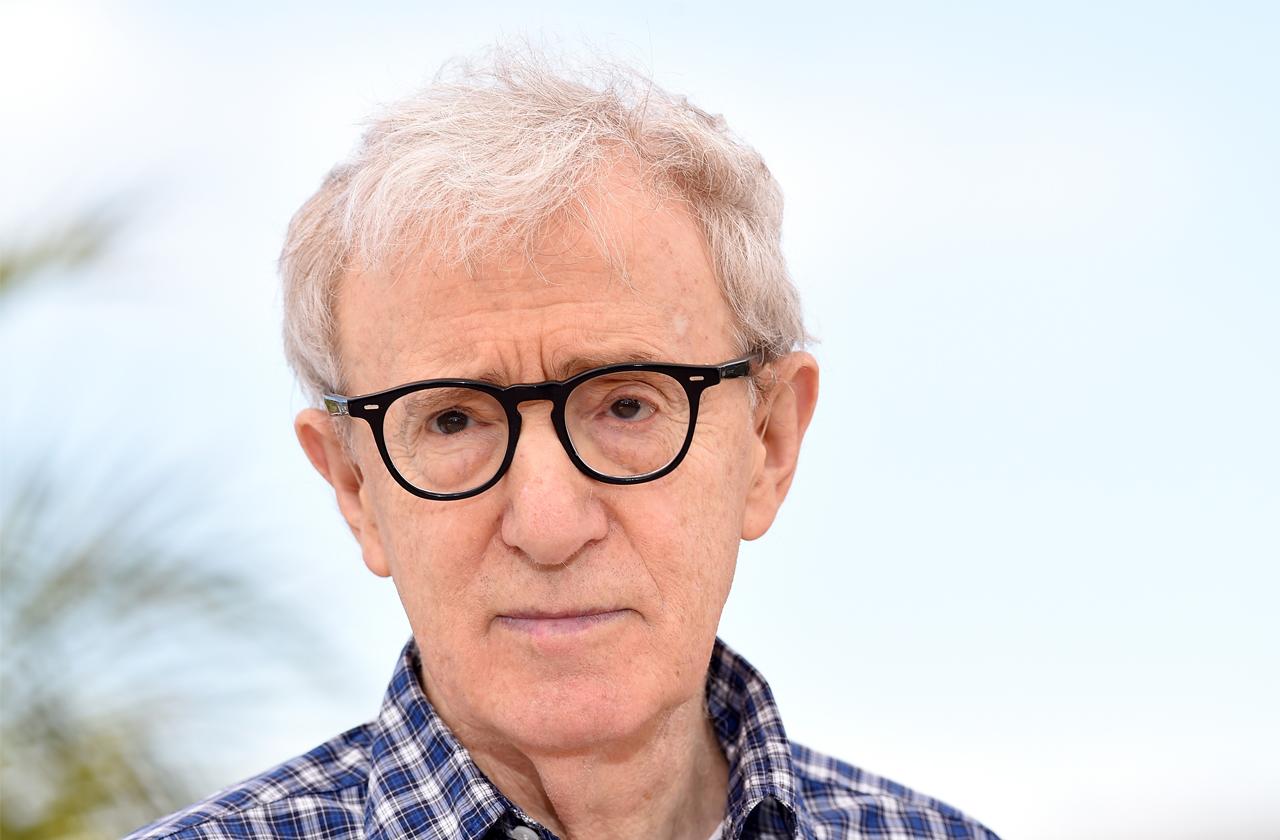 Woody Allen: Director Woody Allen shocked the world with his messy split from actress Mia Farrow, his girlfriend of 12 years. In 1992, their relationship ended after Mia discovered graphic nude photos that Woody took of her adopted daughter, Soon-Yi Previn. Woody not only admitted to the affair, he famously shocked an interviewer by shrugging, "The heart what it wants." In 1997, Allen married Soon-Yi, who is 35 years younger.
We pay for juicy info! Do you have a story for RadarOnline.com? Email us at tips@radaronline.com, or call us at (866) ON-RADAR (667-2327) any time, day or night.