Ailing Barbara Walters's Sad, Lonely Life Revealed On 90th Birthday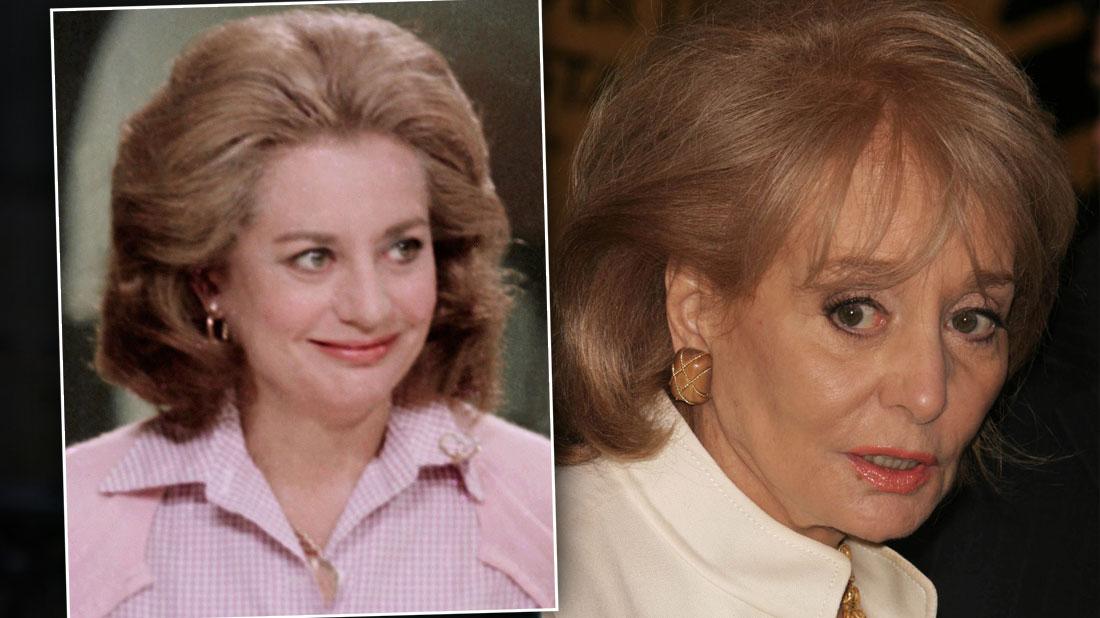 Article continues below advertisement
The source even said that while a pal sent Walters a gift, he received a "bizarre" email from one of her staffers. The message read: "Dictated from Barbara, she says thank you."
Walters became the first female co-anchor of a nightly network newscast in 1976, but after her retirement in 2014, she fell into a dark downward spiral — one which, many believed, was a long time coming.
RadarOnline.com readers know that in May 2010, Walters had heart surgery to correct a faulty valve, and in January 2013 she gashed her head in a nasty fall. Soon after, she was hospitalized for 10 days for chicken pox, forcing her to leave The View for six weeks.
Though the star continued to make sporadic appearances on The View after her retirement, her bizarre behavior began to worry costars, staffers, and viewers, with many fearing she may have been suffering early-stage Alzheimer's disease.
"Producers had to spoon-feed Barbara words and the names of guests through an earpiece," said one show insider.
As RadarOnline.com previously reported, Walters became a recluse in 2016, prompting pals to believe she was nearing her final days.
That year, the TV star missed her own birthday celebration, which had been planned by her closest friends and loved ones.
"There is no way Barbara would have missed the reunion if she wasn't gravely ill," a TV insider told RadarOnline.com at the time. "The reality is she's been in poor health for some time."
Weeks prior, Walters had been hospitalized at New York's Columbia Presbyterian Hospital after "experiencing heart complications."
A source said the heart crisis may have been caused by the fact that the star experienced "severe anxiety" before going under the knife for a "major plastic surgery overhaul" hours before.
But the troubles didn't end there. Walters's health crises allegedly left her confined to a wheelchair.
Various sources close to her have claimed that she no longer leaves her New York City home, and is completely under the supervision of a mysterious butler who she's known for years.
Sad News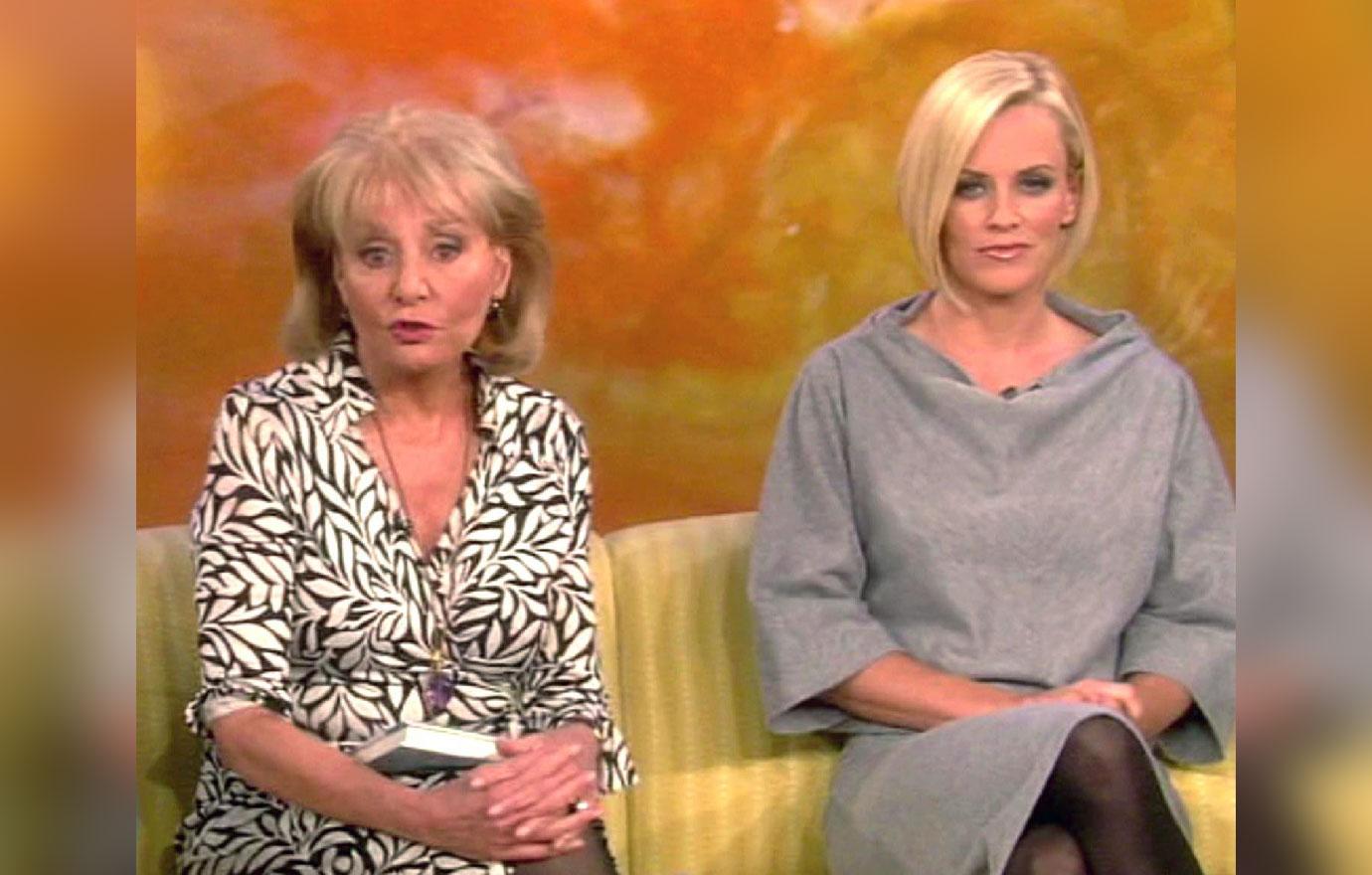 Many of her lifelong friends are no longer allowed to visit her, and even when some pals are let in, she fails to recognize them due to her advanced dementia.
Article continues below advertisement
Shattered Memories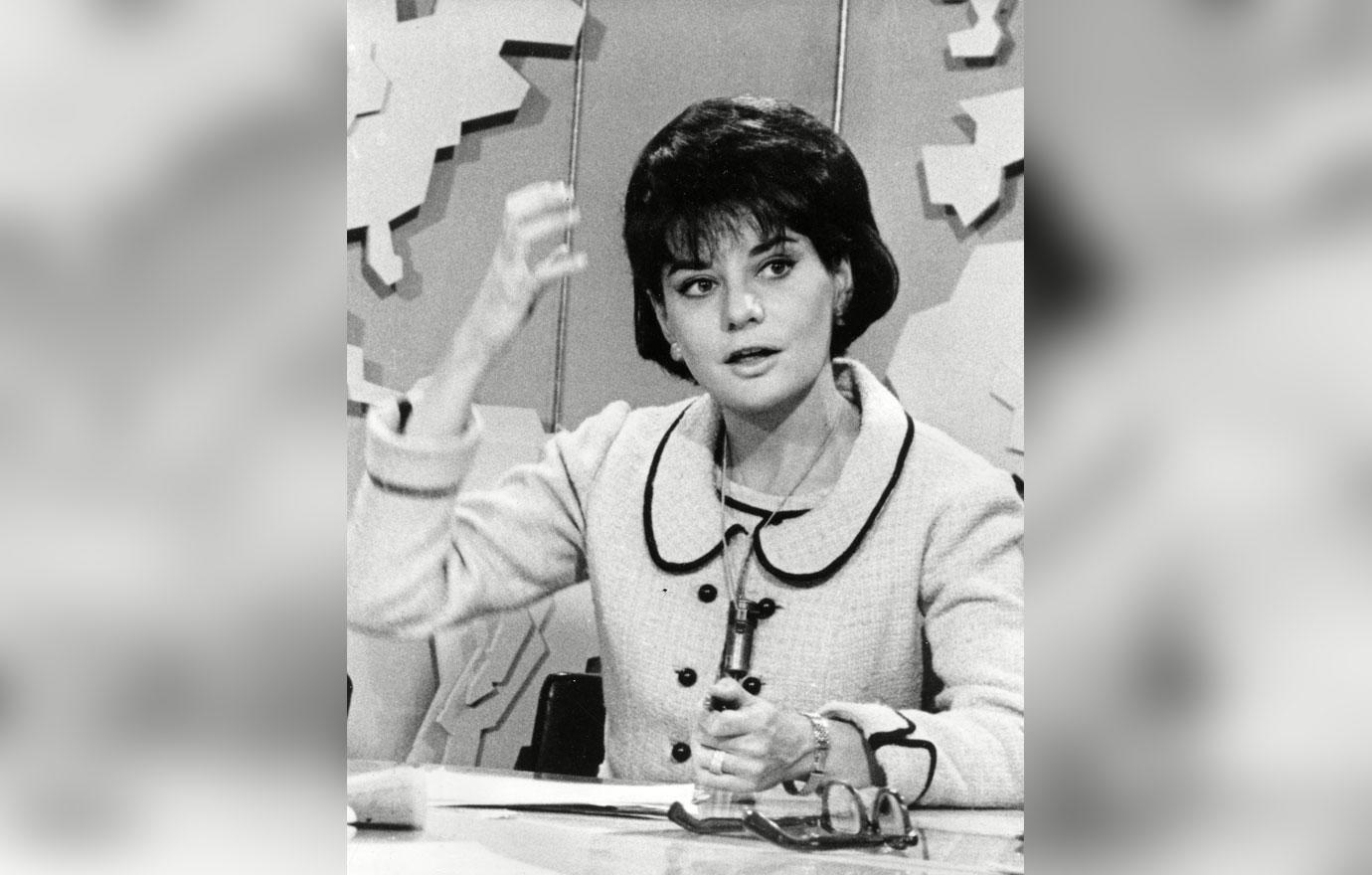 Former View cohost Jenny McCarthy accused Walters of alternating between screaming at her and being loving and kind during their time together on the show. McCarthy, 46, said in Ramin Setoodeh's exposé Ladies Who Punch: The Explosive Inside Story of The View that Walters once forgot who she was, and asked, "Who is Jenny McCarthy?"
Article continues below advertisement
Old Friends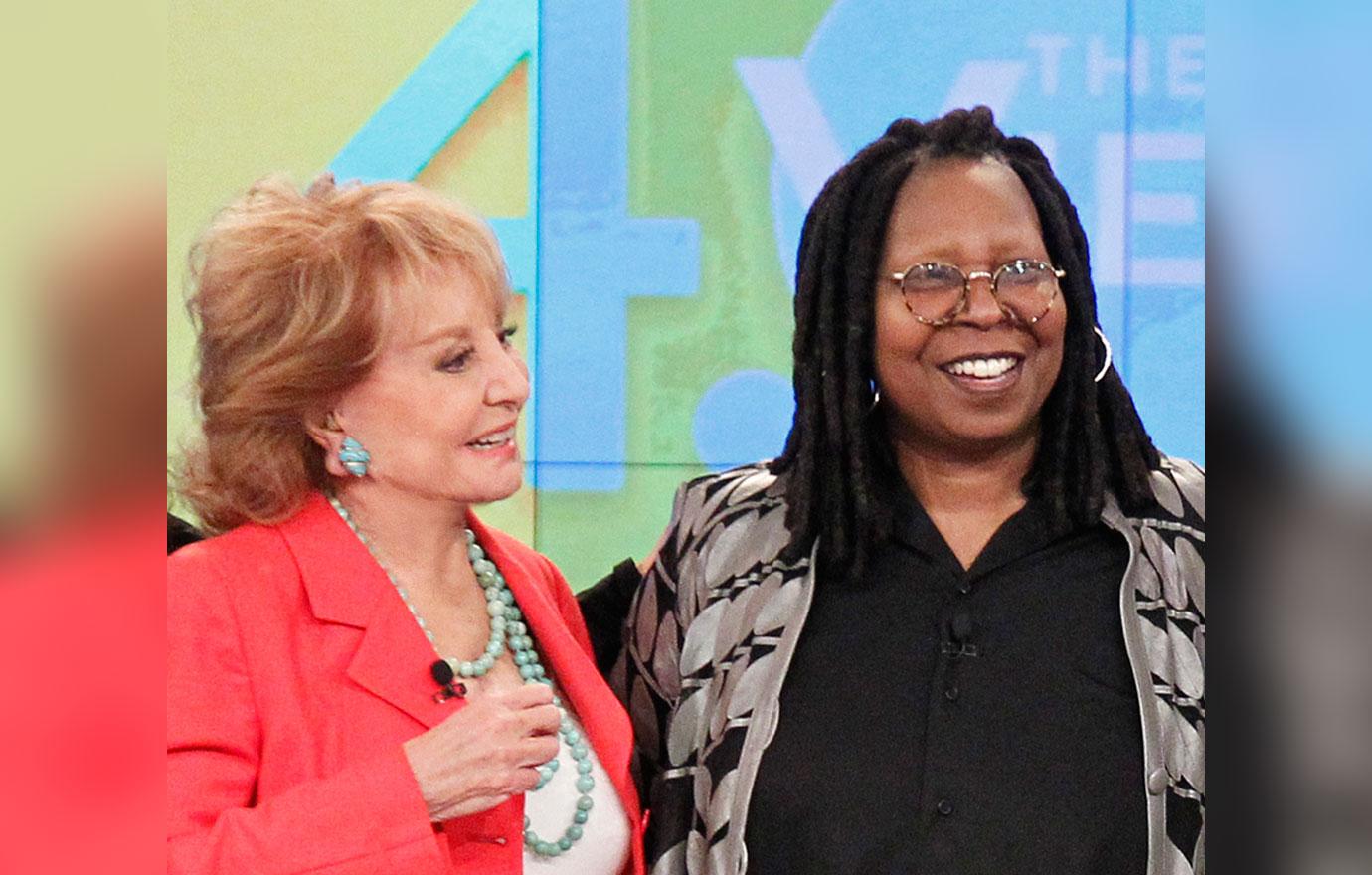 Article continues below advertisement
Tragedy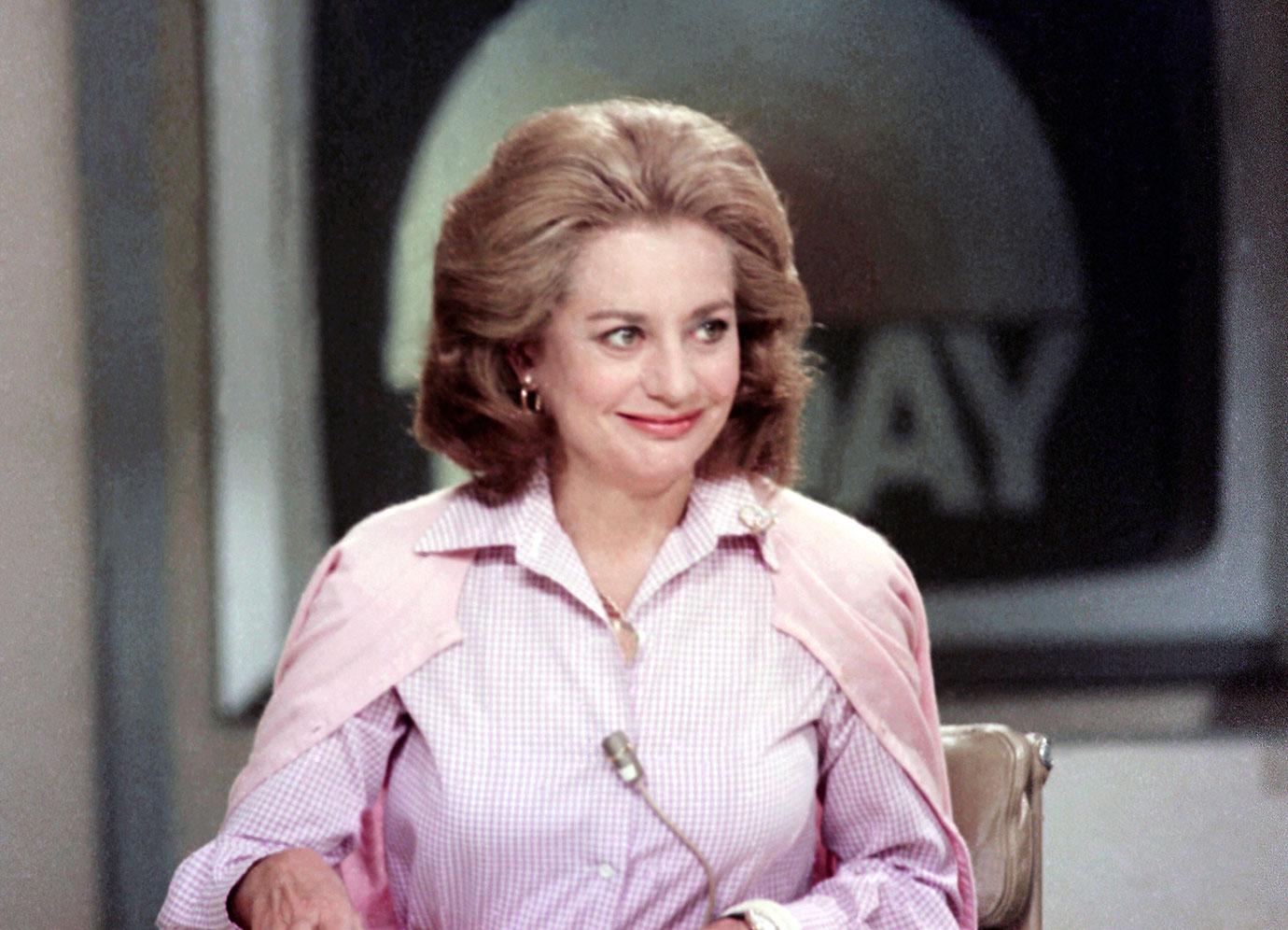 "Barbara's eyes were opened wide, and she was terrified," the insider spilled. "Barbara screamed: 'Who is she? Get out, get out! Help me! Get out.' She wouldn't stop. No one could calm her down. Whoopi excused herself from the room. She was heartbroken by what she saw."
Article continues below advertisement
Final Years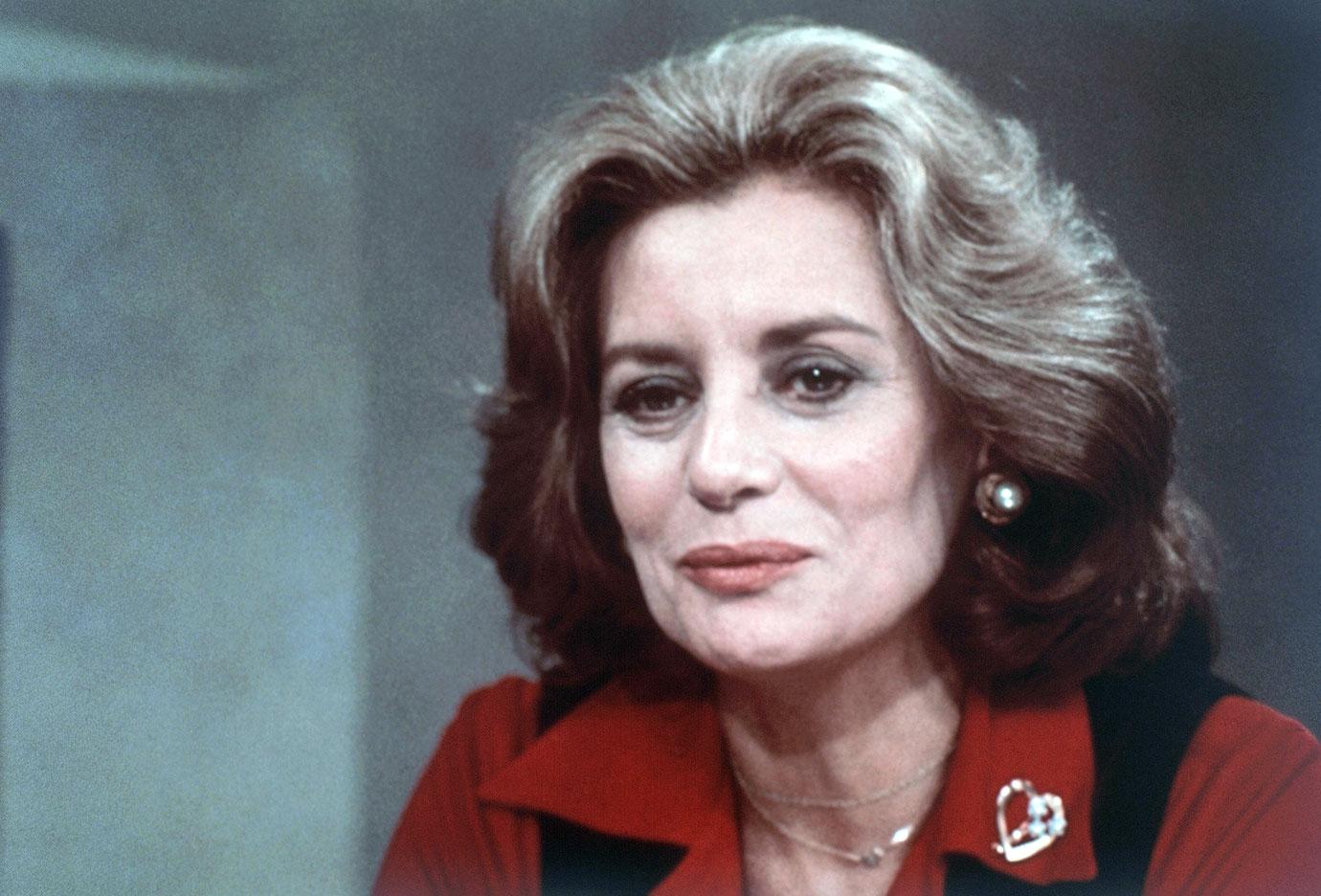 Now at age 90, Walters is rarely seen outside her home, and "spends most of the day looking out of her windows," said a source. "It's all very sad."
Article continues below advertisement
Recluse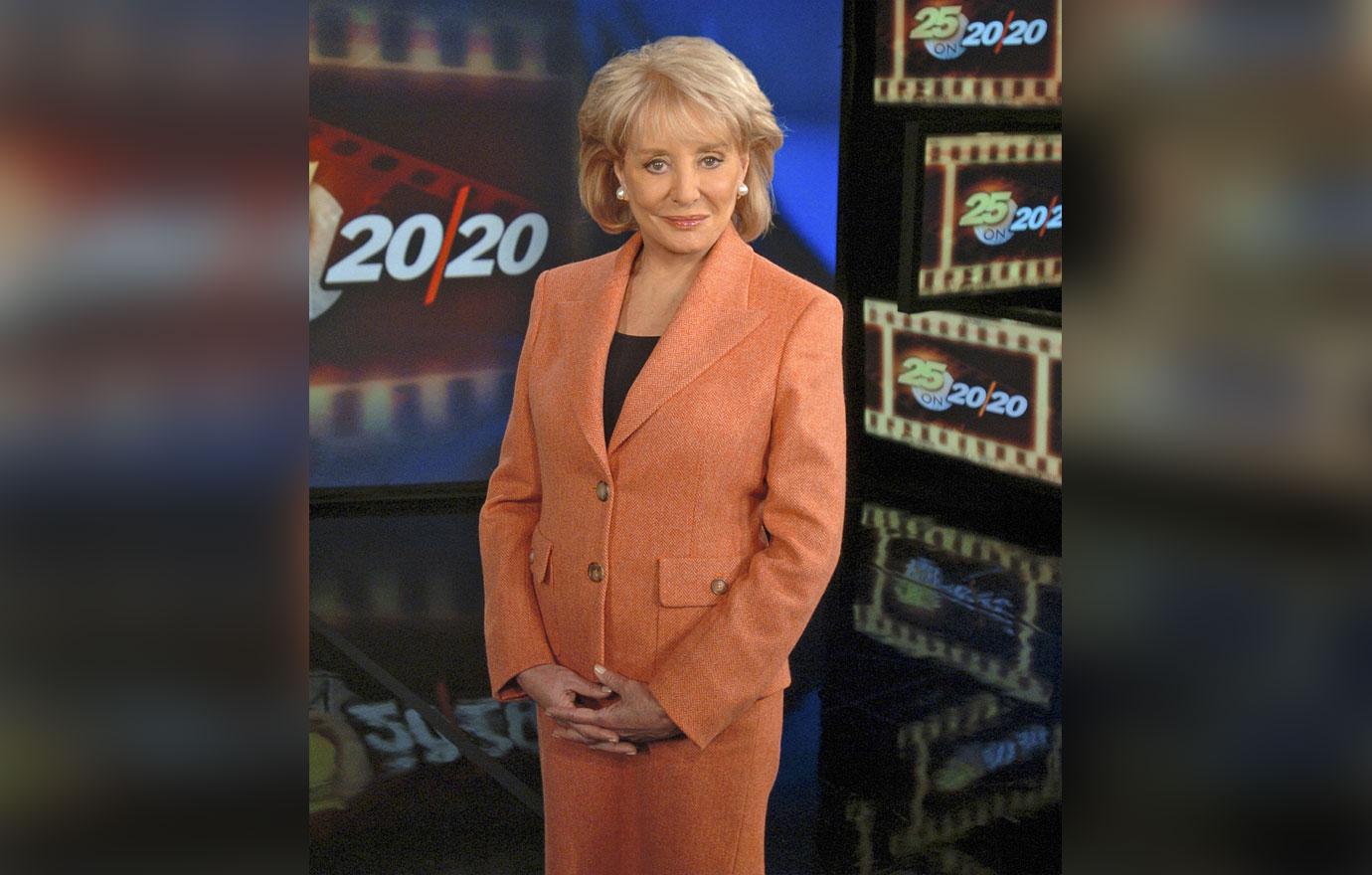 Amid her health issues, the star still suffers from extreme anxiety, which only causes her to be exhausted and act distant from everyone.
Article continues below advertisement
Lonely Days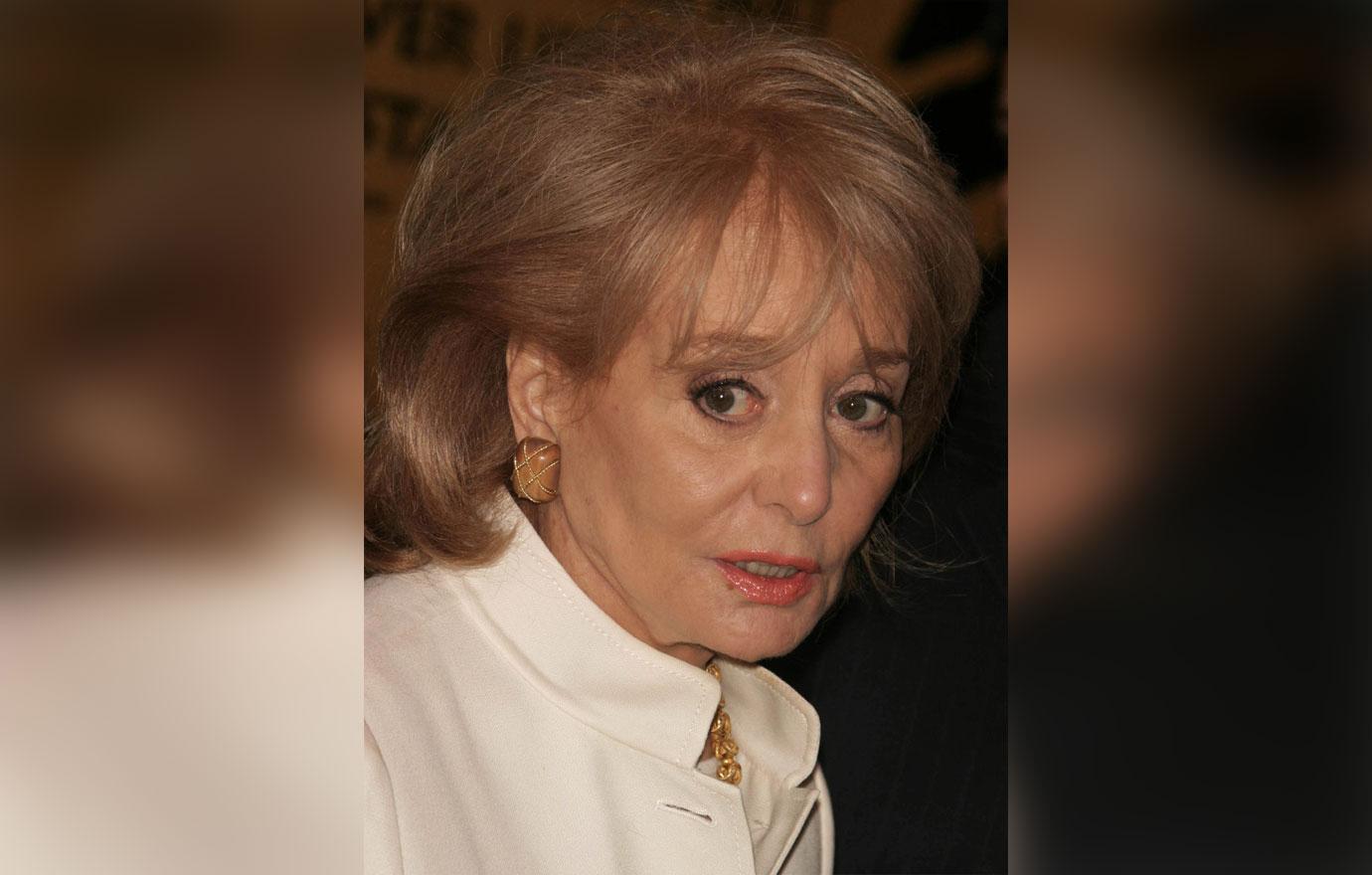 "She's very frail and spends a great deal of the day napping," said an insider, adding that "Sadly, her dementia has been getting worse. Her caretakers give her the opportunity to make everyday decisions, but more often than not she'll stare at them blankly."
Article continues below advertisement
End Of An Era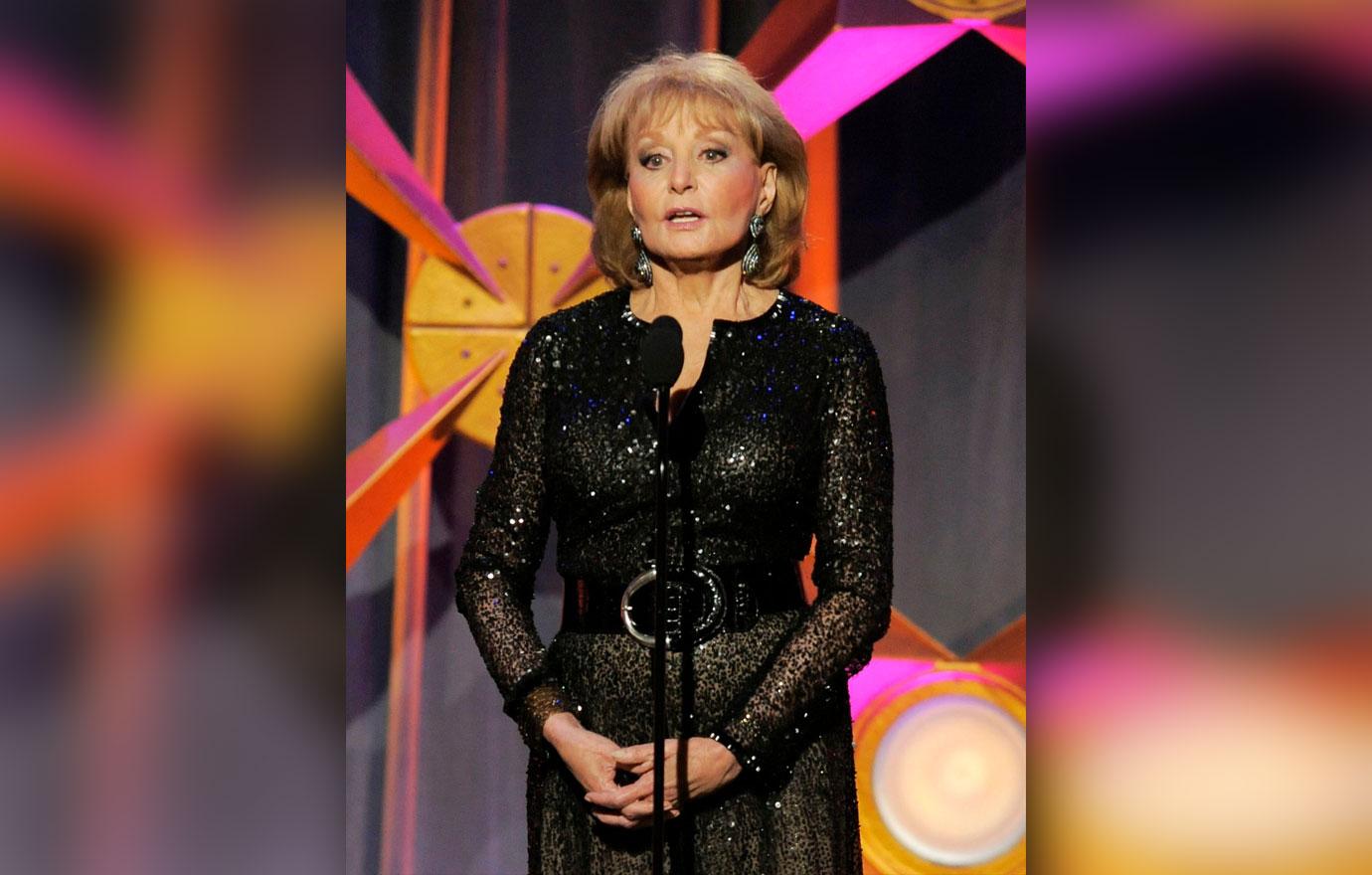 As RadarOnline.com reported recently, Walters was hoping to make a TV comeback after her heart crisis, but her cardiac troubles have only gotten worse.
Article continues below advertisement
Medical Opinion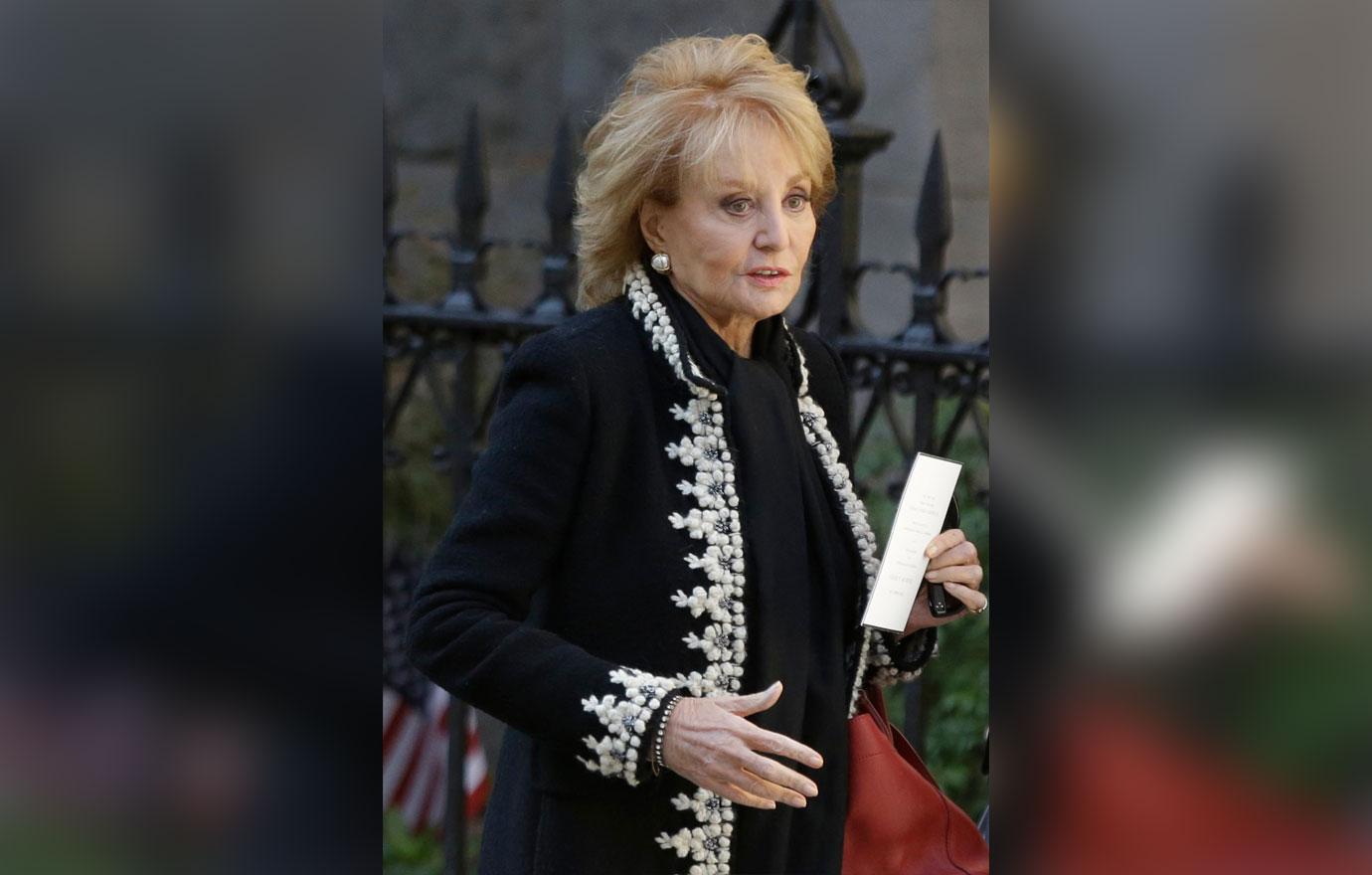 Though her rep has denied Walters is ill, top New York internist Dr. Stuart Fischer thinks otherwise.
Article continues below advertisement
Sad Decline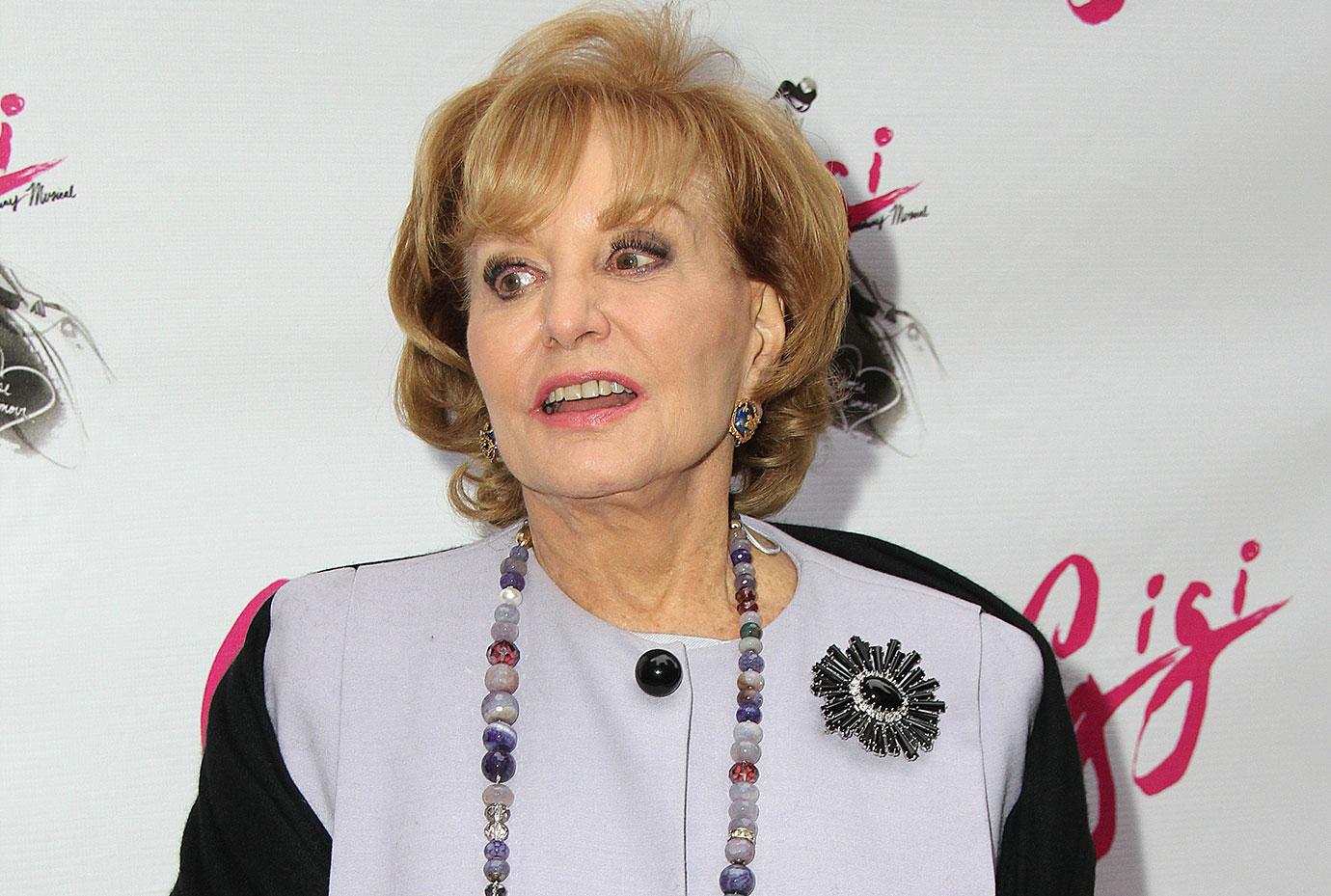 "She's been hit by a very long list of very serious illnesses, which are frightening for someone her age," Dr. Fischer, who has not treated Barbara, told RadarOnline.com. "This could be her final chapter."