Poor Barbara! Walters To Spend 90th Birthday Without Friends As Health Declines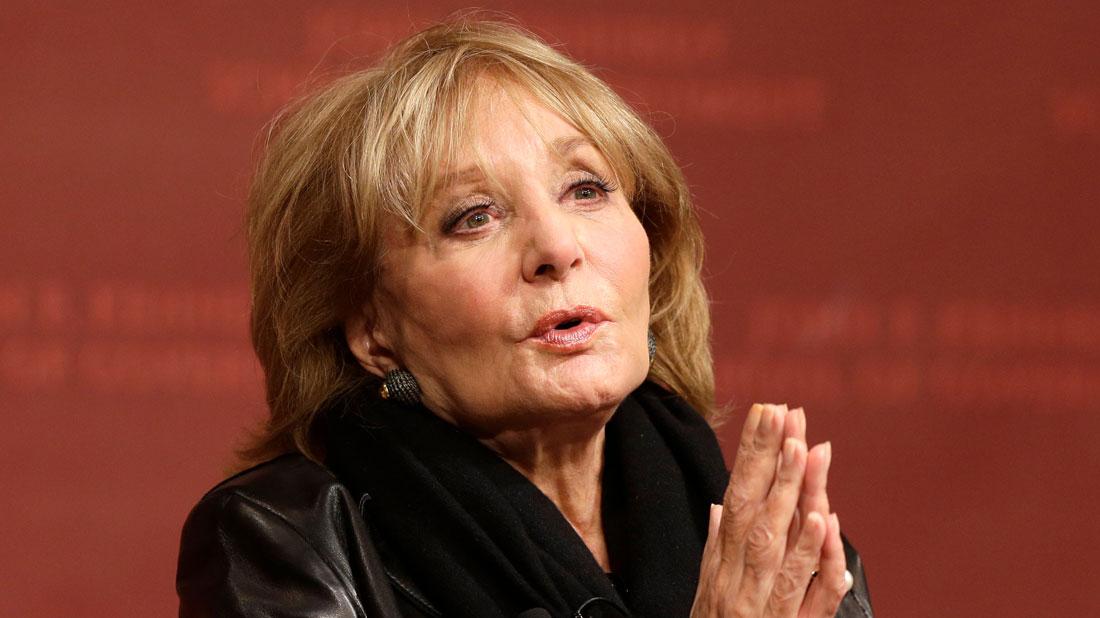 More than three years after she slipped out of the spotlight and went into hiding, an ailing Barbara Walters will spend her 90th birthday without her former close circle of beloved friends, RadarOnline.com can exclusively report.
The iconic journalist- turned- recluse spends much of her time alone in her New York City apartment as she appears to suffer from dementia and heart problems, insiders previously told RadarOnline.com, and it seems September 25 will be more of the same isolation for the once very social star.
Article continues below advertisement
"Friends have not spoken with Barbara in two years," a source told RadarOnline.com. "They're really heartbroken about it, and don't understand why they can't visit her."
As RadarOnline.com previously reported, Walters seems to be controlled by a butler who turns away potential guests from her home.
The source told RadarOnline.com a close friend recently sent a birthday gift to Walters, but only received a curt email response from a staff member.
"The email said, 'Dictated from Barbara, she says thank you,'" the source claimed. "It was truly bizarre."
Now, friends read obituaries in local papers, fearing Walters name could be included.
"They believe it's the only way they would find out if something happened," the source explained.
Walter's publicist told RadarOnline.com the former View host will spend her special day with her daughter, Jackie.
As RadarOnline.com once reported, Walters is confined to a wheelchair, and has trouble remembering loved ones.