Barbara Walters Receives Flowers, But Seemingly No Visitors, For 90th Birthday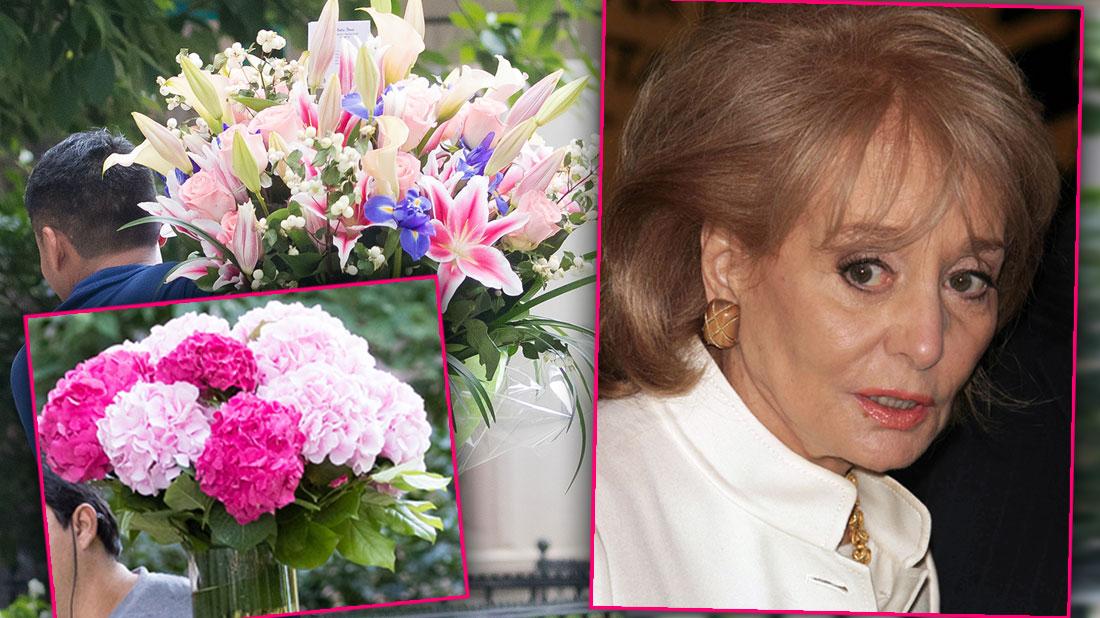 Despite her years out of the spotlight, Barbara Walters has not been forgotten by her fans, friends, or loved ones. 
This Wednesday, September 25, on her 90th birthday, the TV icon received various flower deliveries to her New York City home, RadarOnline.com can exclusively report.
A Radar eyewitness spotted the floral arrangements outside of the star's home, but Walters was not there to welcome them.
Article continues below advertisement
The veteran journalist's staffer accepted the deliveries and took them inside, the onlooker said.
The eyewitness claimed that while Walters was showered with gifts, she seemingly received no visitors on her big day. 
Radar readers know the star has been in hiding since 2016.
After leaving The View in 2014, she turned increasingly reclusive, with sources close to her saying she never leaves her home, and spends her days looking out her window or napping. 
Her dementia has reportedly gotten so bad that even when friends do try to visit her, she cannot recognize them and becomes extremely anxious in their presence. 
An insider said Whoopi Goldberg recently tried to pay a visit to Walters, but was heartbroken when she realized the star no longer knows who she is. 
Though Walters's rep has continuously denied that the journalist is sick, experts and people close to her strongly disagree. 
"She's been hit by a very long list of very serious illnesses, which are frightening for someone her age," New York internist Dr. Stuart Fischer, who has not treated Walters, told Radar. "This could be her final chapter."
Her many ailments — which allegedly include memory loss and heart issues — have turned Walters into a loner over time, with friends saying they haven't spoken to her in two years.
"They're really heartbroken about it, and don't understand why they can't visit her," a source told Radar. 
Due to her estrangement from her lifelong pals, Walters spent her big 90th birthday by herself. Her only company was likely her longtime butler, who, according to sources, now manages most of her affairs.
All Alone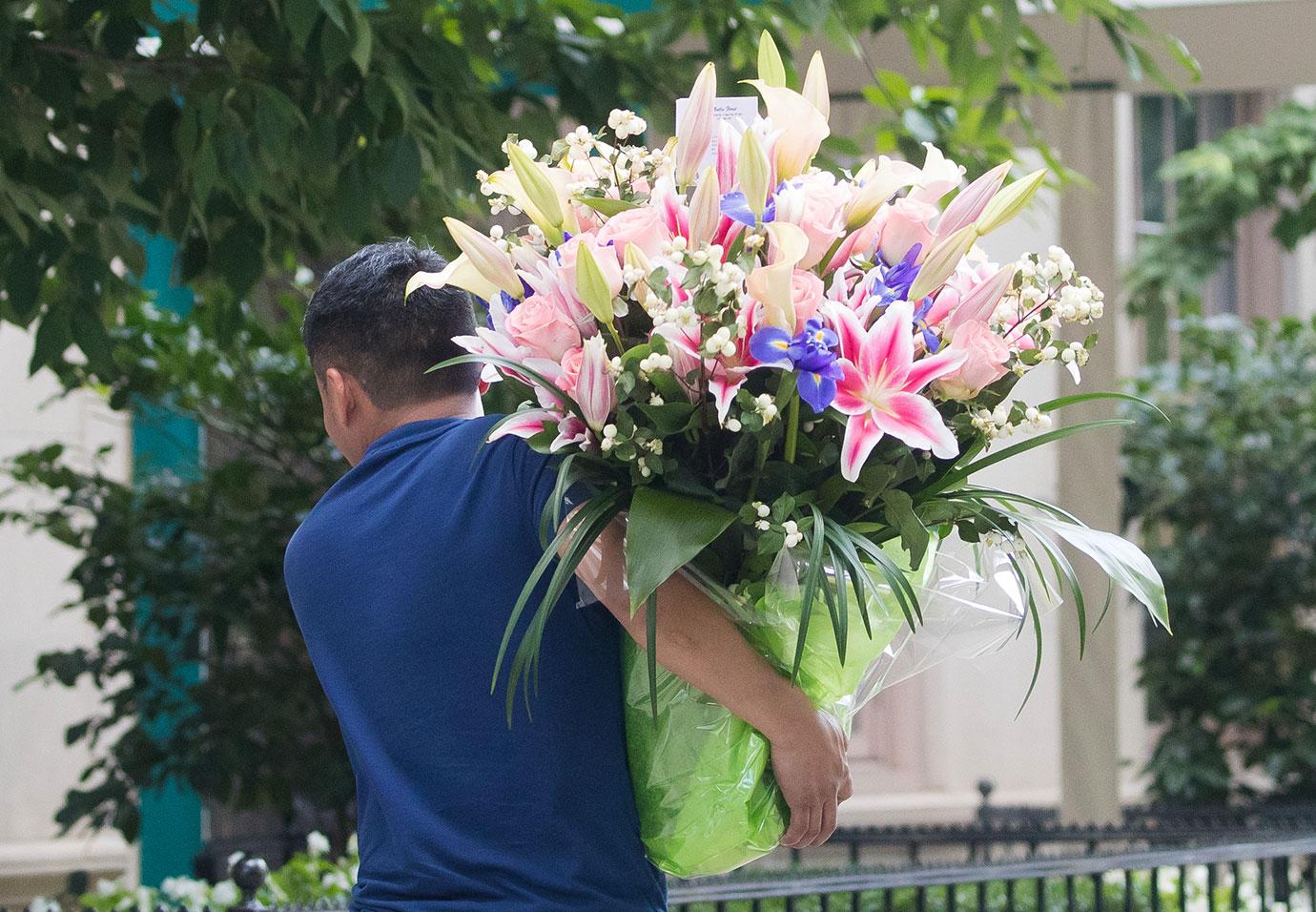 Walters's staffer is allegedly the one keeping pals out of the star's home.
Article continues below advertisement
Sad News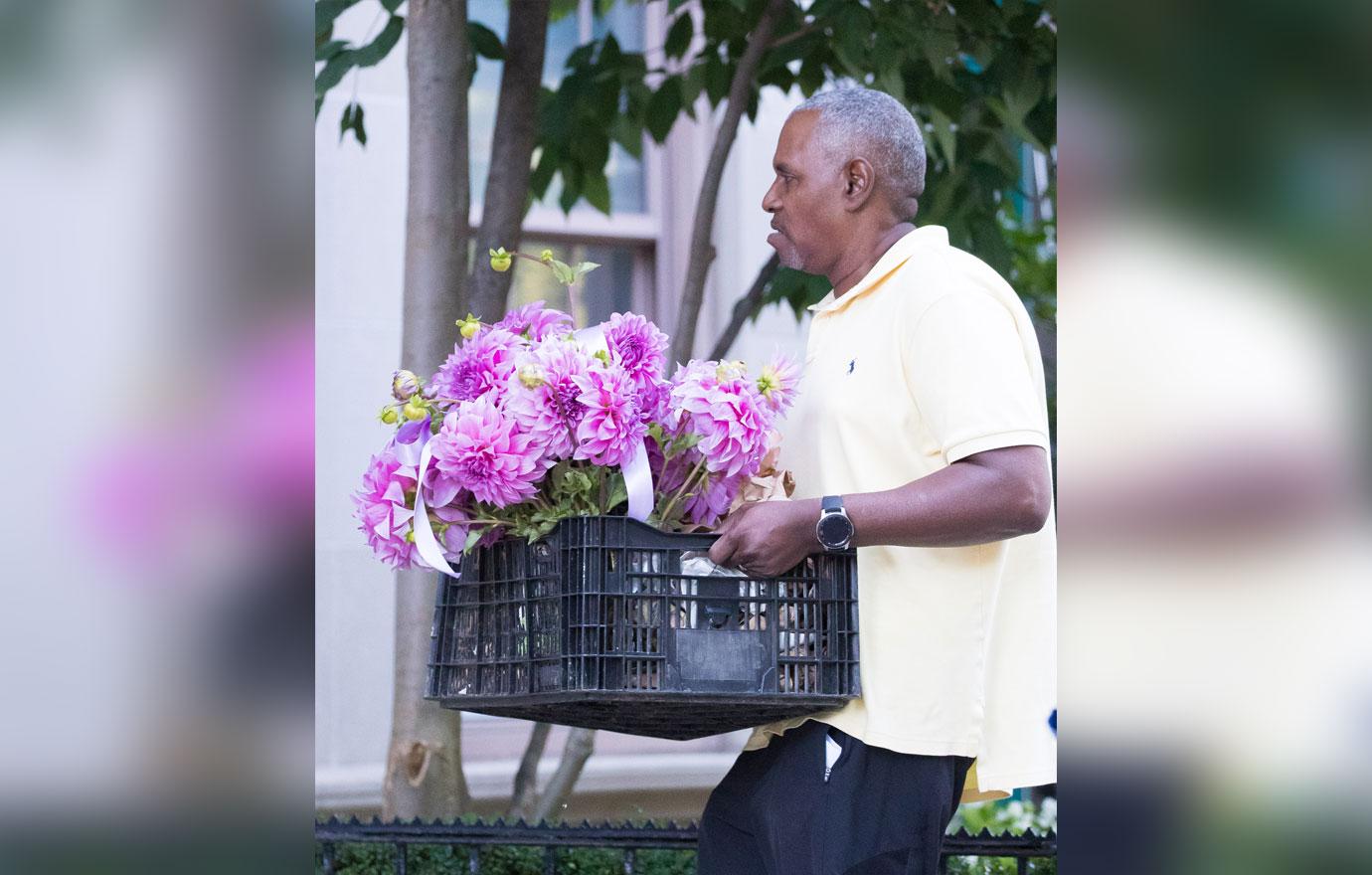 And now, as her health continues to decline, friends fear the only way they'll hear of Walters's passing is when they read about it in the papers.
Article continues below advertisement
Fallen Legend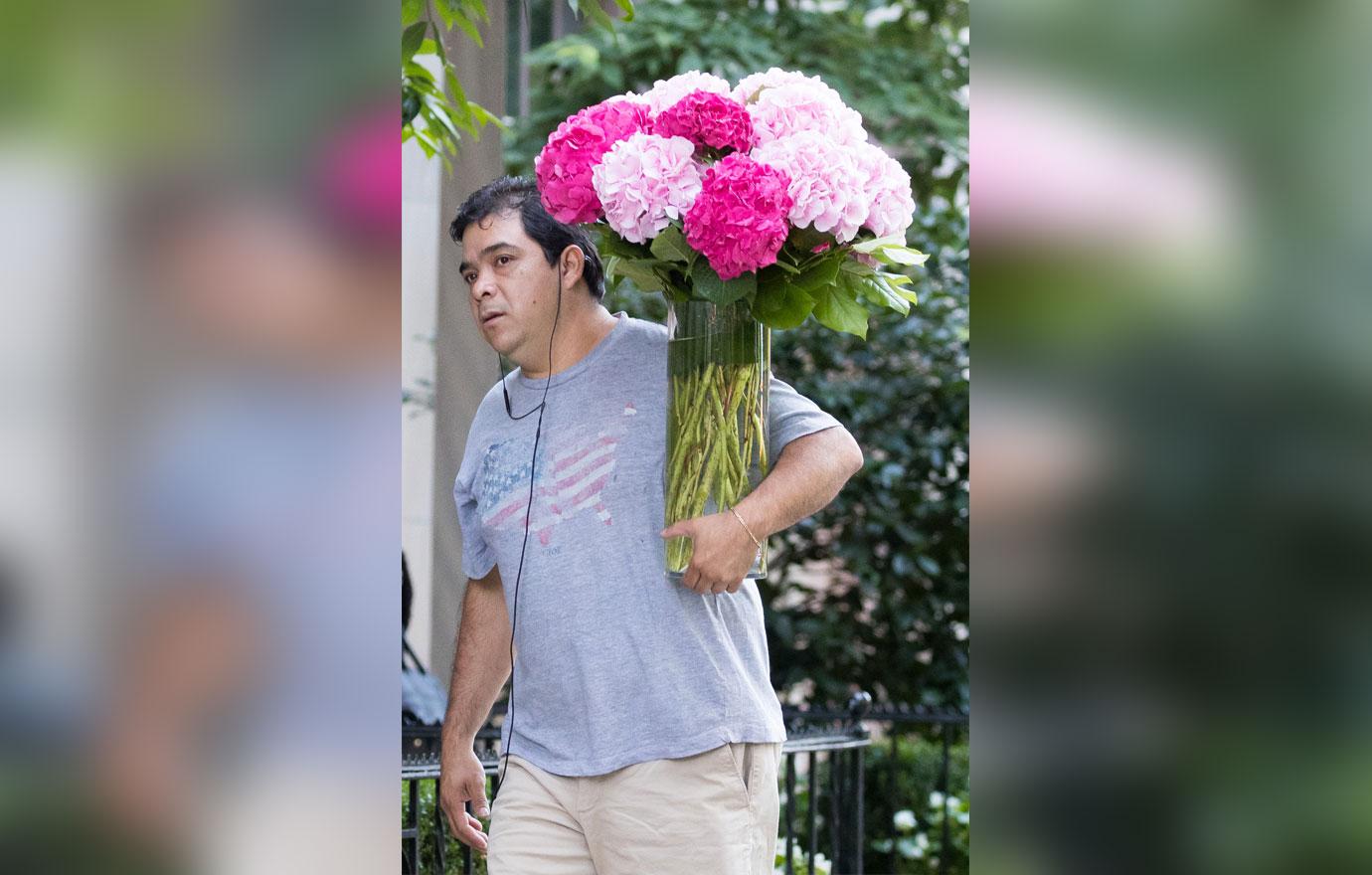 ABC is also preparing a tribute for the TV legend.
Article continues below advertisement
Happy Birthday!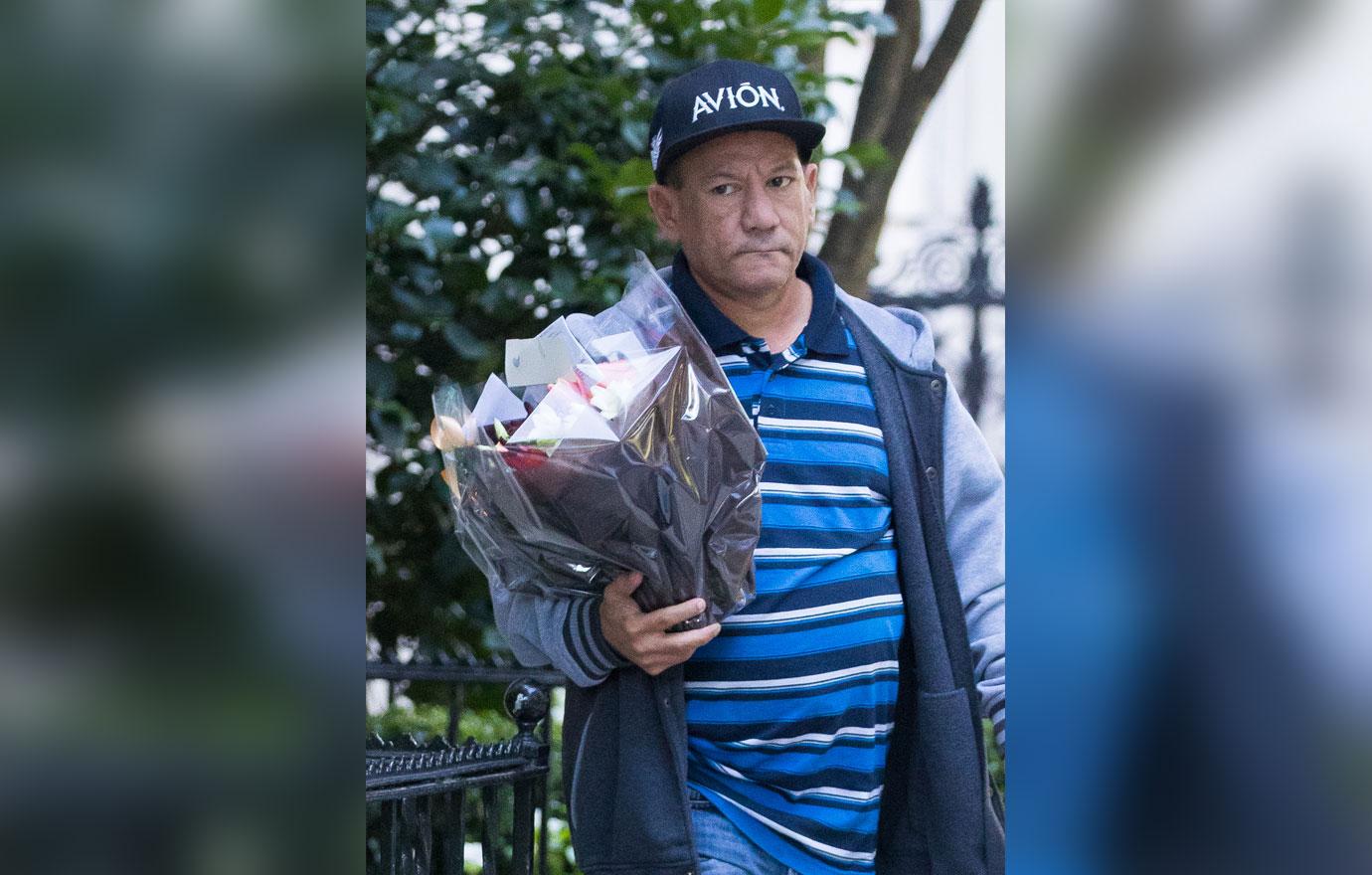 This Wednesday, friends sent gorgeous flowers and notes to the star's NYC home.
Article continues below advertisement
Where Is She?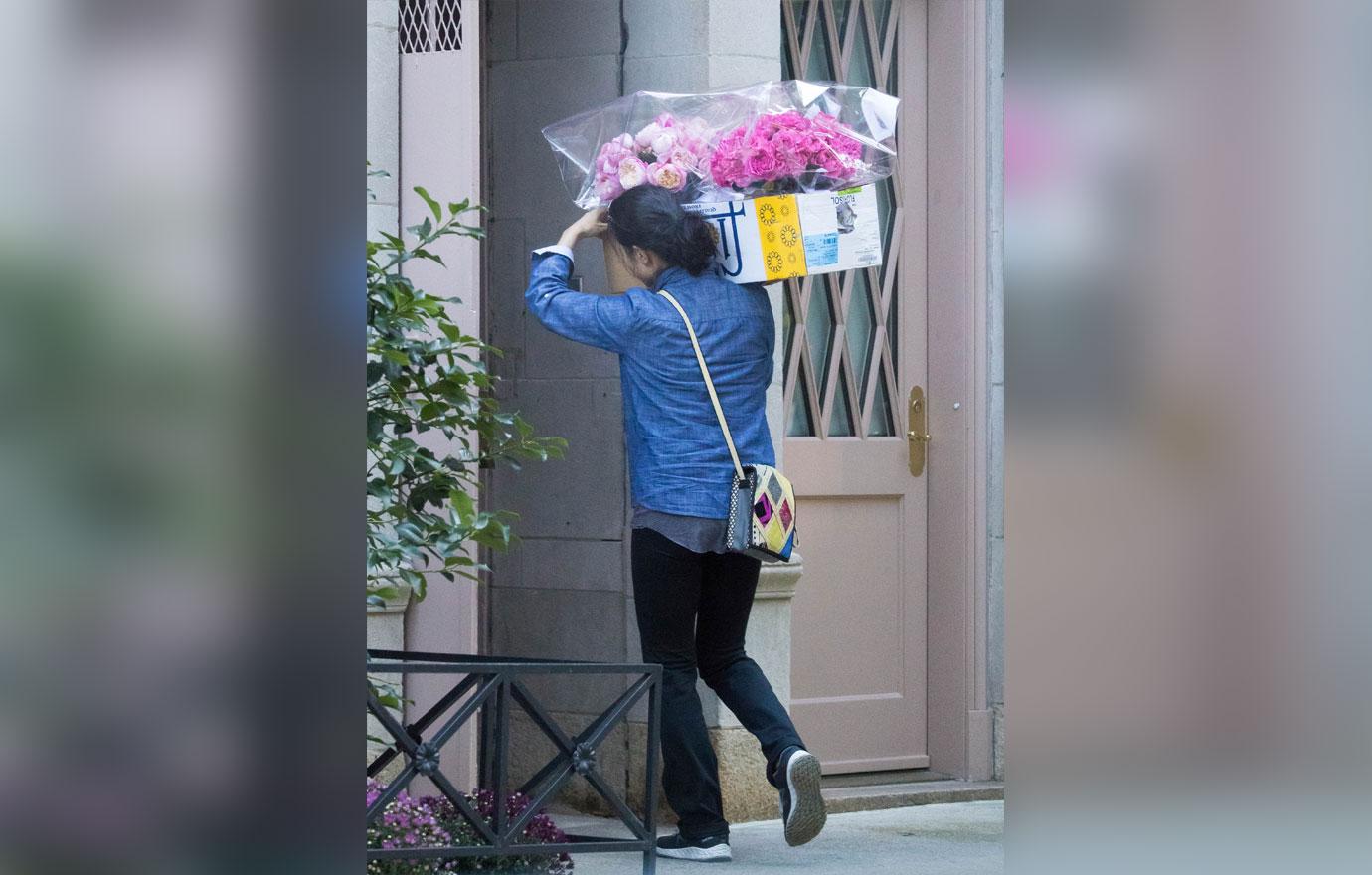 A Radar eyewitness captured photos of the bouquets sitting in the star's lobby, untouched.
Article continues below advertisement
Staffers In Charge
The eyewitness said that Walters's doorman instructed the deliverymen to go back outside the building and place the flowers inside of a side door, rather that have them accumulate in the lobby.
Article continues below advertisement
Showered With Gifts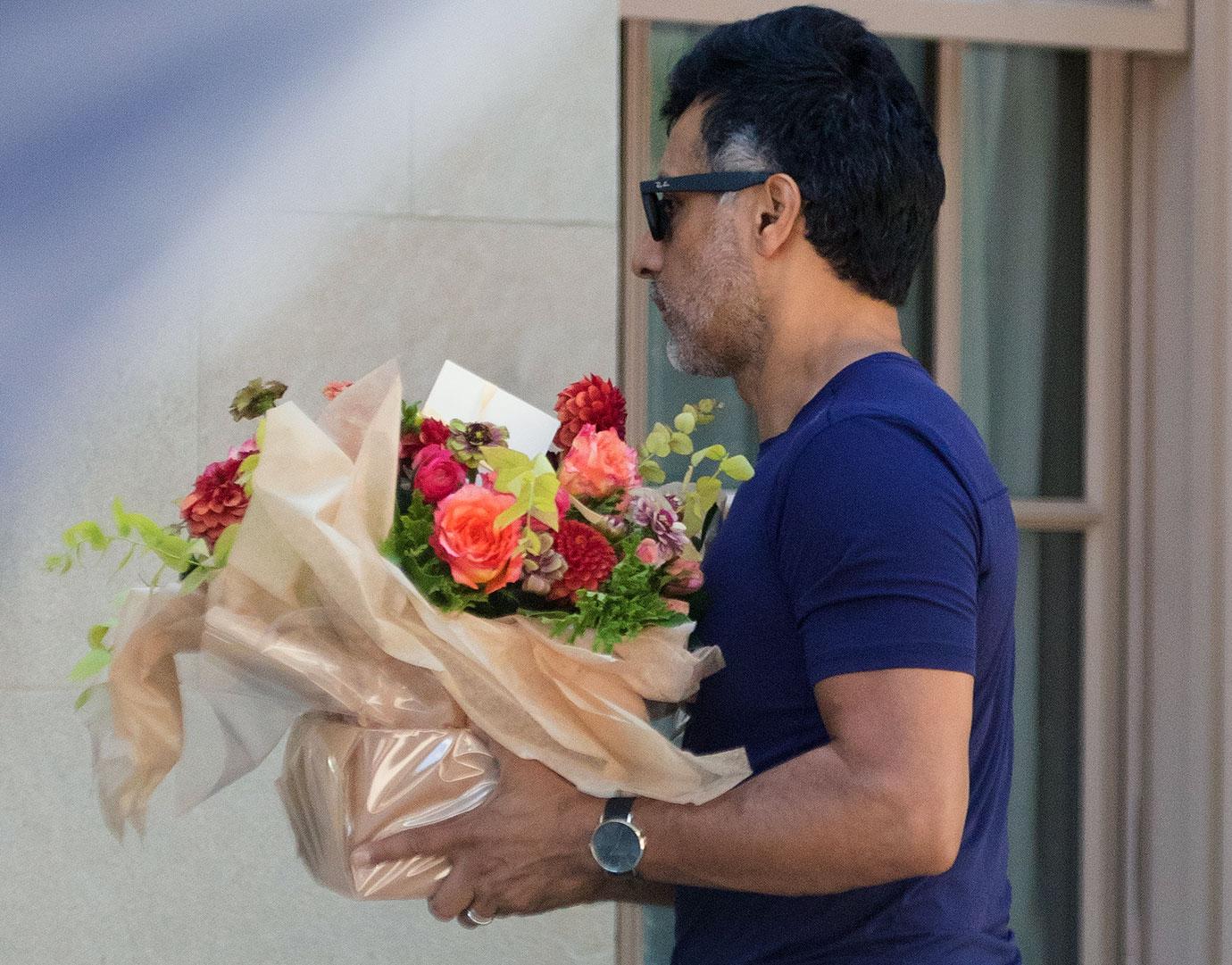 The deliveries continued from early morning to evening.
Article continues below advertisement
In Hiding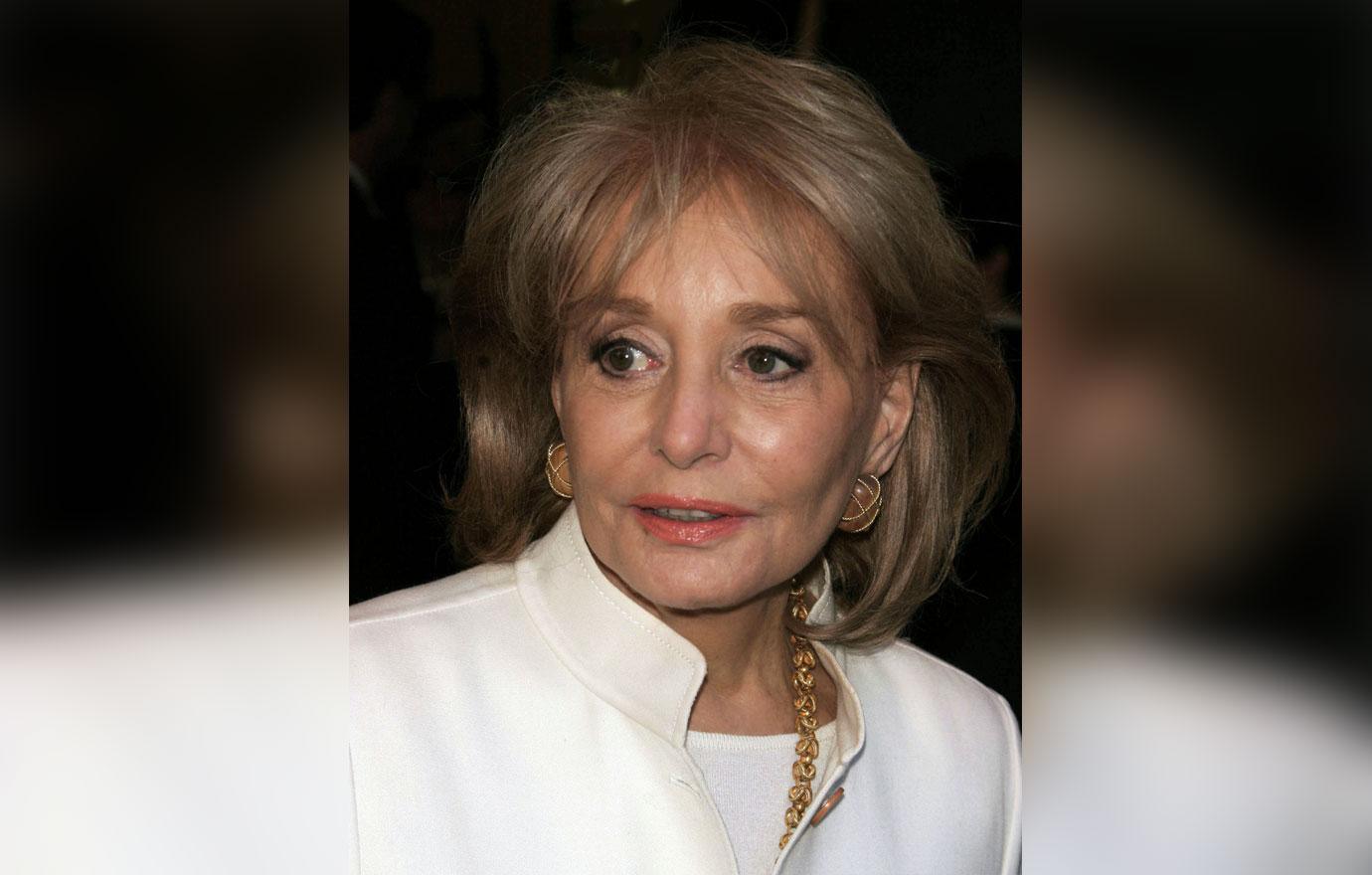 But Walters was never spotted.