Audrina Patridge Shows Off Sexy Bikini Body Amid Custody Battle With Ex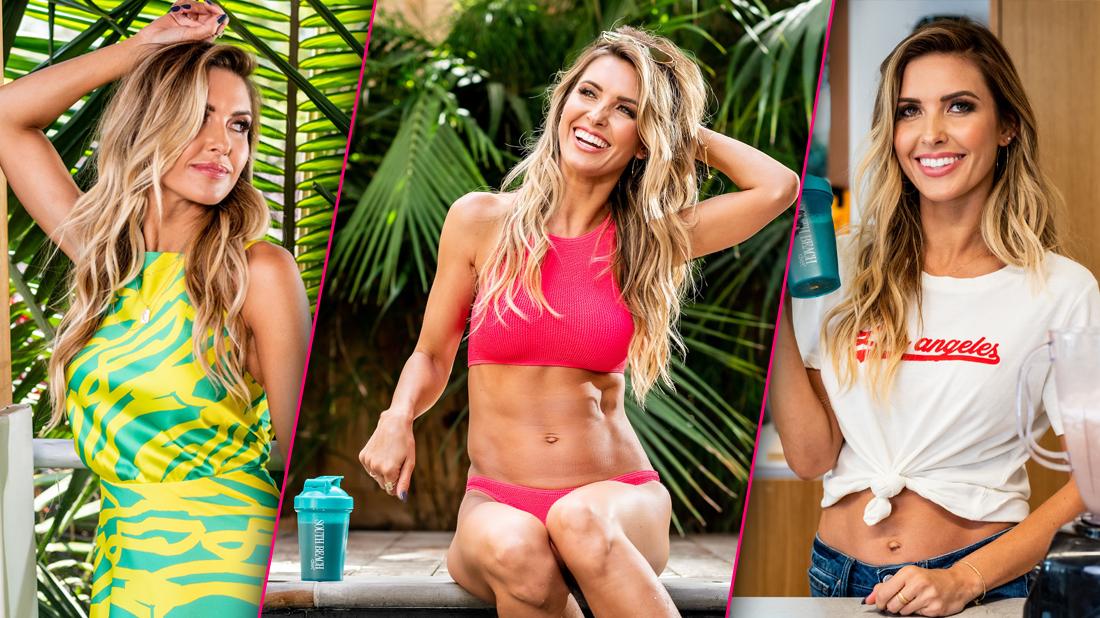 Audrina Patridge looked pretty in pink as she posed for photos to celebrate becoming South Beach Diet's newest ambassador, and RadarOnline.com has the hot pics.
Patridge, who is still locked in a nasty custody battle with former husband Corey Bohan, says their 3-year-old daughter Kirra is her personal inspiration to stay fit.
"I want her to learn from me," Patridge said. "Children learn through watching and observing. If she sees me maintaining a positive lifestyle, eating healthy, nutritious things and exercising and doing chores, she will take on what I teach her."
Article continues below advertisement
As RadarOnline.com recently reported, the 34-year-old star of The Hills: New Beginnings and her BMX biker ex have worked out a schedule so that Bohan could receive monitored visits with their daughter, despite a temporary restraining order.
But both sides will still return to court on Oct. 9 for an evidentiary hearing regarding Patridge's request for a permanent restraining order against Bohan.
Until then, the slender star will showcase the results of her new South Beach Diet. Check out more of Audrina's new look in this RadarOnline.com gallery.
Feeling Blue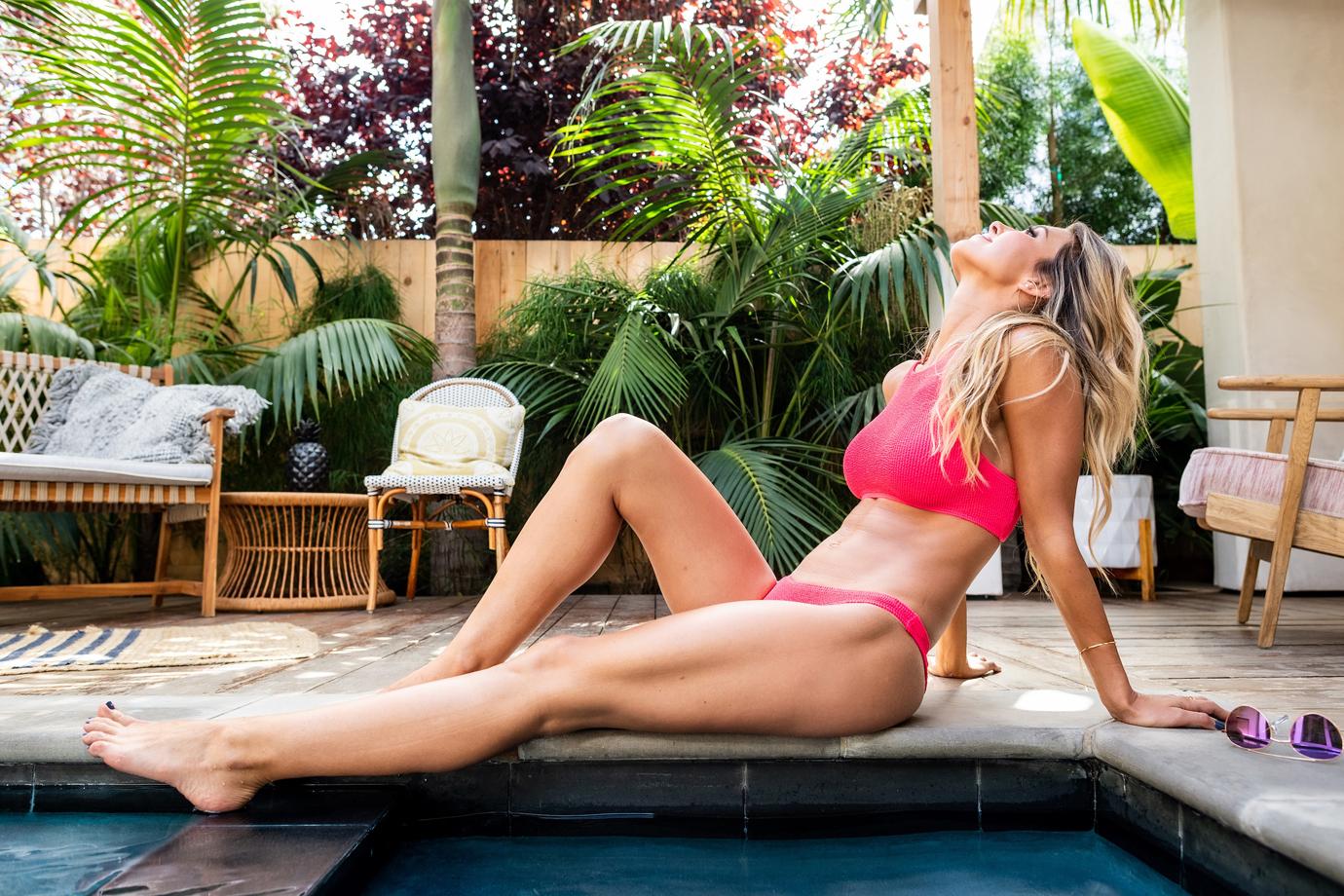 Patridge modeled a stunning two-piece by Bikini Planet Blue.
Article continues below advertisement
Cool Pool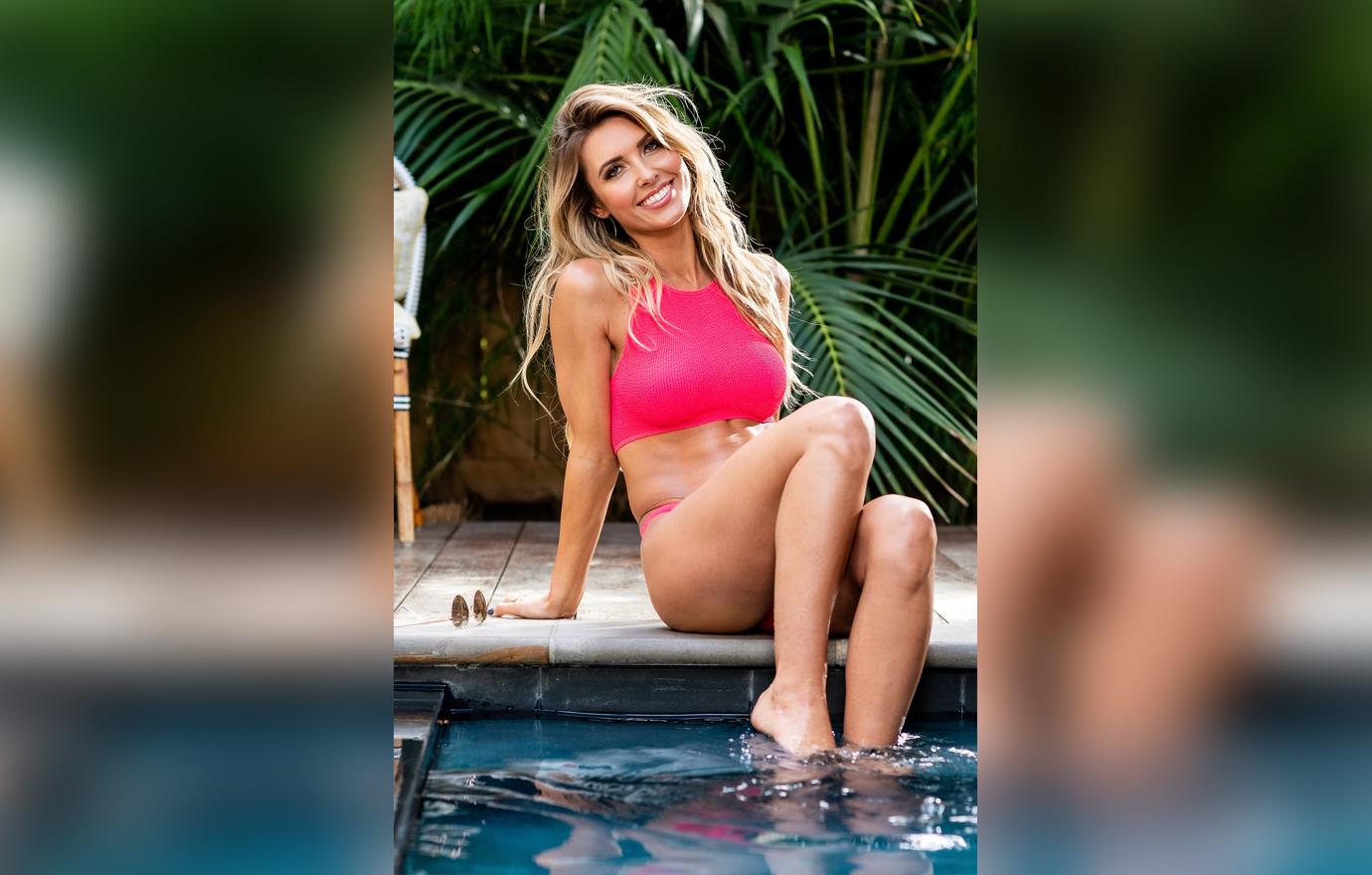 She kept cool dipping her toes in the refreshing pool.
Article continues below advertisement
Dressing Up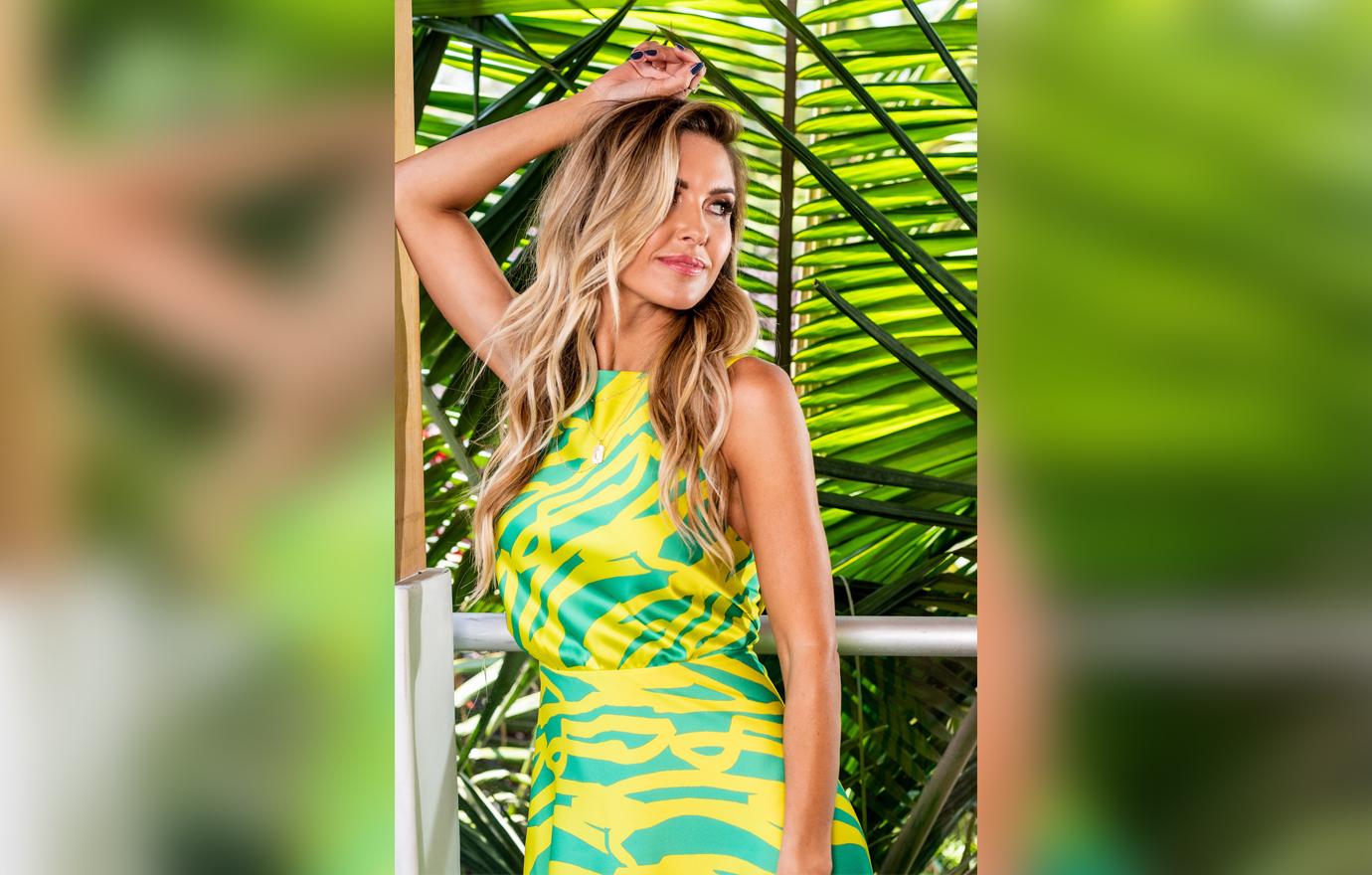 Later, she spruced up by donning a green and yellow neon silk dress by Alexis.
Article continues below advertisement
Dressing Down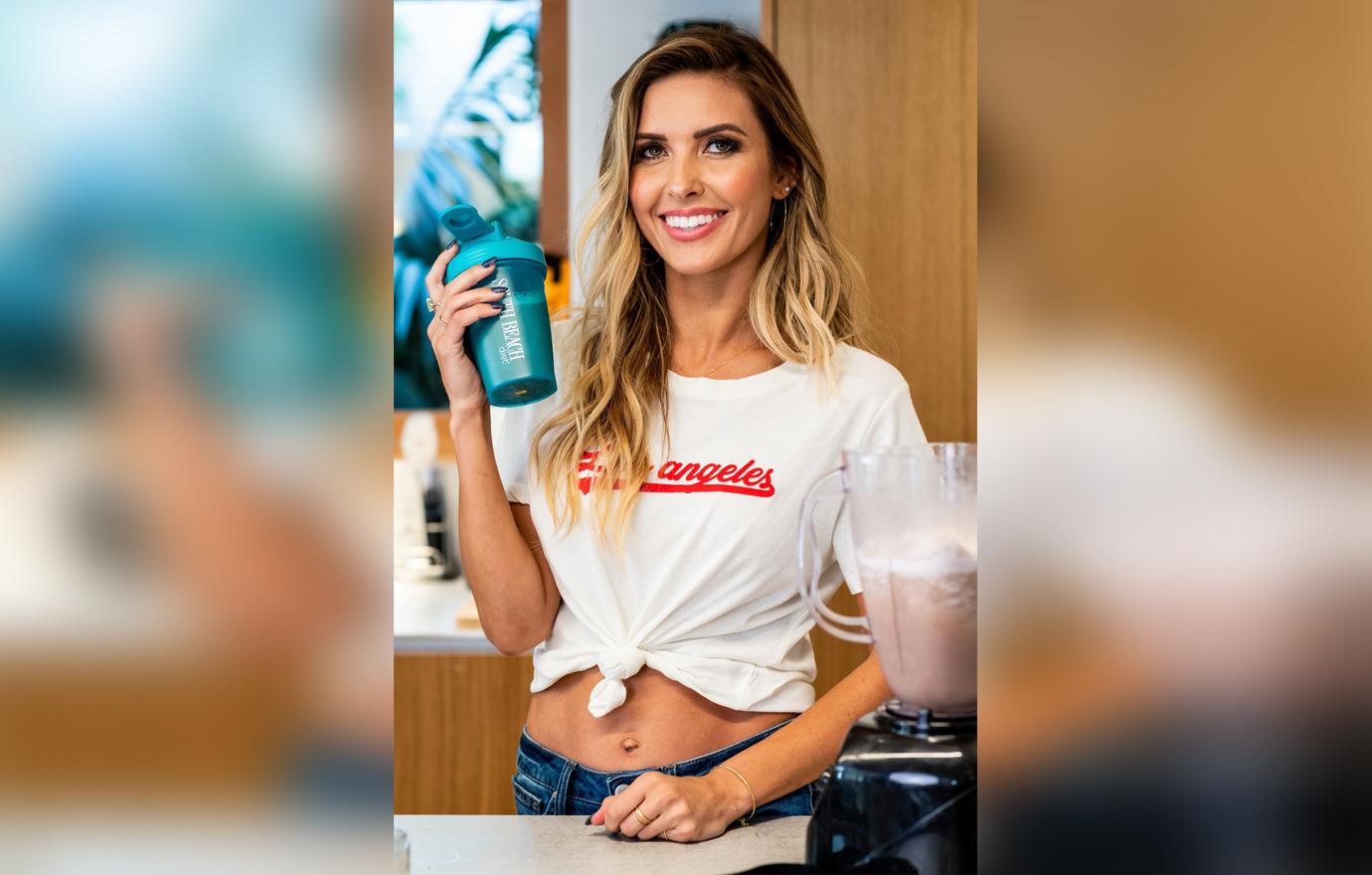 Finally, she relaxed in a simple Los Angeles front tie t-shirt by Aqua
Article continues below advertisement
Living The Life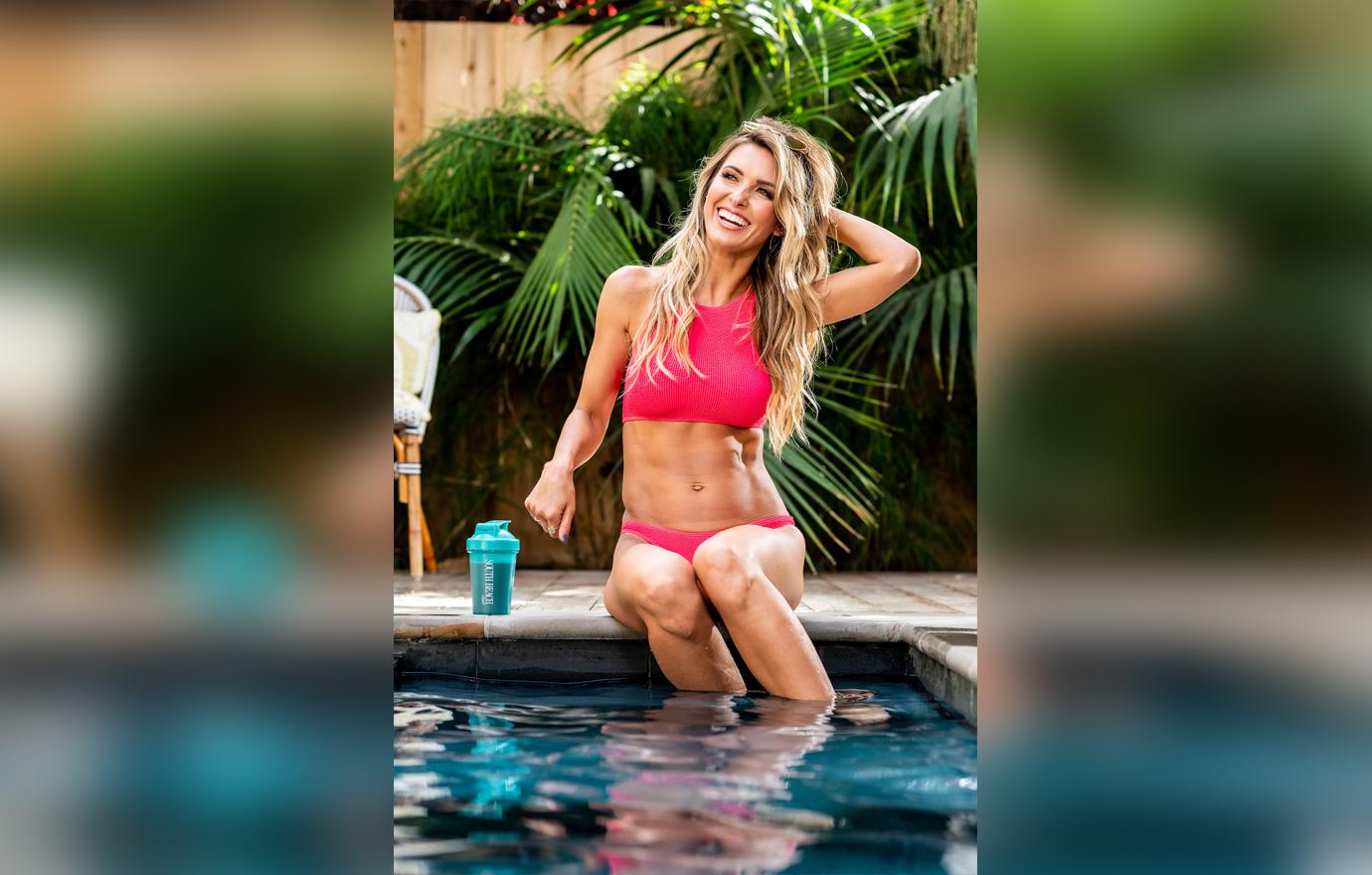 In an exclusive interview with Us Weekly, Patridge revealed she partnered with South Beach Diet because she loves their lifestyle.
Article continues below advertisement
Body Fuel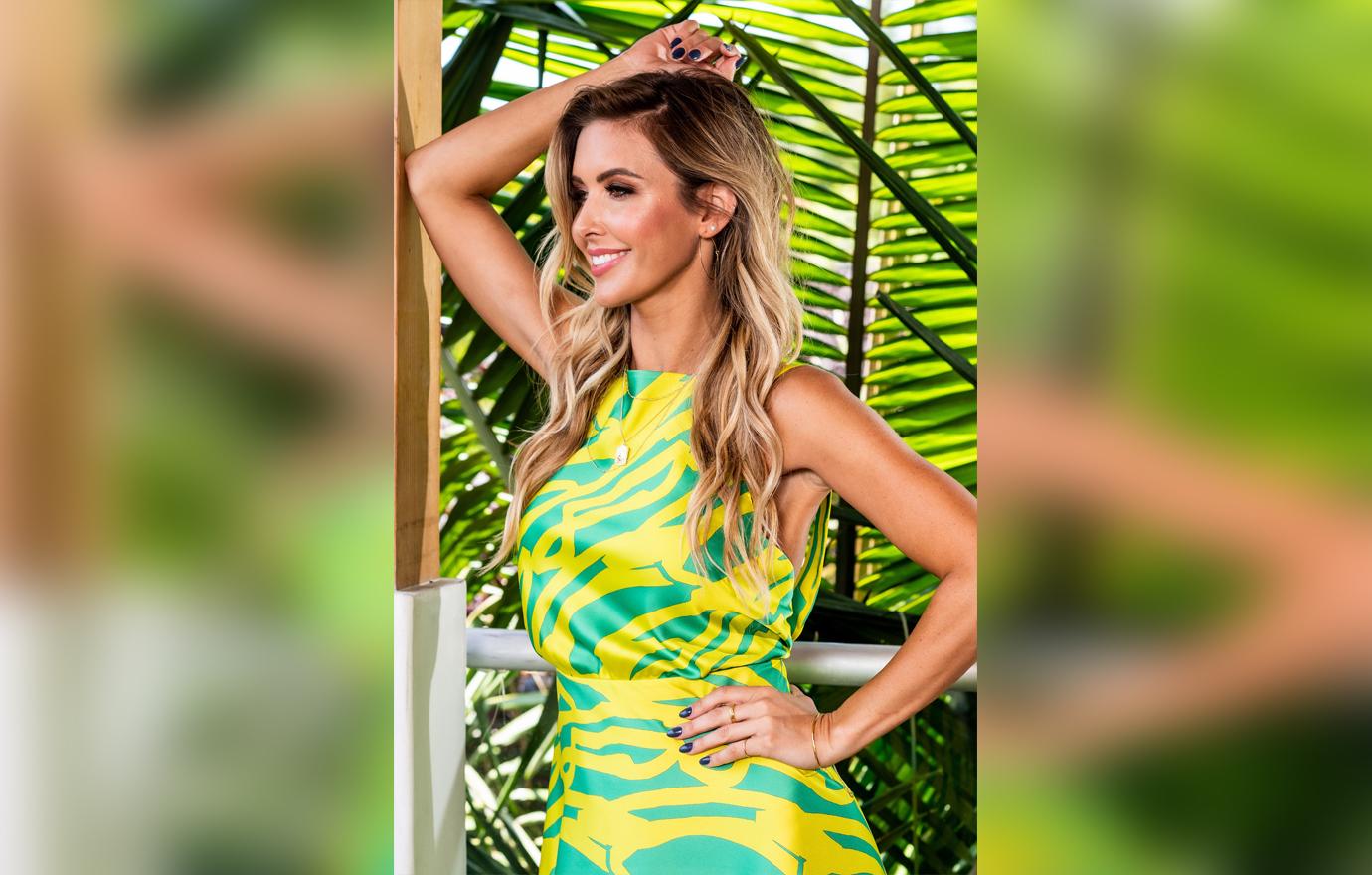 "It all starts from within. Living a healthy lifestyle, what you put in your body, really does affect you in every way," she explained.
Article continues below advertisement
Eat Up!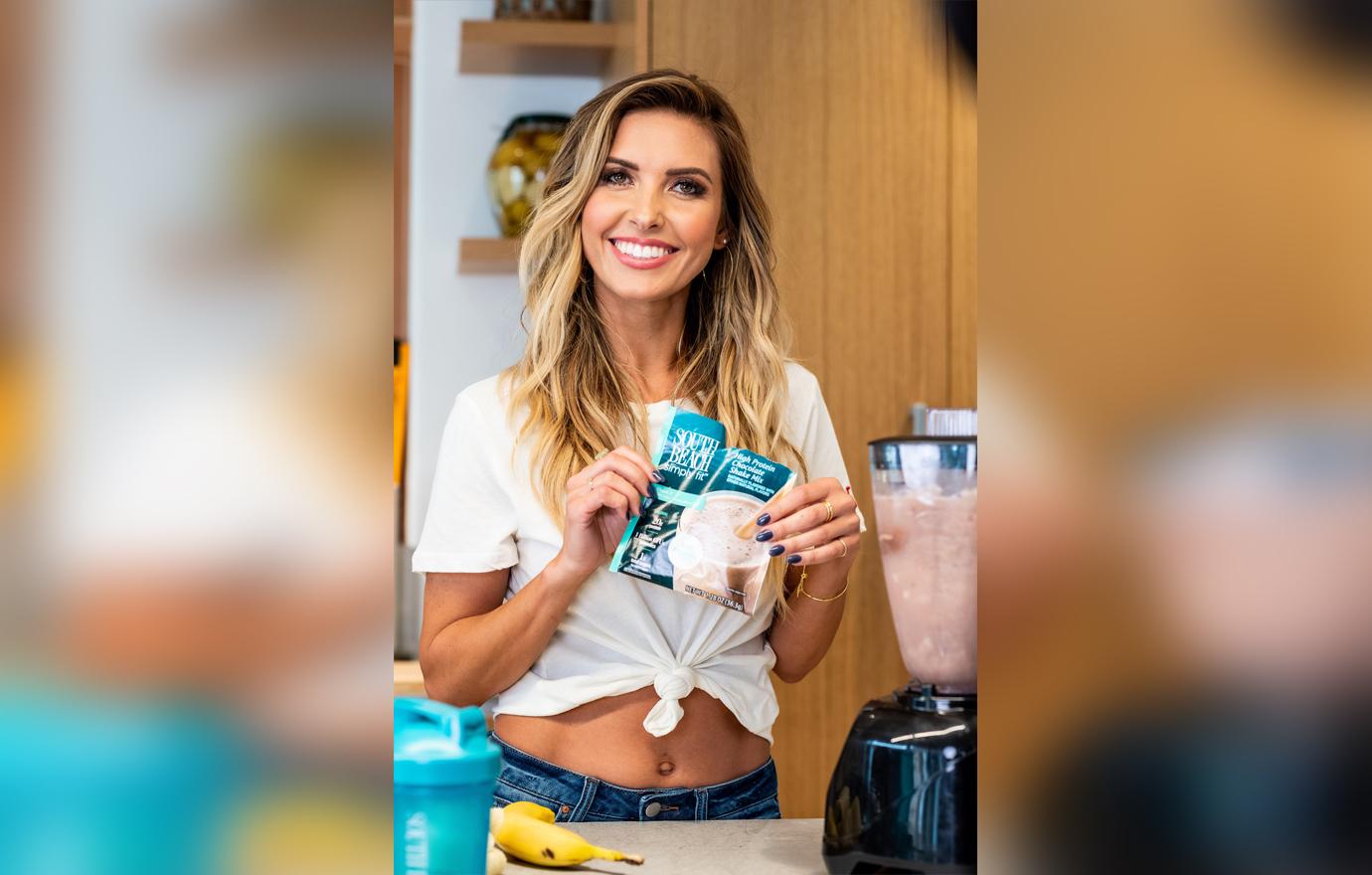 "It's so important to set the standards for your daughter, your children, because you need to teach them at a young age how to be healthy," she continued. "You need to eat healthy. And eating healthy doesn't mean you can only eat salads. It's eating whatever you want in moderation and … just satisfying your taste buds."
Article continues below advertisement
Work It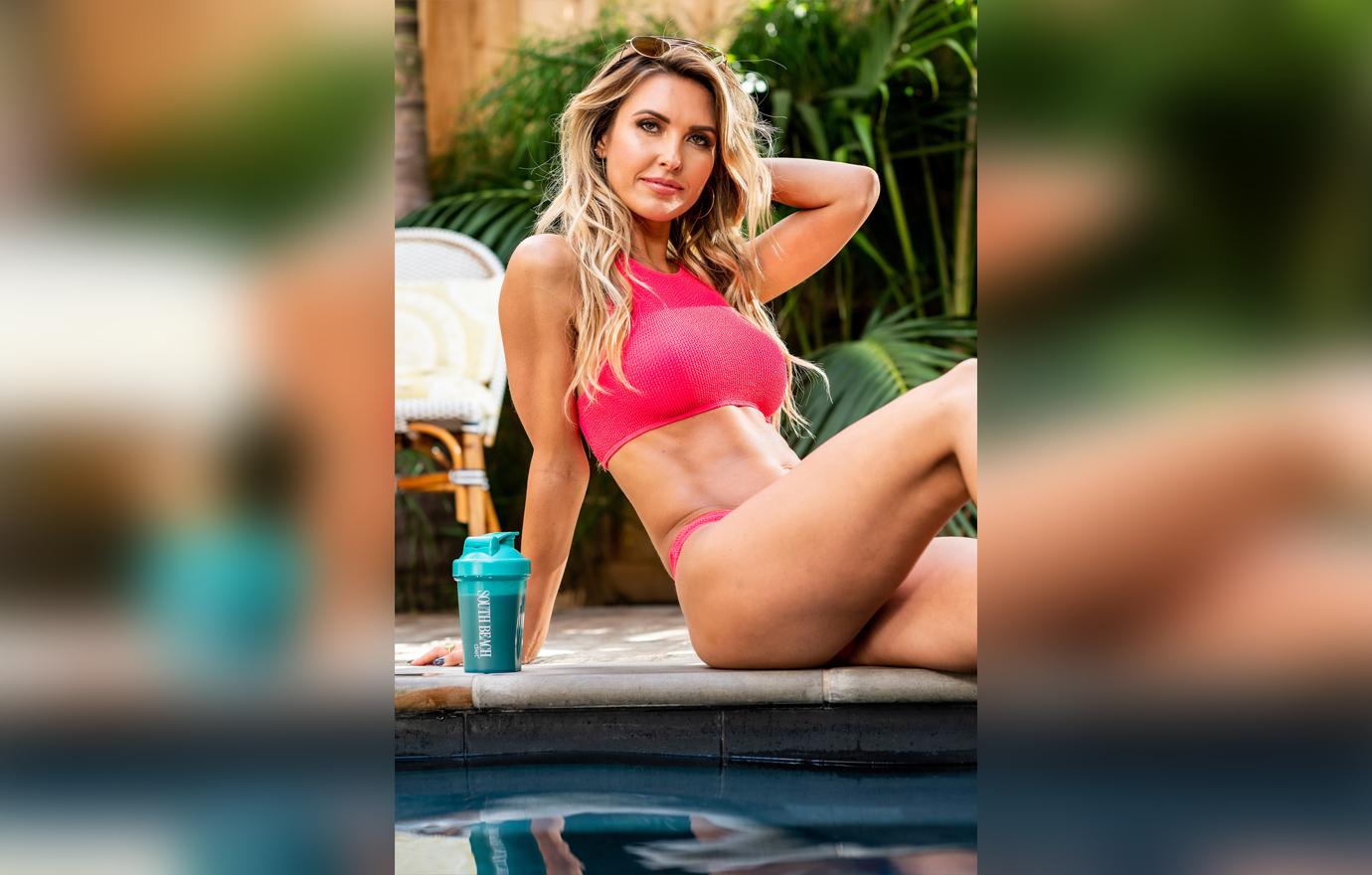 Patridge also makes sure to work out "two to three days a week," preferably in the morning, and again, with her daughter by her side.
Article continues below advertisement
Mommy And Me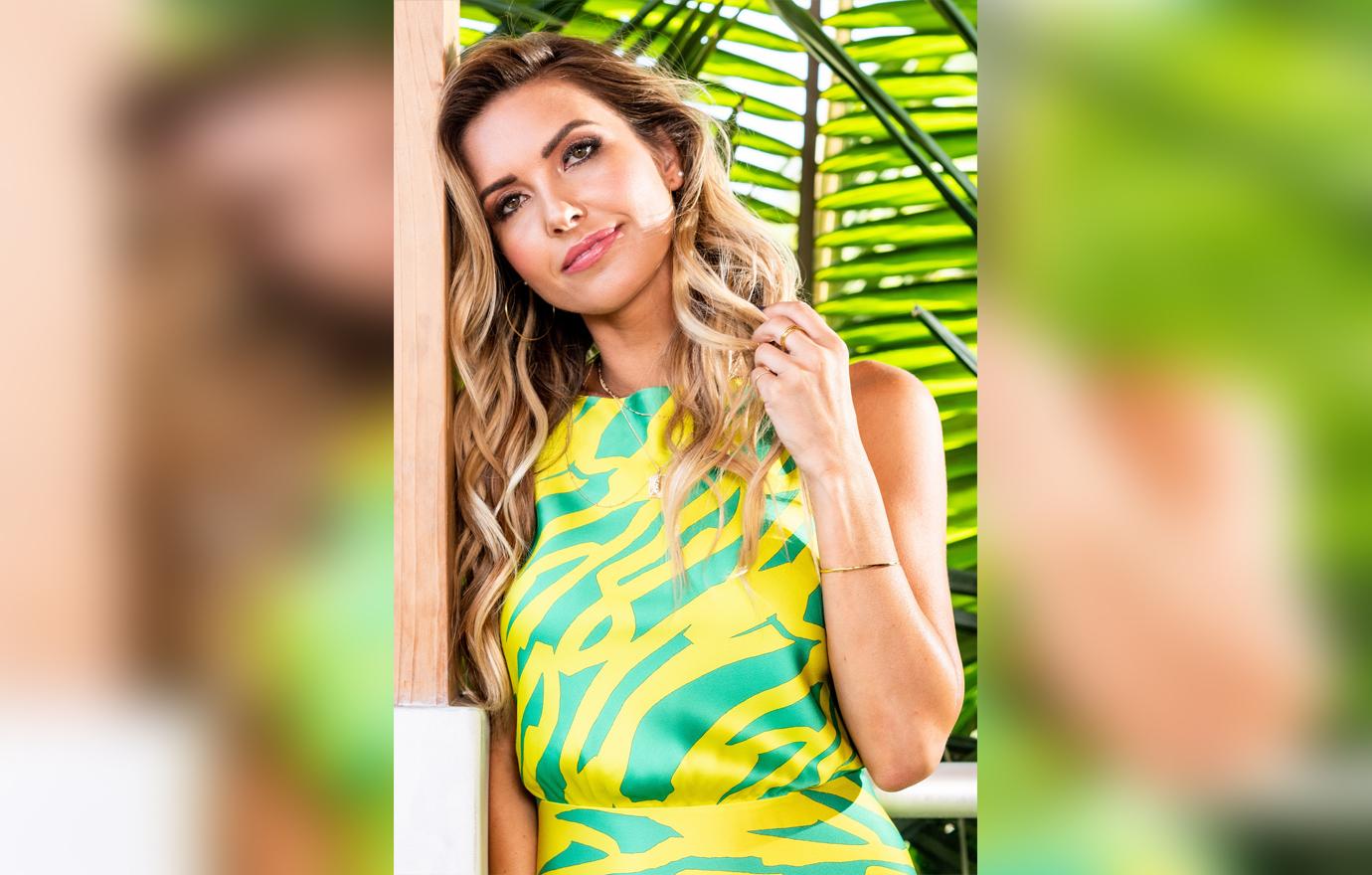 "It's funny because my daughter usually works out with me. I do stuff in the living room, like little workout videos," she told Us Weekly. "Or I'll go to this place near my house and she'll go with me and do squats and stuff."