From Angelina's Mansion To Cramped Quarters! Inside Maddox's Tiny, Miserable Dorm Room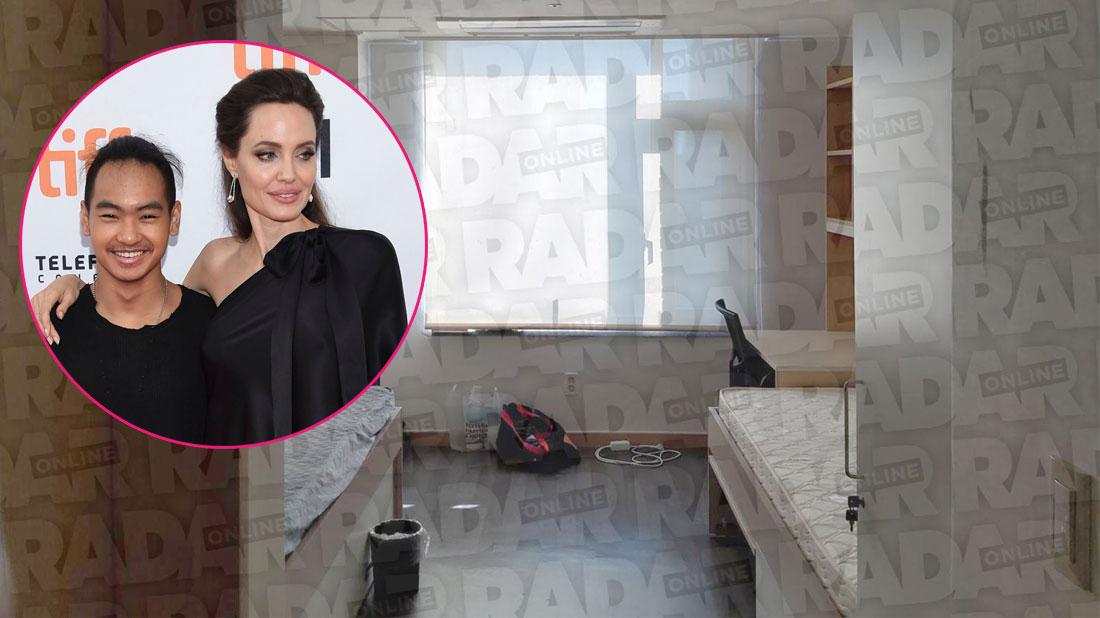 Maddox Jolie-Pitt is a long way from the ultra-luxurious $25 million, six-bedroom mega mansion his mother bought in 2017 as he attends college in South Korea, and RadarOnline.com has exclusive photos inside his miserable little dorm room.
Accommodations for international students at Yonsei University are basic at best — and Maddox even has to share his living space with another student!
Their minimal digs have two single beds and small desks, two closets and a tiny bathroom with a shower, sink and toilet — to be shared between both residents.
Article continues below advertisement
The whole space, including the bathroom, is little more than 250 square feet.
A communal kitchen and living area is available for the use of all of the students on Maddox's dormitory floor.
All first-year students at 
the international campus must live in the dorms before moving to the private university's main campus in the country's capital, Seoul.
Fans know Maddox was given a celebrity welcome when he arrived in South Korea to begin his college studies.
Fellow students looked on in awe as the famous mom's eldest child, 18, tried to blend in with the crowd on his first day at Yonsei University.
RadarOnline.com readers know famous mom Angelina Jolie dropped Maddox off in August but didn't stick around to see him officially get his college days underway.
Local TV crews and photographers were allowed in to get a glimpse of the teen during his orientation.
Jolie adopted Maddox when he was just seven months old in his native Cambodia. In 2006, he was also adopted by Pitt, 55.
Article continues below advertisement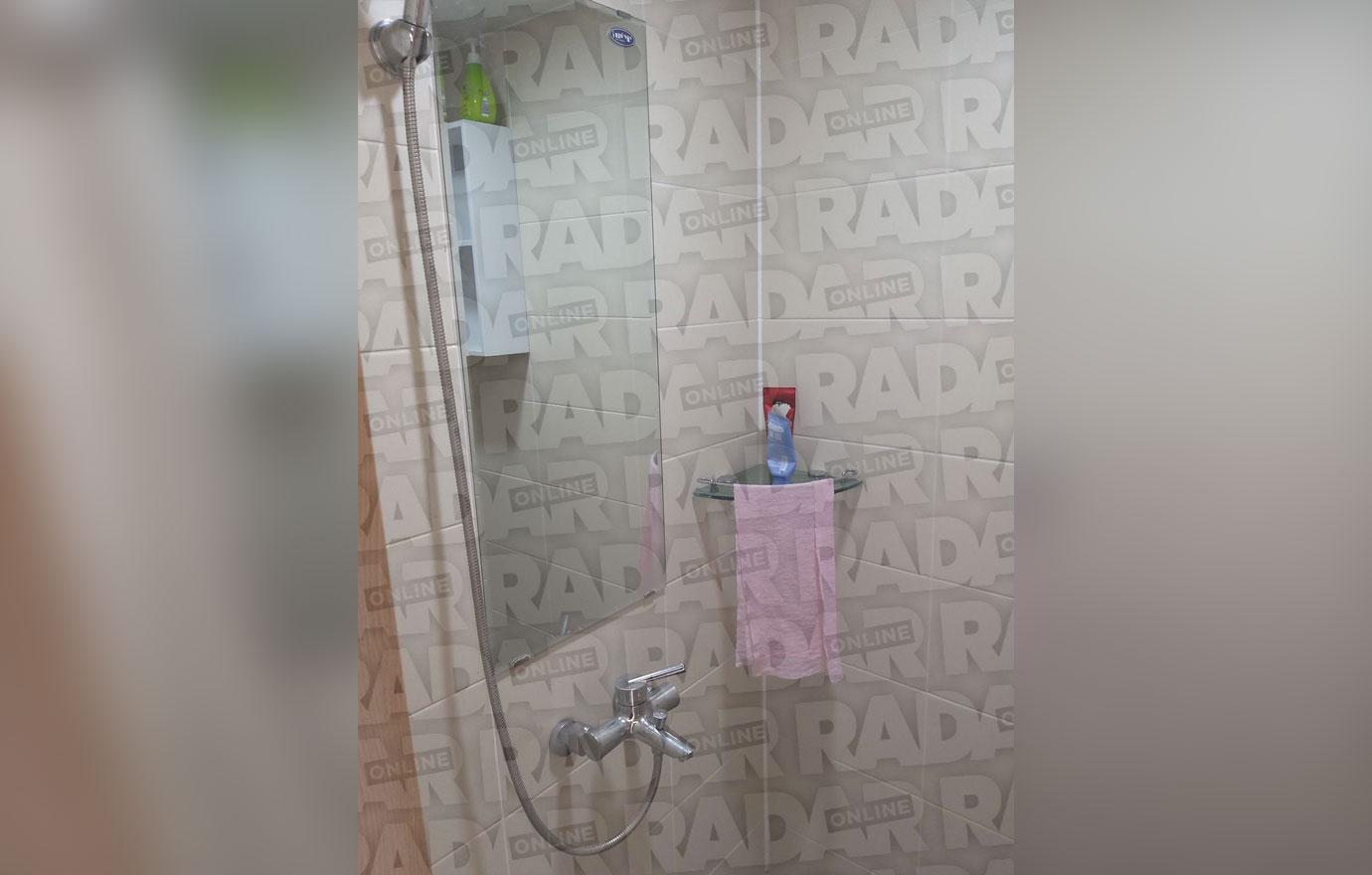 Tiny bathroom and tiny sink!
Article continues below advertisement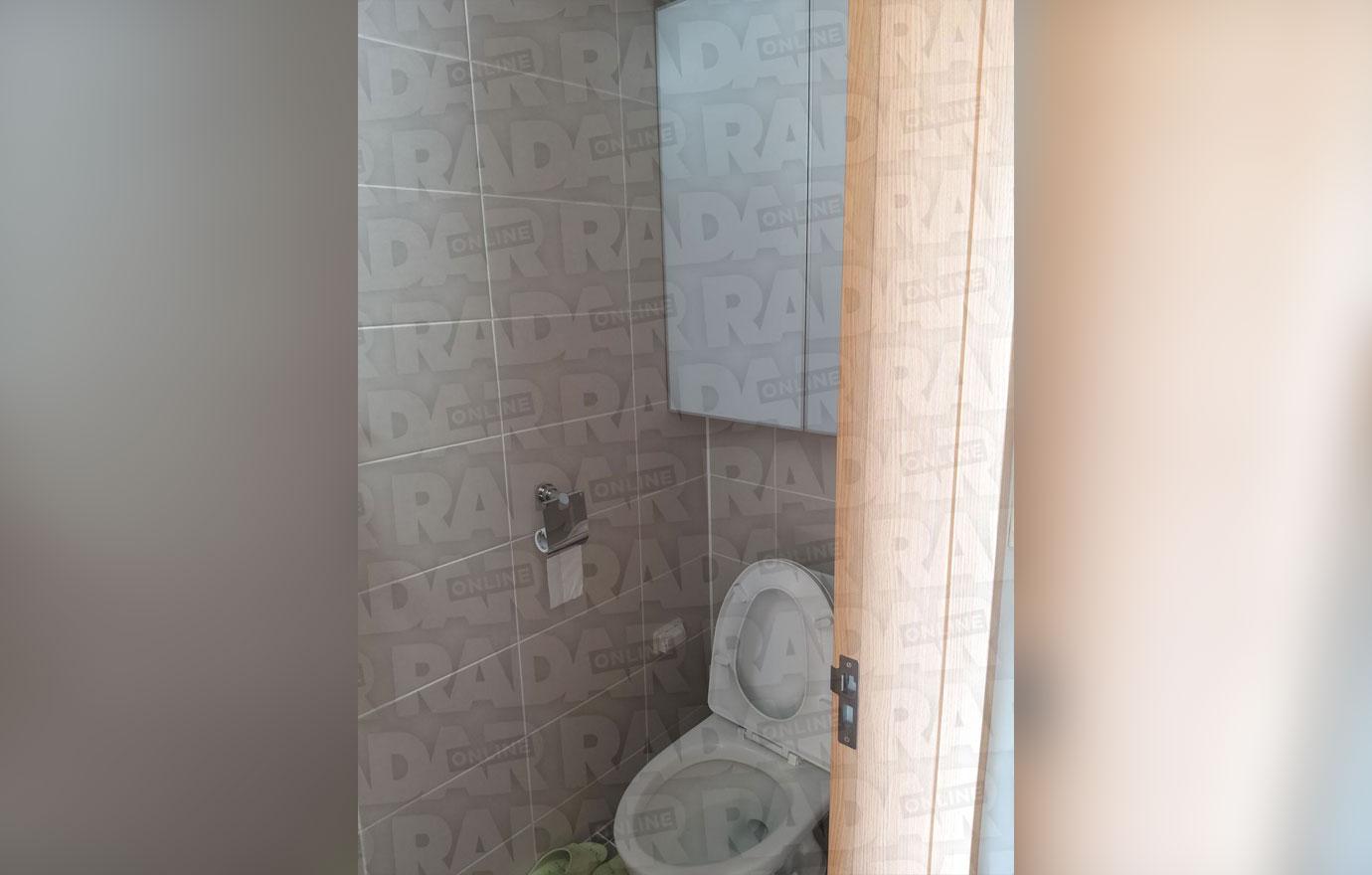 The celebrity kid will have to squeeze into a tiny space to use the shared toilet.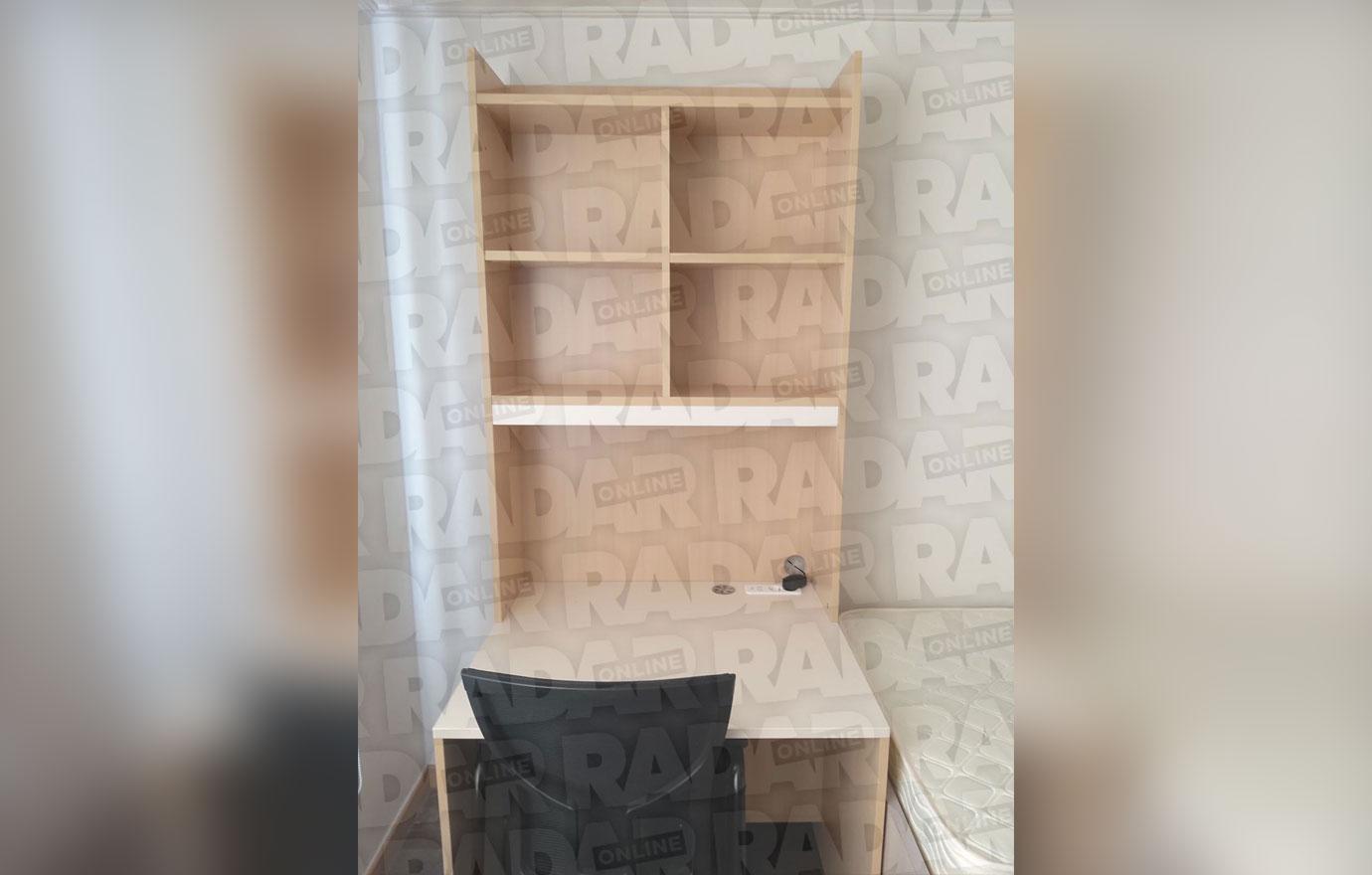 His studies will take place on this miniature little desk.
Article continues below advertisement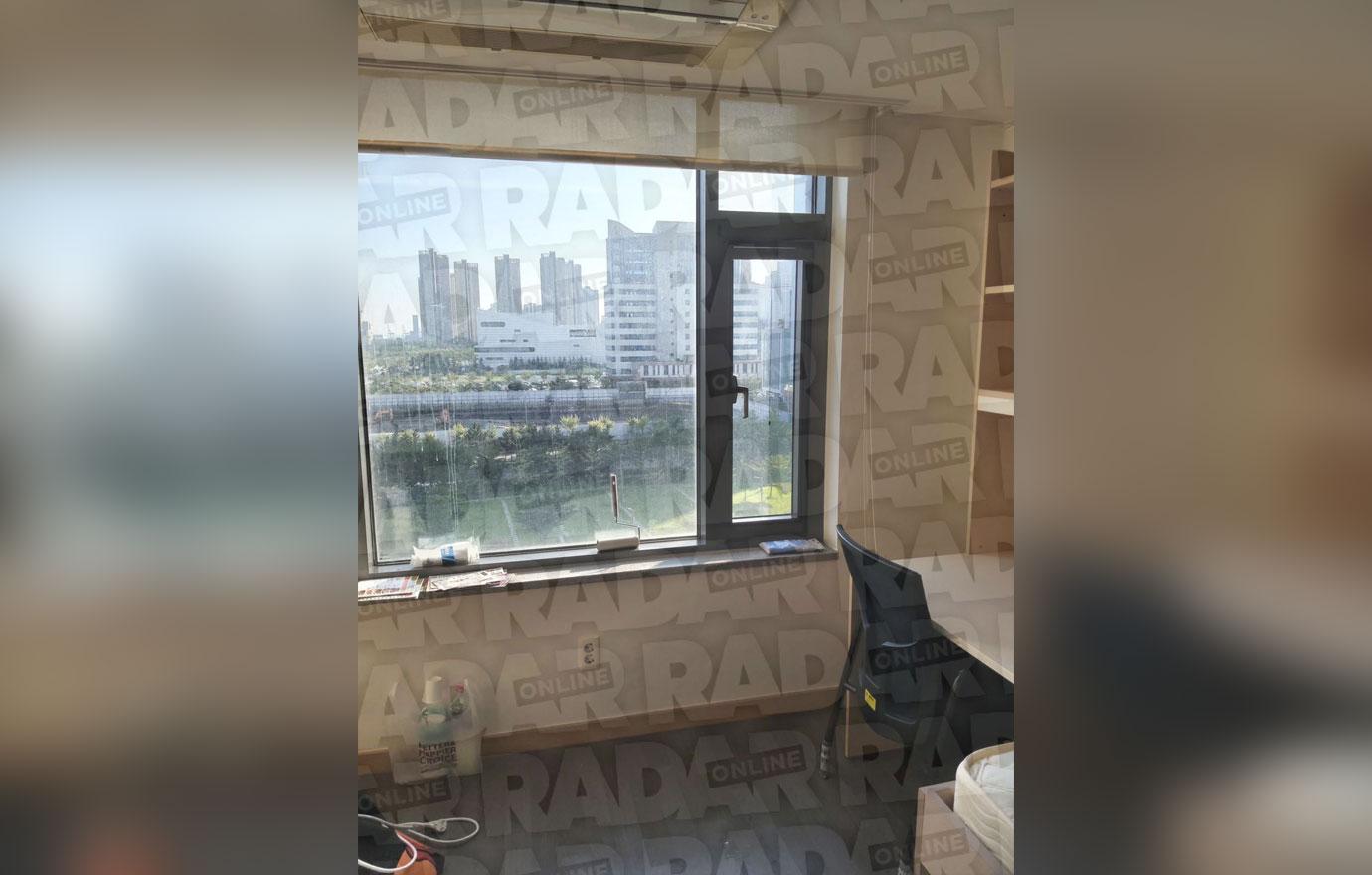 Maddox's foggy view outside his dorm room window.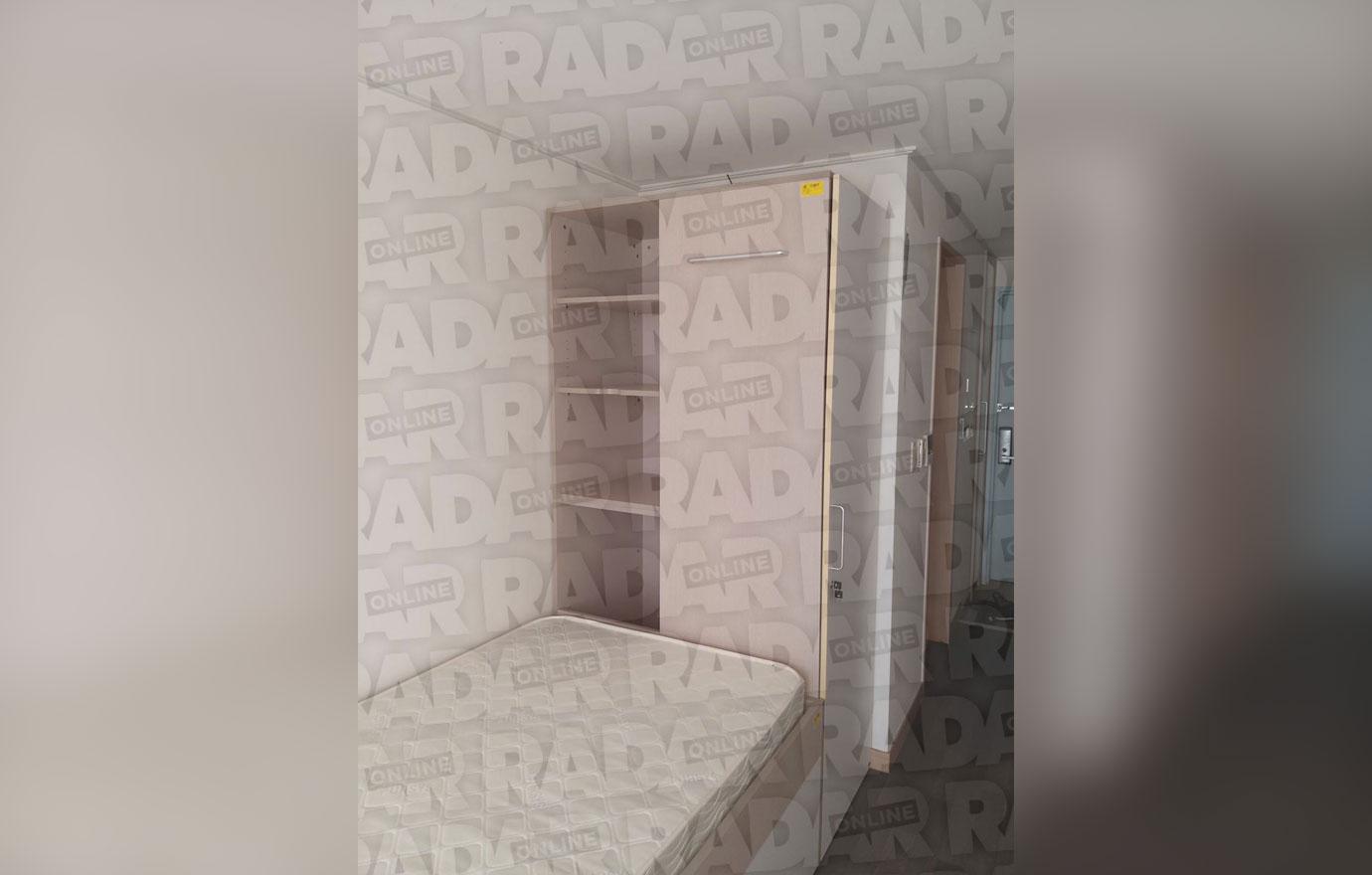 Only one tiny closet per person!
Article continues below advertisement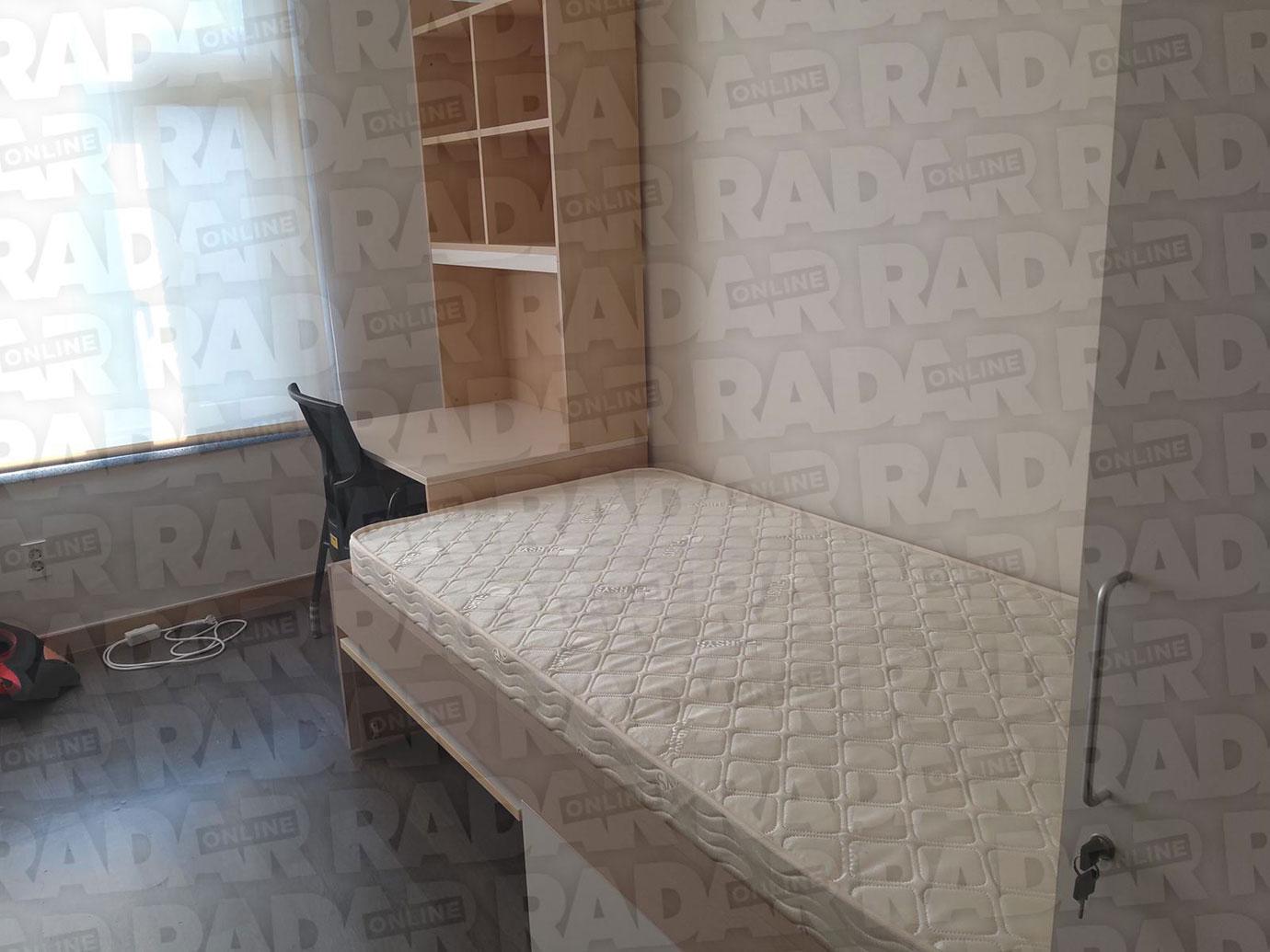 Two beds, one tiny space!