Shocking Video! Angelina Drops Off College Student Maddox In South Korea Dorms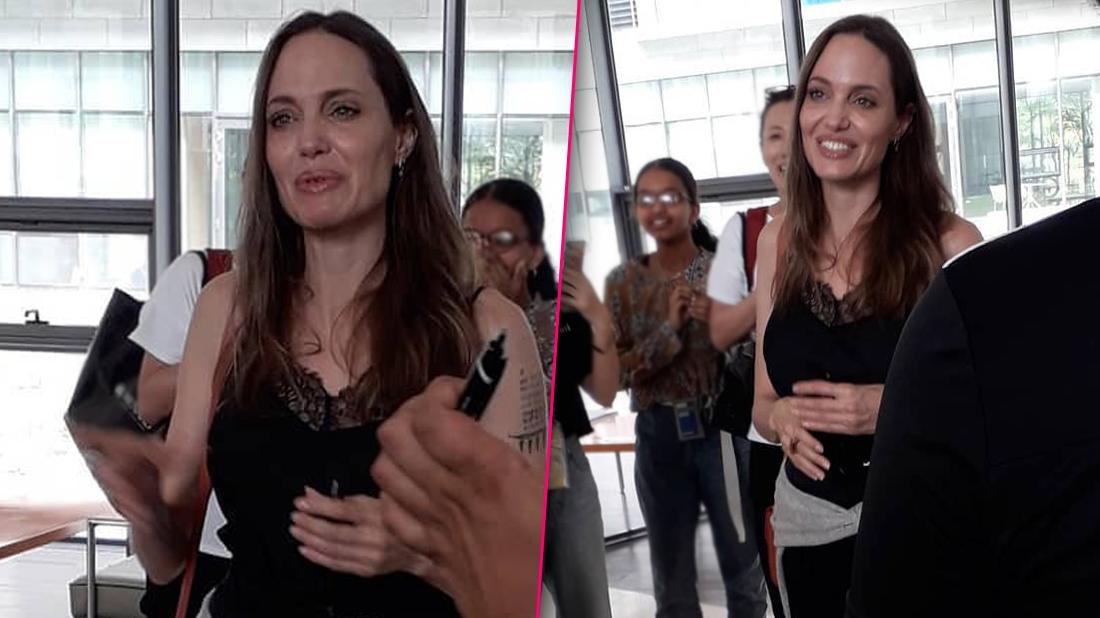 An emotional Angelina Jolie sent her golden boy son Maddox off to college in South Korea—and RadarOnline.com has obtained photos and video of the scene.
Angelina and her 18-year-old son with ex-husband Brad Pitt were surrounded by students who filmed her leaving him at the dorms at the Yonsei University in South Korea.
In a video posted online, Angelina confirmed that it was the day "I drop him off," and candidly told the crowd, "I know, I'm trying not to cry."
Article continues below advertisement
The video obtained by Radar shows the Maleficent actress on the campus wearing a skimpy black tank top and black pants while Maddox is next to her with his hair in a ponytail.
"It's really really exciting," Angelina said about her oldest son leaving the nest after living with her since she adopted him from Cambodia when he was just seven-months-old.
Brad was nowhere to be seen as Maddox started college with only his mom dropping him off.
Angelina and Brad finally married in 2014 and ruled Hollywood's A List with Maddox and their five other kids, but have been going through a nasty divorce since 2016, after the actor and Maddox reportedly got involved in a fight on a private plane.
Since then, Maddox has been Angelina's man of the house.
Maddox has helped his mom take care of the other kids and been her shoulder to lean on.
But now, he is continuing his education overseas as his mother deals with her sadness at his leaving the nest.
Scroll through the gallery for Radar's exclusive quotes from Maddox's fellow college students about his famous mom dropping him off at school.
Empty Nest
Skinny Angelina smiled and spoke to Maddox's new classmates, telling them "We were here a while ago when we first went to Yonsei." A University sophomore, Jin En Yu, shared her video with Radar.
Star Power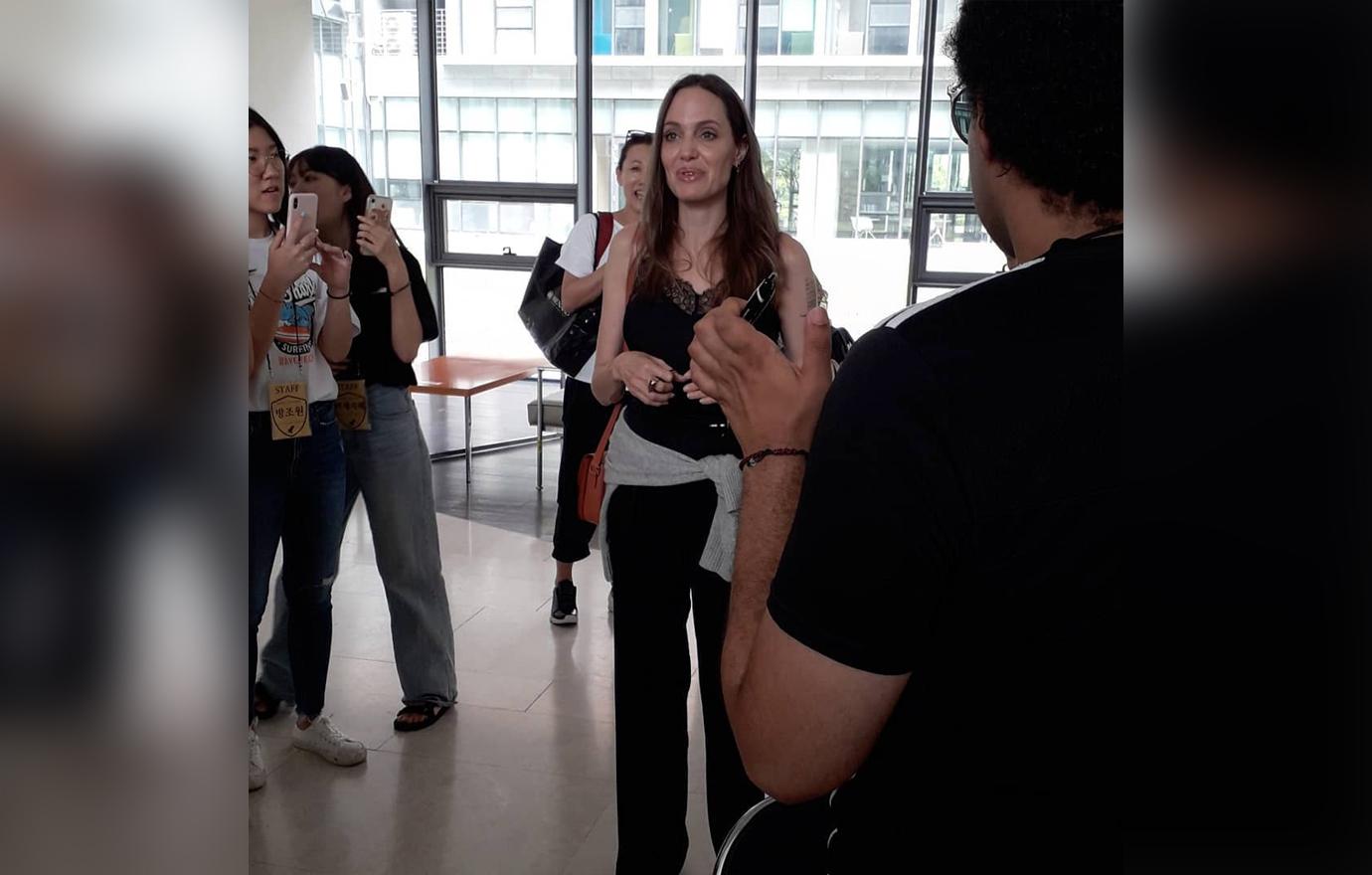 Jin En Yu told Radar about seeing Angelina and Maddox at the school dorm, "It was such an unbelievable moment."
Article continues below advertisement
Mom's Pride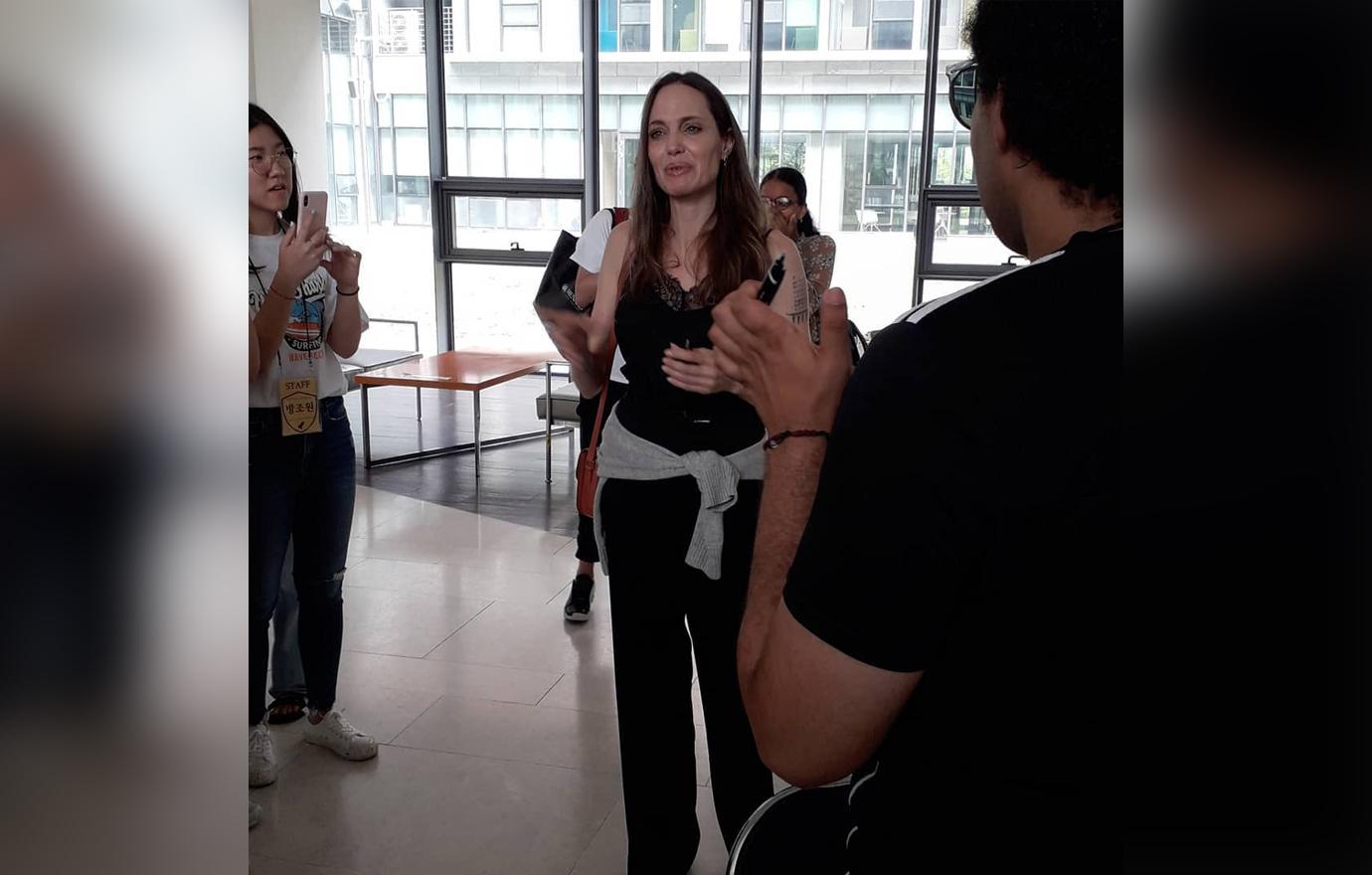 "She seemed really happy and was willing to talk to us," Jin En Yu told Radar about Angelina's friendly demeanor as she left her oldest child at the dorm.
Article continues below advertisement
Just Like Mom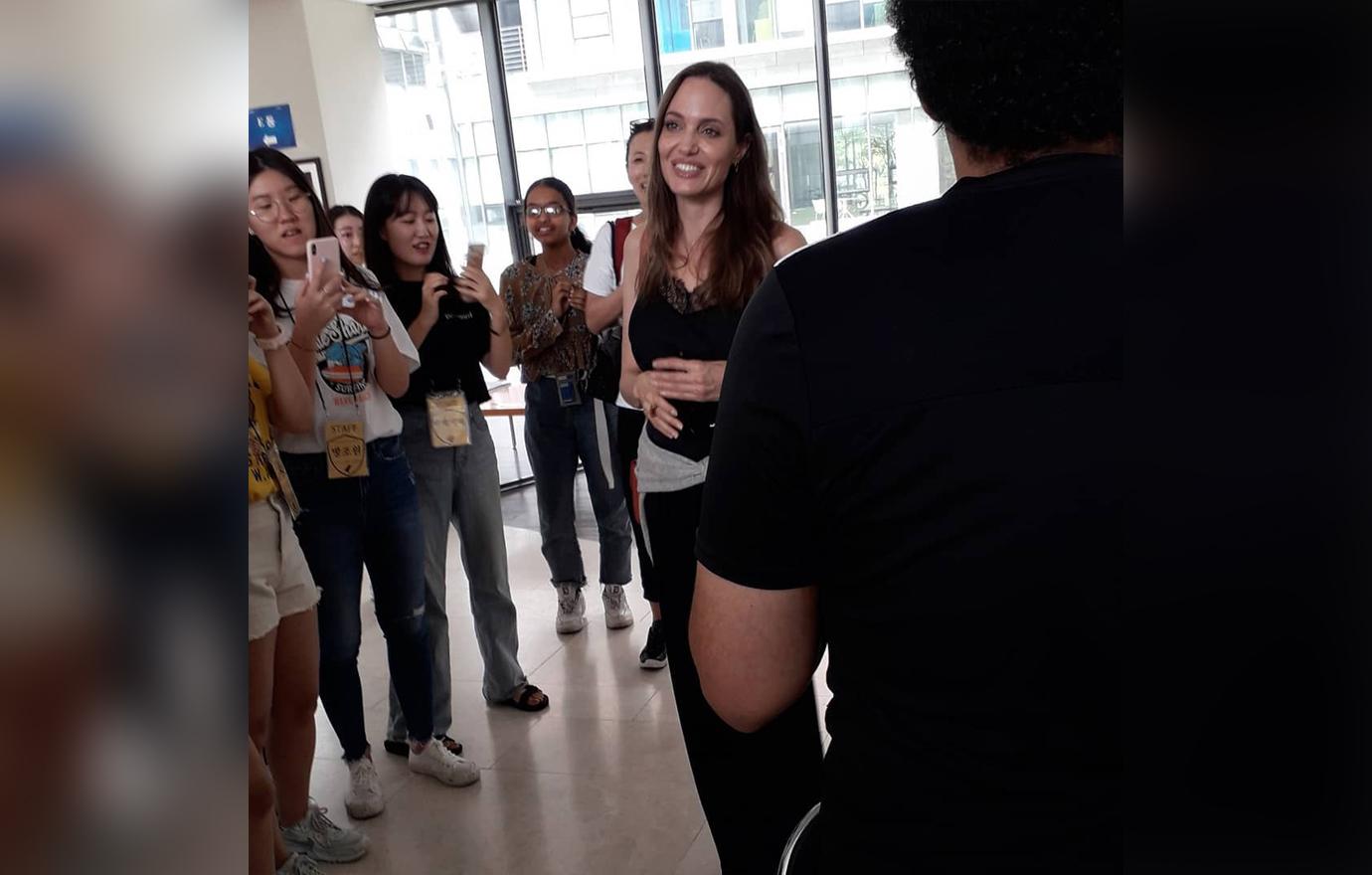 "Maddox seems like a really cool guy," Jin En Yu told Radar about the oldest of Angelina's six kids with Brad.
Article continues below advertisement
Mother's Heartbreak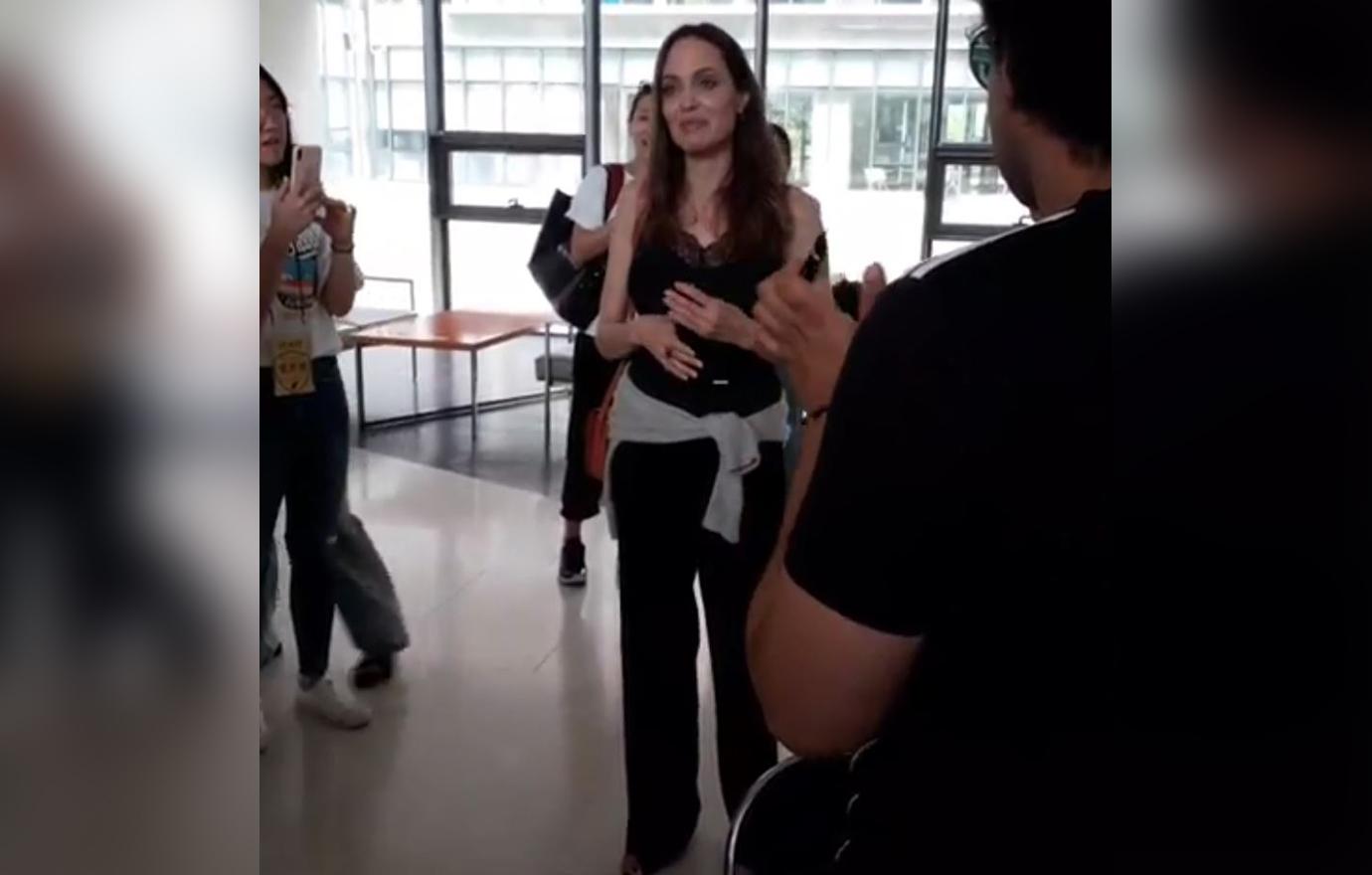 "It won't be long before Pax follows Maddox into college, then Zahara will be gone, and Shiloh is highly likely to move in with Brad full-time at some point," an insider said about Angelina's emotions as her children grow up. "That'll leave her alone with the twins, who are also spending more and more time with Brad."
Article continues below advertisement
Sad Times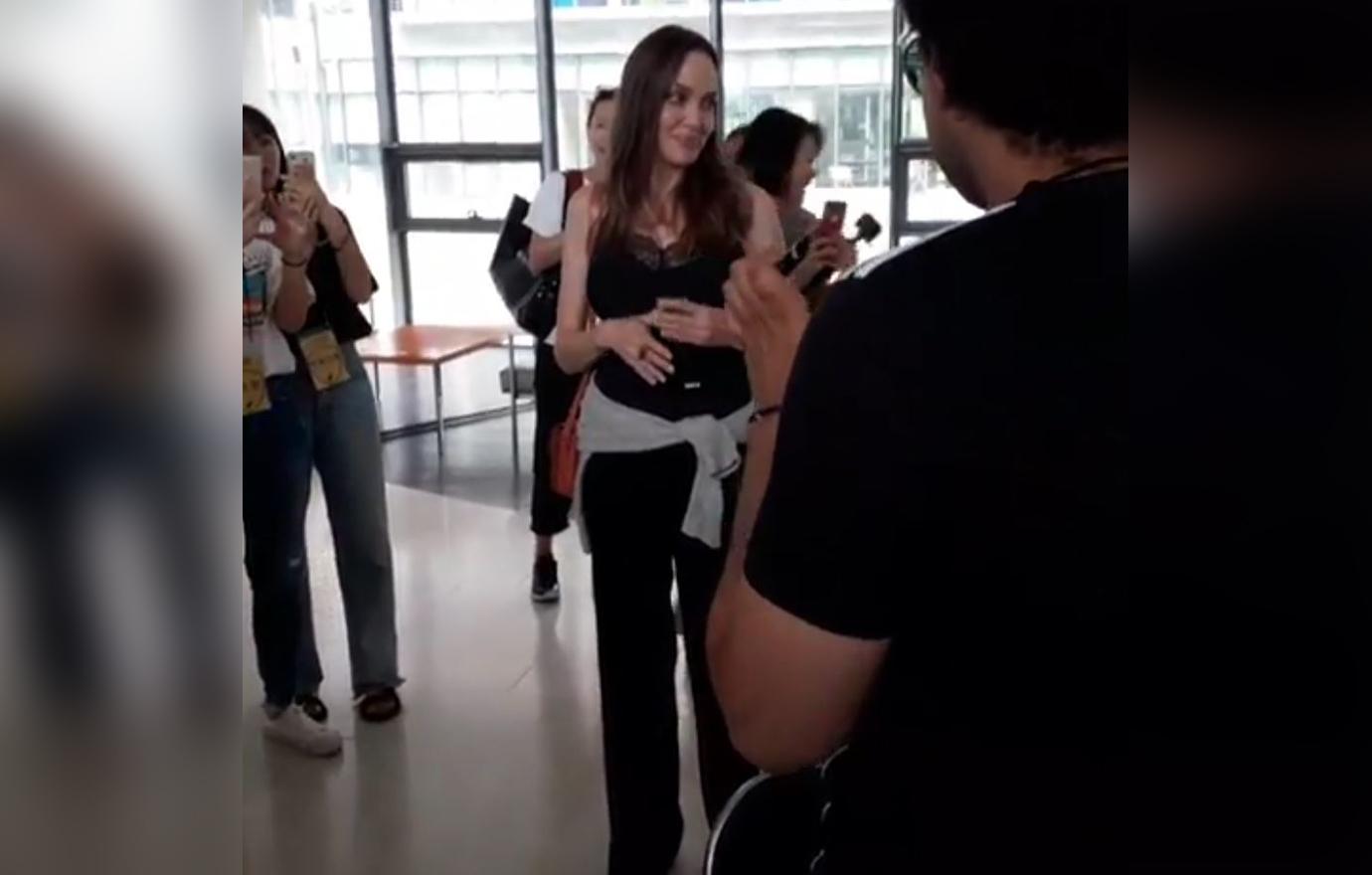 Insiders said her mood swings are sparked by having to come to terms with Maddox leaving and the rest of her brood — Pax, 15, Zahara, 14, Shiloh, 13, and 11-year-old twins Vivienne and Knox — growing closer to their dad.
Article continues below advertisement
All Alone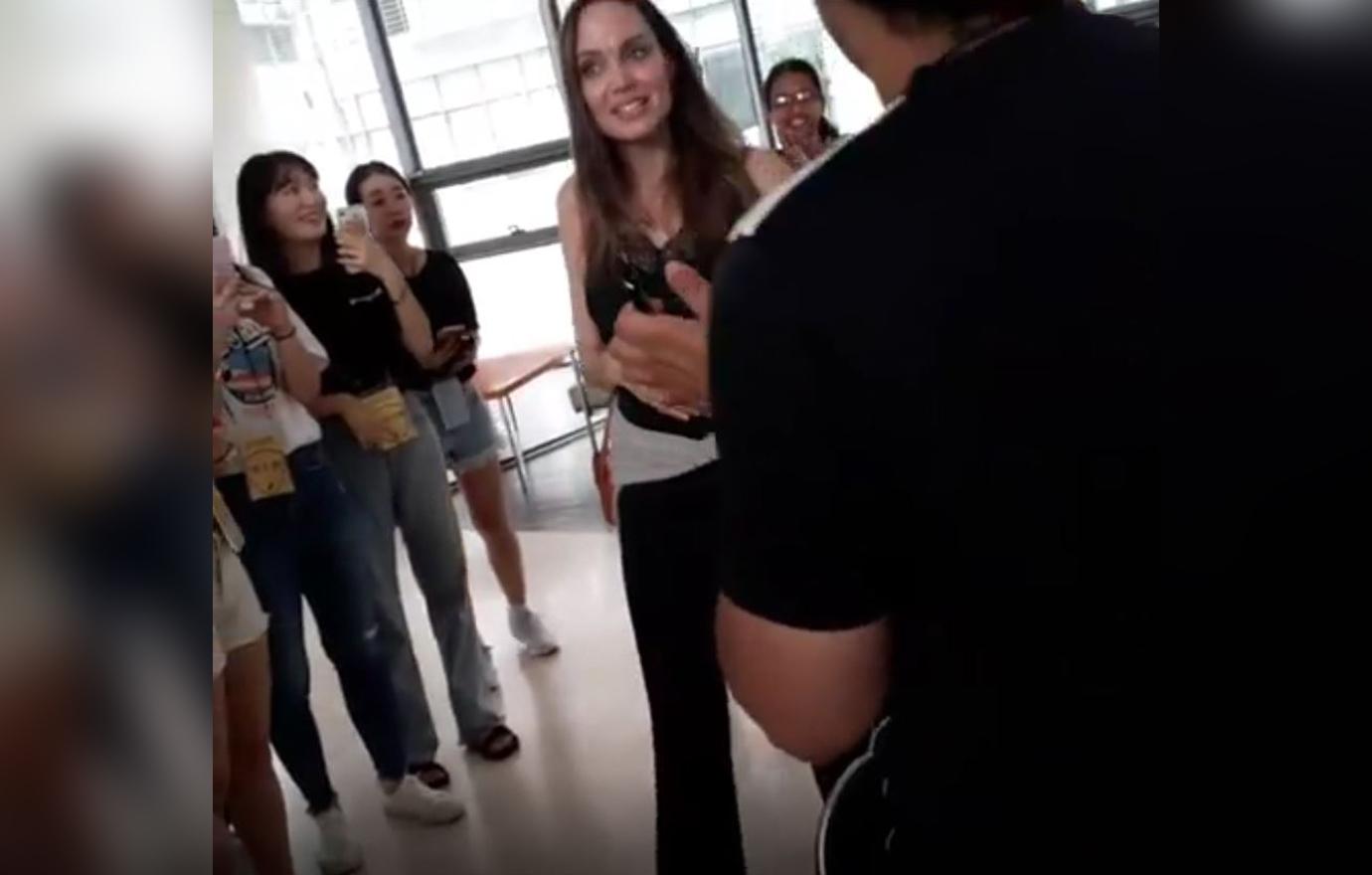 "There's nothing she can do about this, and it's left her crippled with anxiety!" the insider said about Angelina as Maddox became a college freshman.