Amber's Humiliation: Portwood's Bad News Fiancé ALSO Hit On 'Teen Mom' Jenelle Evans!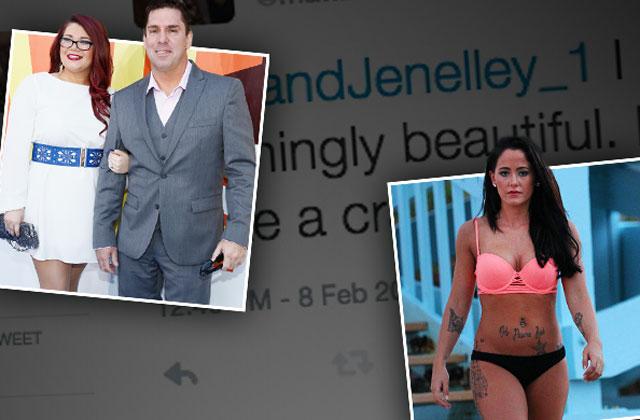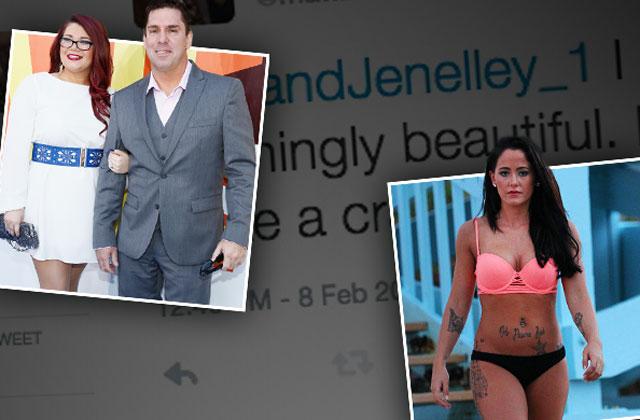 The third time was a charm for Matt Baier! Amber Portwood's bad news fiancé hit on Farrah Abraham before he settled for Portwood. But RadarOnline.com has exclusively uncovered tweets proving the Teen Mom super fan made moves on her enemy Jenelle Evans too!
Article continues below advertisement
EXCLUSIVE: Teen Mom's Jenelle Evans shows off bikini body – before being hospitalized and having car allegedly stolen by ex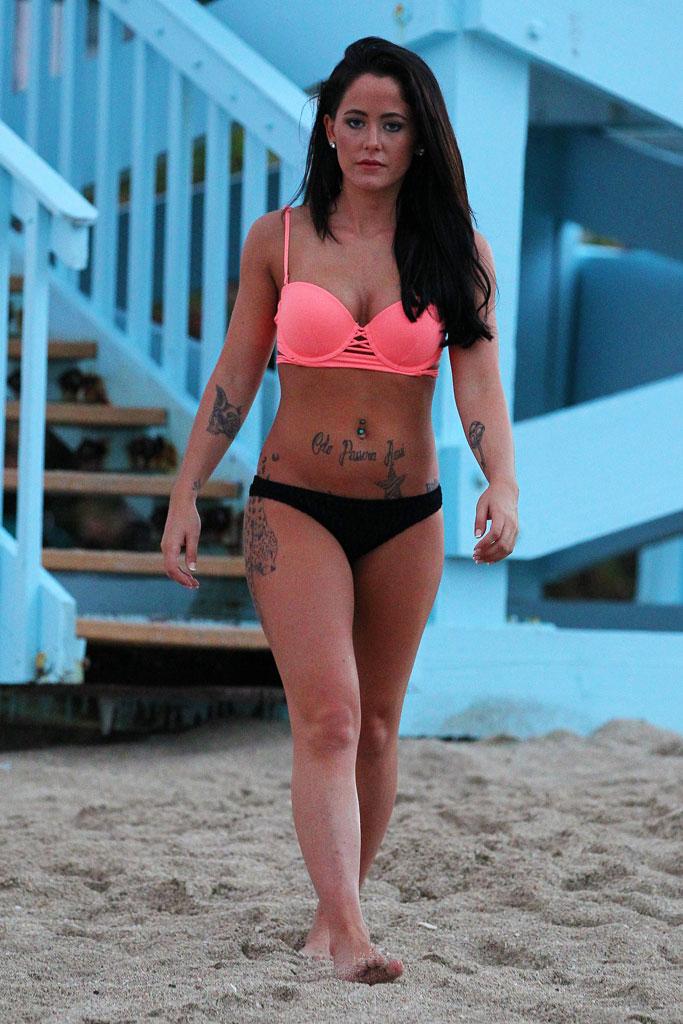 After RadarOnline.com exclusively revealed that Baier said he would be "honored to take Abraham out" in 2014 before he began dating Portwood, a fan asked Evans if he hit on her too. "Ew no!" the Teen Mom 2 star responded.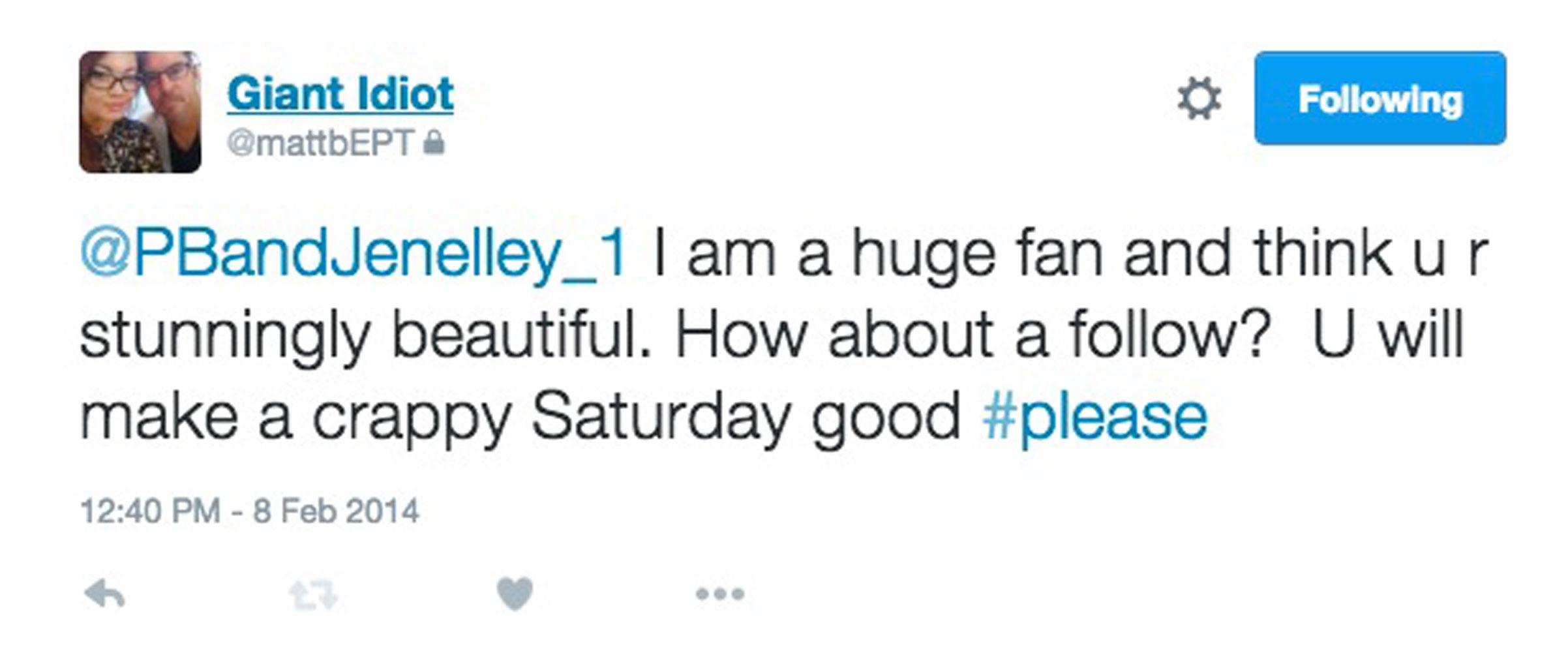 Article continues below advertisement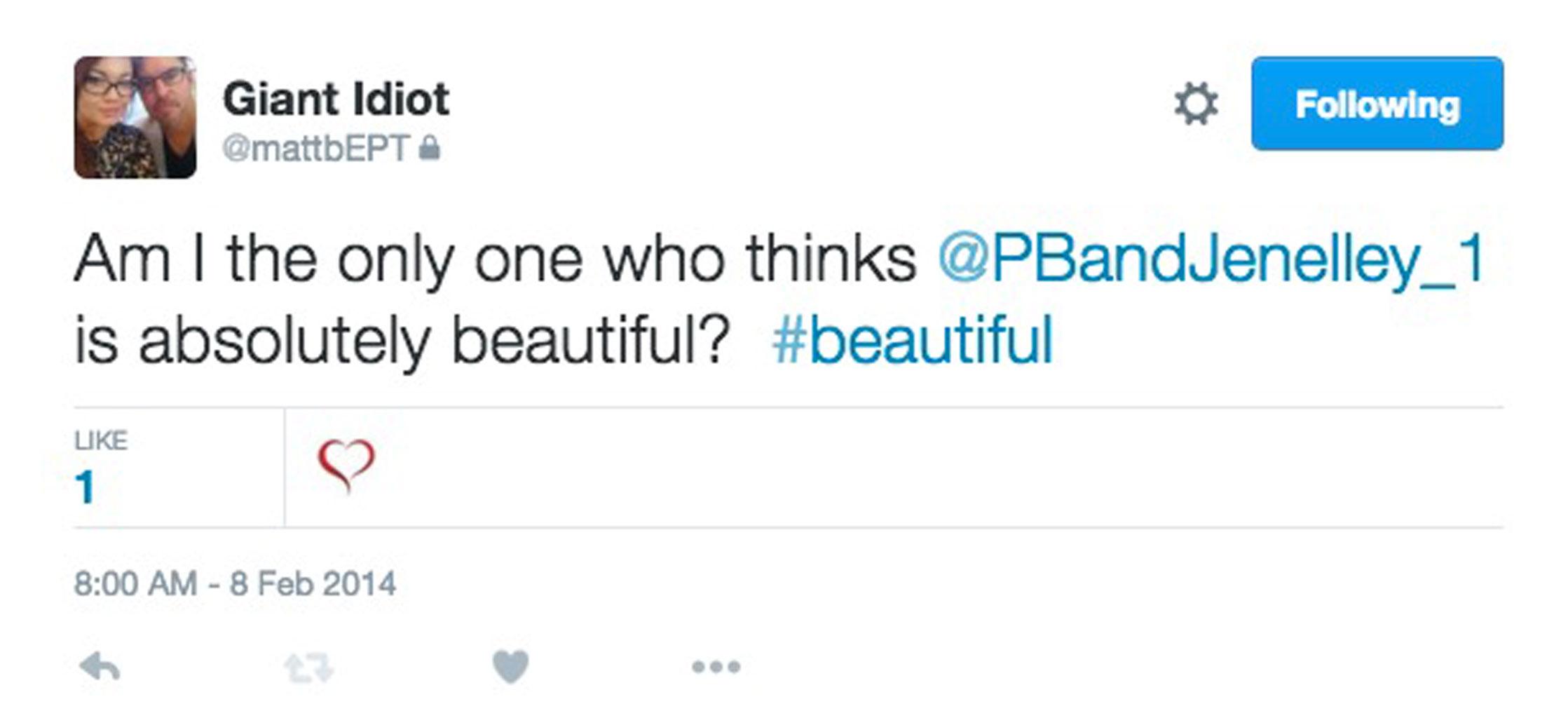 But he didn't stop there, as he added, "Am I the only one who thinks @PBandJenelly_1 is absolutely beautiful?"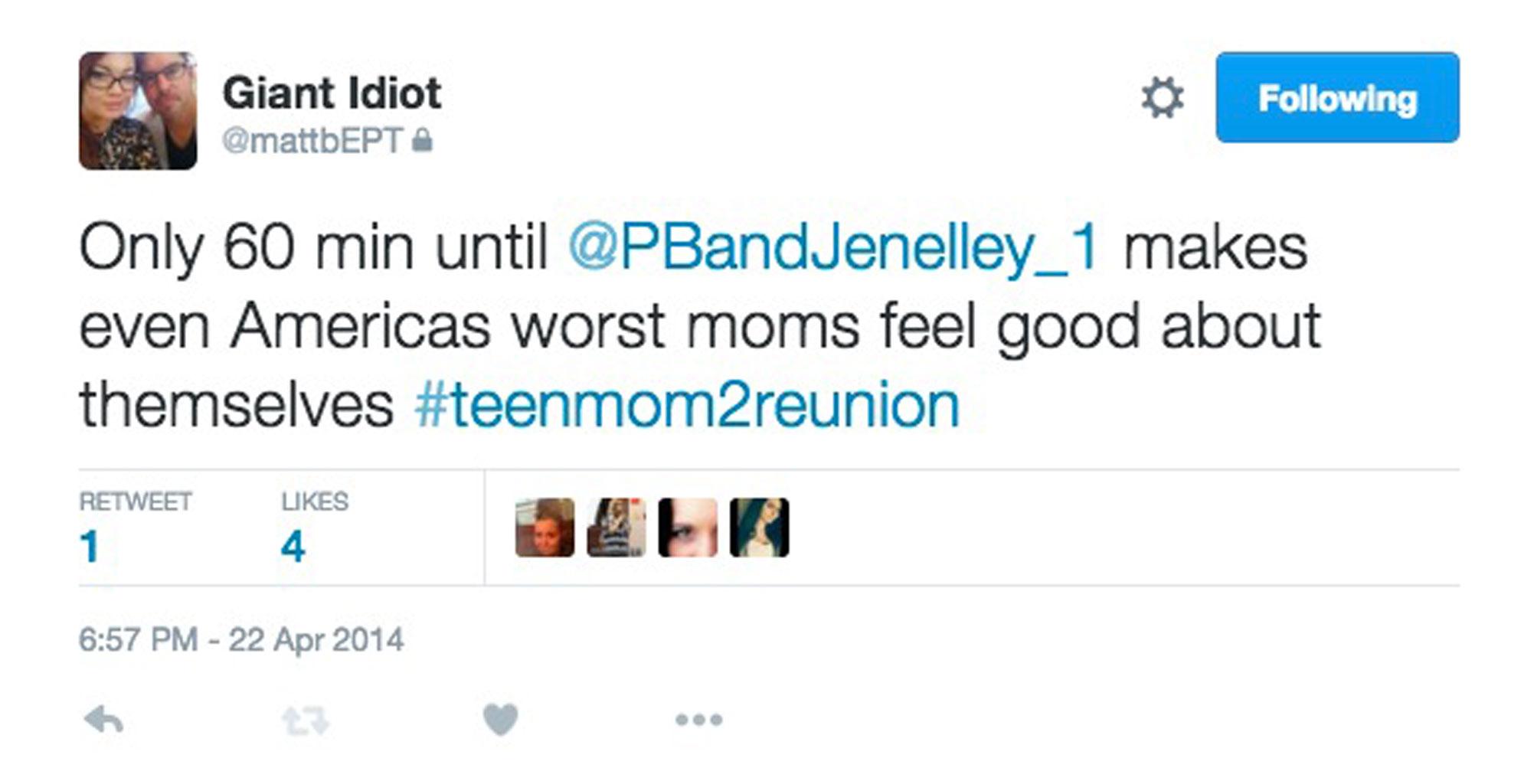 When the mother-of-two ignored the Boston native's come ons, he went on a years-long Twitter rant trashing Evans! "Only 60 min until @PBandJenelley_1 makes even Americas worst moms feel good about themselves #teenmom2reunion," he wrote in tweets uncovered by RadarOnline.com in 2014. "Poll: if u were on a sinking boat with @PBandJenelley_1 and a cockroach who would you save?"
Article continues below advertisement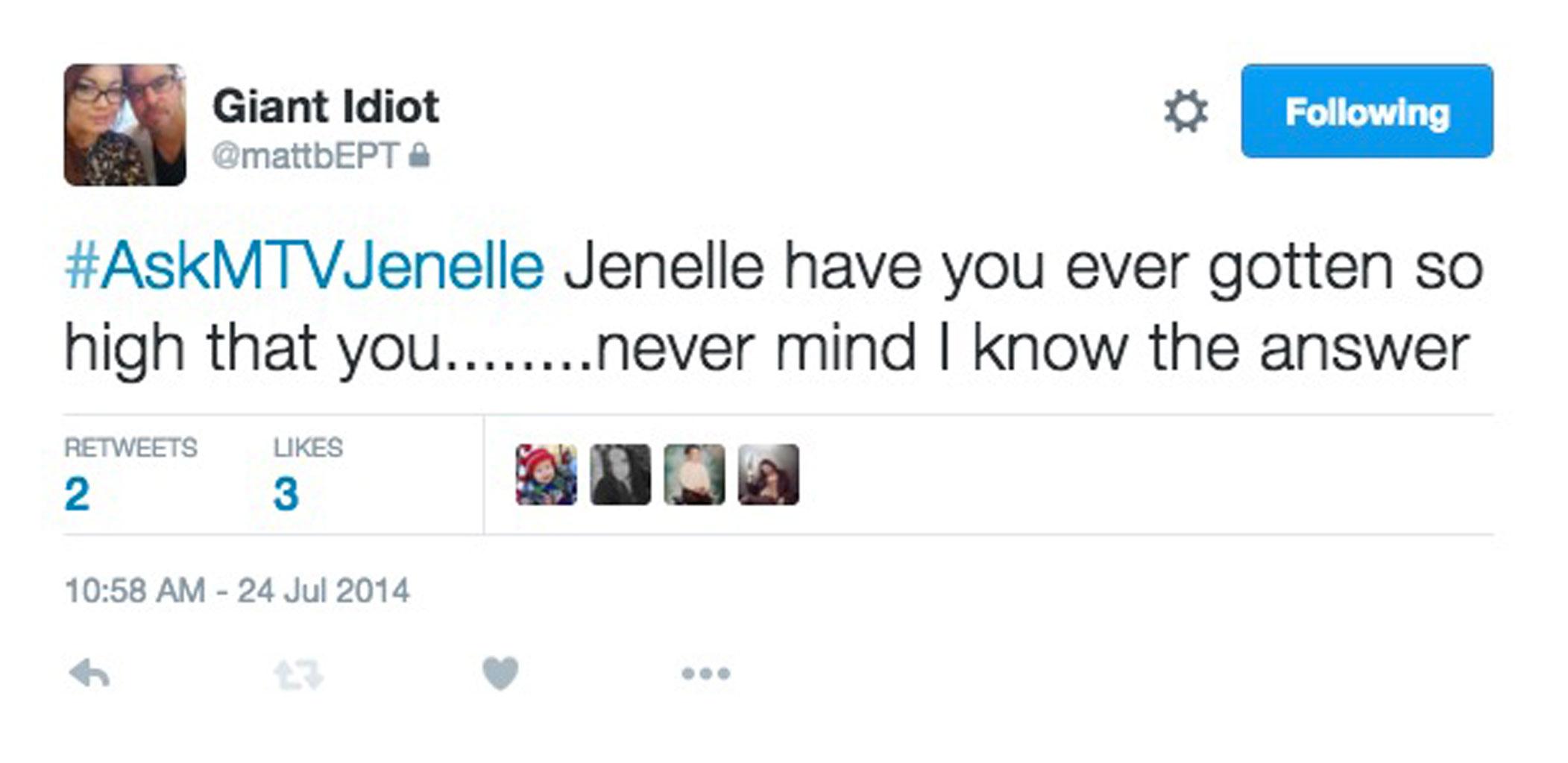 "When u go to school do u try to snort the chalk," he said in more cruel tweets. "Jenelle have you ever gotten so high that you…… never mind I know the answer."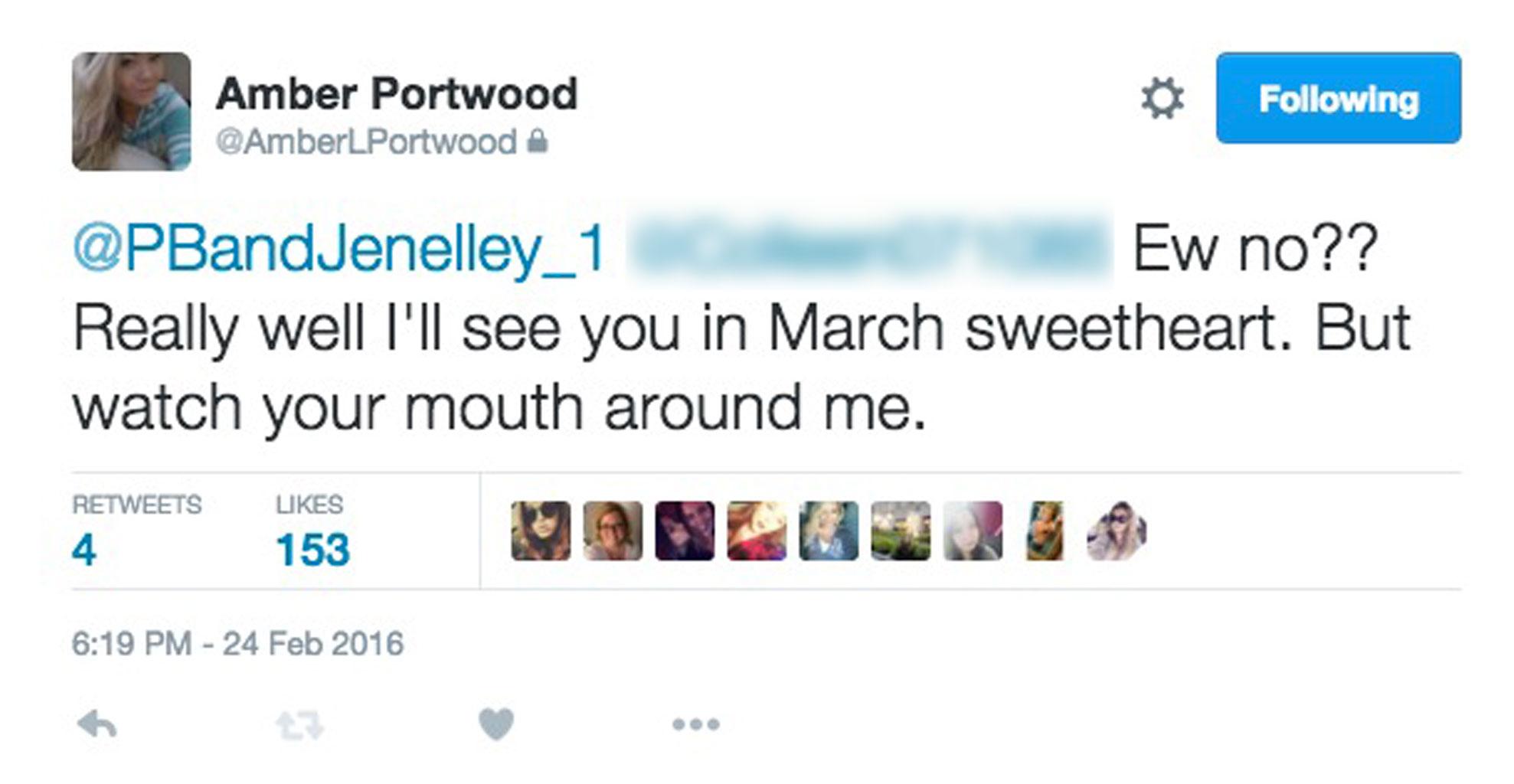 Despite Portwood's fiancé's past behavior, she slammed Evans for her reaction when asked if Baier hit on her. "Ew no?? Really well I'll see you in March sweetheart," she warned. "But watch your mouth around me."
Article continues below advertisement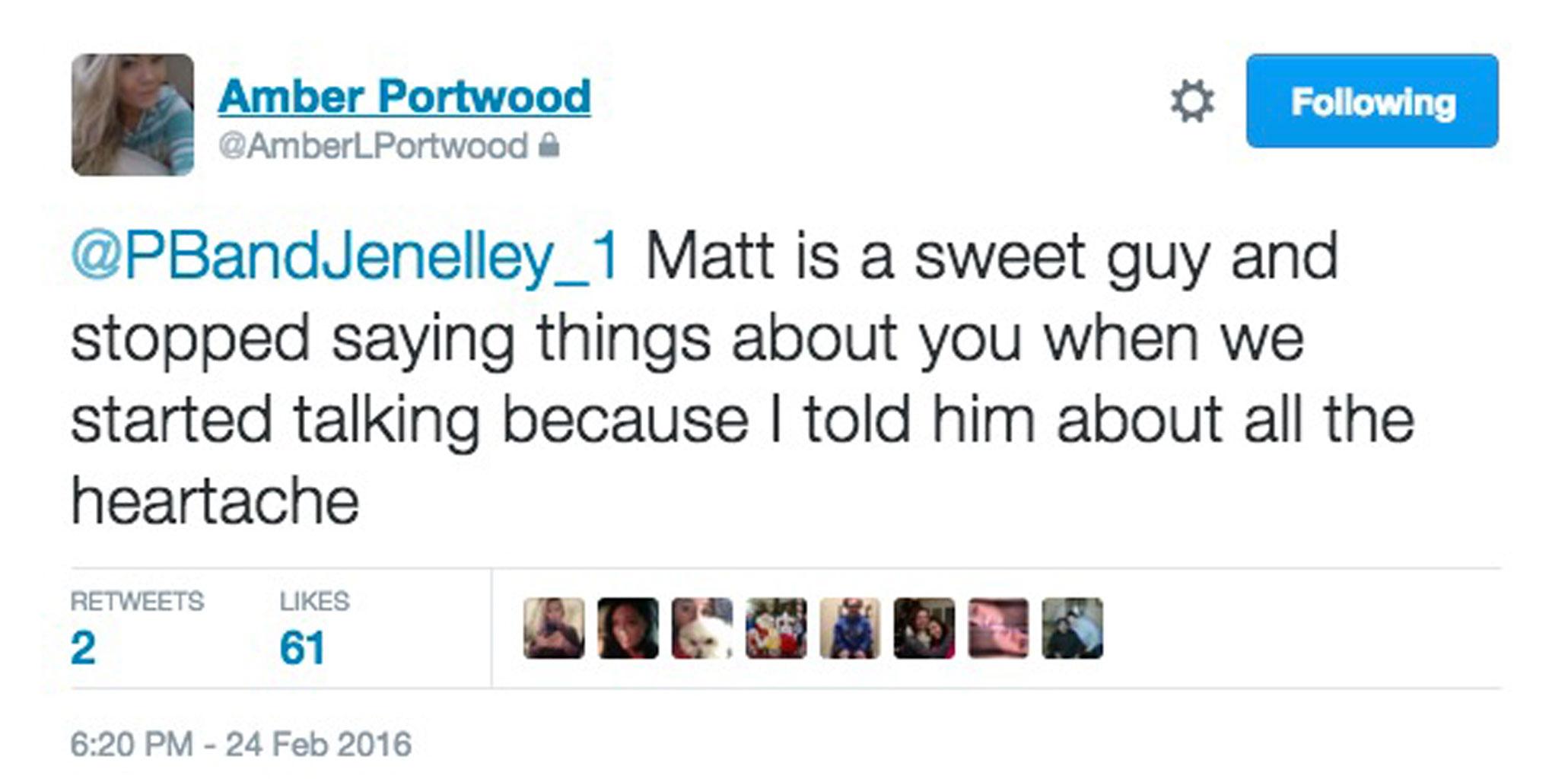 She then went on to defend her man, like she did when RadarOnline.com confirmed he has five child support cases against him for seven children. "Matt is a sweet guy and stopped saying things about you when we started talking because I told him about all the heartache," she tweeted. "He has nothing but respect for you and never said another bad thing."
The 2015 MTV Movie Awards – Red Carpet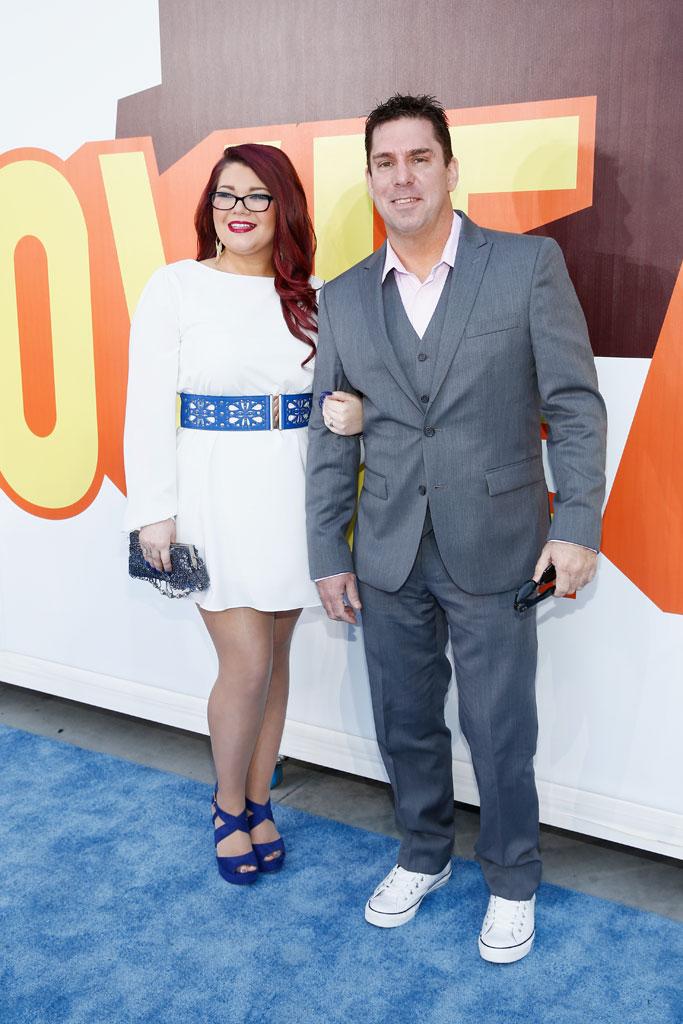 Do you think Baier being Portwood's THIRD choice will force her to end the engagement? Tell us in the comments below!