Exclusive
Zooey Deschanel's Ex-Employee Quietly Settles $4 Million Wrongful Termination With Actress' Company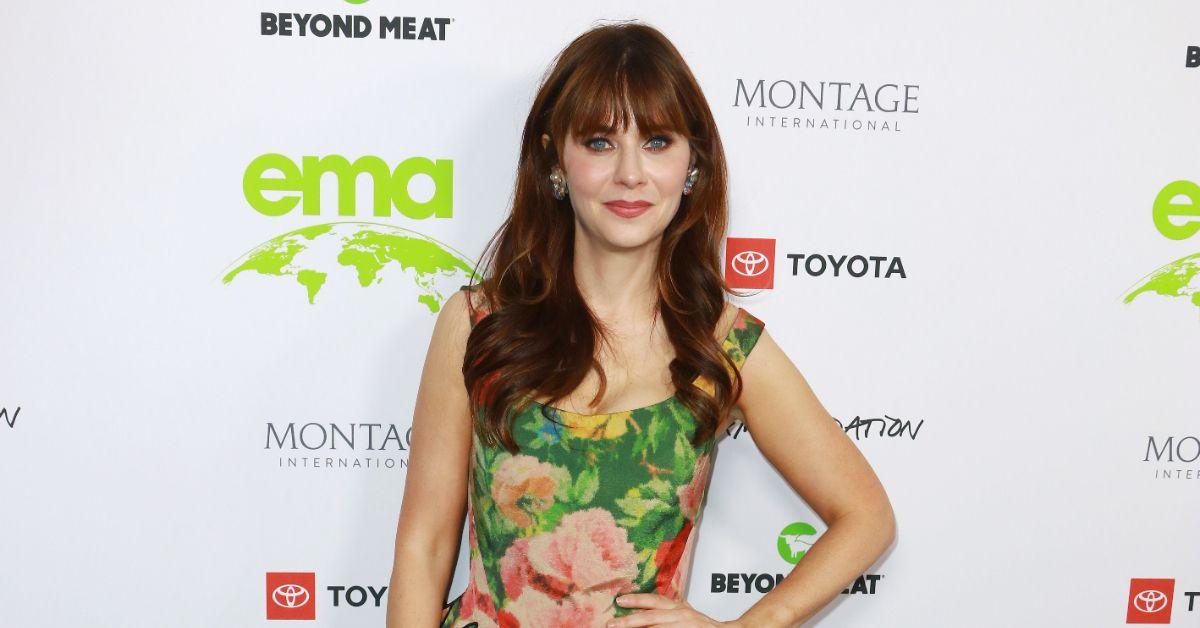 An ex-employee of Zooey Deschanel and her former husband Jacob Pechenik's company informed the court she wishes to drop her bombshell lawsuit.
According to court documents obtained by Radar, Felicia Collins said she reached a settlement that resolves her case against the couple's company, Lettuce Grow.
Article continues below advertisement
The court has yet to sign off on the case closing due to paperwork issues, but once the matter is handled the case should be over for good.
As RadarOnline.com first reported, last year, Deschanel and her ex-husband were dragged to court by their ex-employee who worked at their food sustainability company. Collins sued the company but not the actress or her ex personally.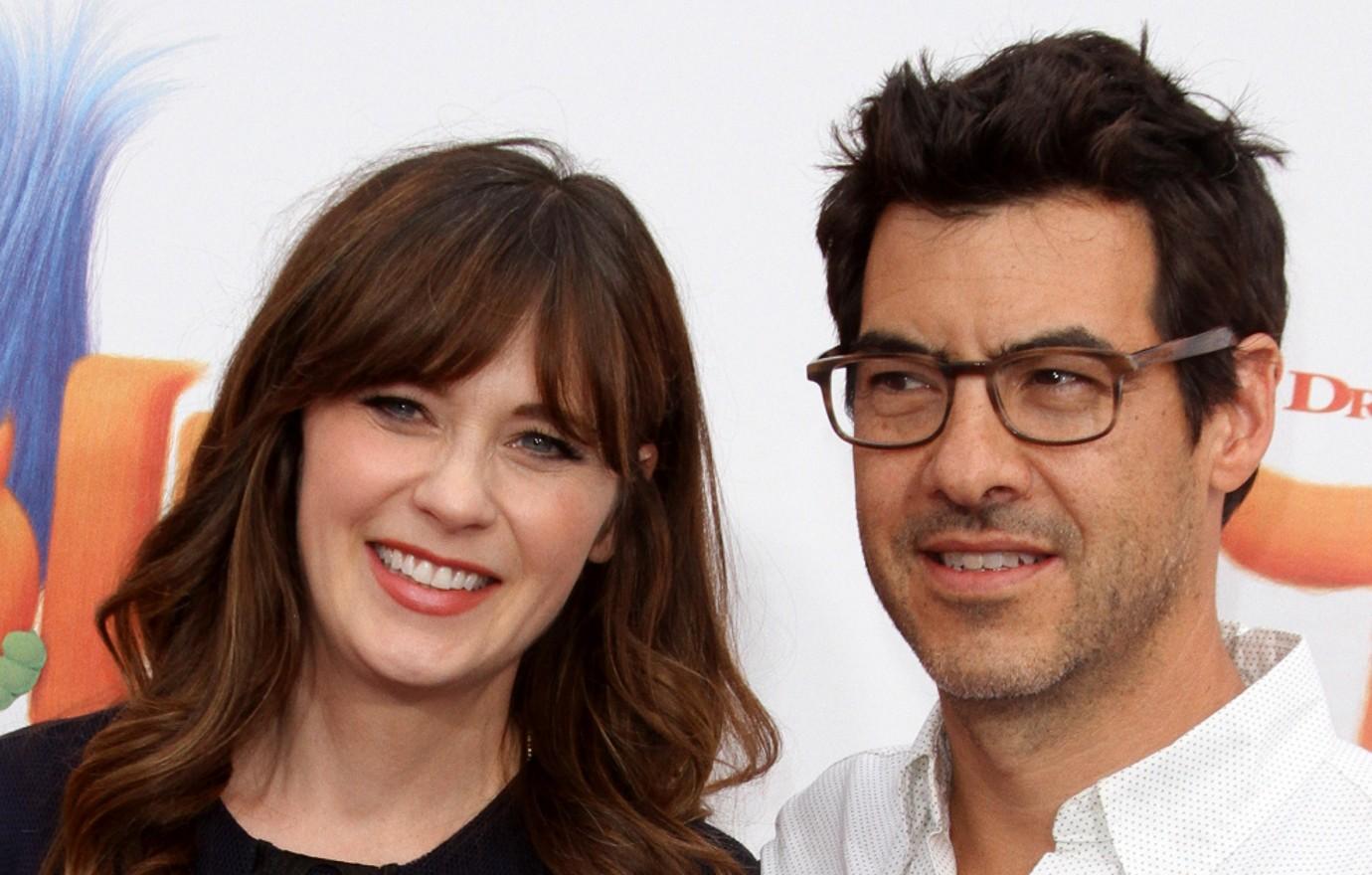 Article continues below advertisement
The company was founded by the exes and a man named Greg Campbell. They have become a household name for selling farmstands that allows people to grow lettuce at home.
When she launched the company, Deschanel said she wanted to help our world's food sustainable problem while also allowing people to grow clean food themselves. The company also made a promise to donate a farmstand to a school or nonprofit for every ten farmstands sold.
In her suit, Collins said she was hired on as Chief of Communications and Social Responsibility in November 2020. She was in charge of Lettuce Grow's "social responsibility initiatives."
Collins said her direct boss was Pechenik. She said her first sign of trouble was when he told her to slow down on the giving back program when he saw sales were going to spike.
Article continues below advertisement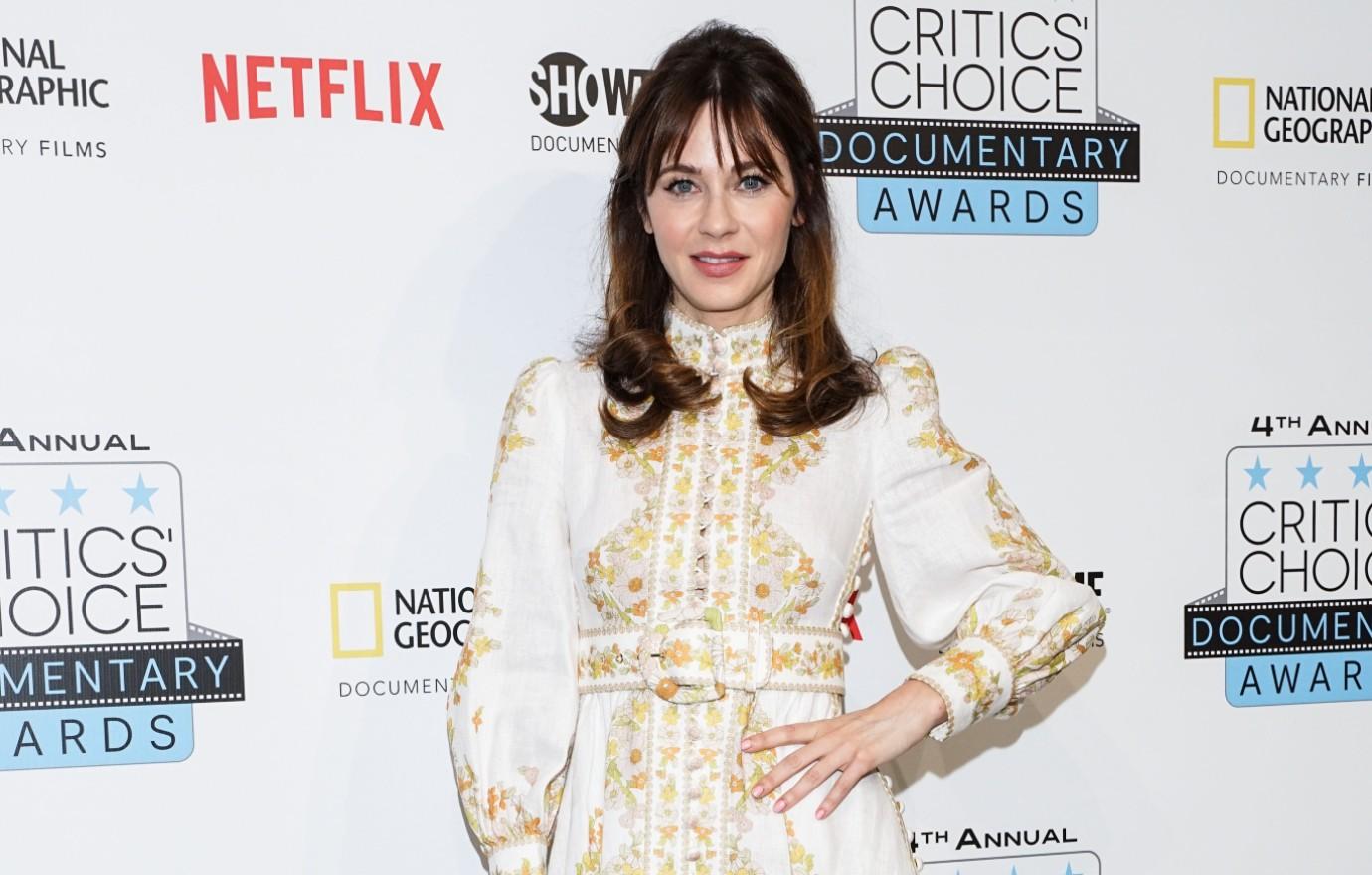 The employee said she pressed him about the issue. She had a problem with the company publicly promising to donate when they weren't.
He reportedly told her, "No one is asking us about them." She said he then "told her he did not want to work with organizations on sustainability or to further transparency. CEO Pechenik said he just wanted to give farmstands away where HE could get credit for it, like with A-list celebrities."
Article continues below advertisement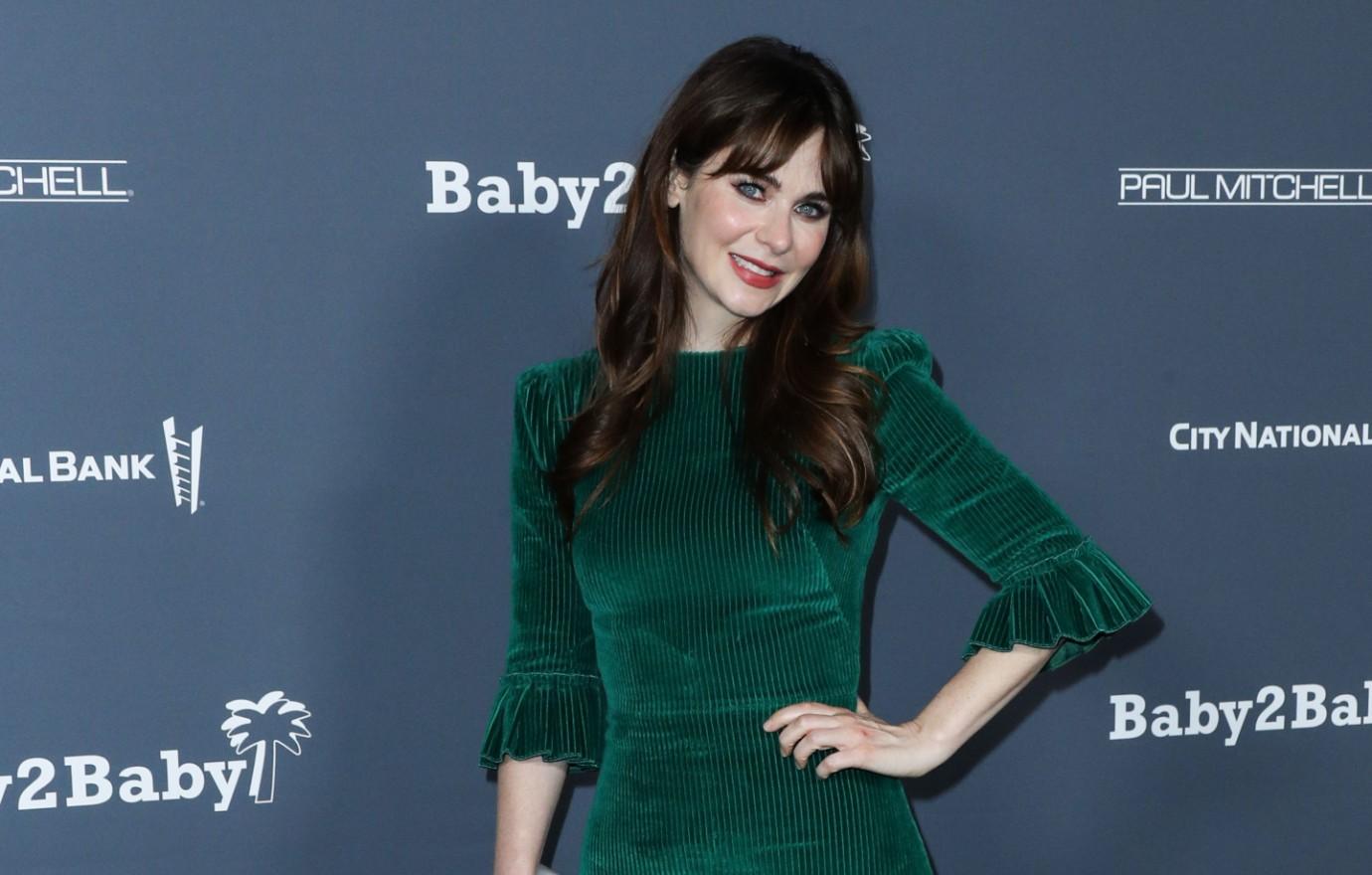 "Pechenik responded that HE wanted the credit for any "Giving" the COMPANY did and mentioned that HE was not getting enough recognition and suggested [Collins] seek to work directly with Lebron James School where HE could be highlighted and get publicity for it Collins told her boss she planned on doing her job and donating the Farmstands to the proper charities," the suit read.
A few days later, Collins said she was fired which she believed was retaliation for speaking up. She demanded $4,185,000 in damages which included $500k for emotional distress.
The company had yet to respond to the allegations in court.