Zooey Deschanel's Ex-Employee Demands $4 Million Over Alleged Wrongful Termination In Court Battle
A former employee of Zooey Deschanel's company is demanding millions in damages after she was allegedly fired for speaking up about wrongdoing going on.
According to court documents obtained by Radar, Felicia Collins, who worked for Zooey's food sustainability company Lettuce Grow, is asking the court to award her $4,185,000 in damages.
Article continues below advertisement
The breakdown is listed as $500k for emotional distress, $63k for loss of earnings, $250k per year for loss of future capacity and $24k in attorney fees.
Article continues below advertisement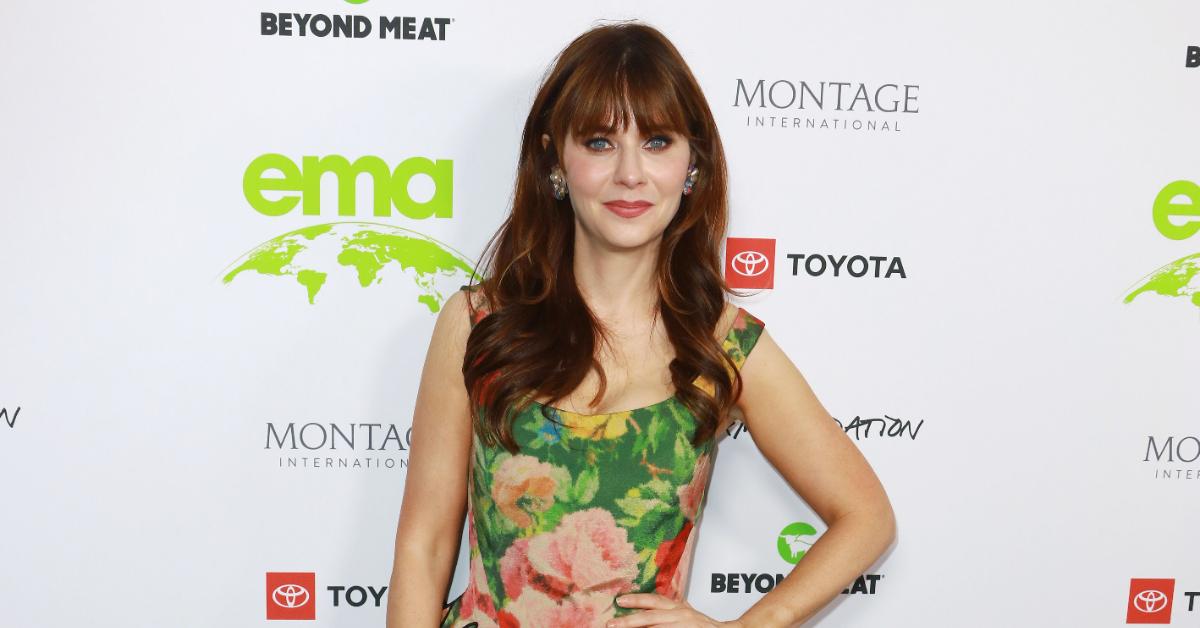 As we first reported, Collins claims she was fired after calling out execs for misleading the public about their charitable donations.
Article continues below advertisement
In the suit, the former employee says she was hired as Chief of Communications and Social Responsibility in 2020. Her job duties included providing, "leadership for the Company's social responsibility initiatives, and to supervise the Company's social giving program."
Her direct boss at the company was Zooey's ex. Collins claims he started acting weird a couple of months after she started.
Chris Tucker Slapped With $9.4 Million Tax Lien By IRS, Dire Financial Situation Exposed
She claims he asked her to slow down on the charitable program when sales were spiking. Collins had issues with this since the company was publicly claiming to donate one Farmstand for every product sold.
Article continues below advertisement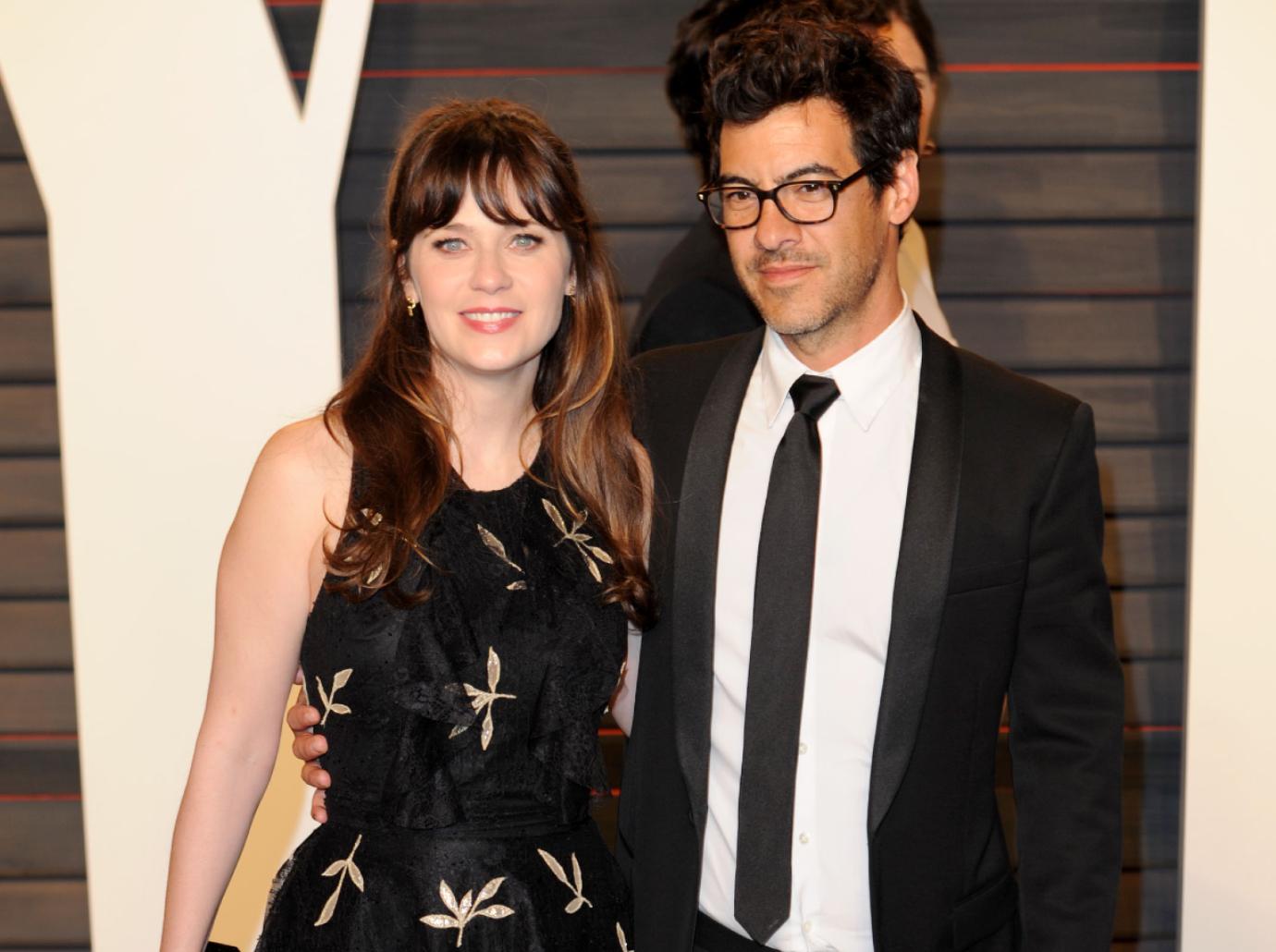 Pechenik reportedly scoffed at Collins' concerns telling her, "No one is asking us about them. We don't have to give them." Instead of donating to charity, he allegedly told Collins to focus on donating "where HE could get credit for it, like with A-list celebrities."
Article continues below advertisement
"Pechenik responded that HE wanted the credit for any "Giving" the COMPANY did and mentioned that HE was not getting enough recognition and suggested PLAINTIFF seek to work directly with Lebron James School where HE could be highlighted and get publicity for it Collins told her boss she planned on doing her job and donating the Farmstands to the proper charities," the suit read.
Collins said after complaining about the decision she was told her job was being eliminated. She is seeking $4 million+ in damages for the alleged wrongful termination.
Article continues below advertisement
Recently, Zooey's company filed docs demanding the case be moved to arbitration and out of the public eye. A judge has yet to rule.