Zooey Deschanel & Ex-Husband Sued By Ex-Employee Who Claims She Was Fired For Speaking Up About Their Company Lying About Charity Work
An ex-employee of Zooey Deschanel & her ex-husband's food sustainability company says she was fired after calling them out for misleading the public about their charitable donations.
According to court documents obtained by RadarOnline.com, a woman named Felicia Collins is suing Zooey's company, Lettuce Grow.
Article continues below advertisement
The actress founded the business with her ex-husband Jacob Pechenik and a man named Greg Campbell. The company sells farmstands that allow people to grow lettuce at home.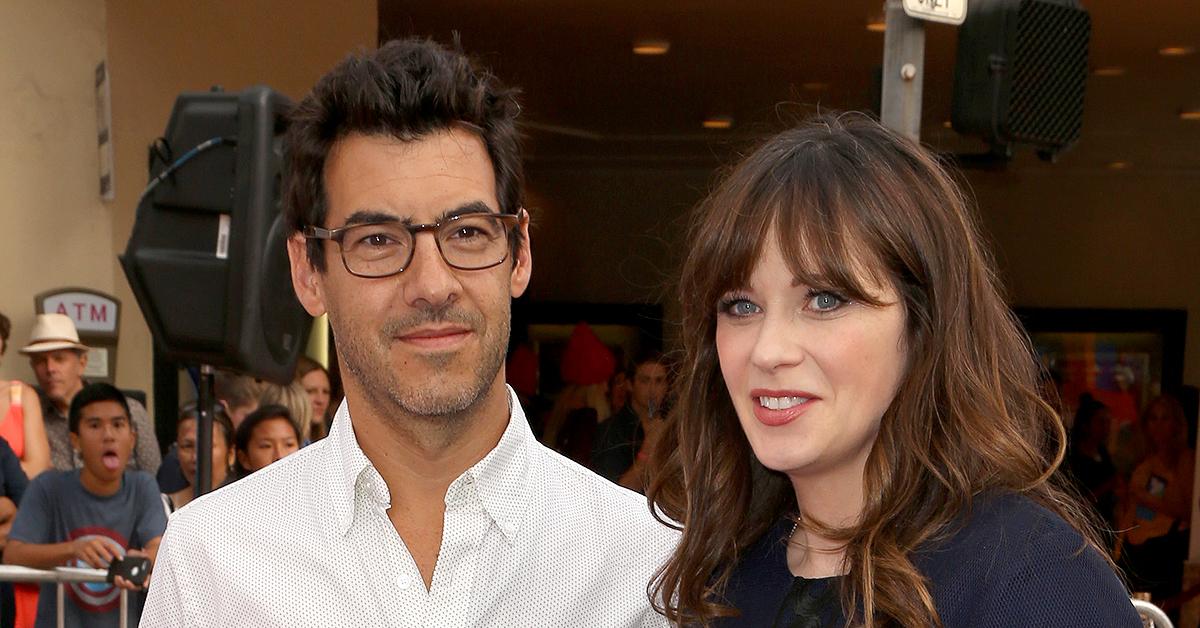 Article continues below advertisement
The actress said she wanted to help deal with our food sustainable problem and allow people to grow clean food at home. Lettuce Grow claims to donate one Farmstand to a school or nonprofit for every ten Farmstands sold.
Article continues below advertisement
She says her direct boss was Jacob. Collins claims things started to get weird in February. She claims Jacob told her to slow down on the "Giving Program" when he saw that sales were going to spike.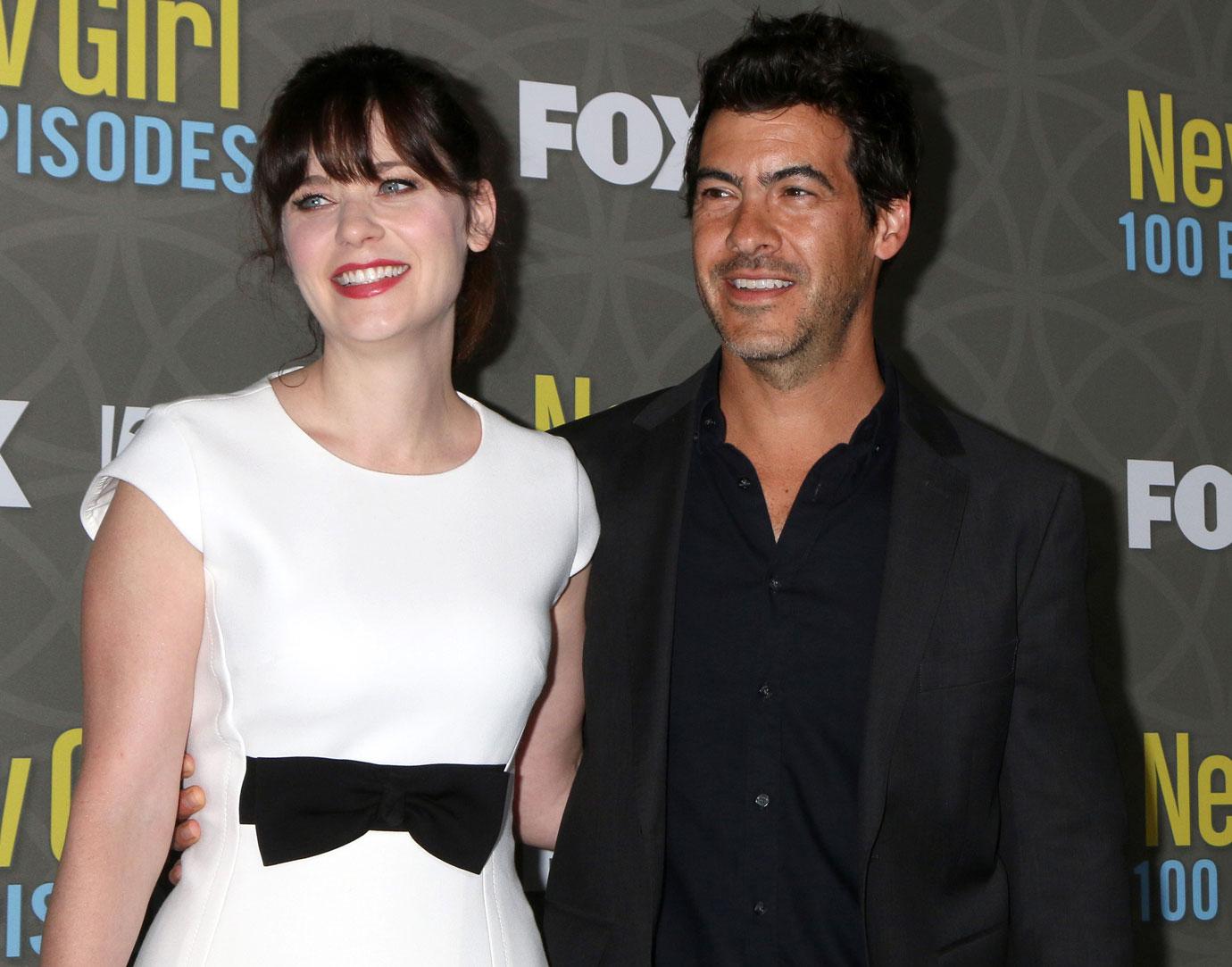 Article continues below advertisement
A month later, Collins says she brought up the topic to Jacob again. She pointed out the company was saying one thing publicly about their charitable donations but doing a completely different thing behind closed doors.
Jacob reportedly asked Collins if anyone outside the company had even asked about the charitable donations. He reportedly said, "No one is asking us about them. We don't have to give them."
Article continues below advertisement
Collins reportedly fired back at his claim. She told him it was her job to provided truthful information to the public.
The remarks reportedly enraged Jacob. "He told her he did not want to work with organizations on sustainability or to further transparency. CEO Pechenik said he just wanted to give Farmstands away where HE could get credit for it, like with A-list celebrities," Collins' lawyer claims.
Article continues below advertisement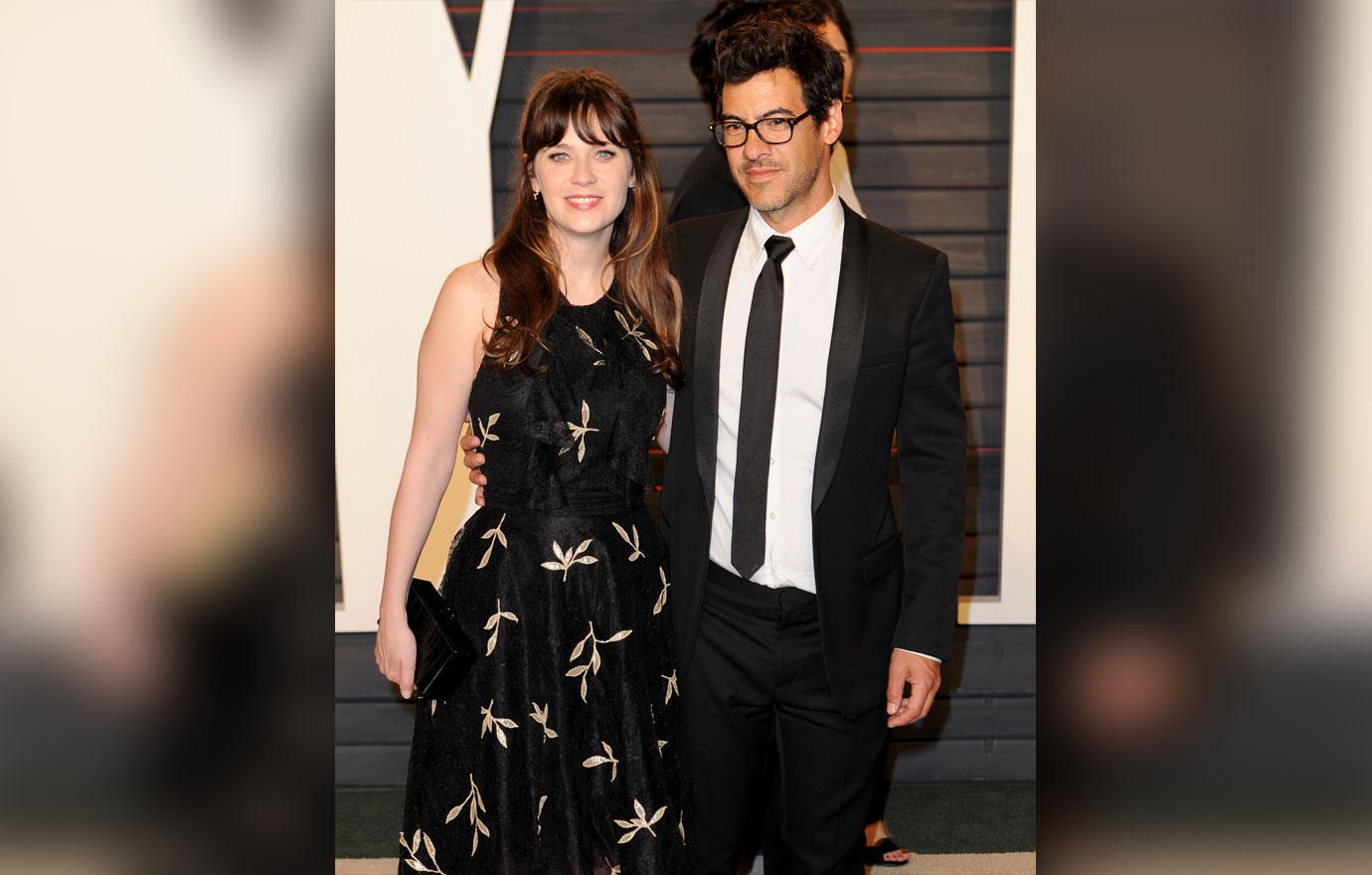 She claims, "Pechenik responded that HE wanted the credit for any "Giving" the COMPANY did and mentioned that HE was not getting enough recognition and suggested PLAINTIFF seek to work directly with Lebron James School where HE could be highlighted and get publicity for it Collins told her boss she planned on doing her job and donating the Farmstands to the proper charities.
Article continues below advertisement
A couple of days later, Collins was informed she was being let go because her job was being eliminated. She says she was punished for speaking out.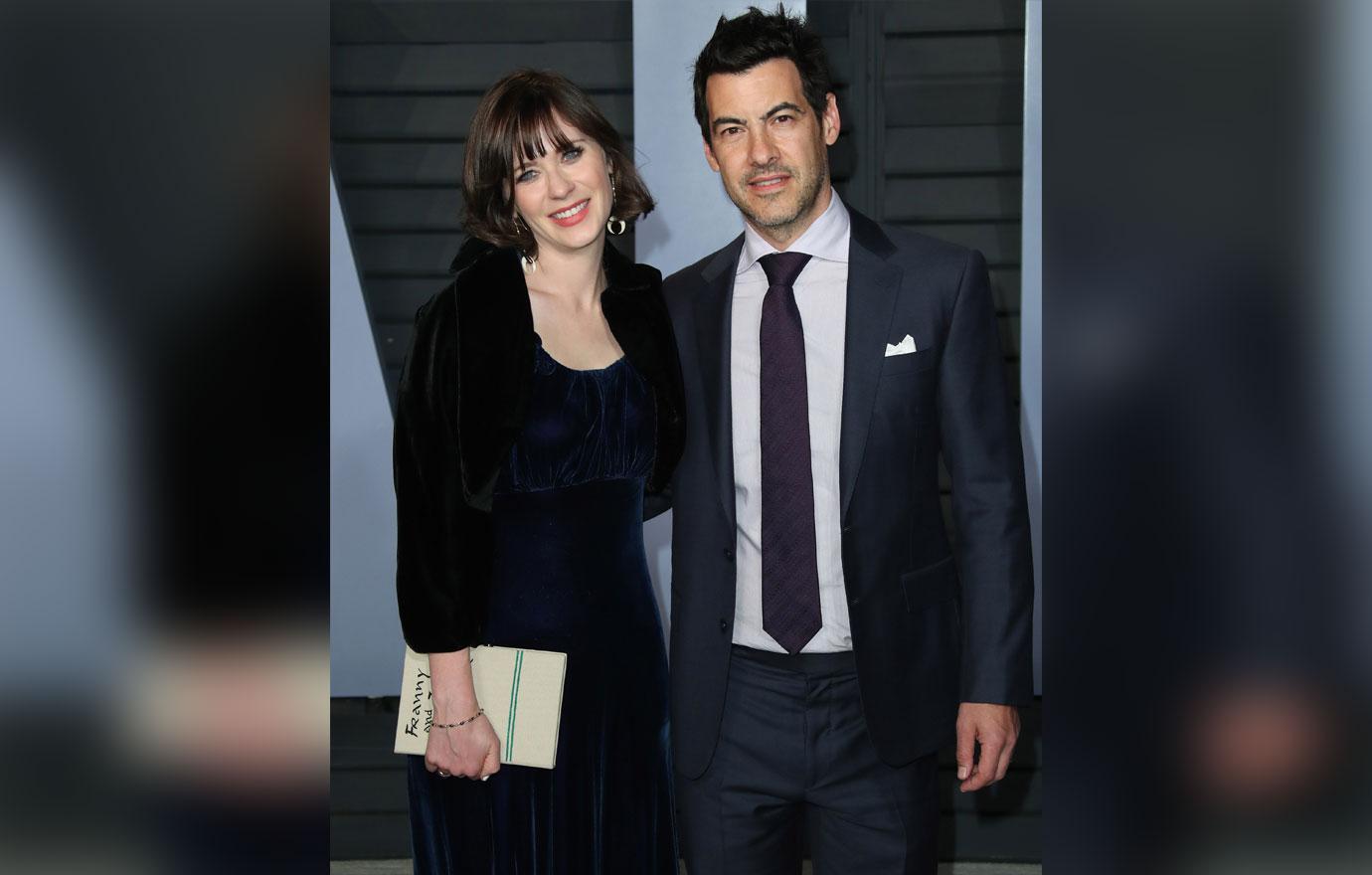 Article continues below advertisement
Her lawyer writes, "Fundamental to PLAINTIFF FELICIA COLLINS wrongful termination is the COMPANY'S promise to the public to make its Farmstands available to all communities, not solely the affluent communities who can afford the "pricey" product."
She is suing the company, which was founded by Zooey and her ex, for unspecified damages. Collins says she suffers from emotional distress and lost out on wages.