President Biden Unhappy With Media Coverage Of His Administration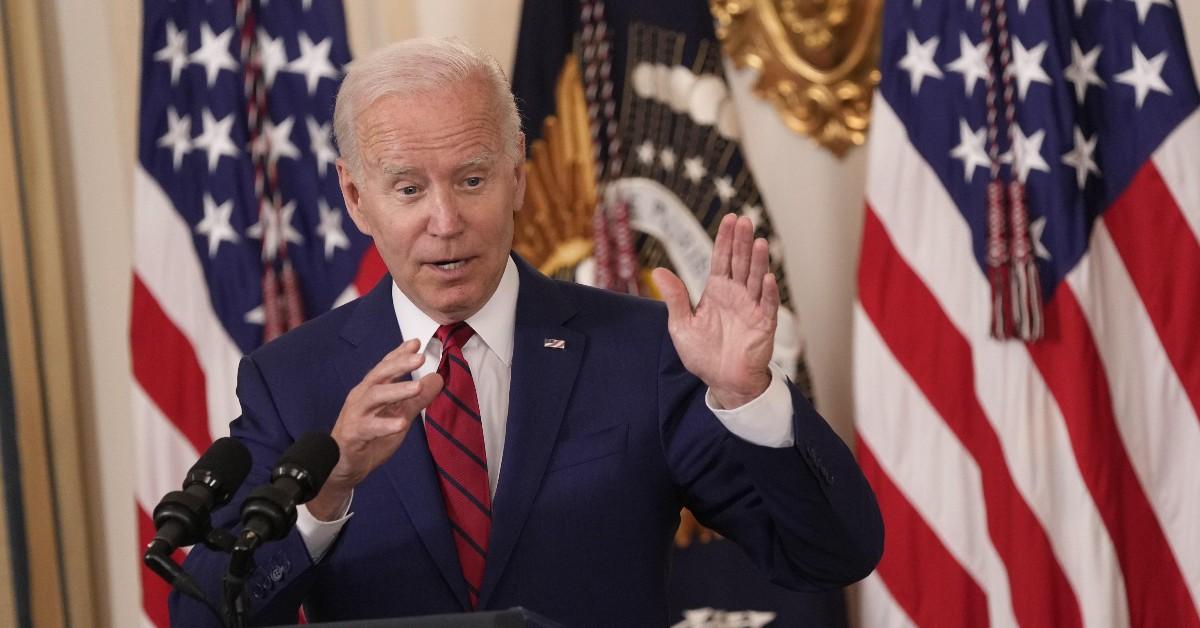 President Joe Biden remains, through Saturday, in Los Angeles for the "Summit of the Americas."
Article continues below advertisement
But still reverberating across the Beltway is an informal "summit of the medias" held by POTUS on Air Force One as he jetted out to the West Coast. The chat was off-the-record, but that didn't prevent POLITICO from reporting the gist of the conversation.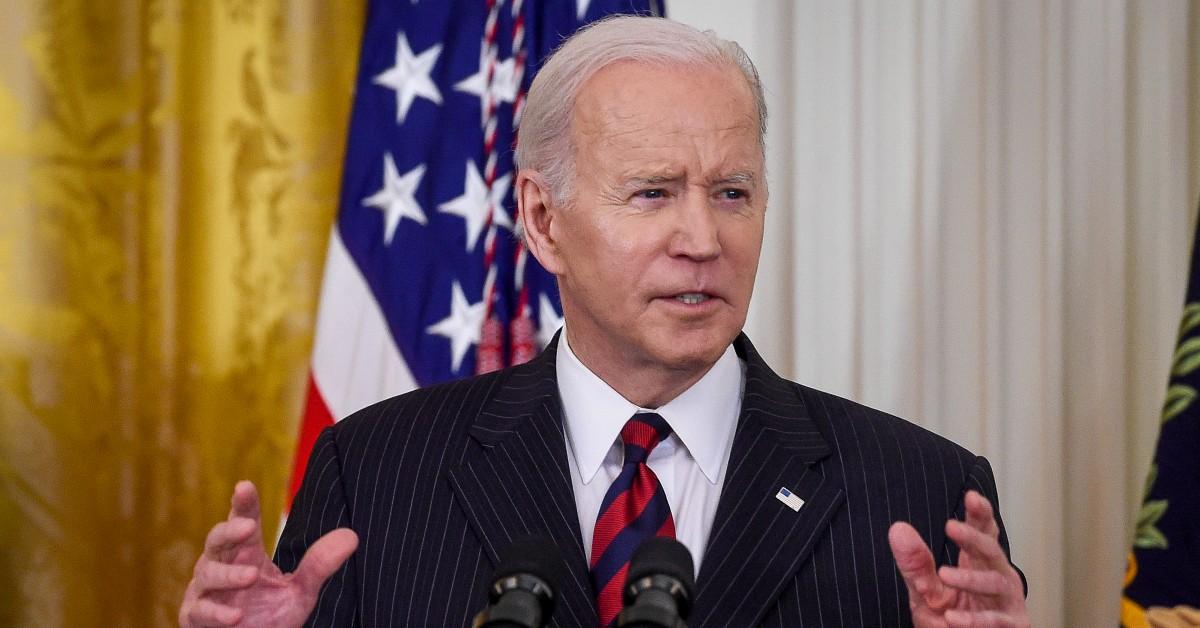 Article continues below advertisement
The site's "West Wing Playbook" reporters Max Tani and Alex Thompson say the press corps was caught by surprise when Biden waded into their section. The basic message from the president was, why is the media focusing so much on inflation and bad poll numbers, rather than the administration's accomplishments?
If Playbook is to be believed, the recent appearances at the White House by BTS and Matthew McConaughey is part of an attempt to slyly change the narrative. Video clips of both visits garnered a large number of views on the president's channels.
Article continues below advertisement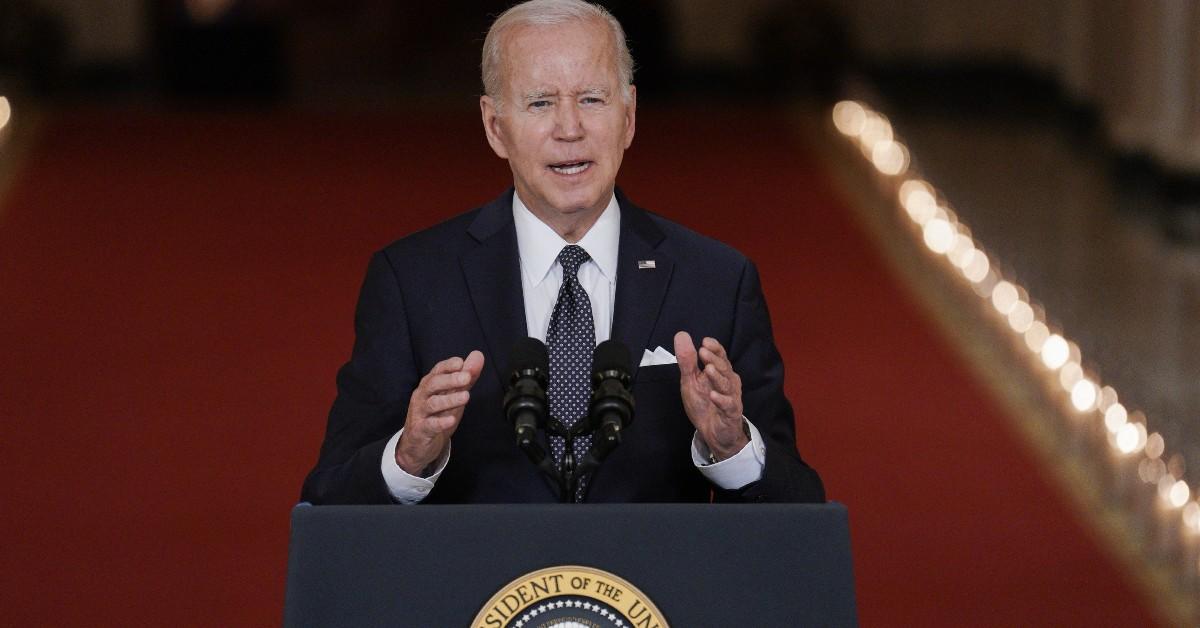 A separate complicating factor for Biden may be his decision to, so far, not give sit-down interviews with The New York Times and Washington Post. He has also shut out wire services AP and Reuters.
Article continues below advertisement
"I can't think of a parallel situation," New York Times chief White House told POLITICO. "It's the fifth president I've covered and the first one I haven't interviewed. They feel neither the obligation nor the opportunity."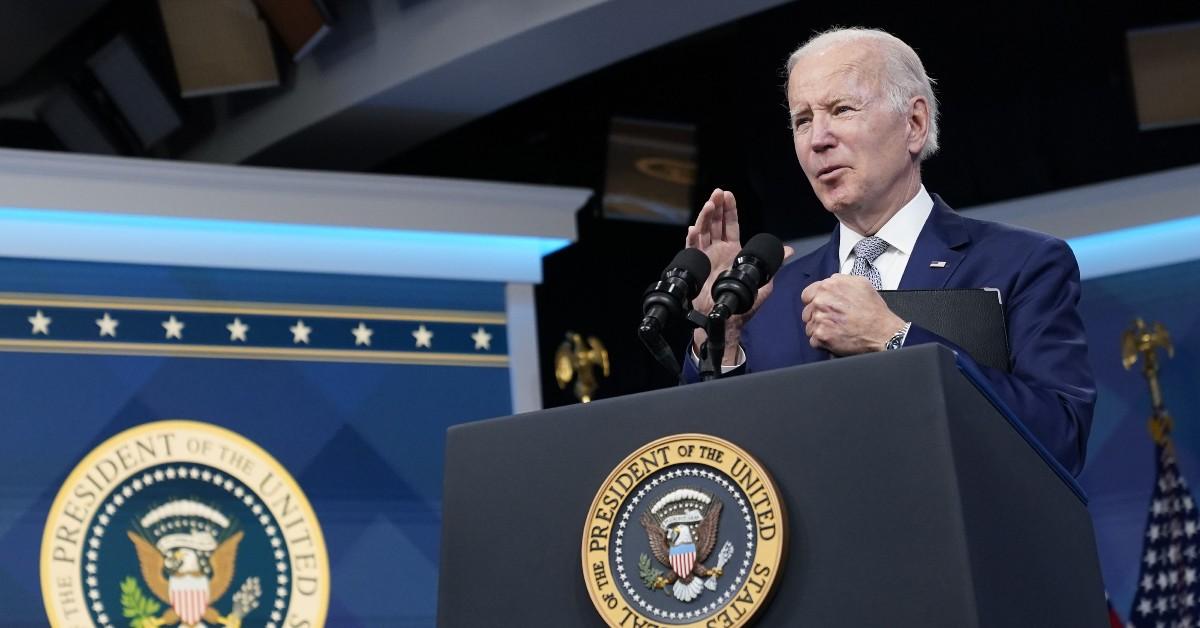 Article continues below advertisement
At press time, the official YouTube video of Biden's June 8 appearance on "Jimmy Kimmel Live" had a little over two million views. The show itself gets about 1.6 million weekly viewers, so the president's fireside chat with the talk show host, which lasted 23 minutes, didn't exactly cut through the media noise Biden is complaining about.
By the way, the POLITICO headline for this coverage summarized Biden's message as "Be Better." Given that this was the certain mantra of a previous First Lady, he's probably not too thrilled with that either.