Zayn Malik Moves Out Of Pennsylvania Home He Shared With Gigi Hadid After Fight With Yolanda, Finds His Own Pad Nearby
Singer Zayn Malik has packed up his things and moved out of the Pennsylvania home he shared with his ex, Gigi Hadid.
Sources close to the former One Direction star reveal the 28-year-old decided to get his own spot nearby. A friend of Zayn says he wants to be near his daughter, Khai.
Article continues below advertisement
Zayn had been living with Gigi at Yoland's Bucks County farmhouse — which is where the singer reportedly lost it on his girlfriend's mother/former RHOBH star, Yolanda Hadid.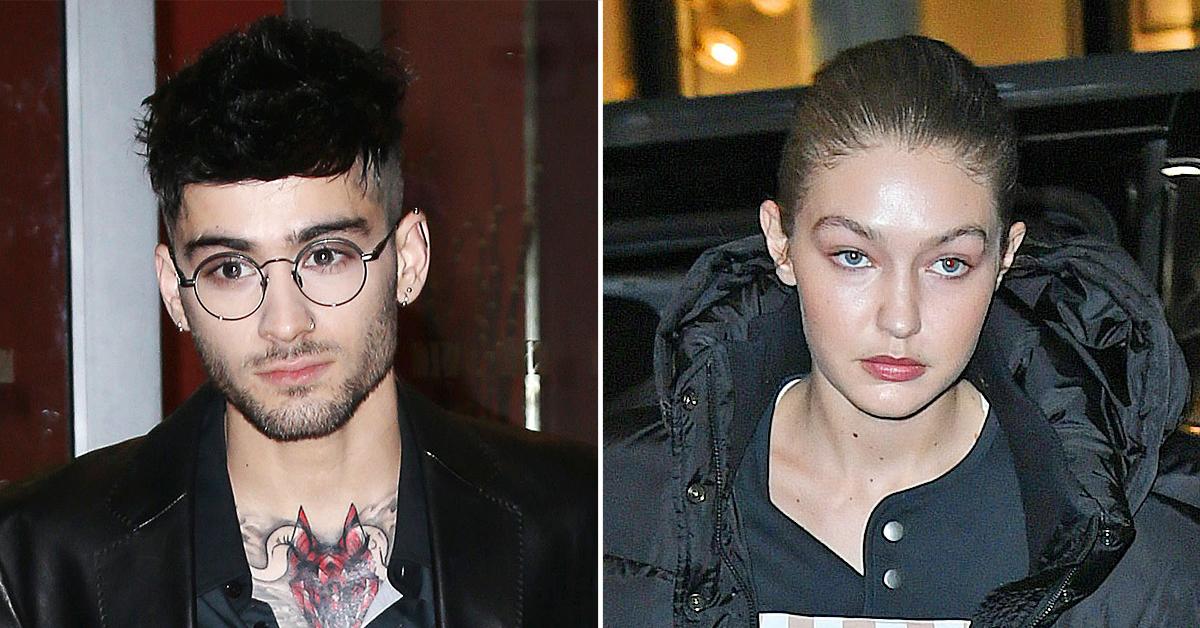 Article continues below advertisement
The decision to stay in Pennsylvania is interesting as Zayn is clearly ready to fight Gigi if she tries to make a custody grab. Sources say the model was seen meeting with lawyers in New York last week to try and hash out an agreement.
All this comes after Zayn got into a physical fight with Yolanda on September 29. She allegedly showed up to the home where Zayn and Gigi have been living.
Article continues below advertisement
He claims she "barged" in without knocking or giving him a heads up. Sources close to the singer say he works on his music until early in the morning and sleeps during the day. He accuses Yolanda of interrupting his sleep schedule numerous times.
Article continues below advertisement
Zayn reportedly had enough on the morning she showed up. Yolanda claims he lost it on her calling her a "fu—ing dutch slut" and pushed her into a dresser" He allegedly was furious she wasn't respecting his position as Gigi's boyfriend and the father to her granddaughter but denies her struck her.
The pop star also had issues with Yolanda posting photos of his daughter on social media.
Article continues below advertisement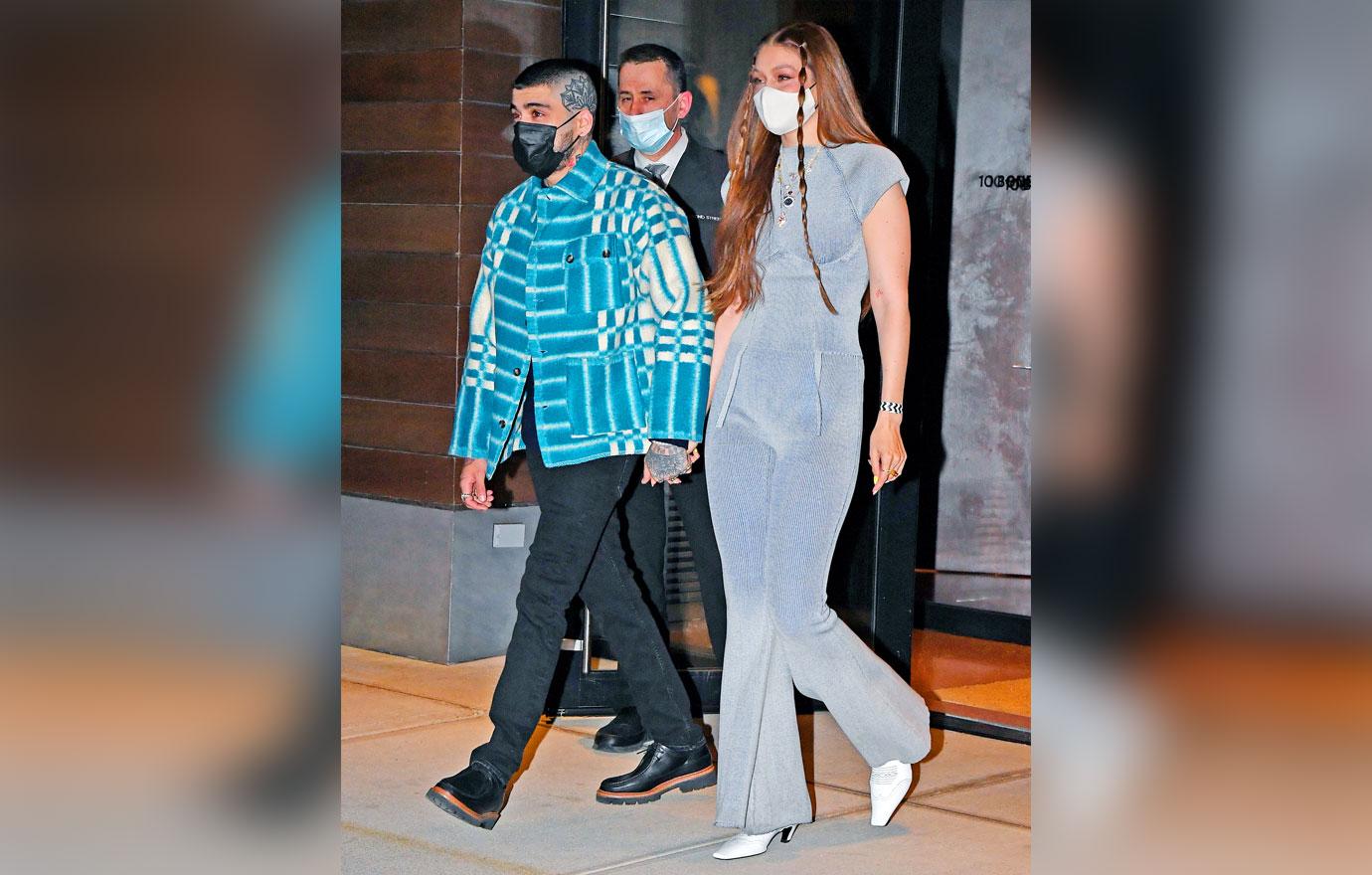 As RadarOnline.com previously reported, Zayn was charged with 4 counts of harassment. He plead no contest and will not face jail time.
Article continues below advertisement
We're told the incident is no surprise to the Hadid family who has tried to help Zayn for years. Sources tell us the singer has struggled with "personal demons for some time."
An insider says he smokes extremely strong marijuana. "At the same time, he suffers from anxiety and struggled with fame. When all these are mixed together, it is a recipe for disaster. He is known to have acted out, constantly – and is erratic," the source revealed.
Article continues below advertisement
"The Hadid family hoped when he and Gigi welcome Khai to the world, he would settle down. He didn't — or perhaps, couldn't. It's a very sad scenario," they added.