Exclusive
Zac Stacy's Baby Mama Kristin Evans Files For Custody Of Infant Son, Weeks After Brutal Beating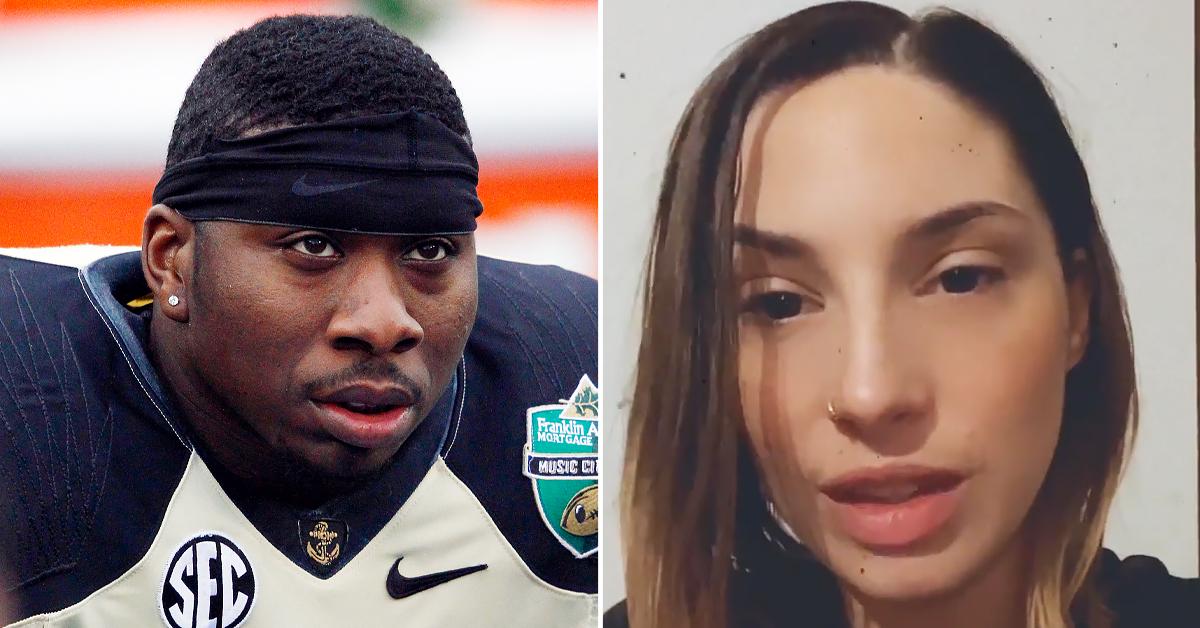 Zac Stacy's baby mama Kristin Evans wants custody of their months-old son after the ex-NFL star beat her in front of him.
Article continues below advertisement
Stacy filed his petition on October 22, less than one month before the November 13 attack, court records reveal.
As Radar reported, a video of the incident showed the athlete brutally beating Kristin in her own home while their crying infant laid just feet away.
Article continues below advertisement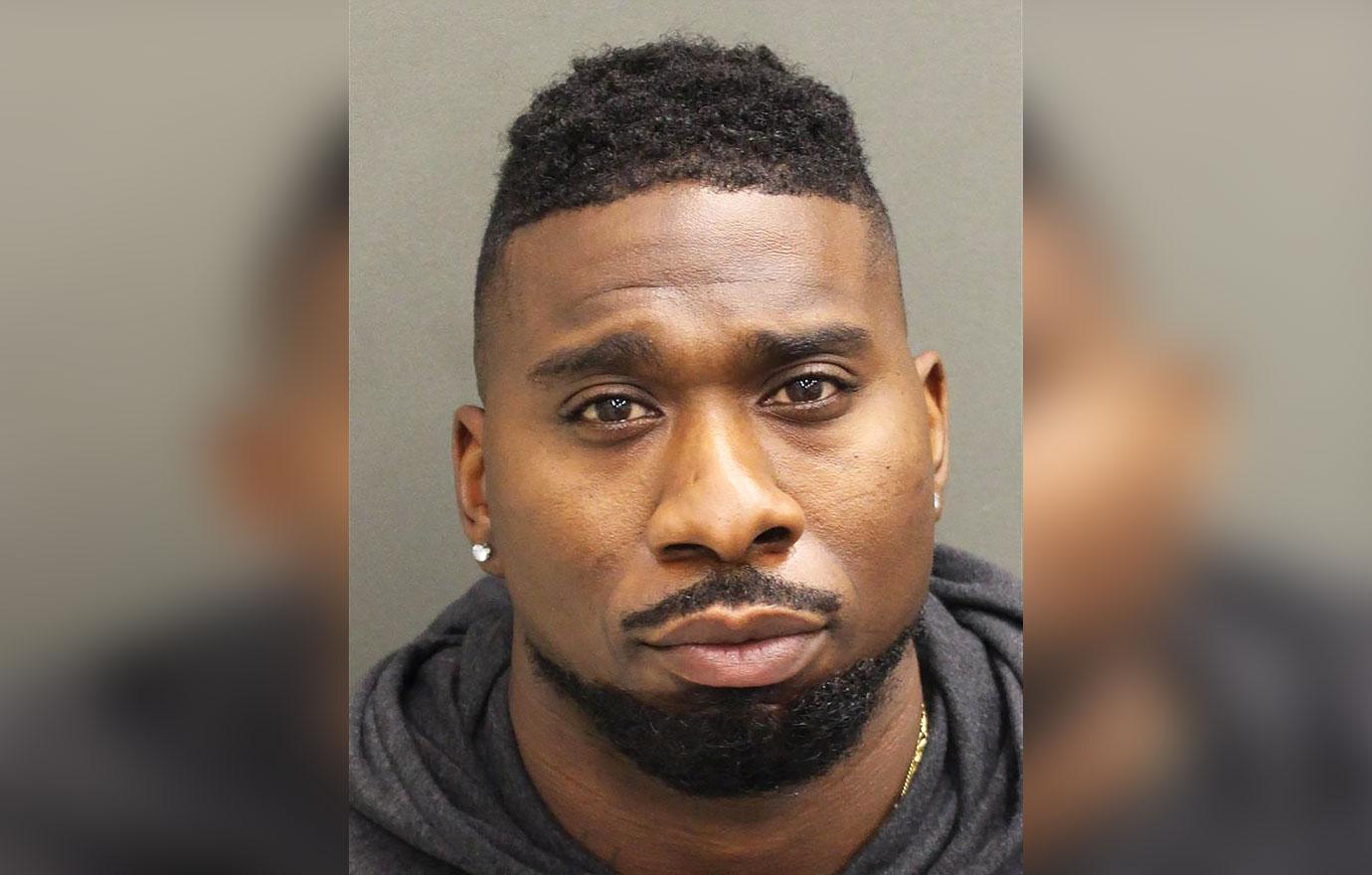 Article continues below advertisement
She called the police, but Stacy was gone when they arrived. He was arrested days later at the Orlando, Florida, airport.
But Kristin isn't happy with the arresting officers after newly-released bodycam footage showed them being chummy with the ex-football player, despite the disturbing allegations against him.
Article continues below advertisement
As Radar reported, the cringe-worthy video showed one officer getting giddy while a handcuffed Stacy talked about his former NFL career. She also accused the officers of warning him he was "saying too much" on camera about the attack.
Calling out of Orlando Police Department, Kristin wrote on social media, "This video has so many levels of disturbing in it, but what I find the most disturbing is policing TELLING HIM HES SAYING TOO MUCH. @orlandopolice Why did the officer stop him from talking?"
In the clip, Stacy claimed Kristin "stagged" the whole thing, and she was just "bitter" because he didn't want a relationship with her.
Article continues below advertisement
Calling her "unstable," Stacy told the officers she was suffering from "postpartum," and "set him up." He alleged she was out to "destroy" his reputation by coming forward with the allegations.
In his own words, "I don't know what man — how any man could have handled that situation." Kristin later responded to his accusations, stating, "I don't know how you can stage getting your ass beat."
Stacy was booked on charges of felony aggravated battery and felony criminal mischief, but released from jail after posting a $10,000 bond.
If convicted, he faces up to 15 years in prison.