Zac Stacy's Baby Mama Kristin Evans Denies She 'Staged' Savage Beating, Angry At Cops For 'Consoling' Ex-NFL Star In Cringe-Worthy Bodycam Footage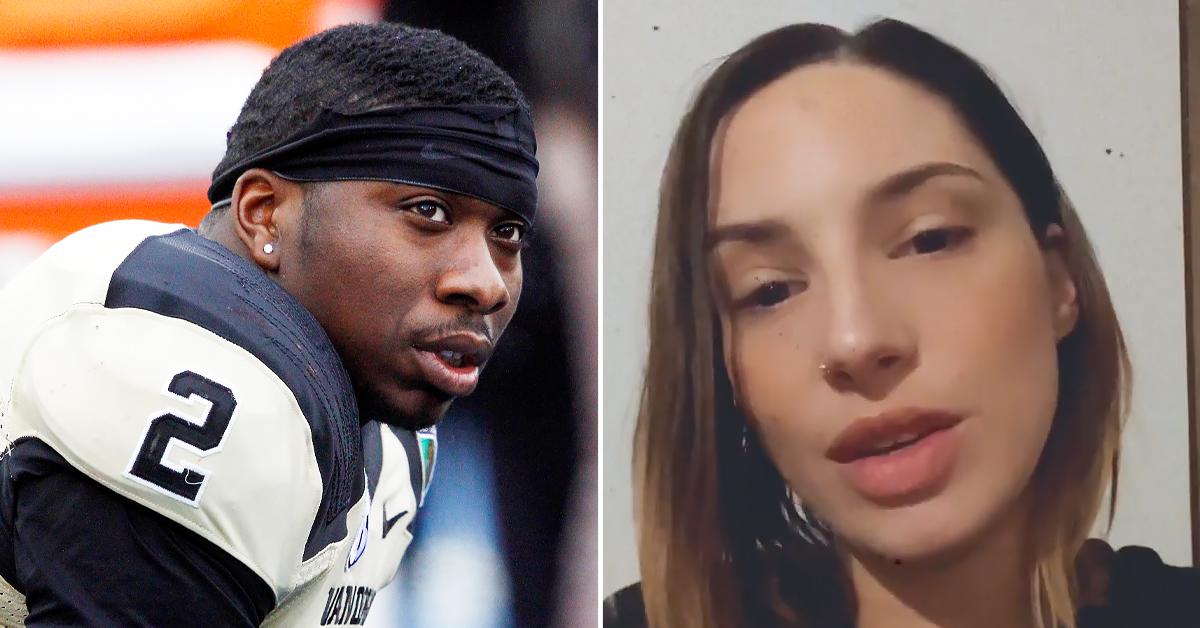 Zac Stacy's baby mama is fighting back, slamming his allegations that she staged her own beating.
Article continues below advertisement
Kristin Evans took to her social media to slam the ex-NFL player after he was caught "playing" the "victim" in his arrest video. As RadarOnline.com reported, Stacy told police Kristin was "bitter," suffering "postpartum," and "set him up" when he brutally beat her in front of their infant son in November.
Addressing her former boyfriend's accusations, Kristin posted a video to her Instagram Stories on Monday, saying, "I don't know how you can stage getting your ass beat."
She continued by adding, "This is what abusers do. They will make you seem like you're the crazy one and that they're the victim."
Article continues below advertisement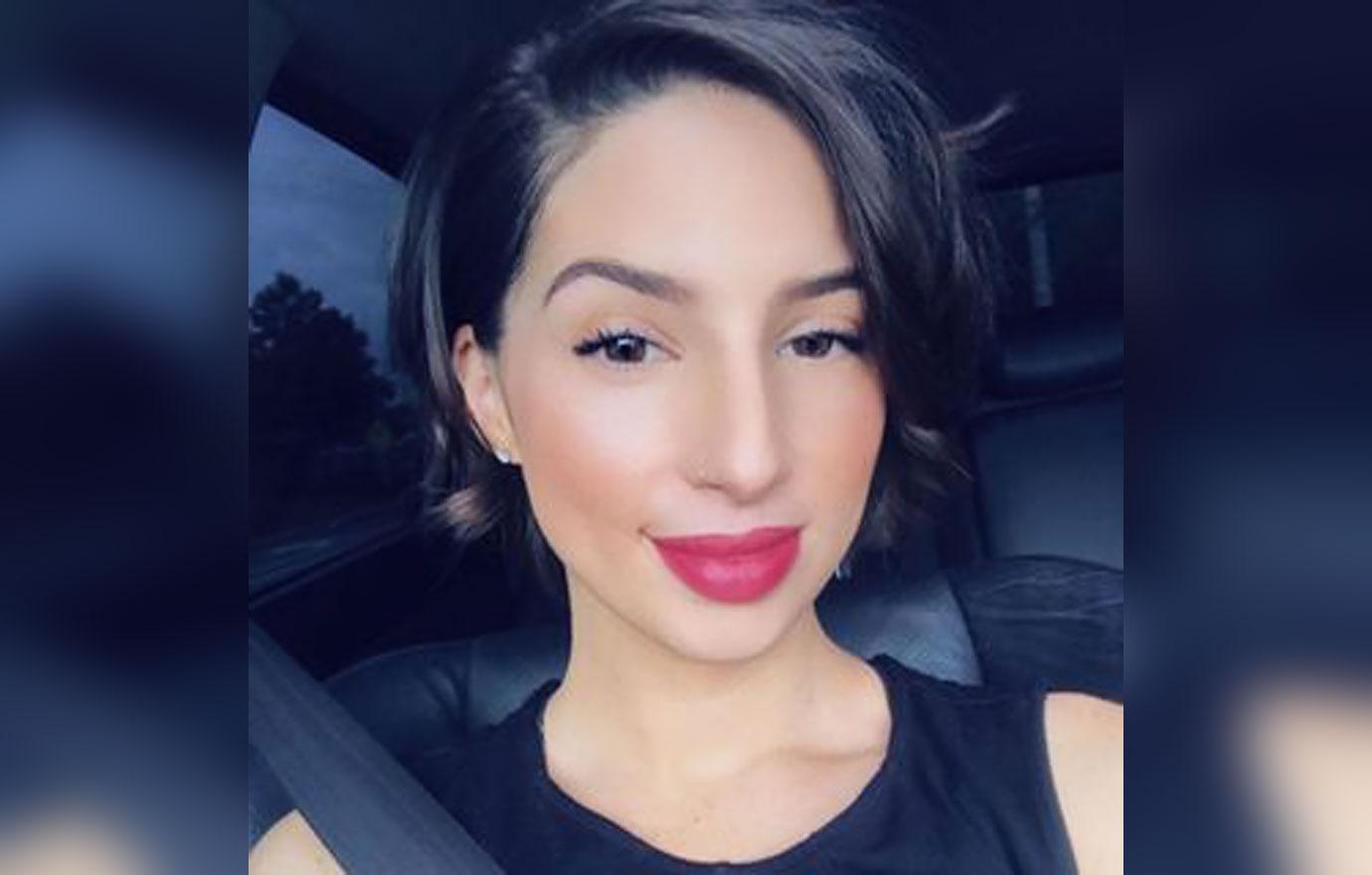 Article continues below advertisement
In the bodycam footage, the 30-year-old former Jets star insisted Kristin "staged" the incident out of "bitterness." Stacy told cops she was "unstable" and suffering "postpartum" after giving birth to their child just months before the physical altercation.
The ex-running back took no responsibility for his actions, claiming she "set him up" and wanted money from him.
According to Stacy, Kristin was trying to "destroy my whole reputation" after coming forward regarding the assault. He then put his foot in his mouth by telling police, "I don't know what man -- how any man could have handled that situation."
Article continues below advertisement
Stacy was seen throwing Kristin around like a rag doll and brutally beating her as their crying infant son lay just feet away. At one point, he threw her into the TV and she fell on the floor.
The large flat-screen toppled over, falling on top of her as she protected her face from his blows.
Kristin called the police but Stacy was gone when they arrived. He was arrested days later at the Orlando airport after fleeing the state. He was booked on charges of felony aggravated battery and felony criminal mischief, but released from jail after posting a $10,000 bond.
If convicted, Stacy faces up to 15 years in prison.