Exclusive
Kim Cattrall Did Not Watch 'And Just Like That…' Despite Liking Reboot Tweets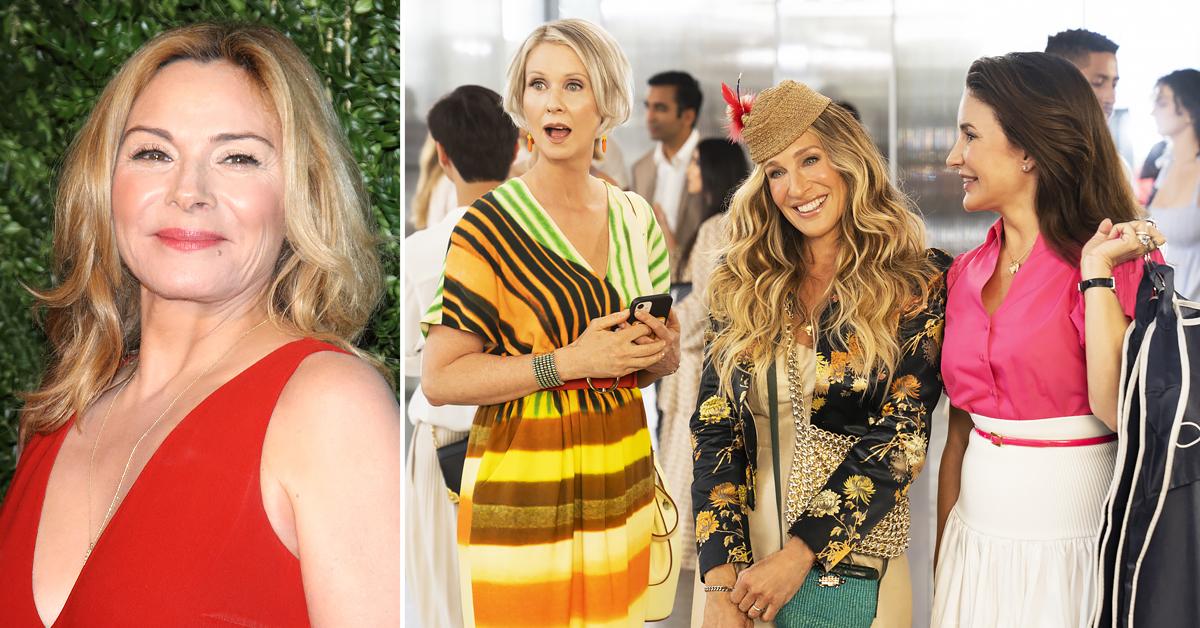 Kim Cattrall has "liked" several tweets about the Sex and The City reboot, however, when it comes to actually watching the show, Kim has decided to walk away.
Article continues below advertisement
Insiders add that Cattrall has moved on.
"Kim is not even curious about the show. She lived it for so many years and has already said 'goodbye' to Samantha Jones. She met with producers about being part of the project and passed. Kim is looking towards the future, not back towards the past," adds an insider.
Article continues below advertisement
"The only reason to return is for the money. The show was a job for Kim. For others, it has become their identity. Sarah Jessica [Parker] is going to be Carrie Bradshaw until the day she dies. There is far more to Kim Cattrall than being Samantha Jones," our source says.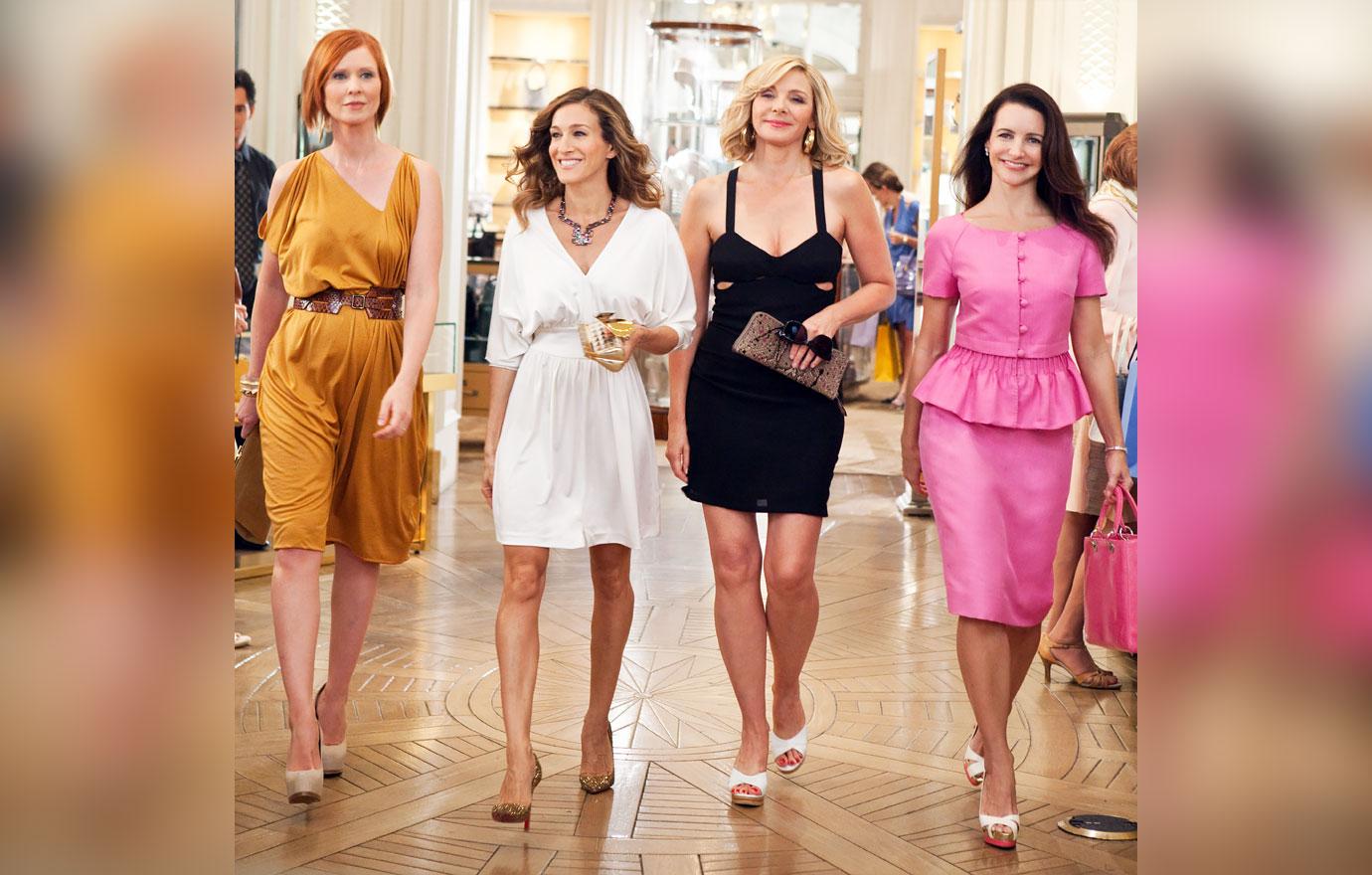 Article continues below advertisement
As for HBO's And Just Like That..., it's getting mixed reviews right out of the gate. SJP, Kristin Davis, and Cynthia Nixon revived their roles as the iconic trio Carrie Bradshaw, Charlotte York Goldenblatt, and Miranda Hobbes.
Producers wrote in Catrall's character but claimed Samantha moved to London for work after Carrie fired her as her publicist.
Samantha being MIA isn't the only controversy producers have faced.
SPOILER ALERT: Do not read below if you haven't seen the first episode.
Article continues below advertisement
John James "Mr. Big" Preston, played by Chris Noth, died at the end of the very first episode. Carrie's beloved husband suffered a heart attack after riding his Peloton.
Carrie rushed in to find him alive and slumped on the floor. Instead of calling 911 like a normal person, she cradled him in her arms until he took his last breath.
Despite many believing Peloton's placement in the death scene was a horrible PR move, the company ended up getting the last laugh.
Not only did Peloton recruit Noth to reprise Mr. Big, who appeared very much alive, in their latest campaign, but they also got Ryan Reynolds to do the voiceover.
Article continues below advertisement
As for Cattrall, she made it clear it shouldn't be returning to the Sex and The City reboot, revealing she was never friends with her co-stars.