Zac Efron's Ex-Girlfriend Sarah Bro Spotted For First Time Since Accusing Hollywood Actor Of 'Brainwashing' Her During Relationship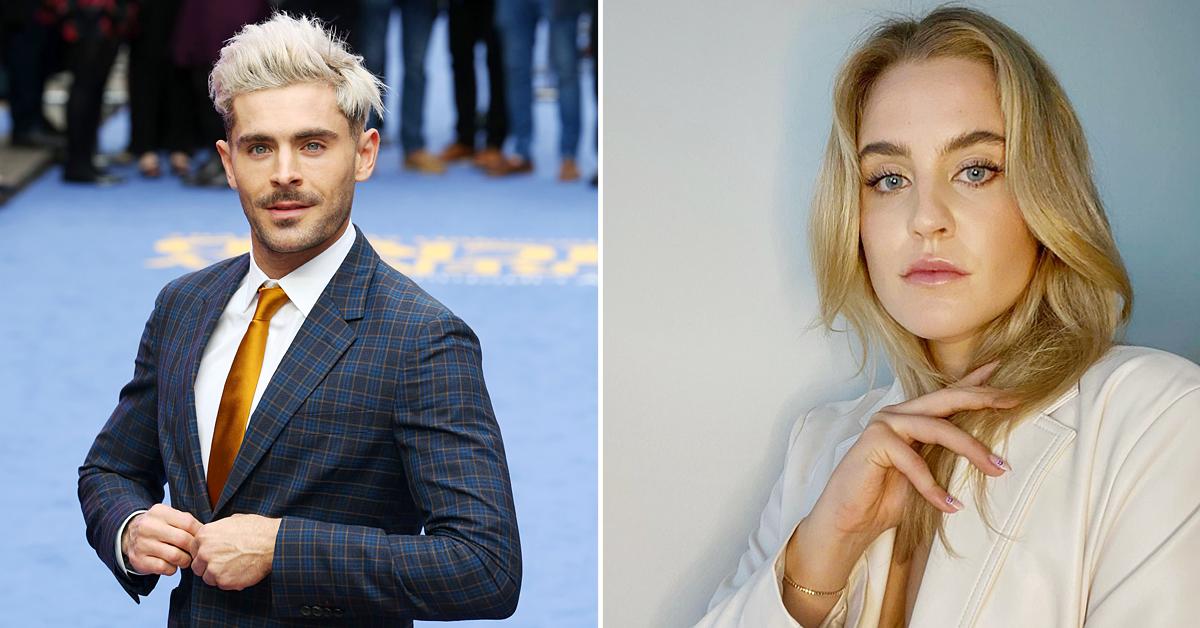 Zac Efron's ex-girlfriend Sarah Bro doesn't appear too bothered in the first photos we've seen of her since she accused the actor of "manipulation."
The 25-year-old Danish swimmer posted a selfie taken inside her car while stuck in traffic. She looked stunning while rocking a power suit jacket with a variety of gold jewelry. Bro wrote about it being a "bit embarrassing" to "manage selfies I have taken in my car." She added, "But today is a good day."
Article continues below advertisement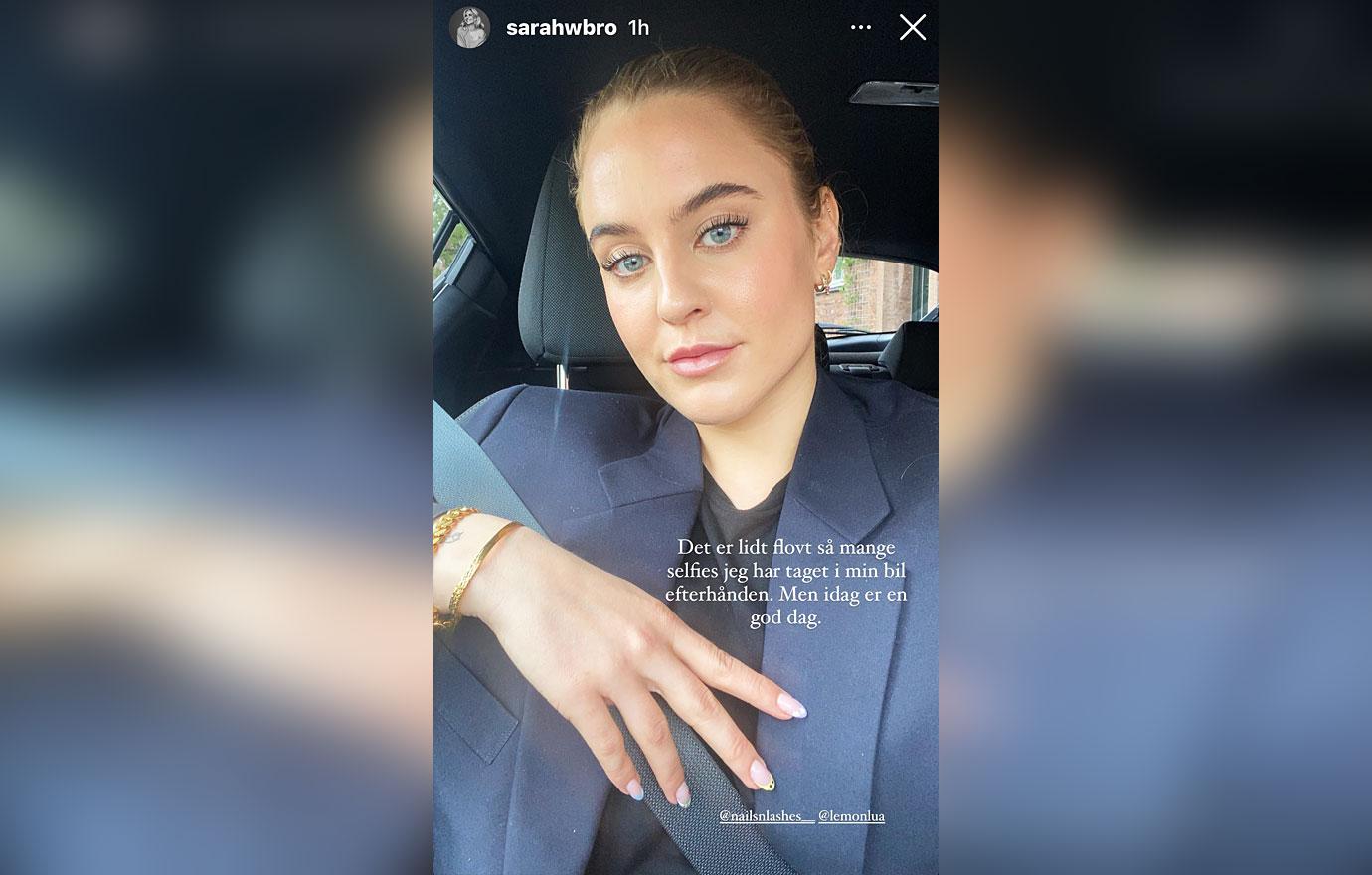 The selfie is the first time Bro has made an appearance on social media since making the accusations. Over the weekend, the athlete, who competed in the 2016 Olympics, caused a stir after launching a new podcast in Denmark.
Article continues below advertisement
On the premiere episode, Bro decided to talk about her experience dating a "Hollywood" actor. In 2019, she dated Efron for nearly a year. Following the split, a source close to the situation claimed, "The relationship just wasn't working out. She came back to L.A., and it never got going again."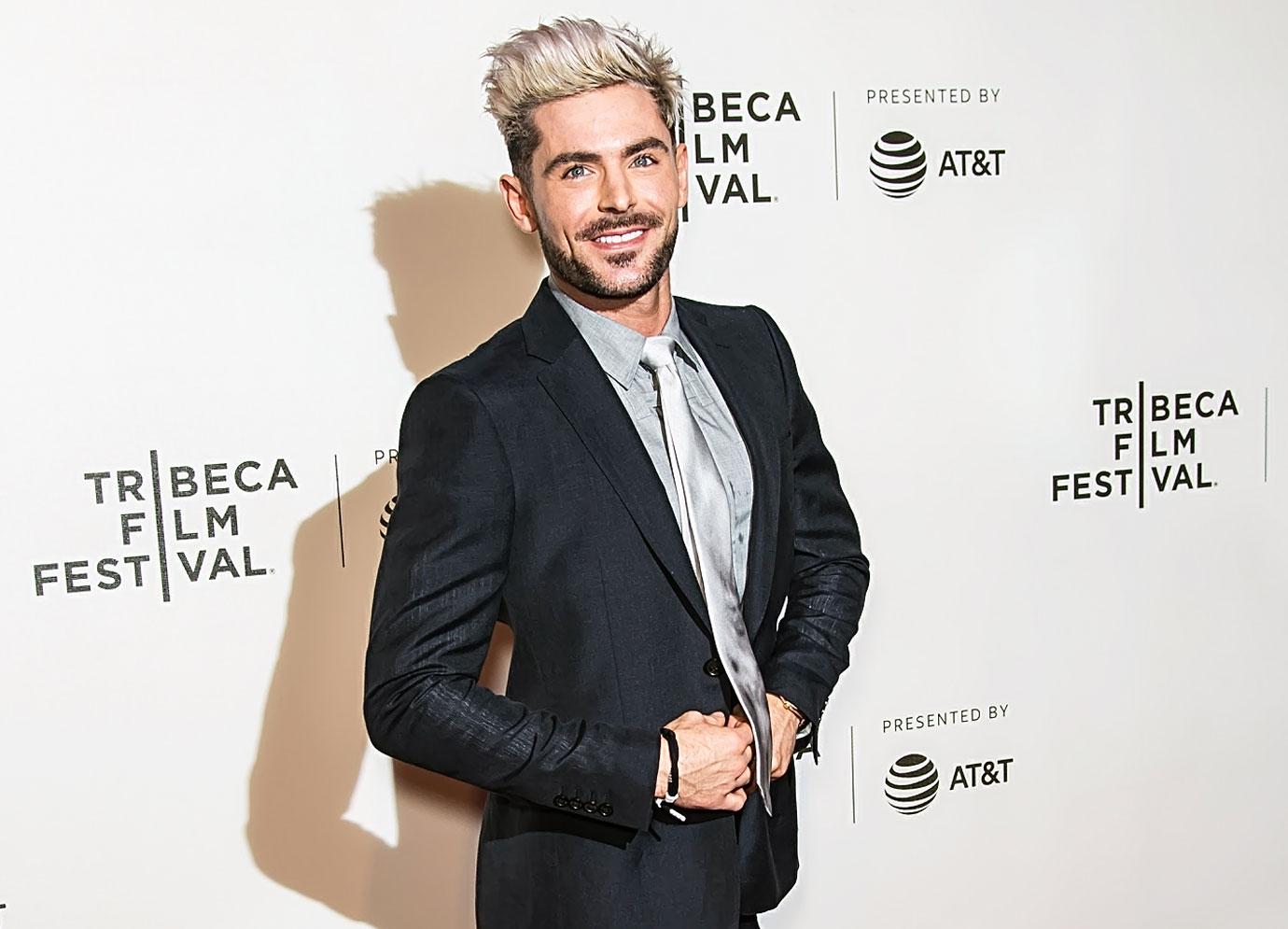 Article continues below advertisement
On the podcast, Bro talked to her co-host about a destructive relationship she had with an actor. She never mentioned Efron by name but it was clear who the swimmer was talking about.
The relationship with Efron caused Bro to "lose her faith in love." During the chat, she said, "I had come so far that I hardly knew what was right and wrong. And had been so manipulated and almost brainwashed."
"But also because I was young, confused and in love, and that I chose to turn a blind eye on purpose," she explained.
Article continues below advertisement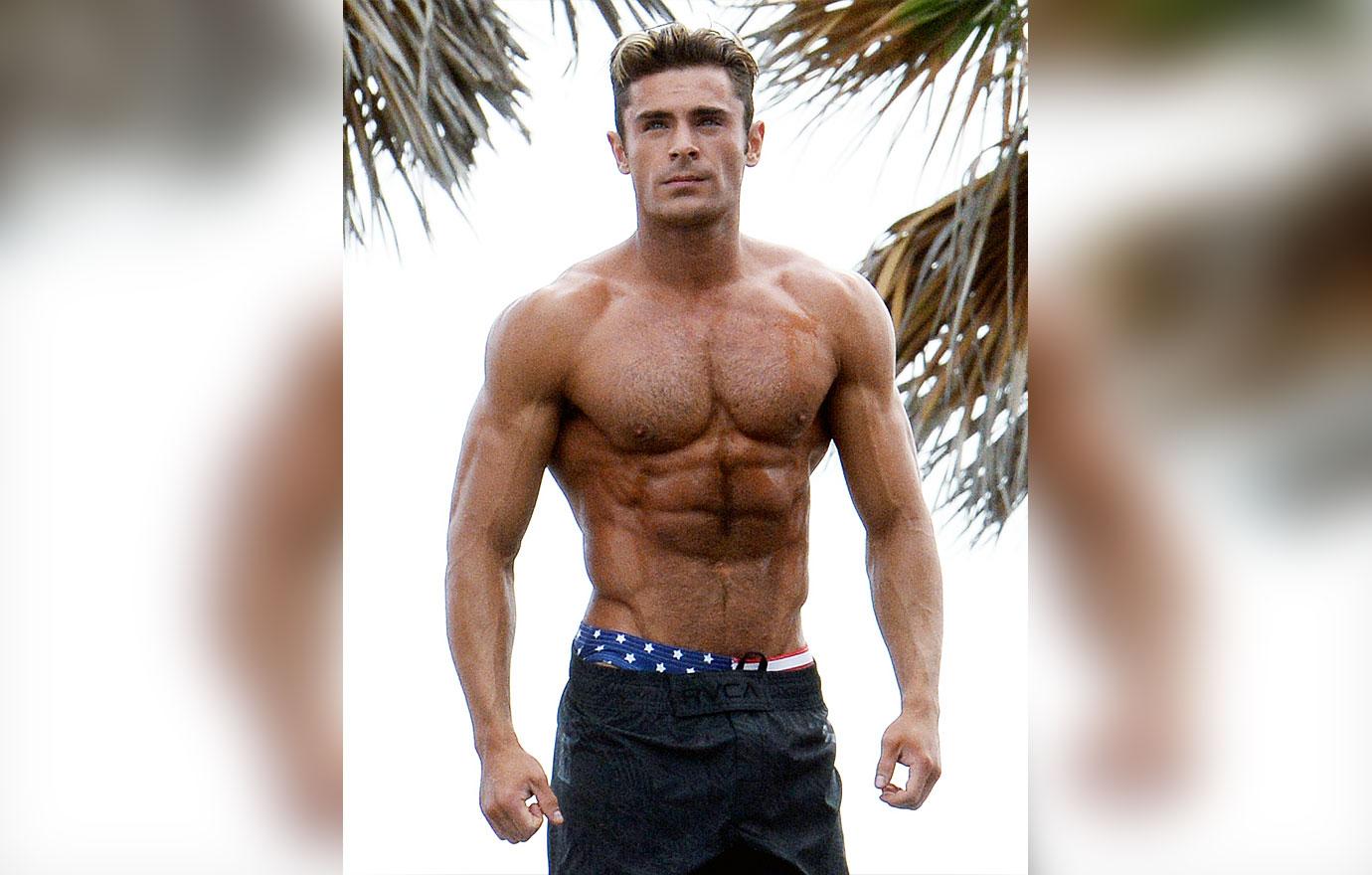 Eventually, she said to have quickly learned the relationship with Efron was toxic. She accused the actor of being condescending to her and making her feel inferior.
Bro said, "It was really hard being boyfriends with someone where I compromised so much with my own boundaries. Eventually, I got so far away from who I really was that I couldn't recognize myself."
Article continues below advertisement
After the 2019 split, Bro said she was able to heal herself and find someone who loves her for her. Efron has yet to address his ex-girlfriend's claims.
Efron, who is currently living in Australia, has been making headlines recently despite living out of the spotlight. He caused a stir after debuting his new face during a Facebook Live show.