Exclusive Details
Zac Efron's Face Looks Drastically Different And Fans Are Shocked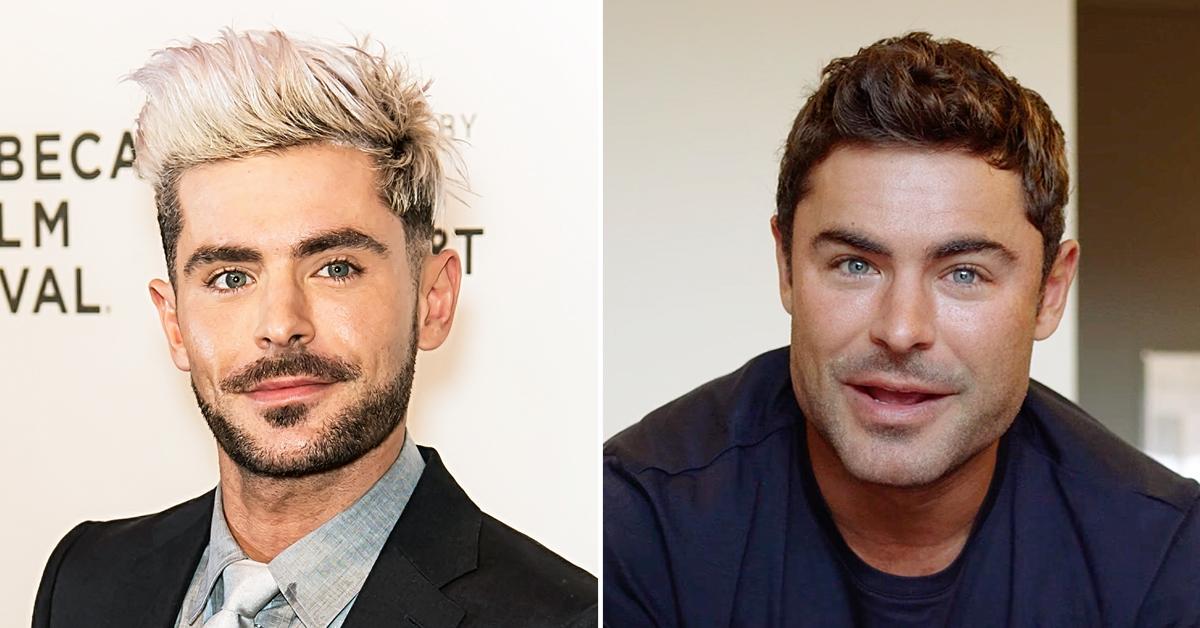 While planet-lovers across the globe took to social media Thursday to share their favorite images of Mother Nature, genetically blessed actor Zac Efron decided to celebrate Earth Day a little differently – with the debut of a new face.
Article continues below advertisement
Though a true environmental advocate and proponent for climate change, the 33-year-old High School Musical alum sent shockwaves across the internet when he appeared in Bill Nye The Science Guy's Earth Day! The Musical special on Facebook Watch, looking drastically different.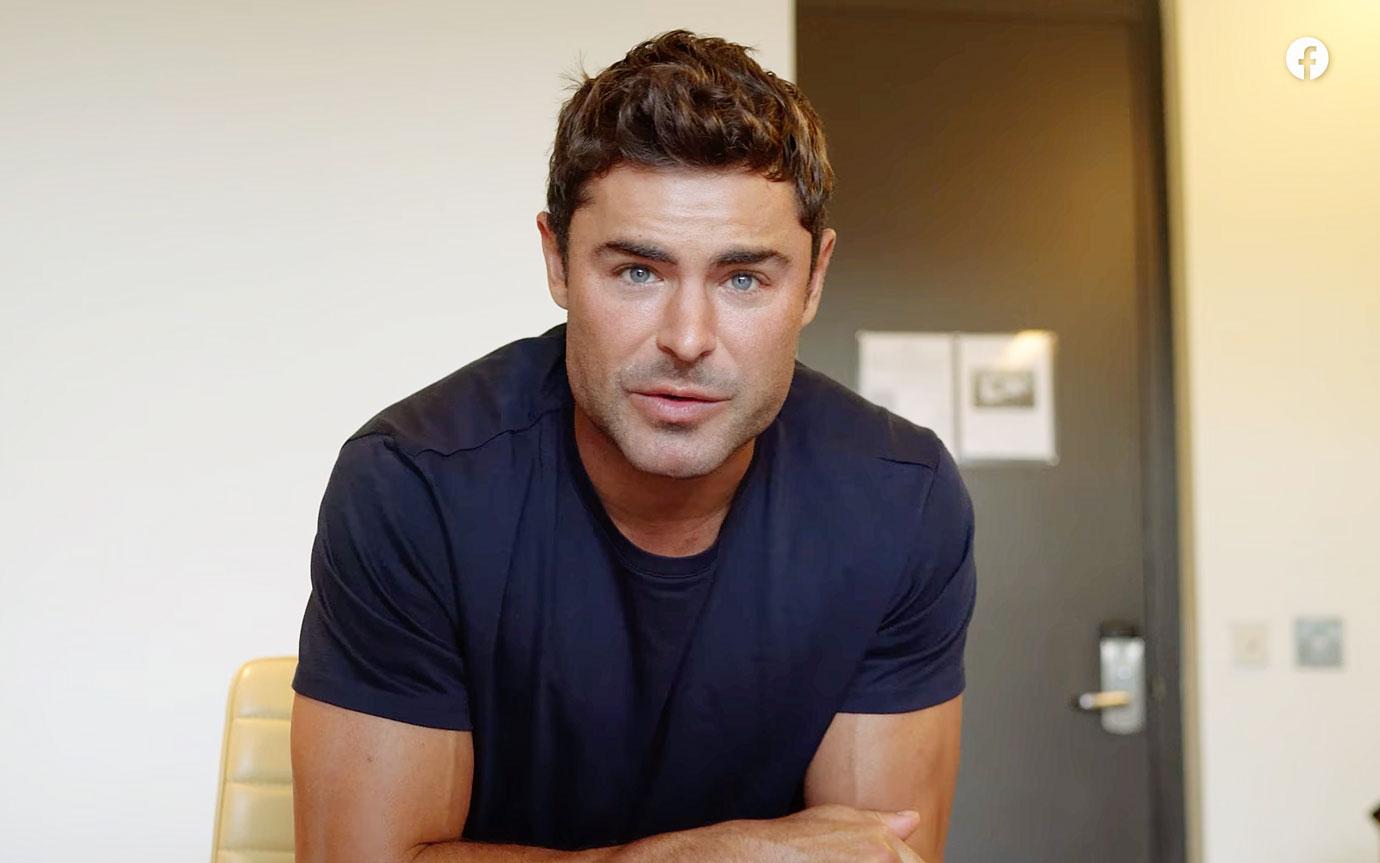 Article continues below advertisement
Efron's appearance in the cheeky, star-studded video lasted less than 10 seconds, but it was more than enough time to notice that his signature chiseled jawline appeared puffy and overly square, and his lips looked much more full/immobile.
"A big-budget Broadway musical spectacular? Bill, wow, I knew you were smart, but…I think you're a genius!" emoted Zac in the clip, though very few of his facial muscles followed suit.
Even the actor's baby blue eyes, often a focal point of his perfect countenance, seemed rather tiny compared to the other, more inflamed looking parts of his moneymaker – like his forehead, cheeks and jowls.
"What in hell did Zac Efron do to his jaw?" wondered one Twitter user, as another explained to those who were clueless, "There's a pic of Zac Efron with terrible botox and jaw fillers circulating on Twitter."
One observer likened the startlingly new look to The Weeknd's recent use of face prosthetics for his Save Your Tears music video, while another person wondered if Zac was "planning to be casted as Shrek in a live action."
Article continues below advertisement
"Holy s--t I can't believe Zac Efron is Handsome Squidward," quipped someone else, throwing up an honestly uncanny side-by-side.
Someone else decided to light six emoji candles and host a "prayer circle that this is edited or an ig filter and zac efron did not ruin his perfect face," while another posted a photo of their disapproving dog with the text: "Whoever f--ked up Zac Efron's face better get fired."
Article continues below advertisement
However, who are we and/or random Twitter users to judge?! RadarOnline.com got in touch with a few experts who seem to have an idea of what may have caused the new look.
"Zac looks very healthy. He might be on supplements such as HGH and Testosterone," said Beverly Hills Plastic Surgeon Dr. Michael K. Obeng. "He also might have had some facial fillers to build his cheeks."
Article continues below advertisement
Added Natasha Fett, a celebrity personal trainer and physical therapist, "Zac looks great. He has build lots of lean muscles and his body fat is low. It seems to me that Zac is enhancing his physique and build by taking testosterone and HGH (human growth hormone)."
"HGH in high volumes can cause the jaw and cartilage to grow," she explained. "Looking at Zac's new facial features are a lot more masculine which can definitely be achieved with Testosterone and HGH. Neither of those products should be taken unless monitored by a doctor."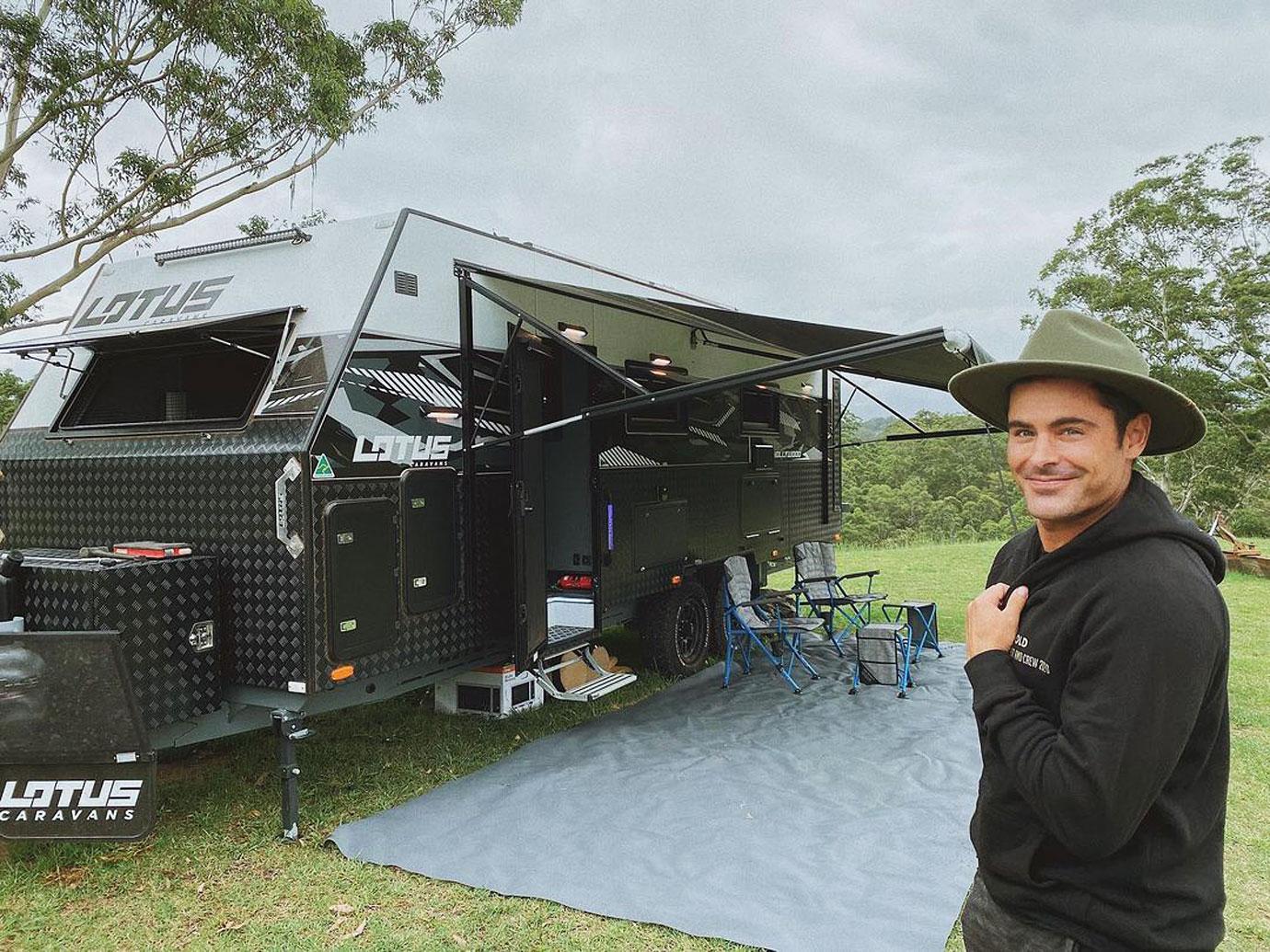 Aside from "f--king up his face," Efron has been busy in South Australia, filming a locally-produced original movie titled Gold.
He'll star alongside Anthony Hayes, who is also directing the film, and award-winning actor Susie Porter.