Exclusive Details
Zac Efron's Ex-Girlfriend Sarah Bro Says Hollywood Star 'Brainwashed' And 'Manipulated' Her During Romance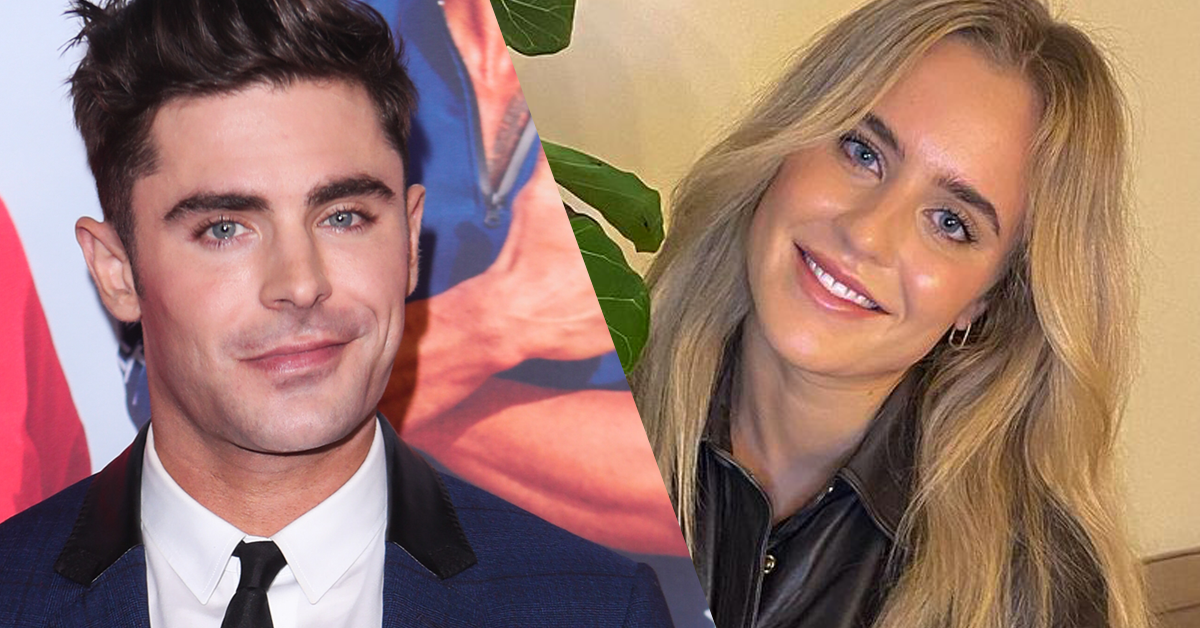 Zac Efron's ex-girlfriend Sarah Bro is speaking out about her time dating the Hollywood star and accusing him of "manipulating" her.
The 25-year-old Danish swimmer, who dated the actor in 2019, revealed all the details about the relationship on a podcast she hosts in Denmark.
Efron and Bro had quite a serious relationship for several months. She often visited the United States to spend time with the star.
Article continues below advertisement
At the time of the split, a source close to Efron said, "The relationship just wasn't working out. She came back to L.A., and it never got going again."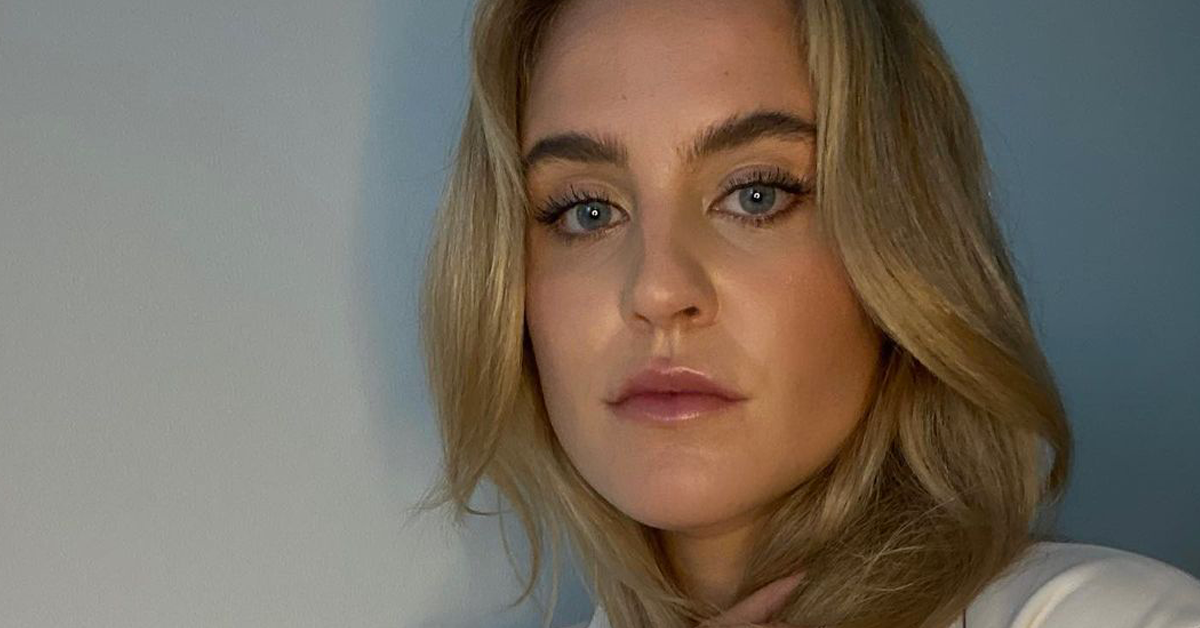 Article continues below advertisement
On the podcast, Bro talked about a destructive relationship she was in while dating a Hollywood star. She avoided mentioning Efron by name but it was obviously about him.
Bro says the time with the actor caused her to lose her faith in love. She explained, "I had come so far that I hardly knew what was right and wrong. And had been so manipulated and almost brainwashed. But also because I was young, confused and in love, and that I chose to turn a blind eye on purpose.
Article continues below advertisement
Bro says she quickly learned the romance was toxic. She said the actor was condescending to her and the smallest compliment made her "ecstatic."
Bro added, "It was really hard being boyfriends with someone where I compromised so much with my own boundaries. Eventually, I got so far away from who I really was that I couldn't recognize myself."
Article continues below advertisement
Efron's ex said she was finally able to escape the situation. She is currently dating someone new who doesn't make her feel awful.
Bro said the new man makes her feel loved and normal. The different emotions make her happy. She ended, "I had really reached a point where it was normal to have a stomach ache, so not having it is actually quite strange."