Zac Efron Is Reportedly 'All About Pleasing The Girl' In The Bedroom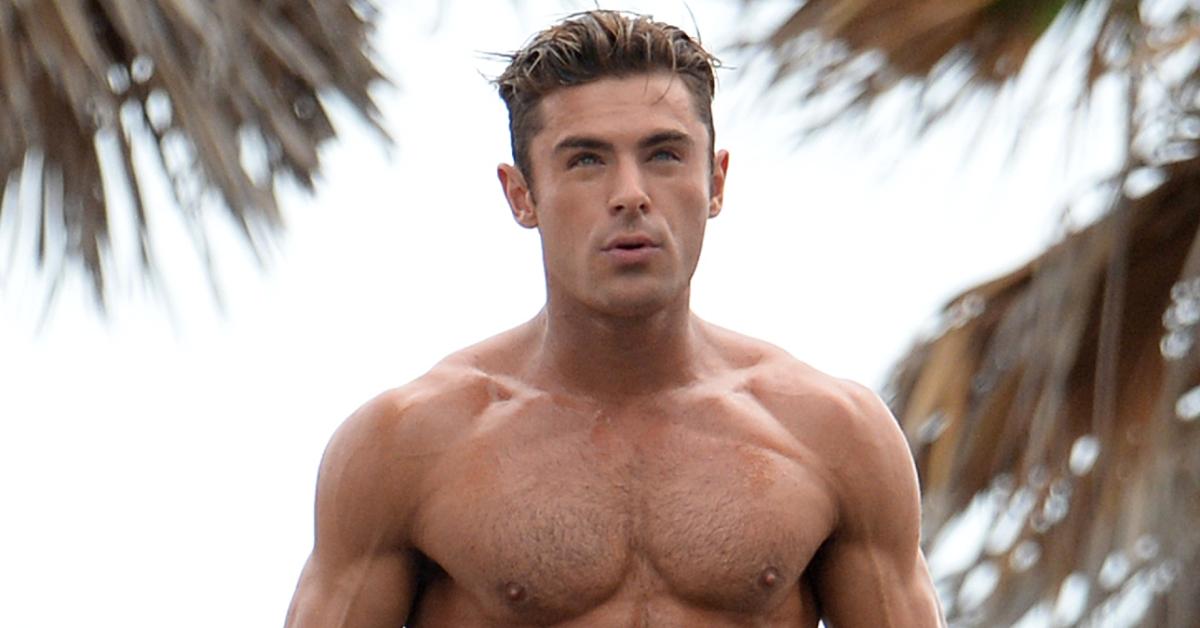 Ladies, your fantasies of Zac Efron's sex game are apparently reality.
Article continues below advertisement
Australian influencer Winnie Blues recently hosted a confessions-themed Q&A on Instagram, during which a friend of hers claimed she "was f--king" the 33-year-old actor "before anybody even knew he was in Australia."
Of her anonymous friend and her wild story, Winnie said, "I can confirm I know this person and it is true."
Article continues below advertisement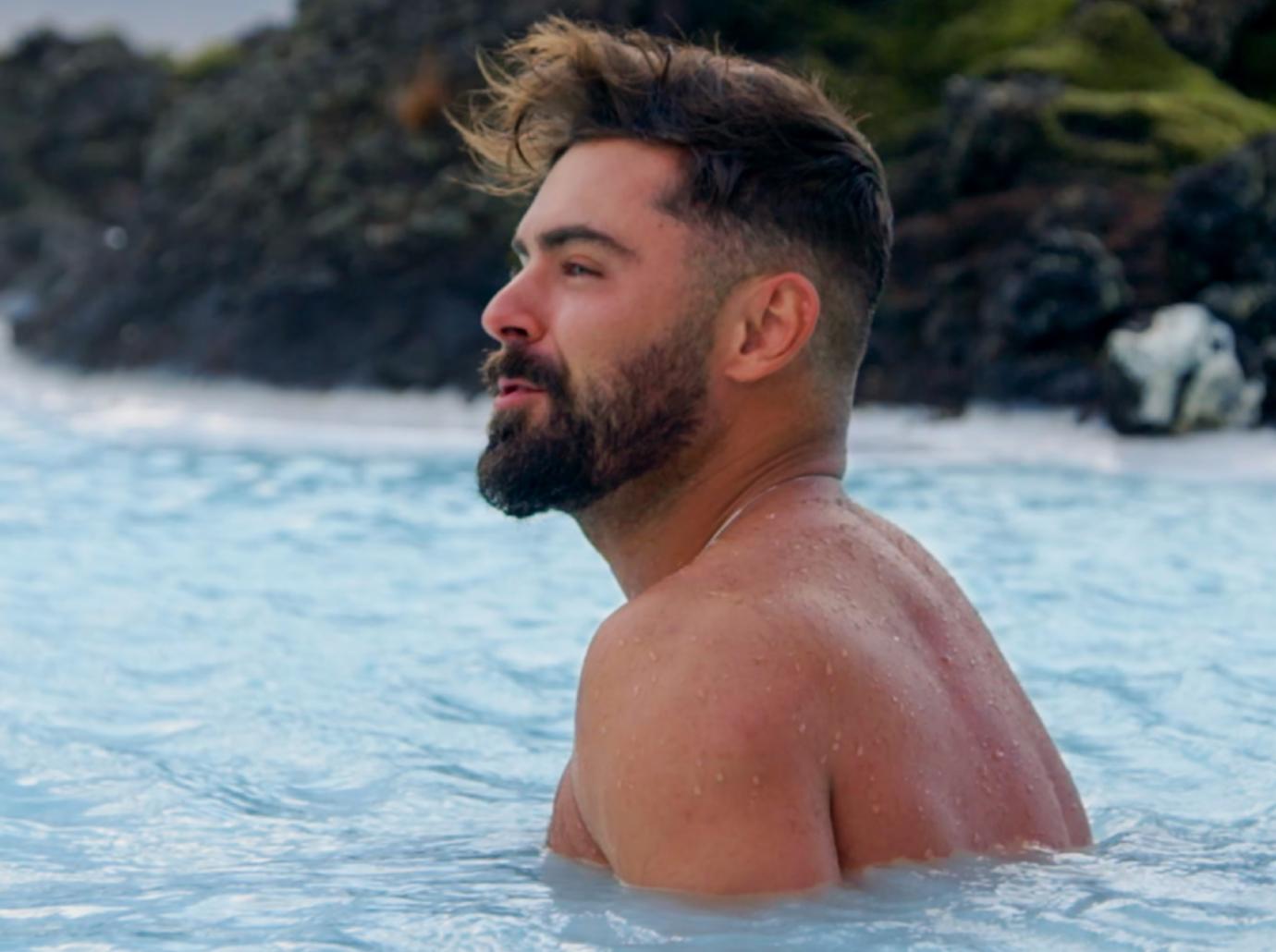 She then uploaded a screenshot of text messages she allegedly exchanged with the woman who claims she slept with the Mike And Dave Need Wedding Dates star, detailing what he was like in the bedroom.
Article continues below advertisement
"Let's just say he was all about pleasing the girl," the anonymous friend's text read, to which Winnie replied, "Hahahahaha."
"Genuinely. Hahahah," the friend wrote in response. "When you come up I'll tell you all about it. He's the nicest guy I have ever met."
Article continues below advertisement
Hot, great in bed AND nice? Where's the catch?!
Article continues below advertisement
The timeline of Winnie's anonymous friend's story suggests her alleged romance with Efron took place in early 2020 and ended presumably before he started dating 25-year-old Aussie Vanessa Valladares later that summer. The two reportedly split last month.
Efron has been residing in The Land Down Under since 2020, working on various projects. He's currently in South Australia, filming a locally-produced original movie titled Gold, where he'll star alongside Anthony Hayes, who is also directing the film, and award-winning actor Susie Porter.
Article continues below advertisement
Efron's last career venture, albeit minimal in commitment, actually sparked major headlines on Earth Day last month.
Though a true environmental advocate and proponent for climate change, the High School Musical alum celebrated Mother Nature looking drastically different, as he appeared in Bill Nye The Science Guy's Earth Day! The Musical special on Facebook Watch with a totally new face.
Article continues below advertisement
Efron's appearance in the cheeky, star-studded video lasted less than 10 seconds, but it was more than enough time for fans to notice that his signature chiseled jawline appeared puffy and overly square, and his lips looked much more full/immobile.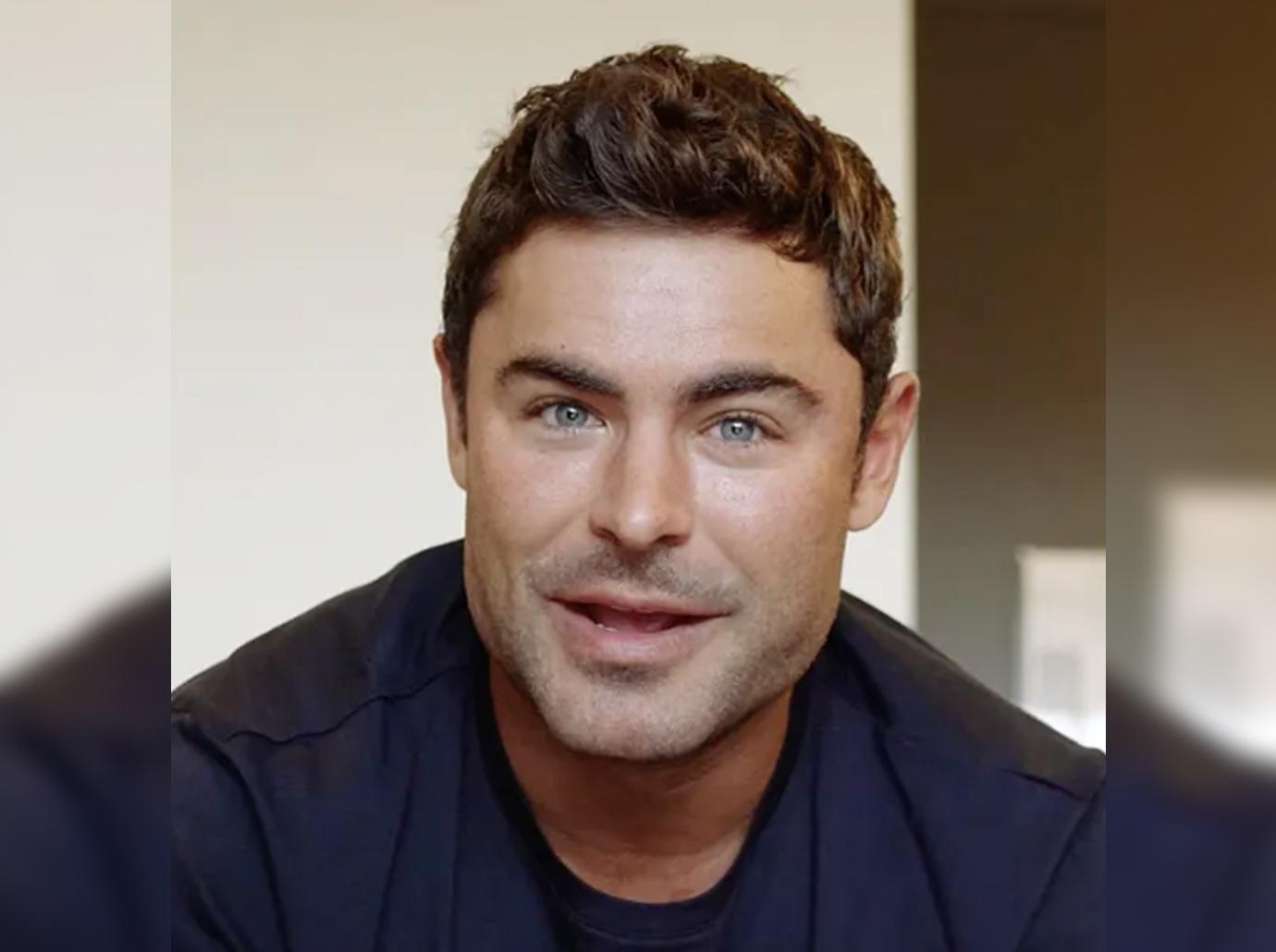 Article continues below advertisement
"A big-budget Broadway musical spectacular? Bill, wow, I knew you were smart, but…I think you're a genius!" emoted Zac in the clip, though very few of his facial muscles followed suit.
Even the actor's baby blue eyes, often a focal point of his perfect countenance, seemed rather tiny compared to the other, more inflamed looking parts of his moneymaker – like his forehead, cheeks and jowls.
Bad Botox? Too many fillers? Perhaps this is the catch we did not want to accept.