Young Dolph Shooting Update: Police Located The Suspects' Car After It was Caught On Video Outside The Shop Where The Rapper Was Killed
Authorities reportedly found the vehicle that belonged to the suspects of Young Dolph's killing. The rapper was fatally gunned down while inside his favorite cookie shop in Tennessee this week.
The Mercedes Benz was first caught on surveillance camera outside Makeda's Cookies after the shooters fled the scene.
Article continues below advertisement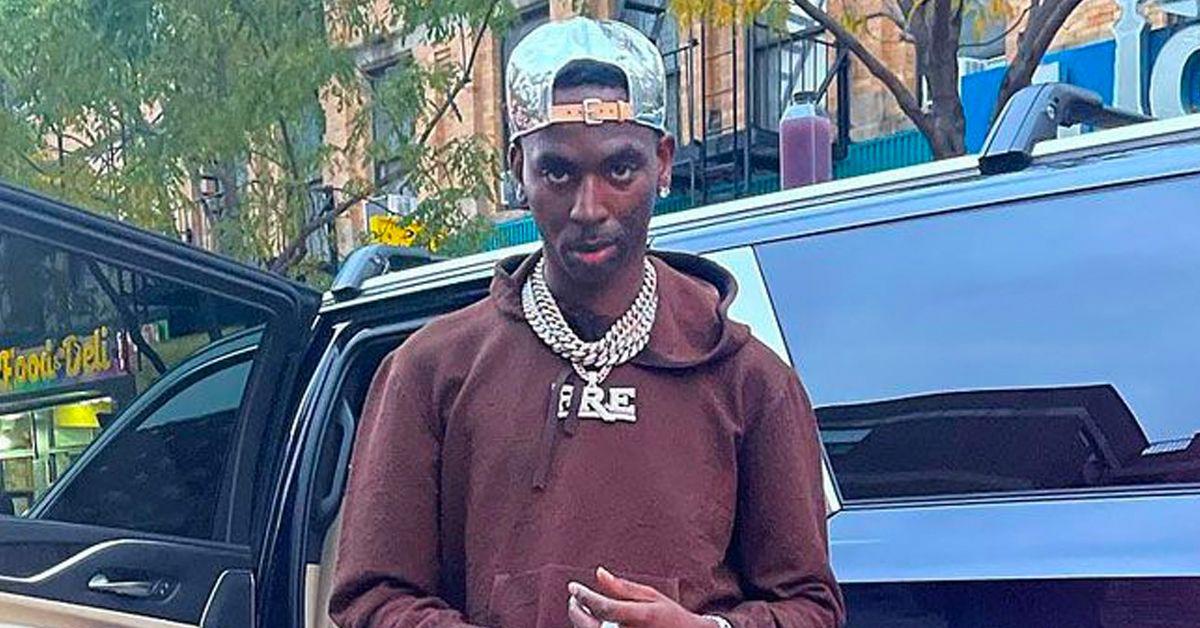 Sources told a local outlet that police had discovered the car used by the gunmen in the Orange Mound neighborhood on Saturday afternoon.
Jeremy Pierre, who works for the news station, tweeted, "Memphis Police have located the white Mercedes Benz involved in Young Dolph's murder in the 1100 block of Bradley over in South Memphis."
Article continues below advertisement
Following the report, several images of the car being on the back of a tow truck have surfaced on social media taken by witnesses. One internet user claimed police found the vehicle behind an abandoned house, although the authorities still have not confirmed the detail.
As RadarOnline.com previously reported, the 36-year-old rapper was fatally shot while being inside a bakery in Memphis. The incident was recorded on camera showing two masked gunmen pulled over to the shop, stepping out of their vehicle before opening fire through the store window, striking the rapper.
The suspects were seen using a pistol and an AK-47 during the shooting. They later got back in their car and sped away from the shop, leaving Dolph dead on the scene.
Article continues below advertisement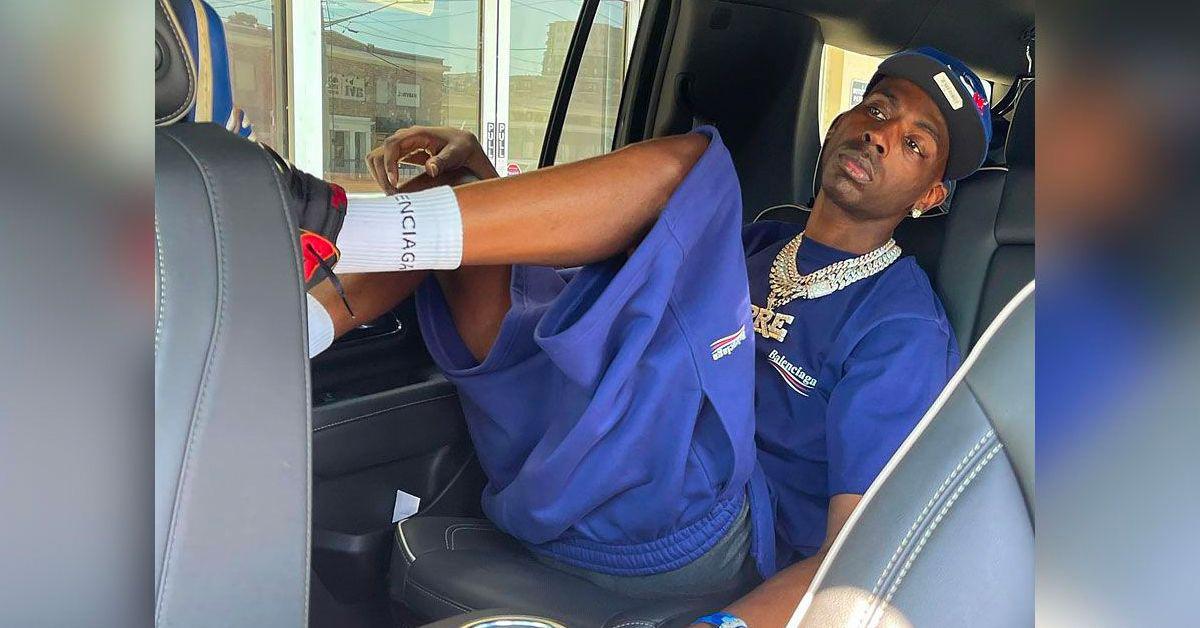 Police later released the pictures of the suspects and the vehicle they drove on Airways Boulevard and urged anyone with any information to contact them.
During a press conference, Memphis Police Chief Cerelyn CJ Davis said, "This shooting is another example of the senseless gun violence we are experiencing locally and nationwide. Our hearts go out to the Thornton family and all who are affected by this horrific act of violence."
Article continues below advertisement
Investigators have still not identified the suspects or made any arrest concerning the murder.
However, just a day after the rapper was gunned down, another shooting occurred while fans were paying their respect at Dolph's memorial.
ABC24 Memphis captured the horrifying incident where three men were seen driving by the location of the ceremony and unloaded several rounds through the back of their stolen vehicle.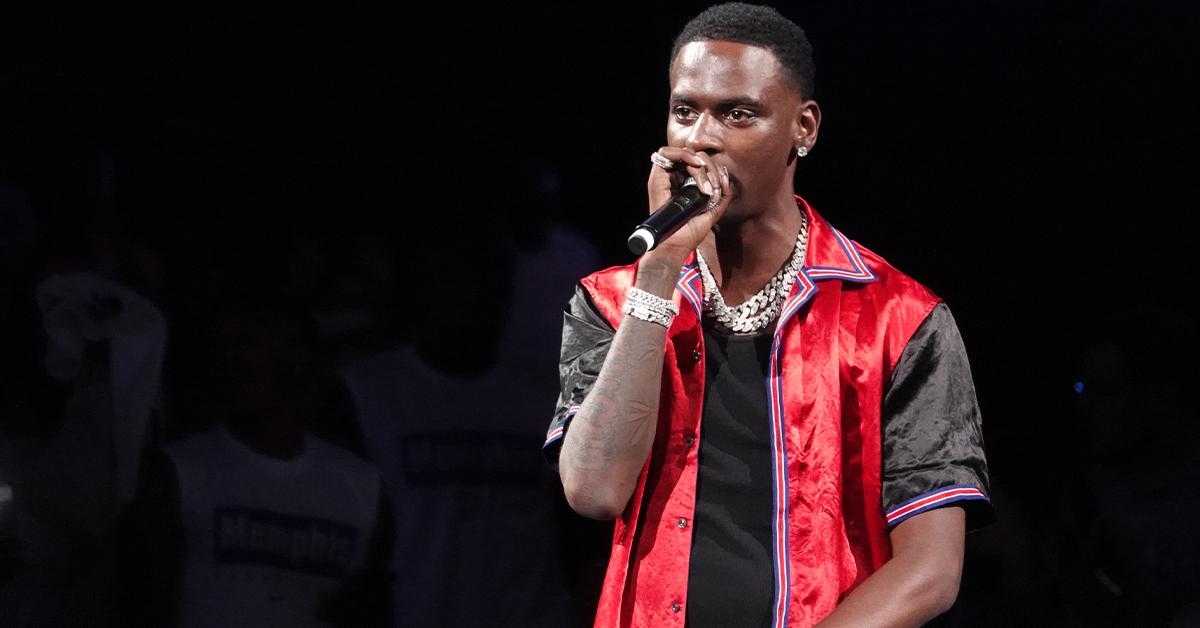 Terrance Jones, 23, Jailon Nelvis, 19, and Tavis McQueen, 22, were later arrested by the police following a car chase. According to officials, there is no evidence the men have any connection with the previous shooting that killed the rapper.
The case is still under investigation.