Young Dolph Memorial Mural Vandalized In Memphis Before Late Rapper's 37th Birthday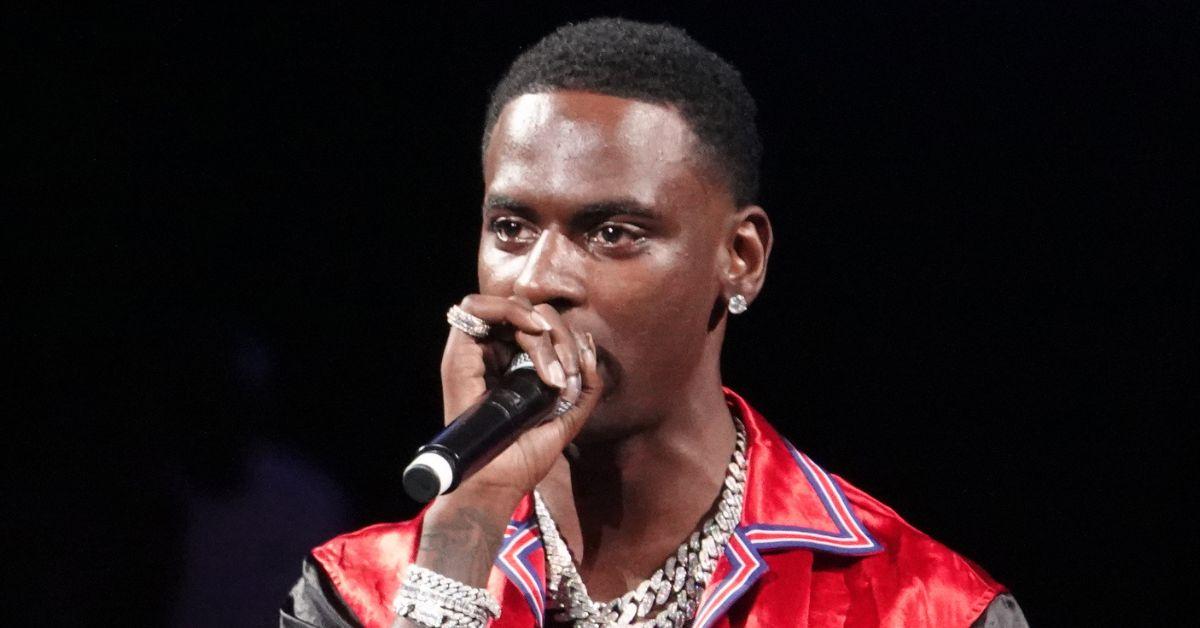 Two unidentified individuals were caught on tape vandalizing a mural meant to honor the late rapper Young Dolph, Radar has learned.
The startling incident took place in South Memphis on Thursday, July 21, just six days before what would have been the rapper's 37th birthday.
Article continues below advertisement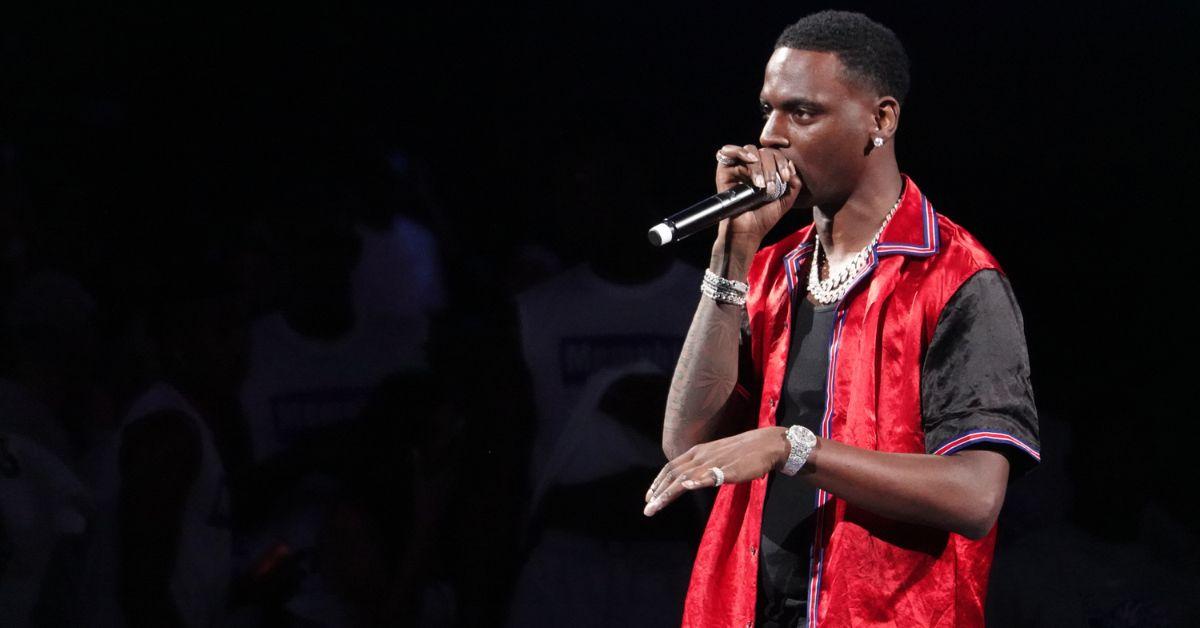 Cameron Hill, the young local artist commissioned to paint the mural honoring Young Dolph, spoke out and confirmed the artwork was vandalized with paint early Thursday morning.
"Young Dolph meant everything to me," Hill told FOX13 Memphis. "I'm 26 years old, so I grew up looking and watching Young Dolph."
"I started receiving hateful messages, hateful phone calls, so I paused for a day," Hill also told the outlet, revealing that he had worked on the project on Monday and Tuesday before taking a break on Wednesday due to the threatening messages and phone calls.
Hill also revealed he believes he knows the two vandals who defaced the mural with paint, but the artist does not plan on pressing charges.
As RadarOnline.com reported on Wednesday, November 17, Young Dolph – whose real name was Adolph Thornton, Jr. – was shot down while inside Makeda's Homemade Butter Cookies in Memphis, Tennessee.
Article continues below advertisement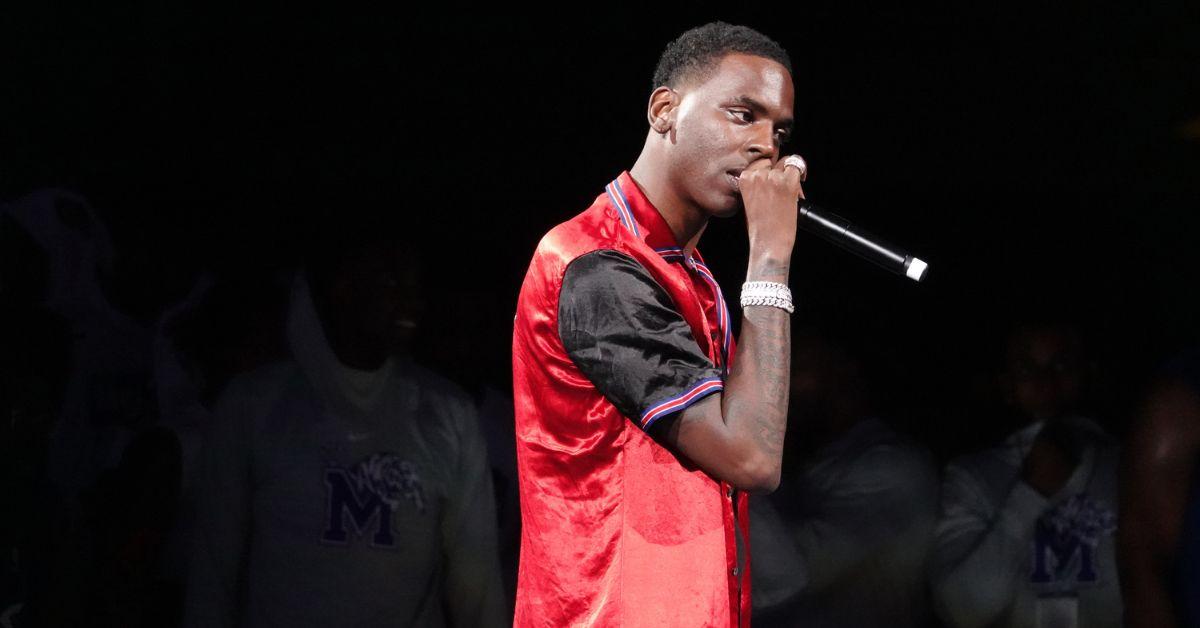 The rapper reportedly entered the cookie store before a vehicle pulled up outside and opened fire through the store's front windows. Young Dolph was struck numerous times, and passed away shortly thereafter.
Bank Roll Freddie, a fellow rapper and close associate of Young Dolph's, was the first to confirm the rapper's passing on Instagram, writing: "Mane they just killed my n---- [Young Dolph]" alongside a slew of broken heart emojis.
Hours after Young Dolph's death, another man was shot during a memorial for the late rapper outside the cookie store where he was murdered.
Footage of the shocking scene showed nearly one dozen men and women paying their respects before several gunshots were heard offscreen. The people who attended the memorial were then seen ducking and running frantically in an effort to avoid the gunshots, although one man was wounded and sustained non-life-threatening injuries.
Article continues below advertisement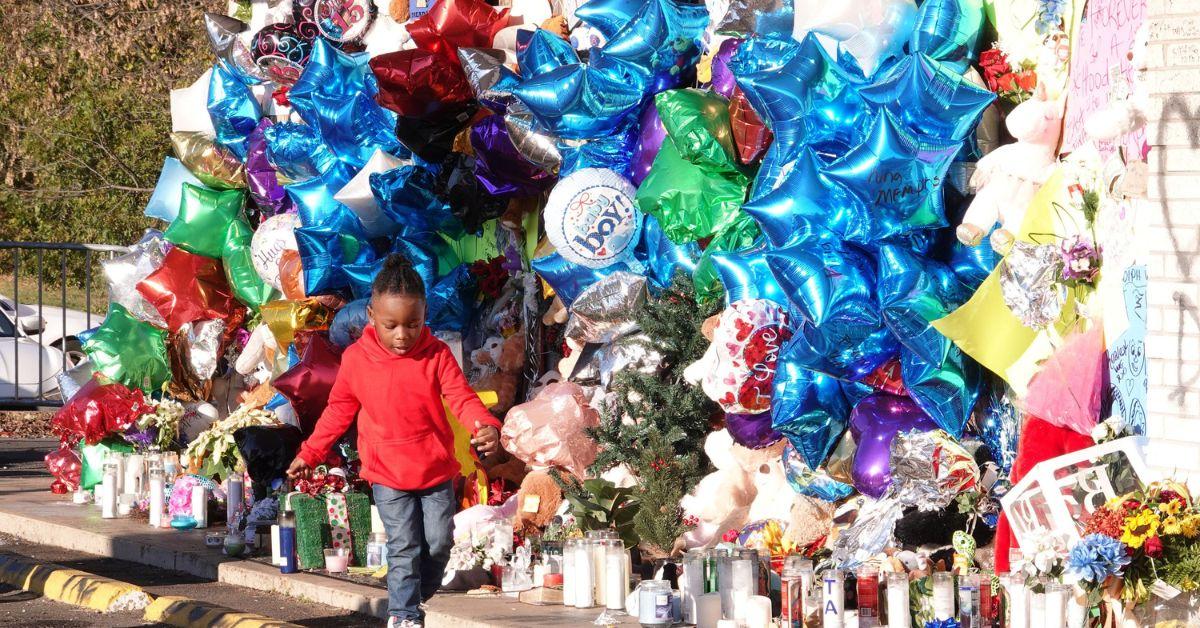 Two suspects in that shooting were detained immediately, while a third suspect was caught shortly thereafter following a short chase.
The two men suspected of murdering Young Dolph – Justin Johnson and Cornelius Smith – have since been arrested for the fatal shooting and are being held in custody as they await trial.