Exclusive
Wynonna Judd's Troubled Daughter Shows Off Face Tattoo In New Prison Mug Shot As Fight Over Naomi's Will Heats Up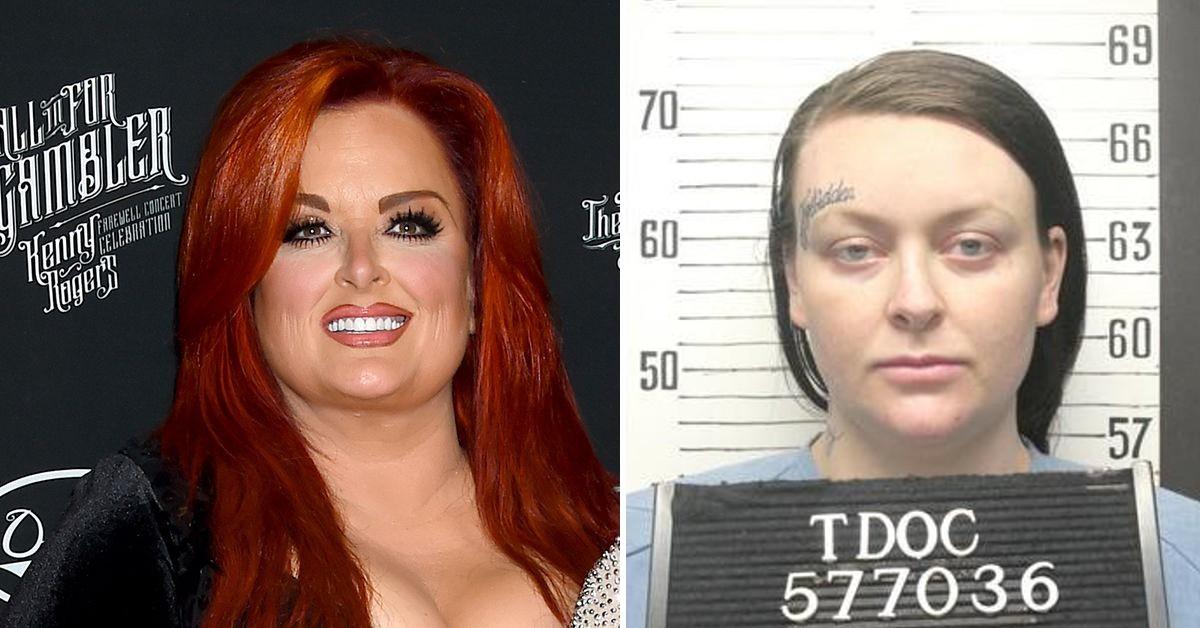 Wynonna Judd's 26-year-old drug-addled daughter Grace Kelley could be a free woman later this year if she convinces a parole board to release her — right as her mother gears up to battle her family over her late mother Naomi's $25 million fortune, RadarOnline.com has learned.
According to court records obtained by RadarOnline.com, Grace remains incarcerated at the Tennessee prison facility, Debra K. Johnson Rehabilitation Center.
Article continues below advertisement
"The prison houses female offenders with custody levels ranging from minimum to maximum.It currently houses one death row female offender," the facility touts.
In her latest mug shot from February 2022, Grace has a tattoo above her eye and has cut her long hair off.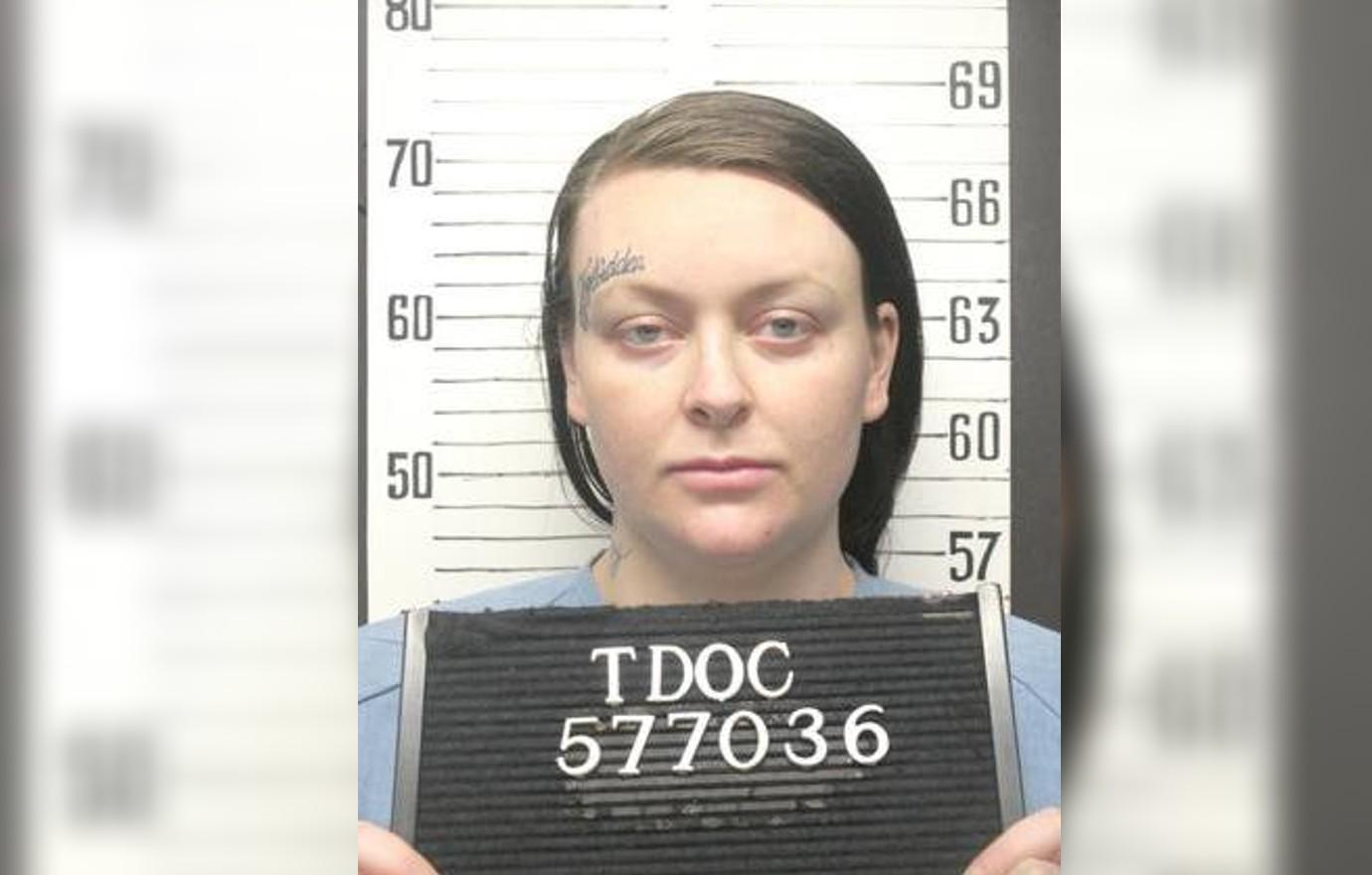 Article continues below advertisement
Prison records state Grace is eligible for parole in December. Her sentence is scheduled to end in February 2024 if parole is not granted.
Over the years, Wynonna's daughter has struggled with staying out of trouble. In 2015, Wynonna's daughter was arrested at a Walgreen's in Nashville after cops found her with items to make meth. She was charged with felony promotion of meth manufacture.
In 2017, Grace plead guilty to meth manufacture, delivery, sale and possession with intent. The judge ordered her to complete 180 days in an in-house rehab.
RadarOnline.com broke the story, Grace was accused of leaving the rehab without permission. The judge then found her violation of the court order and sentenced her to 8 years in prison.
Article continues below advertisement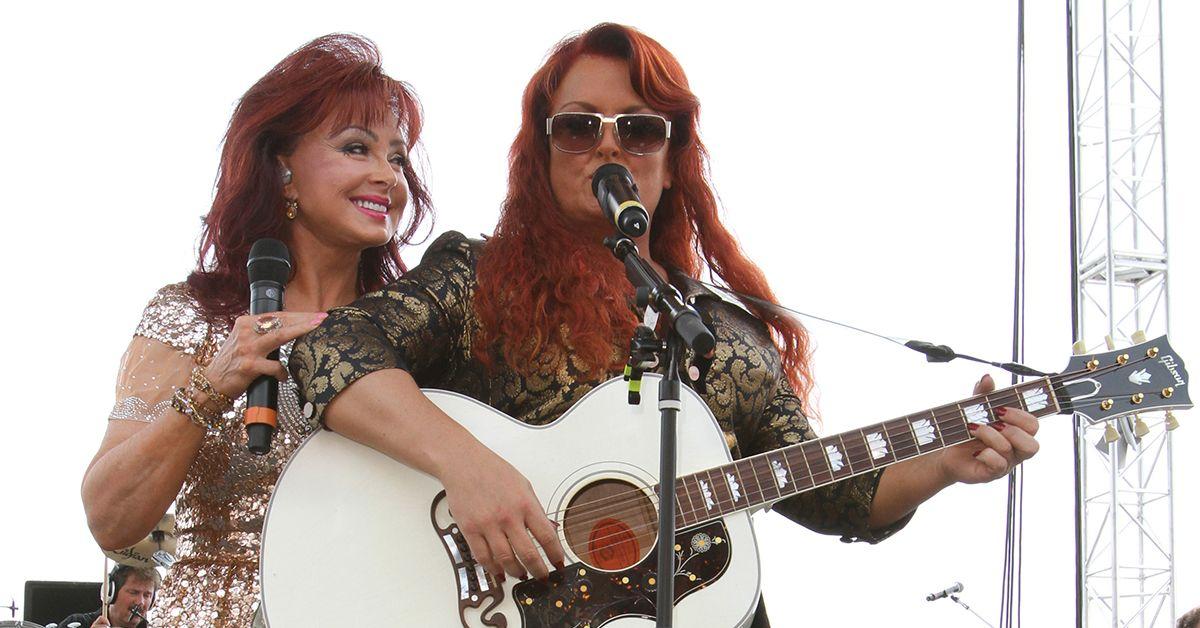 A then 22-year-old Grace was placed at the West Tennessee State Penitentiary in Henning, Tennessee. Wynonna became a spokesperson for prison reform after her daughter was locked up and even met with White House officials to discuss the topic.
In 2019, Grace was reportedly released from prison after being granted parole but then taken back into custody.
Article continues below advertisement
As RadarOnline.com previously reported, Grace has a long history of trouble. She claimed in 2013 her mother was abusing prescription drugs and her aunt Ashley Judd went to court to obtain custody.
Wynonna had Grace with her ex-husband Arch Kelley.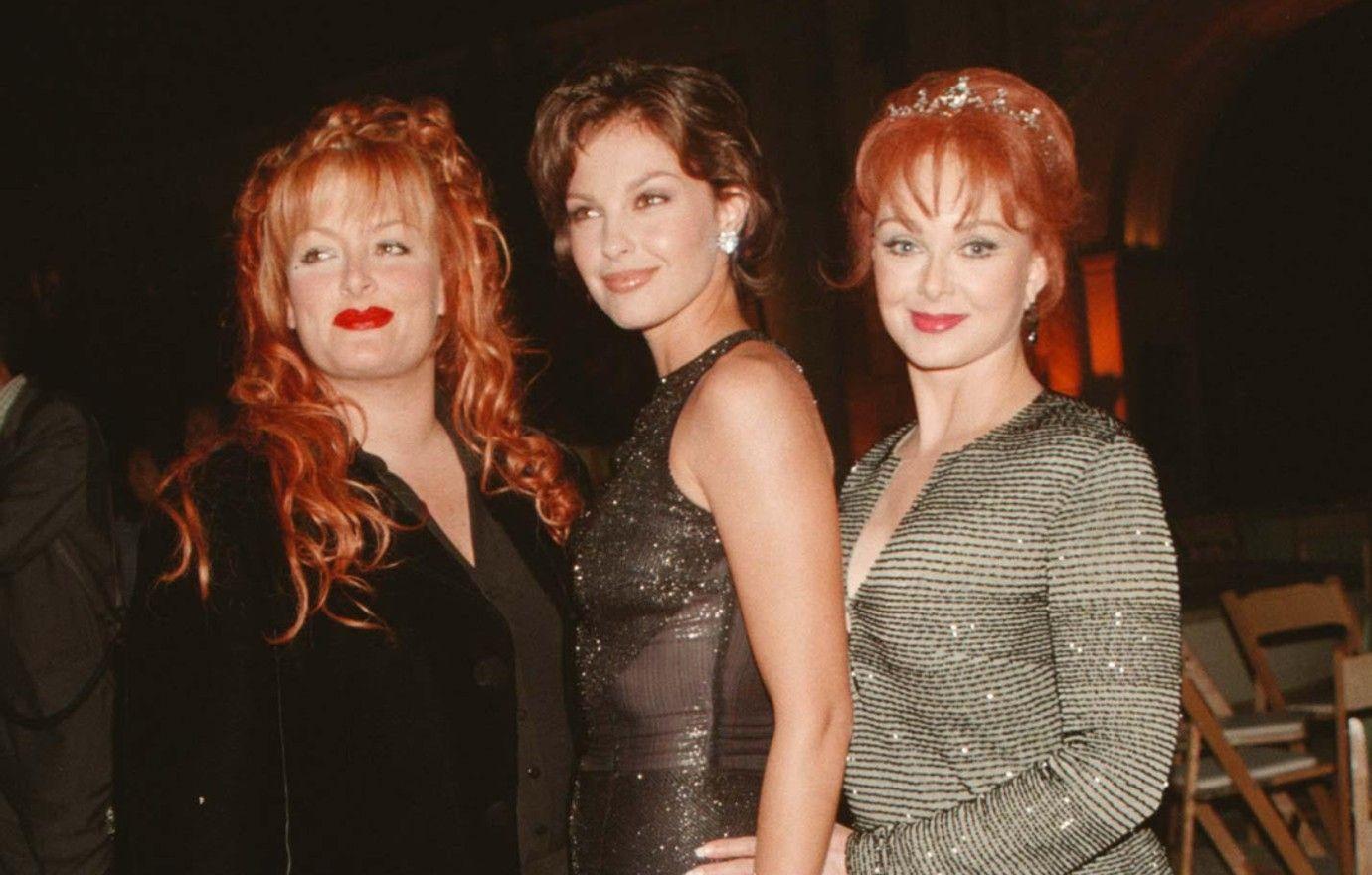 As RadarOnline.com first reported, Grace's potential release comes as her mother Wynonna battles her sister Ashley over their late mother Naomi's $25 million will.
Naomi's will made no mention of Wynonna or her sister Ashley. She left everything to her husband of 33 years, Larry Strickland.
"Wynonna was banking on getting a piece of the pie," a source told RadarOnline.com. She felt her sister and Larry "conspired" against her. We're told she has been talking to lawyers with plans to contest the will.