Exclusive
Wiz Khalifa's Ex-Assistant Drops $60k Lawsuit Accusing Rapper Of Stiffing Him On Grocery Bills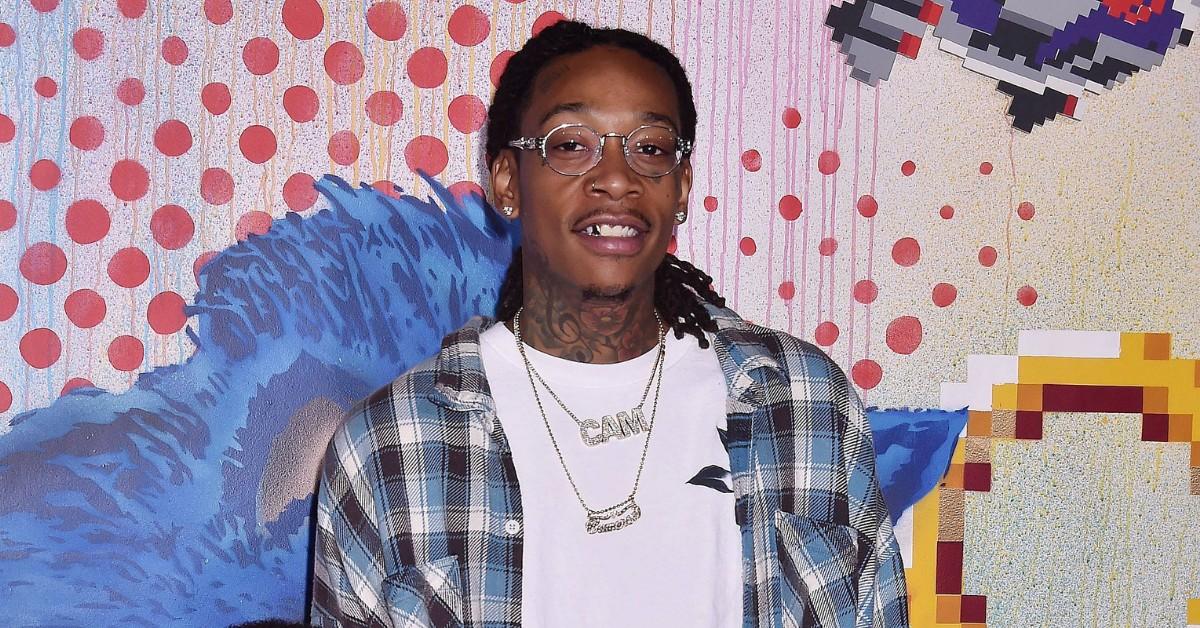 Wiz Khalifa's longtime ex-employee has dismissed his lawsuit which accused the rapper of stiffing him on overtime, RadarOnline.com has learned.
According to court documents obtained by RadarOnline.com, the musician's ex-assistant Jason Gonzalez has informed the court he will no longer be pursuing his case.
Article continues below advertisement
As a result, all claims against Wiz have been dismissed and the case is closed.
As RadarOnline.com first reported, Gonzalez filed suit against Khalifa in Los Angeles Superior Court.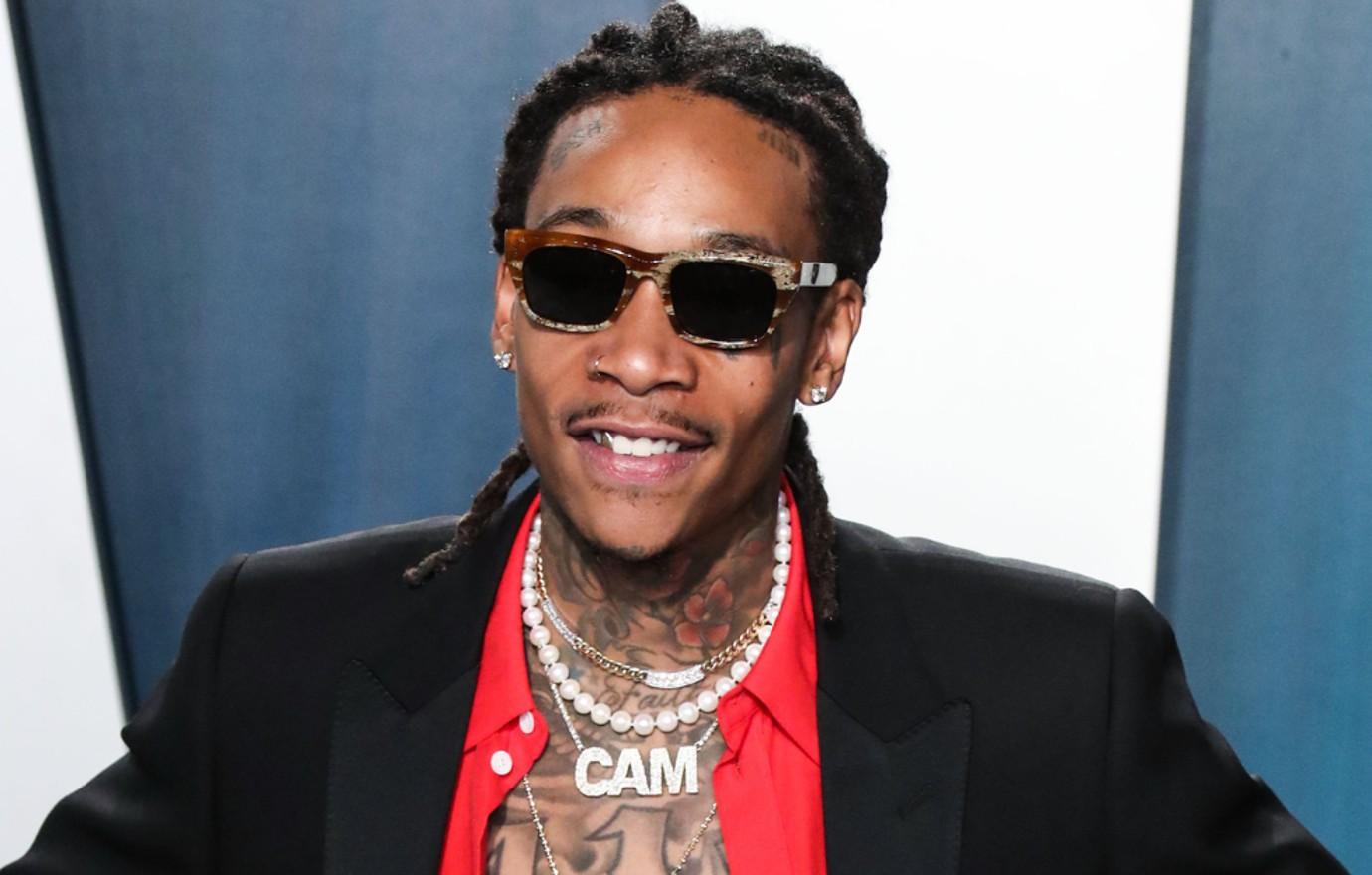 Article continues below advertisement
He described himself as a housekeeper and errand-runner for Khalifa. His lawsuit said he was employed by the rapper from February 2017 to January 29, 2019.
Gonzalez said his duties included running errands, picking up prescriptions, and dry cleaning. He accused his ex-boss of having him pay for groceries and other expenses out of pocket. He claimed the rapper had promised to pay him back for the items along with any mileage he put on his car.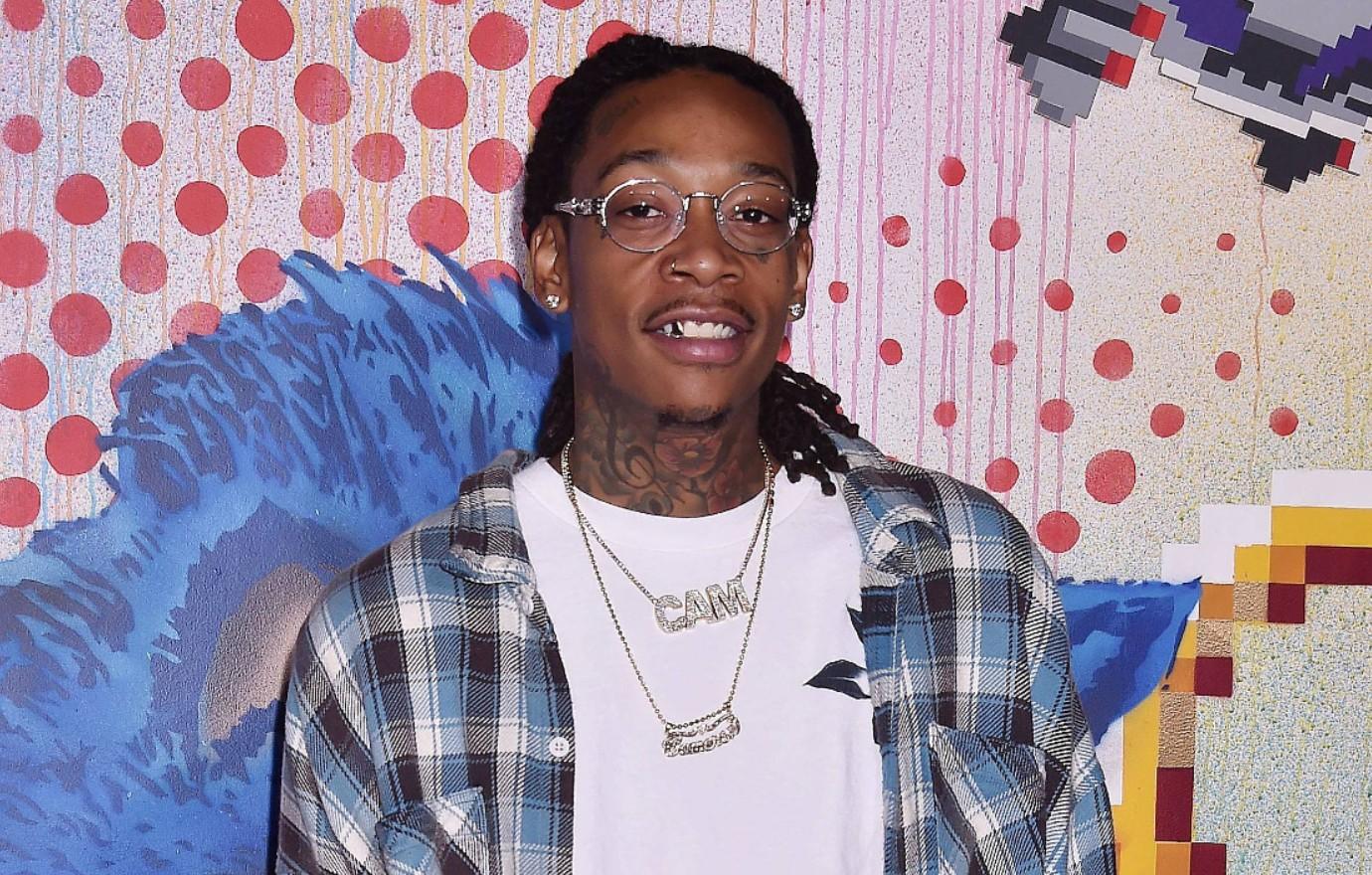 Article continues below advertisement
However, he said Khalifa failed to pay him $9k in out-of-pocket expenses and another $1,700 for gas.
In his petition, he said Khalifa not only failed to pay him overtime but did not provide him with proper meal breaks. Further, he claimed he was not reimbursed for expenses during his employment.
In court docs, Gonzalez said he was wrongfully terminated in retaliation after he complained about not being paid properly. After being let go, he examined his paystubs and allegedly discovered he was owed an additional $1,672 in overtime.
The lawsuit demanded $25k for the unpaid overtime plus an additional $25k for the missed meal breaks. In addition, Gonzalez demanded the rapper pay another $10k for reimbursements for a grand total of $60k.
Article continues below advertisement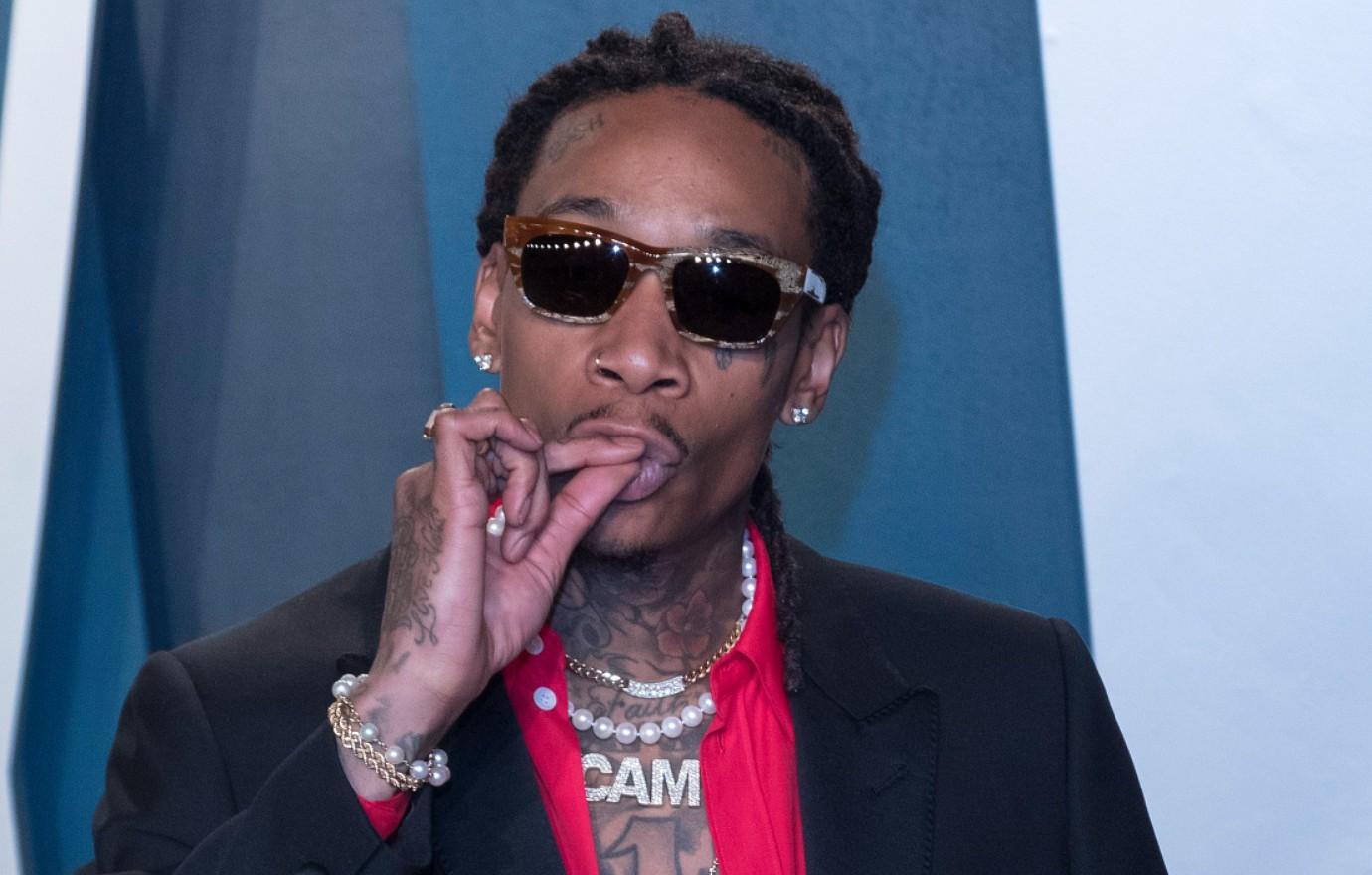 Khalfia responded to the lawsuit months later and denied all allegations of wrongdoing. He said his ex-employee was properly paid. He said the employee was actually overpaid based on records his team pulled.
Further, he said Gonzalez was reimbursed for all "legitimate expenses." He demanded the entire lawsuit be dismissed.
The ex-assistant dismissed the case before a trial date could be set.