Amber Rose Spotted With Ex Alexander 'AE' Edwards For Playdate Weeks After She Accused Him Of Cheating With 12 Different Women
Amber Rose was spotted out with her estranged boyfriend Alexander "A.E." Edwards for some time at the park with their son Slash despite her accusing him of embarrassing her with his infidelities.
Over the weekend, paparazzi caught the former couple at the park for a playdate with their kid. It seems the two are trying to keep things normal for him despite their fighting.
Article continues below advertisement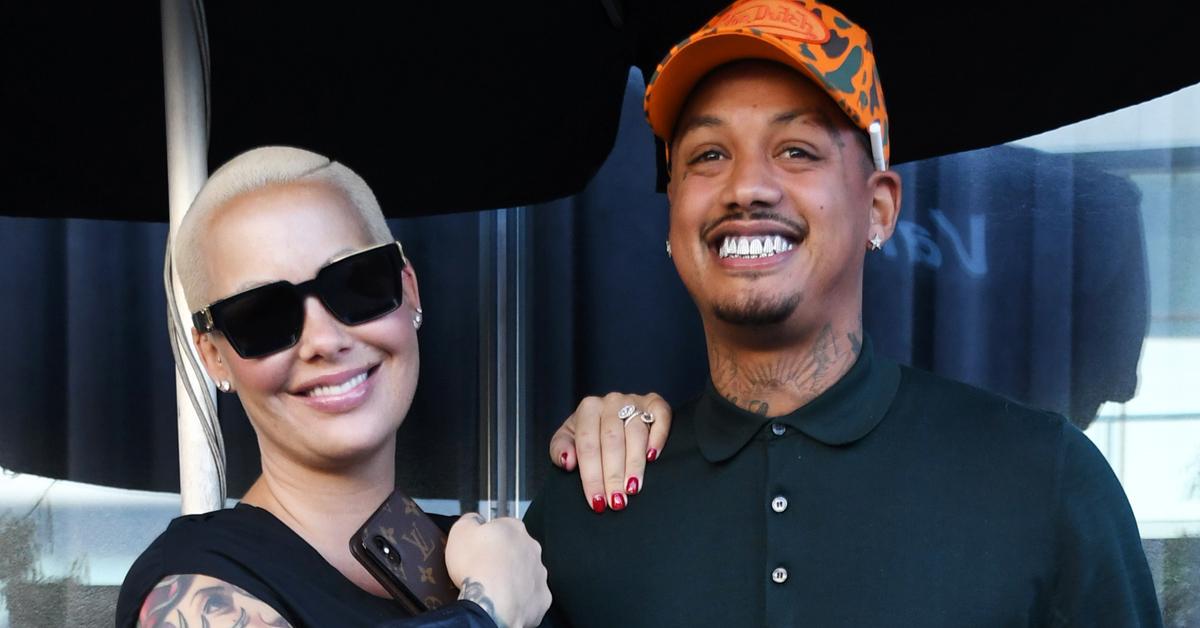 Amber looked fly in a bright pink Supreme t-shirt with a flossy platinum chain. She had her son decked out in a 2Pac shirt for the visitation. The trio played around with a basketball and made sure not to show Slash their problems.
Article continues below advertisement
Daily Mail posted a photo from the playdate but they didn't show AE, they showed Amber's best friend with Slash. However, sources tell us AE was indeed there too.
As RadarOnline.com previously reported, Amber shocked the world last month by calling out AE for stepping out on their relationship. She wrote a lengthy post on her Instagram story spilling all the alleged details.
Article continues below advertisement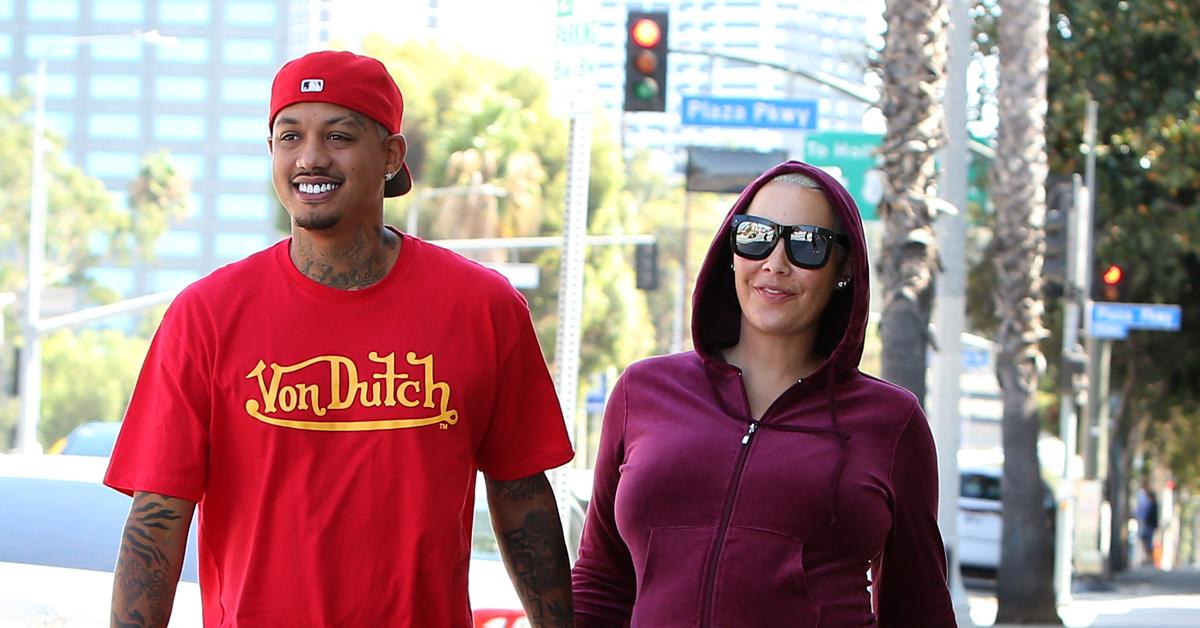 Article continues below advertisement
"Y'all very much knew he was in a relationship with a baby and y'all decided to fu-k him anyway. I saw all the texts and DMs. Y'all were well aware but y'all don't owe me loyalty so it's whatever."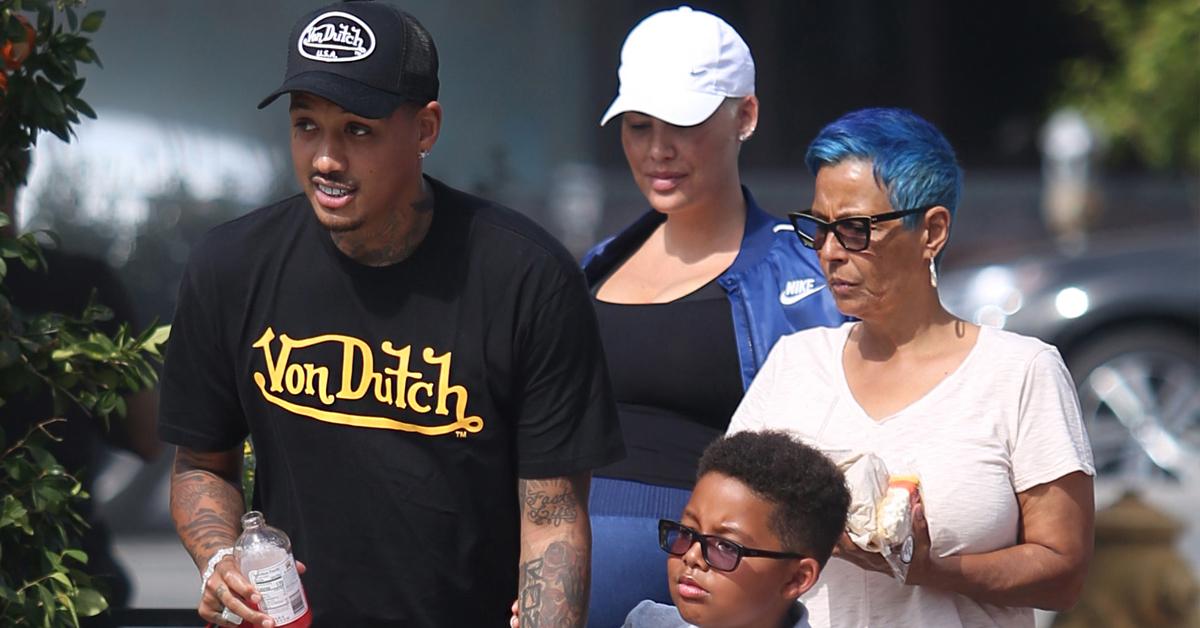 Article continues below advertisement
The situation clearly got to Amber as she revealed, "I can't be the only one fighting for my family anymore. I've been so loyal and transparent but I haven't gotten the same energy in return. I'll never say the girl's name because I'm not in the business of ruining lives but y'all know who y'all are."
AE didn't deny the allegations and claimed he tried to suppress "his nature" but he could not do it any longer. Amber and AE hanging out comes after the model was seen hanging with her ex, Wiz Khalifa.