Wiz Khalifa Warns Audience If They Pull A Will Smith They Will 'Get Shot'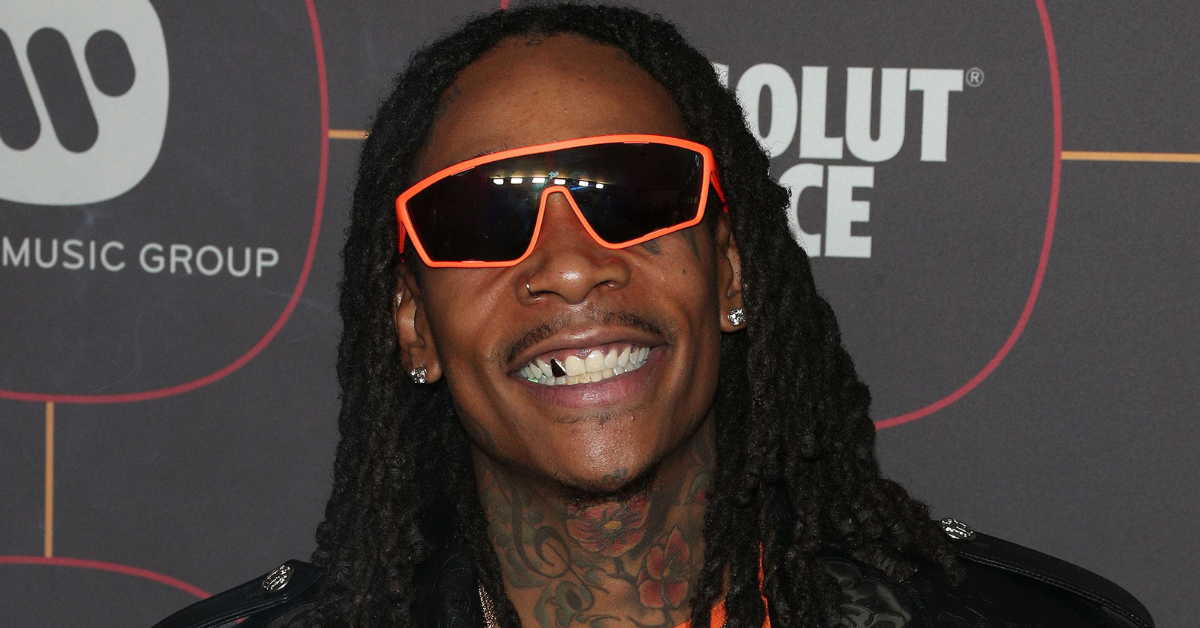 After Will Smith's infamous Oscar moment where he stormed the stage and smacked Chris Rock —performers are covering their bases.
Wiz Khalifa warned the crowd during a recent performance that if they came on stage and hit the rapper that they would "get shot."
Article continues below advertisement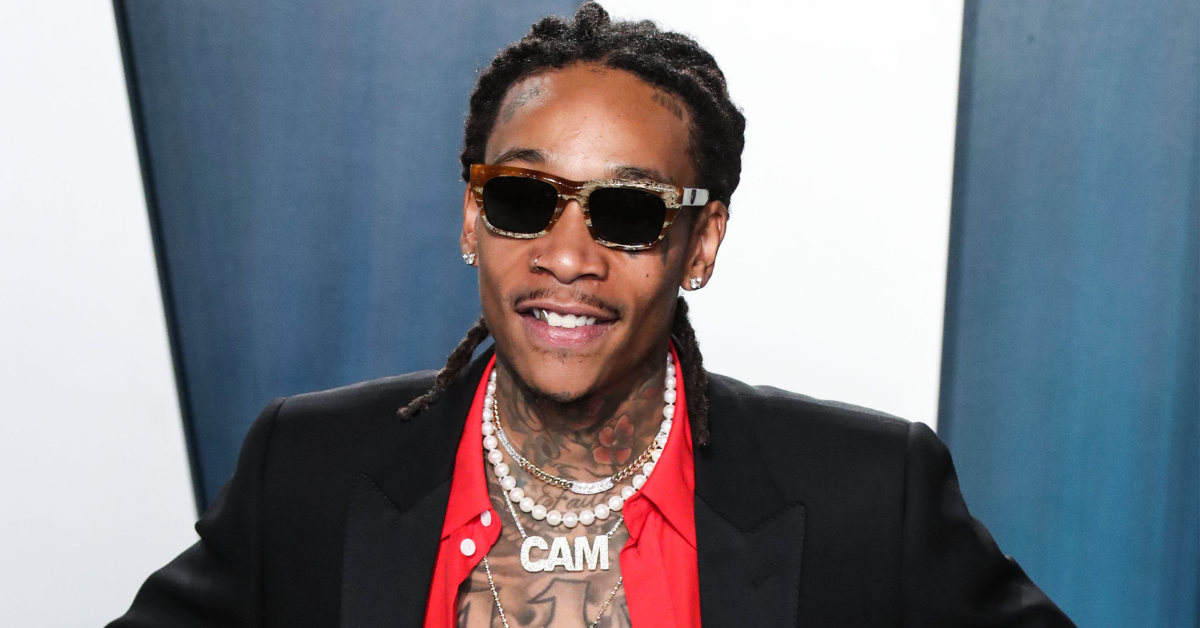 Article continues below advertisement
On Sunday, Smith lost it after Rock made a comment about Jada's hair comparing it to Demi Moore in G.I. Jane.
Although Smith originally laughed at the joke, he a few seconds later walked down the runway of the stage and smacked the star of Spiral across the face. The actor continued to yell at the comedian telling Rock "Keep my wife's name out of your f------ mouth!"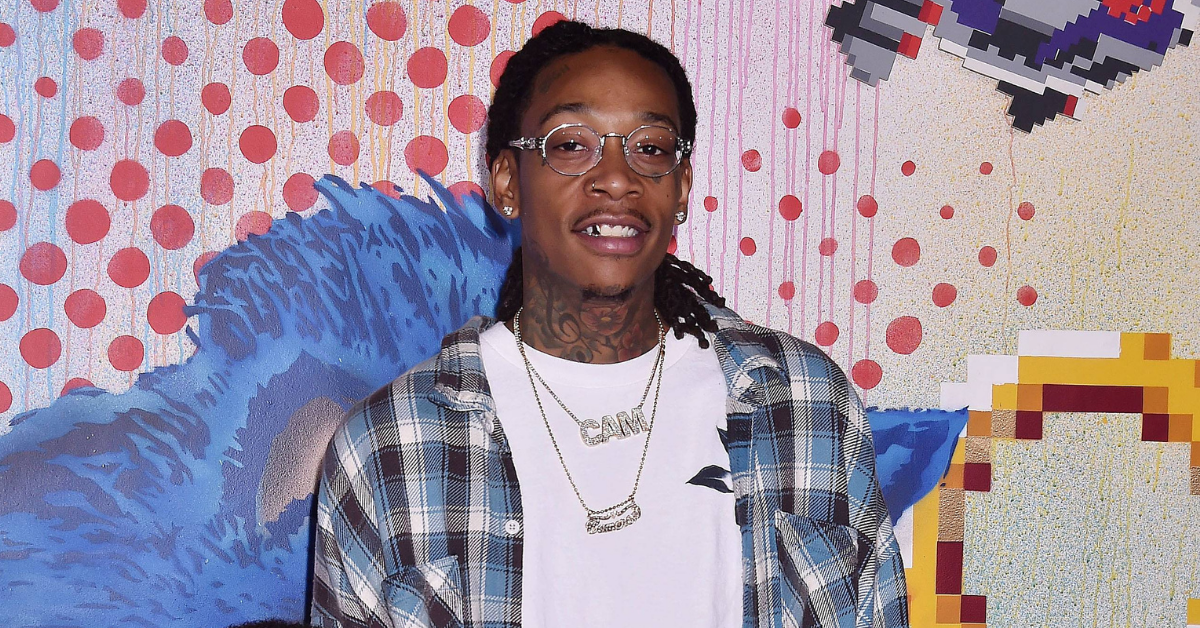 Article continues below advertisement
On Monday, hours after the slap, Smith posted a public apology to Rock reading, "I was out of line and I was wrong. I am embarrassed and my actions were not indicative of the man I want to be. There is no place for violence in a world of love and kindness.
"I would also like to apologize to the Academy, the producers of the show, all the attendees, and everyone watching around the world. I would like to apologize to the Williams Family and my King Richard Family," he added. "I deeply regret that my behavior has stained what has been an otherwise gorgeous journey for all of us."