Willow Smith Breaks Cover With Rumored Boyfriend, Will Smith's Daughter Seen For First Time As Father Awaits Fate For Oscars Slap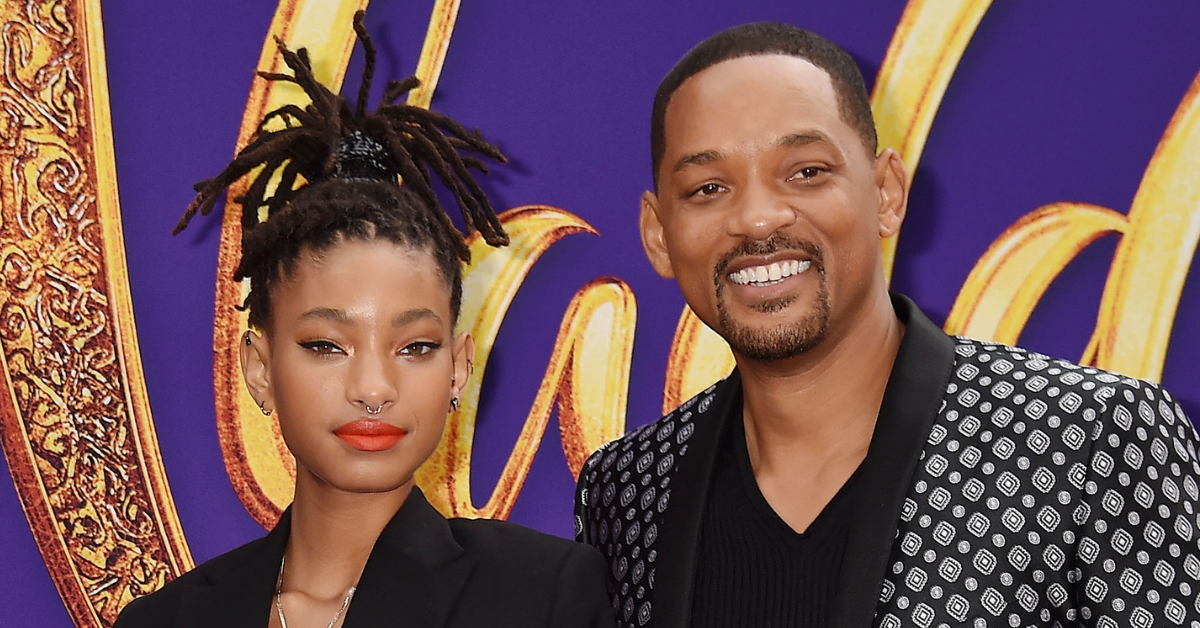 Willow Smith was spotted out and about with her rumored boyfriend, De'Wayne, marking the first time Will Smith's daughter has been seen since he came under intense scrutiny for slapping Chris Rock at this year's Academy Awards ceremony over the weekend.
In the photos obtained by Daily Mail, Will's 21-year-old daughter appeared to be in good spirits despite her father facing ongoing and ever-mounting backlash for assaulting Rock at the Oscar's Sunday night over a joke the comedian made about Willow's mom's hair.
Article continues below advertisement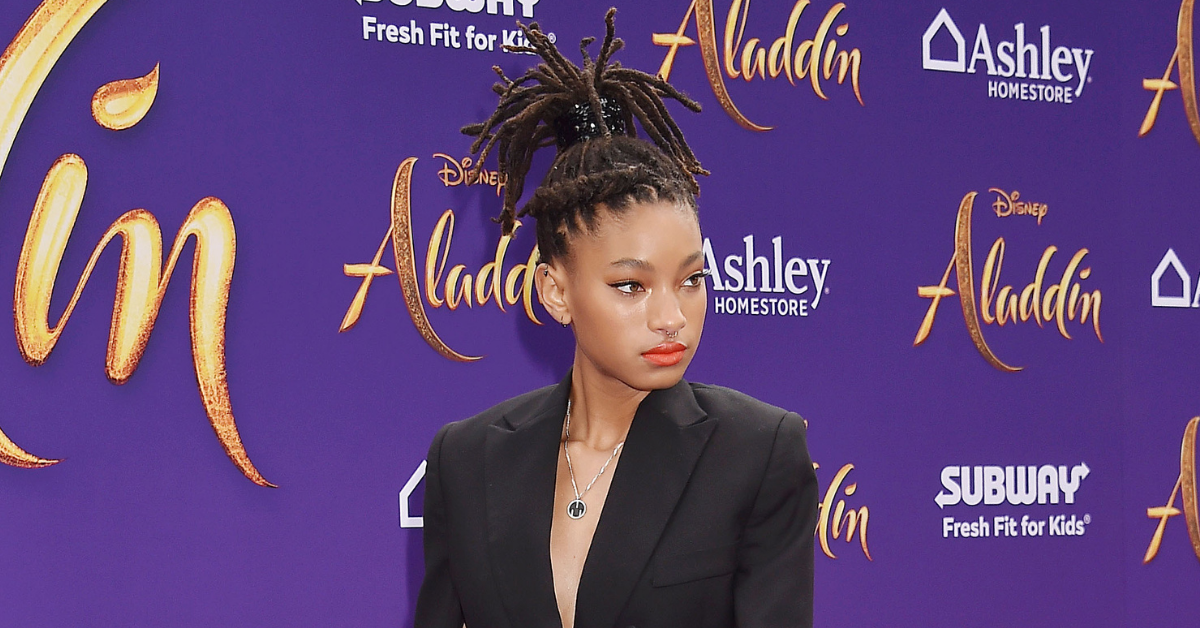 In the snaps, Willow is seen in a black hoodie underneath a leather jacket adorned with a slew of different patches along with black sweatpants and cheetah-print Ugg boots.
De'Wayne, a 26-year-old singer, is also featured in the photos dressed up in what appears to be a paint-splattered denim jacket with matching patches.
As RadarOnline.com reported, this is the first time Willow has been seen since the Vanity Fair party on Sunday night, shortly after her father rushed the Dolby Theatre stage and slapped Rock for a G.I. Jane joke he made about Jada Pinkett Smith's bald head — a look Jada chooses to embrace as a result of her ongoing battle with the hair loss condition Alopecia.
Things got heated when Will slapped the comedian across the face then returned to his seat and shouted, "Keep my wife's name out of your f------ mouth!" Following the assault, Willow was quick to take to social media and share a motivational quote.
Article continues below advertisement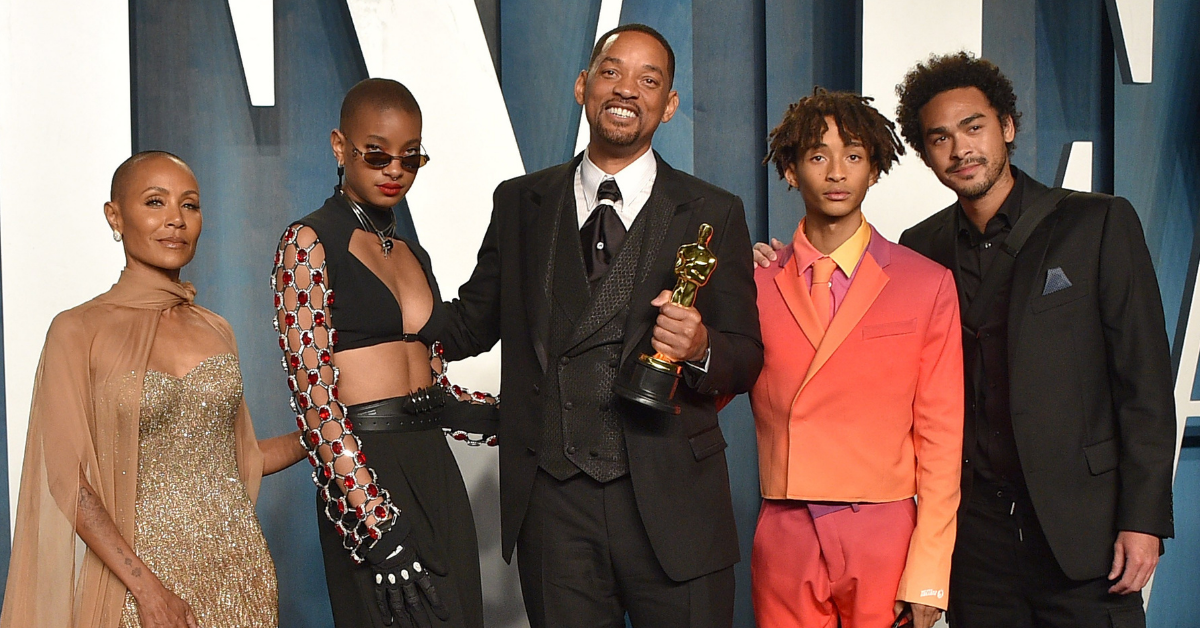 "You know who's going through a lot right now? Literally everyone," Willow wrote, reportedly quoting motivational speaker Jay Shetty. "Just be kind."
Willow partied the night away after Will slapped Rock. She was seen in a number of pictures at the after-party with her father and his Best Actor Oscar — an award he received after assaulting the comedian.
In the days following "the slap heard around the world," it was revealed that Willow — along with her siblings Trey, 29, Jaden, 23, and their grandmother — went wild backstage upon Will winning the Oscar for Best Actor.
While Will didn't explicitly address the slap during his acceptance speech, he did apologize to everybody, except for Rock. It wasn't until almost 24 hours later that Willow's dad took to social media to formally and publicly issue an apology to the comedian for assaulting him in front of millions of people.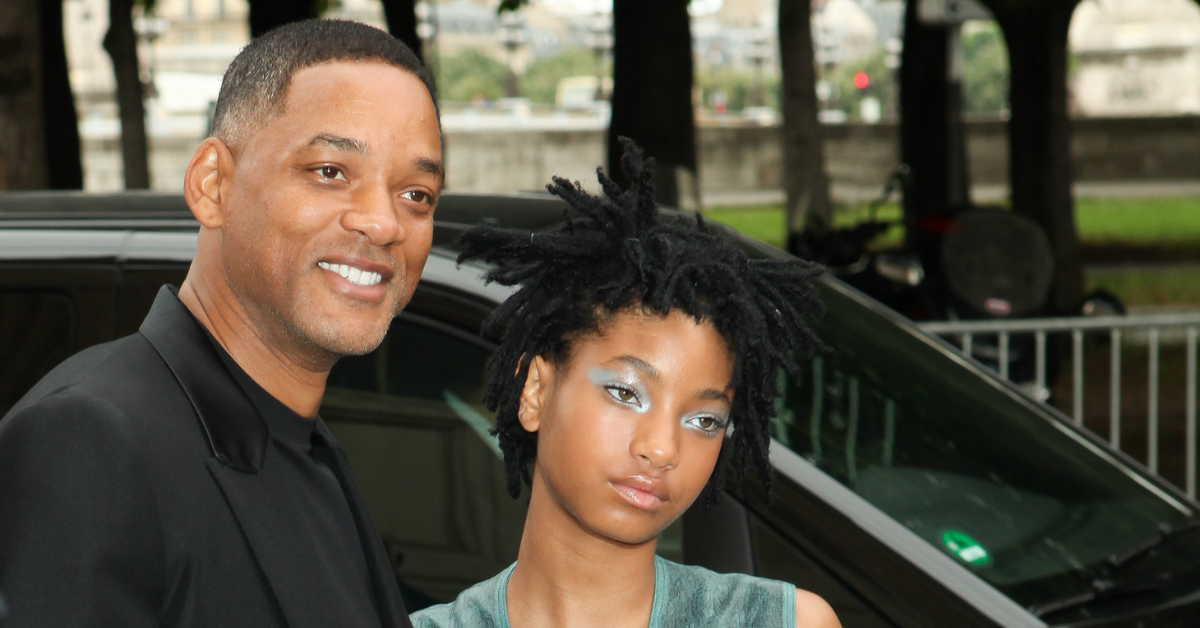 "Violence in all of its forms is poisonous and destructive. My behavior at last night's Academy Awards was unacceptable and inexcusable," he wrote on both Instagram and Facebook Monday evening. "Jokes at my expense are a part of the job, but a joke about Jada's medical condition was too much for me to bear and I reacted emotionally."
"I would like to publicly apologize to you, Chris. I was out of line and I was wrong. I am embarrassed and my actions were not indicative of the man I want to be. There is no place for violence in a world of love and kindness."
Beyond her social media post the night of the Oscars, Willow has yet to comment about her father or the potential consequences he may be facing as a result of Sunday night's incident.